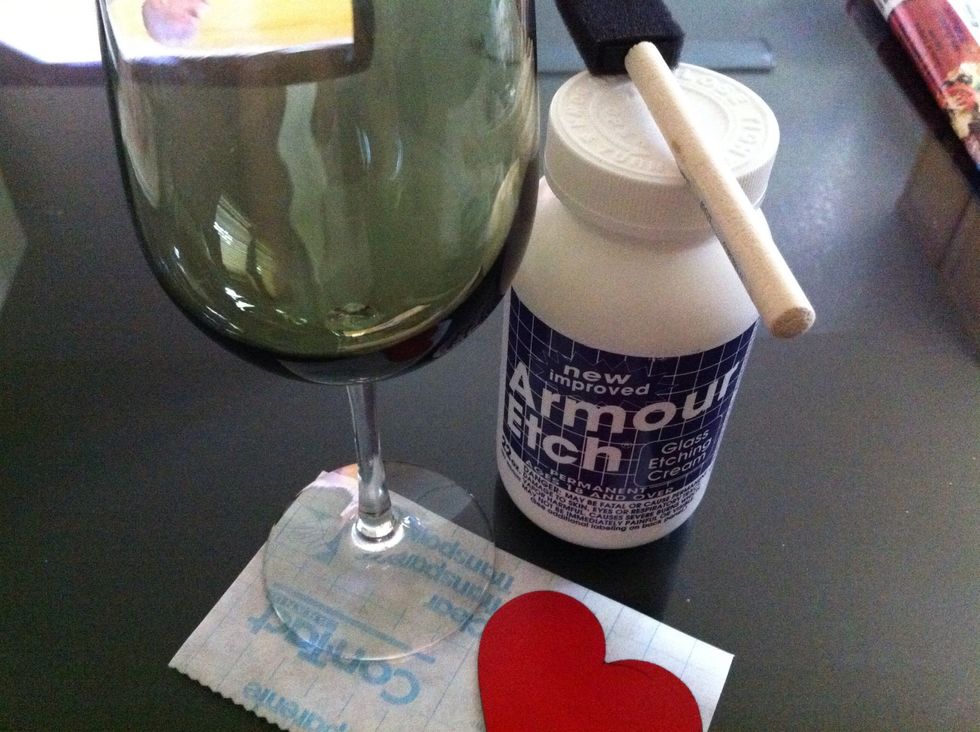 Here are the supplies you'll need.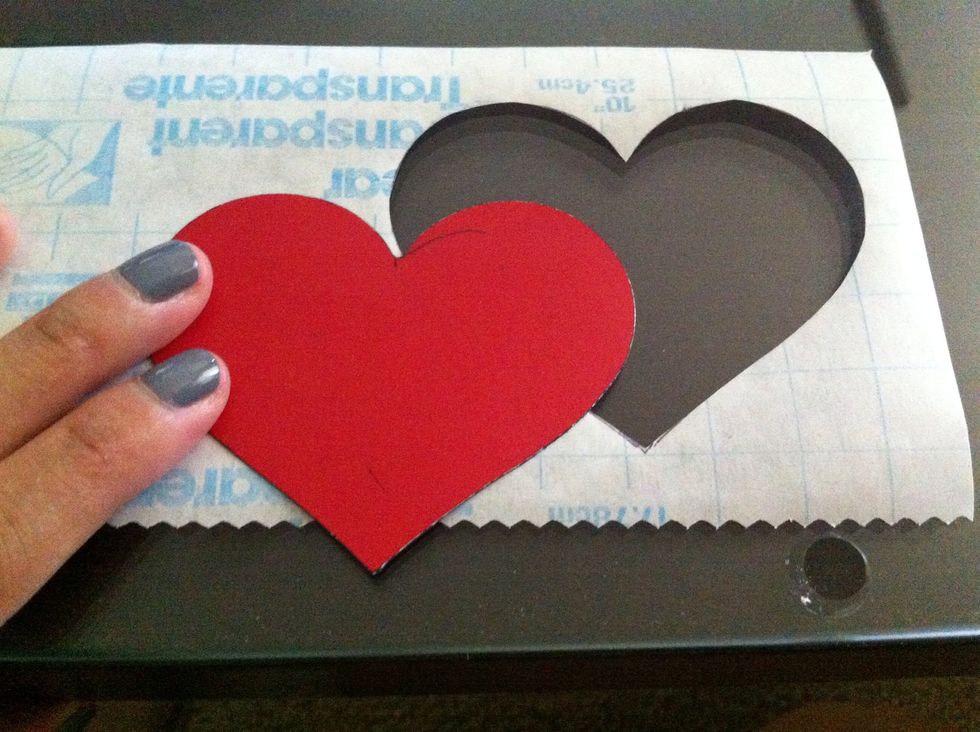 Trace your stencil onto a piece of contact paper and cut it out. Be sure to leave a border around the stencil.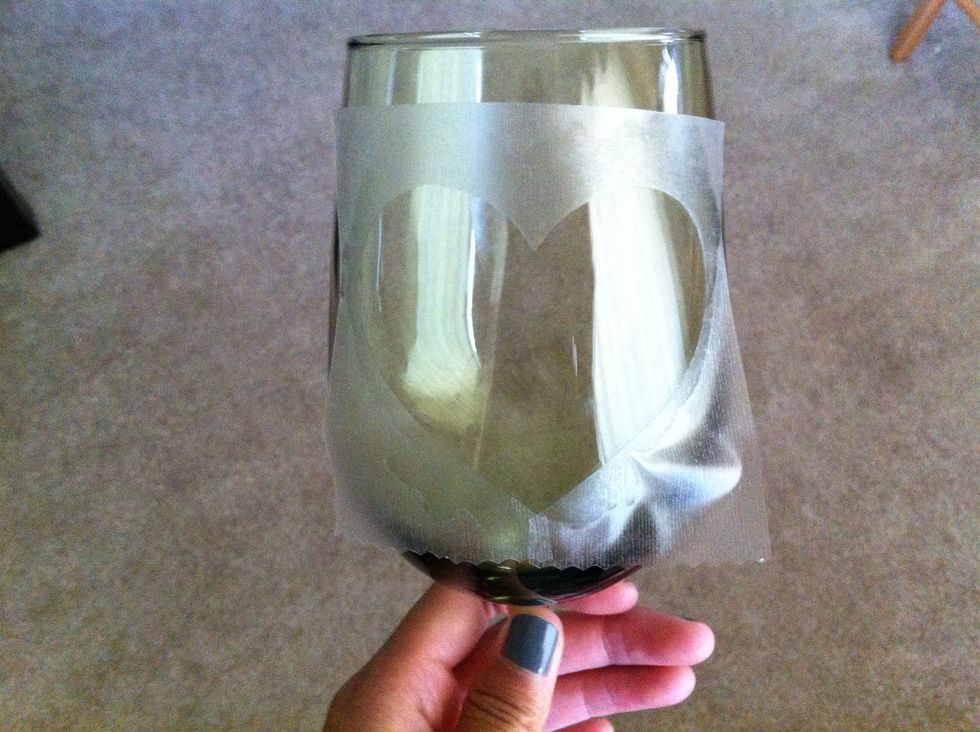 Place the contact paper onto the wine glass, positioning it to your liking. Smooth out air bubbles around the image.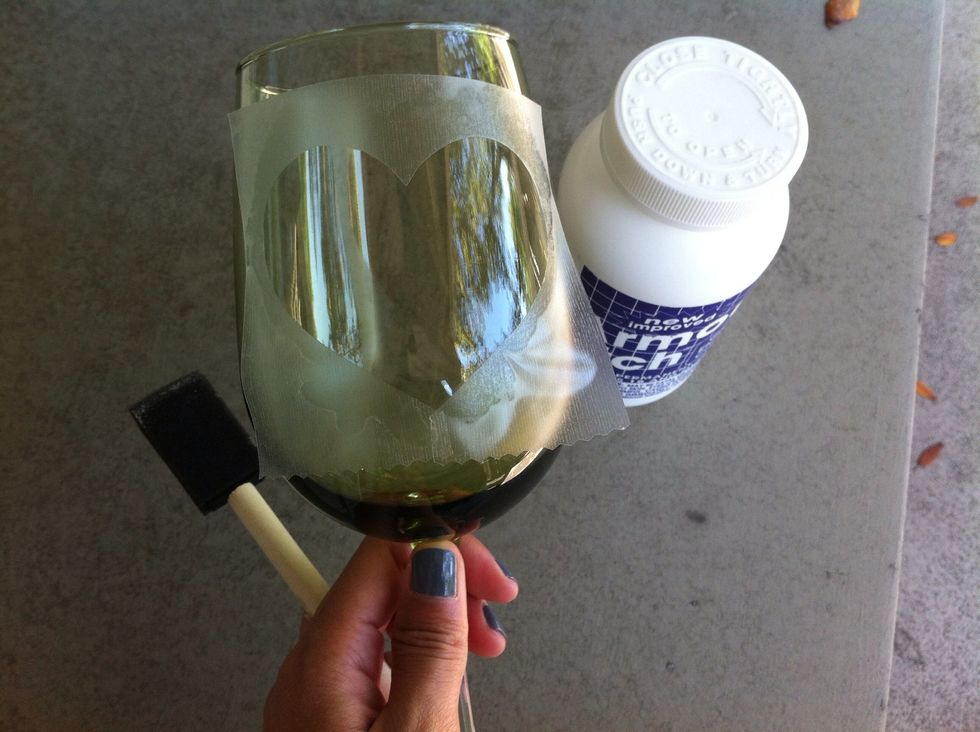 Brush a generous amount of armour etch on top of the stencil. If you're prone to accidents, wear gloves - DO NOT GET ARMOUR ETCH ON YOUR SKIN. The bottle warns of burning & skin damage.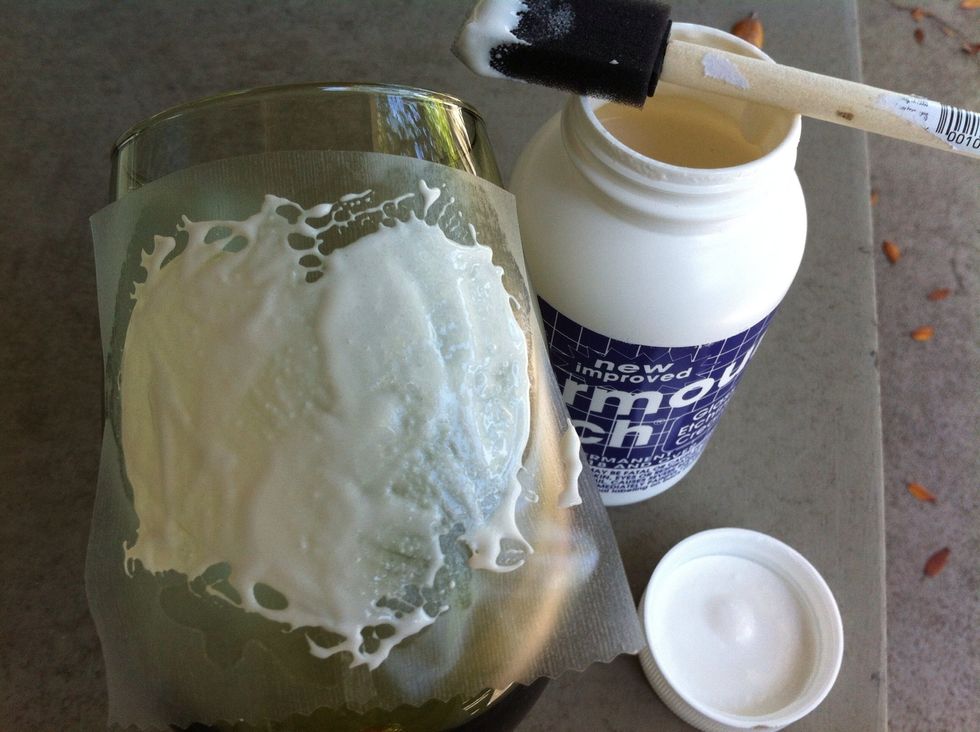 Let the armour etch stand for 5 mins.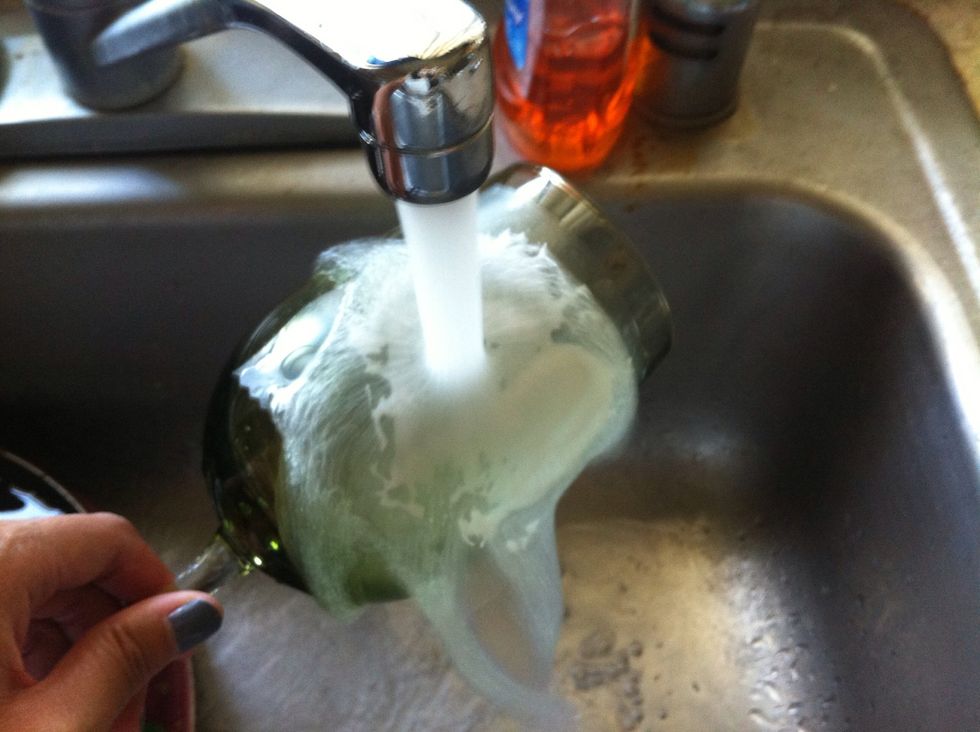 After 5 mins, rinse off the armour etch with tap water.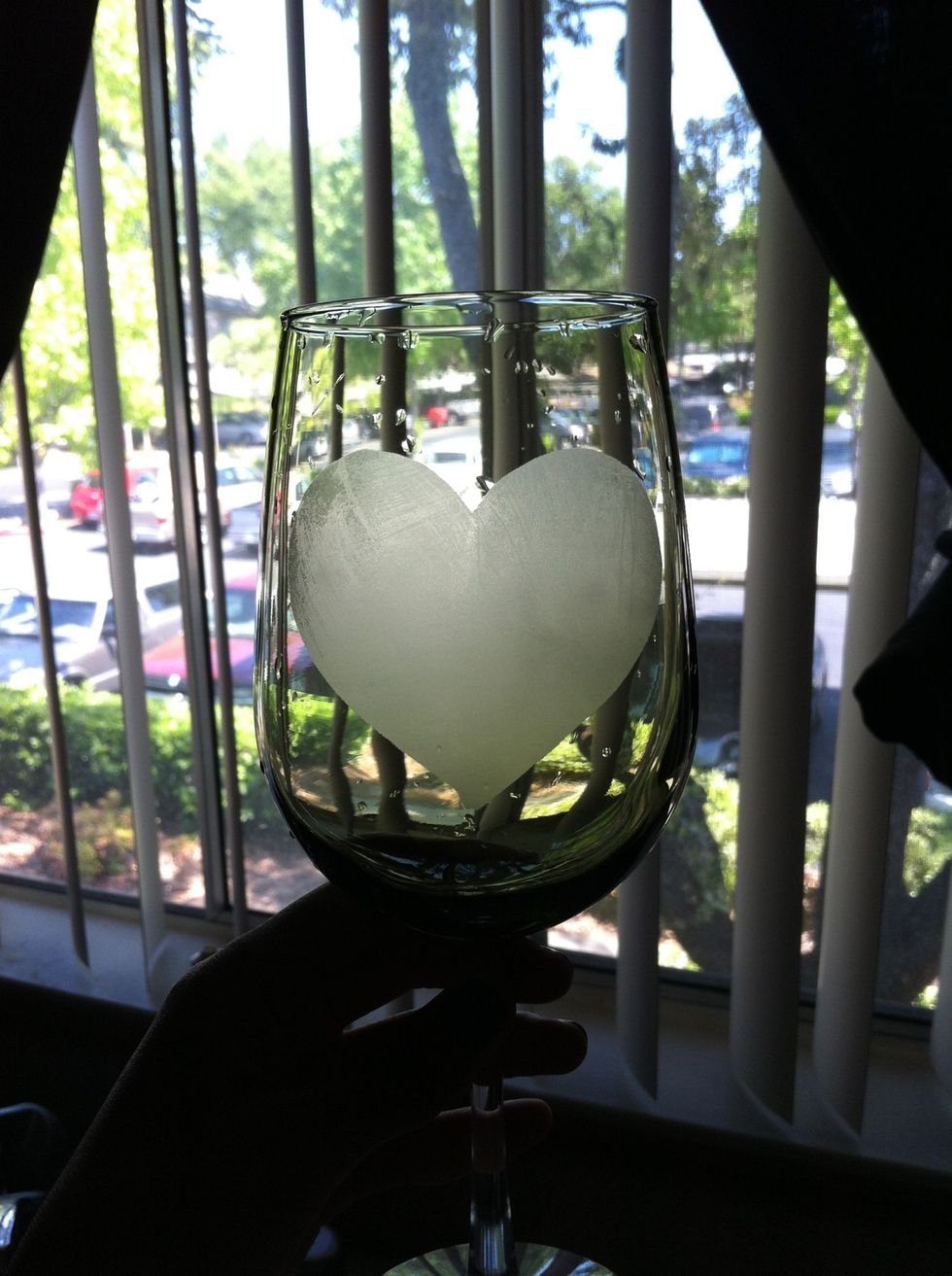 My beautiful green wine glass. Time to drink :) Follow me on Instagram @sandytang
Wine glass
Sponge brush
Contact paper
Armour Etch
Stencil