Yea I hate car rides. Especially 8 hour ones
33
So, you are on a long car ride. And YOU'RE BORED!! What do you do?!!!!! Well here I'll tell you.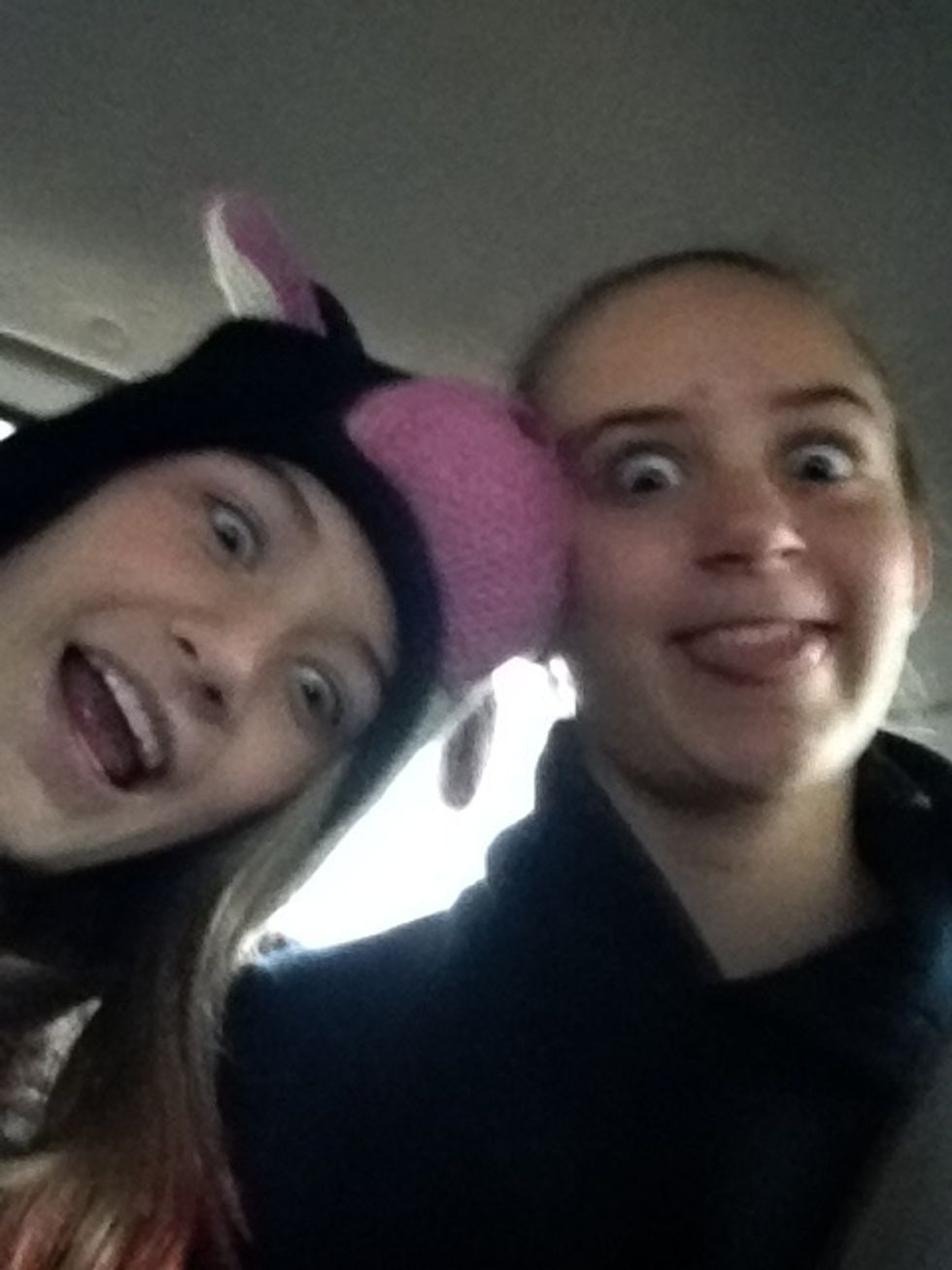 Take random pictures! That is ALWAYS fun :)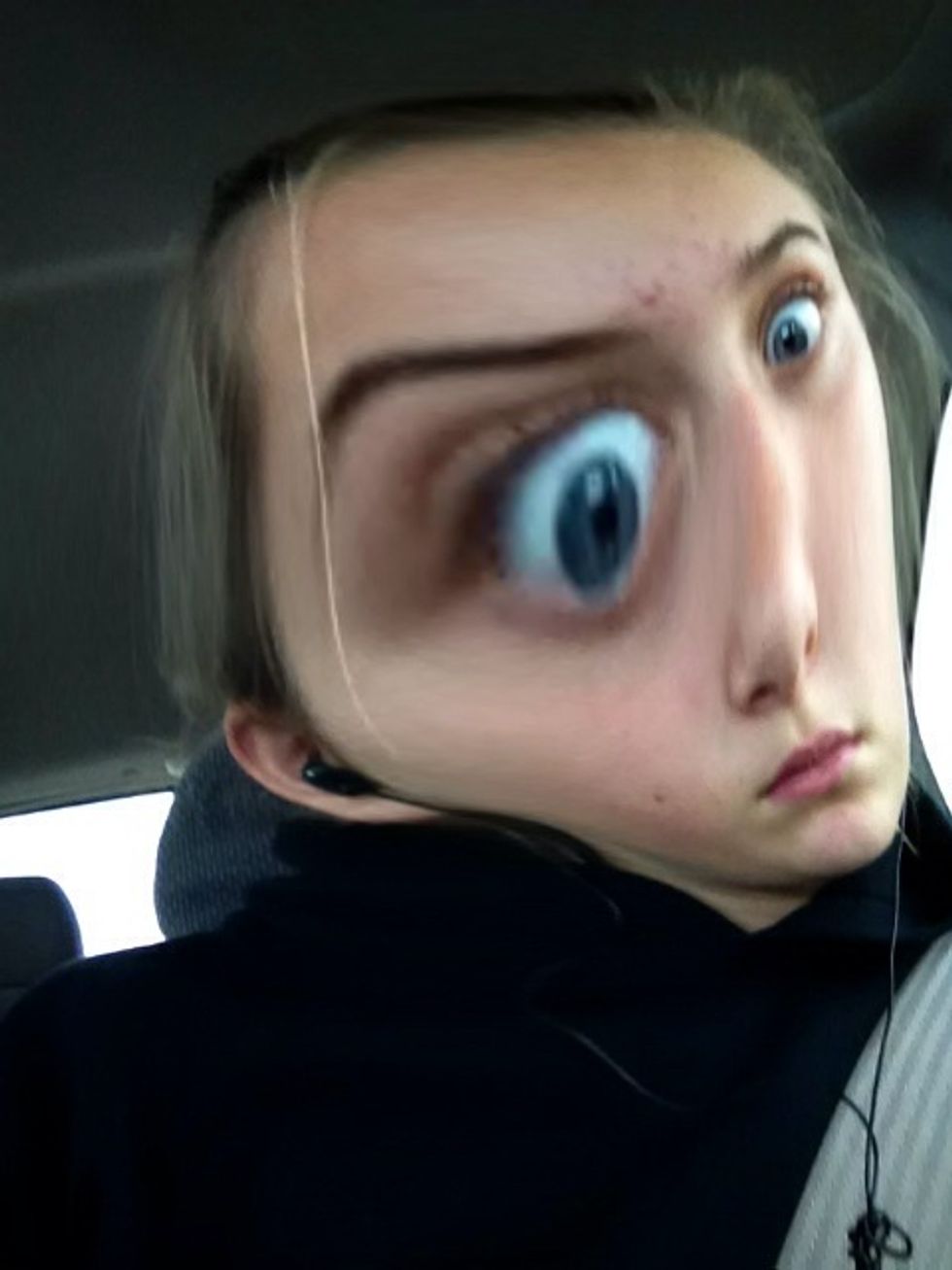 Photo booth is fun
Then take pictures and videos of people when they don't know it!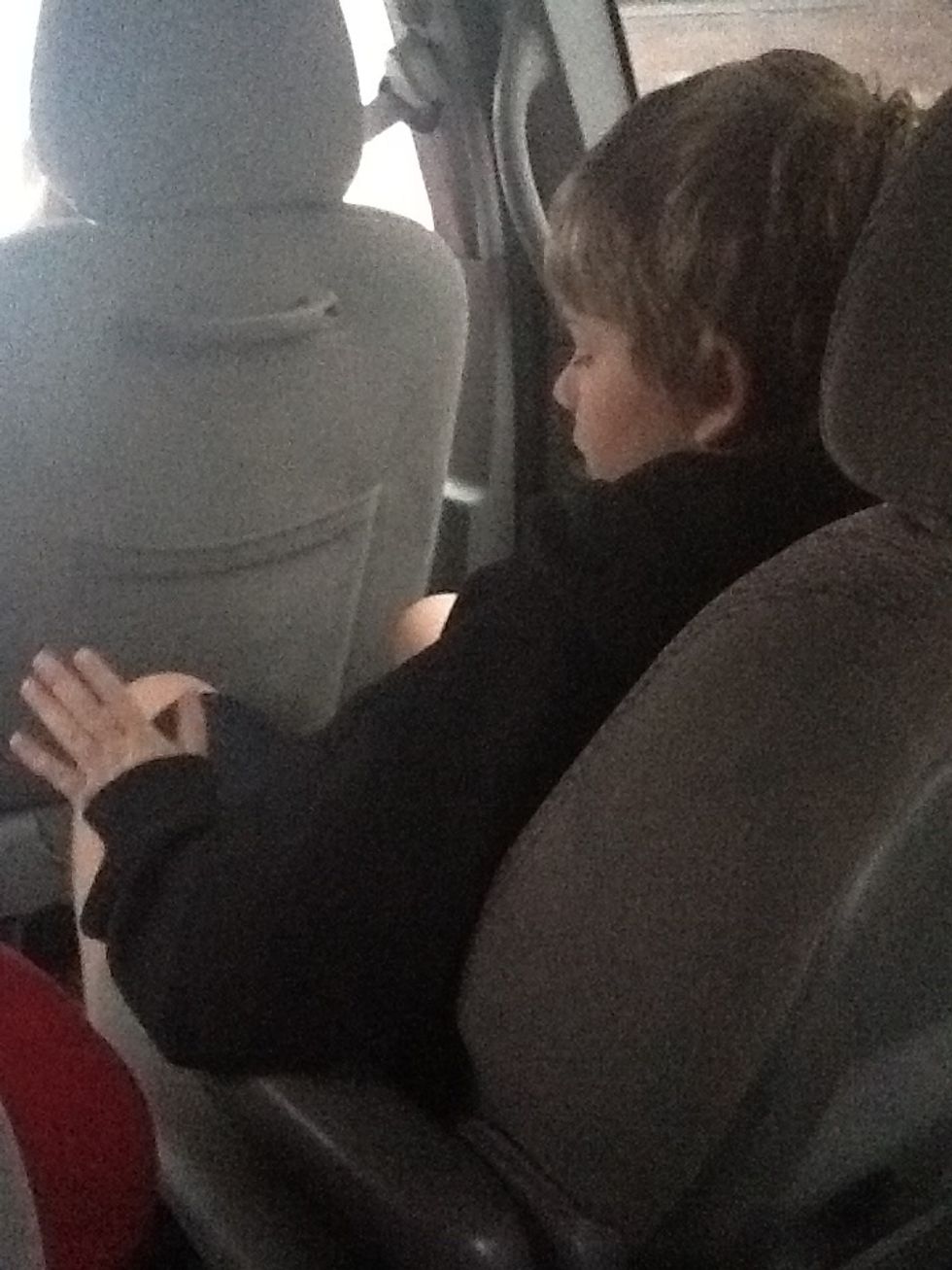 Yup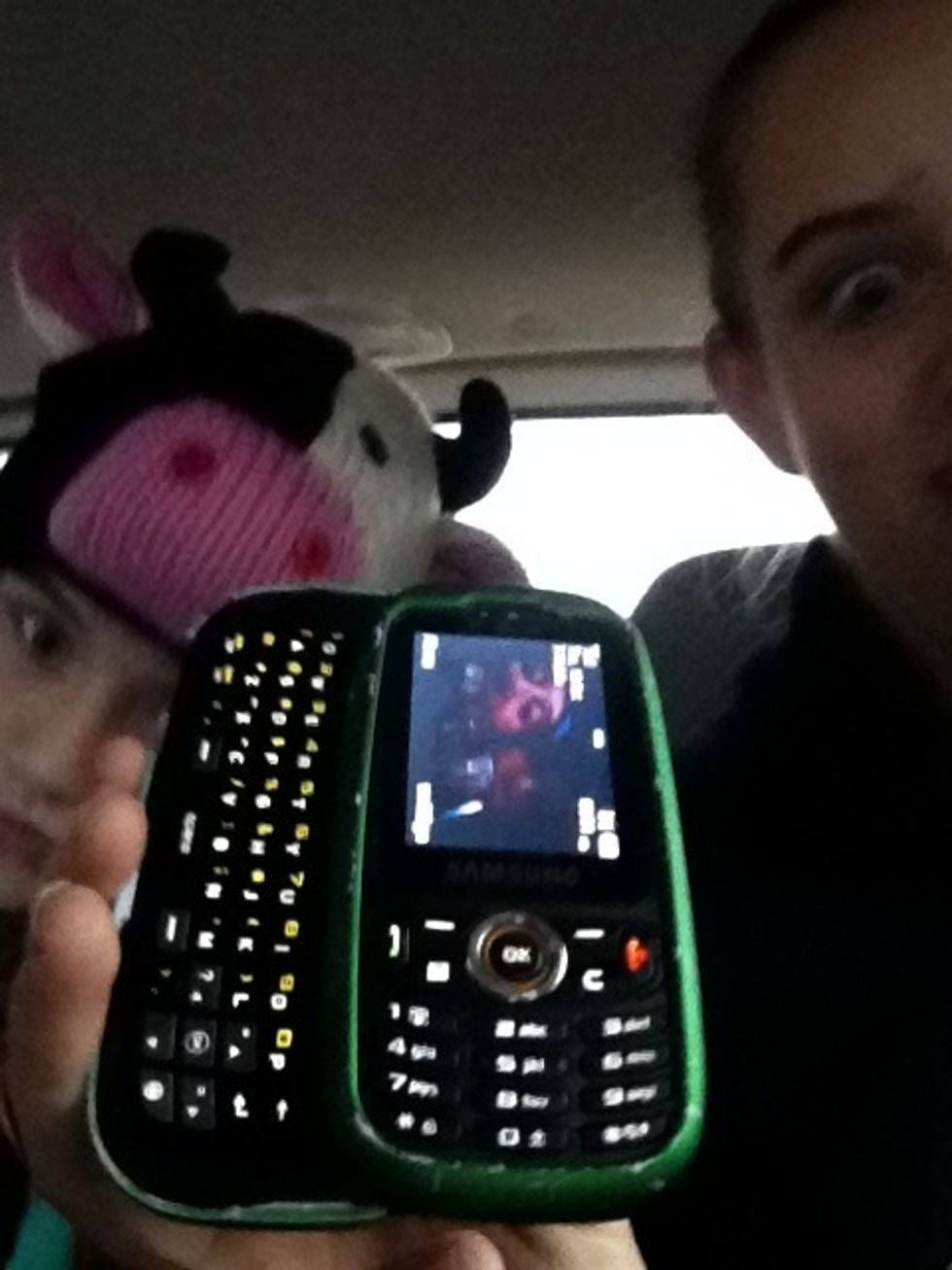 Take the easy way out of being board and just text a lot of people, you can spam too.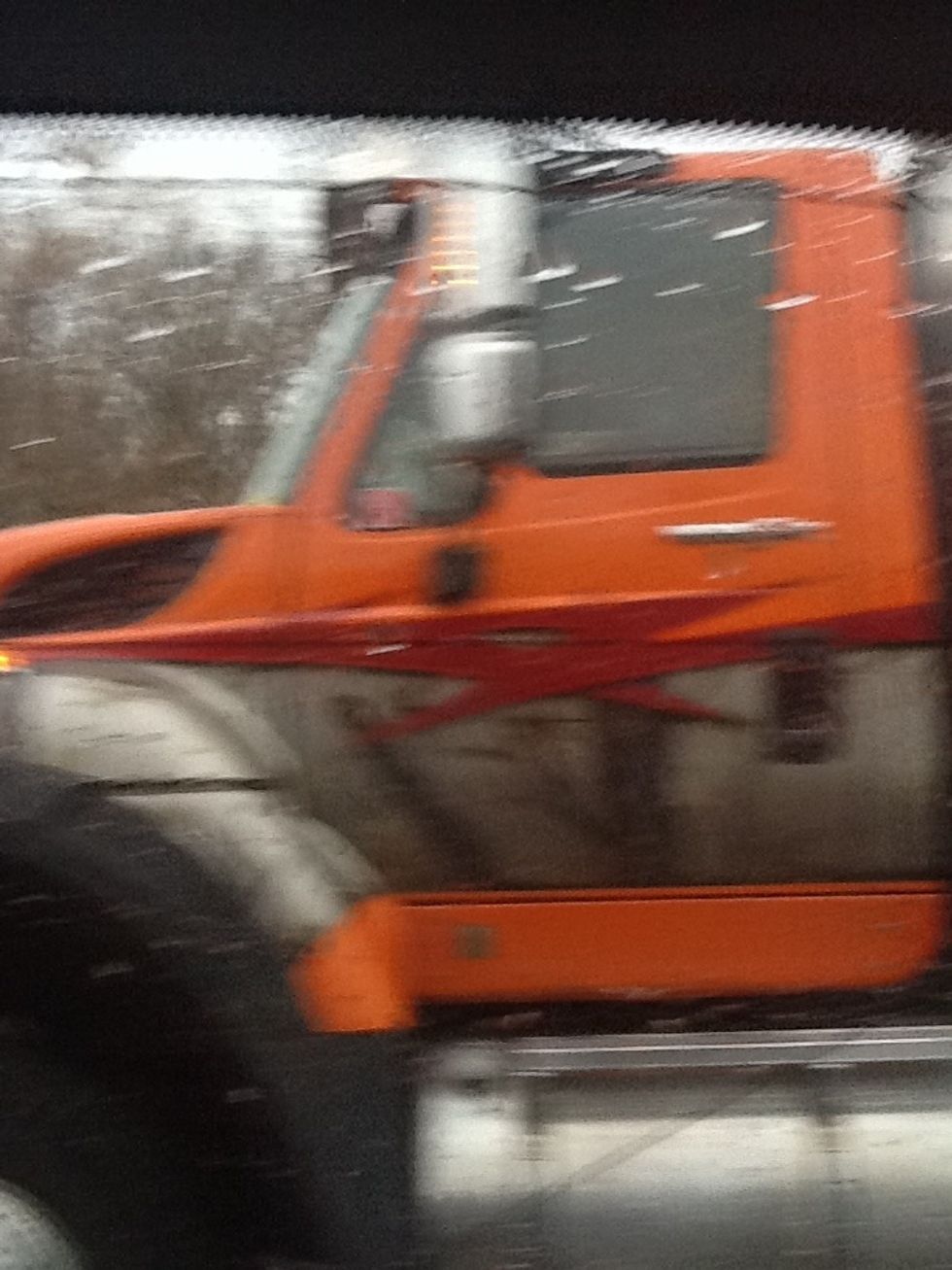 Play sweet or sour! Wave at people and if they wave they are sweet if they don't they are sour! Also you can stare at them and make them feel uncomfortable 😳
Play guess what I'm thinking! One person thinks of something while the others ask yes or no questions to figure out what it is!!!
Make a guide! Even without wi-fi you can still make one! That's what I'm doing!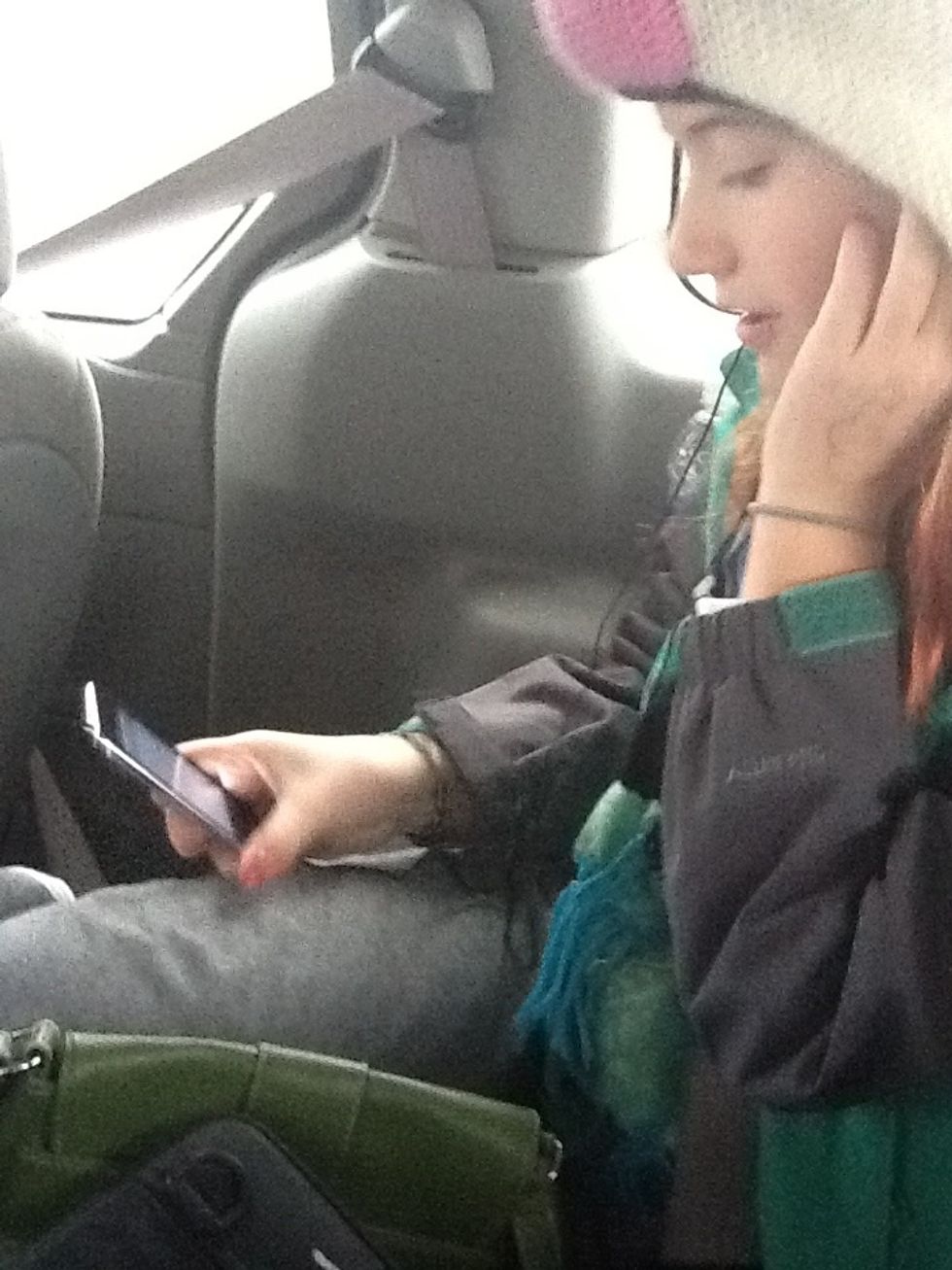 You can listen to music if you want but it's not fun if no one else can hear 😞 so turn the radio up and JAM OUT!!!
You can look for slug bugs and see how many you can get! But that can get boring and sometimes you can't find any 😒but you can also count cows if your in the country!! 🐮
I think subway is great place to stop grab a bite take it to go and stretch your legs!!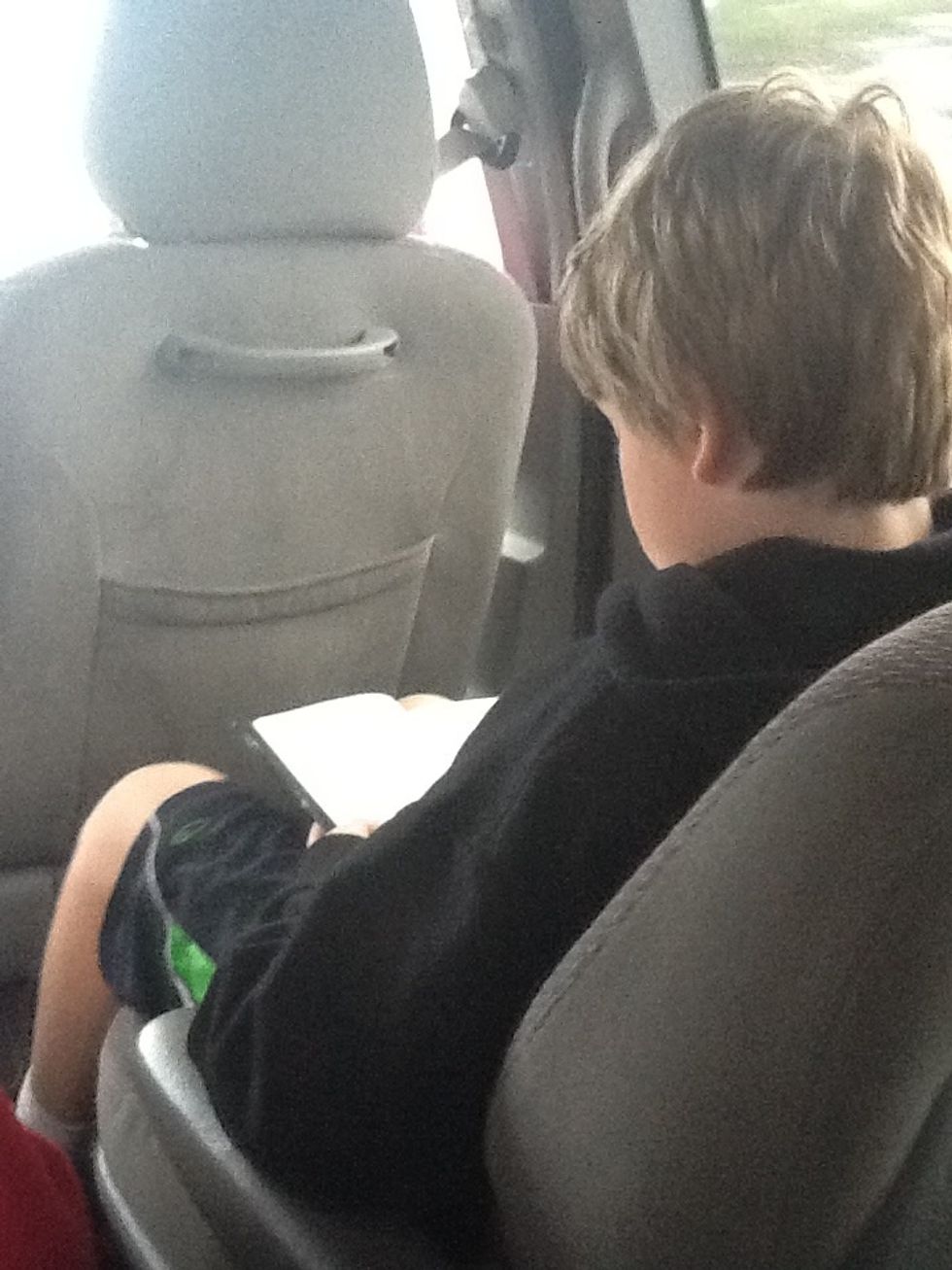 You can read a good book!! Unless you get nauseated..like me.
If worst comes to worst just take a NAP!!! Sleep is good for you! And you won't have to worry about time 🕛🕐🕑🕒🕓🕔🕕🕖🕗🕘🕙🕚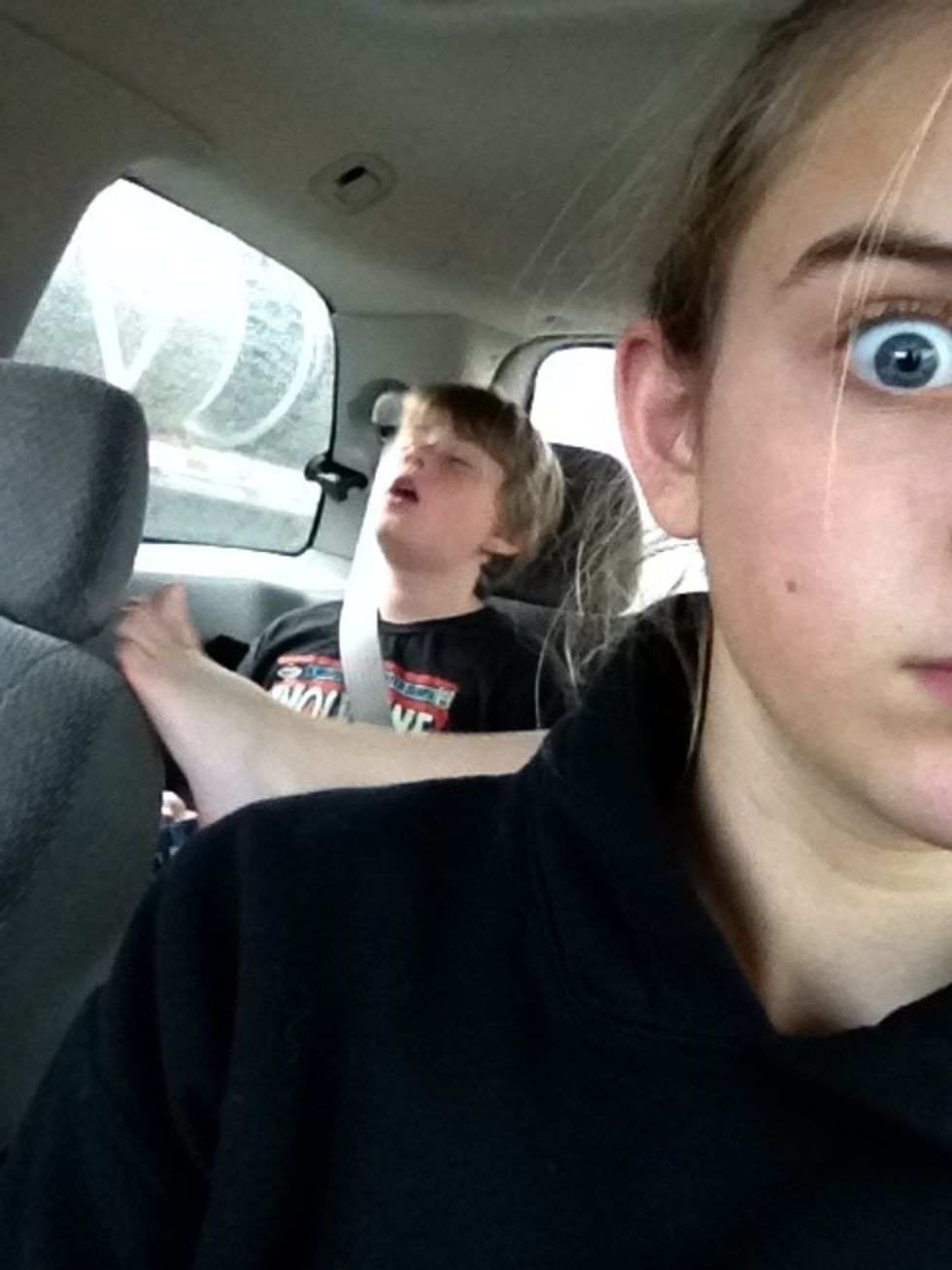 Hope you enjoyed!! Stay safe kids!
MN, but I wish I was surfing