Hello all! I'm really bored right now so I'm gonna show you how to not be bored like me!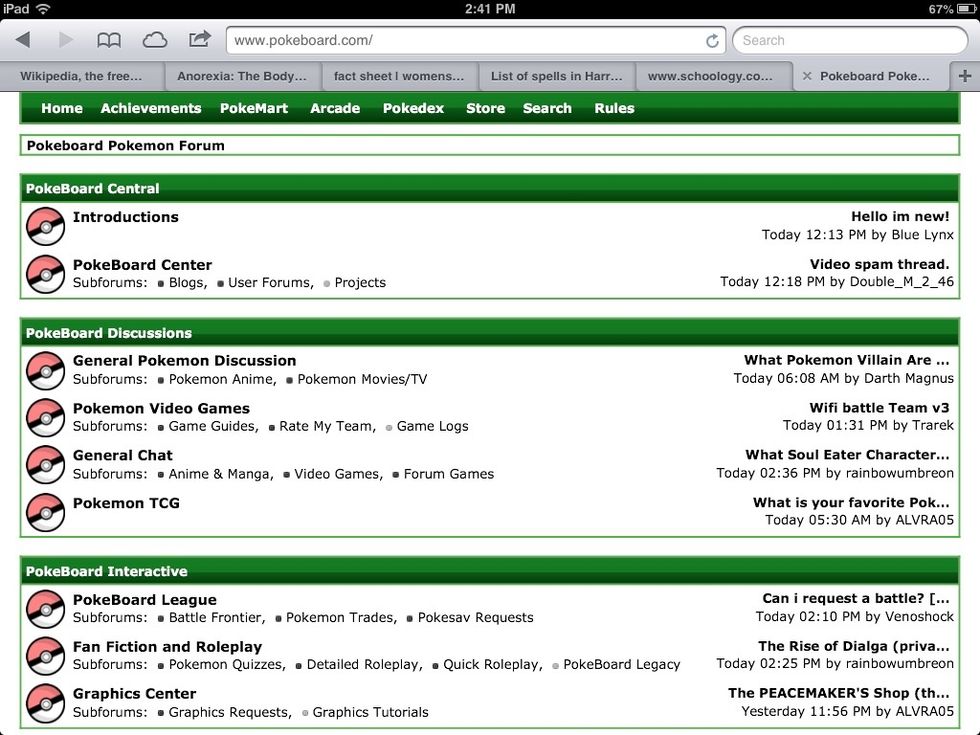 You can find a forum to be on. I suggest Pokeboard Pokemon forum if you're a Pokemon fan. Try and find one for your interests!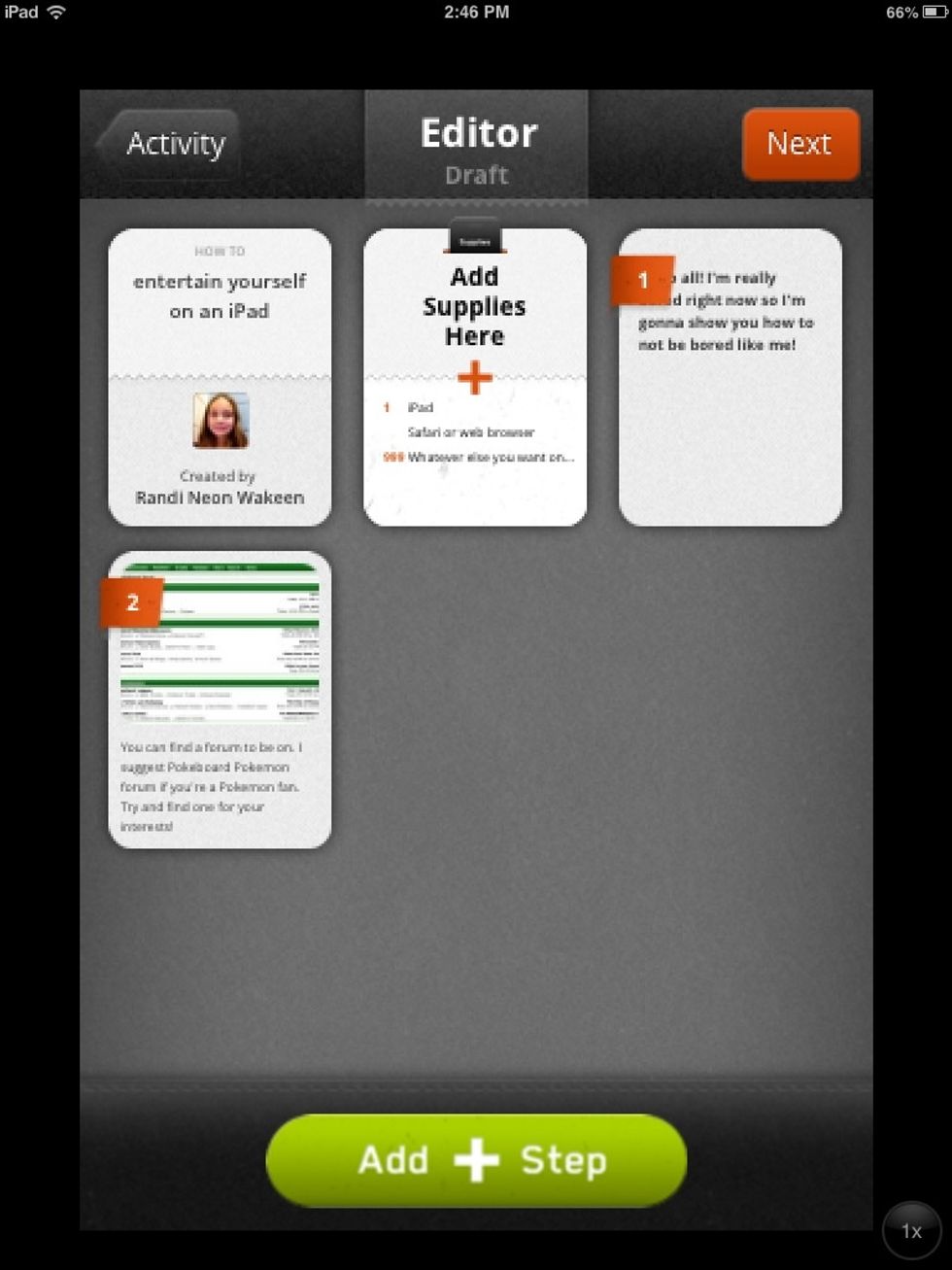 You can also make a guide on Snapguide, which is what I'm doing.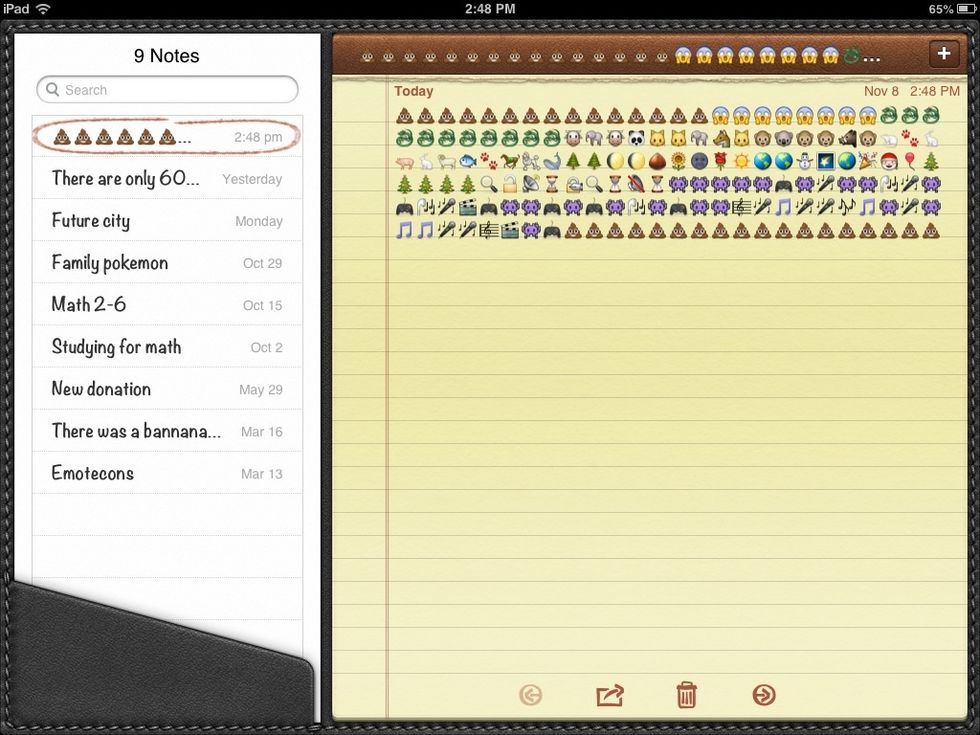 Spam emoticons on the emoji keyboard in notes then use VoiceOver to make it say what it says (WARNING: DO NOT DO THIS STEP AT SCHOOL!)
Take a picture of your iPad'/s screen in the mirror, creating a never ending loop.
And there you go! You should now be unbored, even though I'm not.
1.0 iPad
Safari or web browser
999.0 Whatever else you want on iPad