Now, this is how I entertain myself on a boring afternoon, in my room.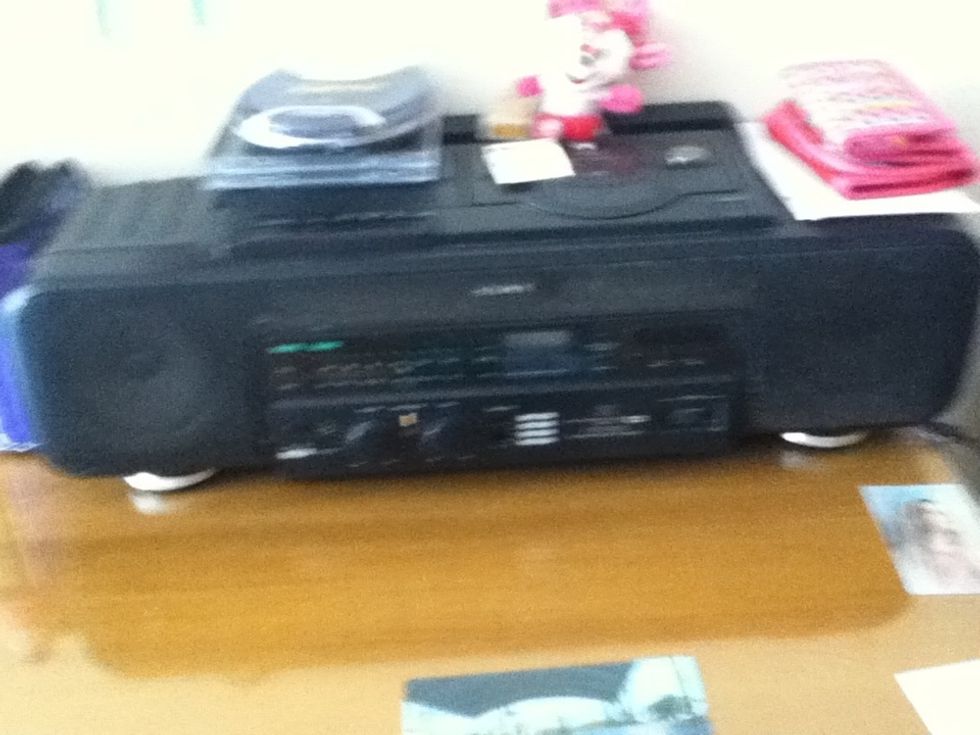 You may turn up the music of your choise... LMFAO, Paramore, One Direction, Lady Gaga, JB, etc.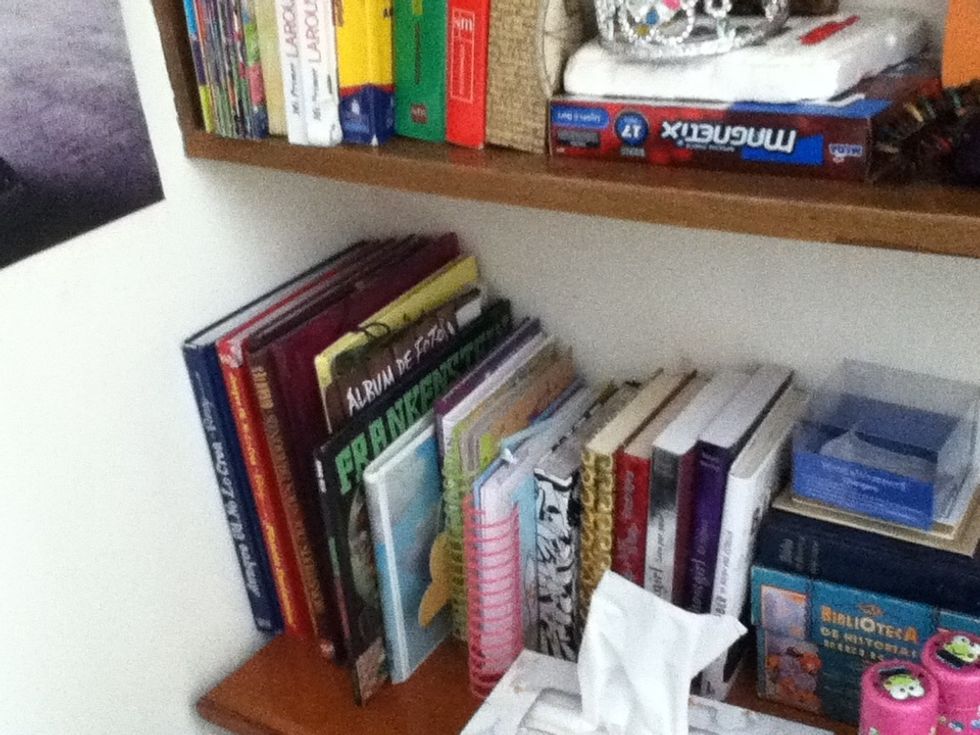 Read a book or a magazine.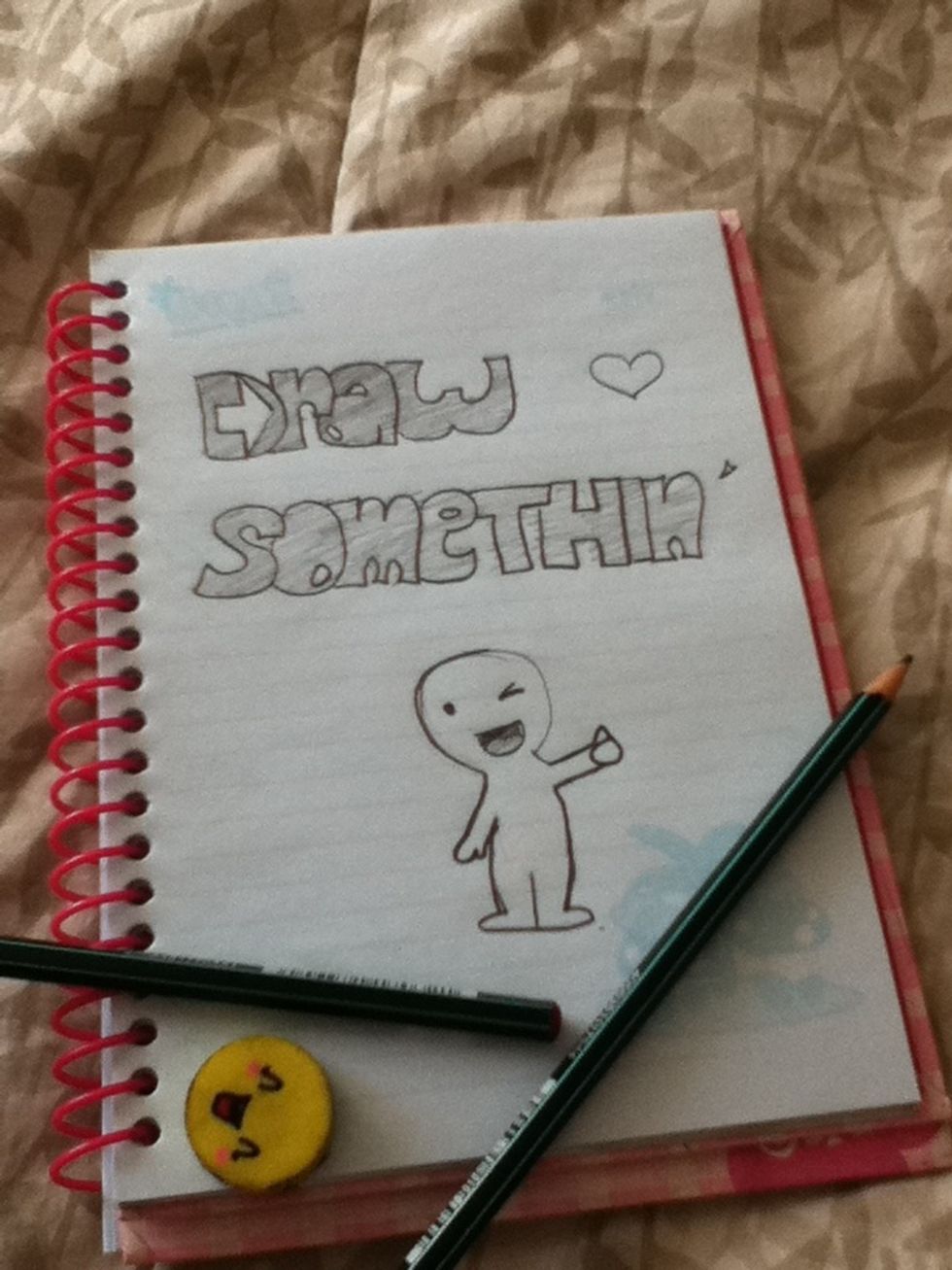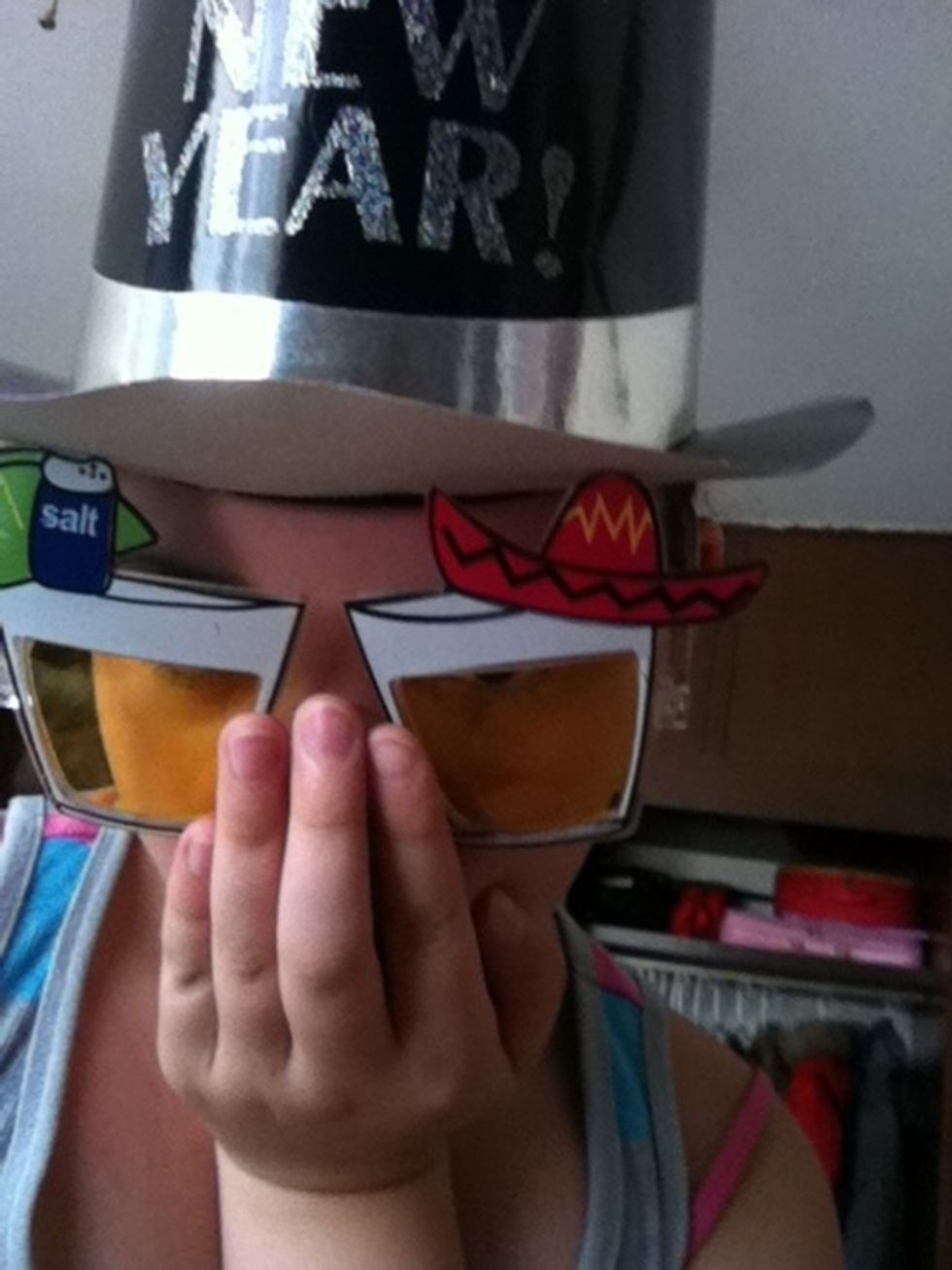 Dress up like youre a kid ;D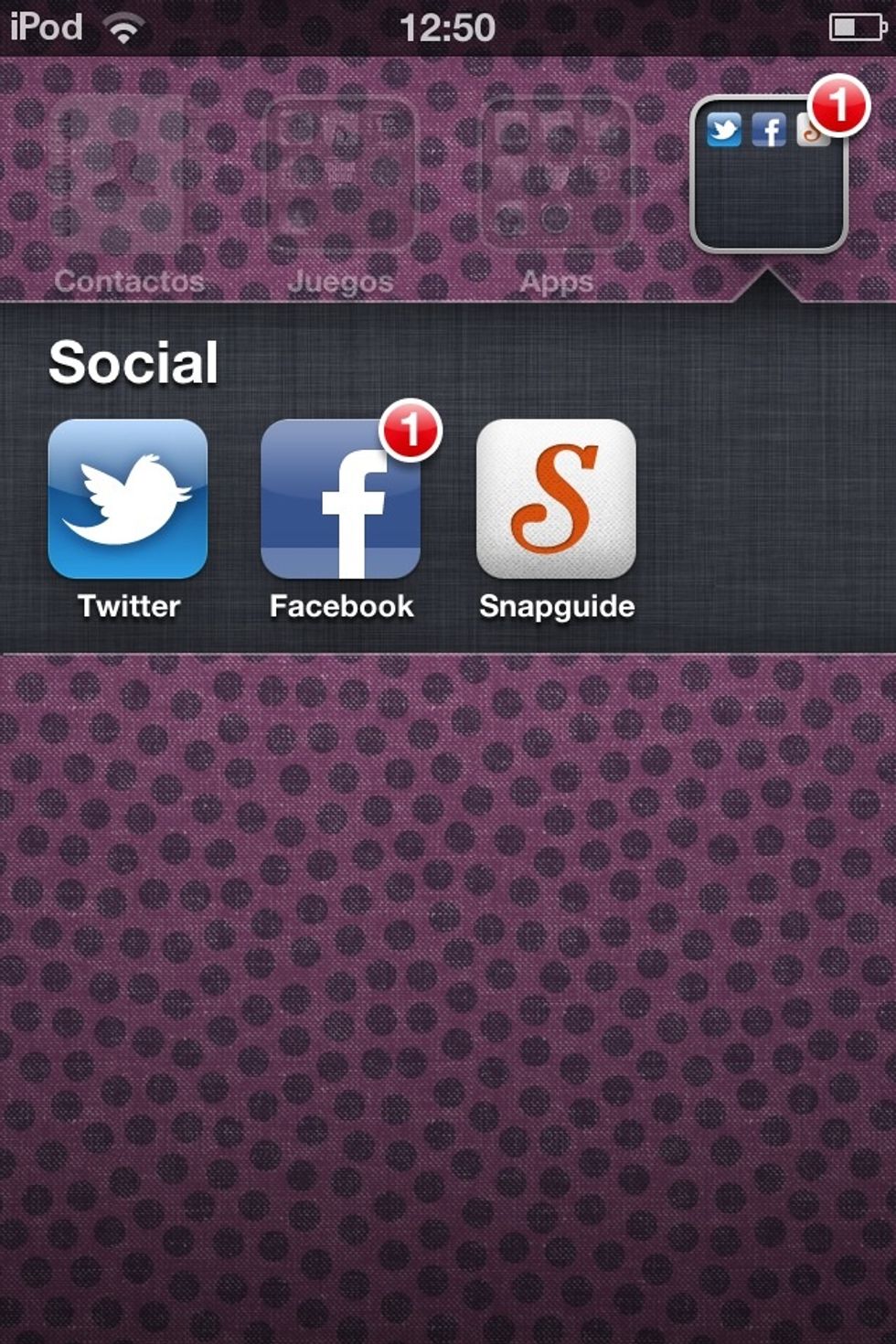 Go on Twitter, Facebook or browse Snapguide!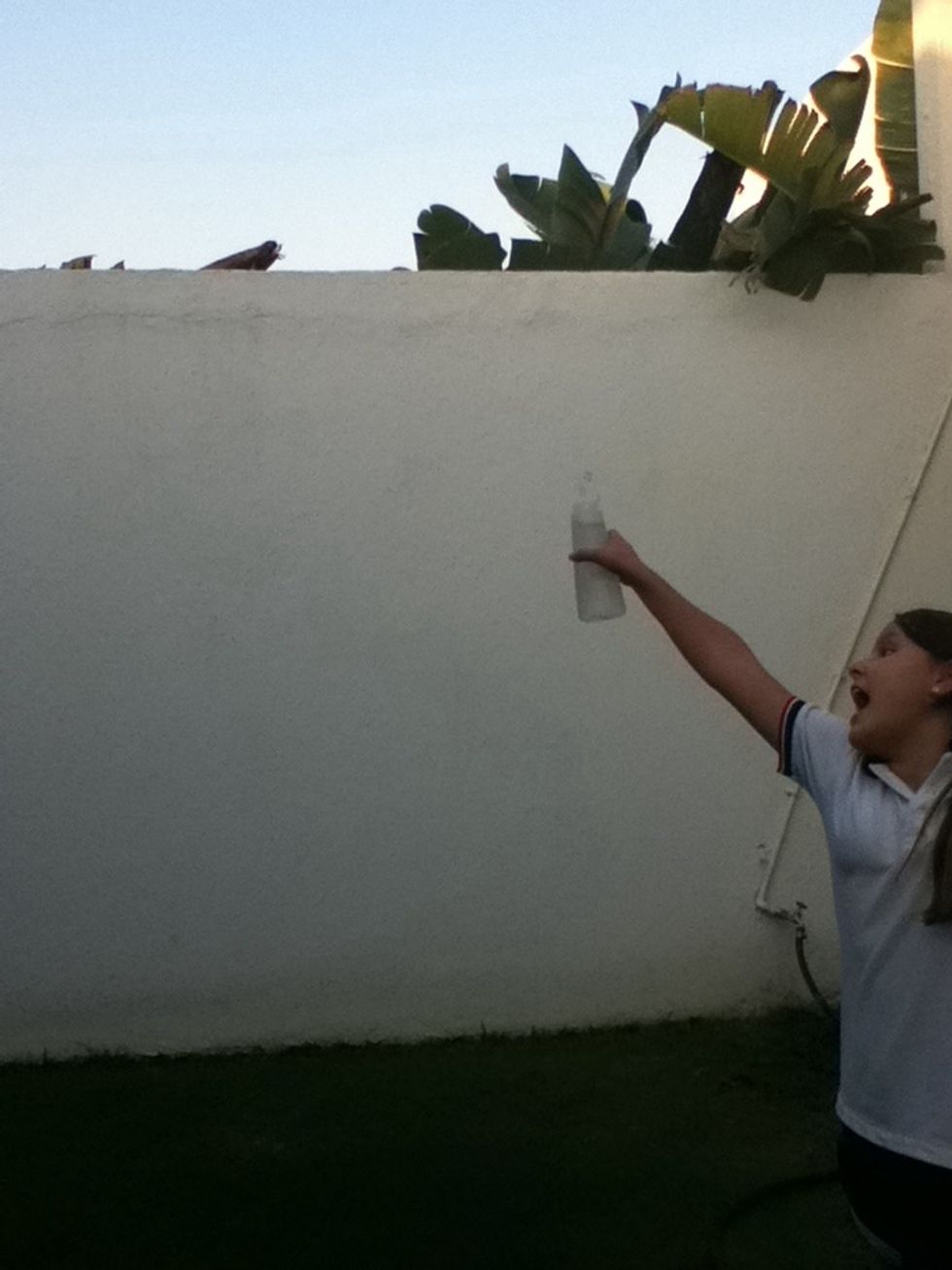 Also you can go outside...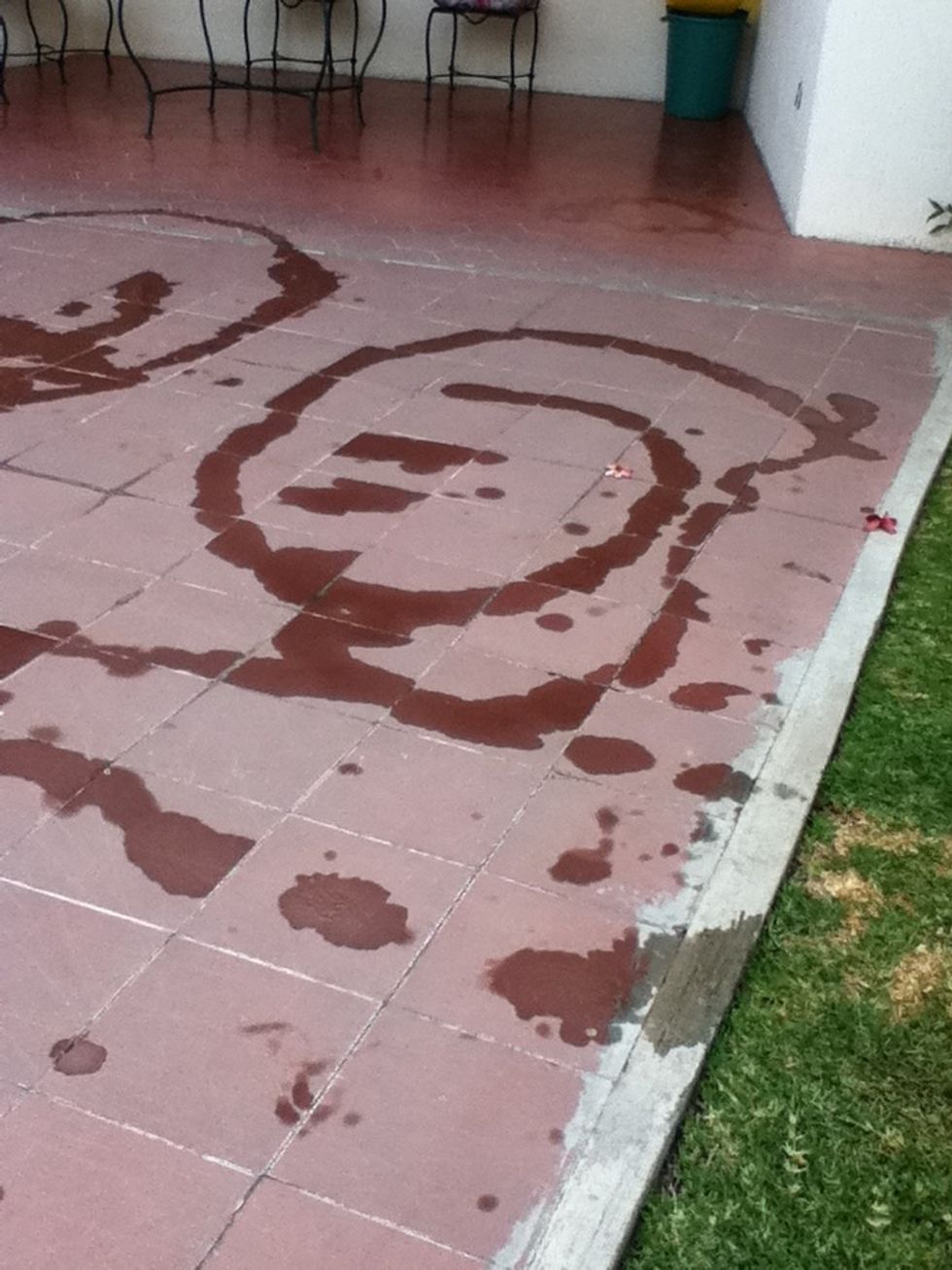 And play with some water!!!
Thanks for watching! Comment and follow ;) Make me know what tipe of guide you would like to see! ^-^