Sometimes work can take you far from those you love. Here is a way to remind them from afar how much they mean to you.
7
All the work for the Snap guide can be done in advance and saved in the editor. Publish it when you are far away and when it is most needed by your loved one. 😍
First, gather lots of treats (actual number of treats may not appear in the above photo) 😊
Take the treats and hide them when your sweetie is out of the house. For example, this cabinet is in our kitchen and too tall for her to see on the top..,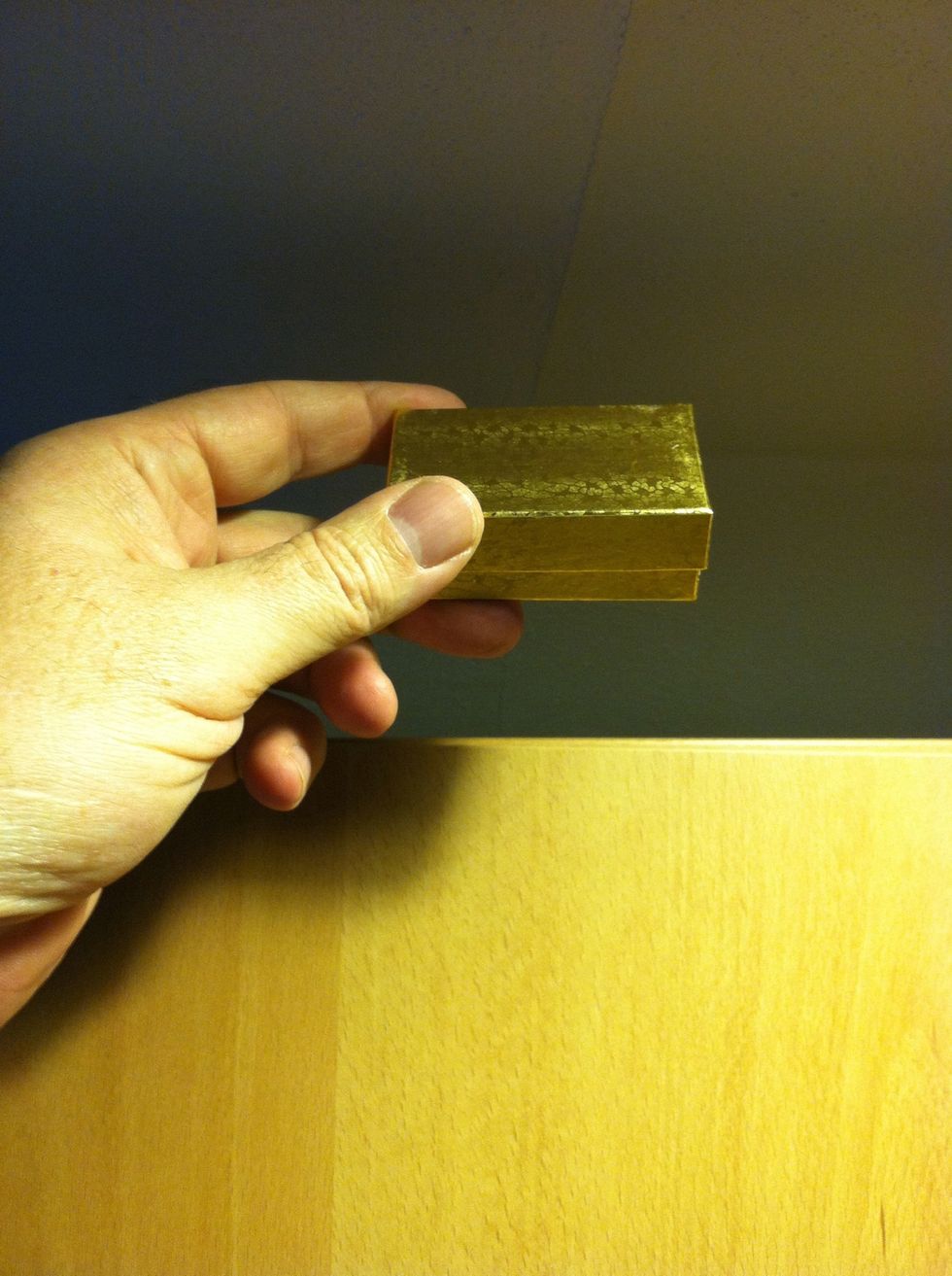 So this can go right up here...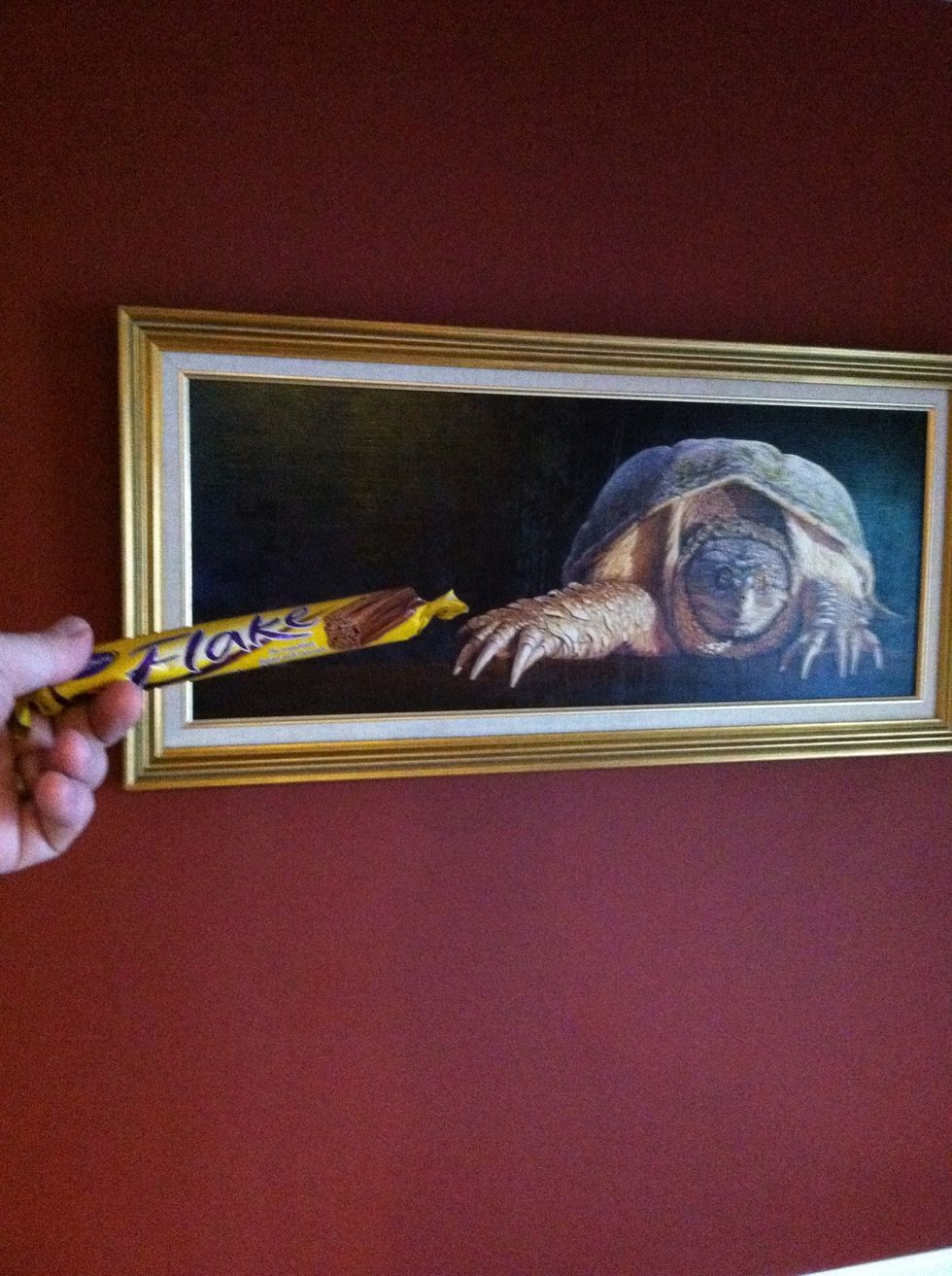 I bet you Mr. Turtle could hide this flake bar.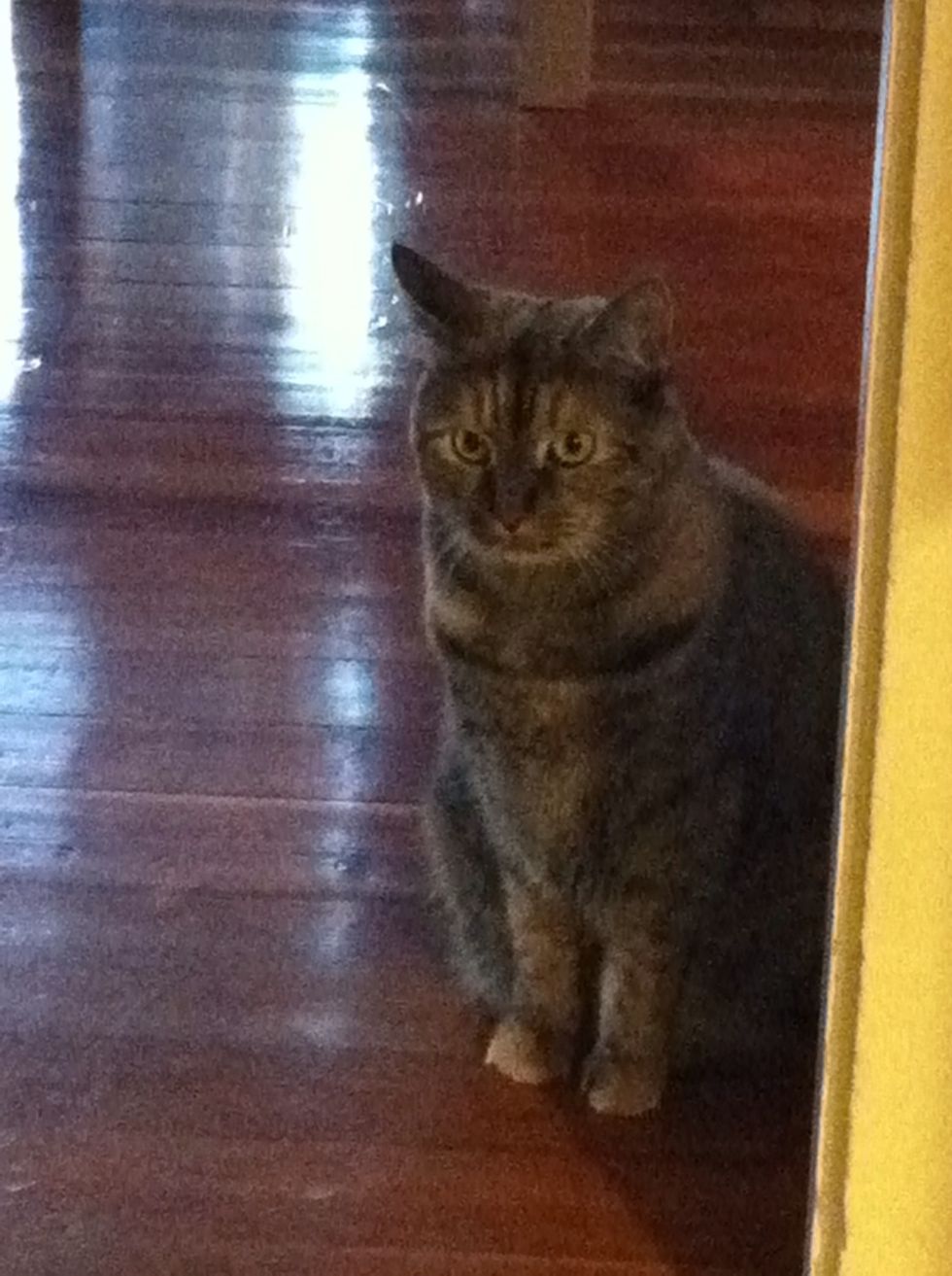 Ssshhhhh, don't tell our secret Phoenix! I'll play with you later!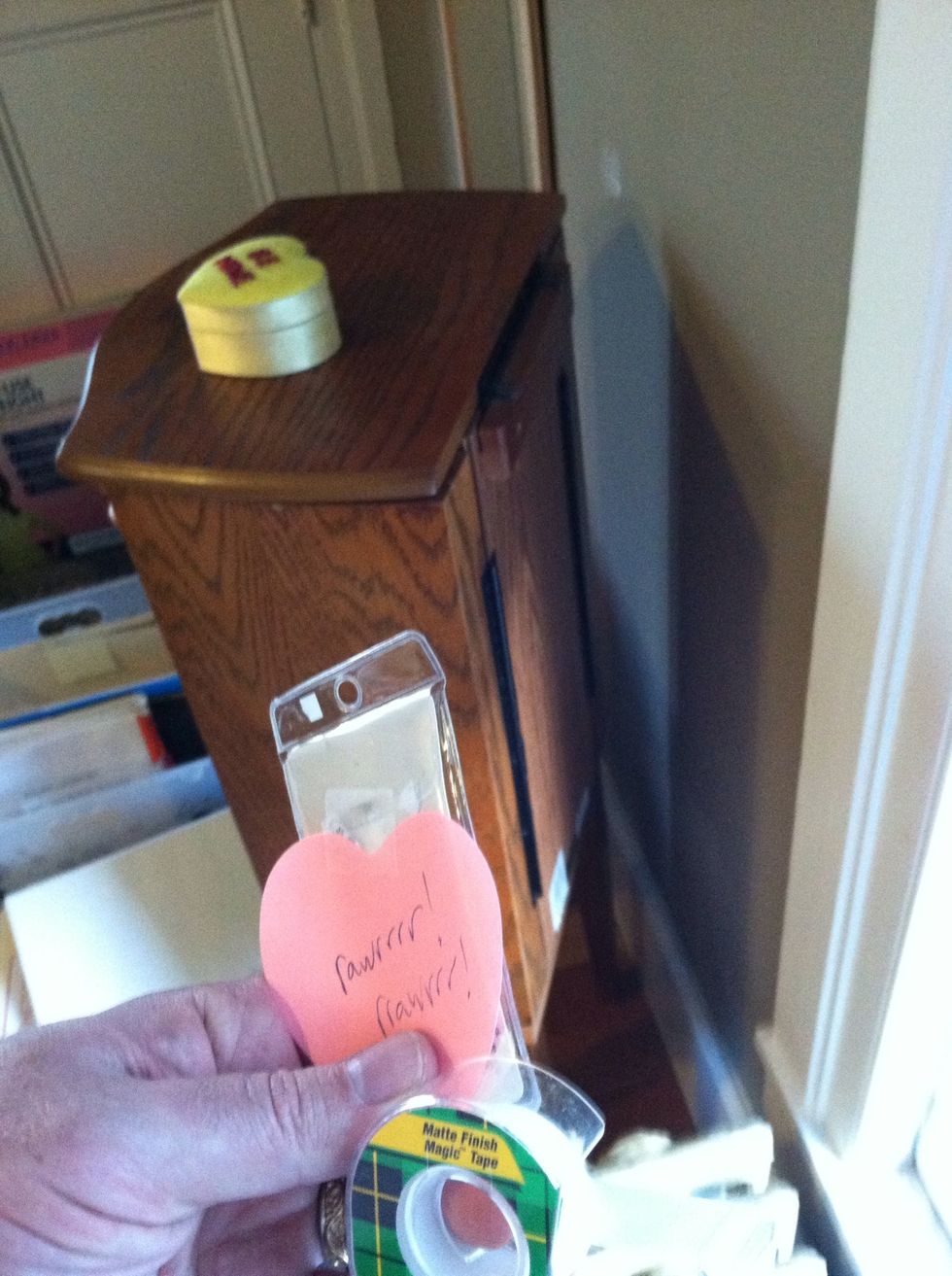 With tape you can get real tricky...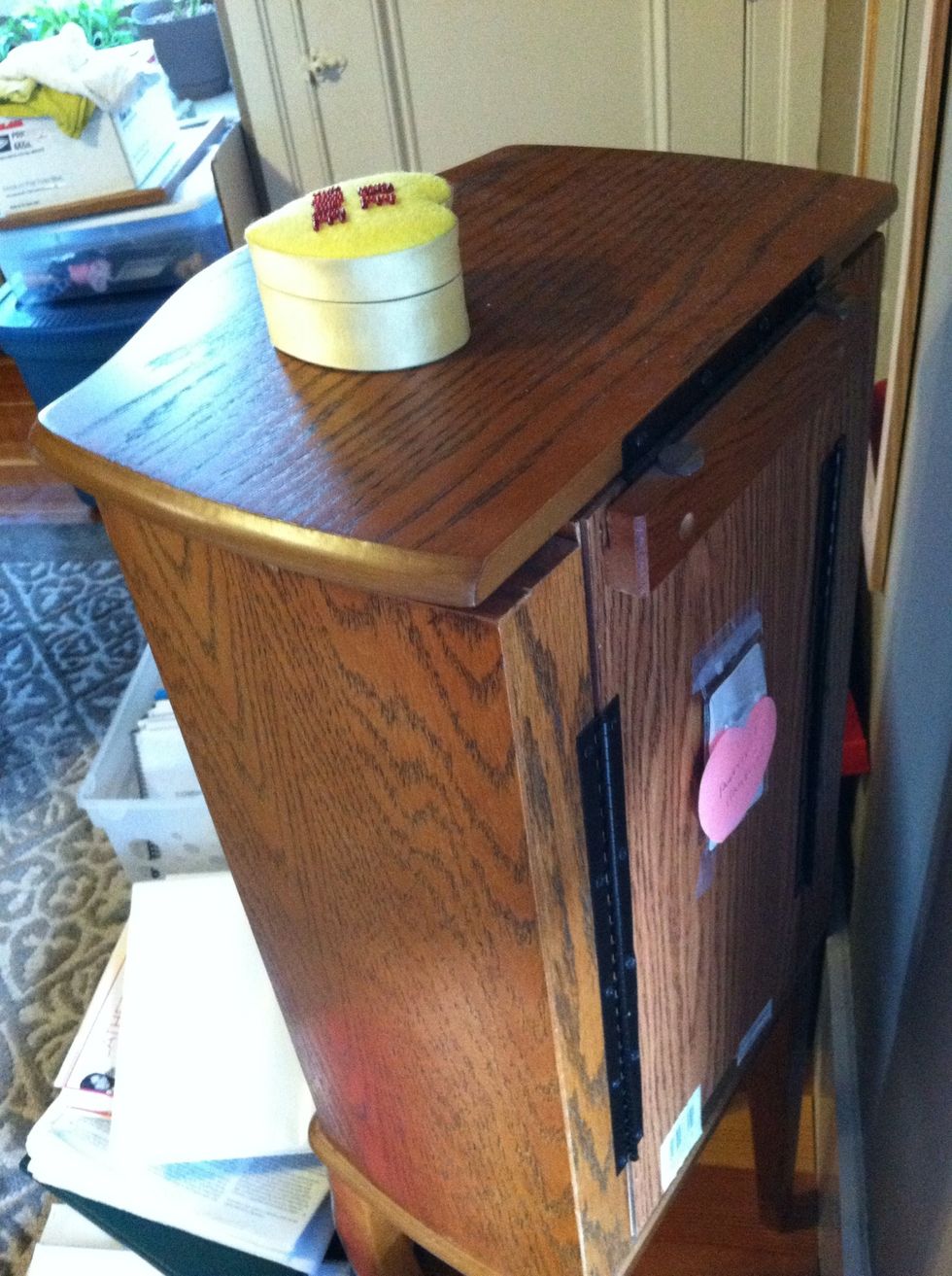 Like hiding something back here...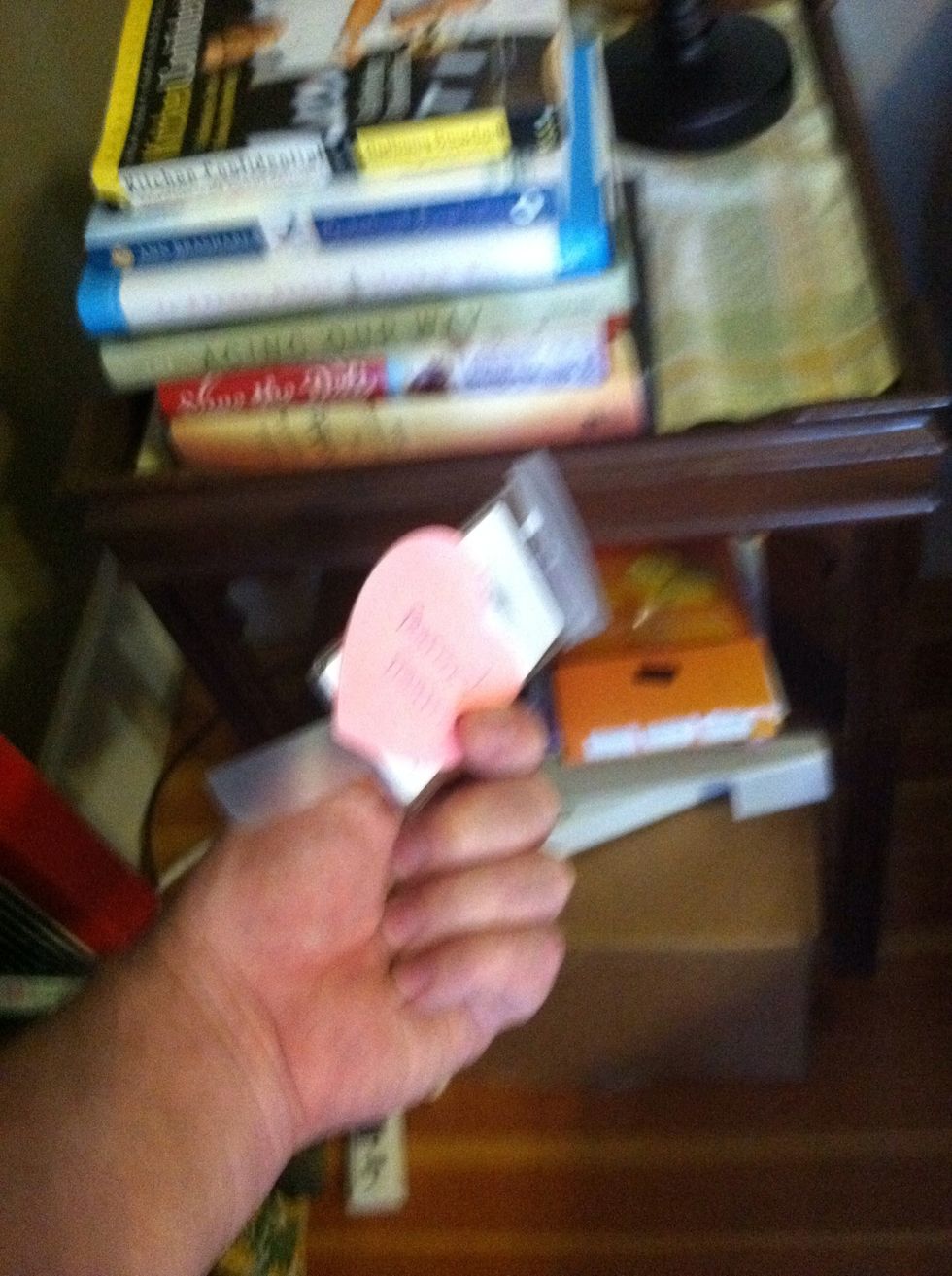 Or under this table.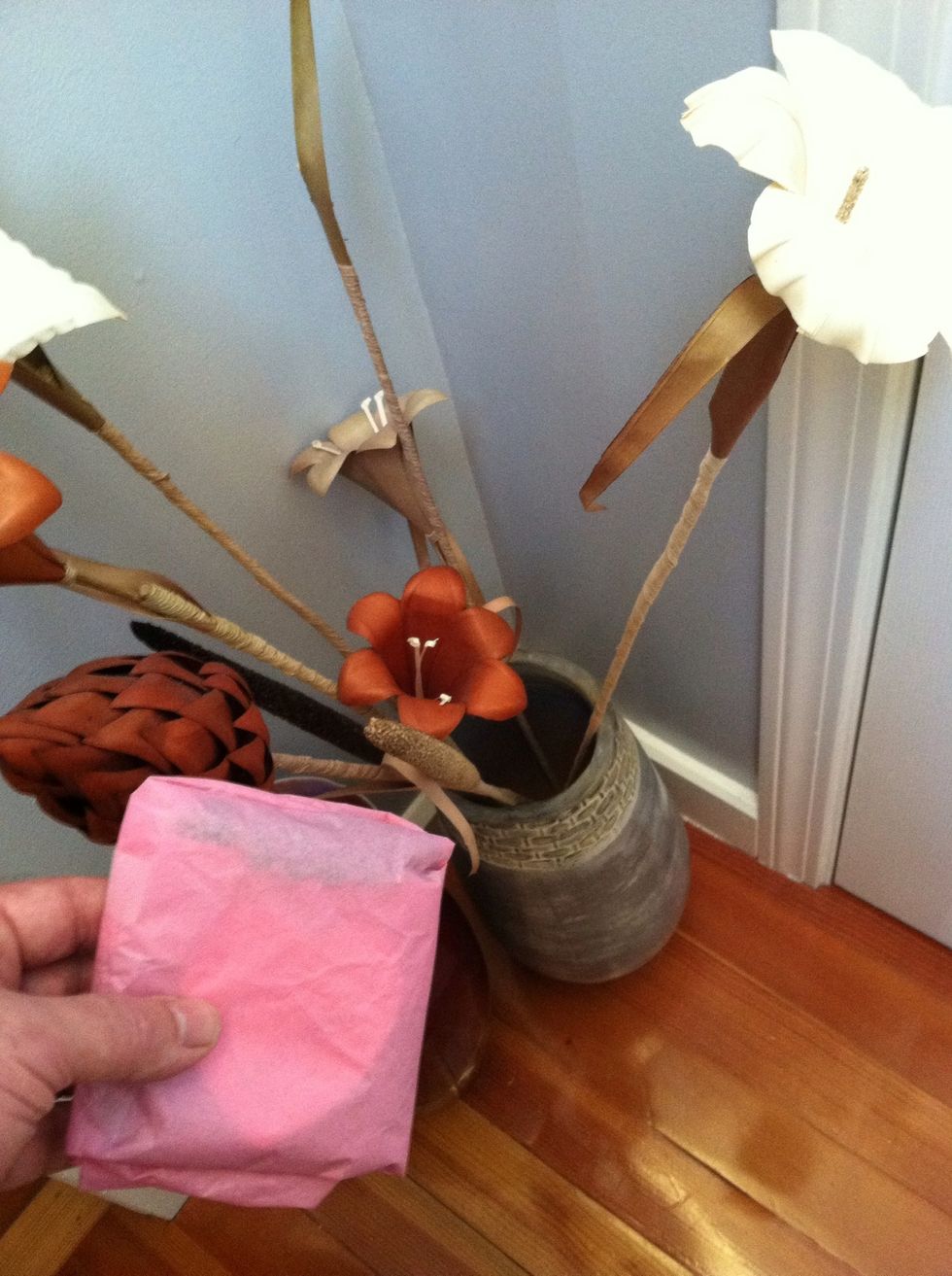 This could go under these fake flowers.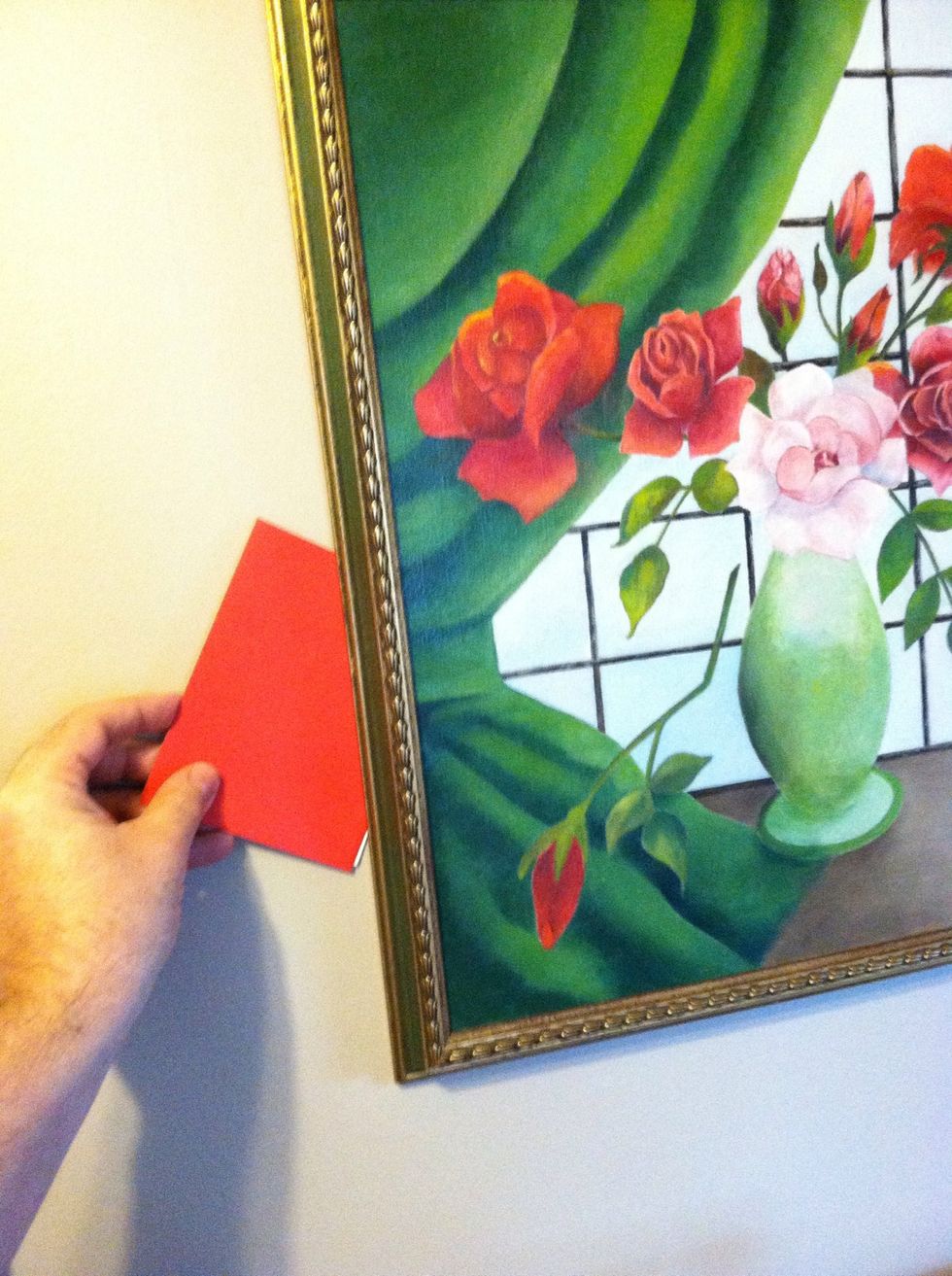 And this fits perfectly behind here.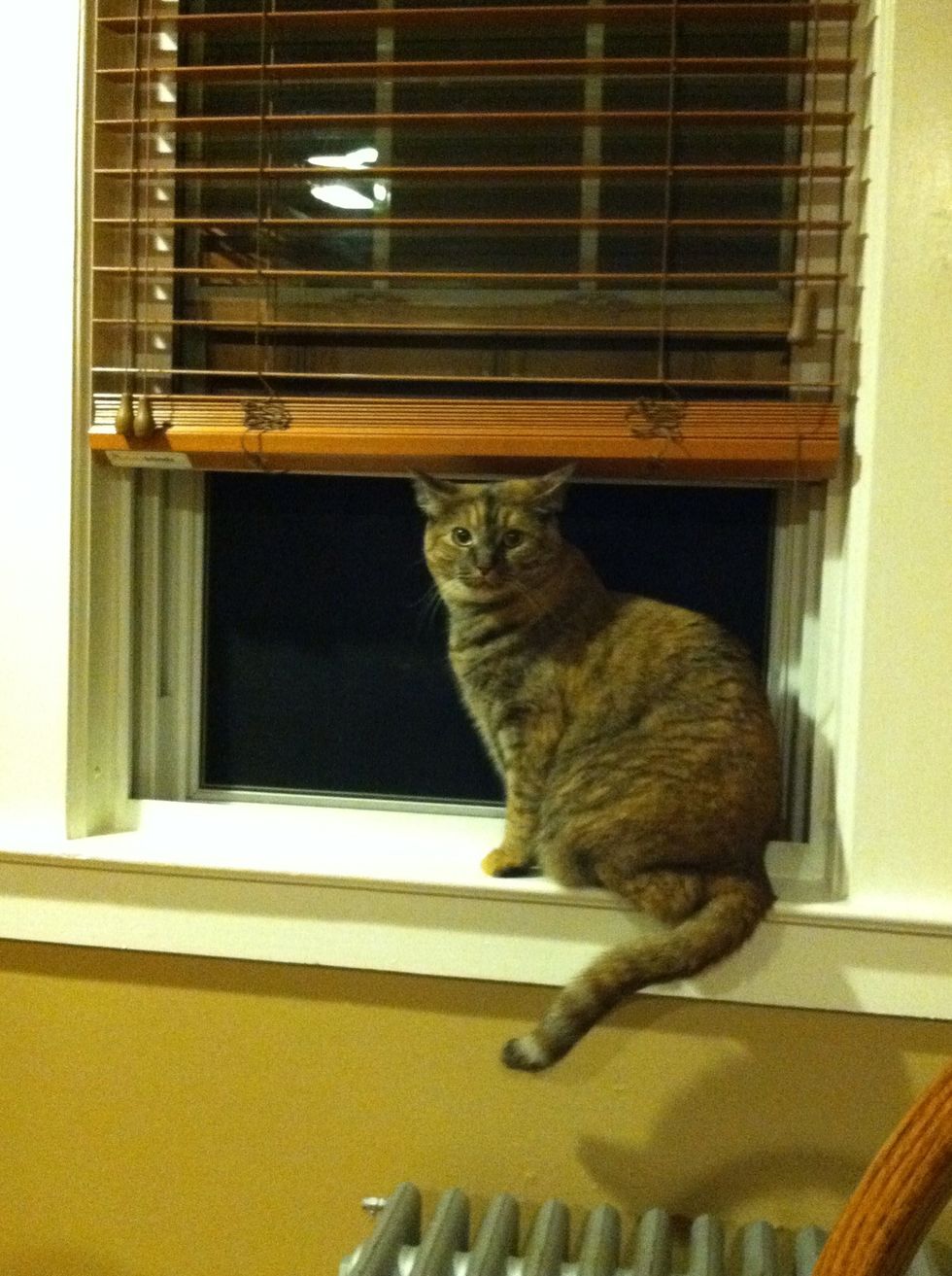 Alright, alright I'll play but only a minute, sweetie will be home soon.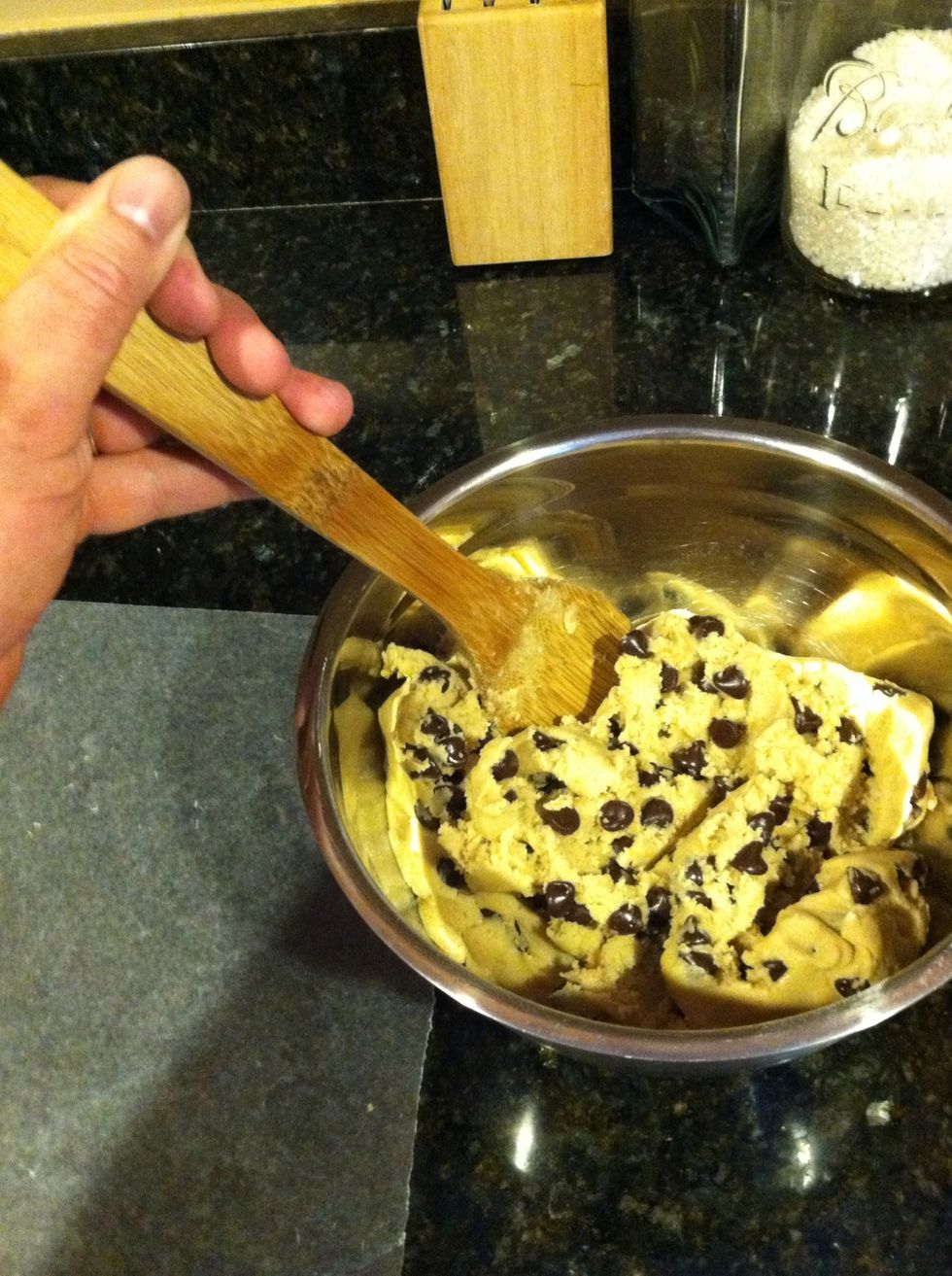 Back to work! My sweetie loves my cookies so I am making something extra special. Make chocolate chip cookie dough...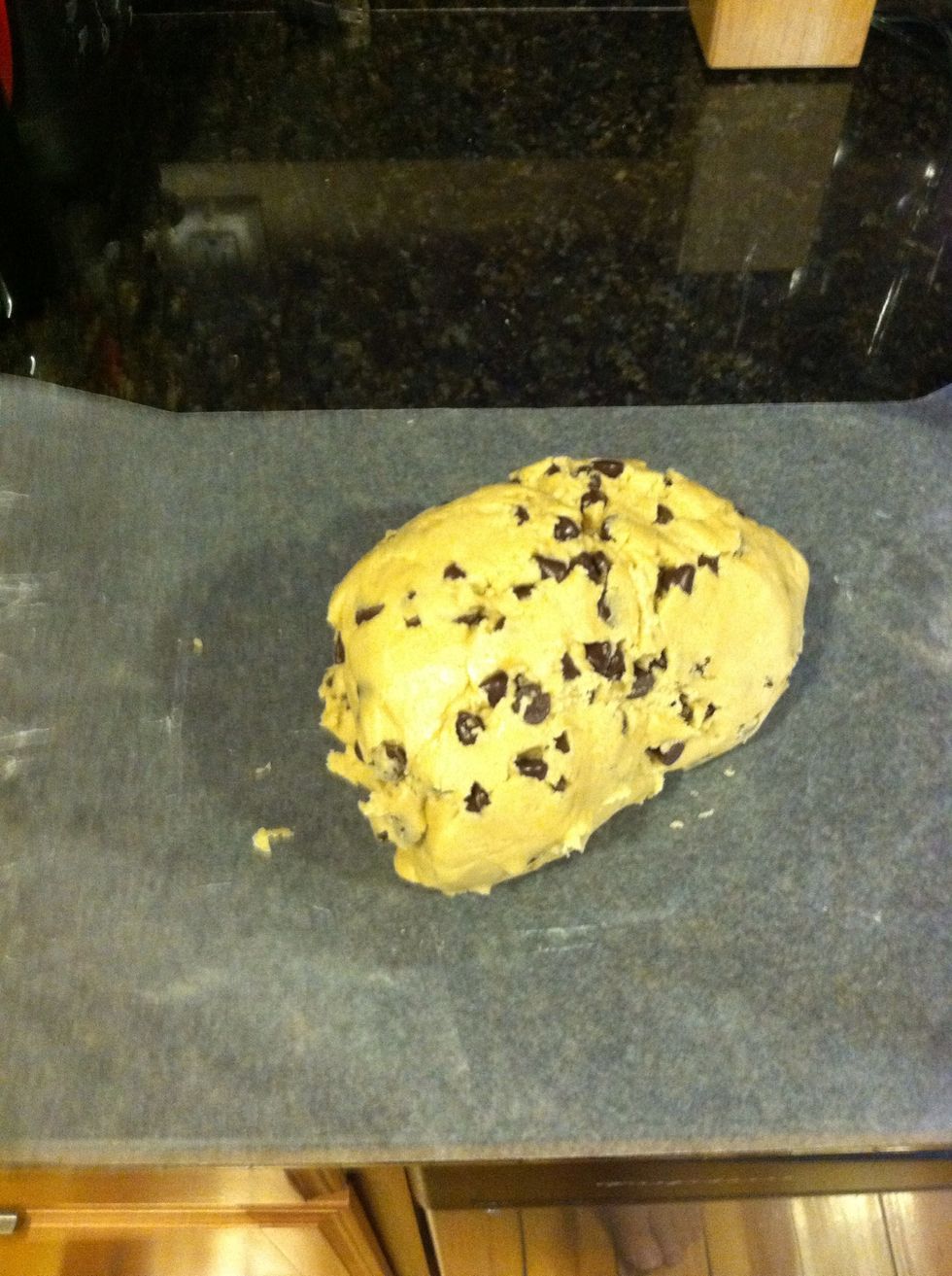 Wrap it in waxed paper...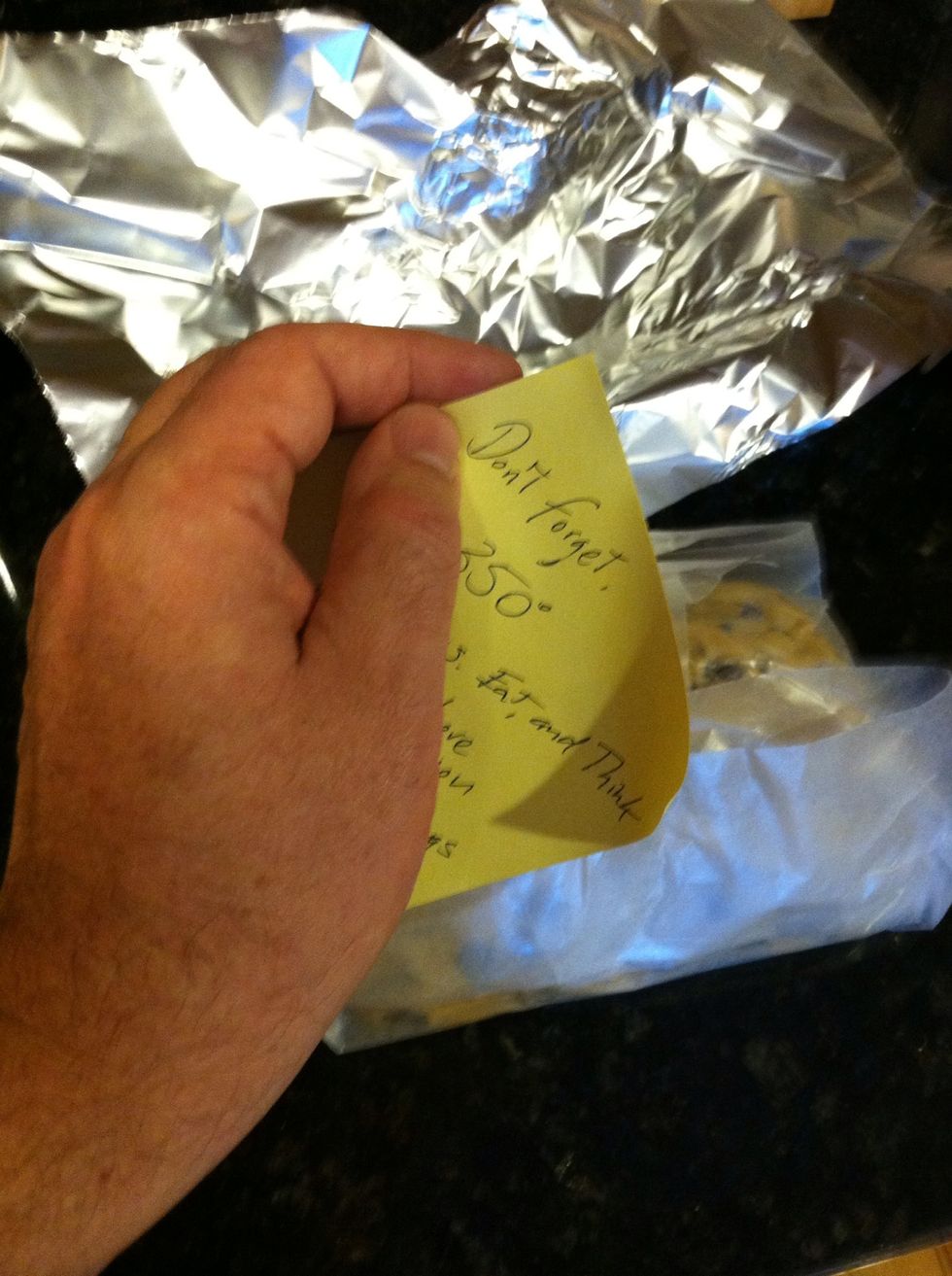 Add a special note...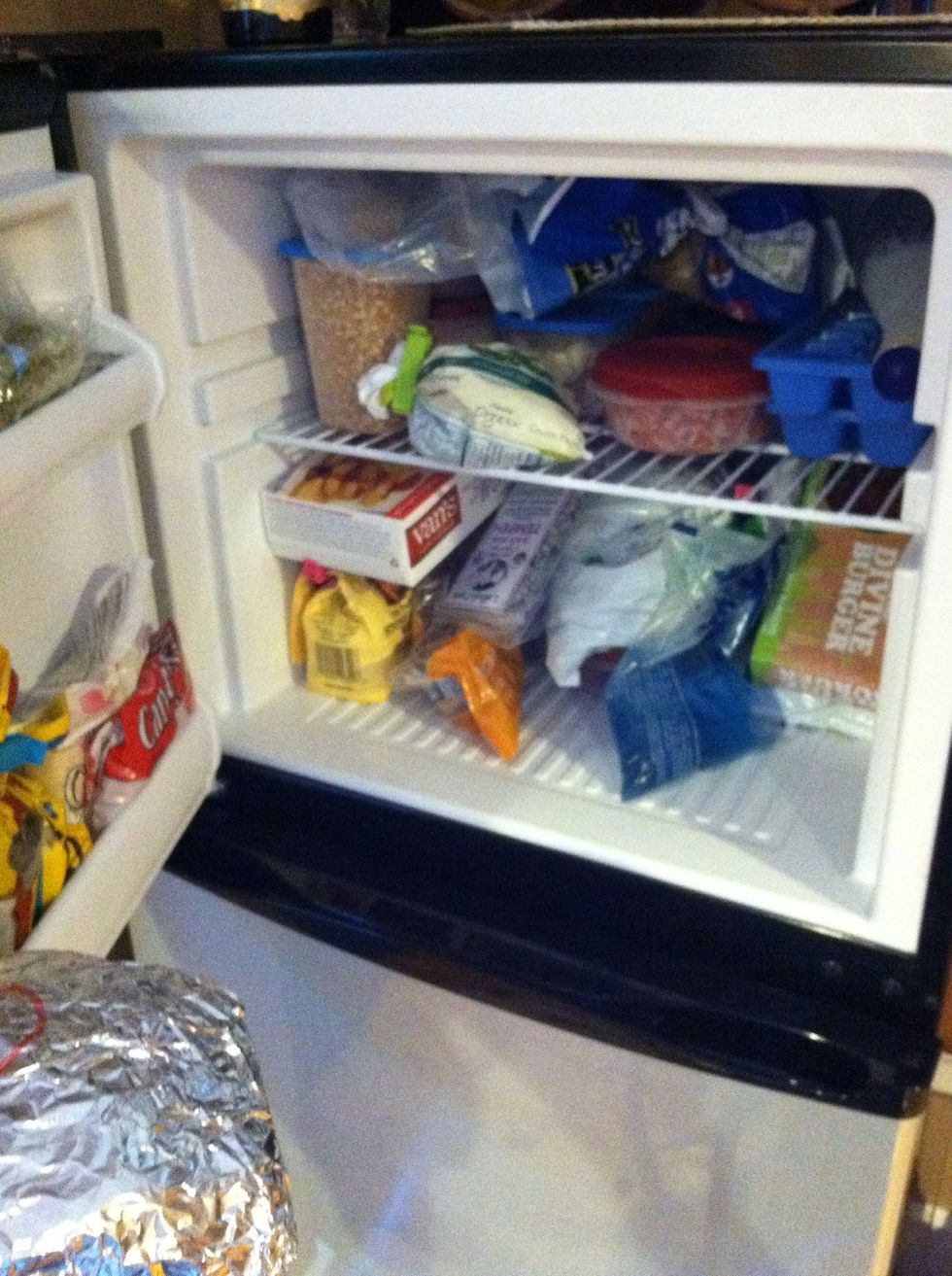 And hide in the back of one messy freezer.
Right here behind the cranberries leftover from thanksgiving and the frozen broccoli.
Time to travel! Ssshhhh...don't wake up sweetie, go back to sleep you two!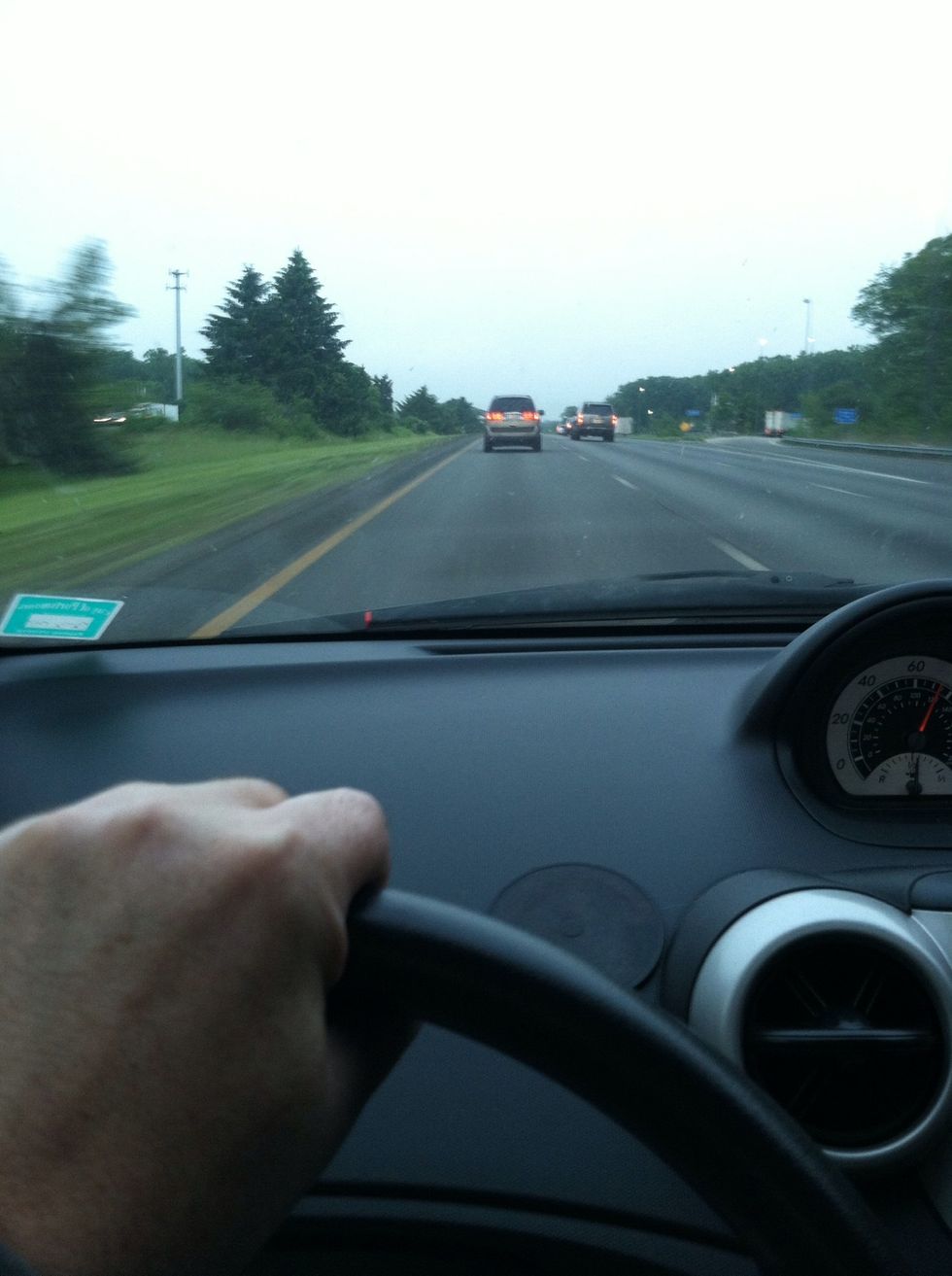 Drive to an airport.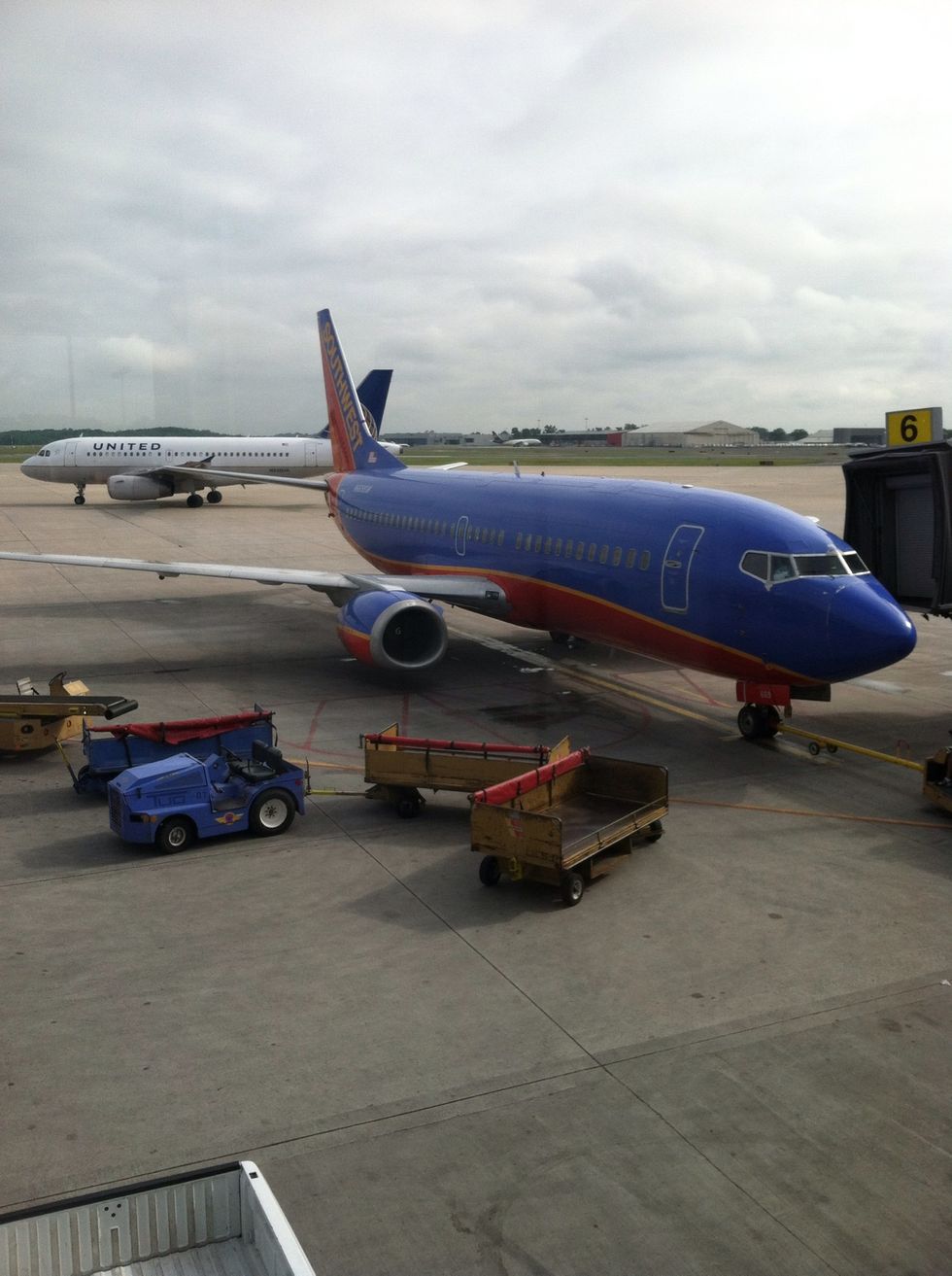 Get on a plane and fly somewhere. Hawaii would be nice but this one is going to Las Vegas.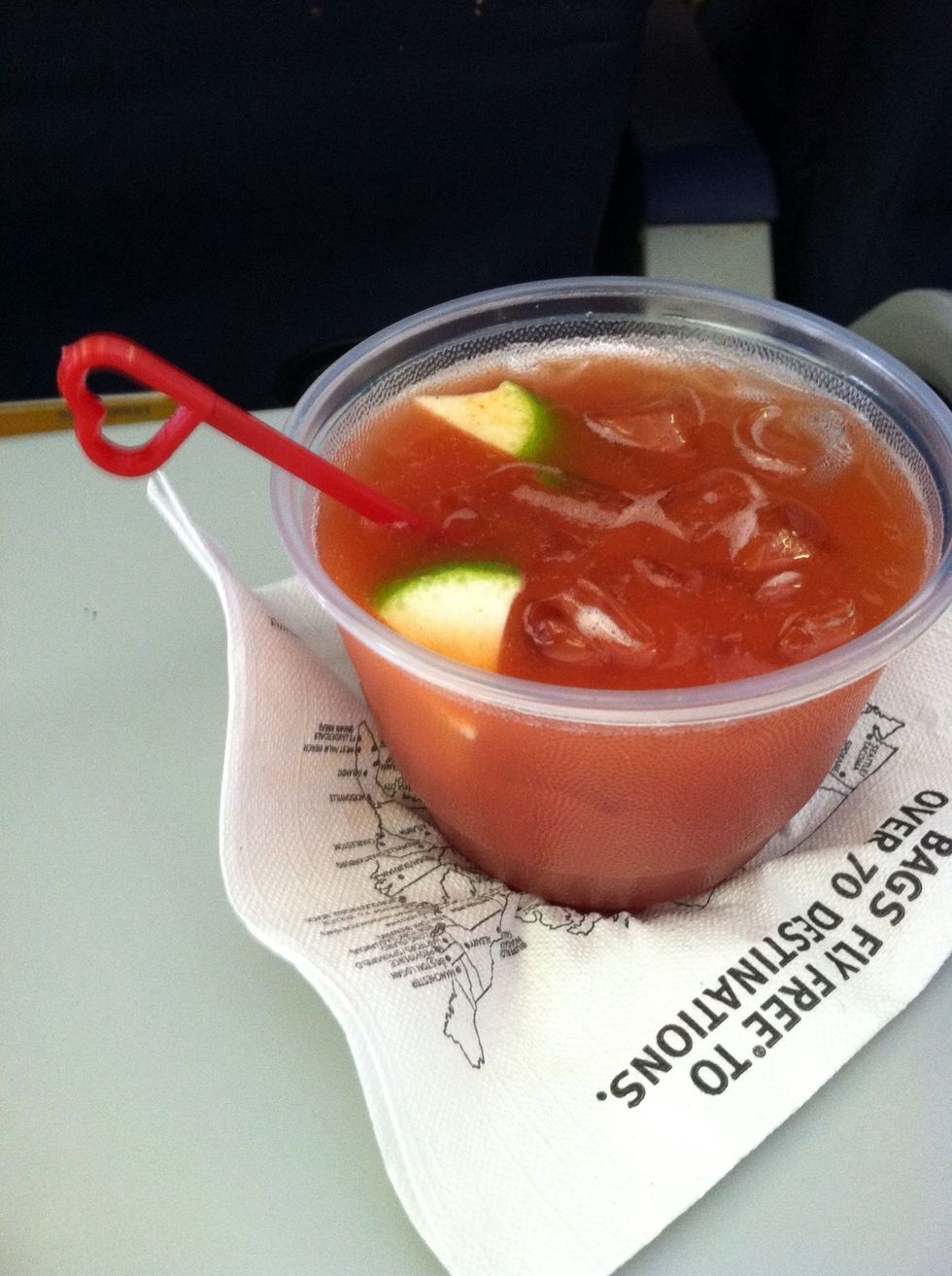 Nothing wrong with having a relaxing beverage!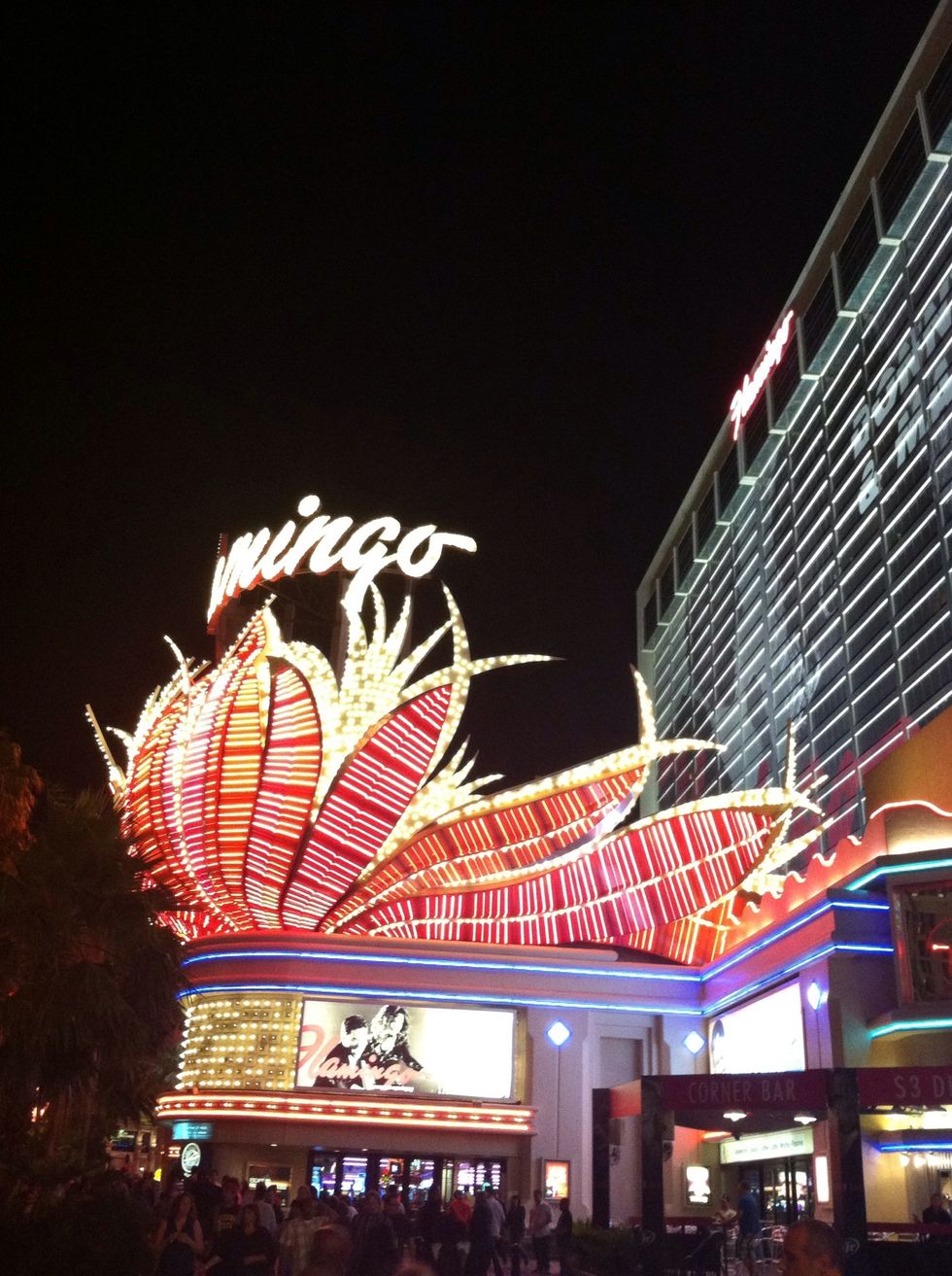 Las Vegas!!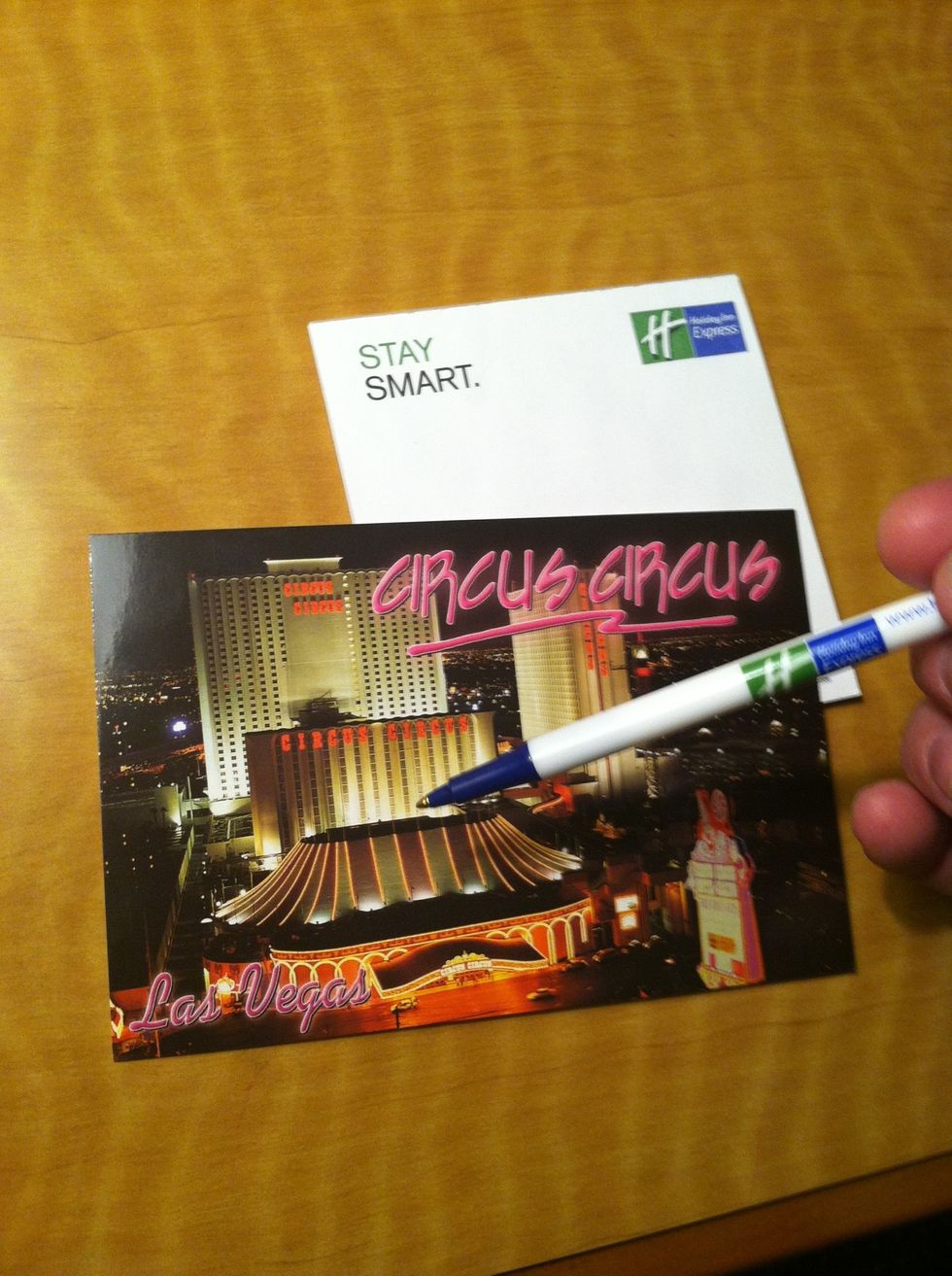 Now that you are far away, send a postcard telling your sweetie to check Snap guide. I chose Circus Circus because it was our first Vegas hotel.
Give the card a couple of days to reach its destination then publish the Snap guide! Now just wait to say "I love you."
1.0bnch Cleverly selected "treats"
1.0 Day for secret home prep
1.0 Postcard sent from afar
1.0 Snap guide for guidance