Just a fun trick to entertain the kiddies!
22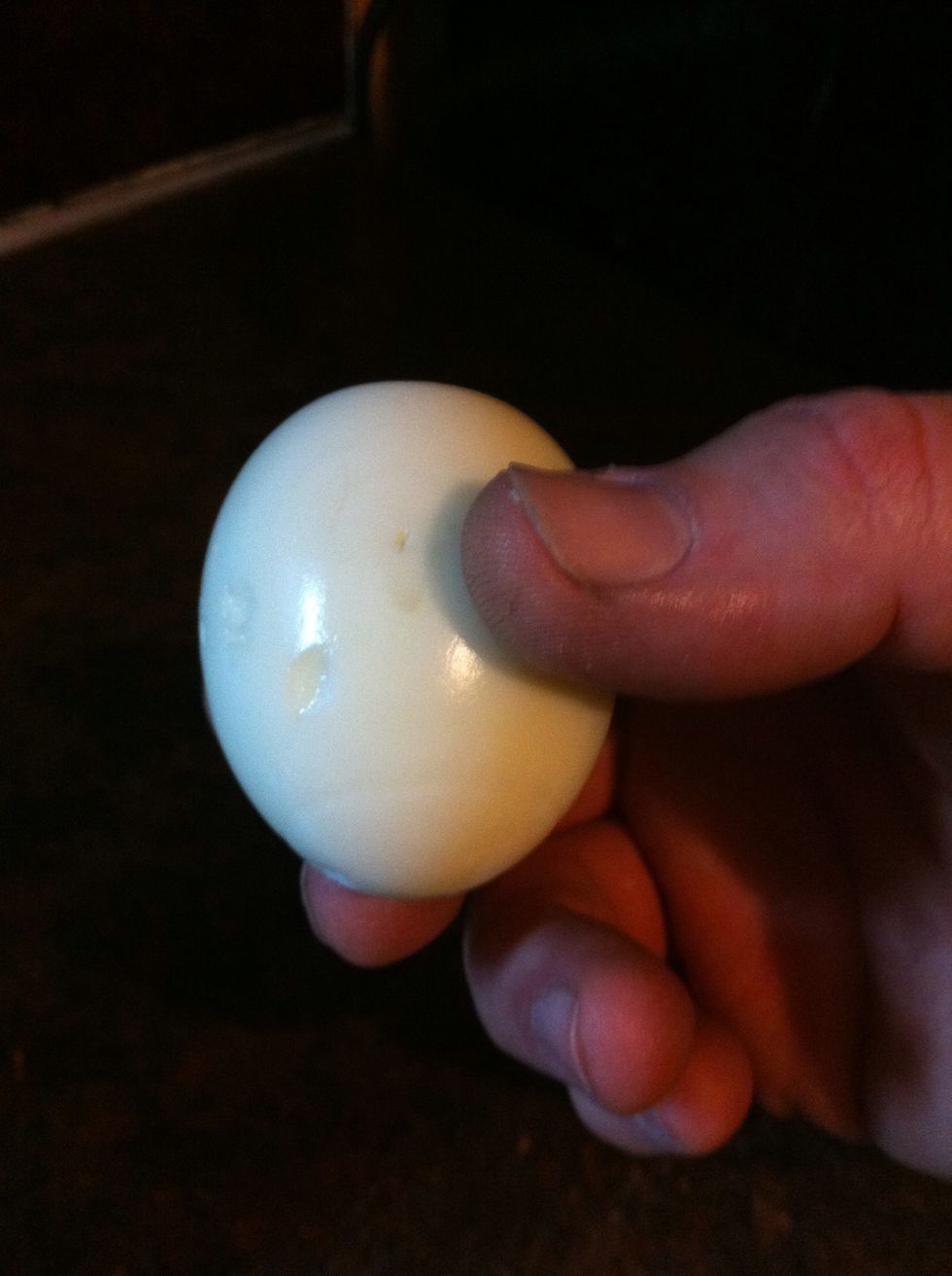 You will need a peeled hard boiled egg.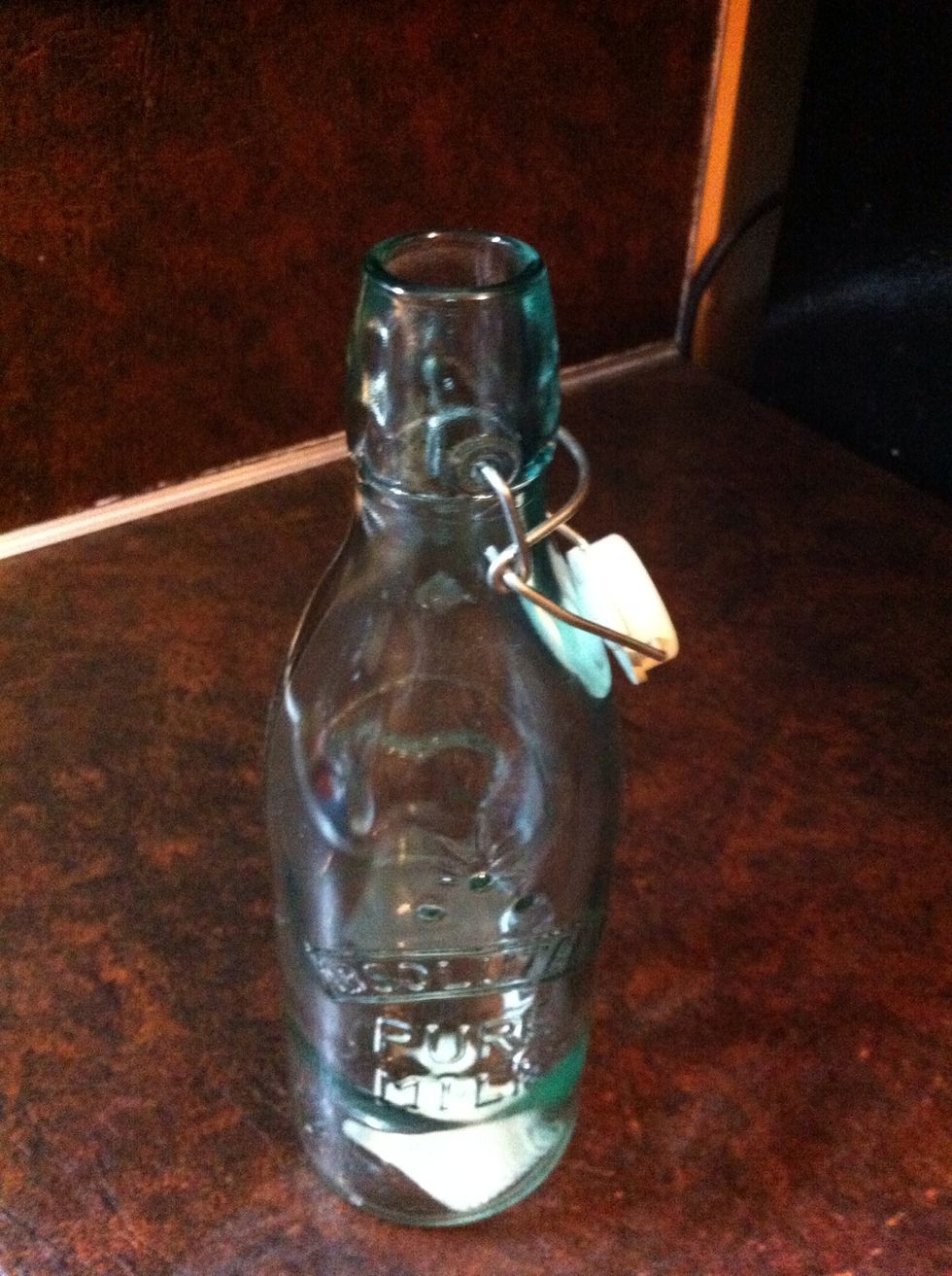 ..a glass bottle...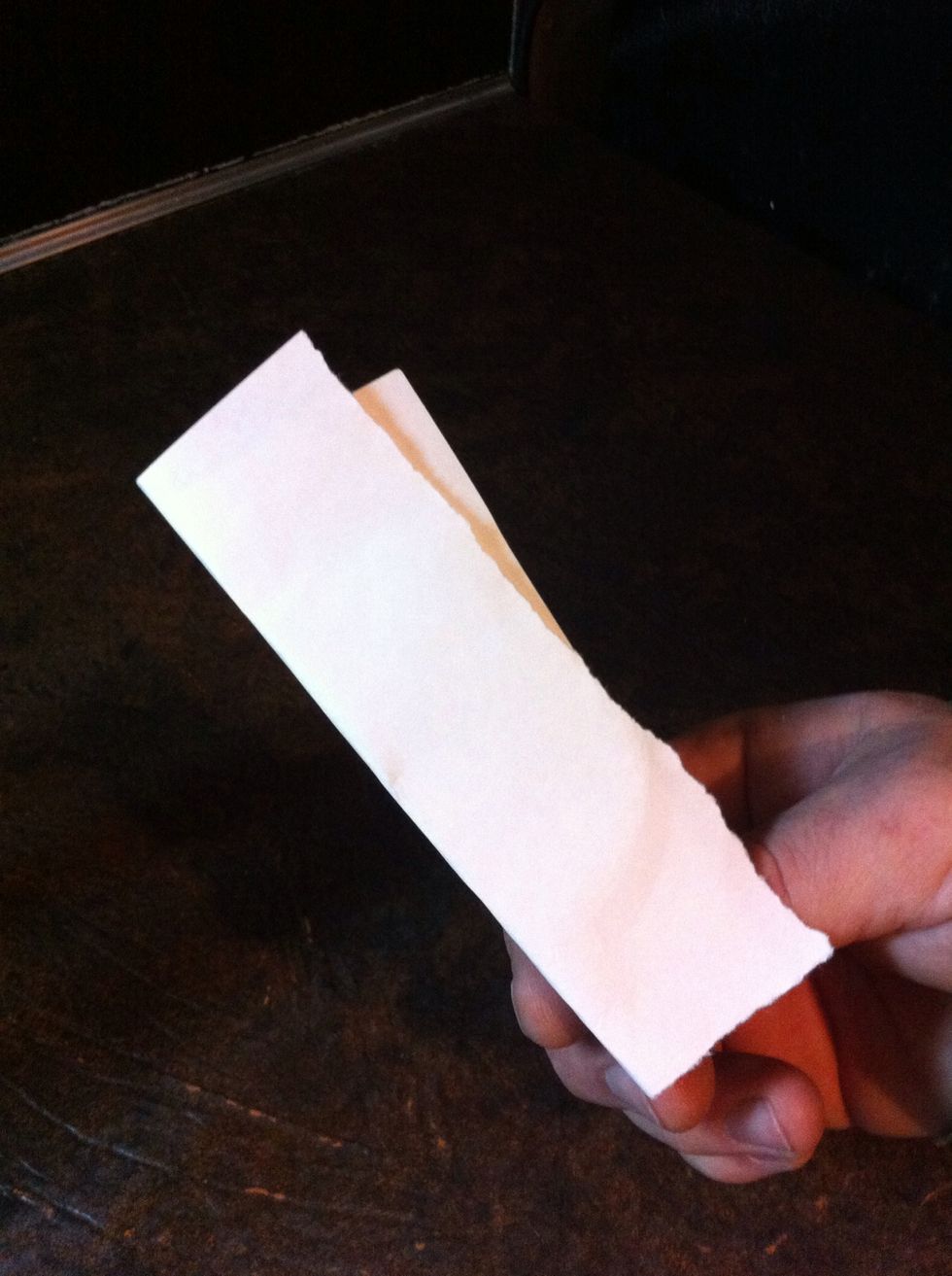 ...a piece of paper...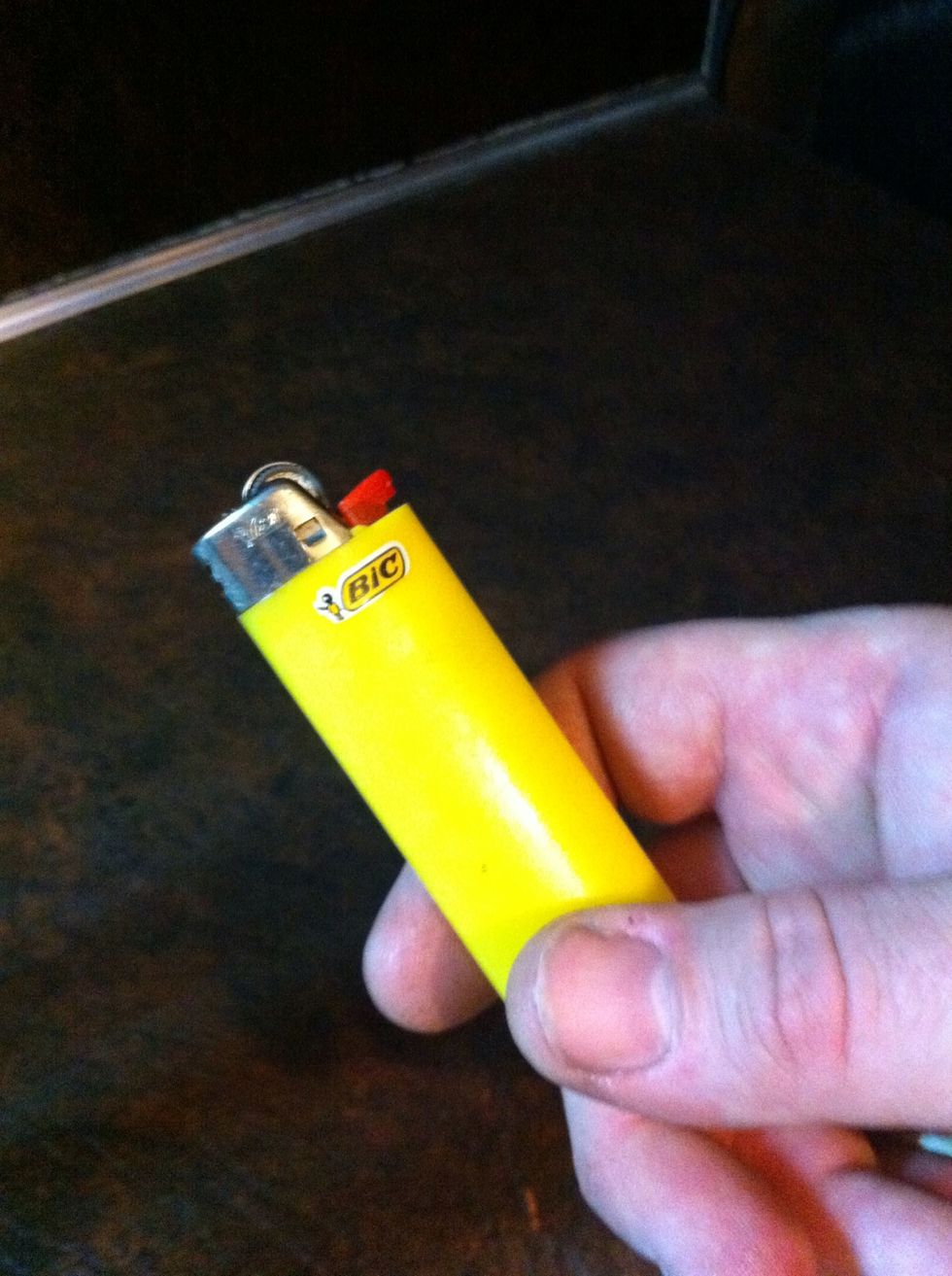 ..and a lighter.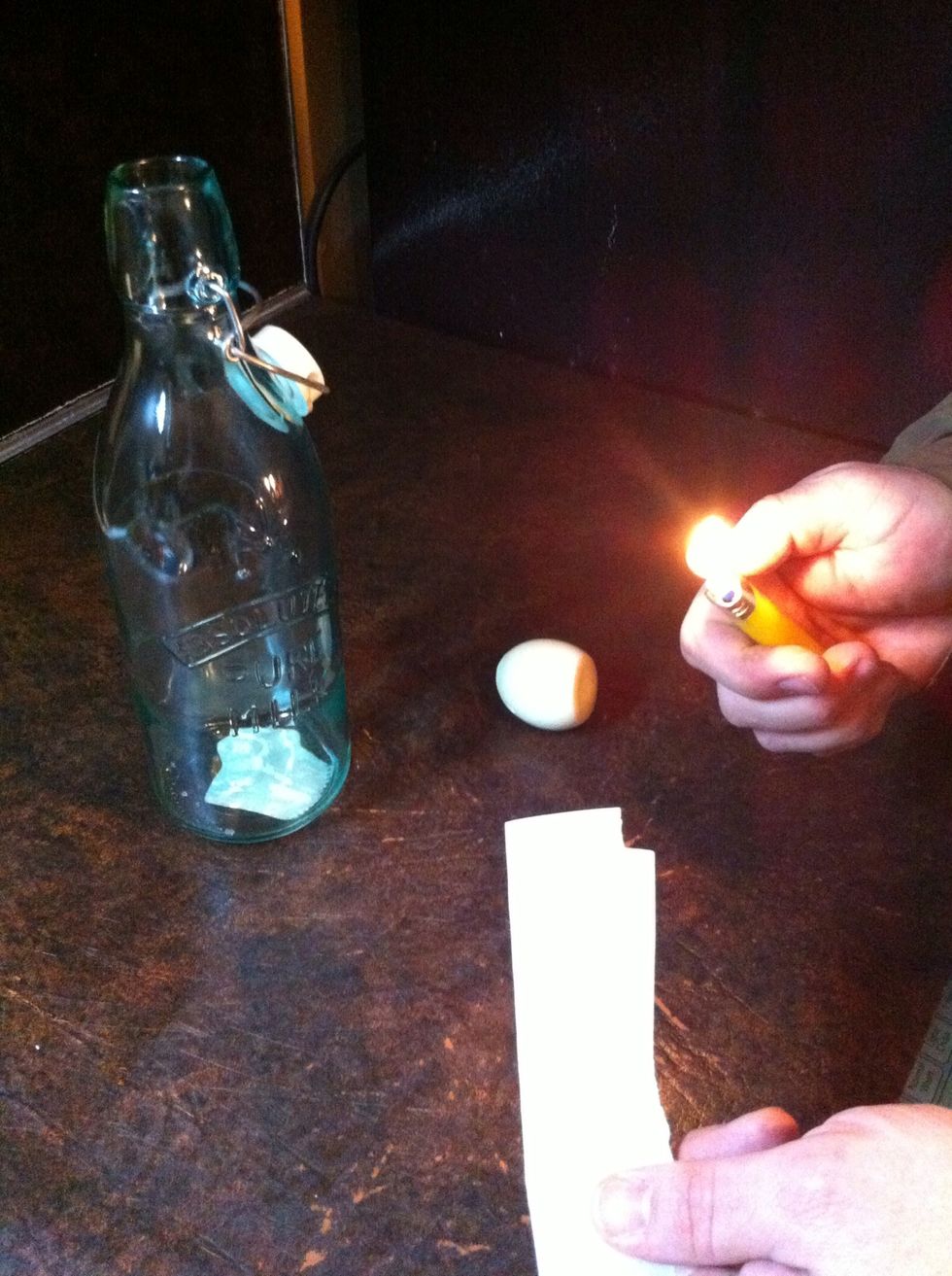 Gather supplies near to each other with your audience watching...👀
Before you get started!!!... Make sure the paper is folded small enough to fall into bottle easily. This is too big.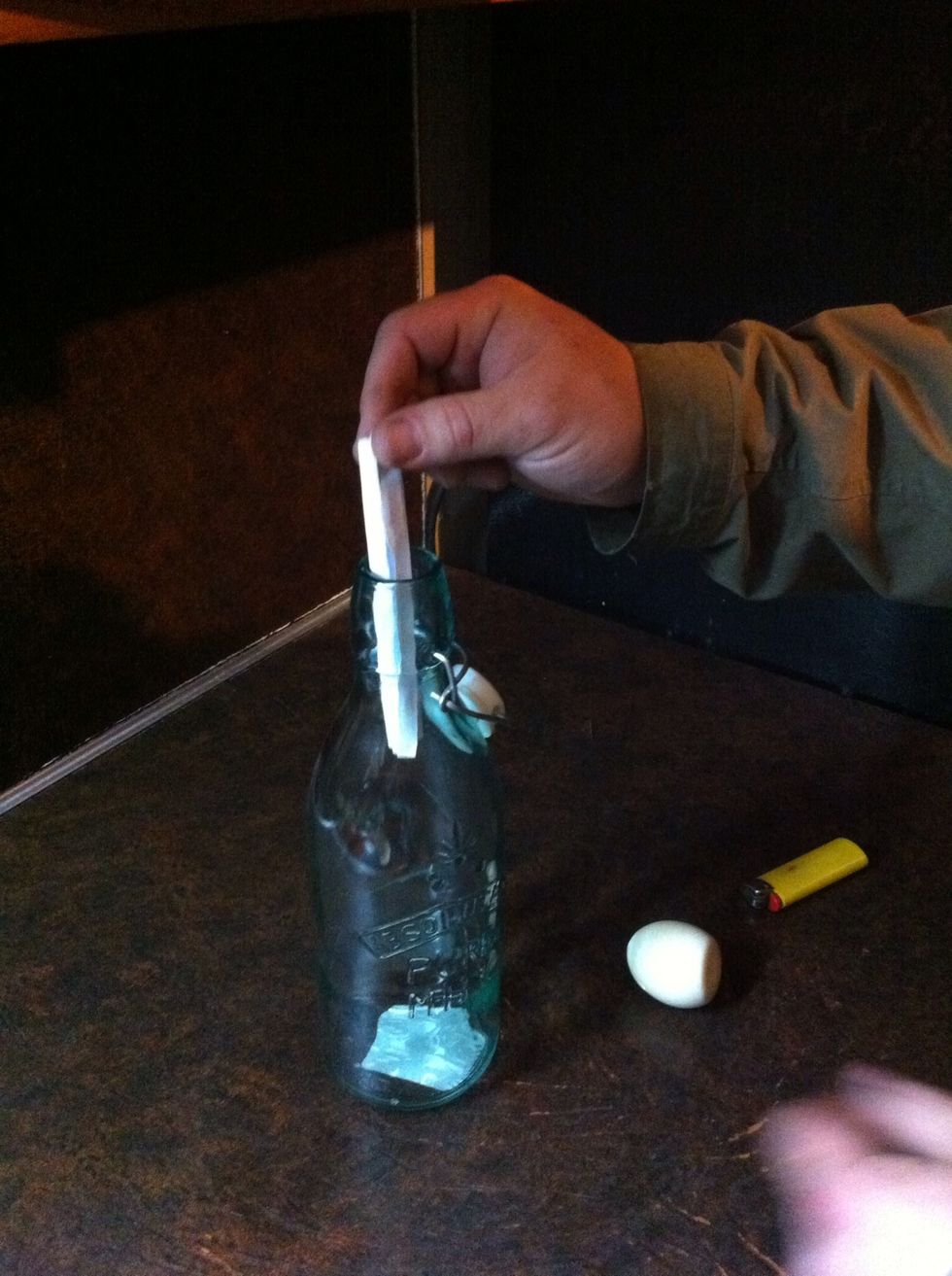 Yeah, now that will fall fast. OK, are you ready? ...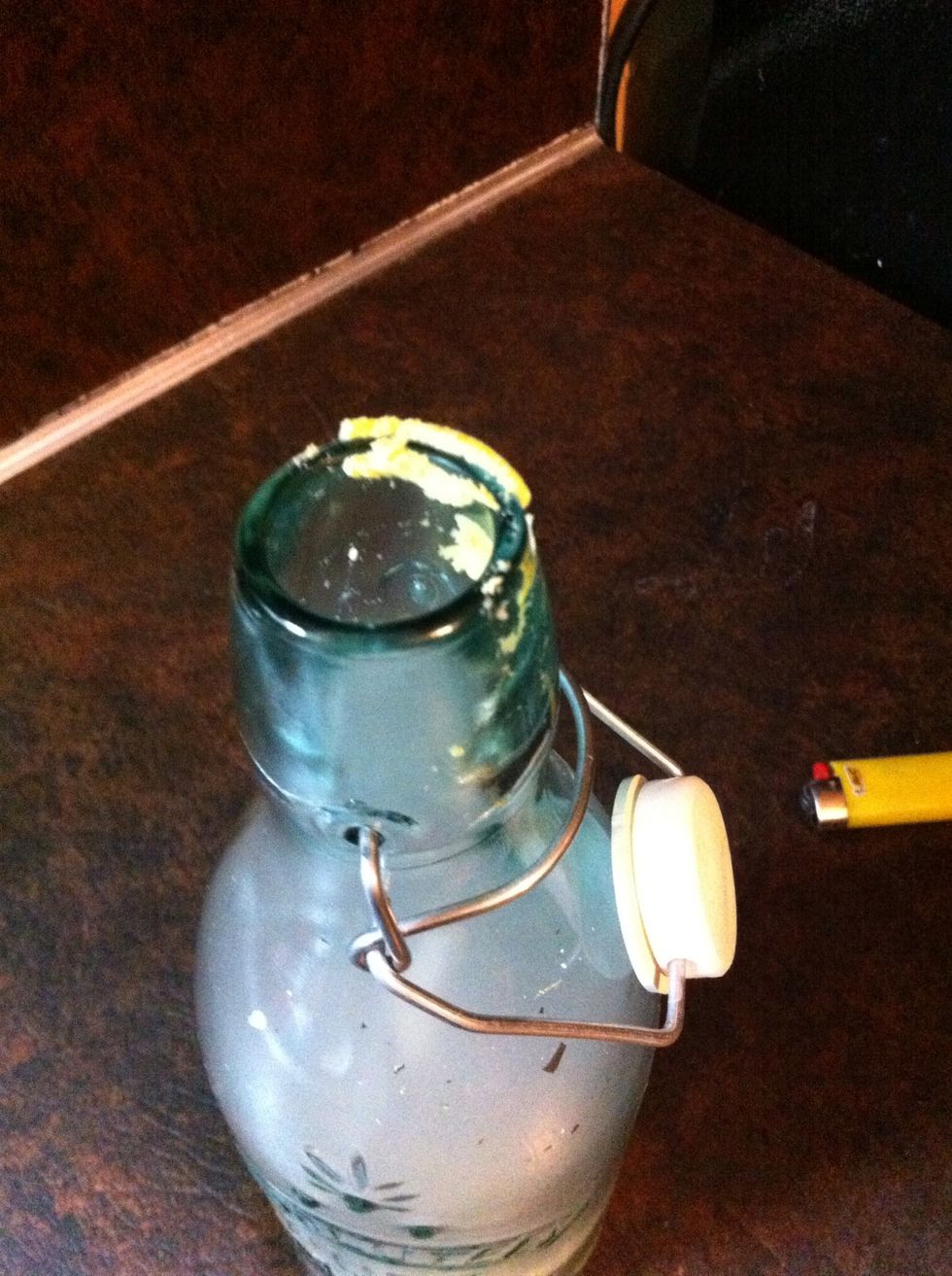 Isn't that cool?!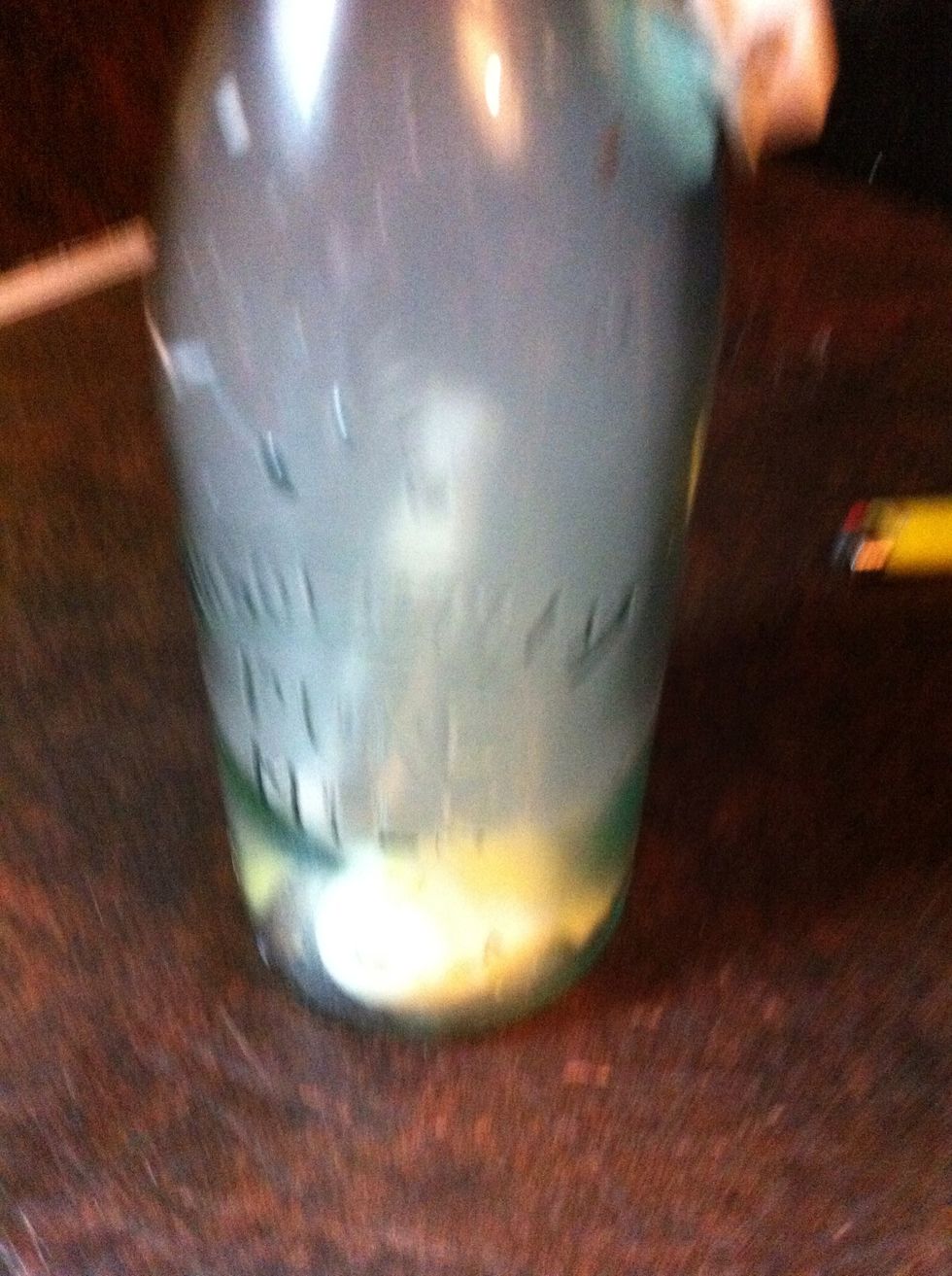 There's the egg. Try it yourself. Listen to your babies laugh. Enjoy!
Hard Boiled Egg
Glass Bottle
Paper
Lighter
Kids to Amaze!
Lucy Hudnall
If you can't explain it to a 6 year old, you don't understand it yourself. -Albert Einstein