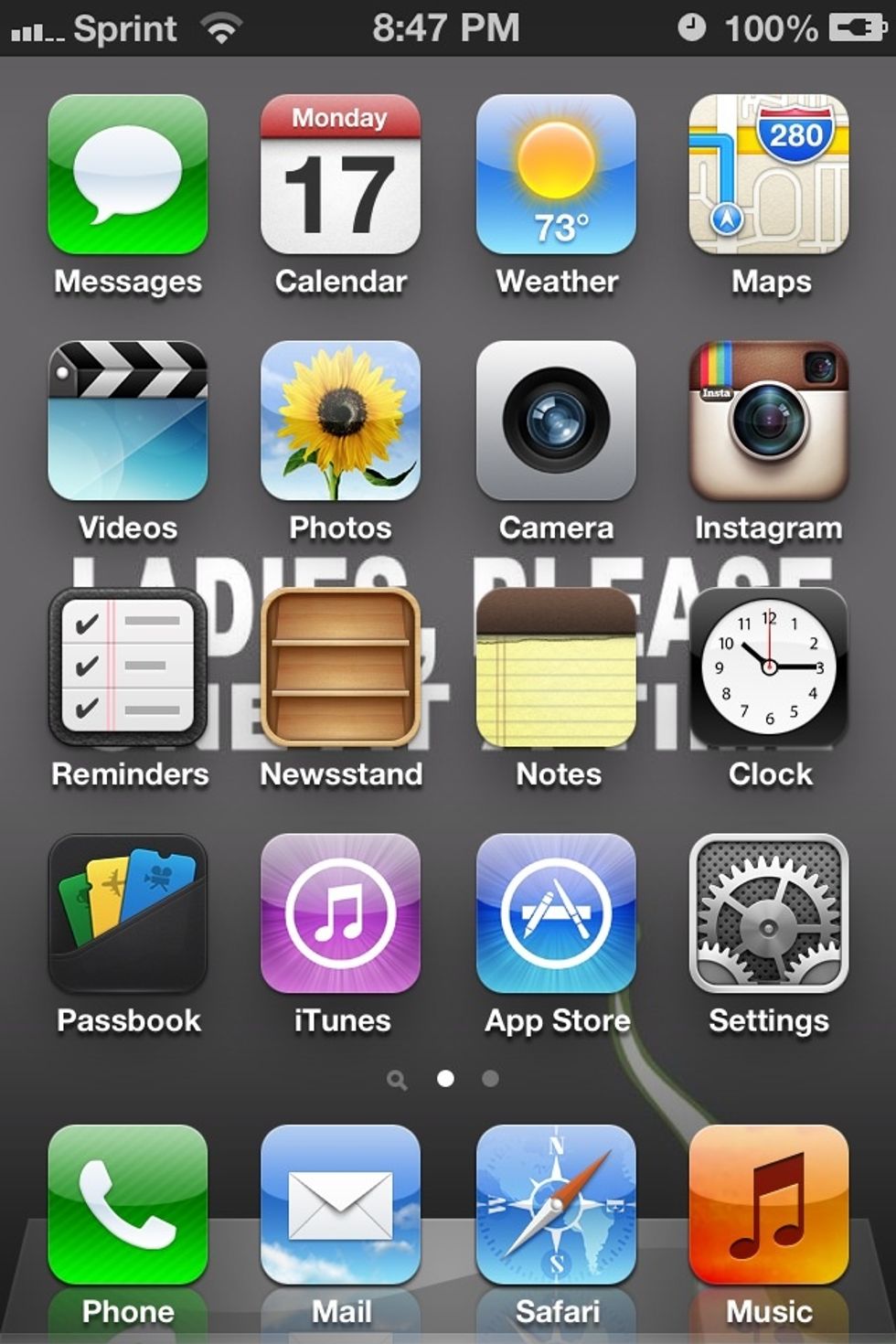 1st thing; need the app. Download it free from the App Store and register free in the app once downloaded.2nd you're going to want to set up your bio and likes/dislikes people really like to know that
Once you have set up your bio and given some things you like, here are some tips to remember... 1. Upload a few pictures a day 2. Don't just go crazy take great pictures 3. Like/comment on others.
As follows with the step 4. Follow people, and let them know what you like about there pictures 5. Use hashtags that describe your picture 6. Write a little comment about the picture you took,
... 7. Use the different effects to give your picture more life 8. Have variety in your photos, take pictures of things you like and do. 9. Be real and always happy in your photos, people love happy
And lastly 10. Give people a different way to look at things, like you read before variety is a big key to get things going and to gain followers and likes fast. Use these tips and you'll fine.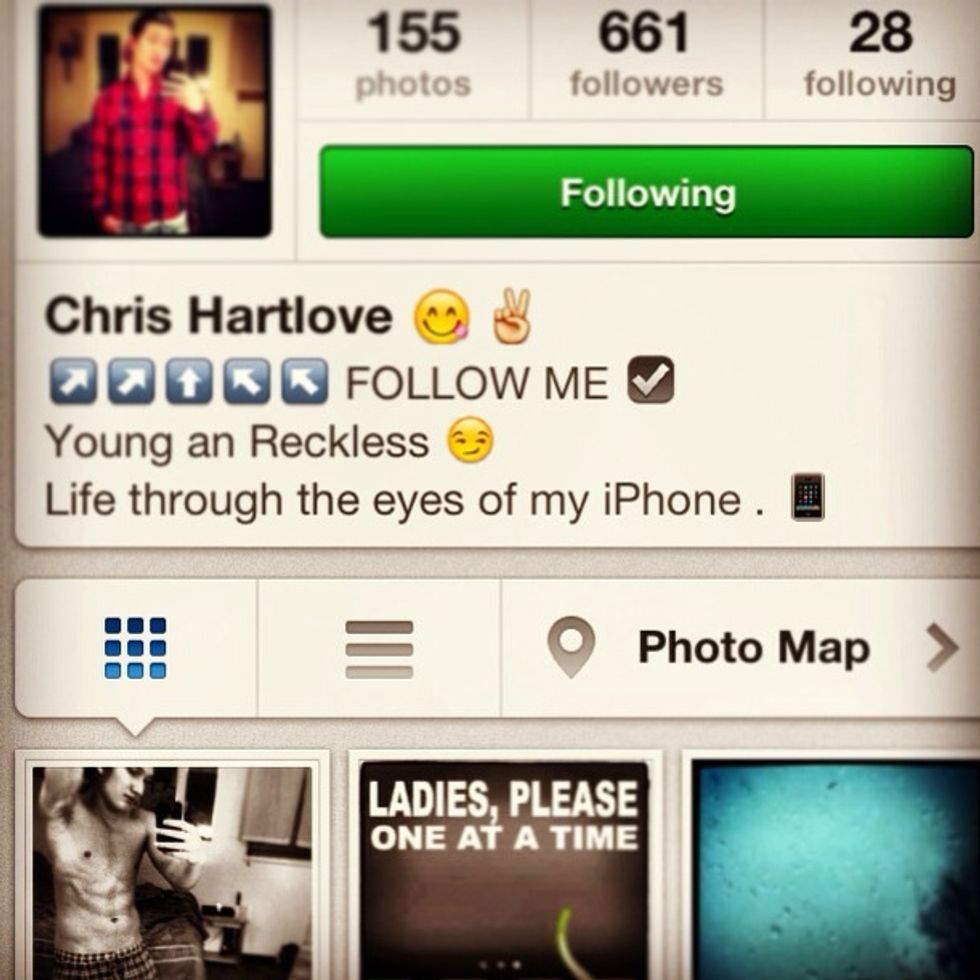 See as I started out it was a little rough to gain followers, I made up a way to get more followers and likes, and well it worked over a single night I was getting over 50-60 followers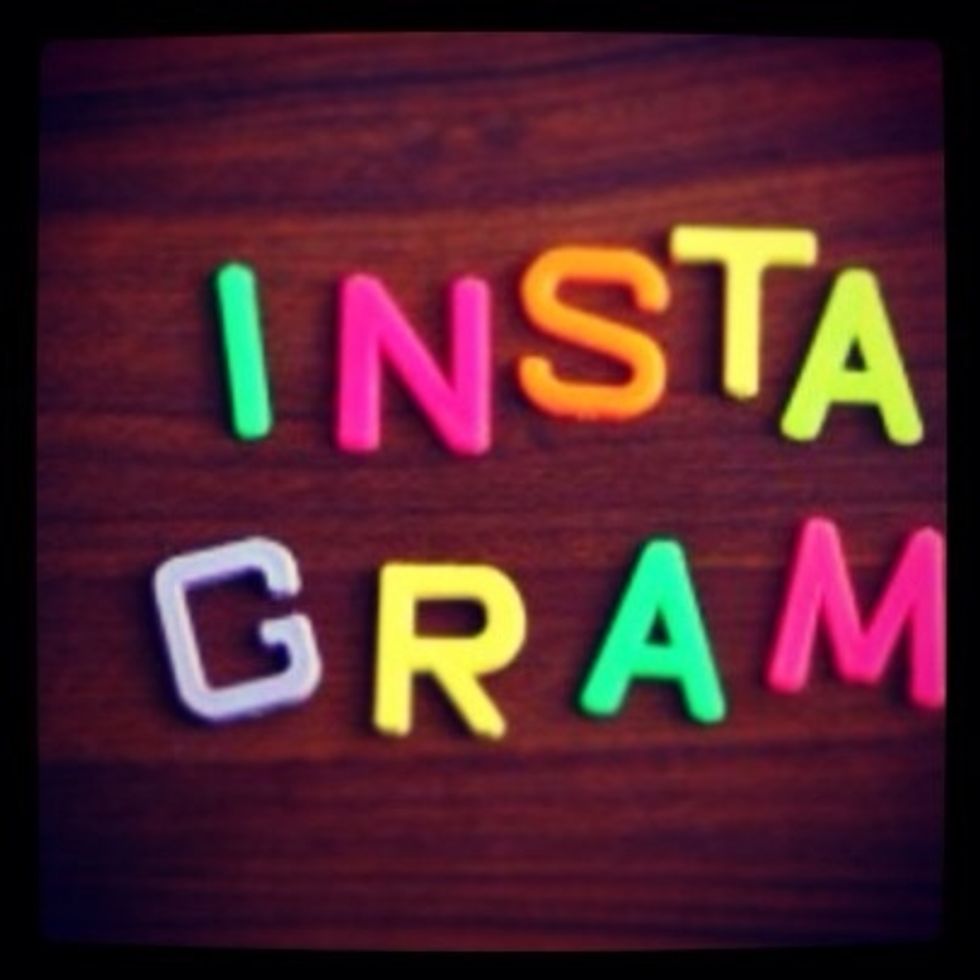 Good pictures get some likes and maybe a follower here or there...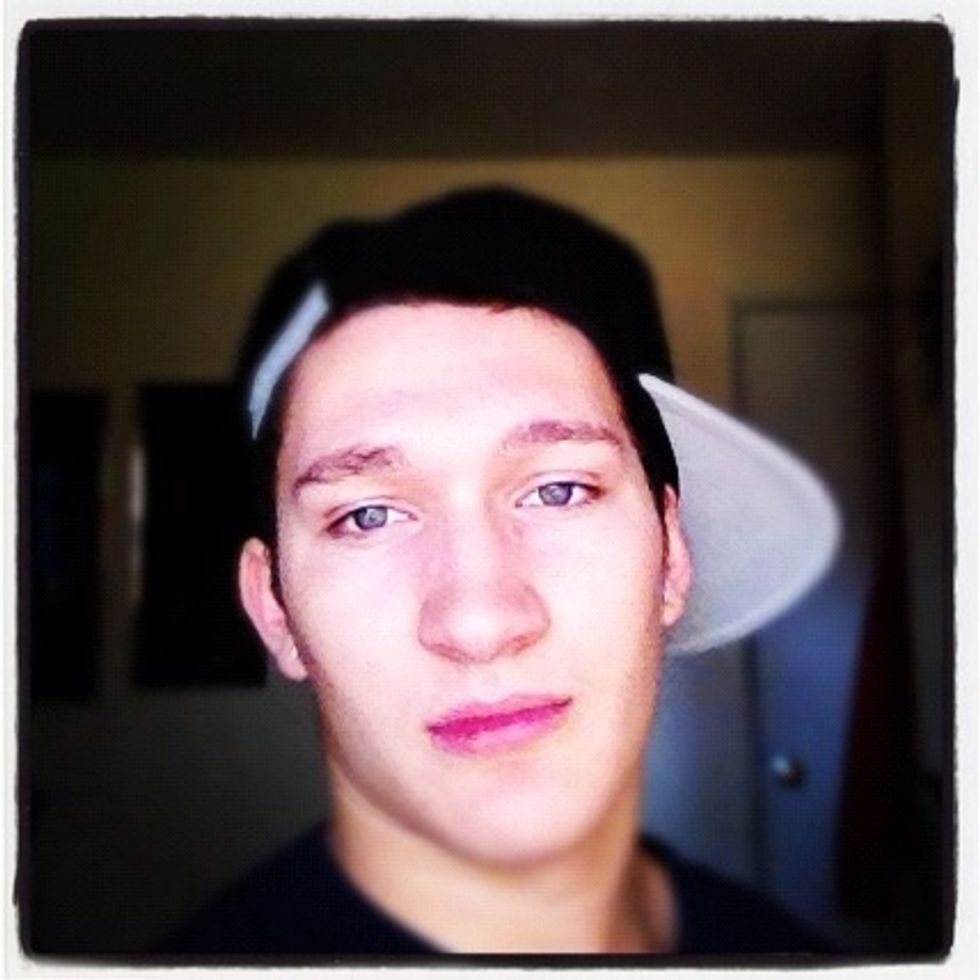 Great pictures not only get comments like "great photos" an "I love this" you'll start seeing what in my next picture ->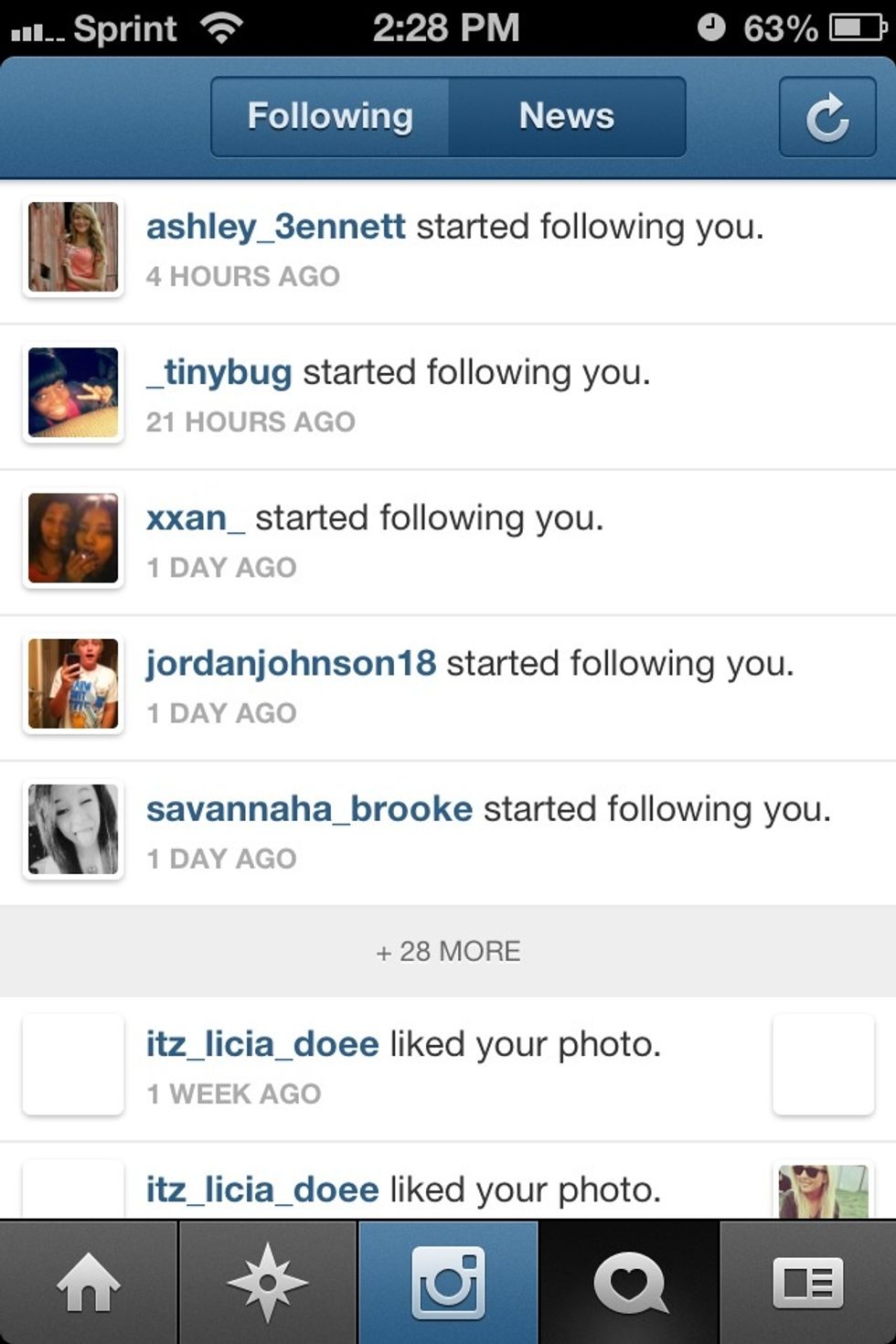 You'll see more followers than you can imagine. And you'll never stop gaining, you'll build more an more. It is only up from here if you follow my tips,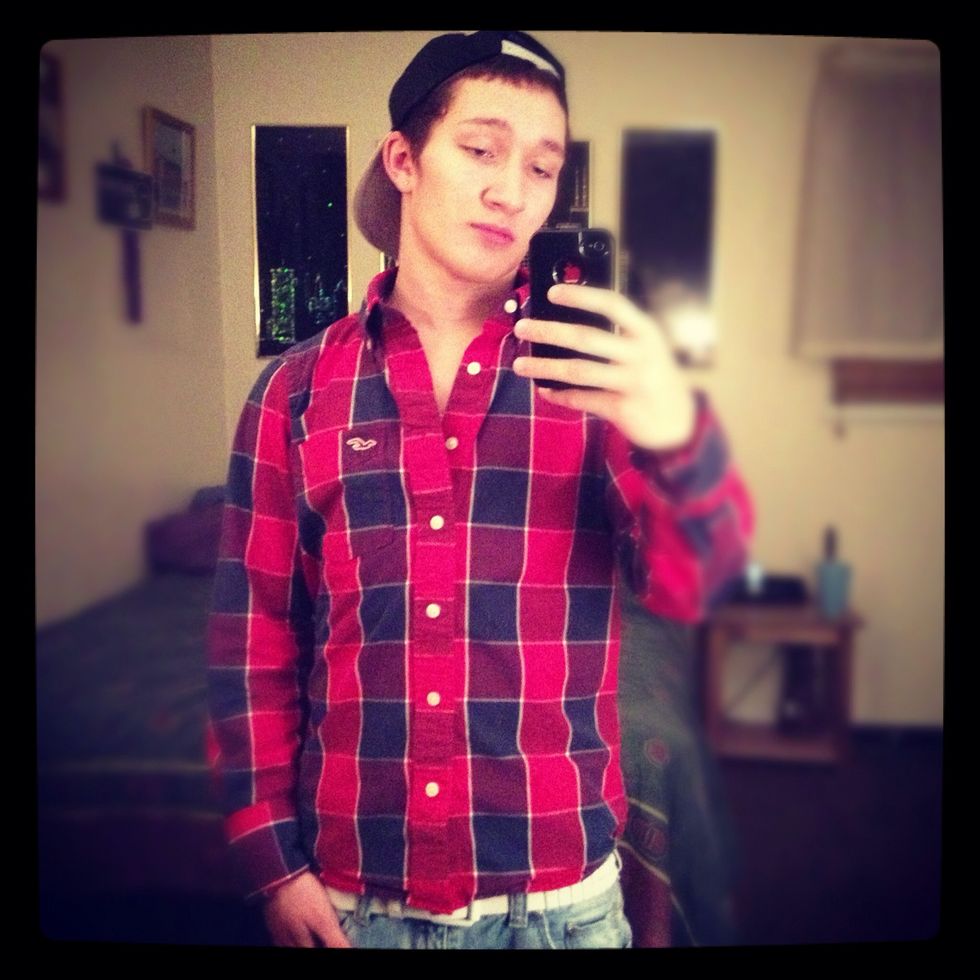 So remember, start by setting up. Register free create your personal bio and go take some pictures !!!!((= thanks and please feel free to follow me and give me feedback Instagram me @ Chris_hartlove