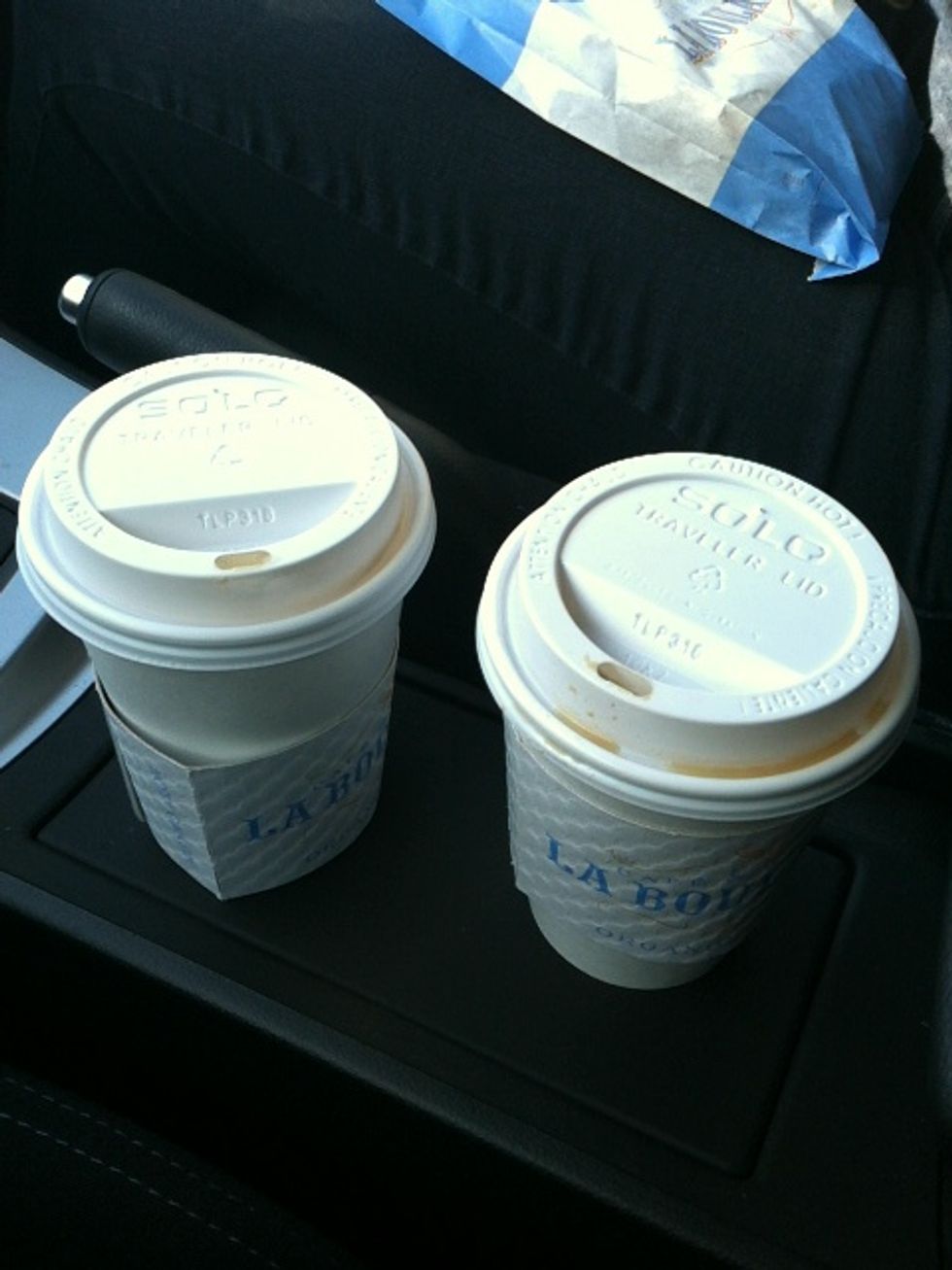 First make sure you have had coffee.
Take them someplace kid-oriented like the california academy of sciences in golden gate park or the exploratorium near the palace of fine arts.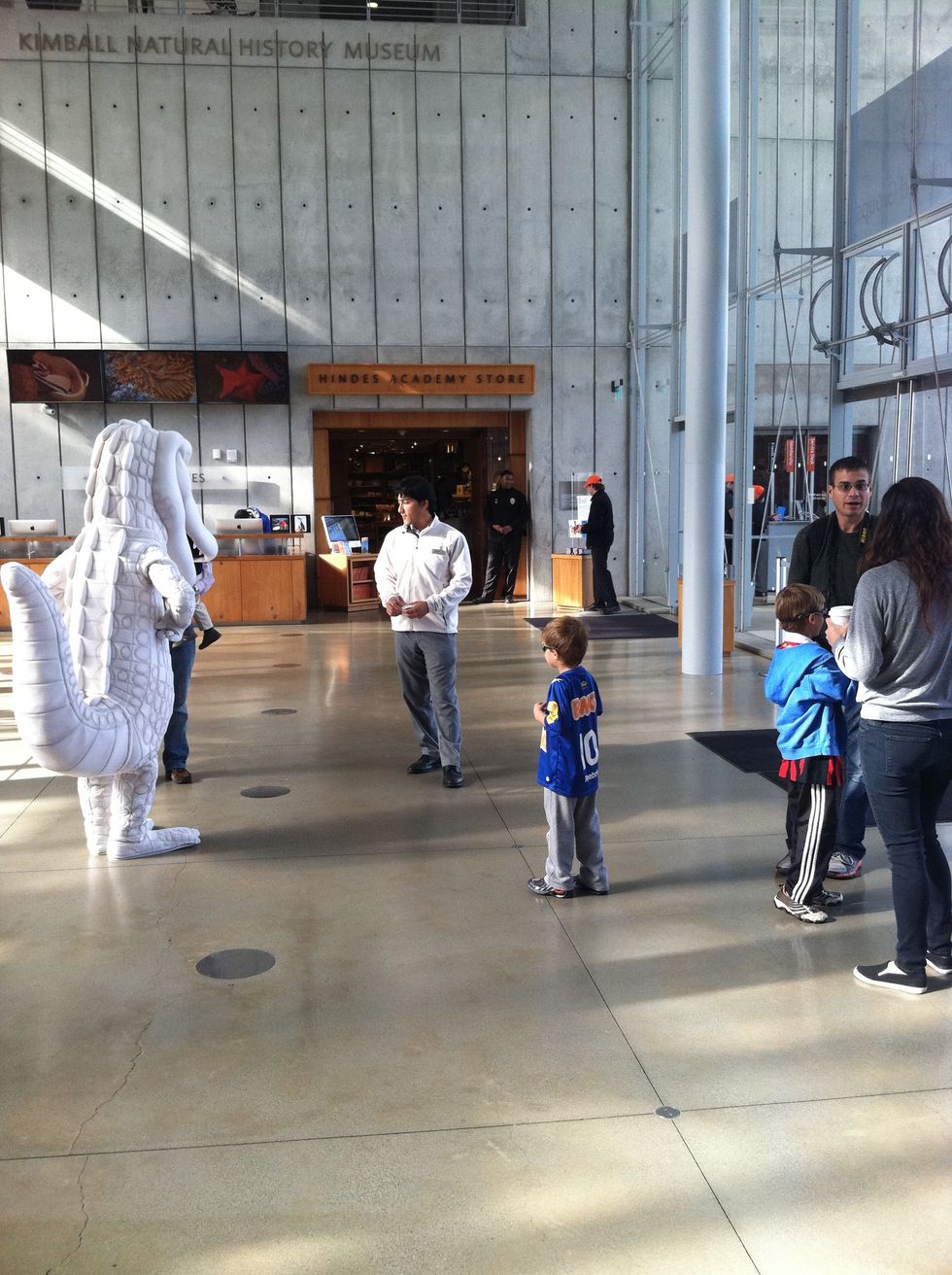 Let the staff entertain them whenever possible for as long as possible.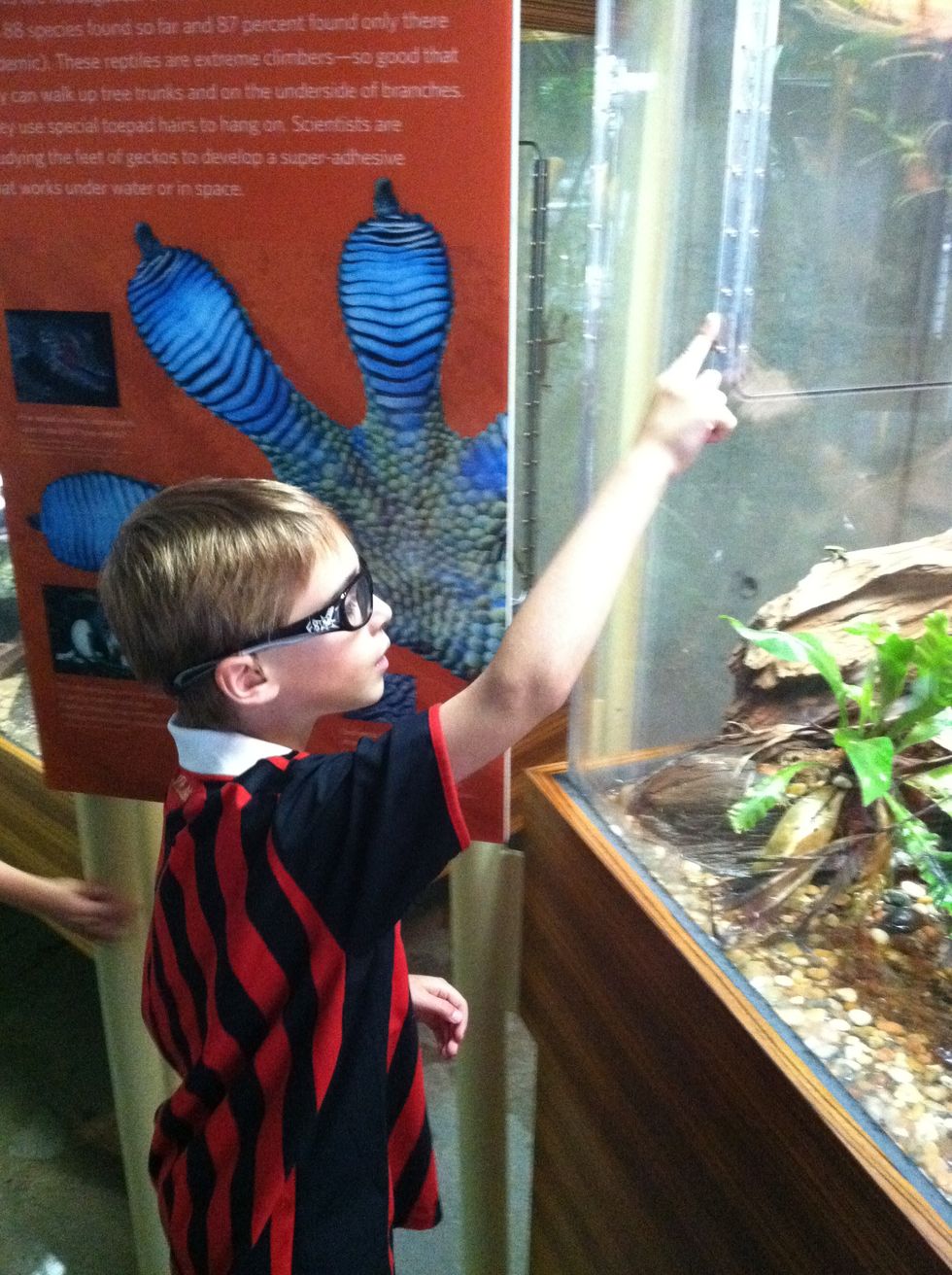 Pretend they're the museum guide. Let them lead you around the museum and teach you.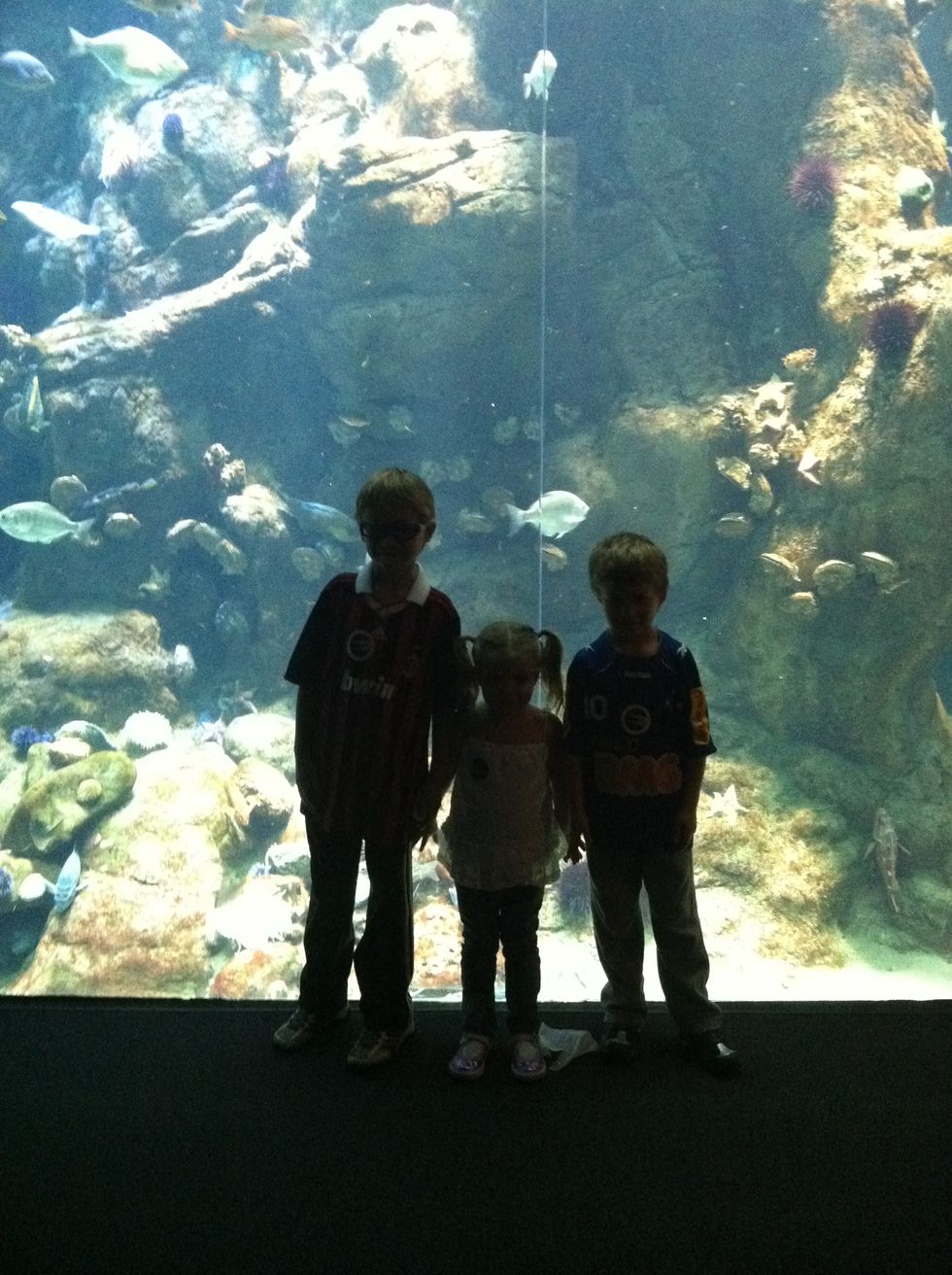 Sometimes it's better to bring more than one kid because they keep each other busy.
If the kids like the challenge of standing still, look for lots of places to take photos. Make a game out of it.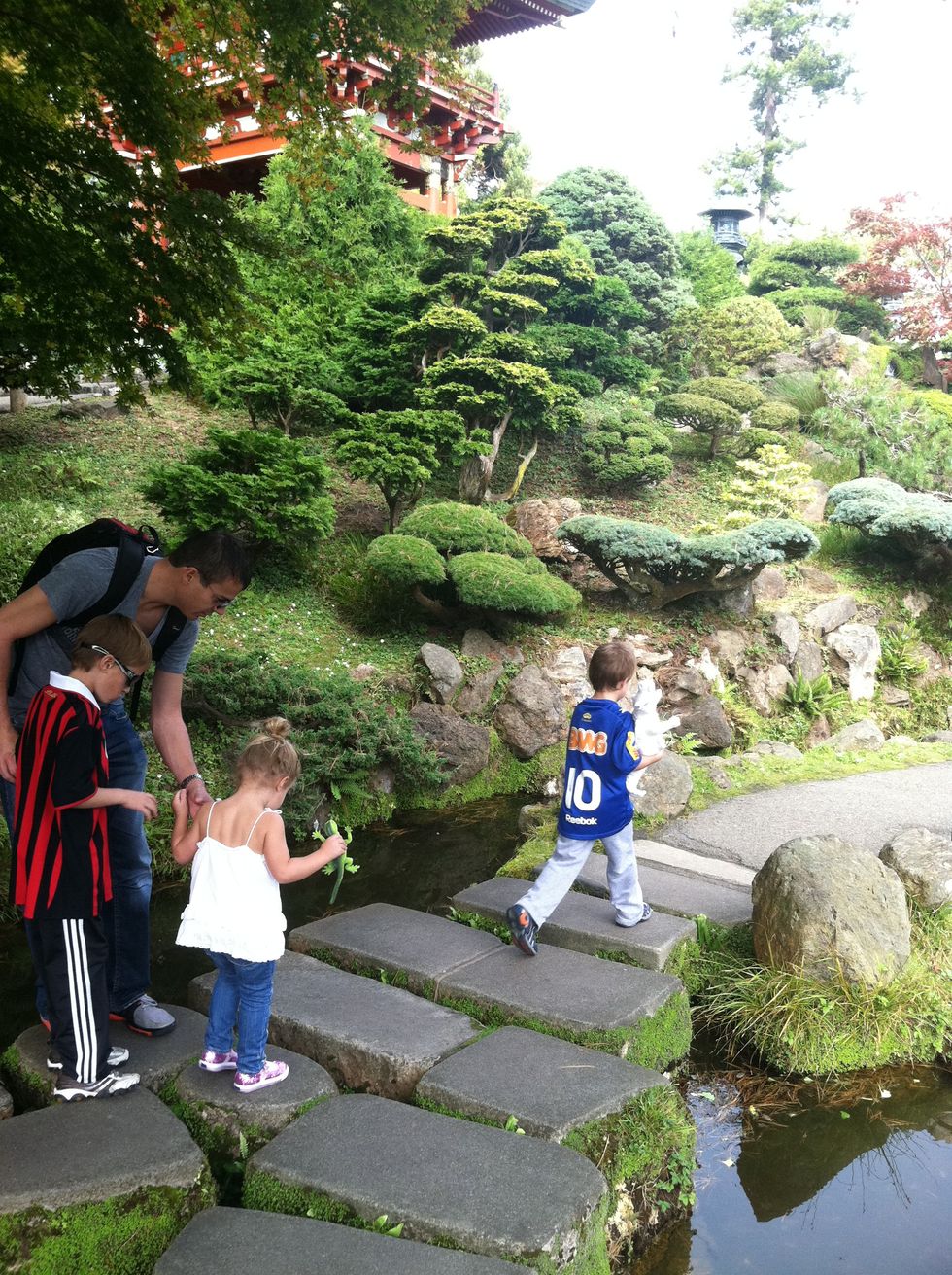 Make a game out of everything.
Give them things to do during dinner to keep them entertained.
Have a beer at the end of the day, you deserve it.
George Murray
Outdoors stuff, bikes, wanna-be foodie. User experience / Interaction designer of Snapguide.