Enter Service Menu/dyno Mode on Mercedes E Class
1897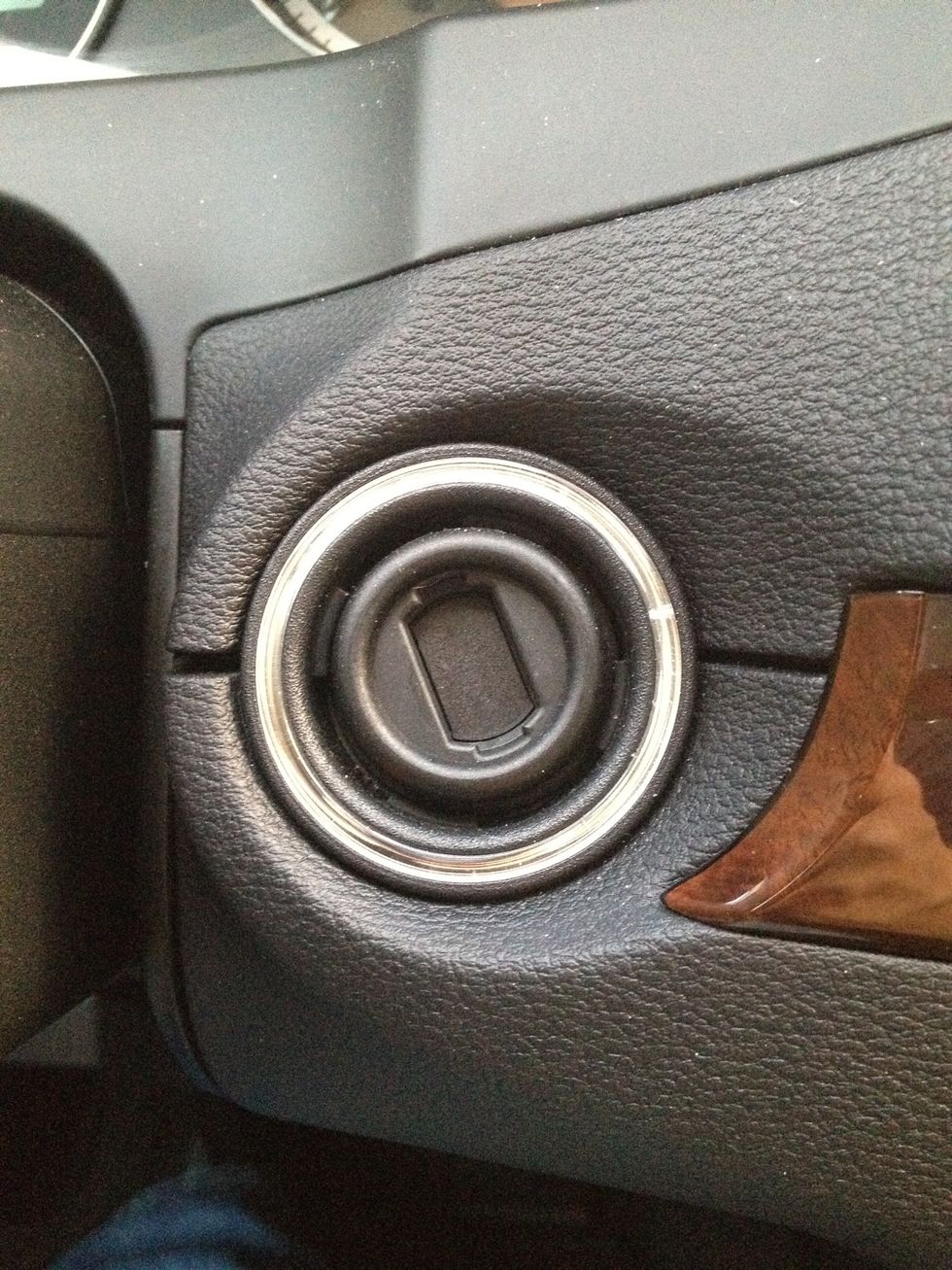 If you have Keyless Go, remove it.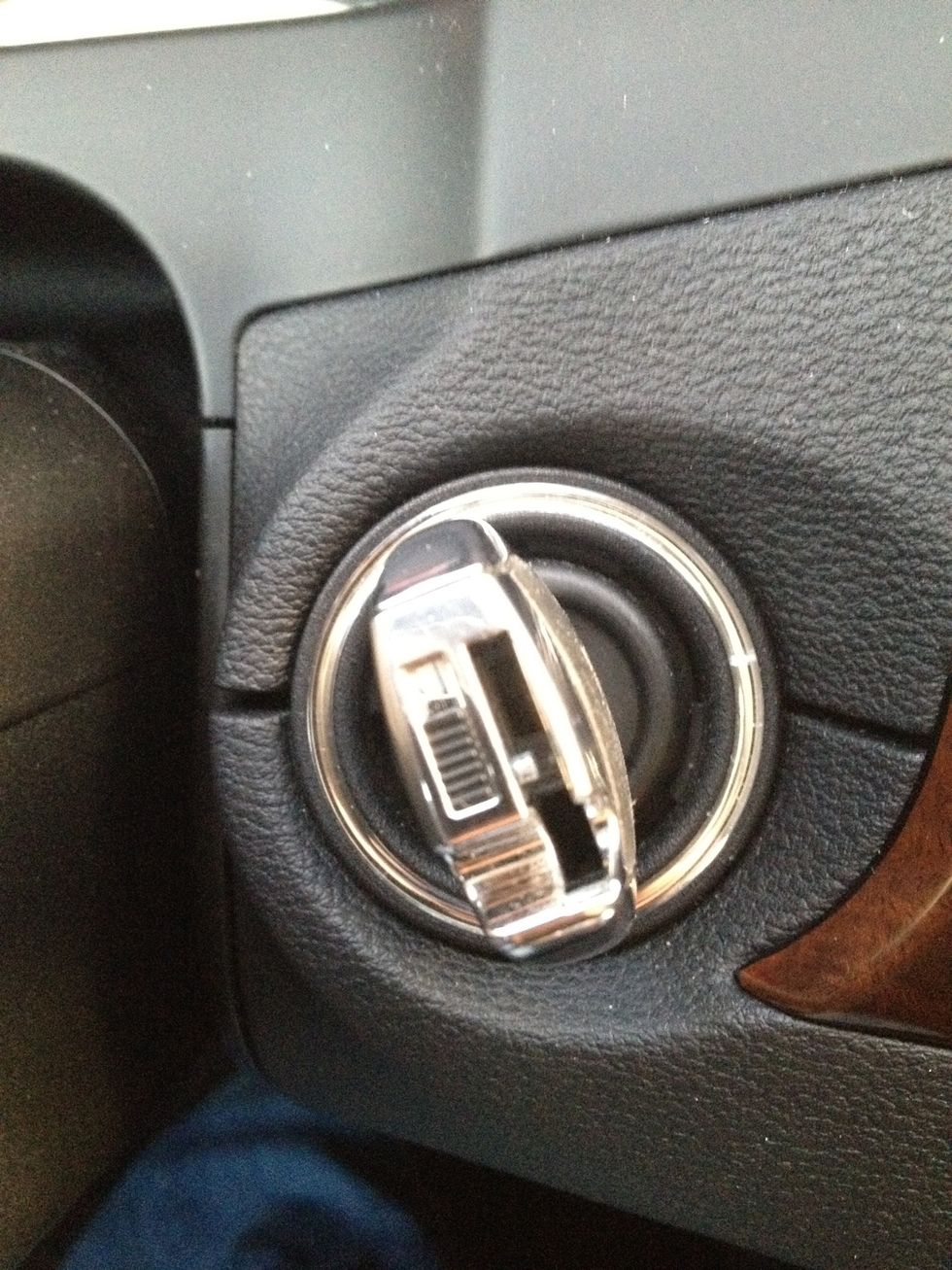 Insert key and ensure ignition is off.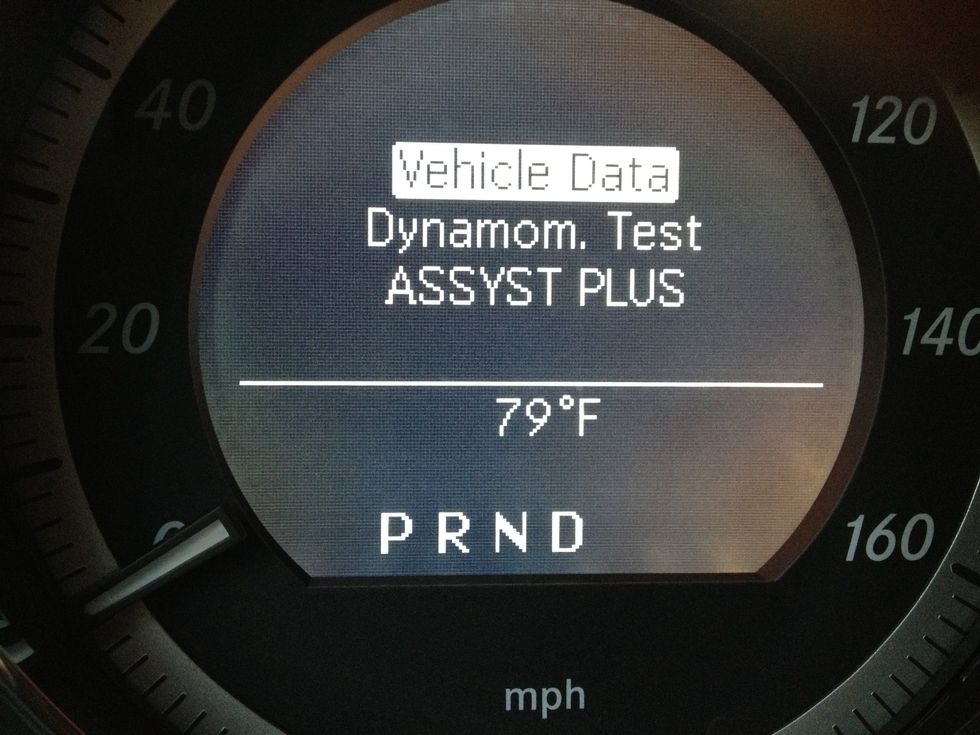 Vehicle data has build info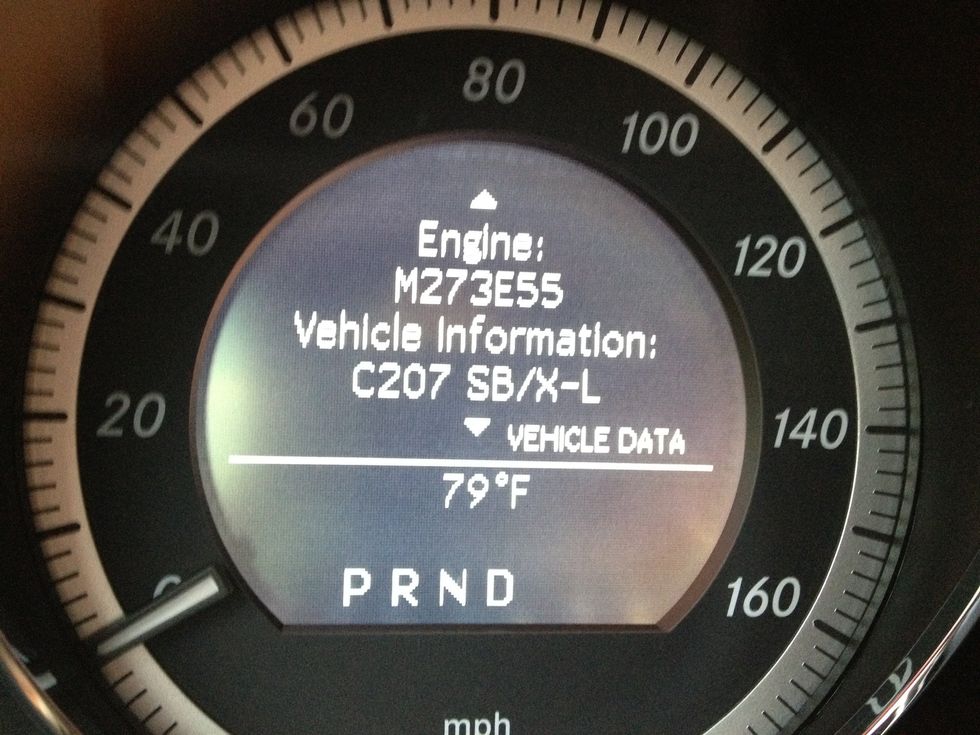 Like the engine type, VIN, etc.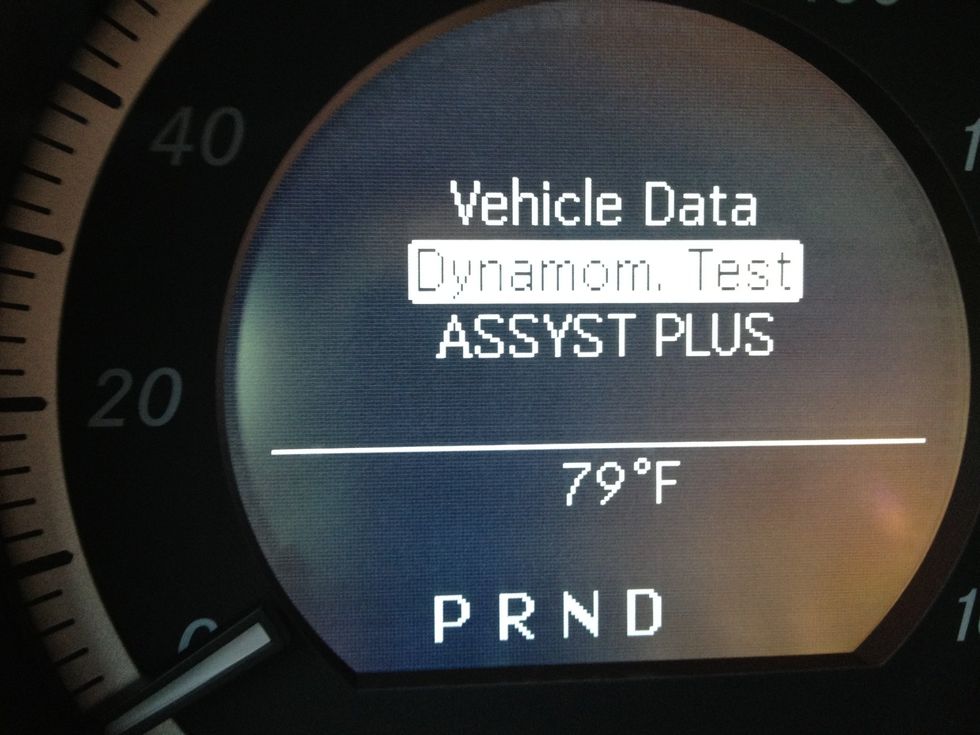 This is dyno mode.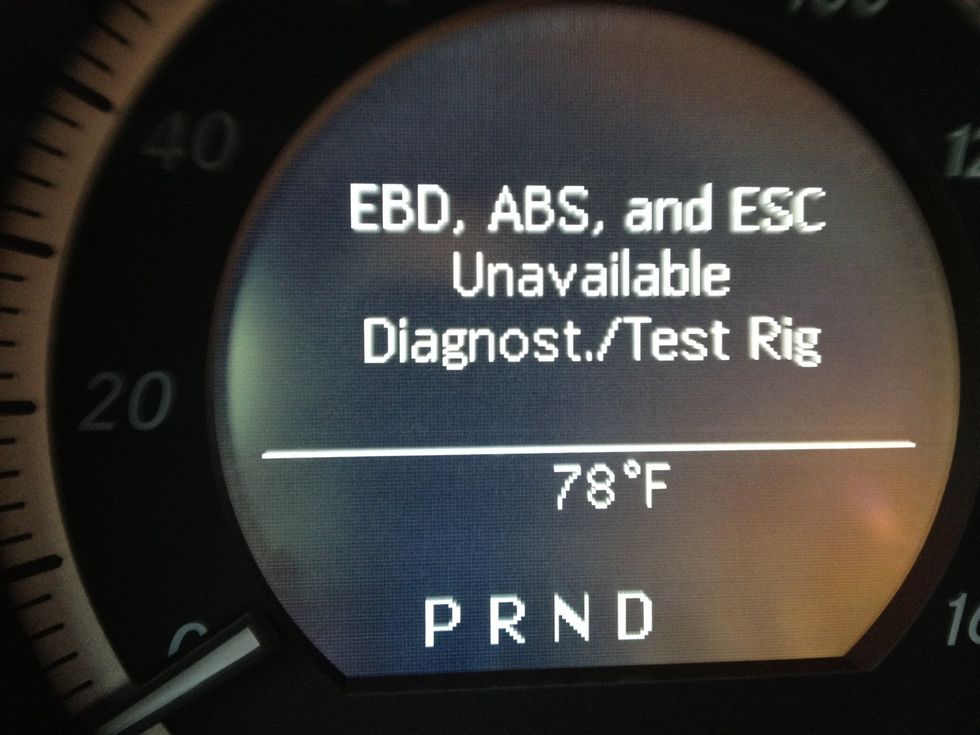 When enabled it removes all the safety features. Obviously don't drive it in this mode. It will remain in this mode until you turn it off and turn the ignition off.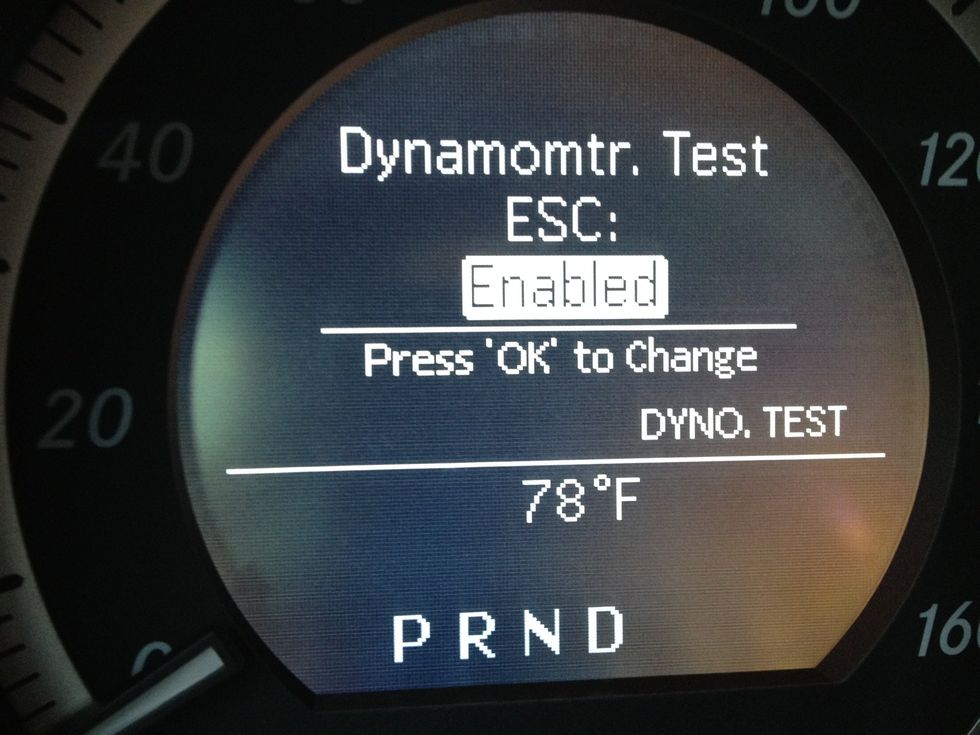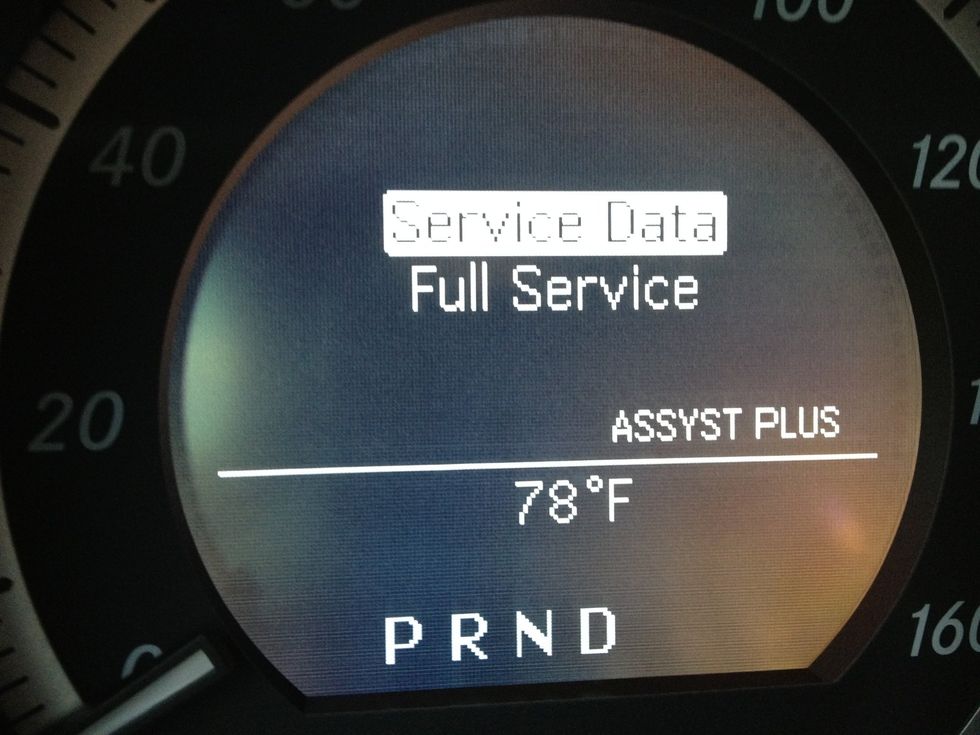 The last menu is for servicing reminders etc.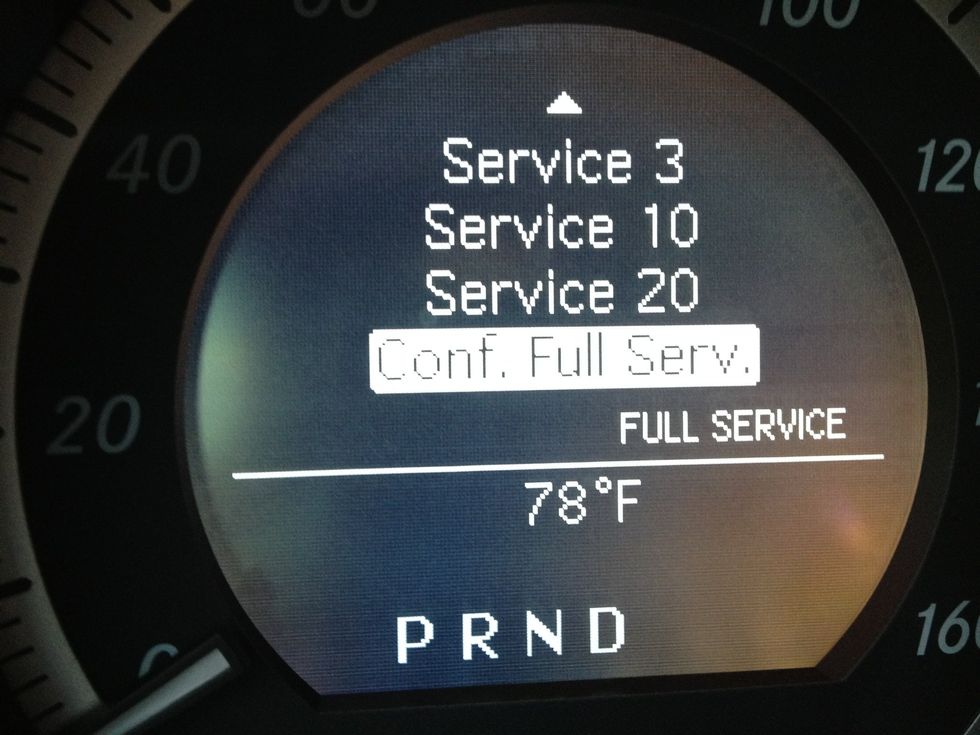 The creator of this guide has not included tools