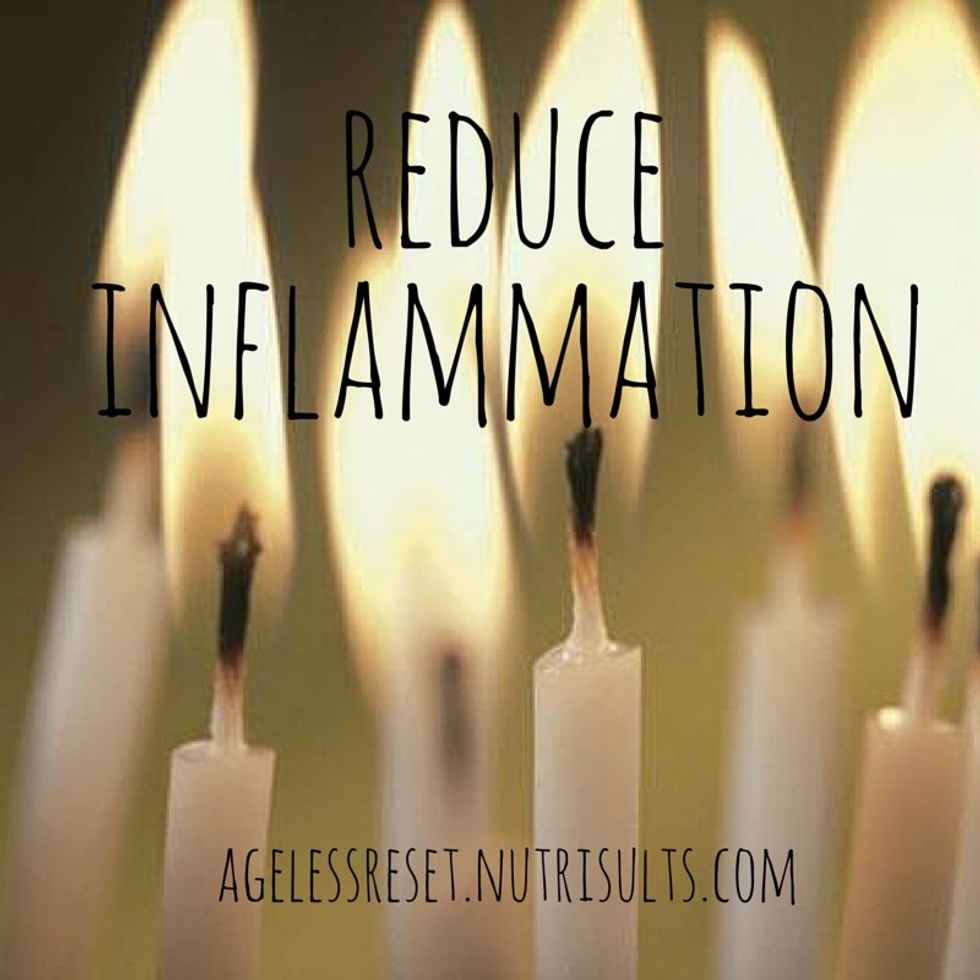 Chronic inflammation is present in every disease process. Keep it at bay to protect against accelerated aging. Action steps: Regularly eat foods with high anti-oxidant levels and reduce stress.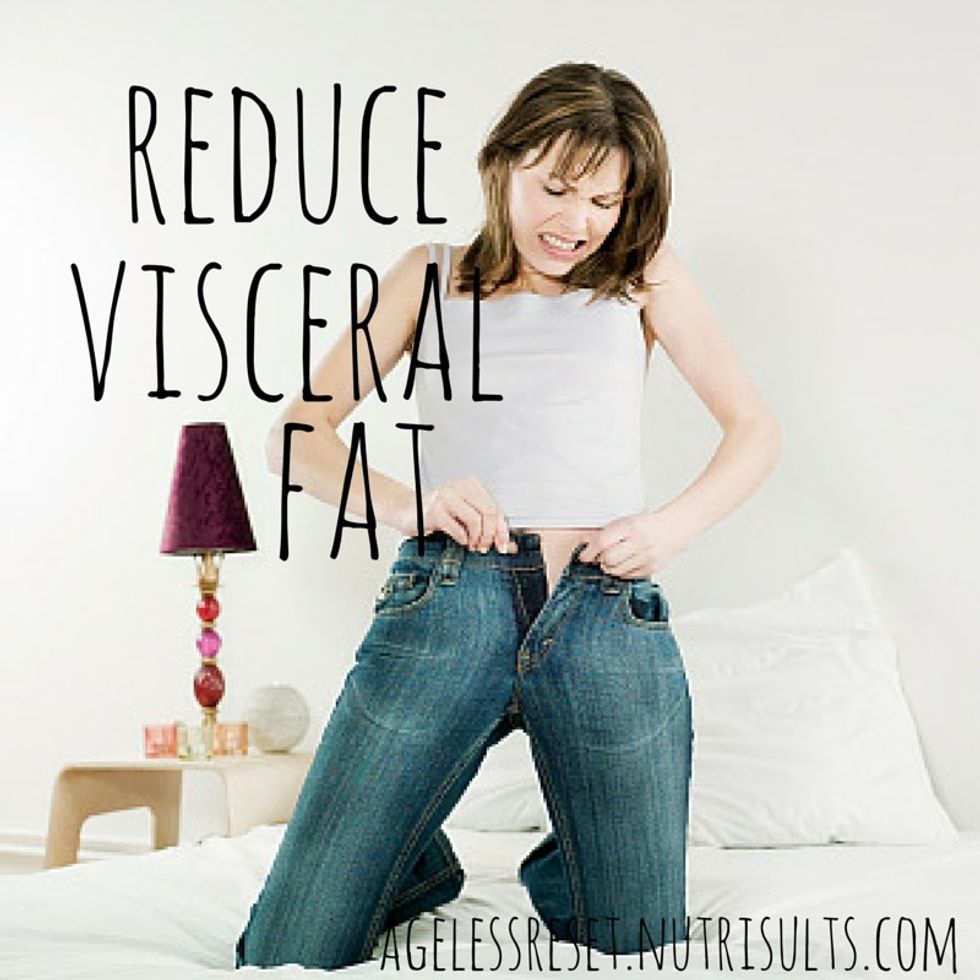 Visceral or abdominal fat has been linked to metabolic disturbances, cardiovascular disease & type 2 diabetes. Action steps: Keep blood sugar levels balanced with fresh vegetables and hearty grains.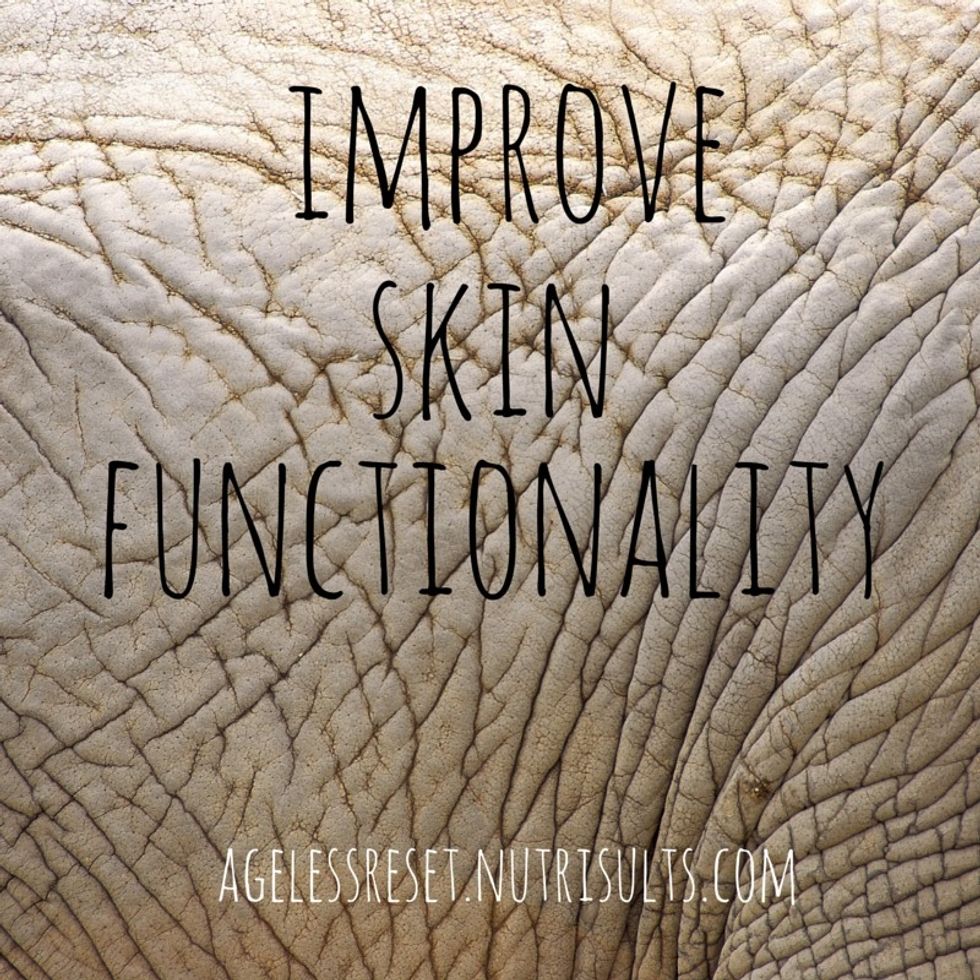 Keeping your skin young looking is not about vanity. The skin is the largest organ & when imbalances occur, it's the first to let us know. Action steps: Stay hydrated and reduce refine sugar intake.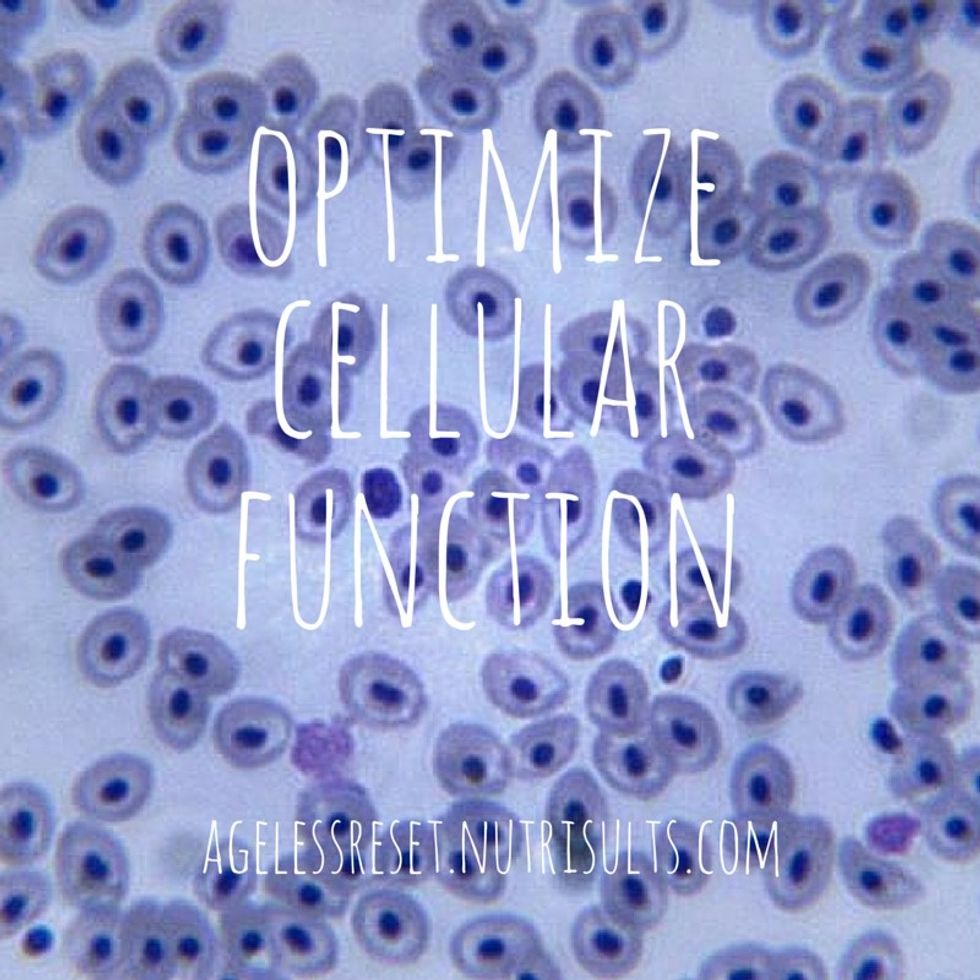 Our bodies stay alive b/c our cells are really good at copying. Optimal cell health is a key to longevity. Action steps: Eat foods that support the liver & exercise to engage the lymphatic system.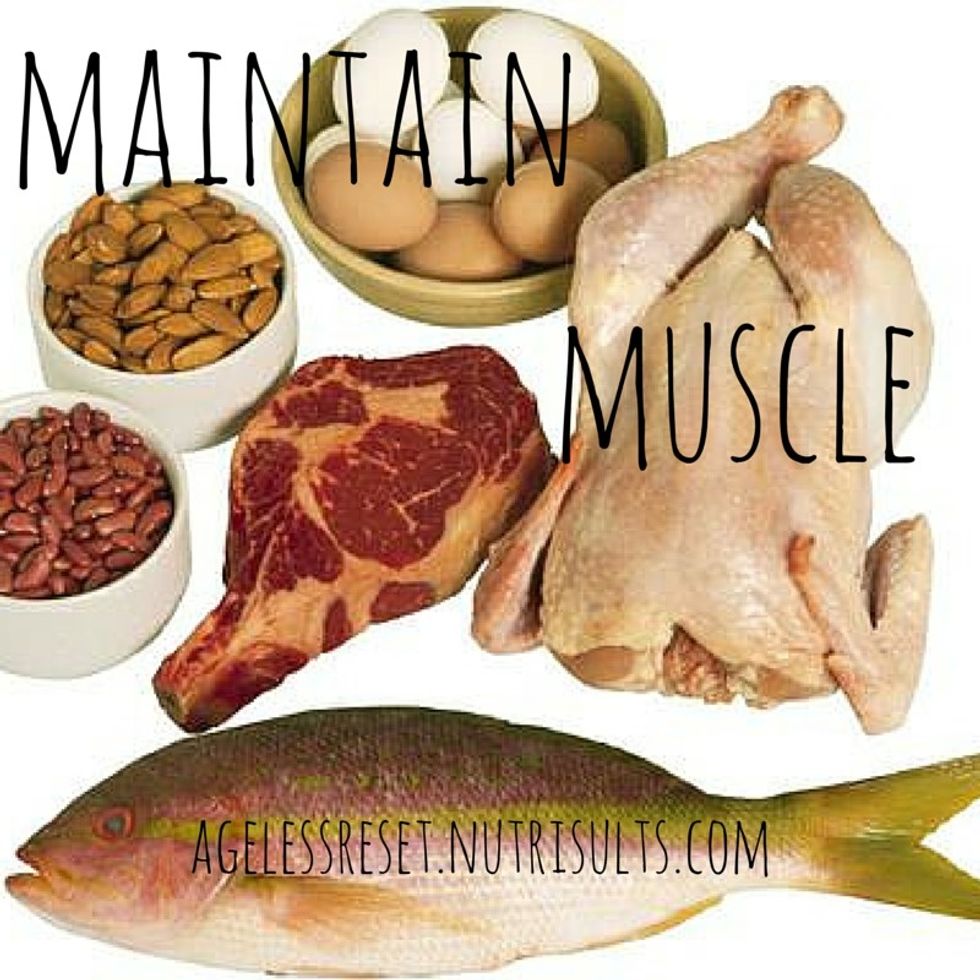 Maintaining a strong and flexible body is key to living an ageless life. Action steps: Eat adequate amounts and types of protein for your body type and activity level, and exercise regularly.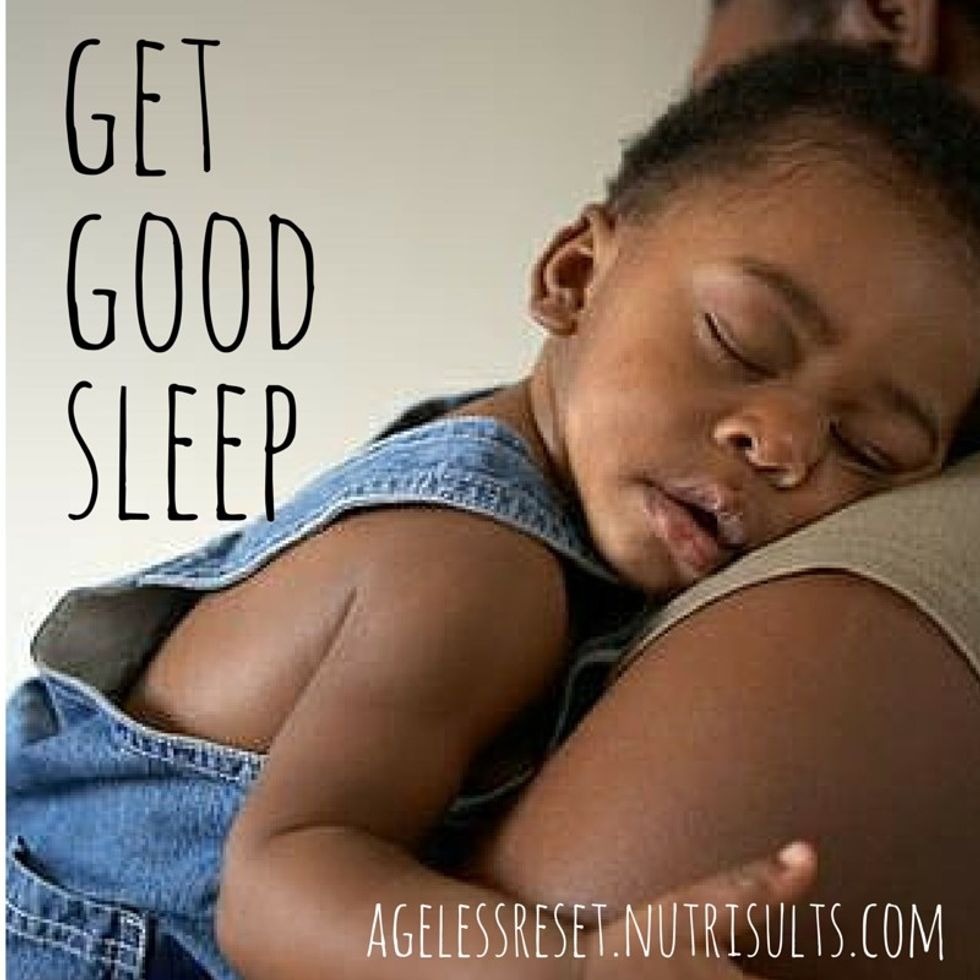 When you're off in dreamland, ur body is working hard detoxifying, repairing tissue & brain cells. Action steps: Look at what seems important (like watching TV); remove an activity & get in bed early.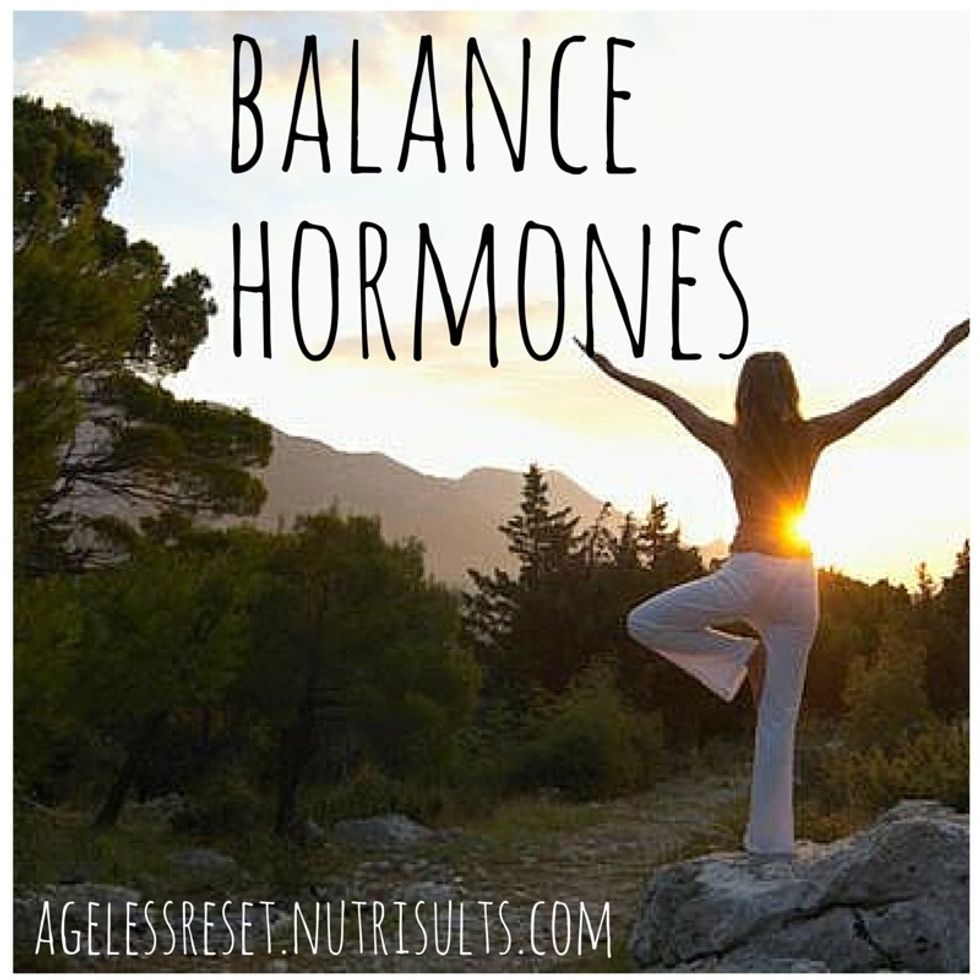 One most crucial element for hormonal balance is intake of healthy fats. Action steps: Eat foods that contain healthy fats-coconut products, avocados, raw butter/ghee, egg yolks, nuts and seeds.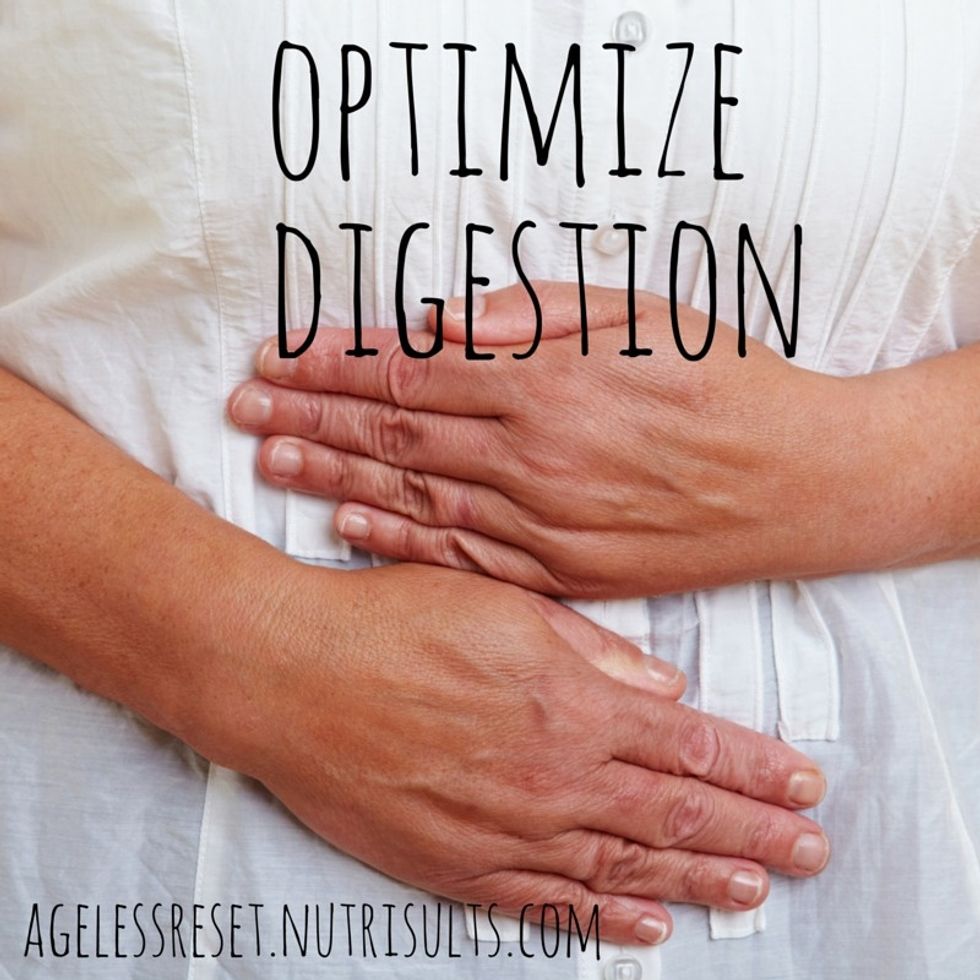 Your gut is 80% of your immune system-keep it functioning optimally to ensure wellness. Action steps: Reduce refined sugar & increase foods with enzymatic & probiotic activity like fermented foods.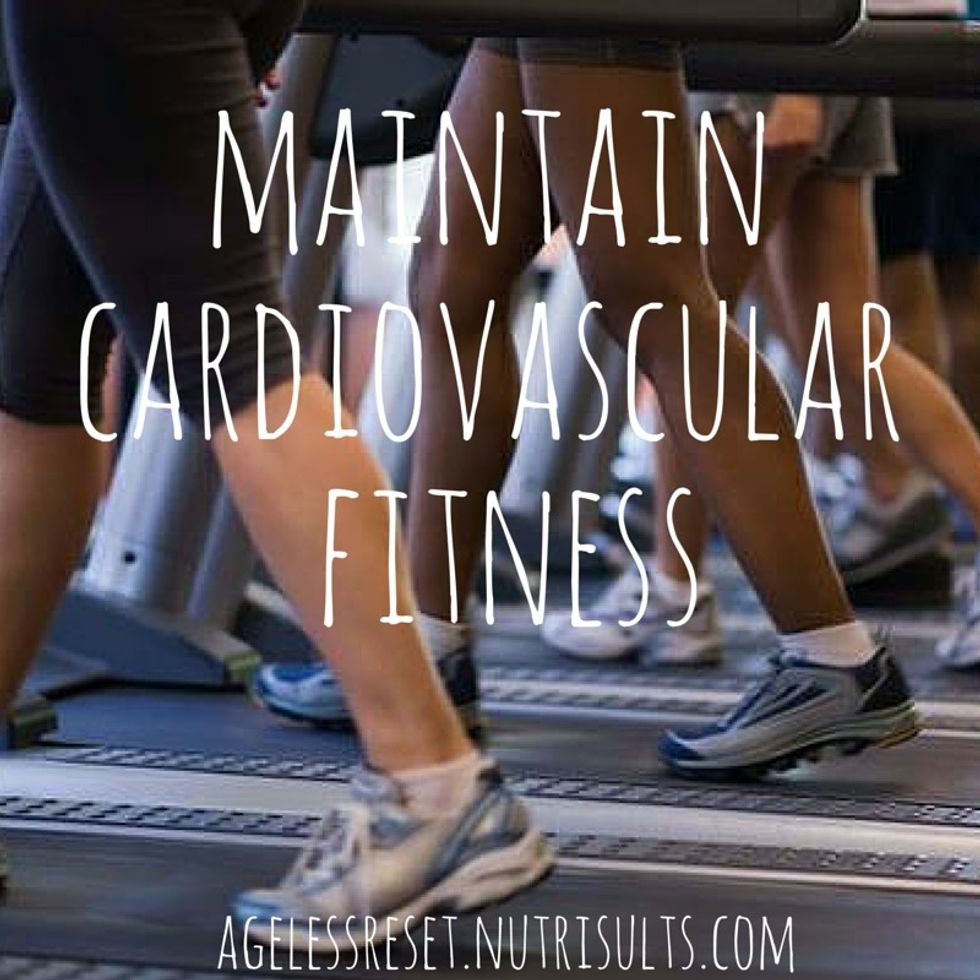 People who exercise regularly are up to 9 years younger biologically than sedentary people. Action steps: Reduce stress, eat foods that support the liver & add exercise that increases your heart rate.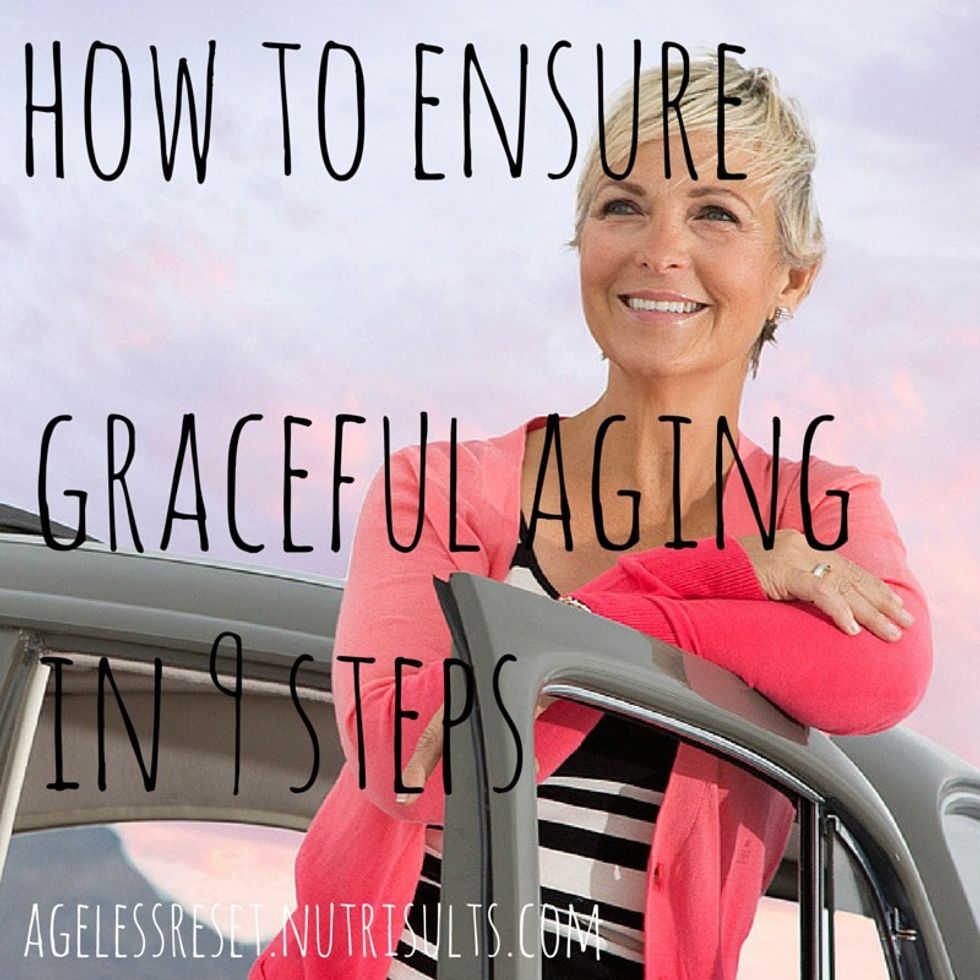 56% of people quit on New Year's goals 2 weeks in. Get the information and support you need to turn back the clock and have a healthy and vibrant 2015! Click here: http://agelessreset.nutrisults.com.
The creator of this guide has not included tools
Mishra Keller
Holistic Health Coach|Nutrition & Wellness Fanatic|Entrepreneuress|Dancer|Yogi|World Traveler|Mom|Wife| Live an ageless life here: www.mishrakeller.com