Enjoy the Scenery With New IOS7 Camera Software!
5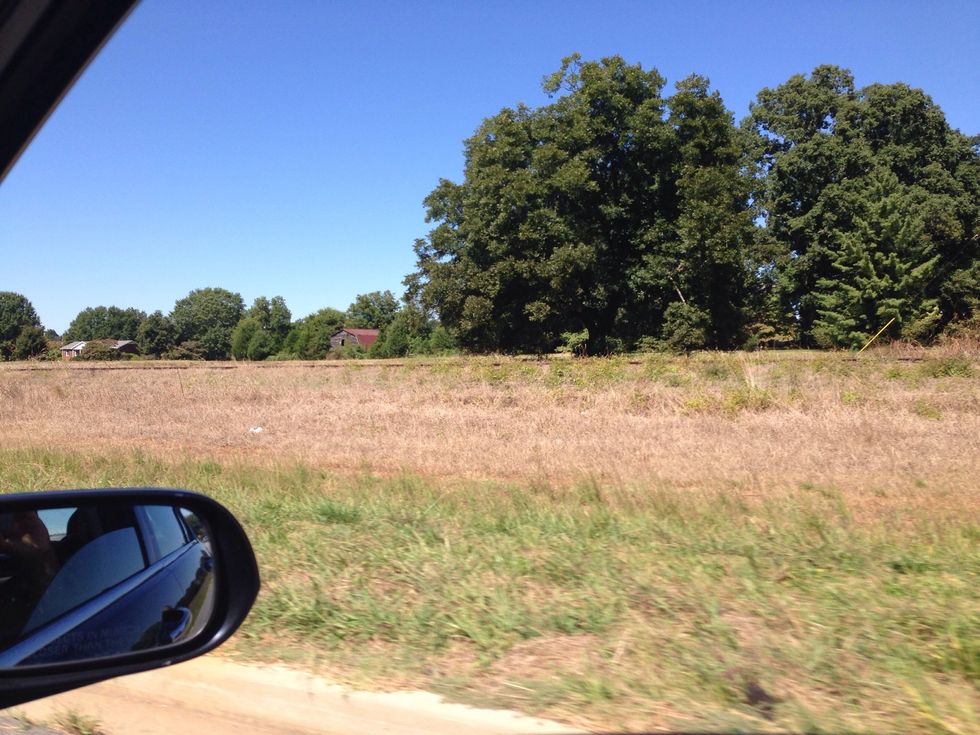 Amazing little red barn tucked in the country land! I wonder what that white object is on the ground? Trash, a rabbit? Use your imagination and guess! It could be a sign!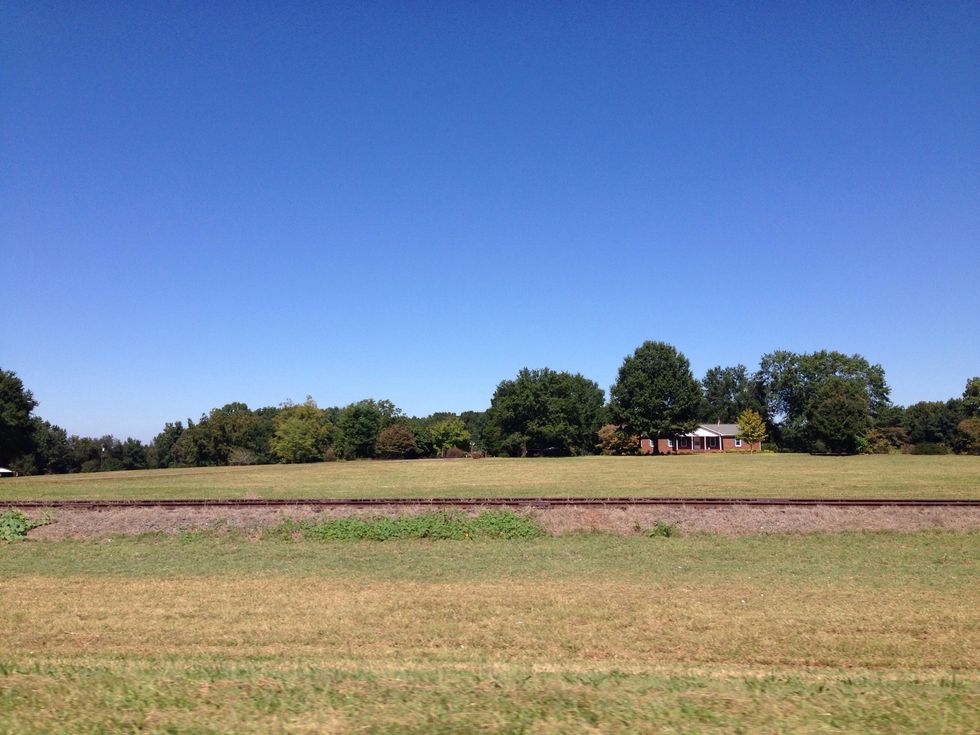 Over the railroad there is the home of someone special! I wonder if they are having family dinner! Pictures hold the story! What do you think is happening within this picture?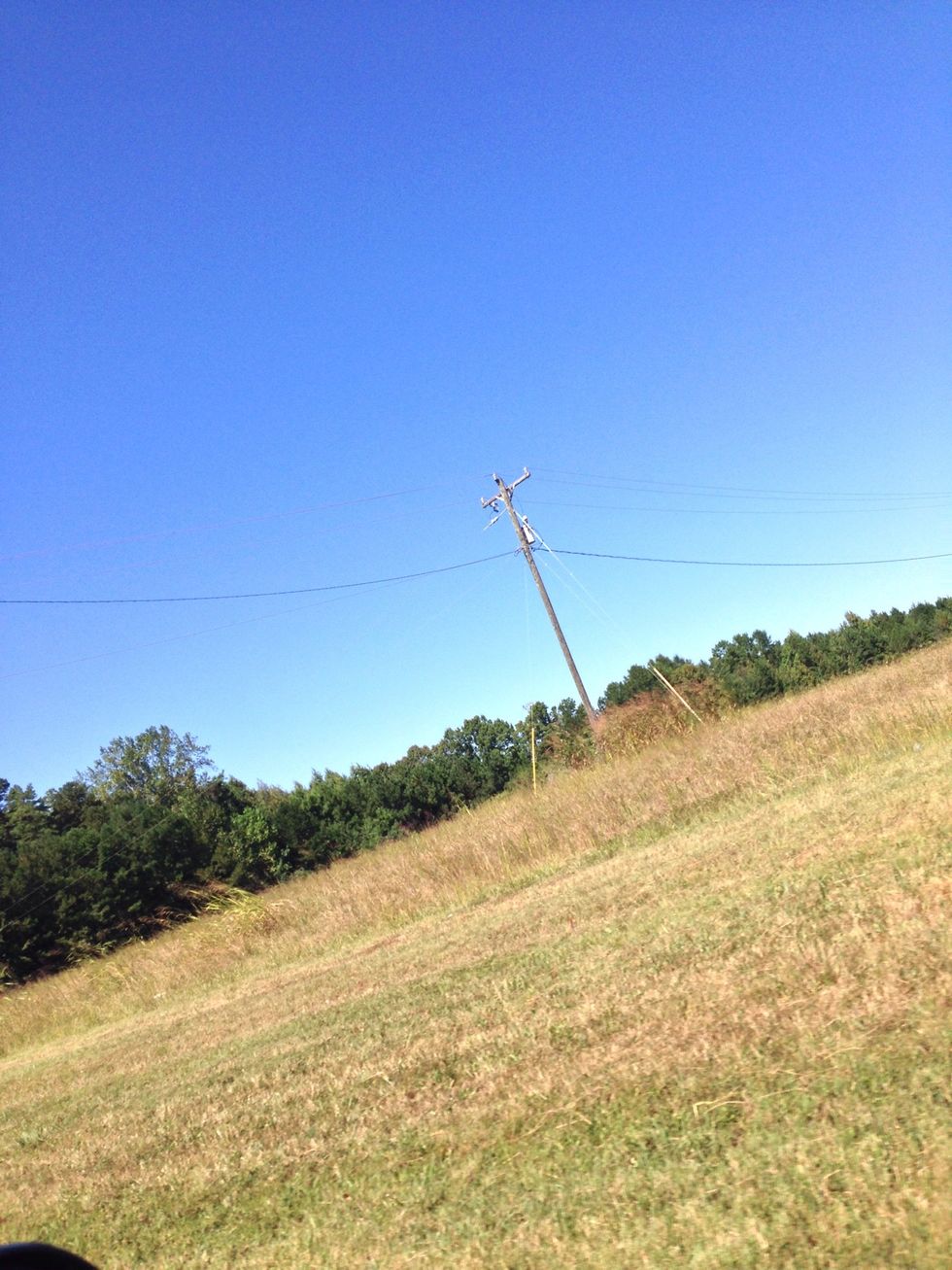 The swaying of the wind! Turned camera slightly to get another angle.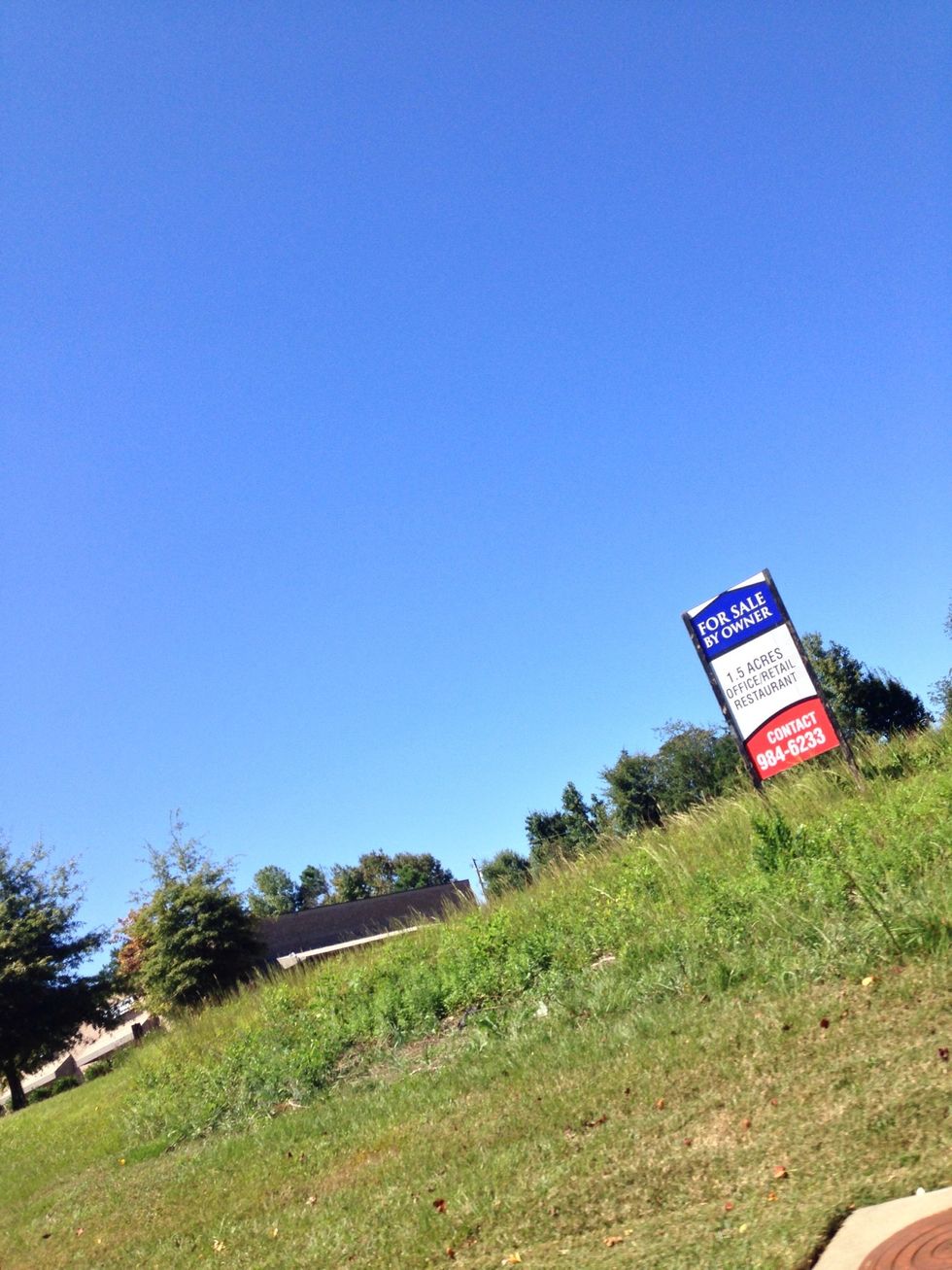 What would you do with 1.5 acres?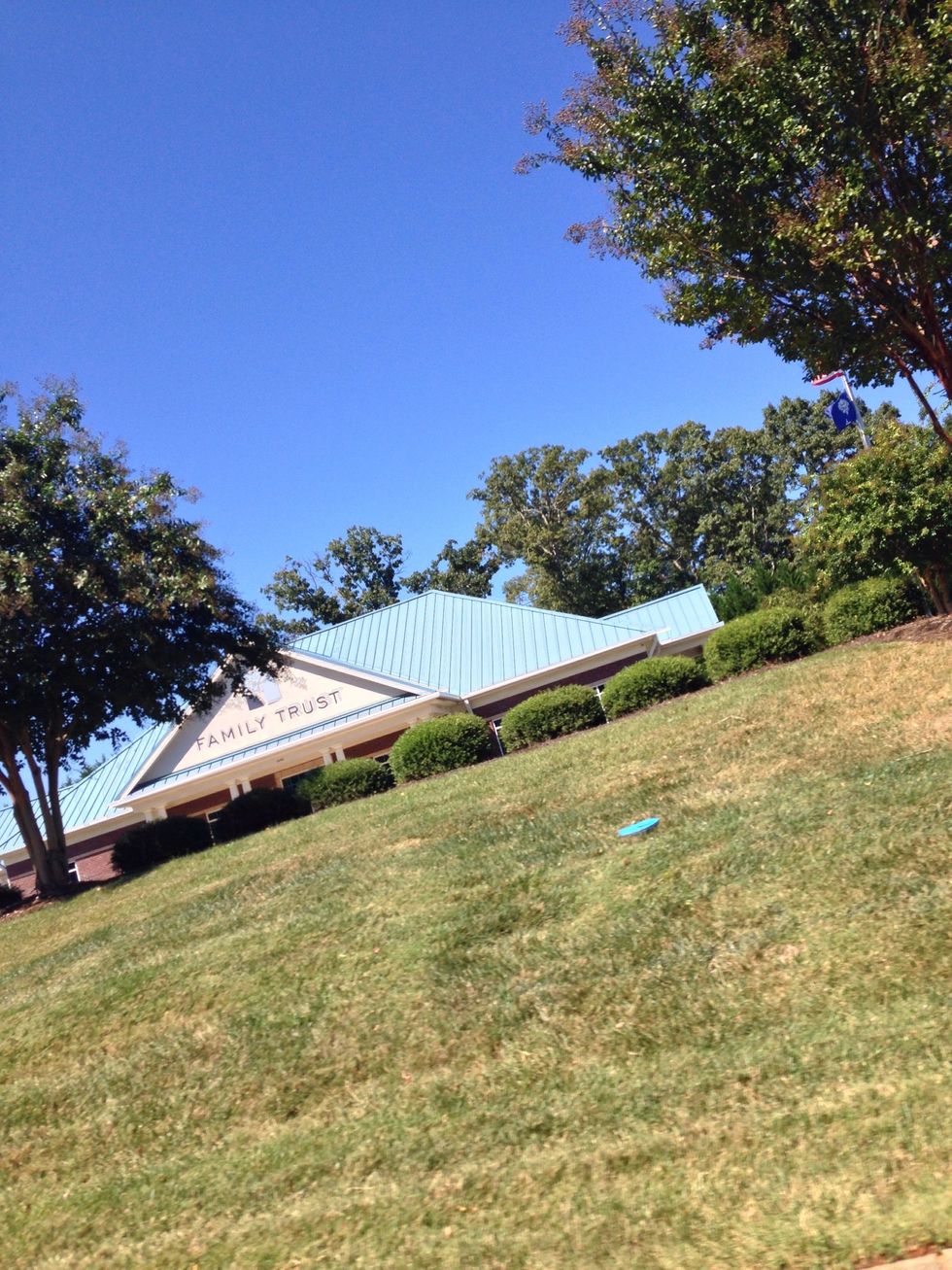 The picture of a bank!!! Family Trust... What are you leaving to your family when you no longer physically alive. What is your legacy?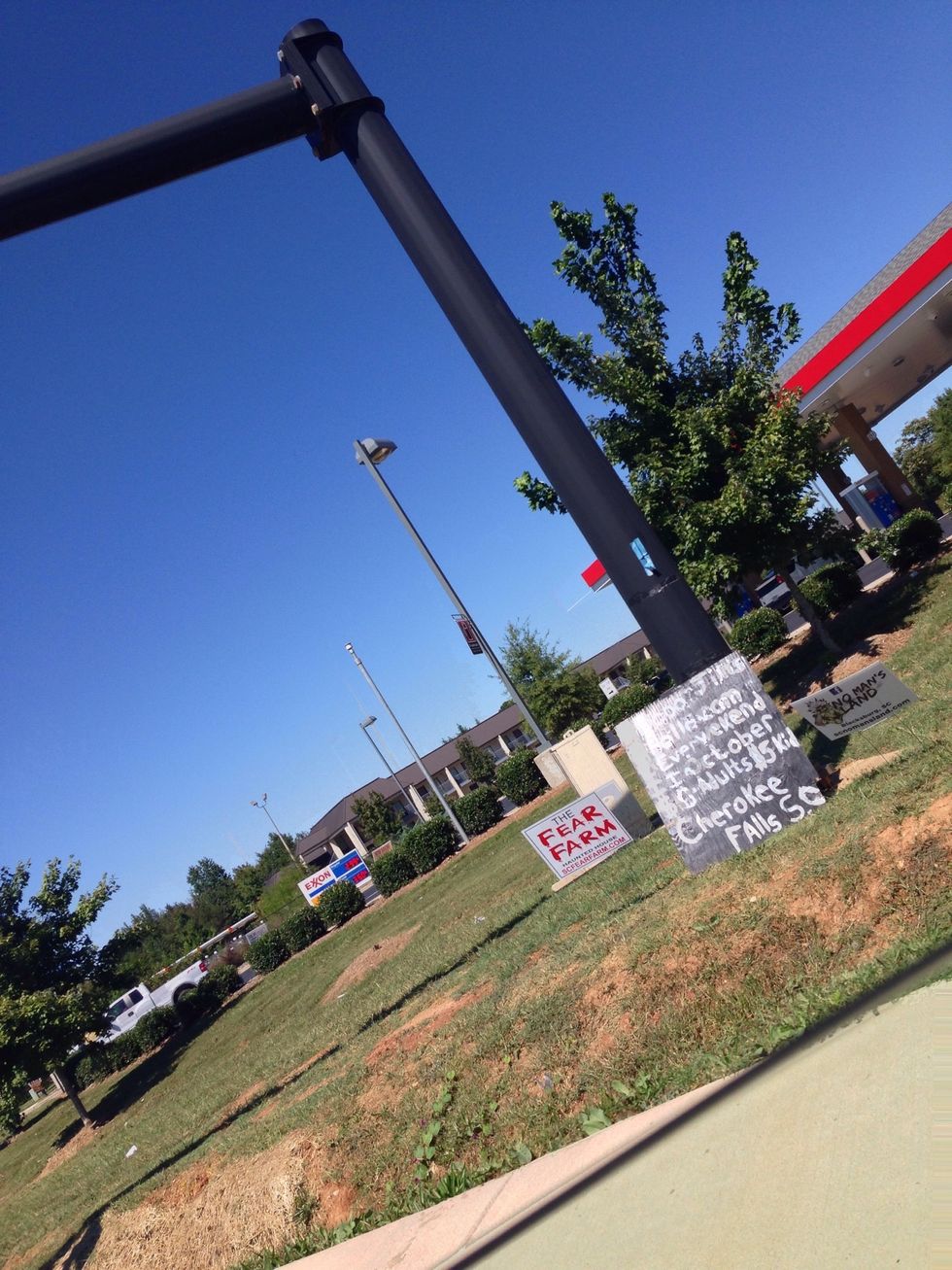 Halloween is quickly approaching!!! The fear farm is here... What are your fears?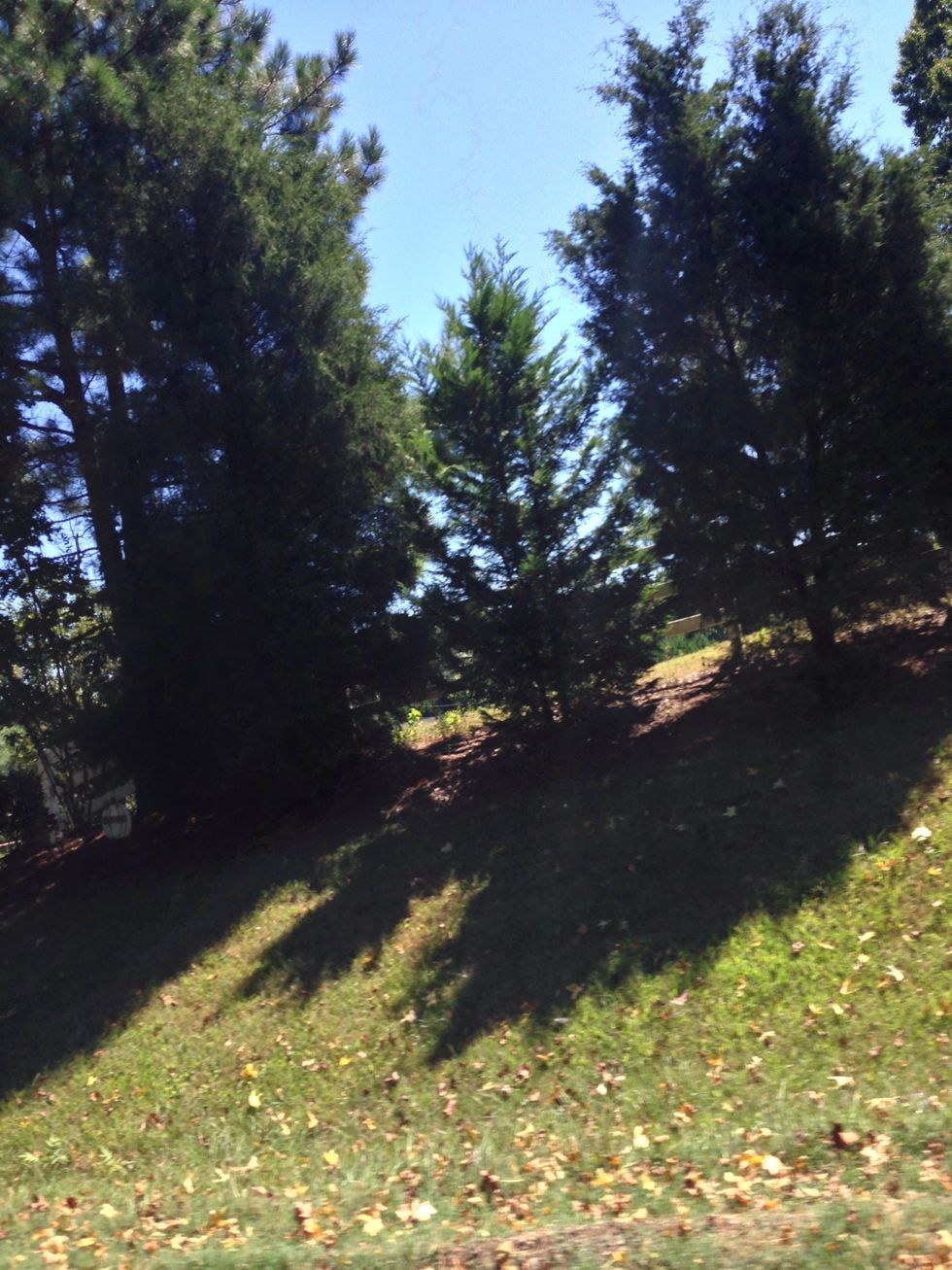 These trees remind me of a starter family! The little tree in the middle is the child! Their shadows are a reflection of life, growth, and family! The little tree wants to be like mommy and daddy!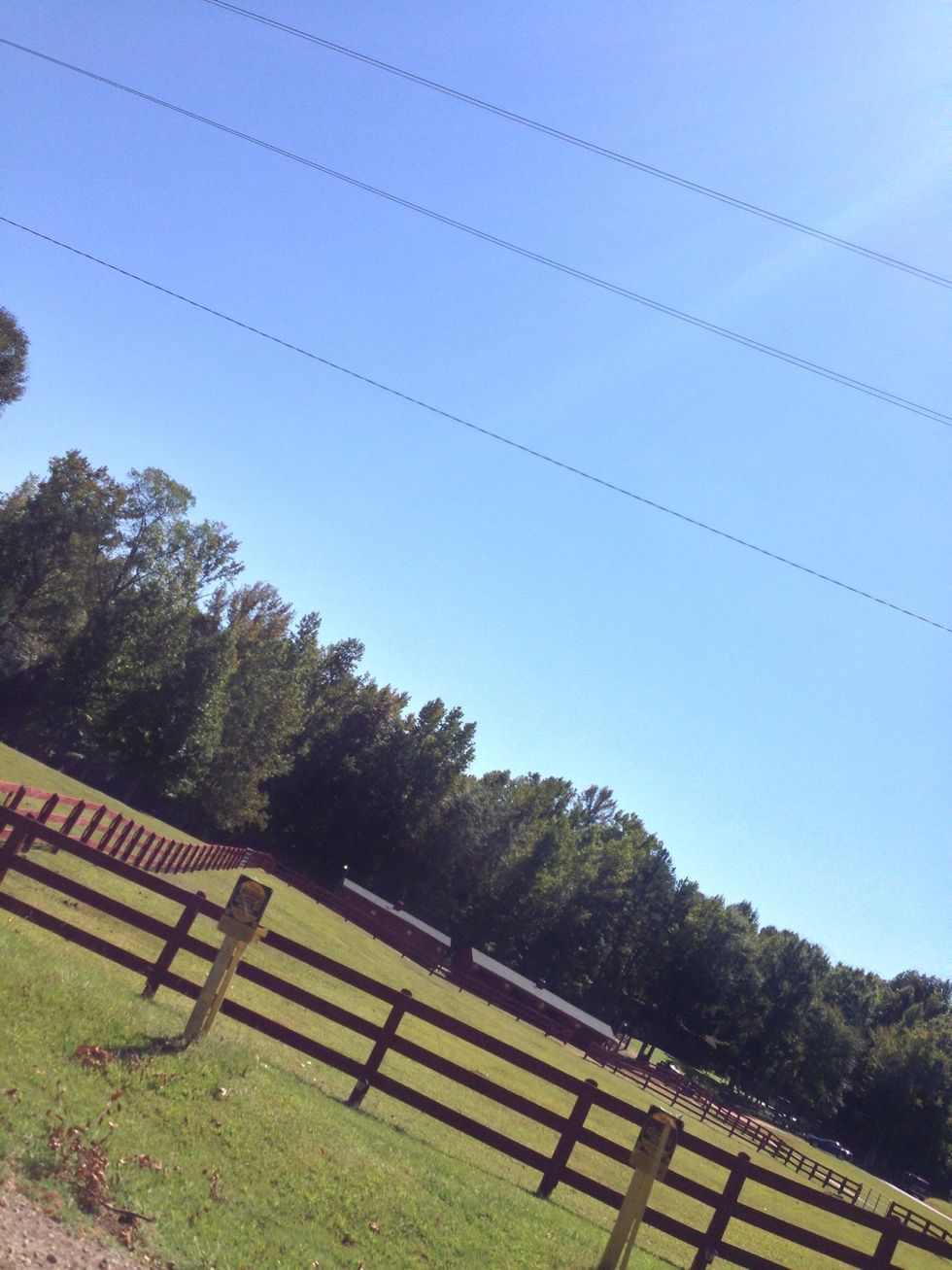 There were horses???? I guess they got out?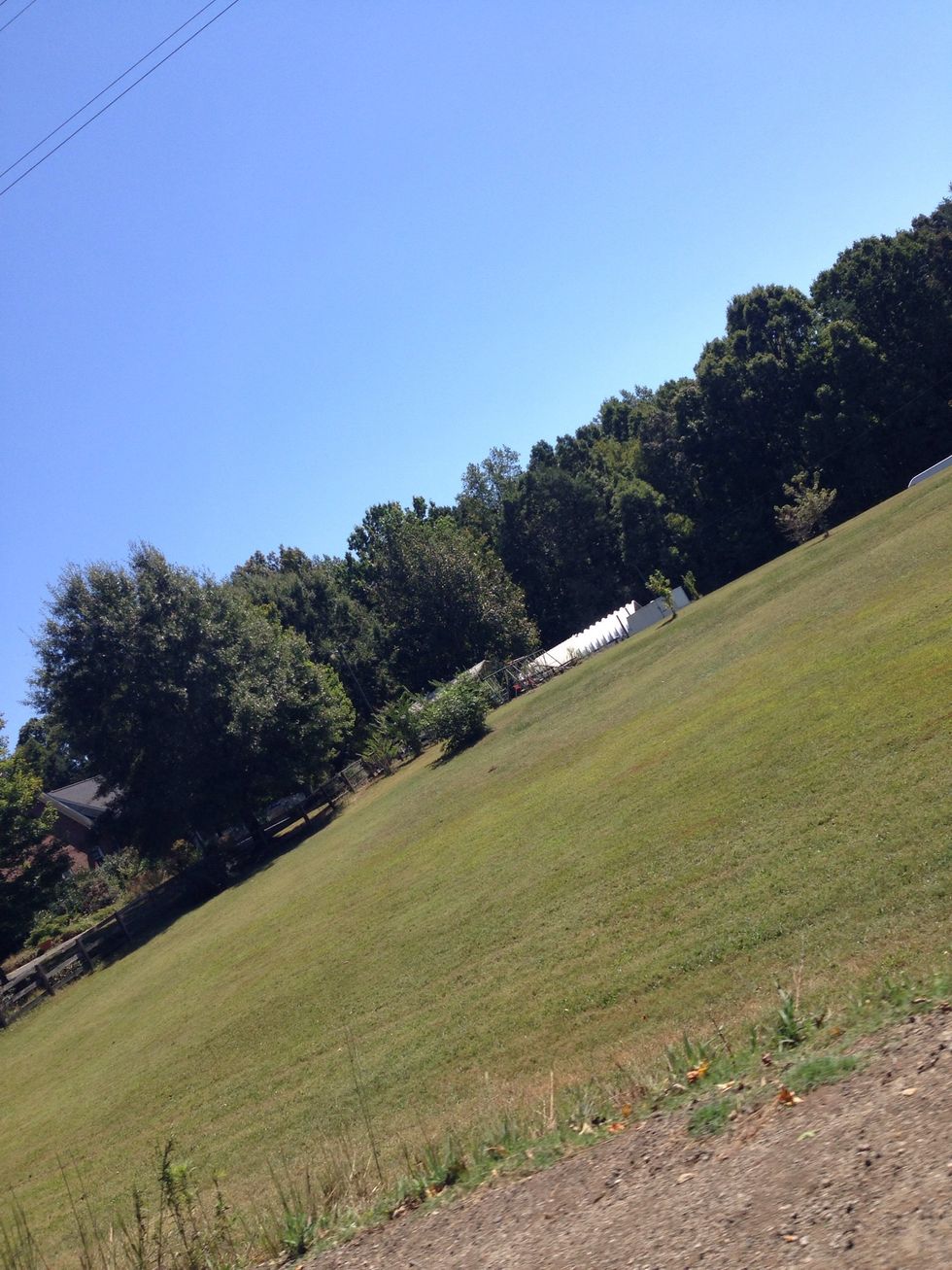 If I had this much land, I would –_____________? Finish the sentence in a comment..
The trees didn't survive summer !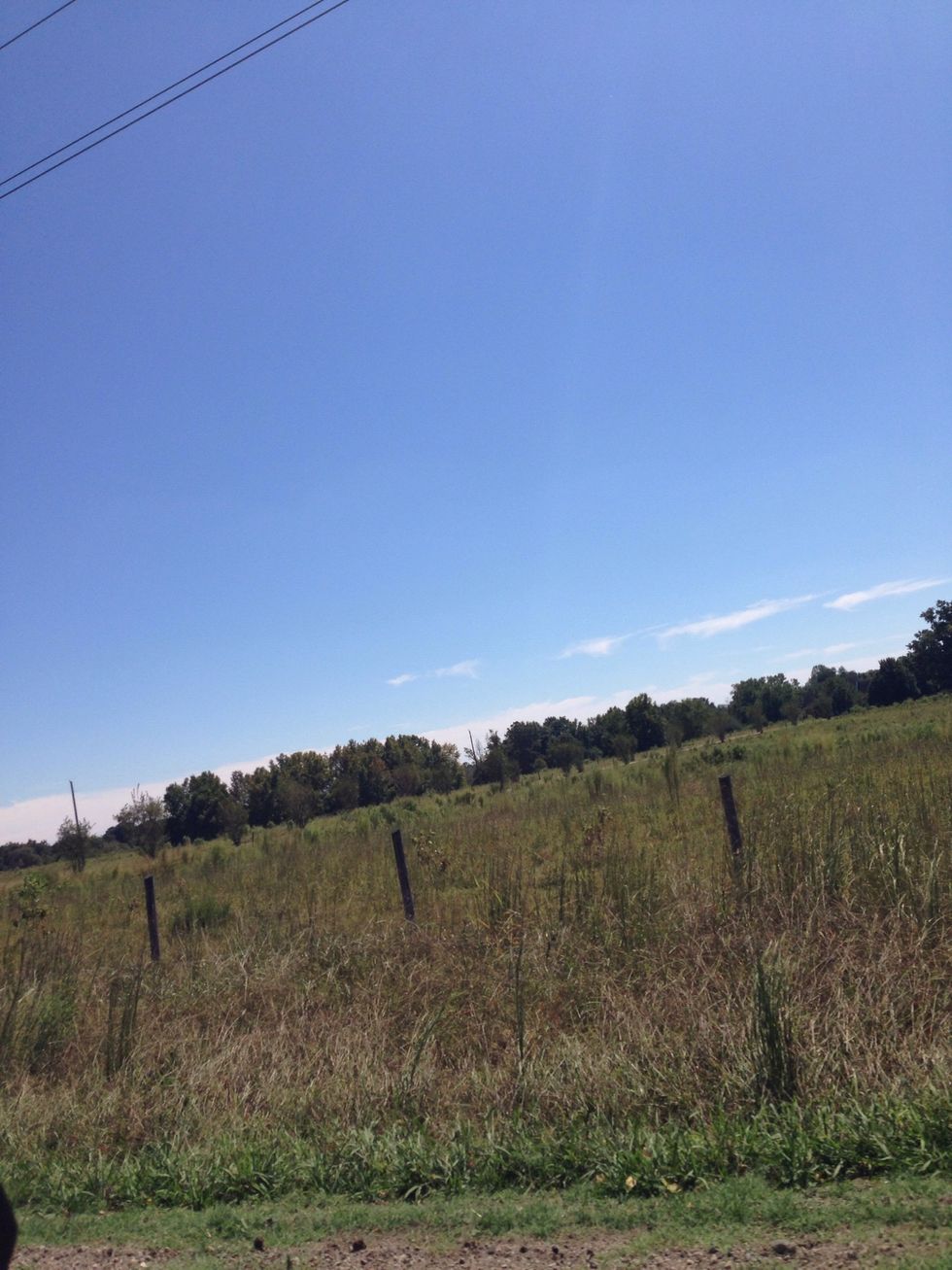 Three horizontal power lines and three vertical poles.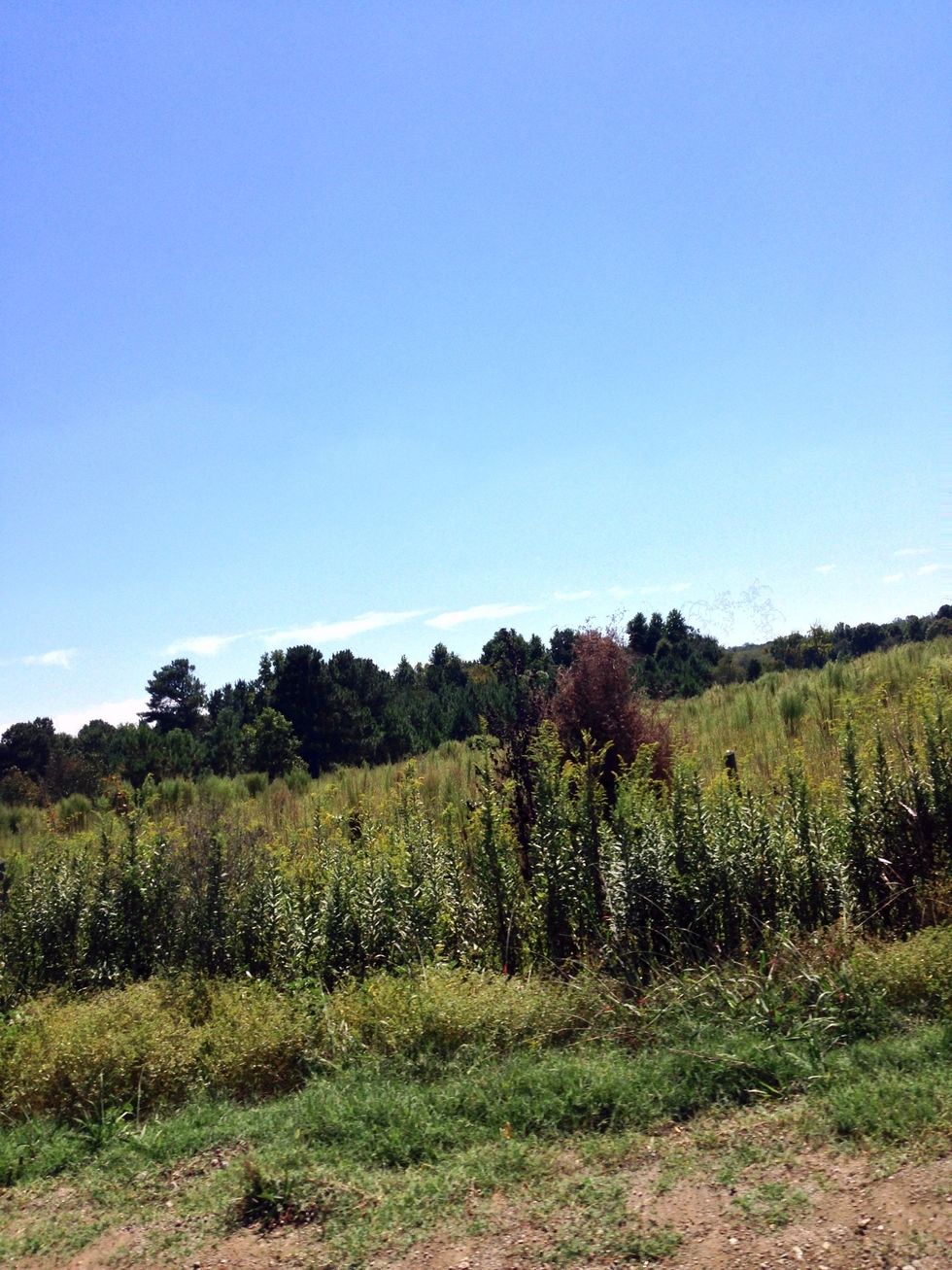 That brown tree reminds me of a lion. What do you think?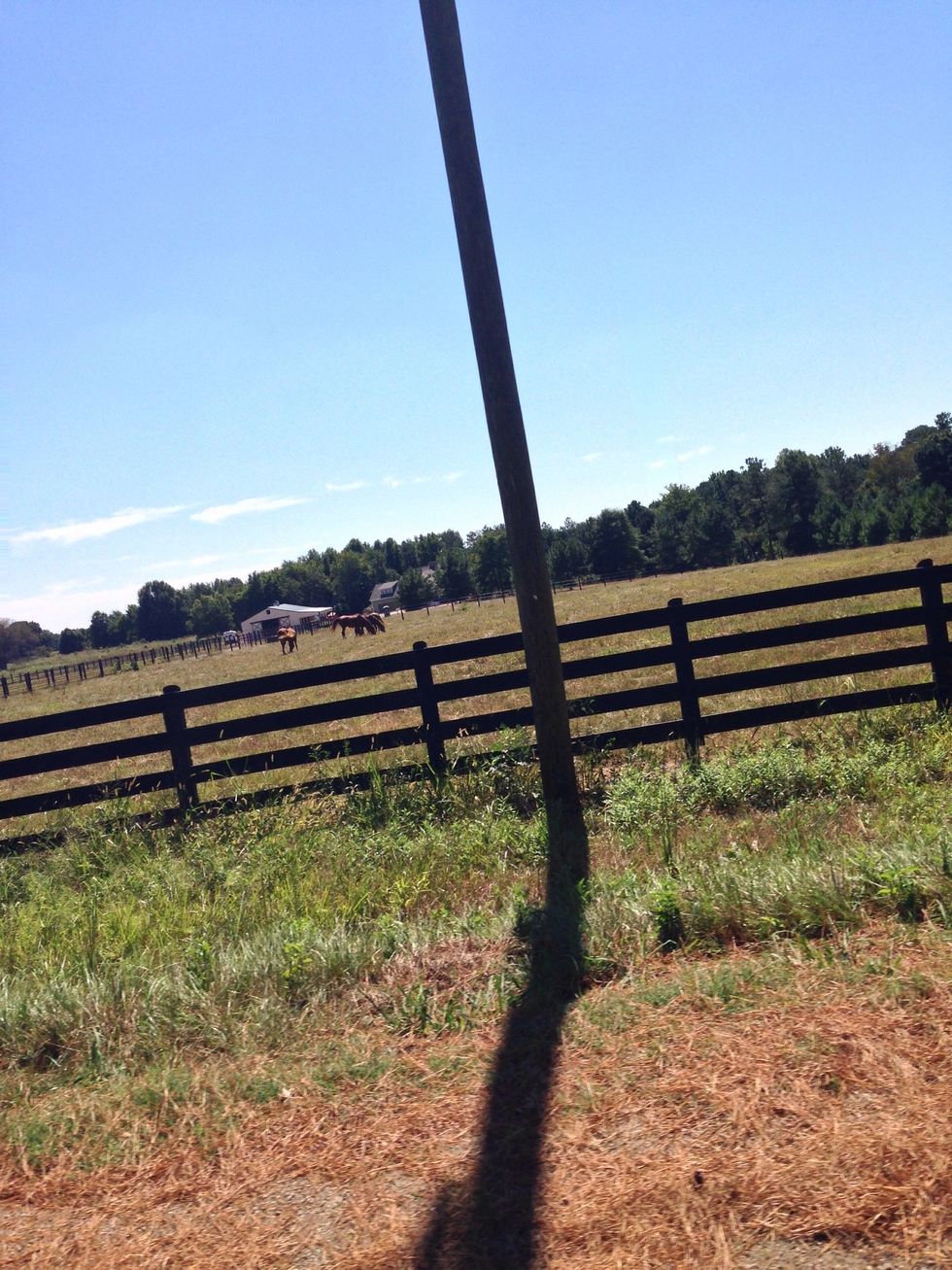 The horses ...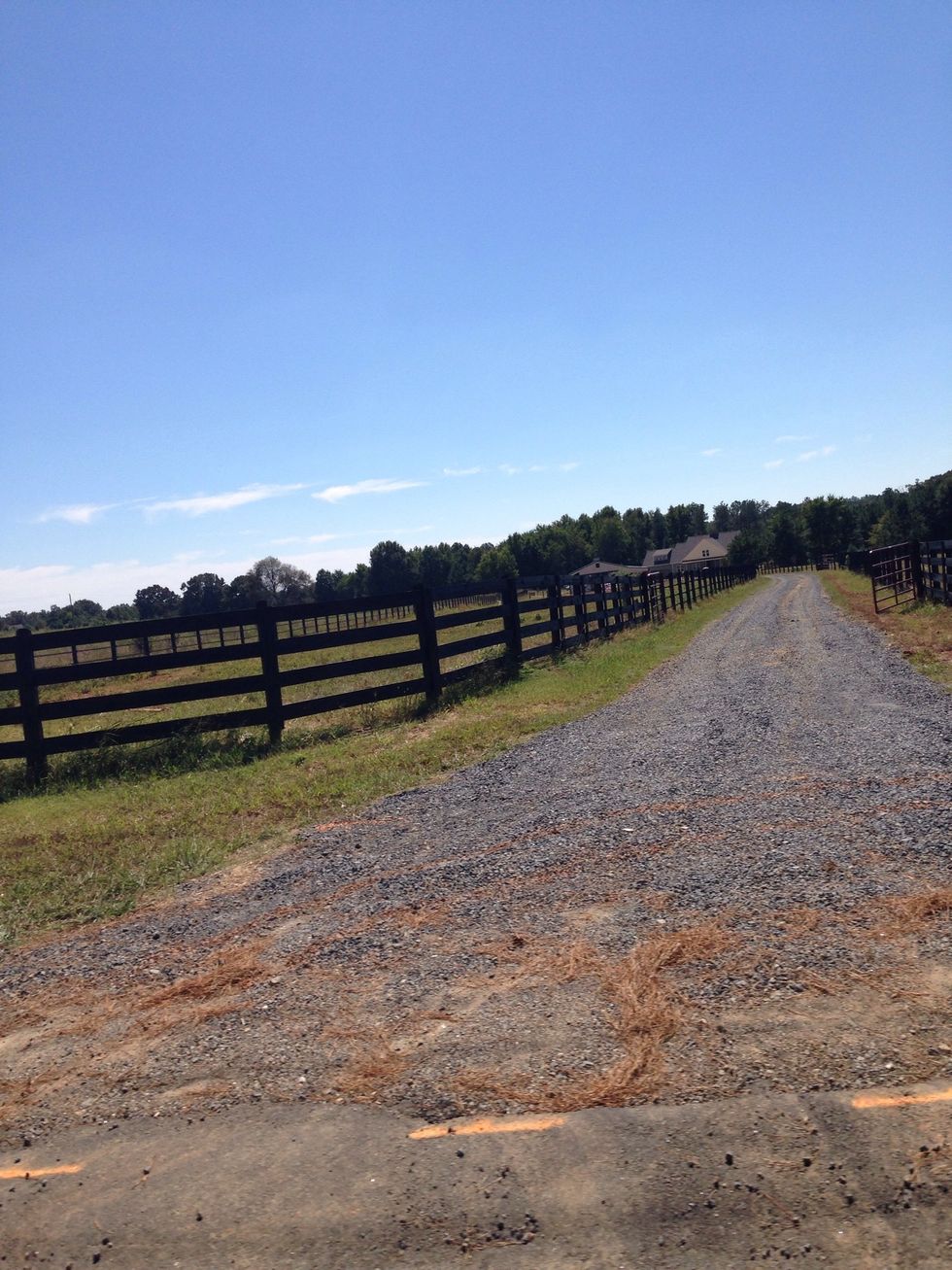 You never know where the road may lead you? You must decide to take the road and there you will find your answer.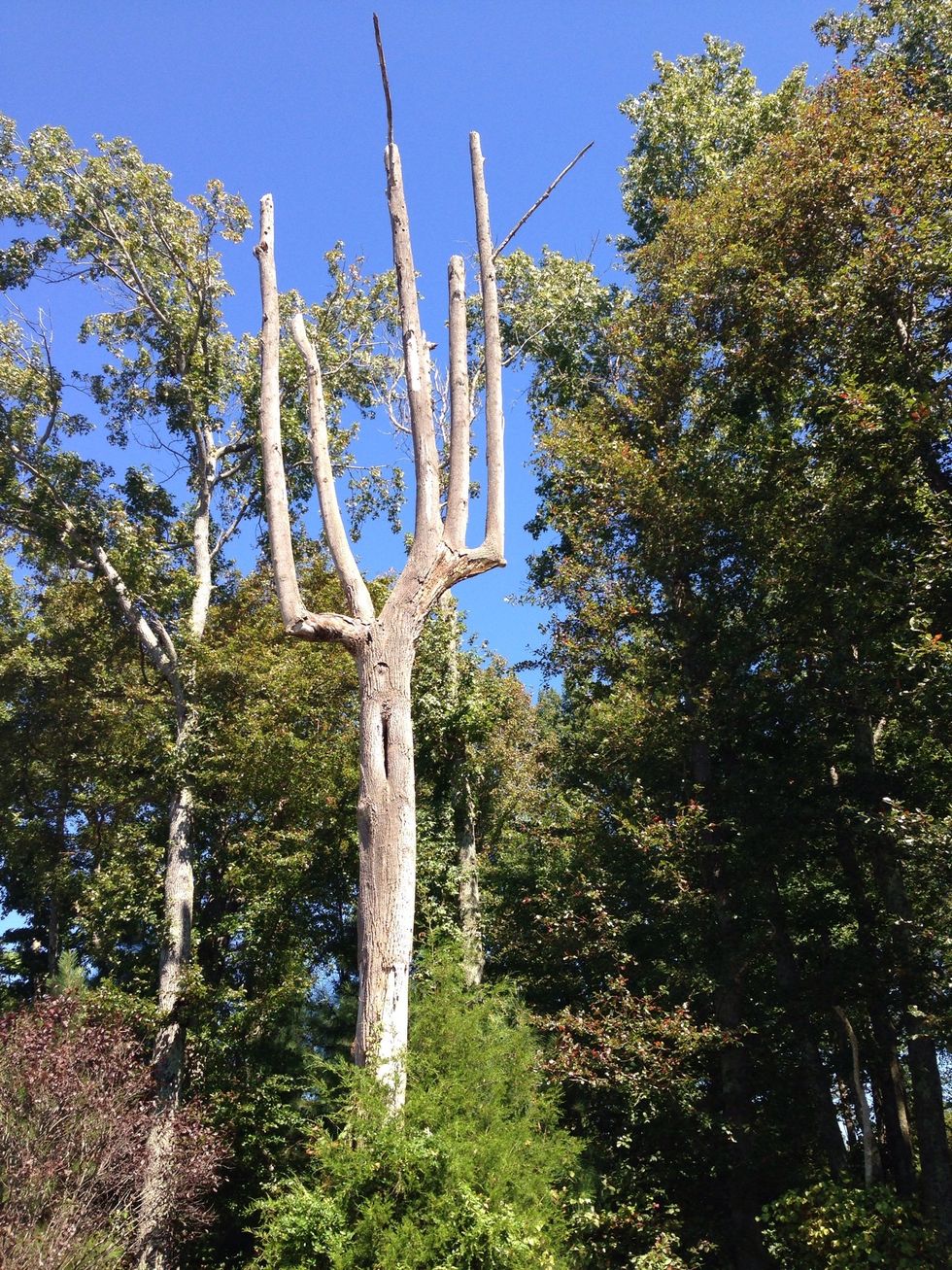 Sometimes there comes a fork in your life, where you must decide!! Decide to live, love, and have fun? Think of a decision you must make then do it!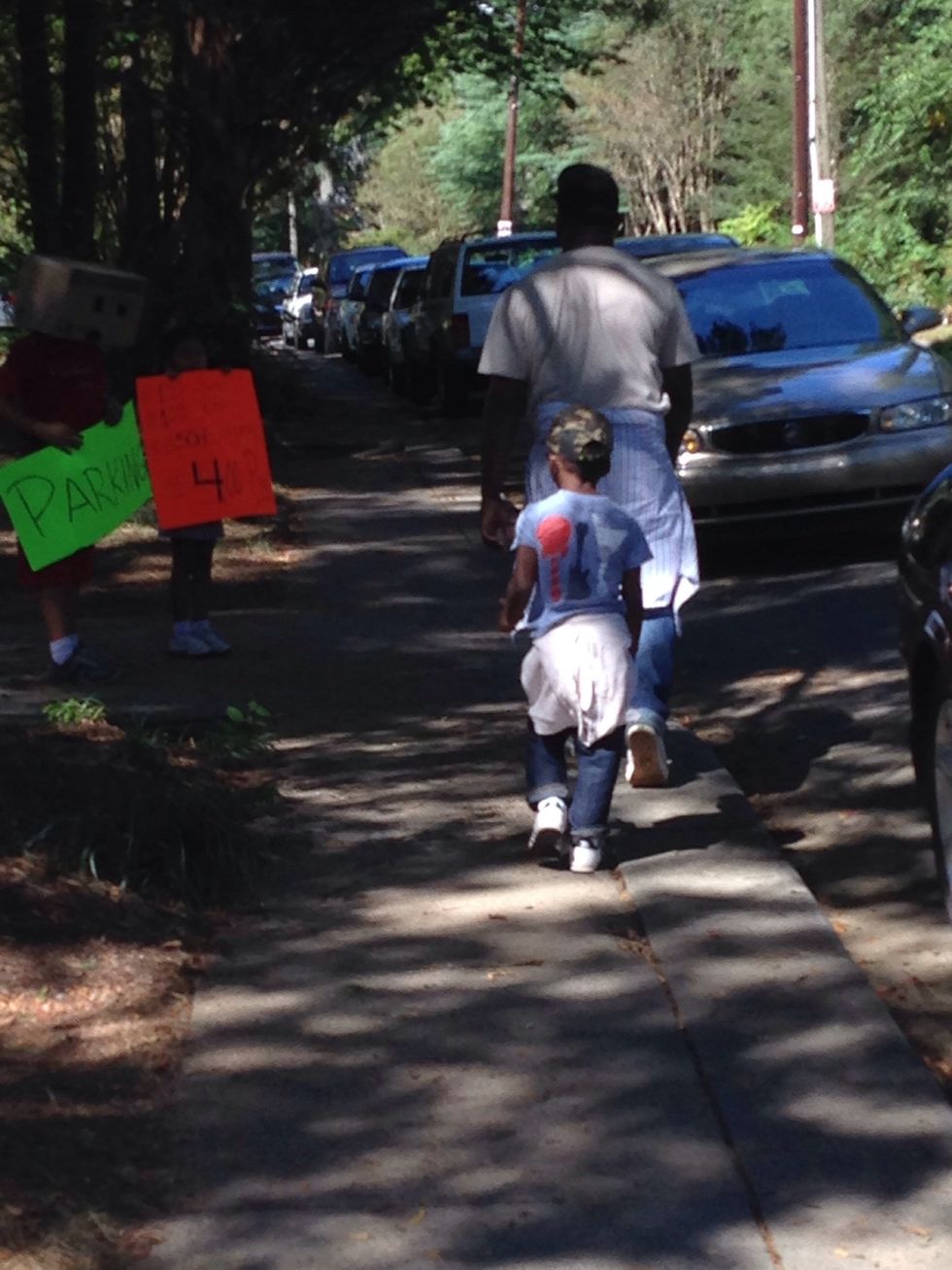 My son and his dad! Lead you child in the way you want them to go! Side note box head kids were selling $4 parking tickets to park visitors of the festival!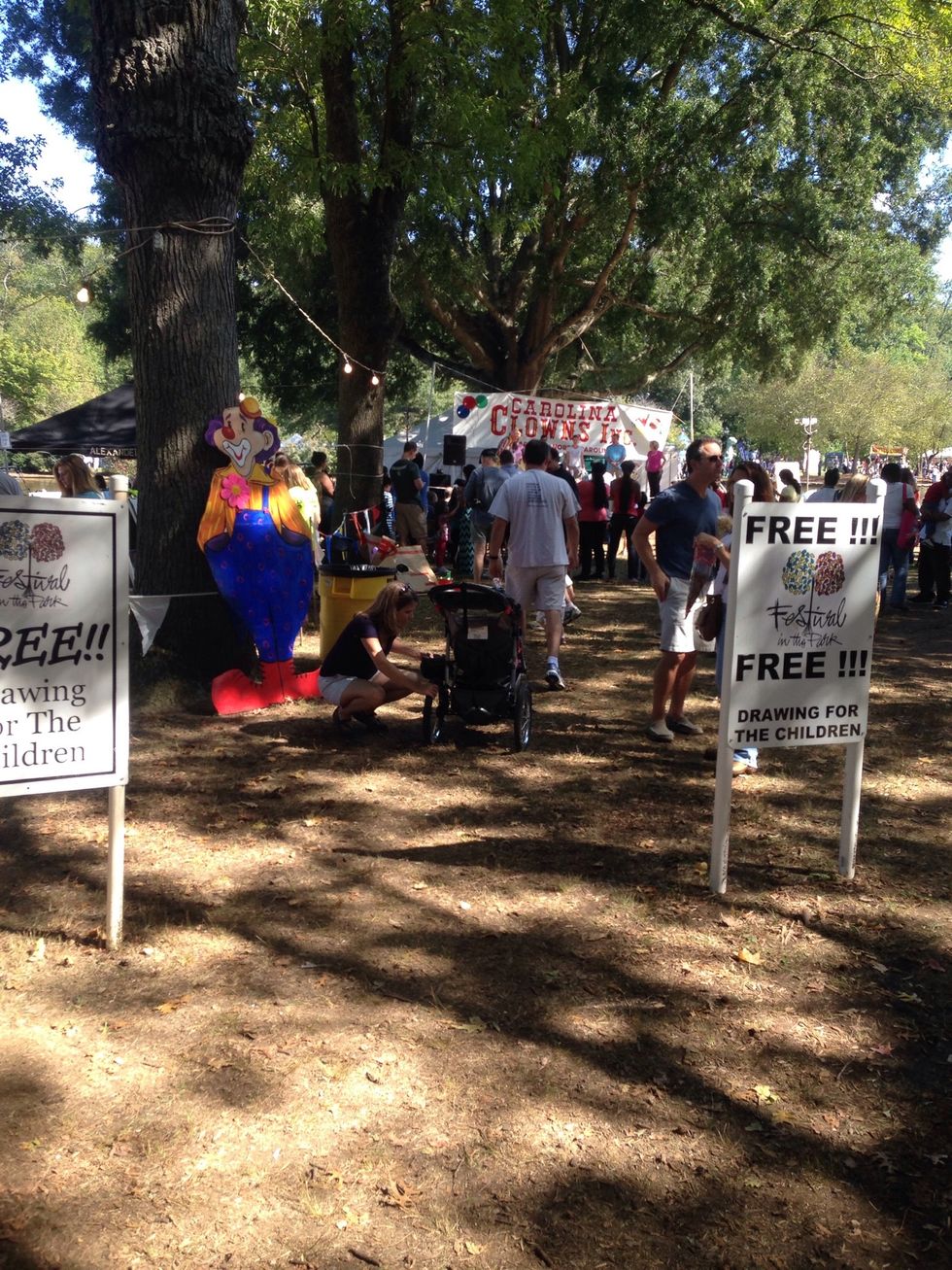 Be mindful of all the scenery you see before the final destination! Festival in the Park- Freedom Park, Charlotte, NC! www.sunnyjordan.com Speaker, Life Coach, and Author
iPhone 5
Passenger seat
Window down
50 mph
Just snap away
Nice scenery
Nice Fall weather