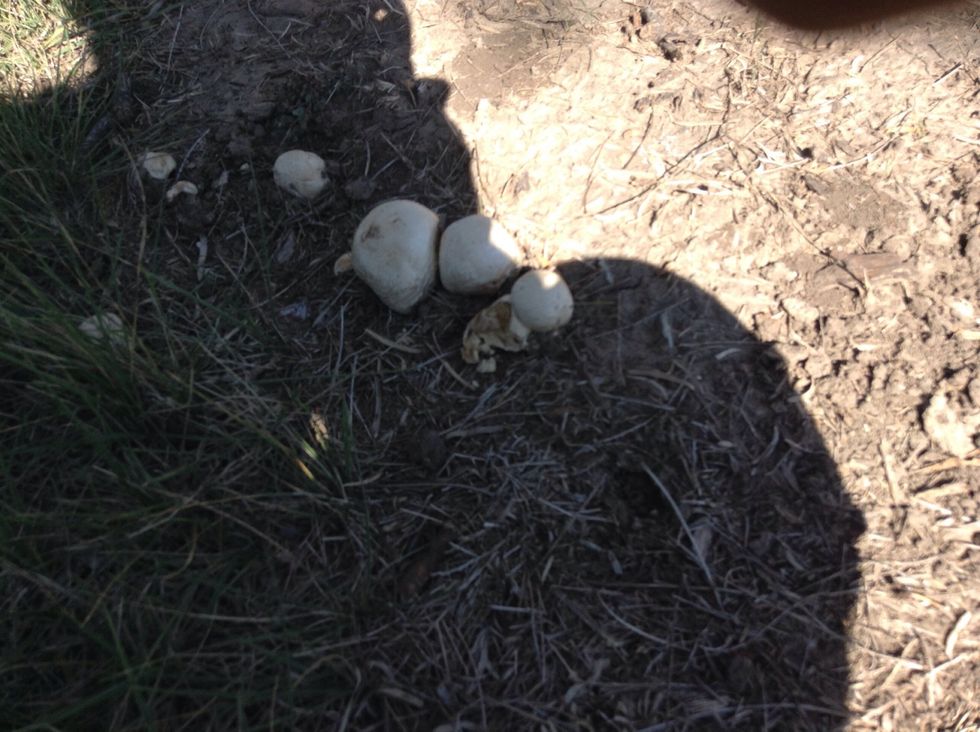 First plants are a big part of nature. You should observe them because some of them can be interesting.There might be even animals in the plants.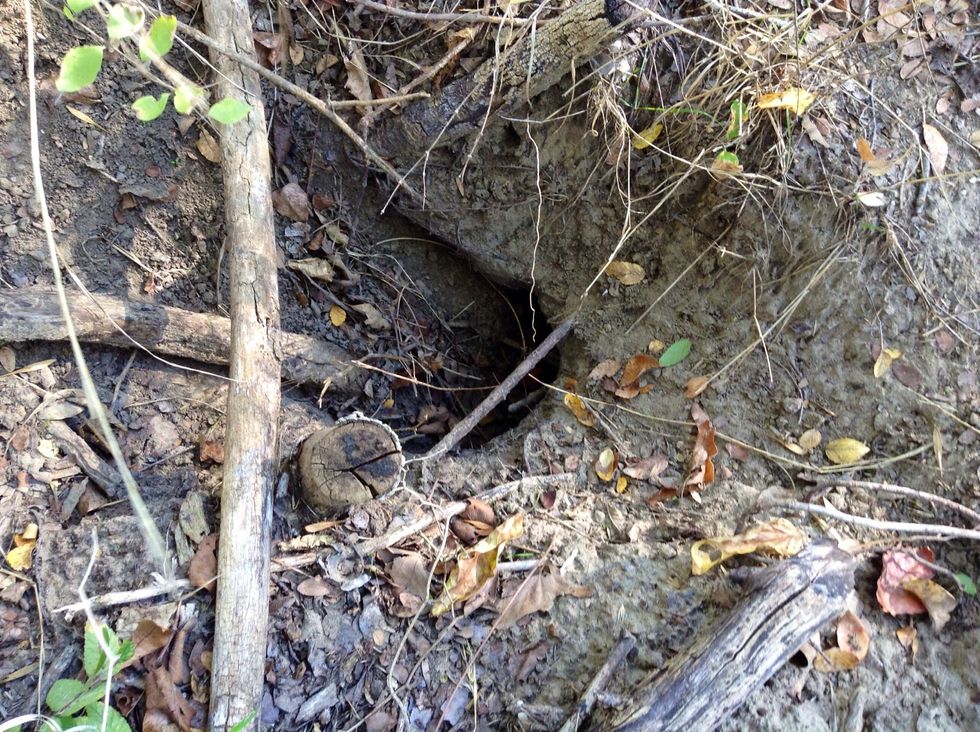 Habitats are common but that doesn't mean animals will be in them.Observe them quietly and you may find a deer.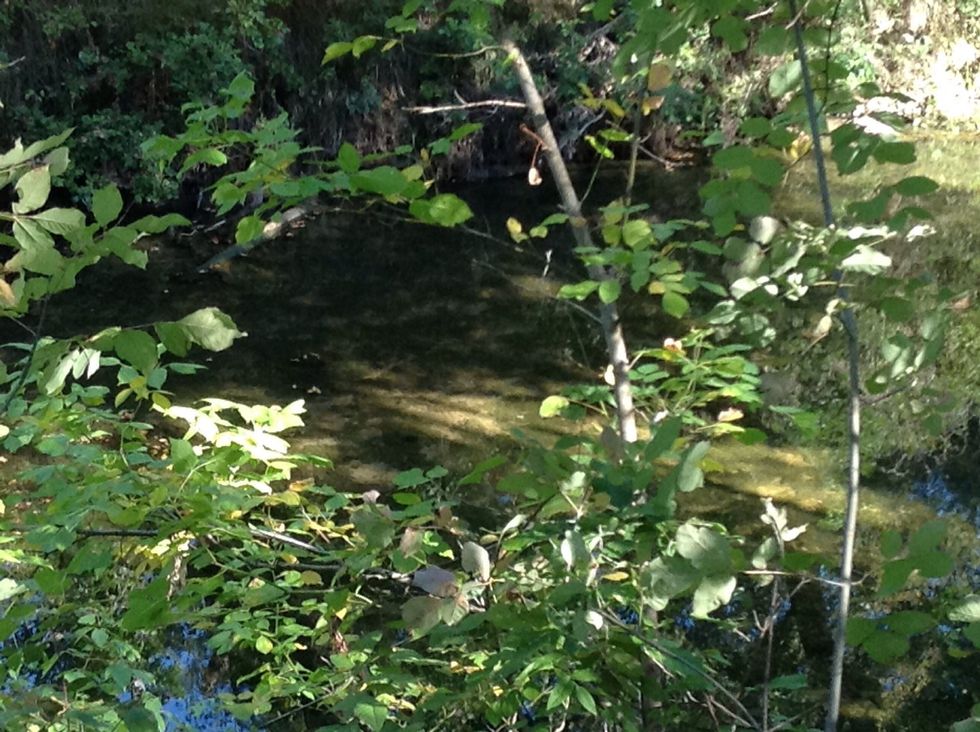 Creeks are all around you. There are fish and they can be all sizes. Keep a look out and you might find a turtle.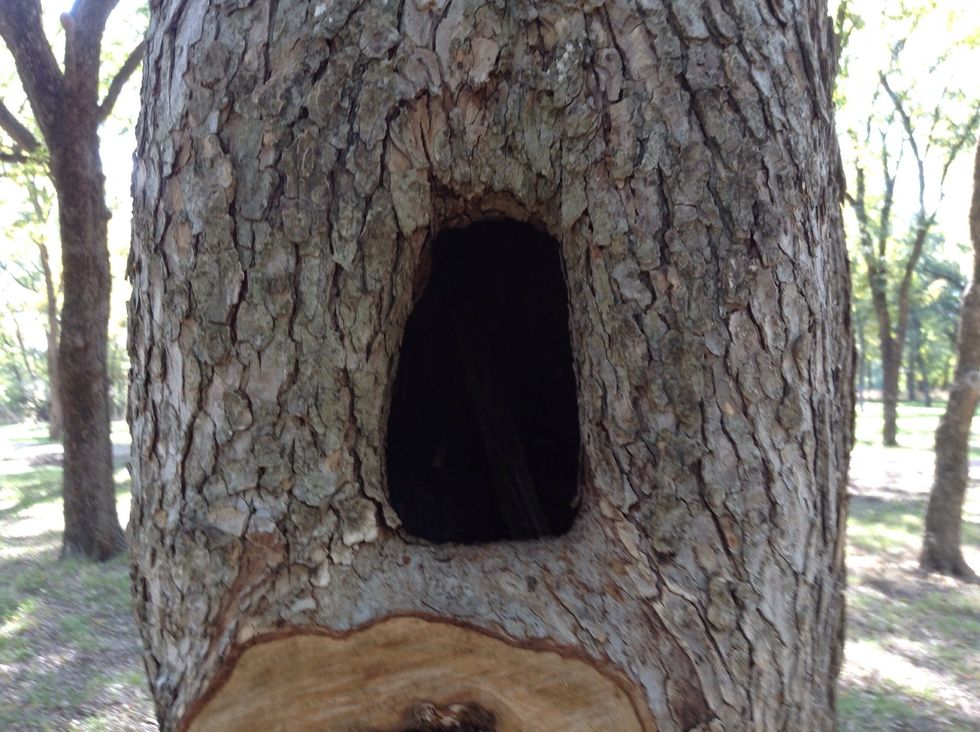 Next trees can be bad to sometimes because their seeds can spread into places they should not. It can harm other forests and places that can die out.
Next be sure to look for skulls! Try to find out what this skull is and look closely. Get out your camera here. C'mon enjoy the nature!!!!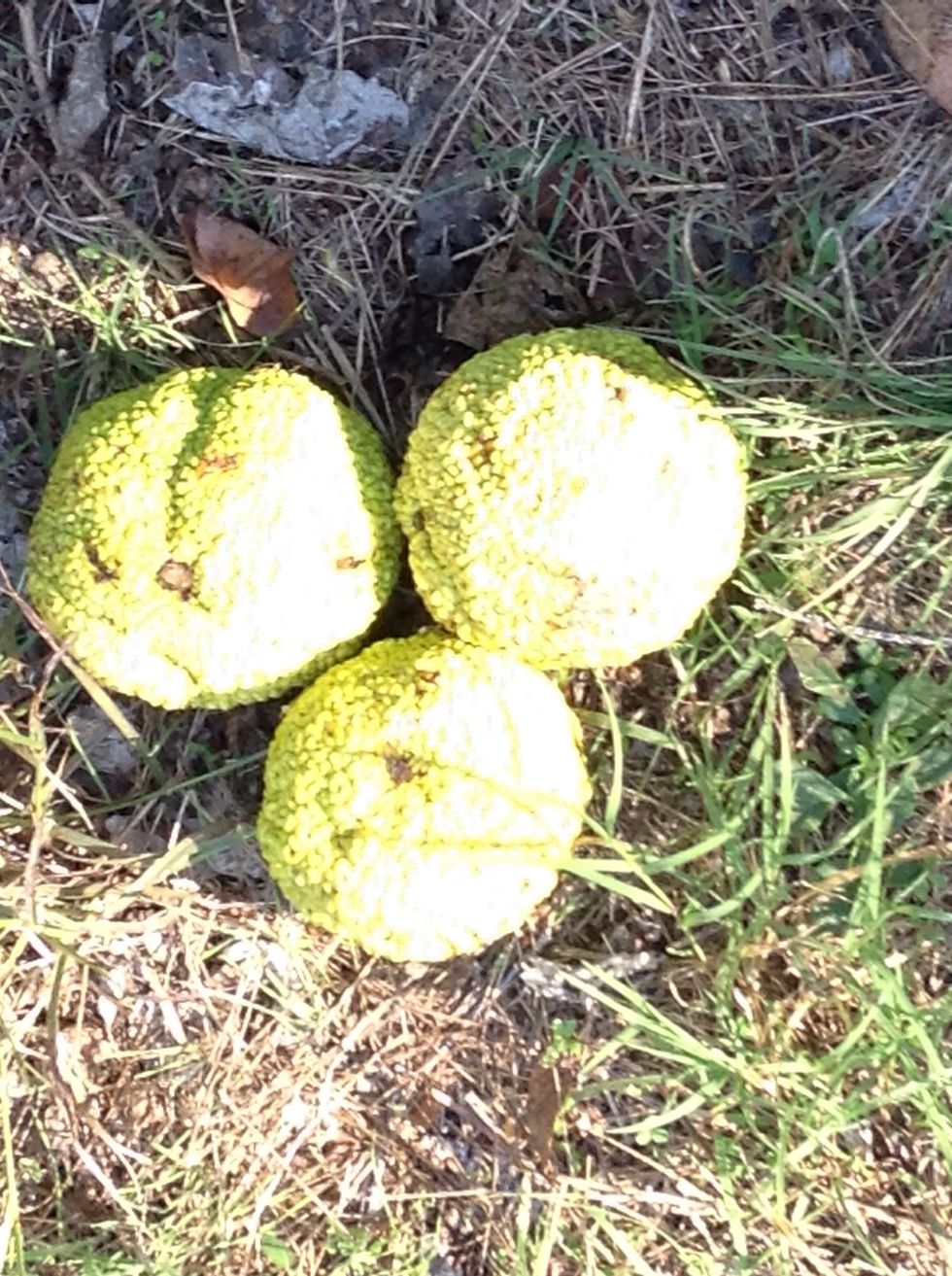 There is even some fruit. But don't eat it sometimes you won't know what looks good and what doesn't.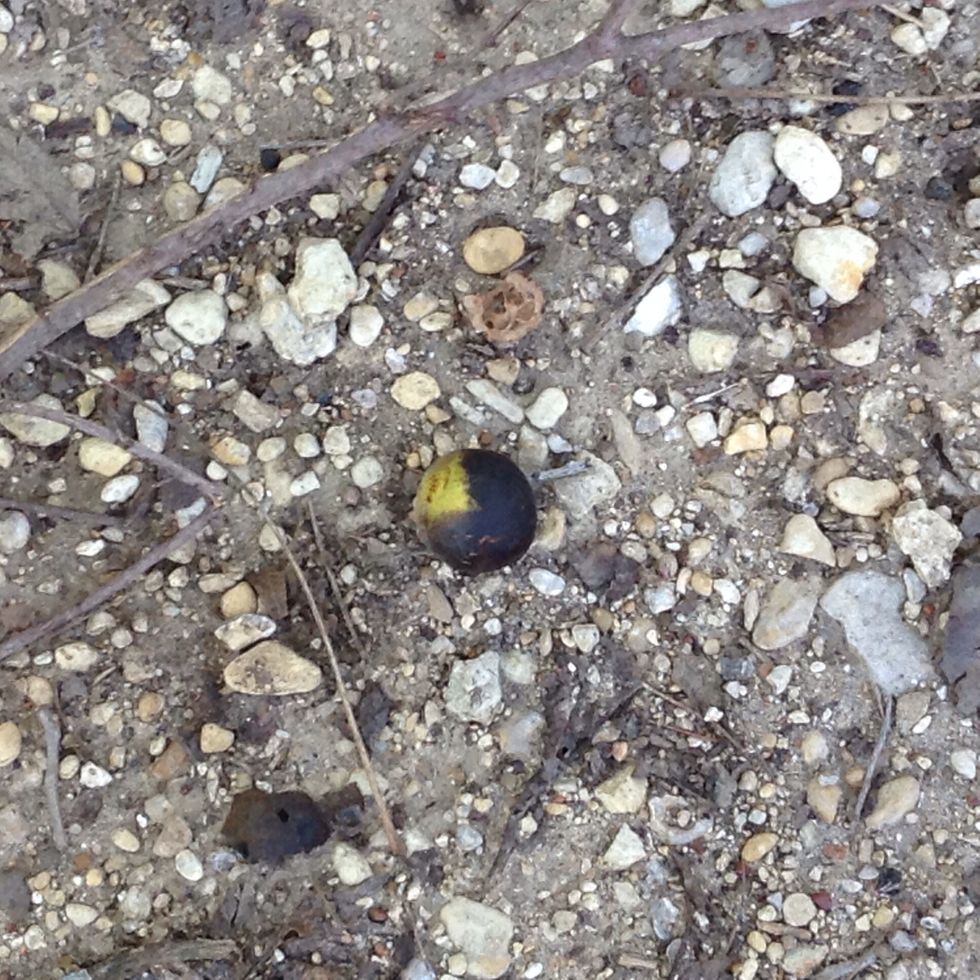 Look around!!!!!! Feel the air and observe. Seeds can be found in the ground a lot! Look but don't pickup.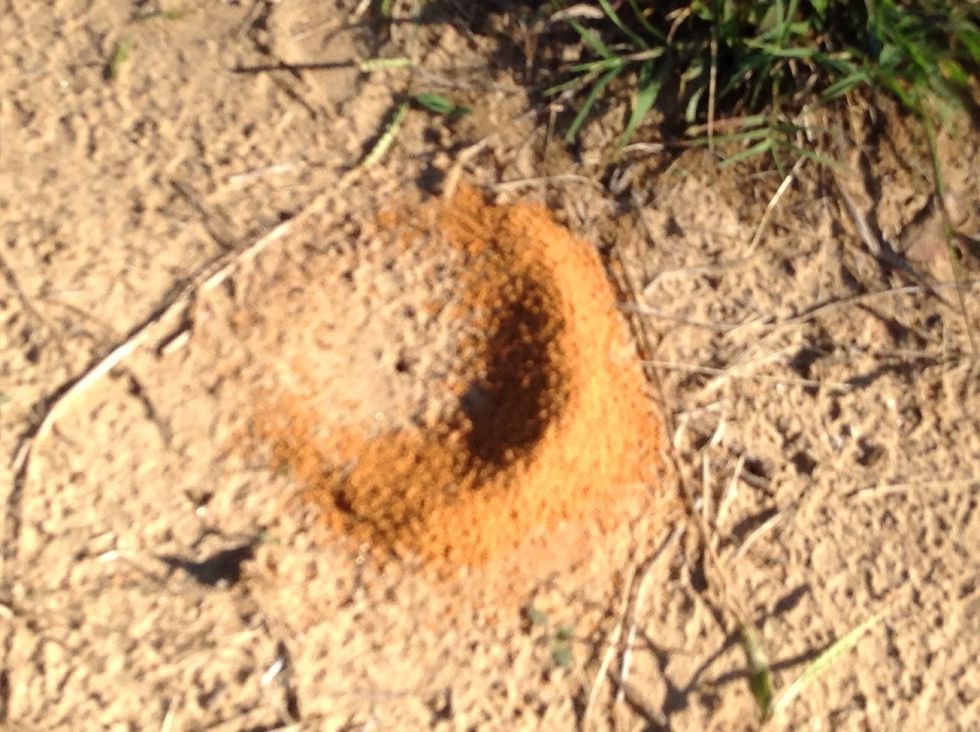 Watch out for some dangerous animals. They can hurt you badly be sure to have a first aid.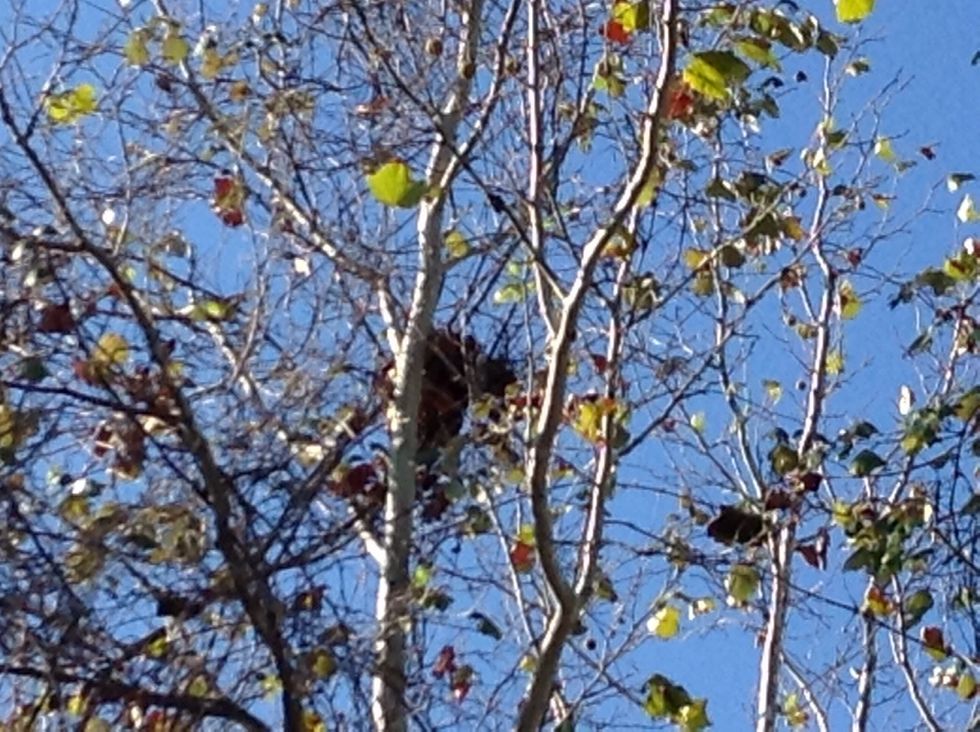 Be sure to look above you! You might even spot a nest. If you can't find one don't climb the trees. Don't roll over logs that is bad.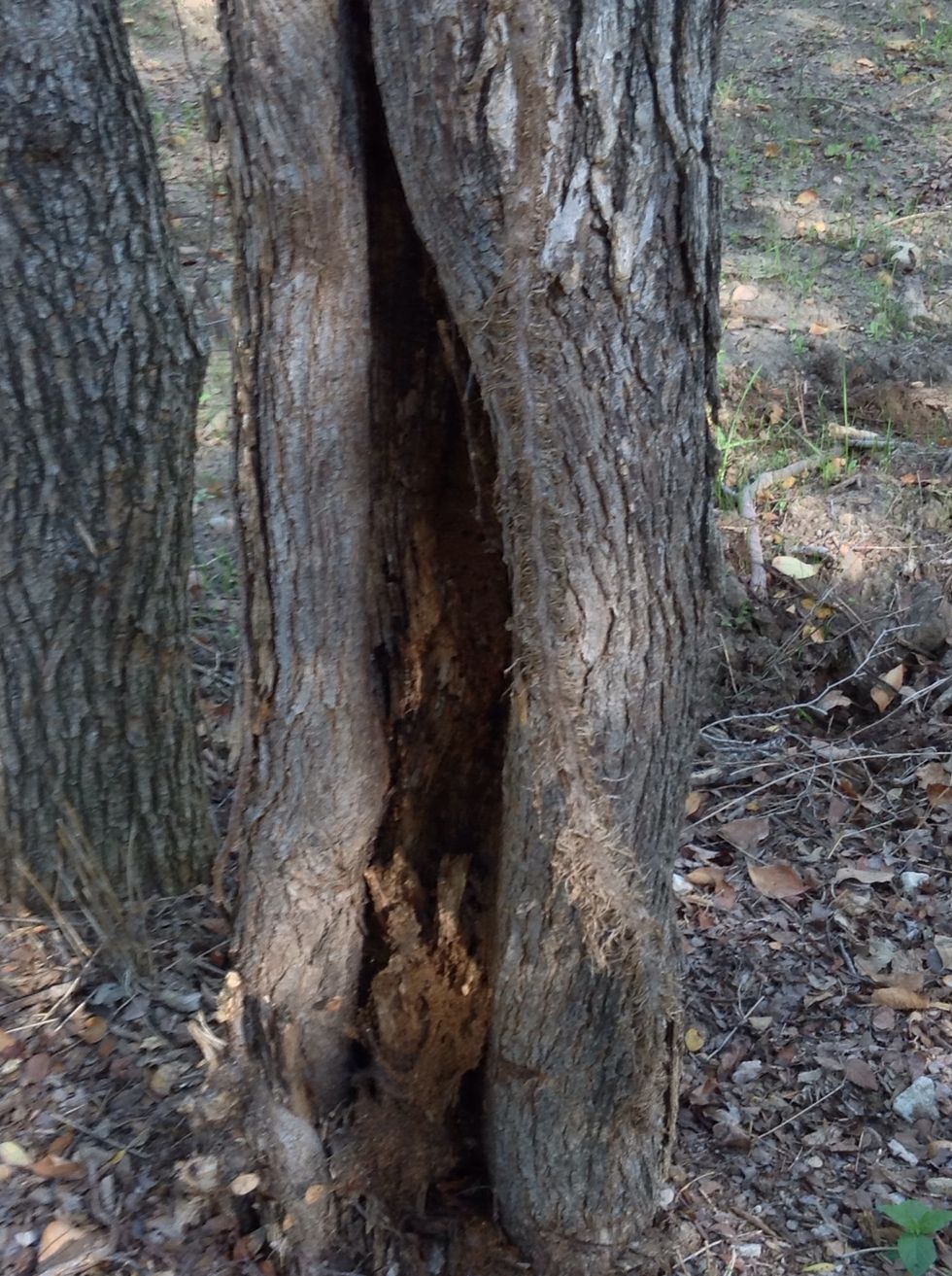 Finally never mess with habitats. Endangering nature is bad and if you want to then don't come here.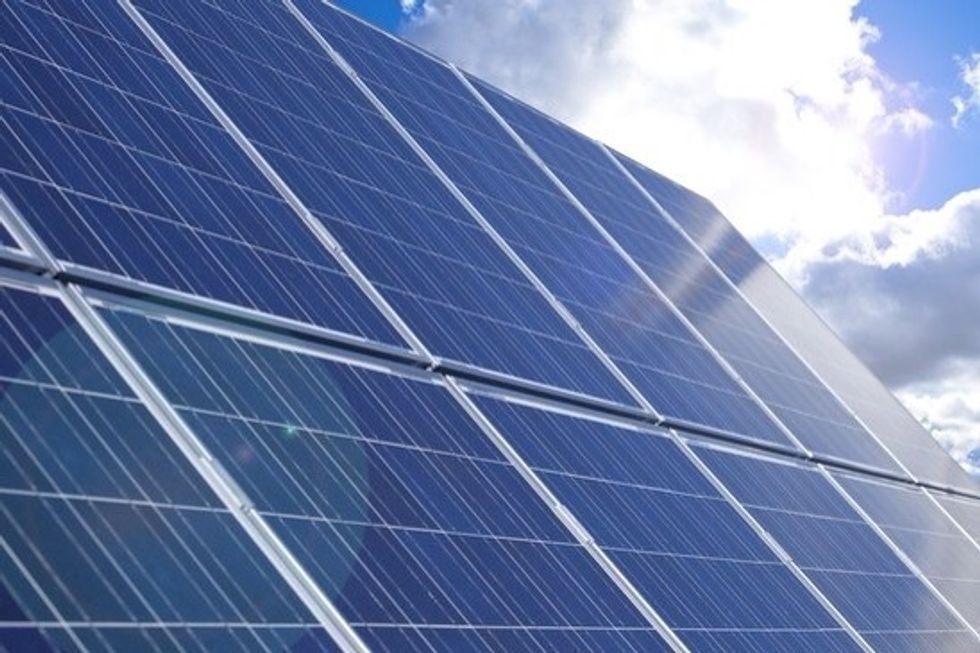 Solar panels are at the OLC and they can generate electricity for the whole OLC. Sometimes they even get paid for generating a lot of electricity.
Come to the OLC! Nature lovers non nature lovers come here anyways. This isn't a waste of time and it is gorgeous.
Tennis shoe
Bottled water
Backpack
iPad/Camera
First Aid