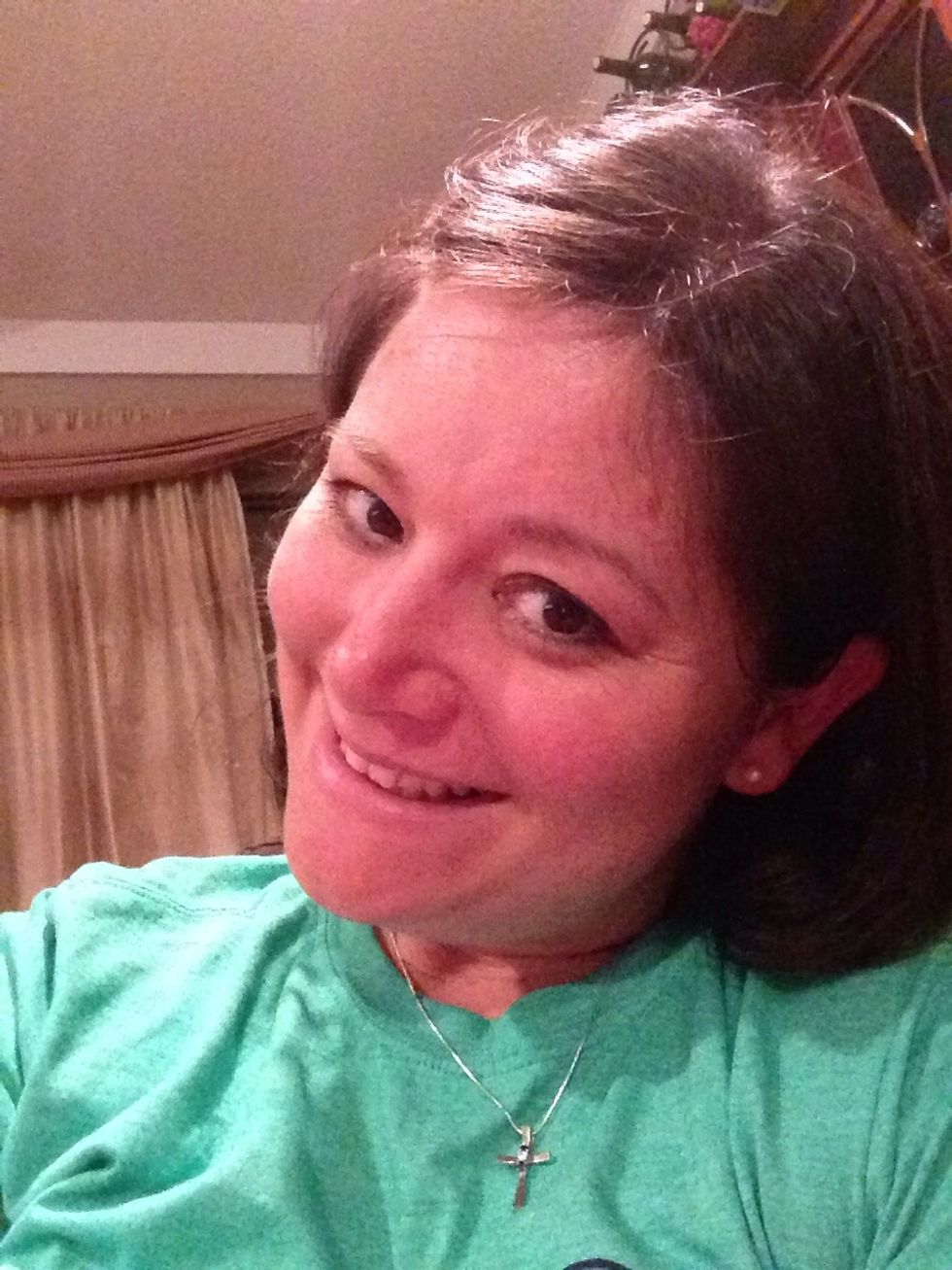 Know that you have a fearless leader. She plans lots of fun things....talk to her if you need a friend!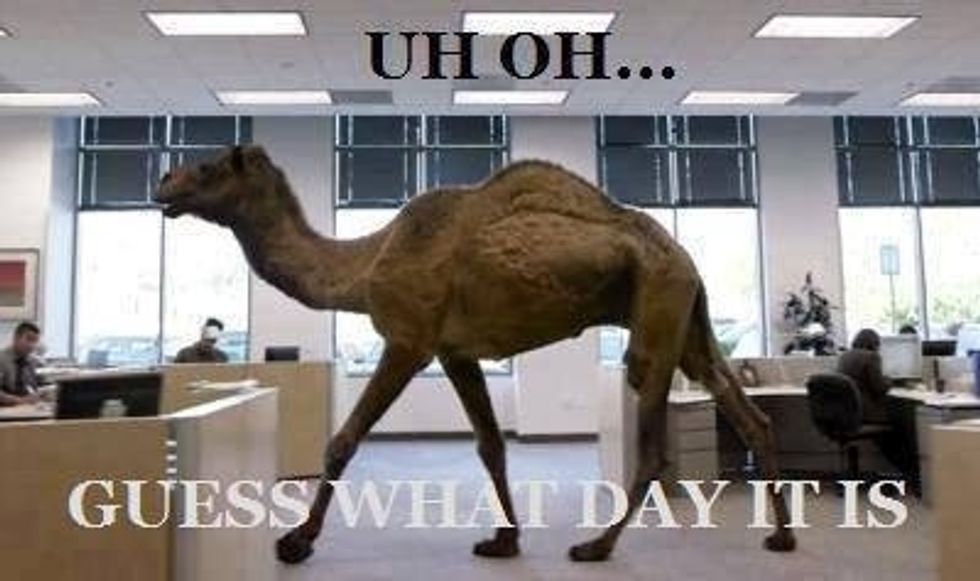 Keep room for church in your schedule...we meet on Sundays, Wednesdays and other days for special things.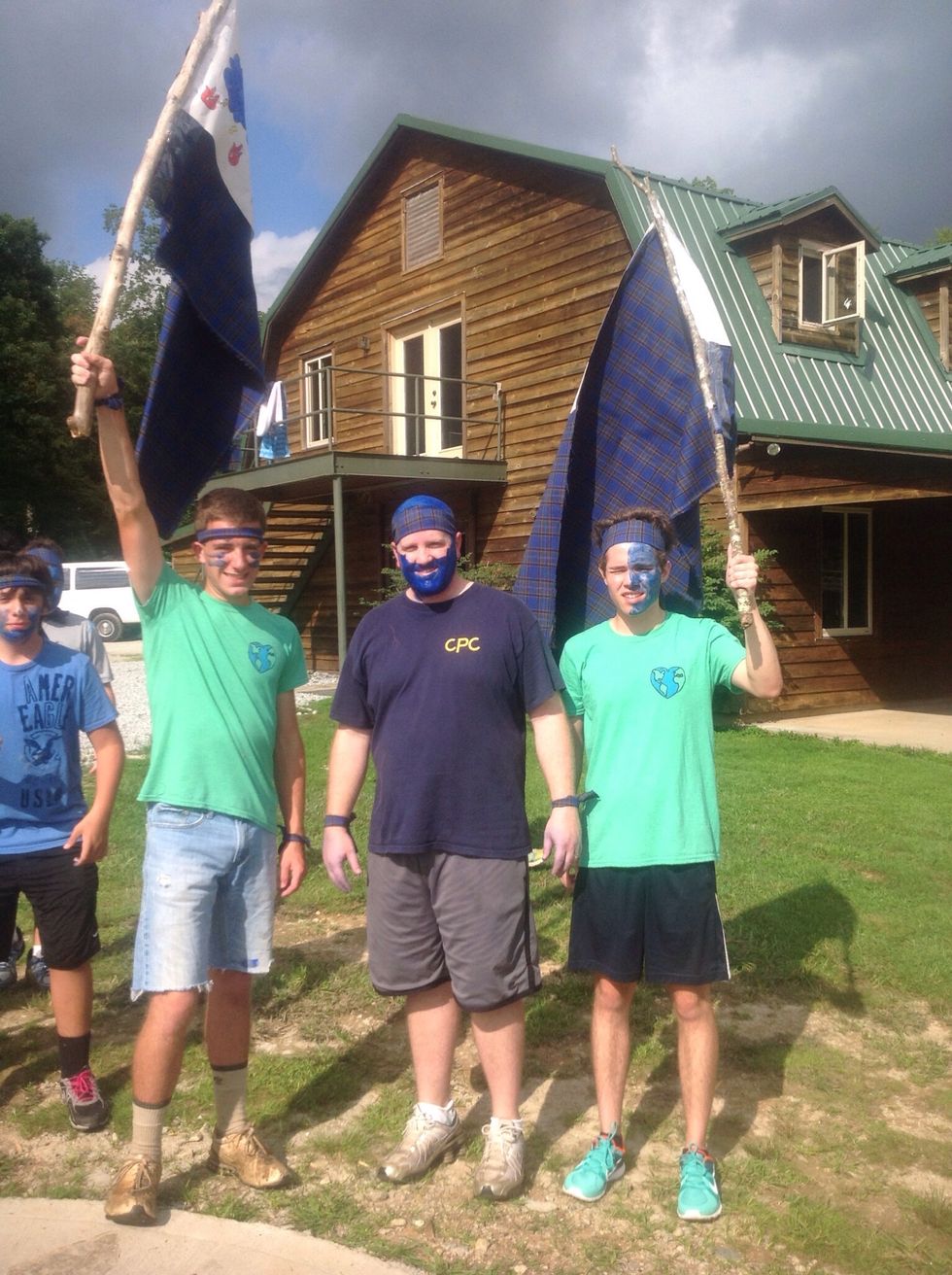 Participate with enthusiasm!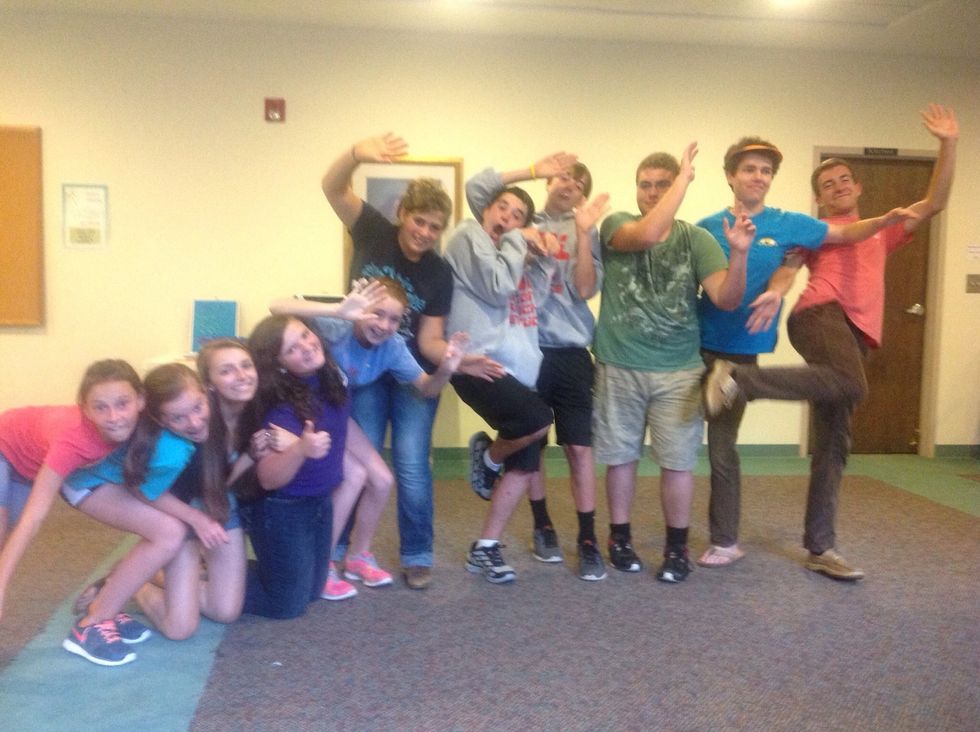 Be ready to grow in your faith while having fun at the same time.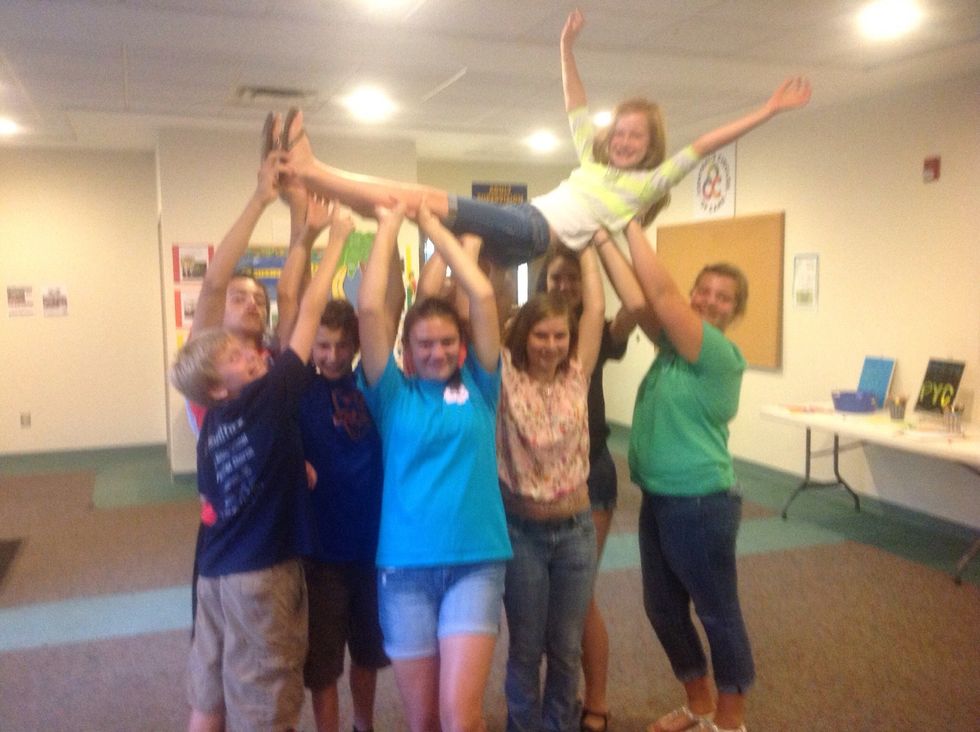 Hold your PYC friends up in Spirit and Prayer.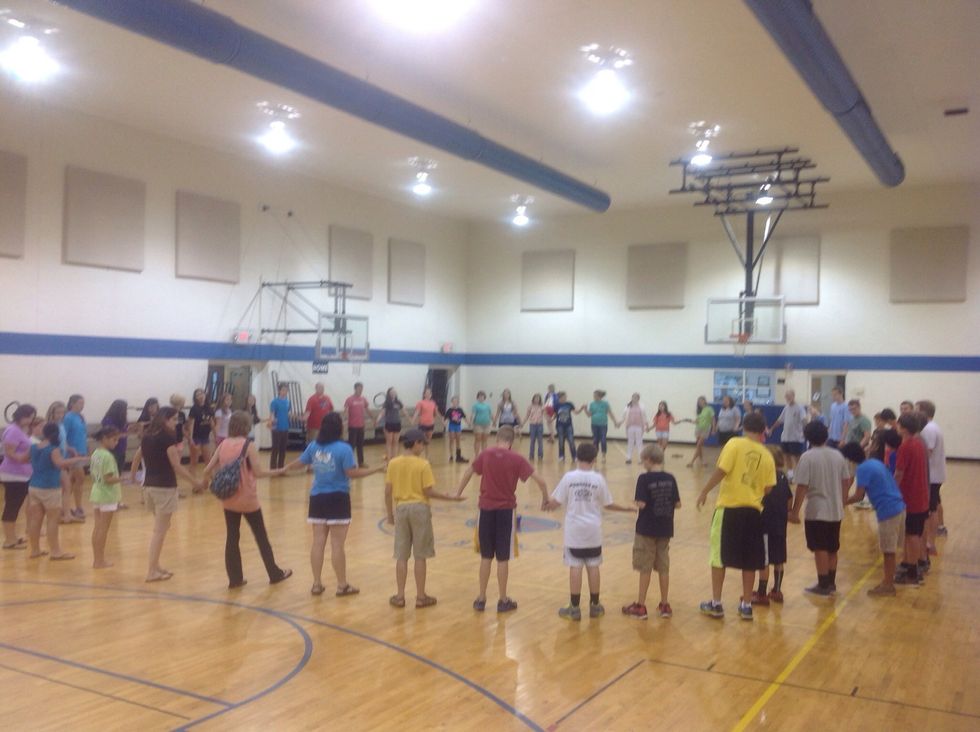 Pray, Pray, Pray! Even when we're not together.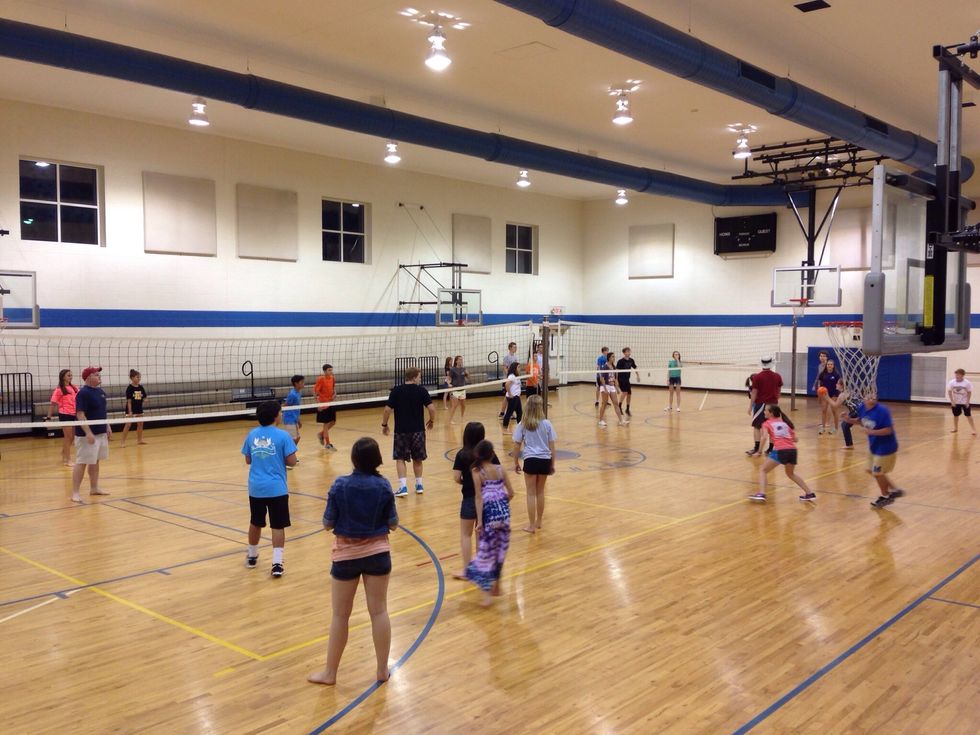 Don't be afraid if gym games. Join in-- even if you think it's not your thing.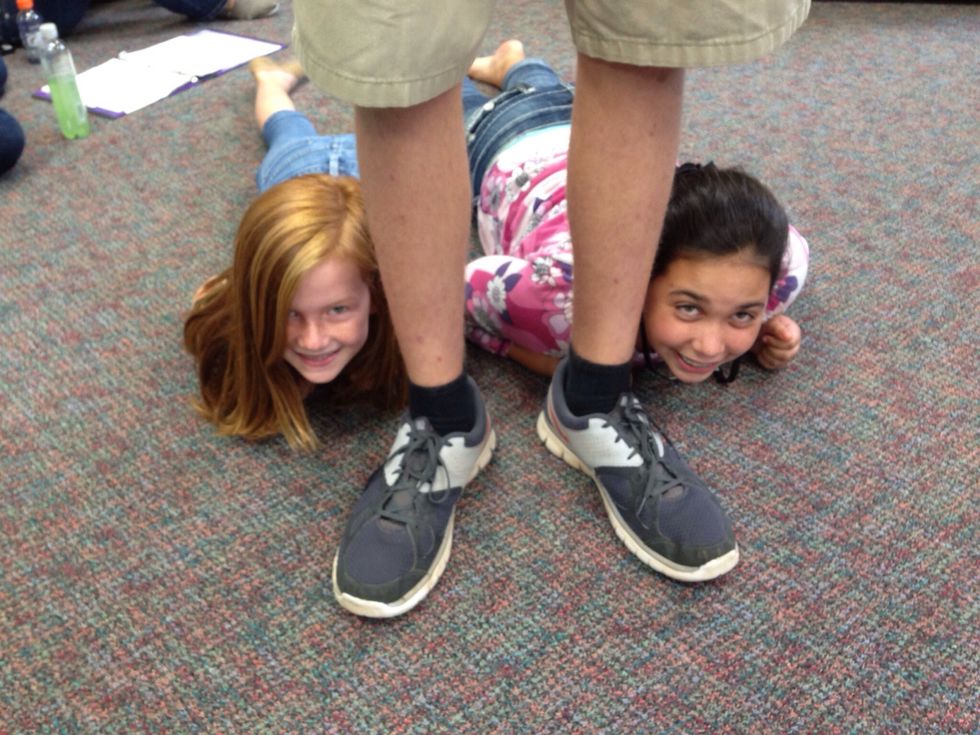 Be ready for anything! Don't question too much and take the fun out of life!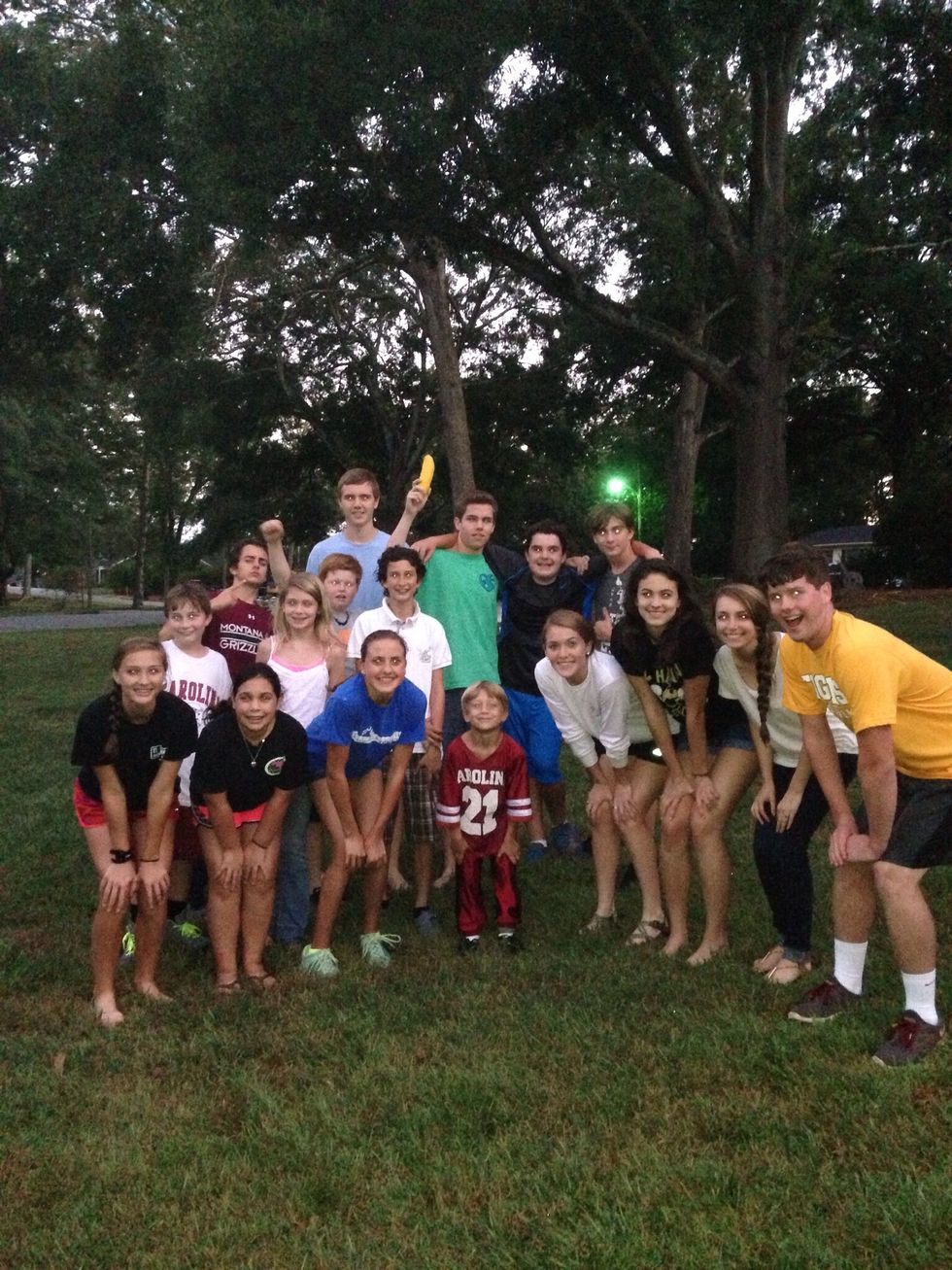 Everyone's a friend. Show respect and have understanding for your peers! "Walk humbly".
Be a cheerful giver! God will return your blessings.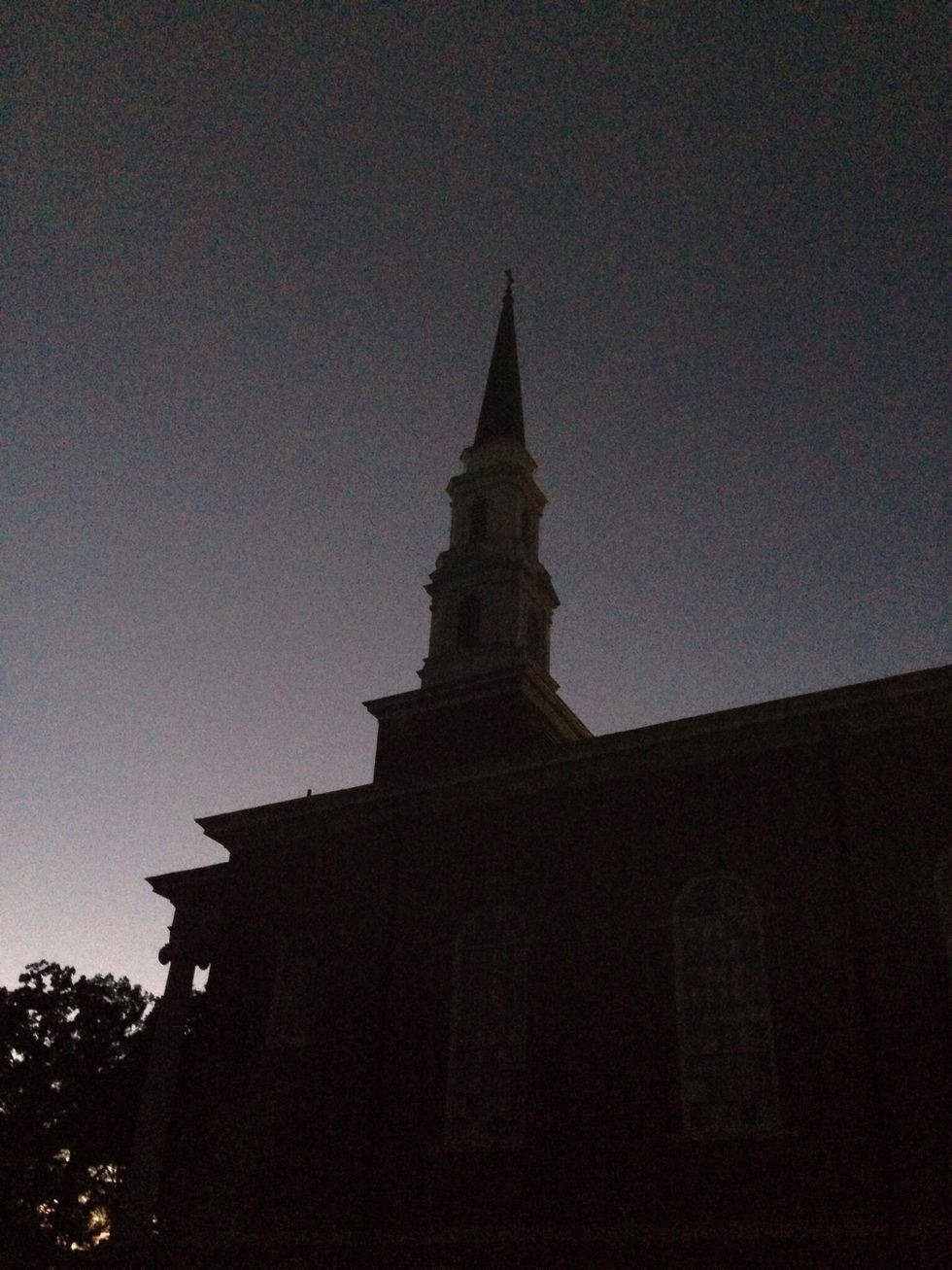 Recognize we are part of a greater whole. We are one community of believers among many. Our Central family is STRONG!
1.0 Open heart
1.0 Open mind
1.0bnch Patience and Kindness
1.0bnch Love and Peace
1.0bnch Joy and Faith
1.0bnch Intentionality
10.0bnch Silliness