Go to nearpod.com/web to access Nearpod from any web browser.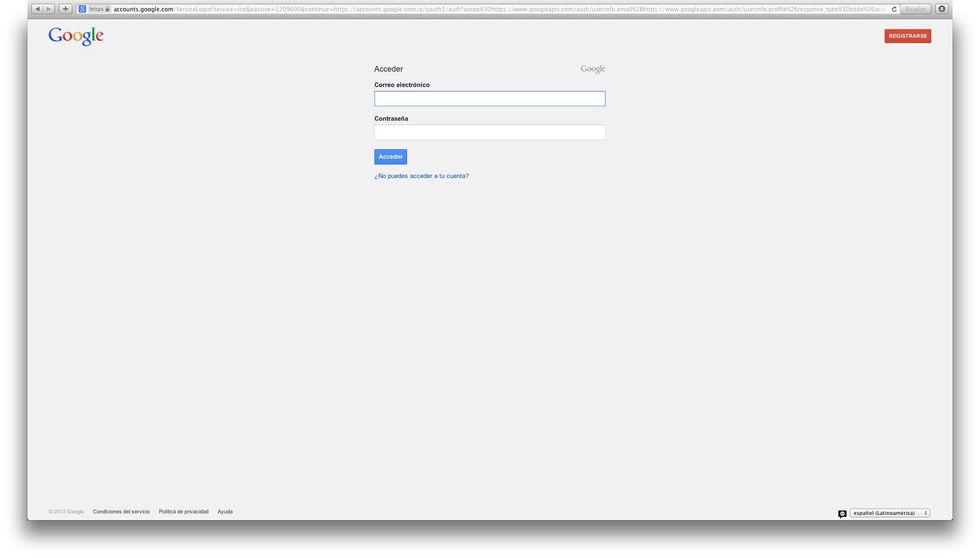 As a teacher, you can access your library by logging in with Google.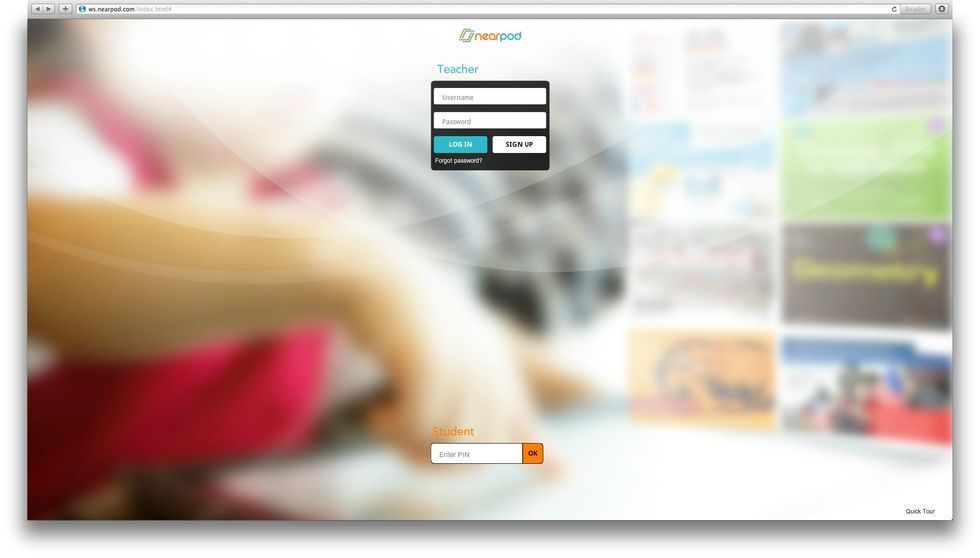 You can also use your Nearpod credentials.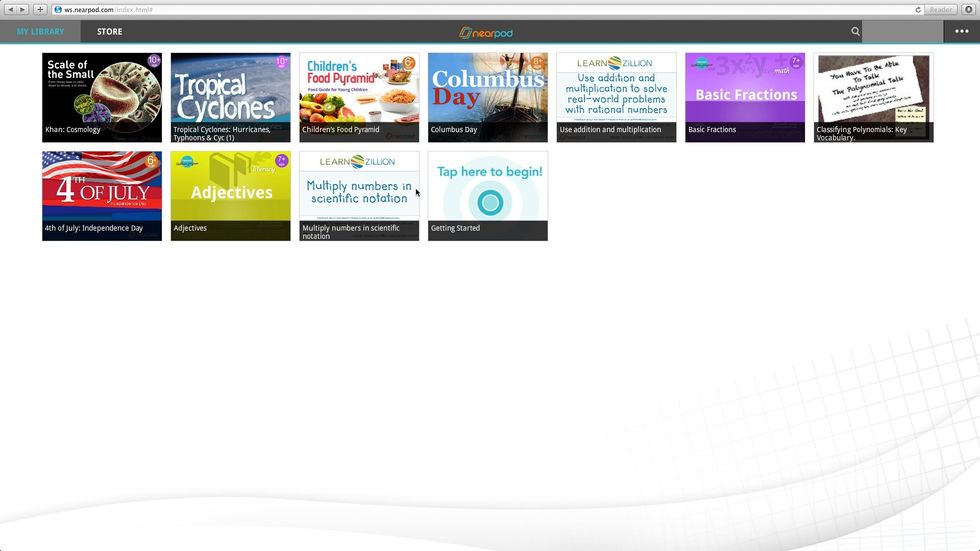 Once in your library, you can launch your NPPs.
Your students can enter the PIN in the Student Box to access the presentation through a web browser.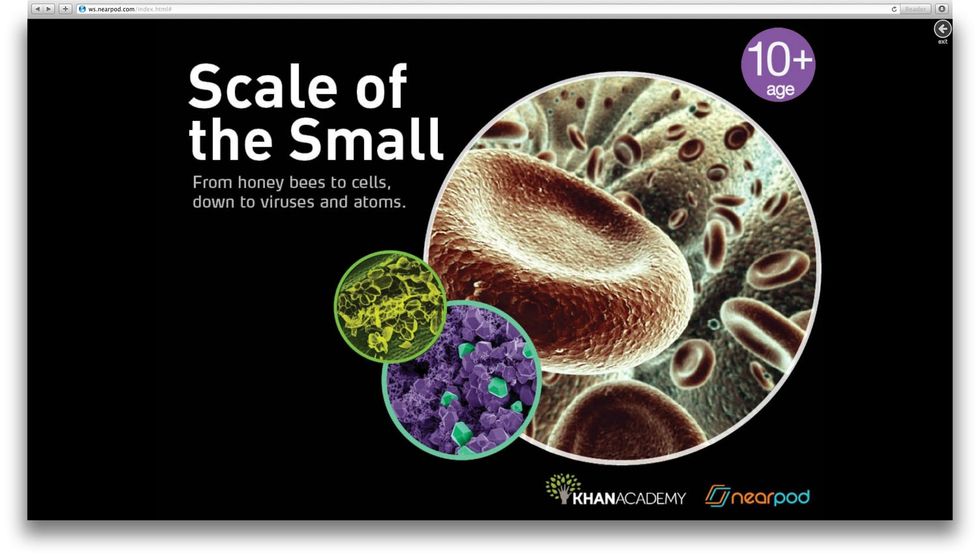 This is how your students will see the slides you are sharing with them! Remember: nearpod.com/web :)
The creator of this guide has not included tools
Nearpod'S Guides
An innovative and interactive classroom tool to create, engage and assess. An all-in-one solution for the 21st century teachers!