my goals in life are primarily to be happy! you only live one life so instead of being a miserable little poop, just be happy and the rest of the world will follow
the best success in life are much more enjoyed if you have someone to share them with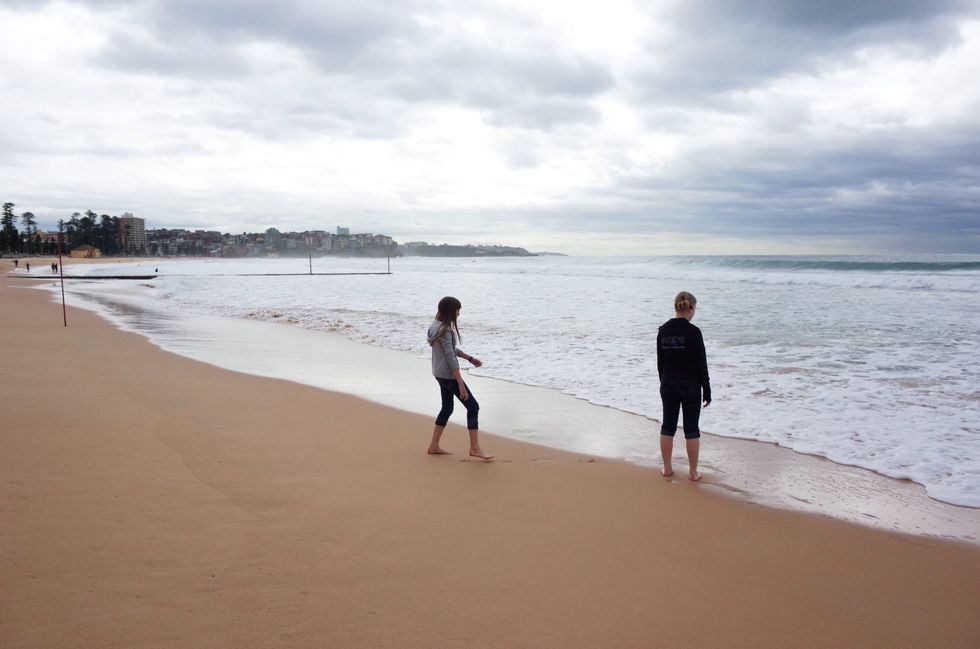 family is a bond that can't be broken with sticks and stones, in fact it makes it so much stronger
Think about every goal being a star in the sky. It's not going to be easy but just try and reach for it.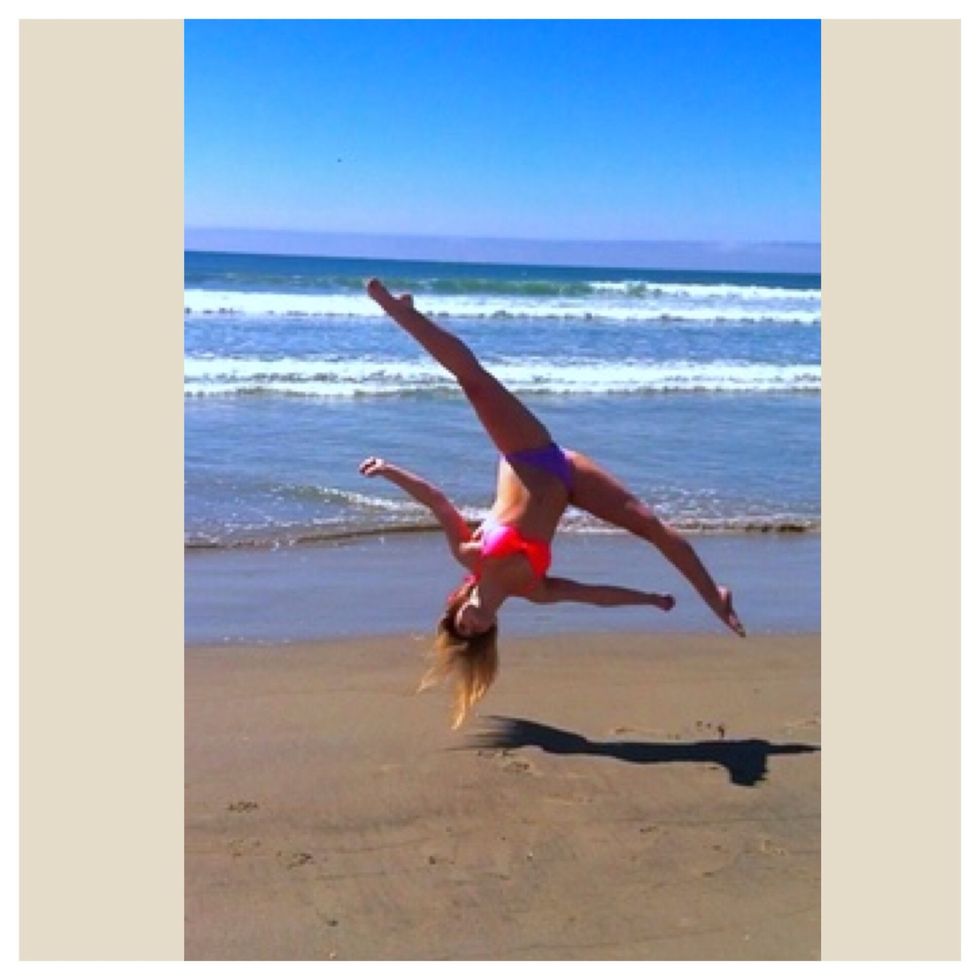 after all the work and sweat, victory is so much sweeter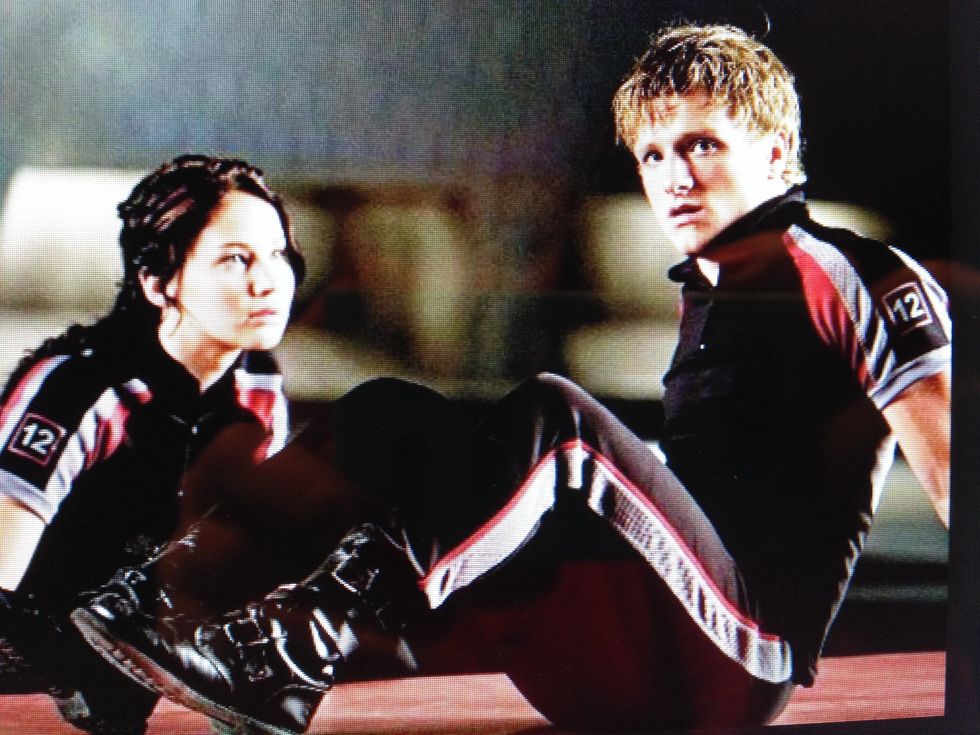 don't let one thing knock you down because in the end you will enjoy success so much more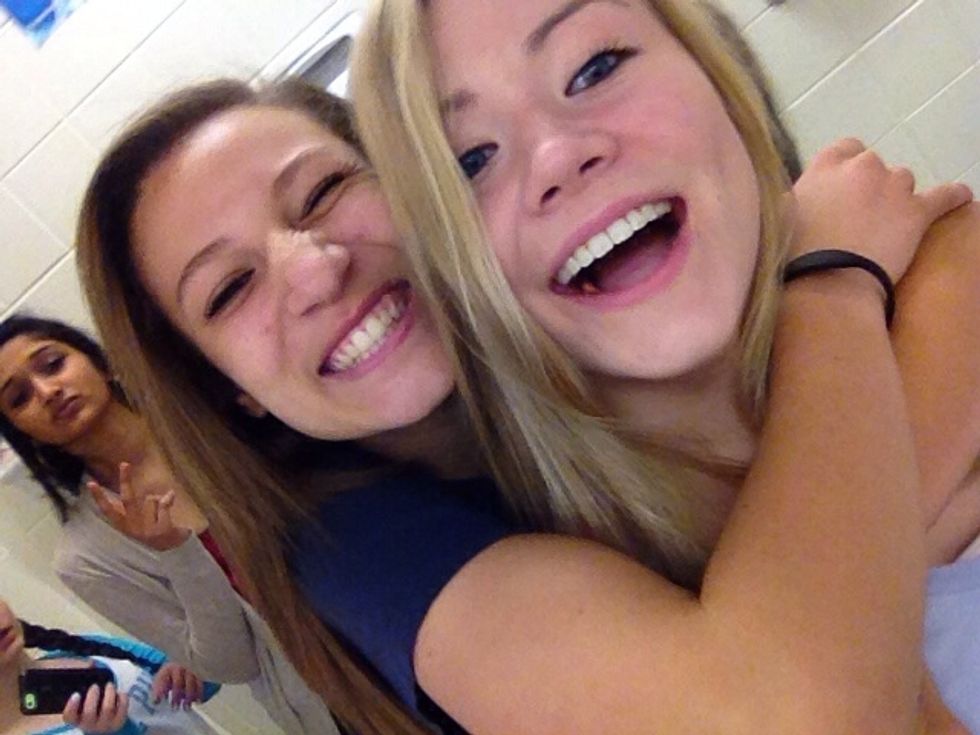 appreciate the people in your life that help you succeed
An inspirational song i listen to sometimes when I need some inspiration is "Unwritten" by Natasha Bedingfield Here is a link down below to the song: m.youtube.com/watch?v=b7k0a5hYnSI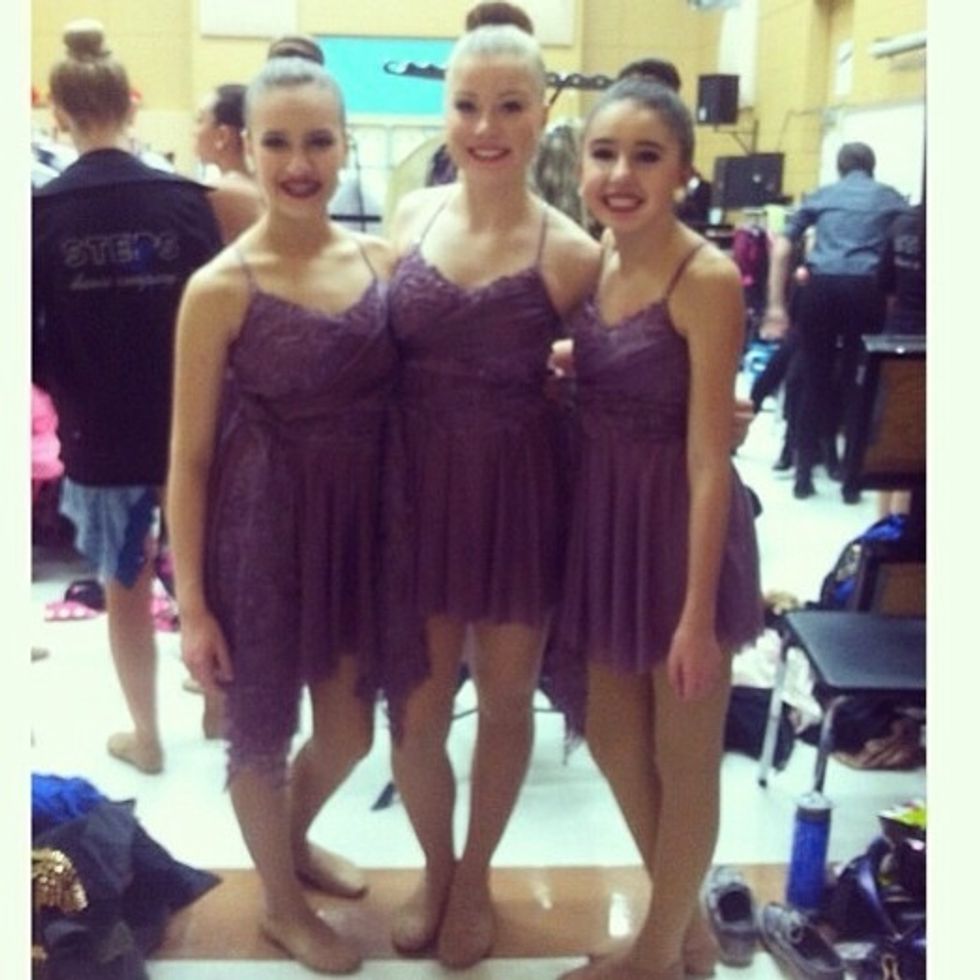 Life is about doing the things that make you happy, not the things that please other people. ... ,but as long as you're not hurting anyone, you're golden. Nicole Richie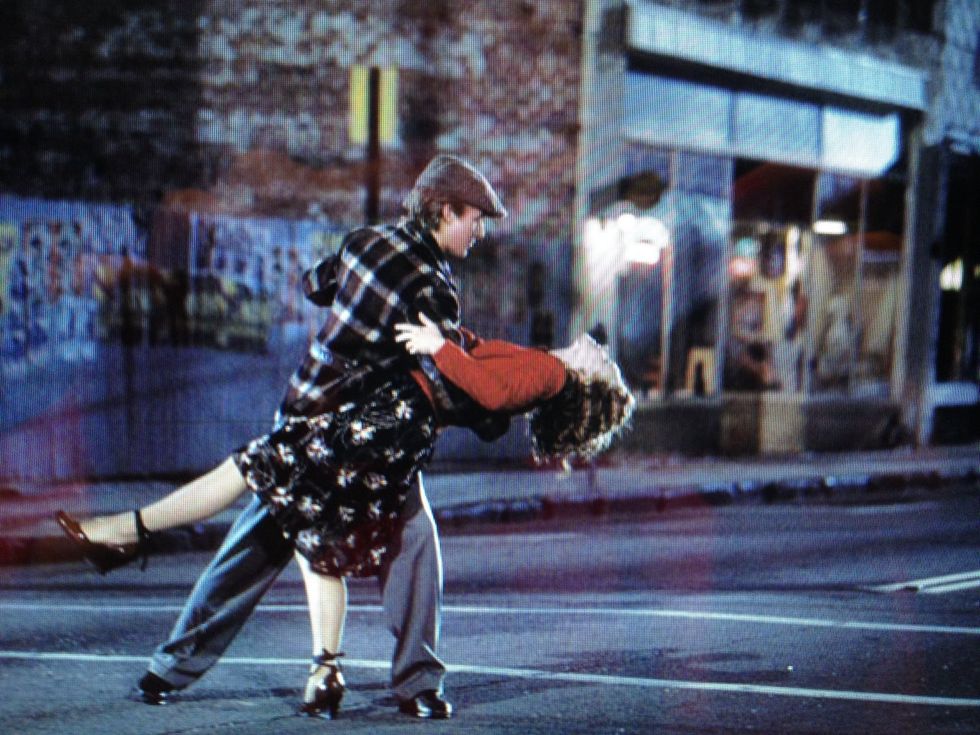 "so it's not going to be easy. it's going to be really hard. we're going to have to work at this every day, but I want to do it because I want you. I want all of you, forever, you and me, every day"
always look at the glass half full even if it's empty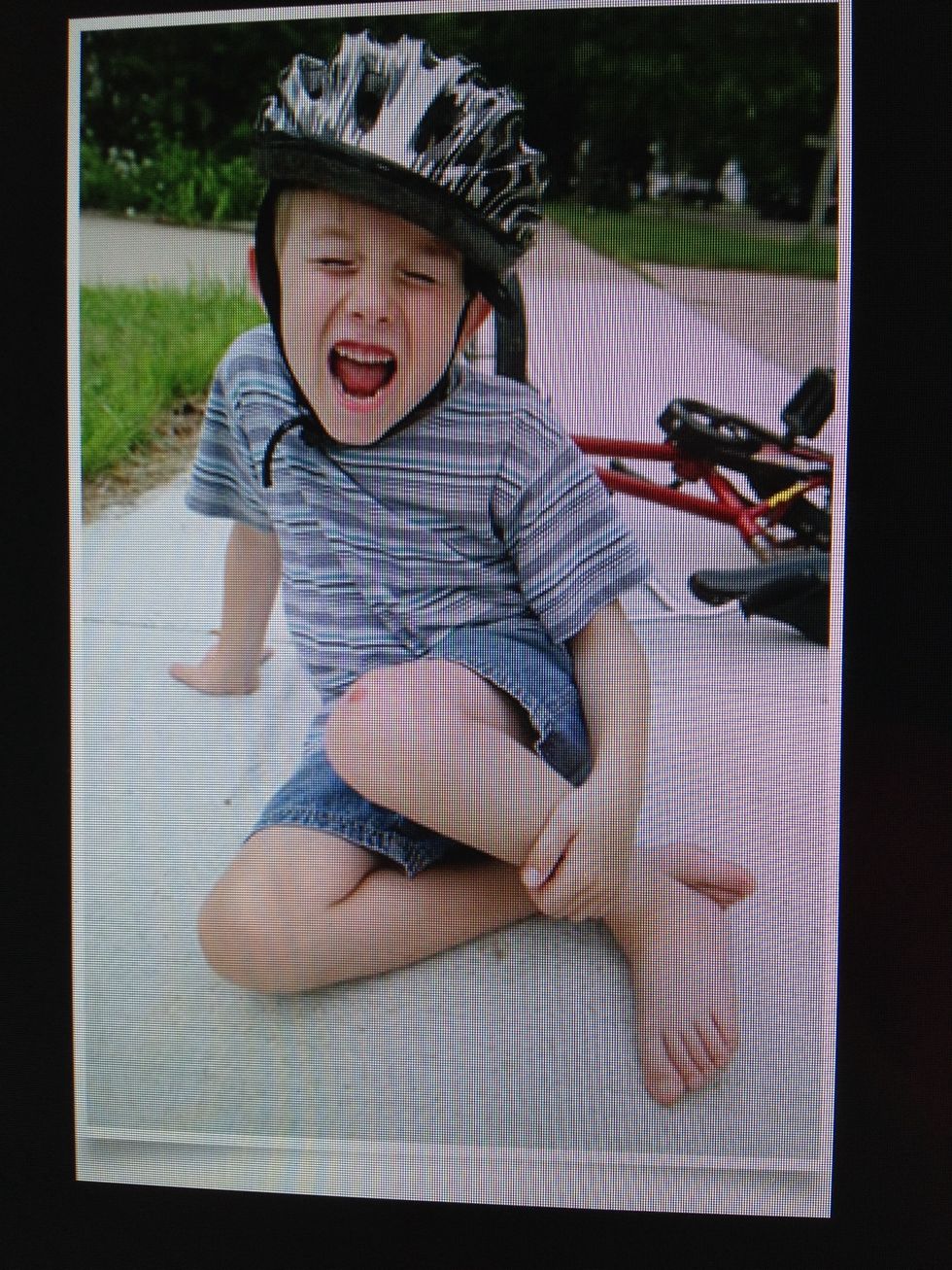 don't let anything hold you back! Get up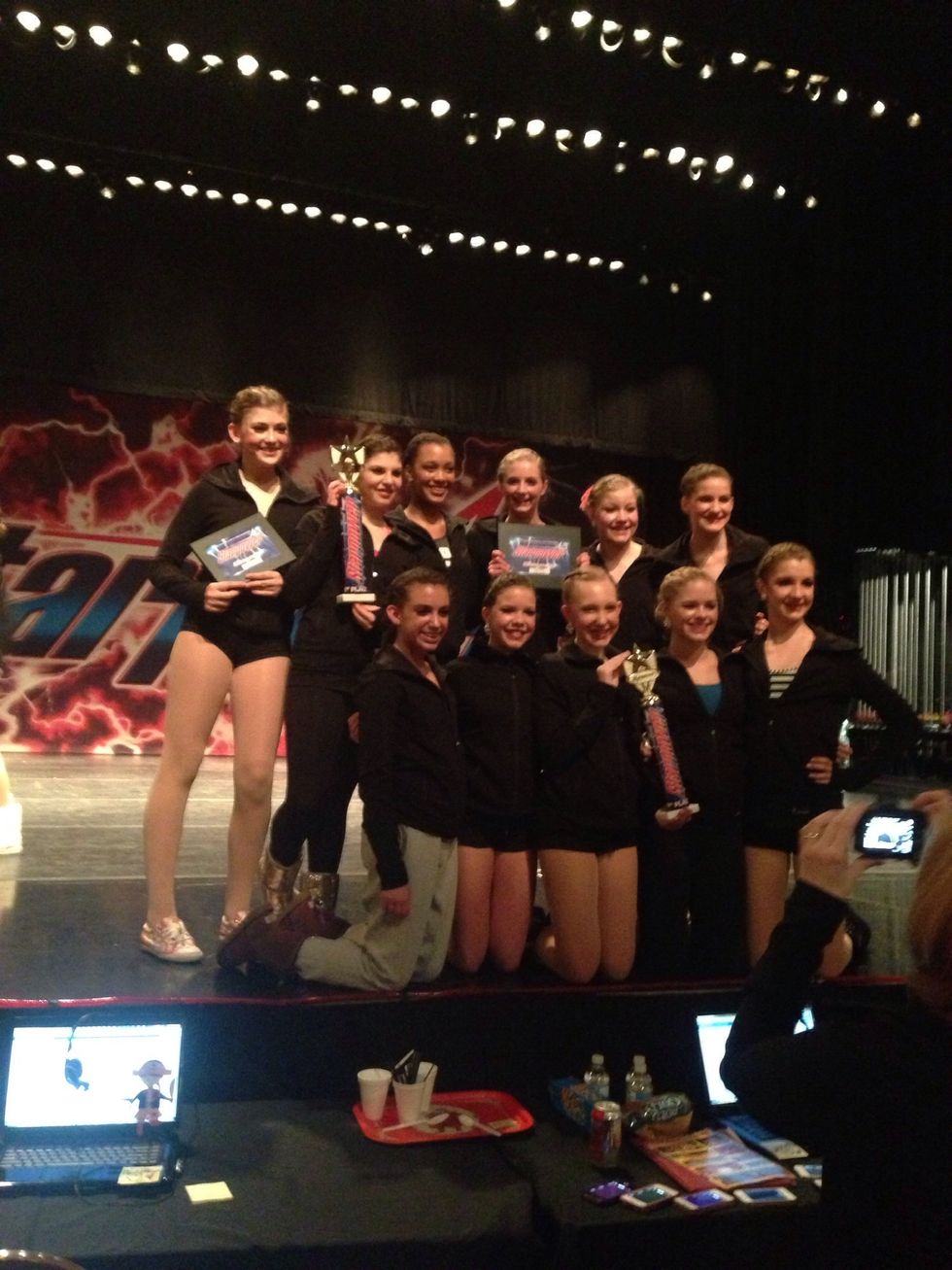 a dream doesn't become reality from wishing on stars
change is a necessity to life. If you don't evolve you will never grow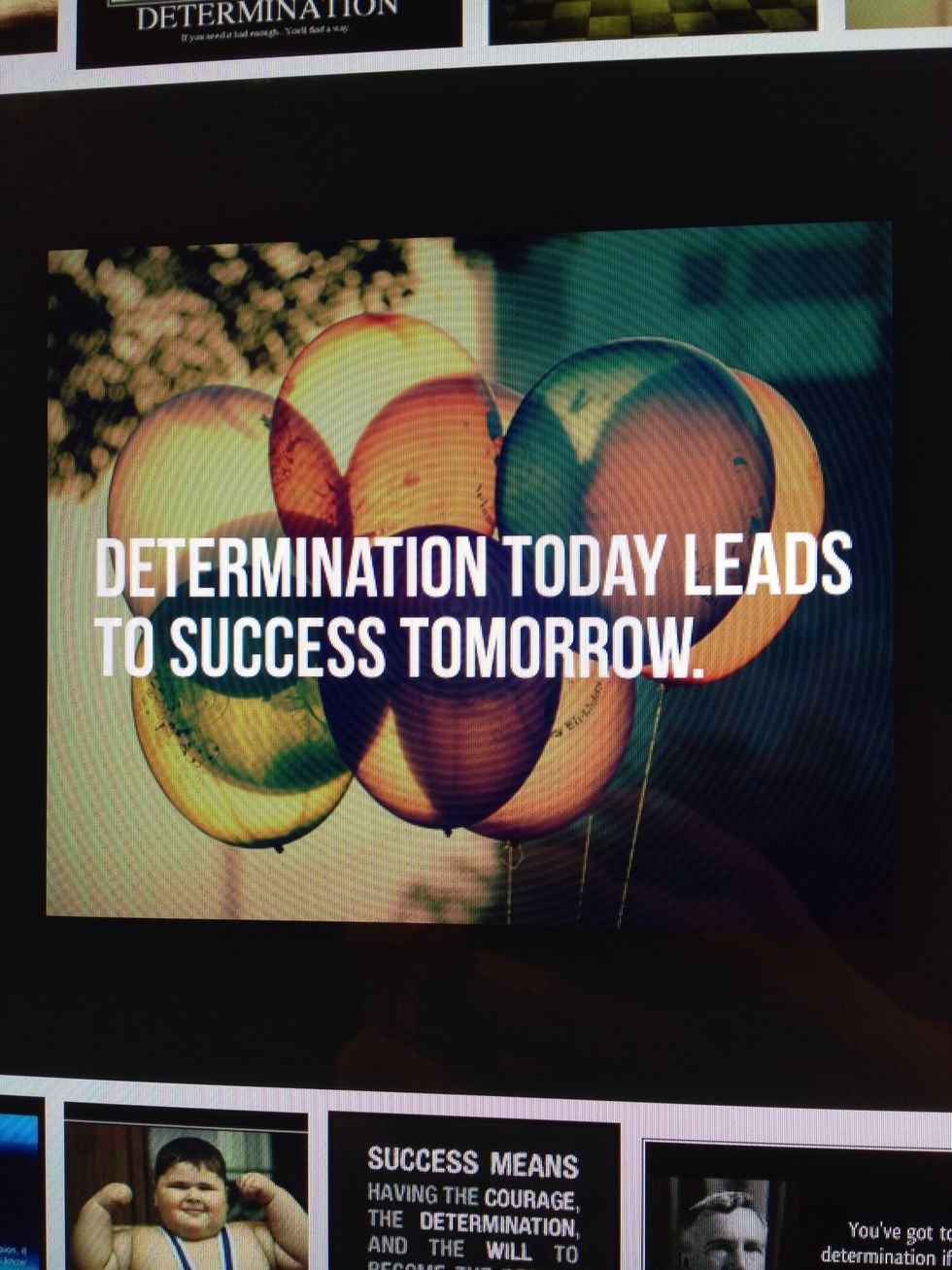 start today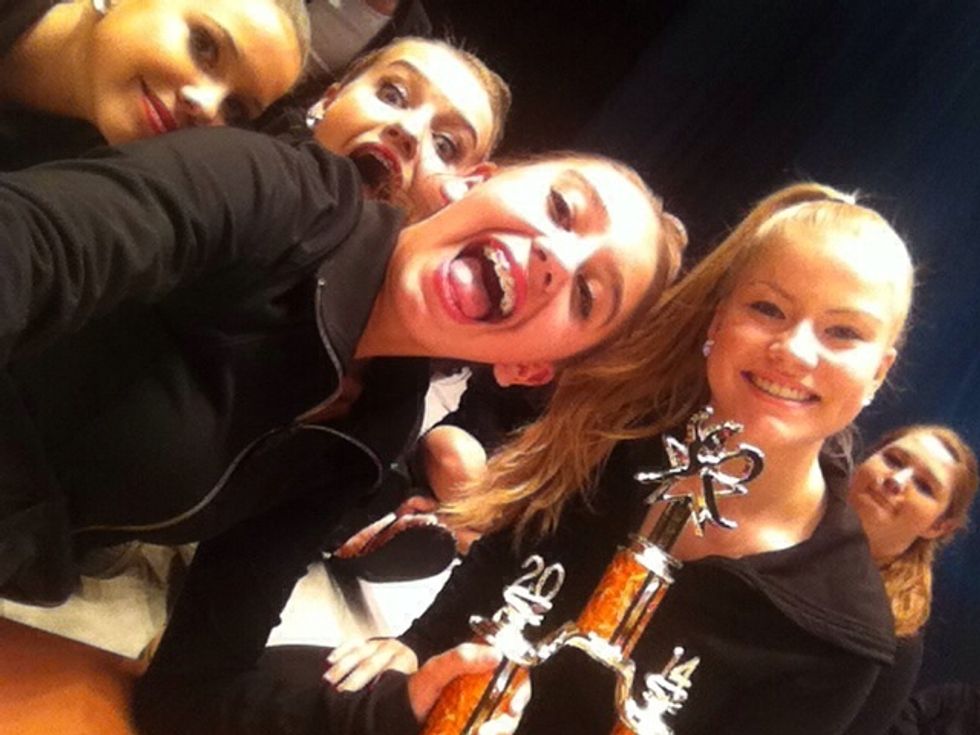 a journey of a thousand miles begins with a single step. - Lao Tzu
Every person has a story. A life is a written book filled with happiness and adventure. There is an empty one just for you, start writing.
friends
family
hope
dedication
goals
dreams