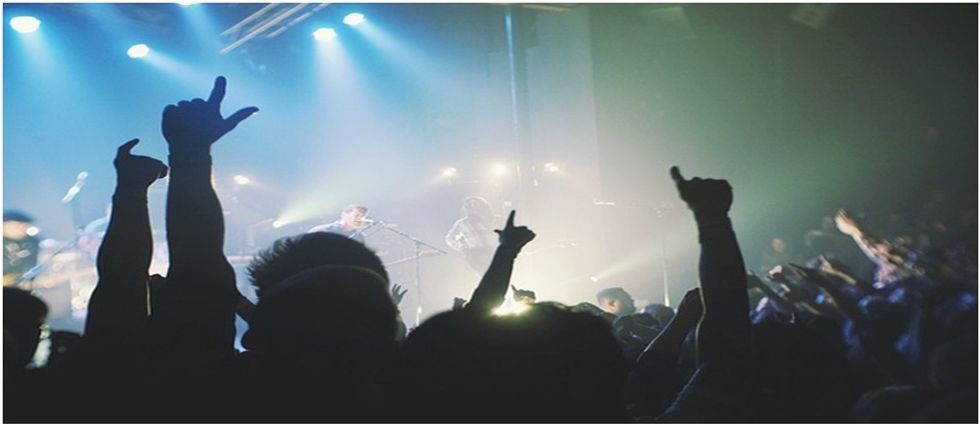 Live Music and DJ Night: The city has been home to several musical genres like jazz, blues, rock and classical music. NYC music are Carnegie Hall, Brooklyn Academy of Music and Apollo Theater.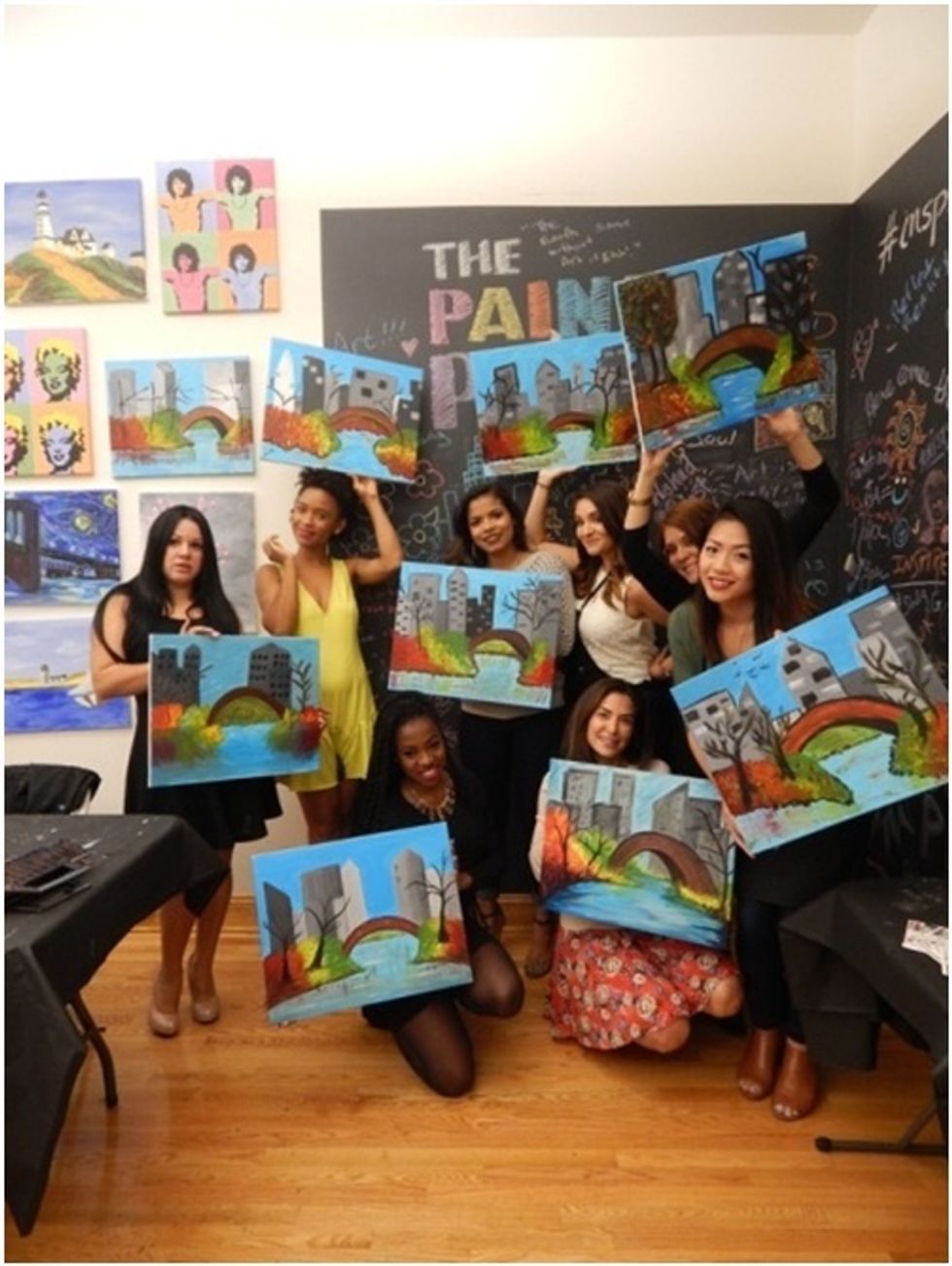 Artsy Canvas: NYC is known to have some of the great places to engage in painting, arts and crafts that help to get your creative juices flowing which costs up to $45. http://goo.gl/cyRNeK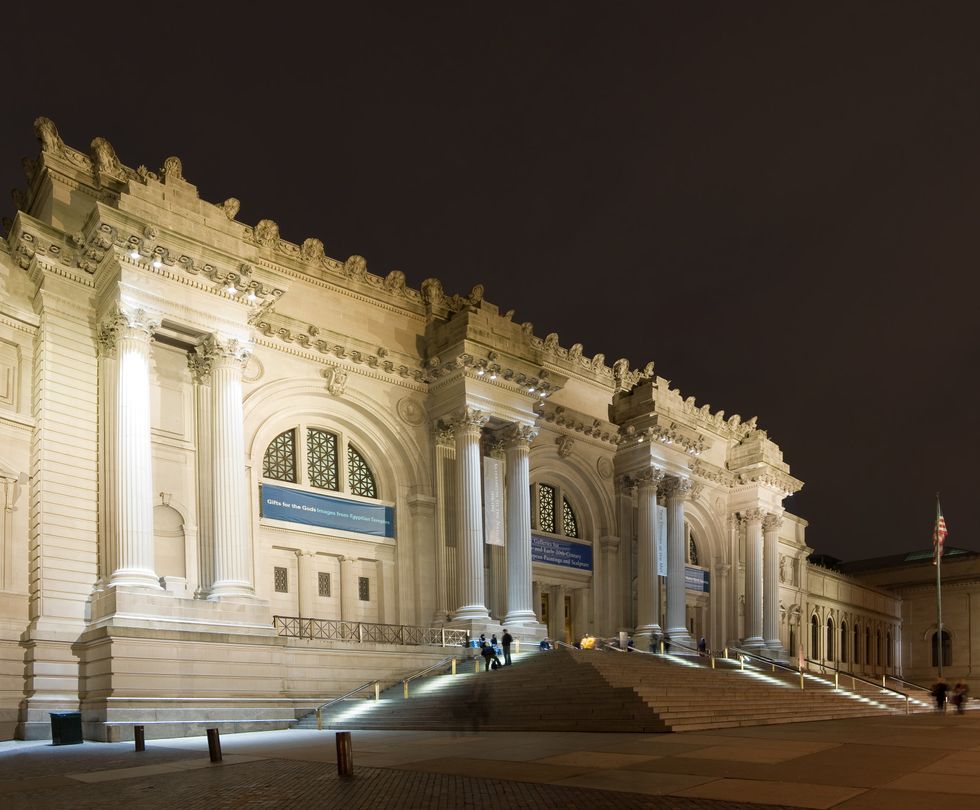 Explore a museum: If you are seeking an interesting night out in NYC, you could explore some of the most iconic museums of the city. You could try visiting places like MOMA or the Brooklyn Museum.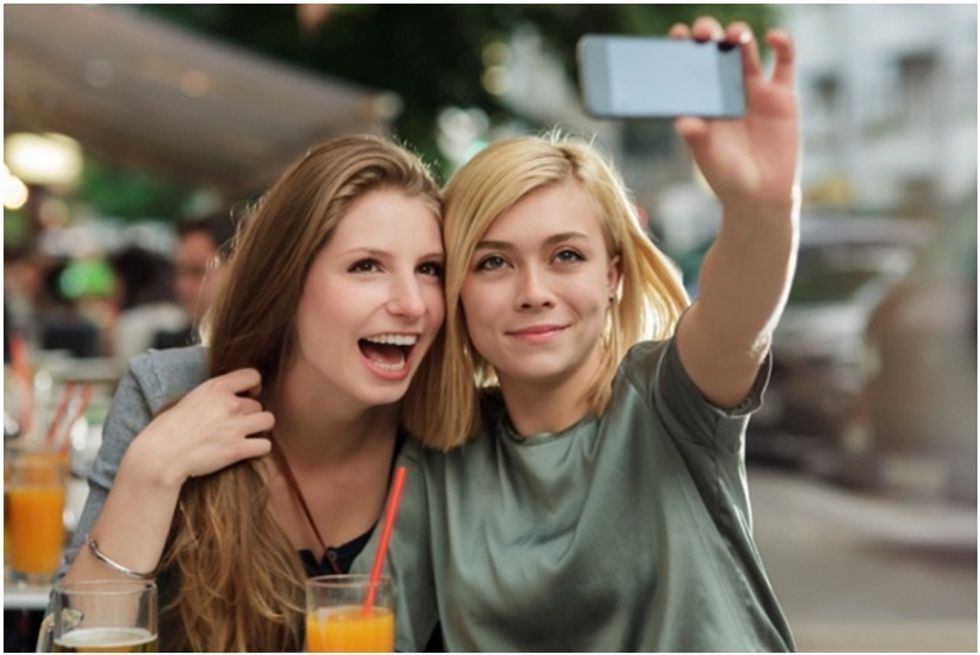 Document the Night: It is a great idea to document each of your activities on your smartphones or handycams to capture and share the moments more vividly.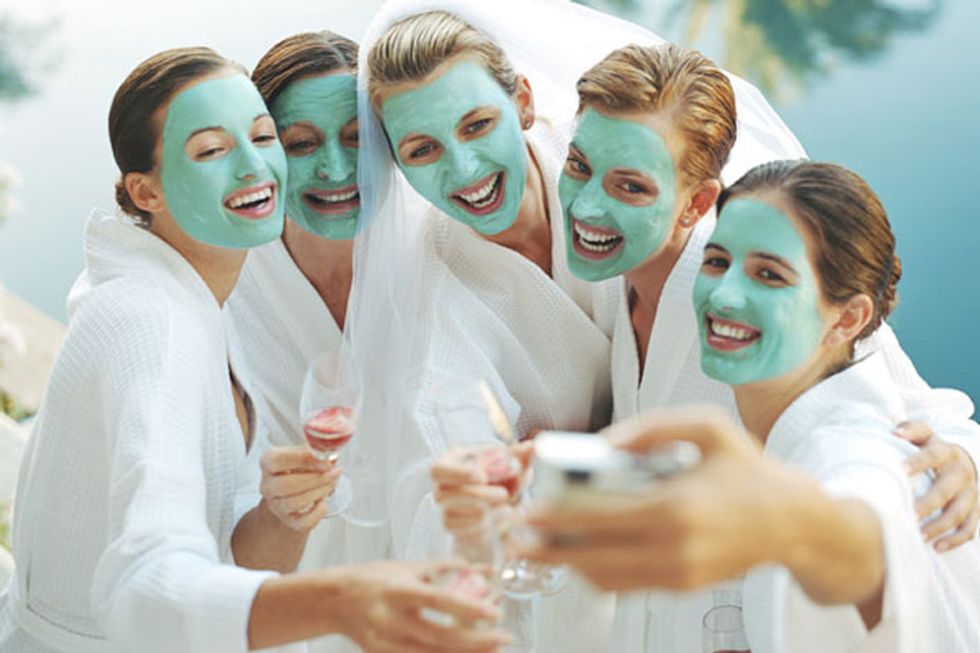 Spa night: Going to an exclusive salon and pampering yourselves could be one of the most impressive girls' night out ideas.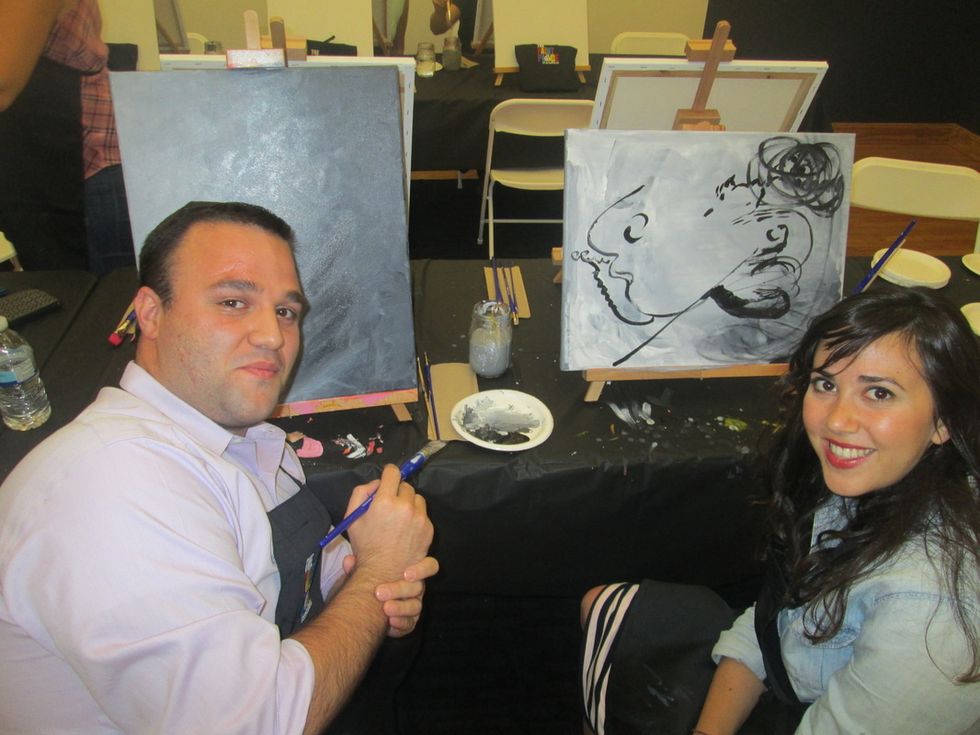 Date night ideas can be something new. You could go for a movie date or just a coffee date with your best girl buddies at night and have an awesome experience. So, plan to have an exciting night out!
Group of Girls' Ready to Rock the City!
Eric Danielson
Eric Danielson is a young painter living in New York City. He is the recipient of an Award of Excellence from Manhattan Arts International, New York, NY.