Whether you live here or you're visiting, check out these great things to do in our beautiful Bay Area that are free. Most are kid friendly too.
3
The Bay Area is filled with all kinds of wonderful cultural offerings. Here are some that our family has been enjoying for years. I've included websites where you can get more details and information.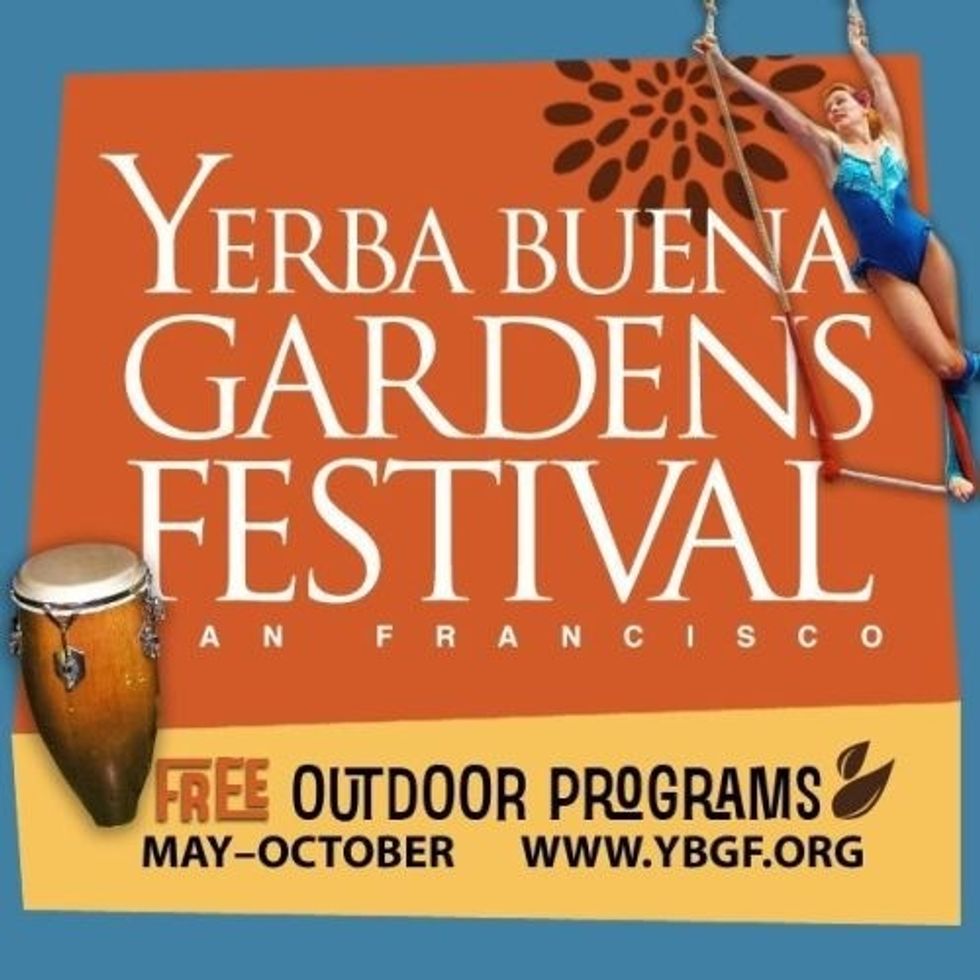 ☀ YERBA BUENA GARDENS FESTIVAL Mission St. between 3rd & 4th Streets San Francisco. www.ybgf.org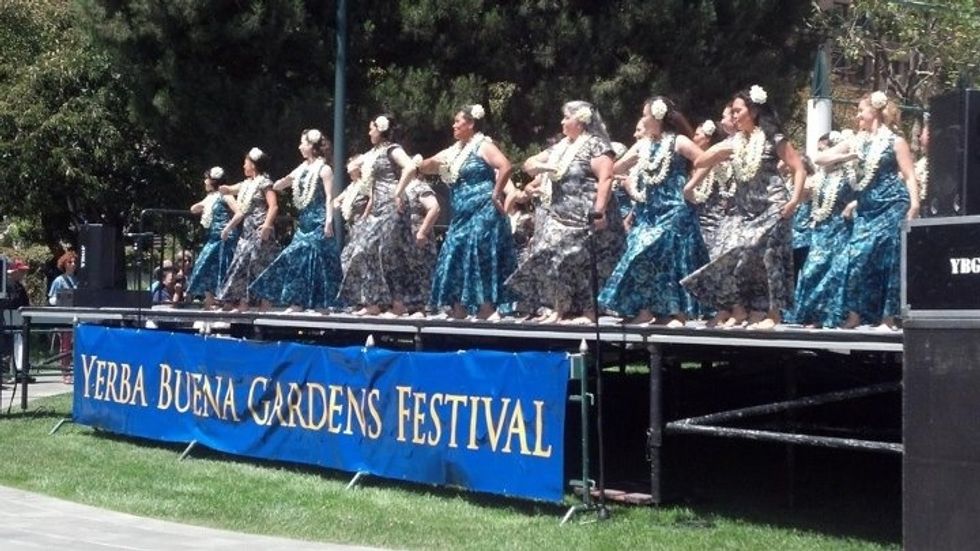 Yerba Buena Garden Festival (YBGF) presents world, jazz & classical music, contemporary & traditional dance, theater, children & family programs & cultural events all free from May through October.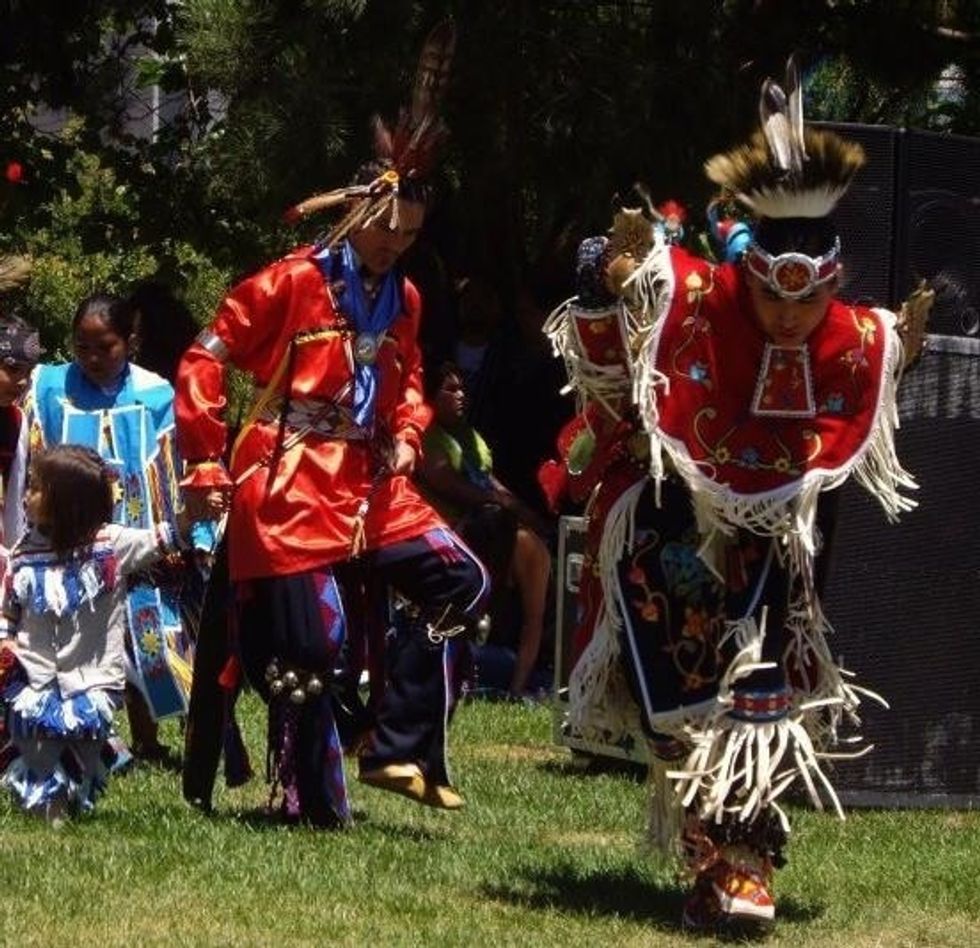 We've been going to YBGF for years. Thanks to this cultural treasure, we've enjoyed world class dance companies (from ballet to hula!), jazz concerts, their annual Native American festival & more!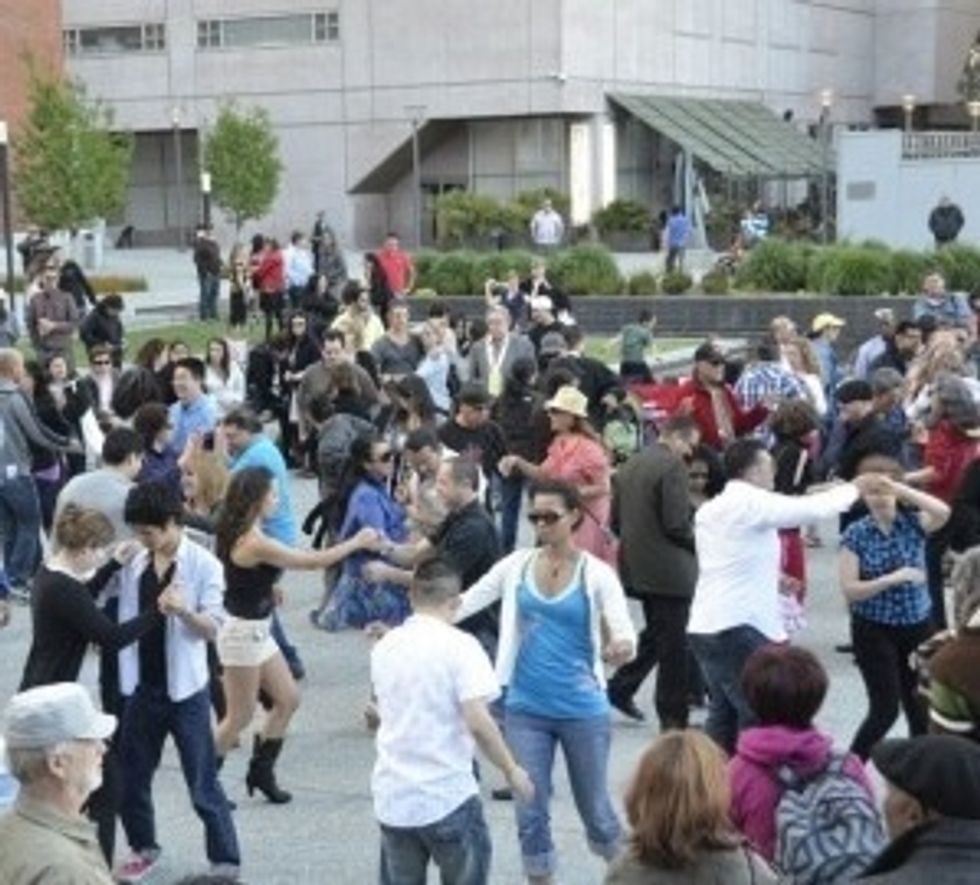 YBGF also sponsors free dances (including free dance lessons!), concerts, poetry, spoken word and other cultural offerings across the street in Jesse Square.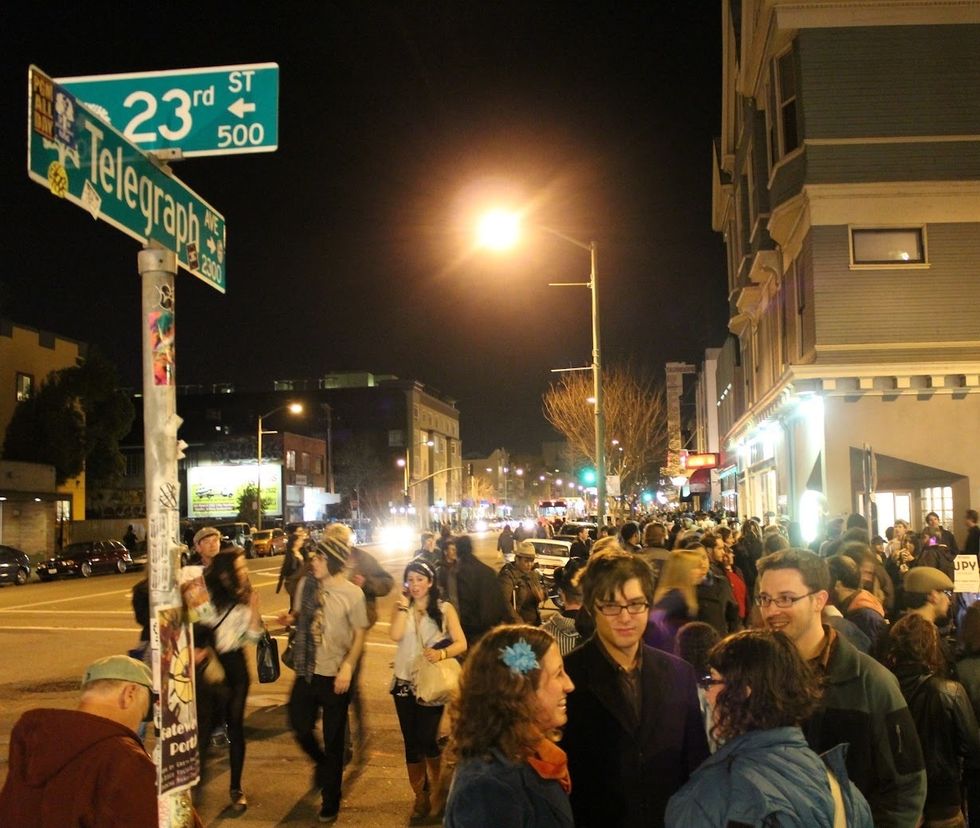 ☀OAKLAND ART MURMUR First Fridays Art Walk & Saturday Stroll Downtown & Uptown Oakland www.oaklandartmurmur.org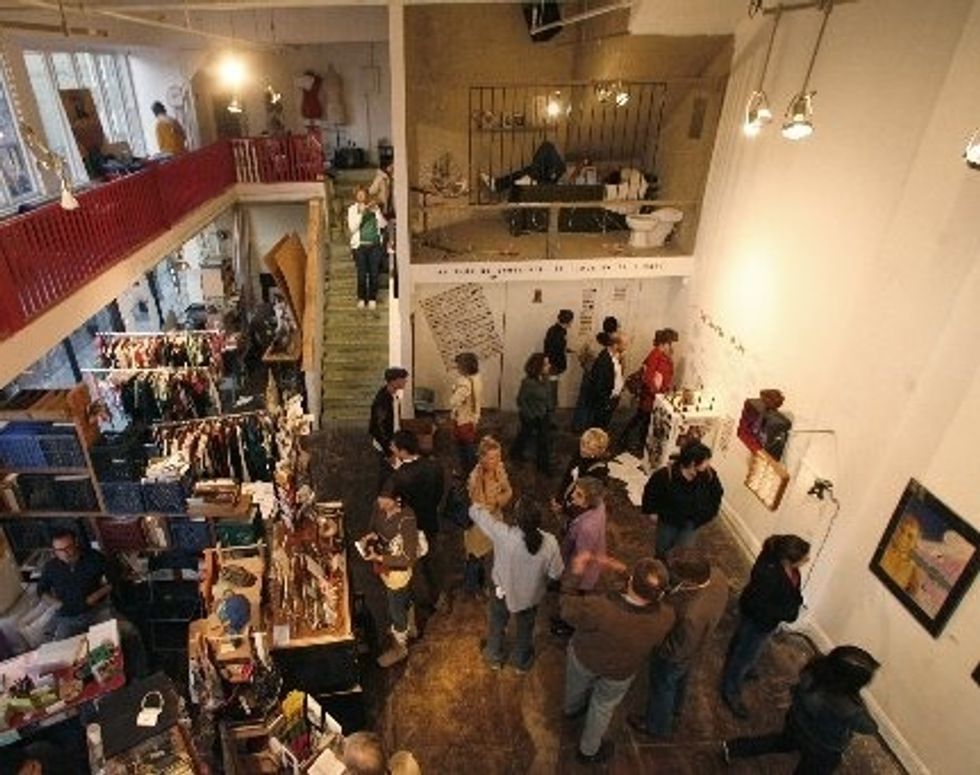 Every 1st Friday of the month, the local art scene comes alive at the Oakland Art Murmur. From 6 - 9 pm, art galleries are free & open to the public. There are also free openings at Saturday Strolls.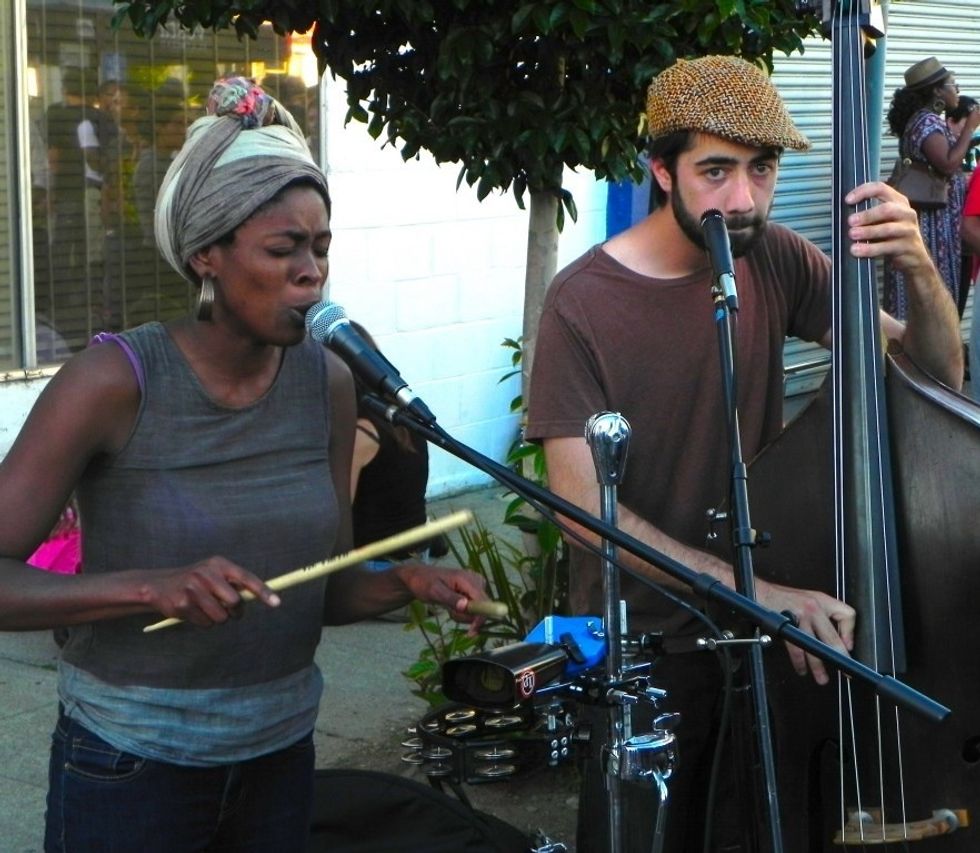 Musicians abound on the street and in many of the galleries. 23th Street between Telegraph and Valley is closed to traffic and there are food and craft vendors too! A great vibe!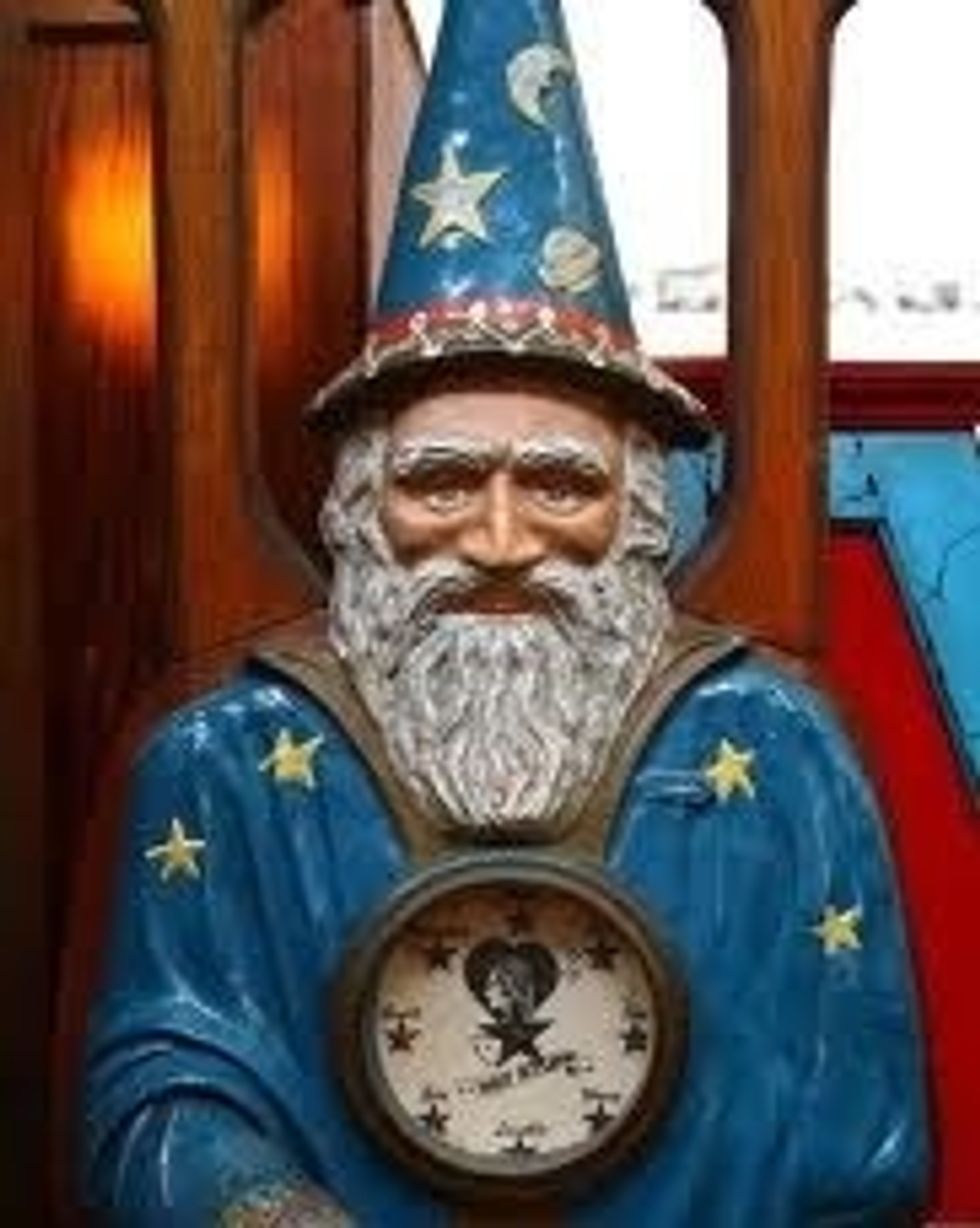 ☀MUSÉE MÉCANIQUE Pier 45 at Fisherman's Wharf San Francisco www.museemecanique.org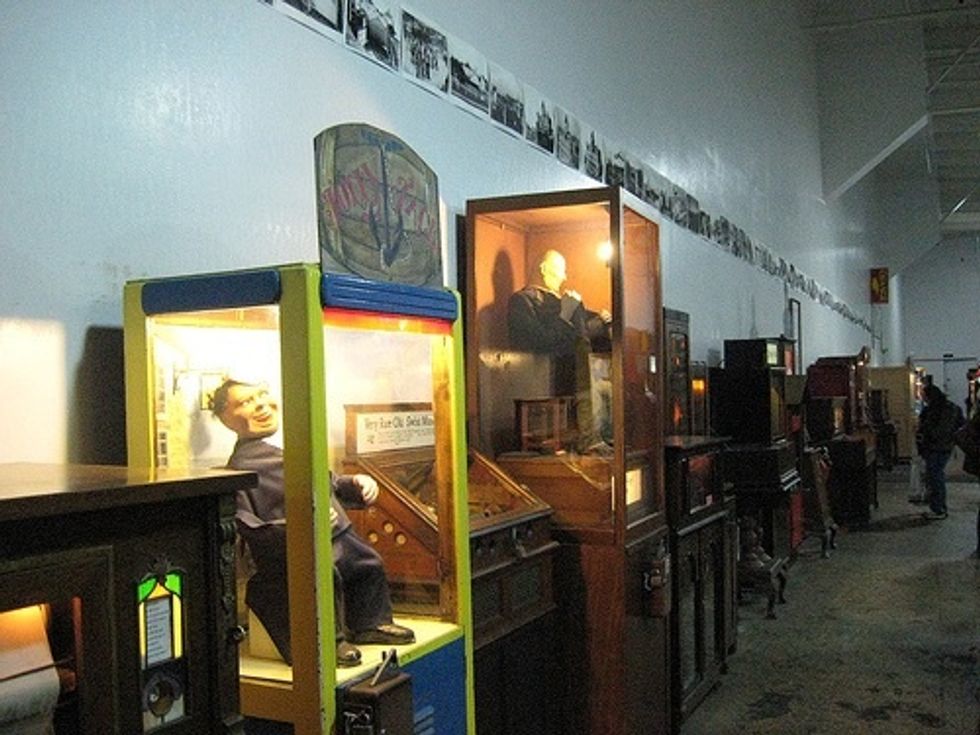 Musée Mécanique Is one of the world's largest private collections of mechanically operated musical instruments and antique arcade machines. Admission is free but machines do require coins.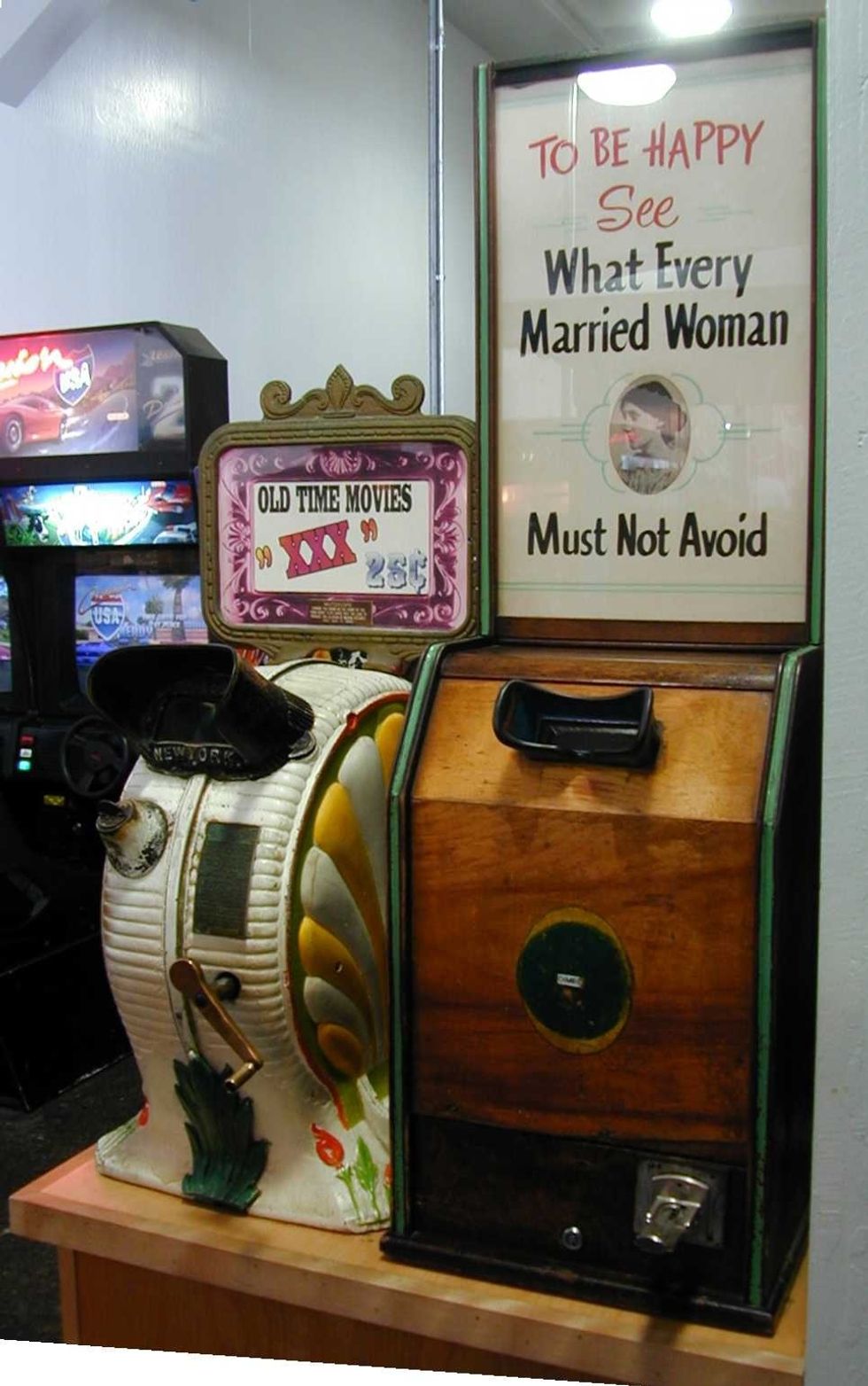 Here you'll find hand-cranked music boxes, coin-operated fortune tellers, Mutoscopes, video games, love testers, player pianos, peep shows, photo booths, dioramas, video games and more.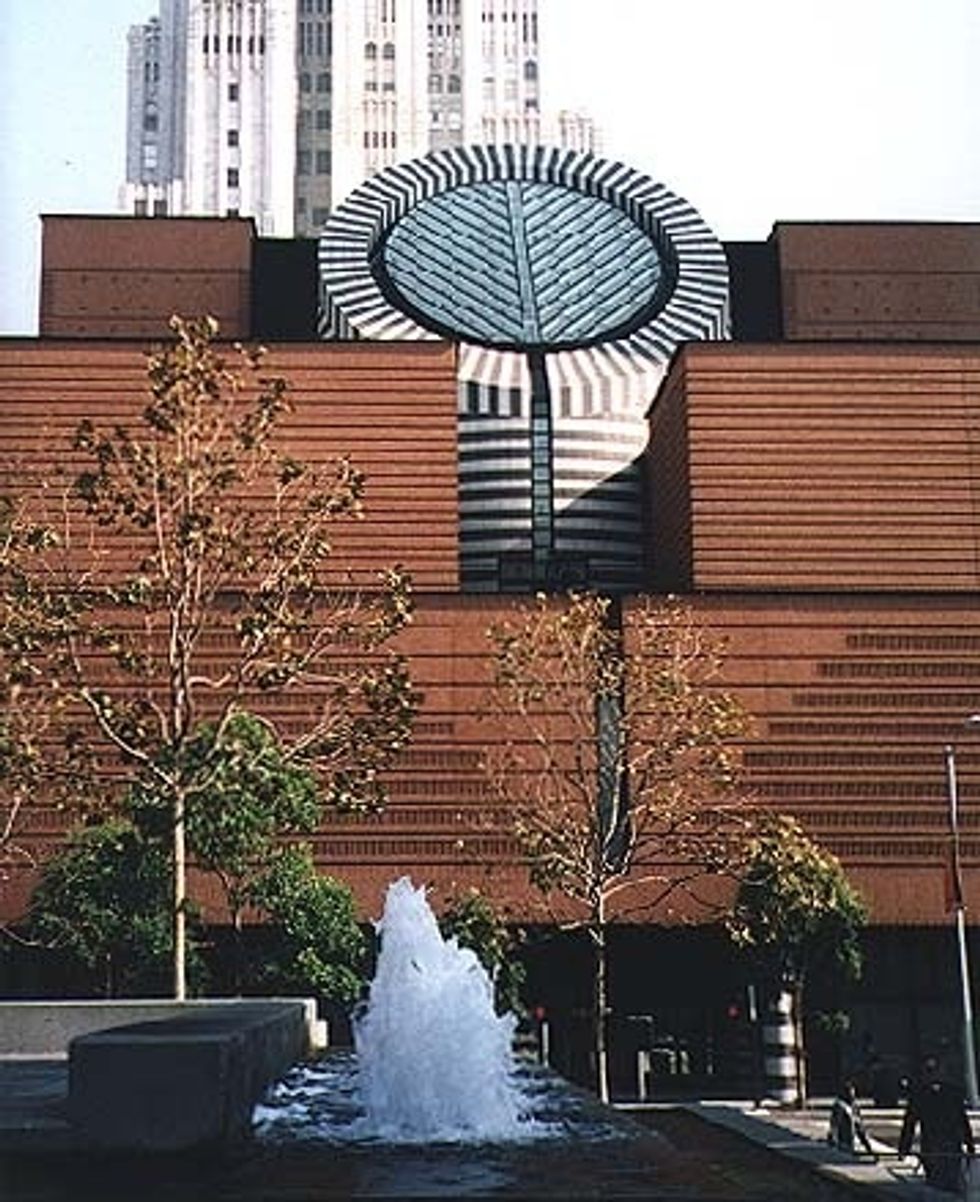 ☀FREE MUSEUM DAYS At museums throughout the Bay Area This website has details & links to specific museums: www.freemuseumday.org/sf.html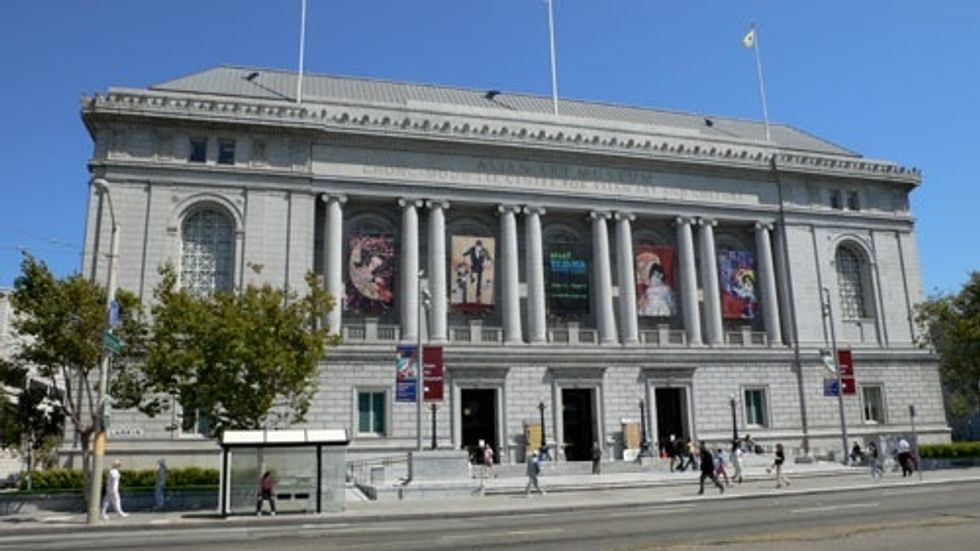 Some museums always have free admission (yay!) & others have one day a month free admission such as the first Thursday or the first Sunday of the month.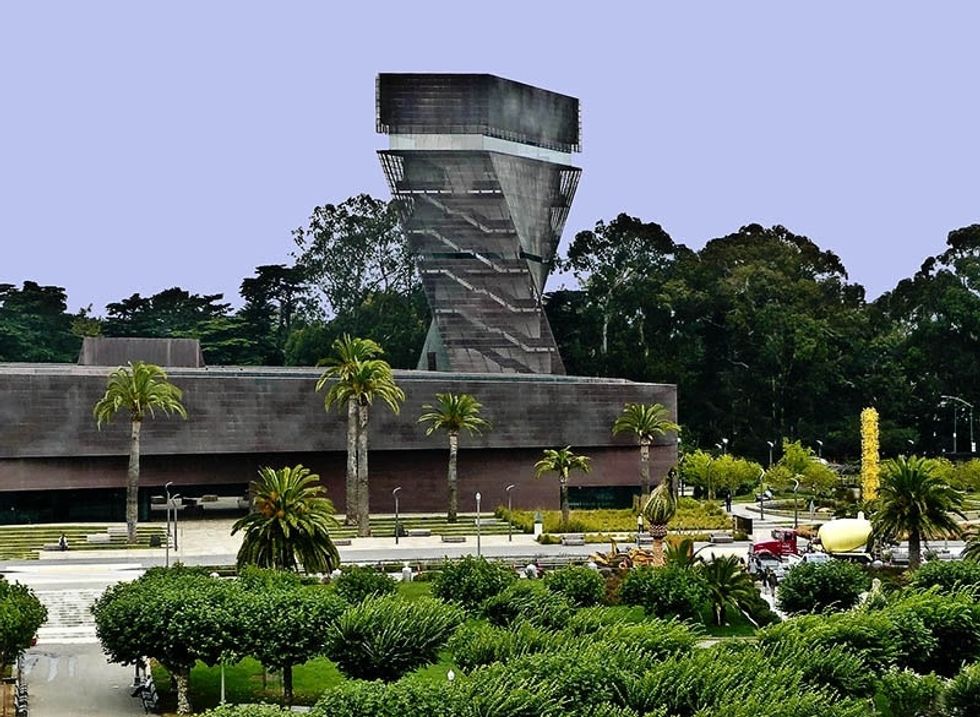 Visit individual museum websites to find out what their current exhibitions are and what special events might be taking place on the day you want to visit.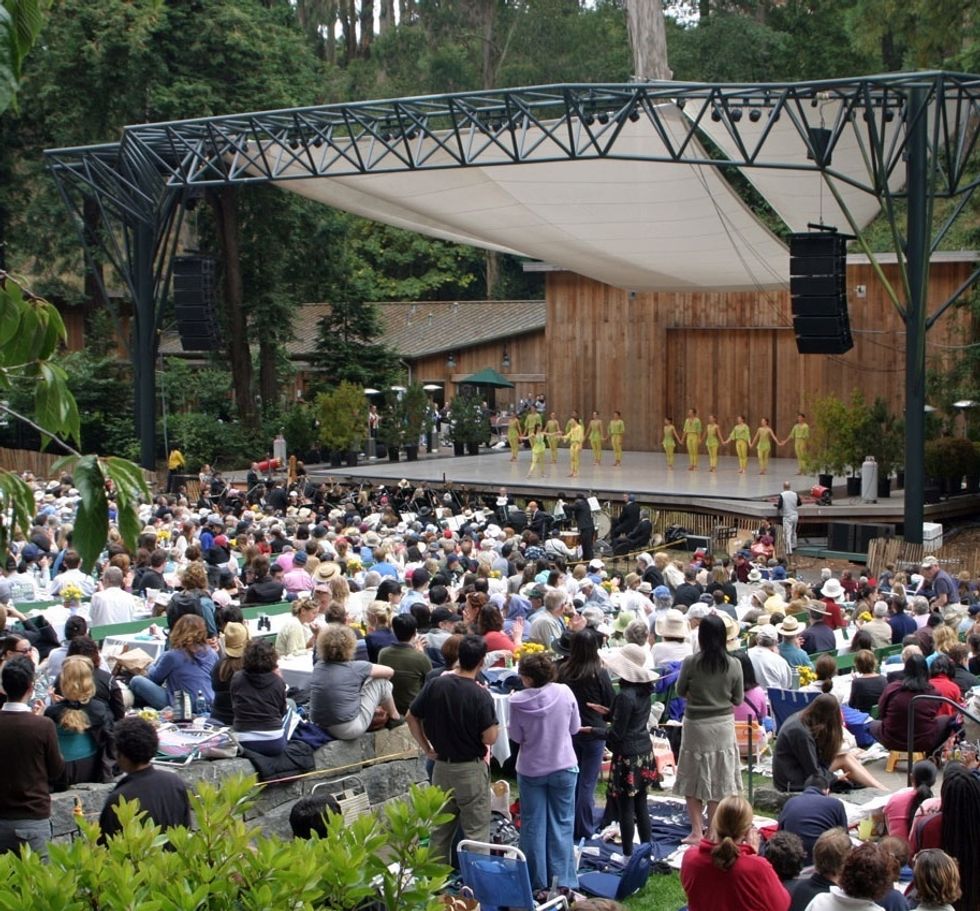 ☀STERN GROVE FESTIVAL At 19th Ave. & Sloat Blvd. San Francisco www.sterngrove.org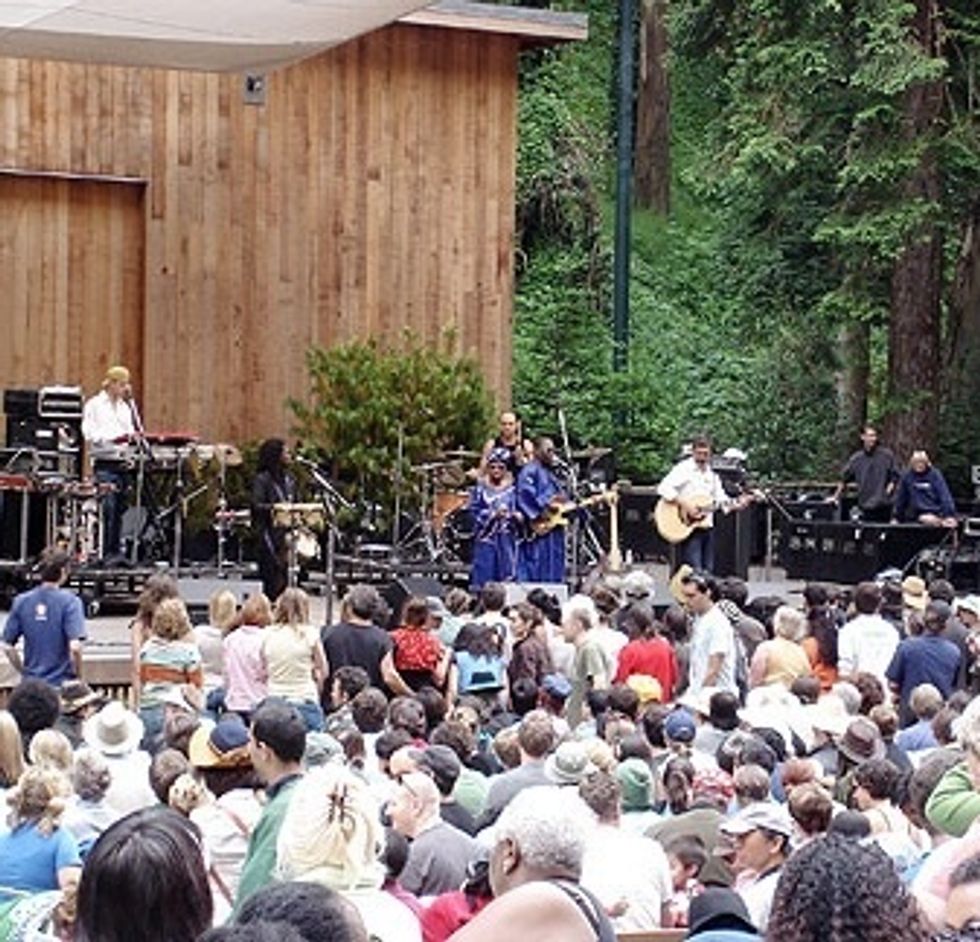 Every year since 1938, the Stern Grove Festival has presented an admission-free performing arts summer series in a beautiful outdoor amphitheater.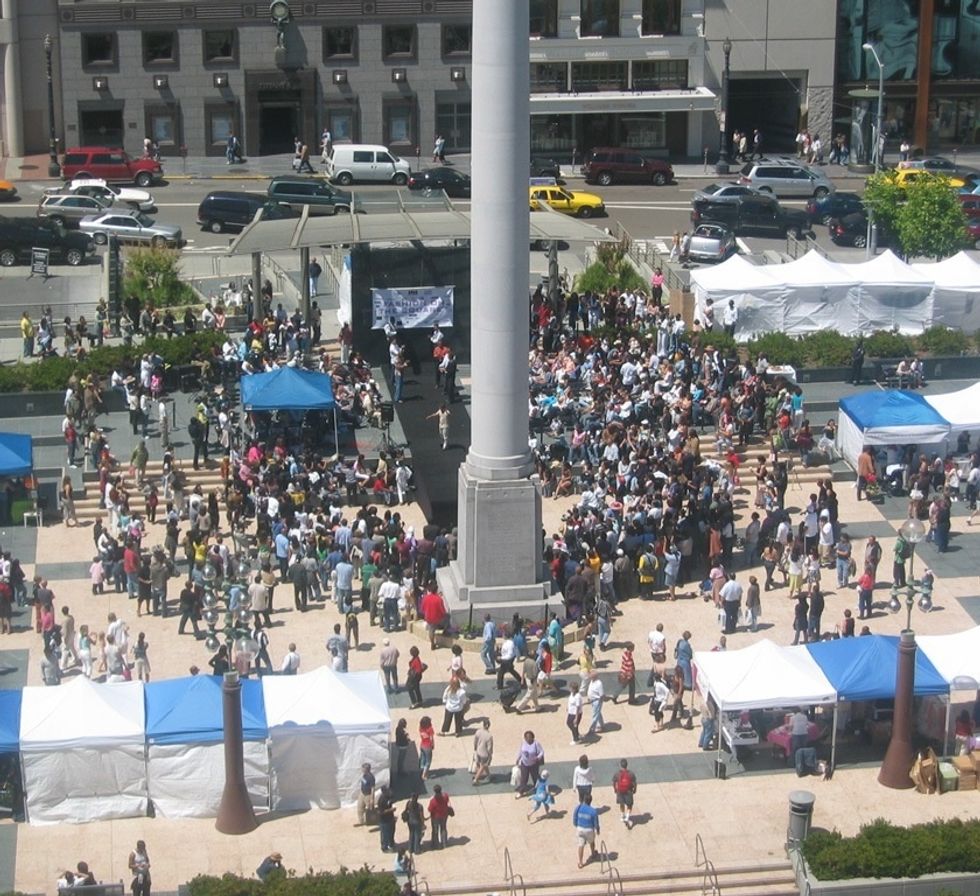 ☀UNION SQUARE PARK Bordered by Geary, Powell, Post & Stockton Streets San Francisco www.visitunionsquaresf.com/events/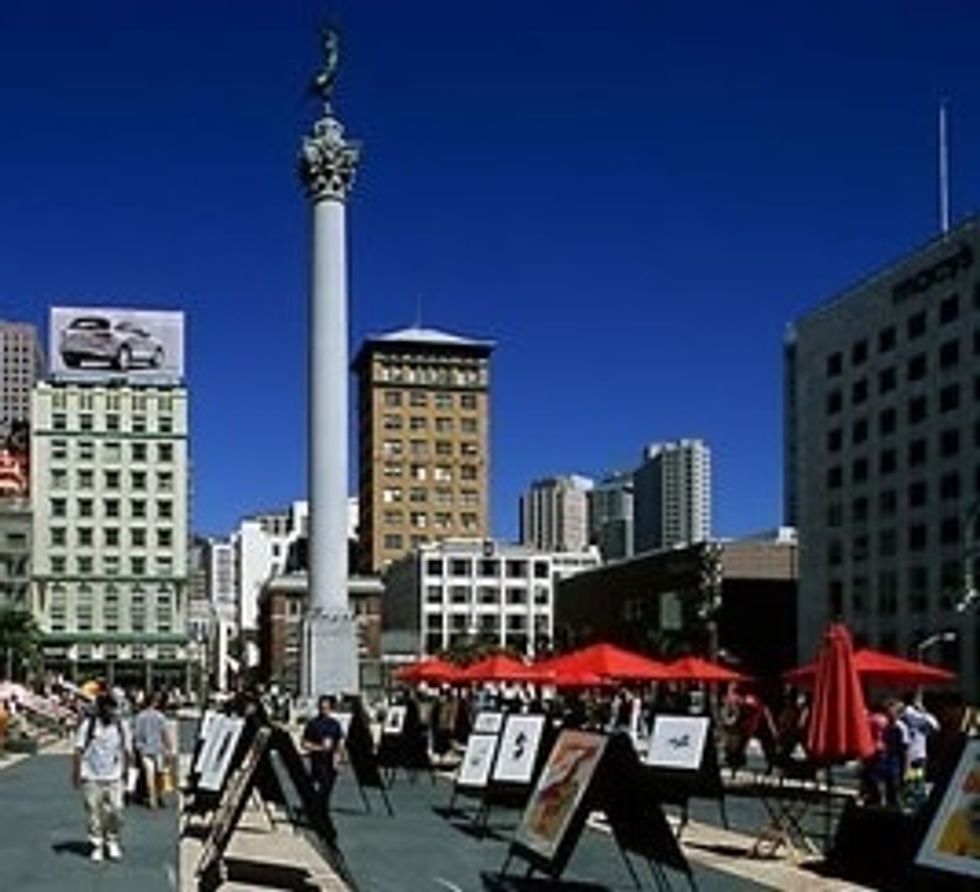 Union Square is in the heart of the city's famous shopping, hotel & theater district. Year round It hosts free cultural events & festivals featuring art, dance, music, food & wine, theater & more!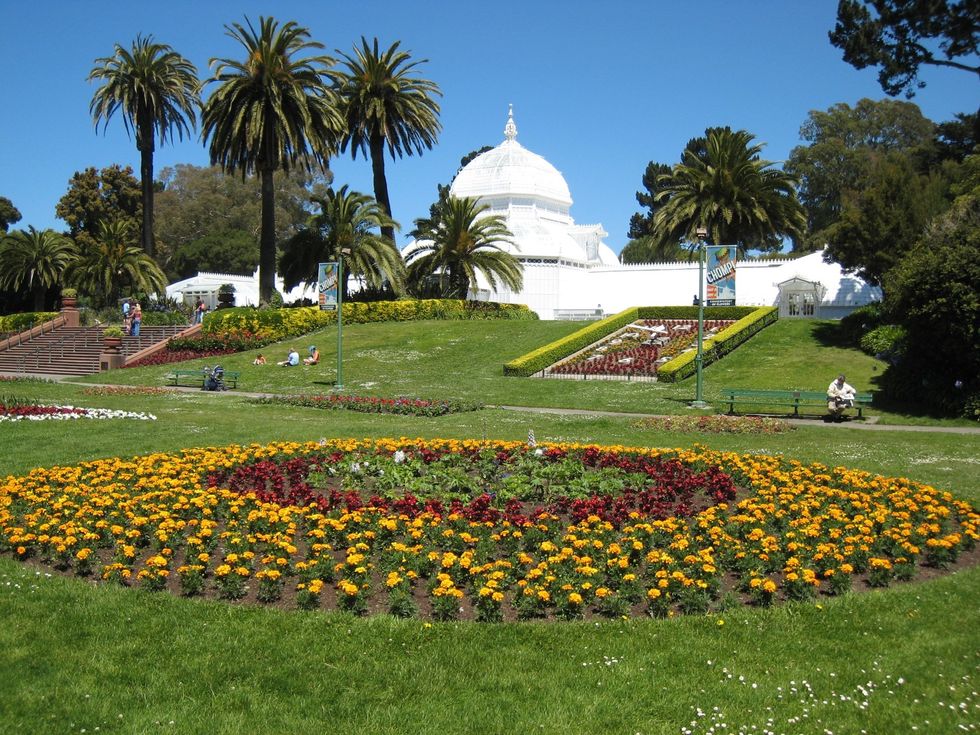 ☀GOLDEN GATE PARK Ocean Beach to Stanyan St. San Francisco http://www.golden-gate-park.com/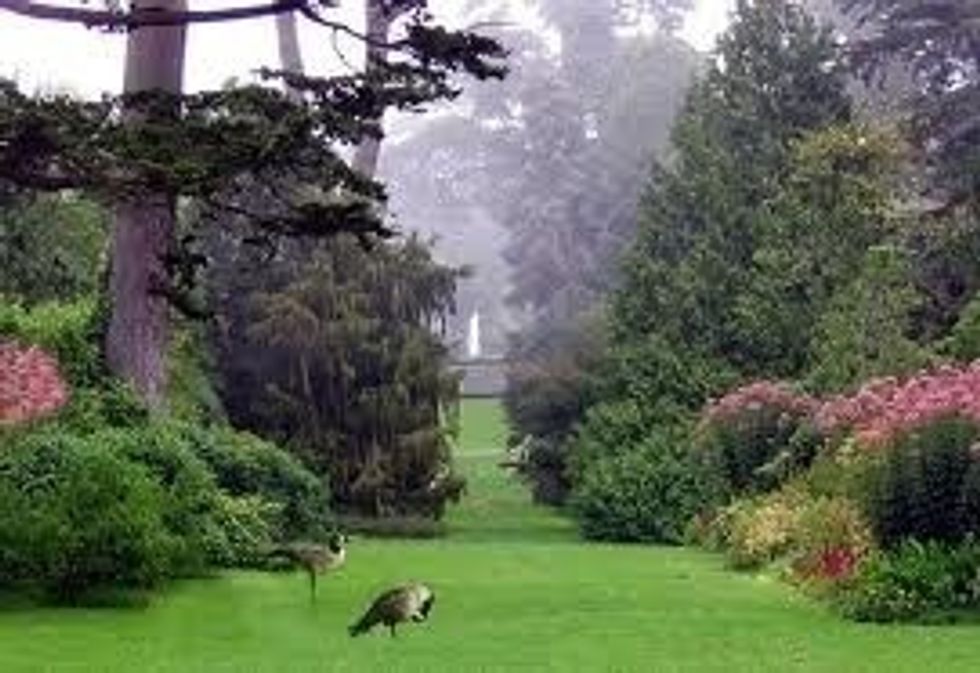 Many of the major attractions inside the park cost unless you go on the designated "free" days (Academy of Sciences, Japanese Tea Garden, etc.)But there are also all kinds of free events & activities.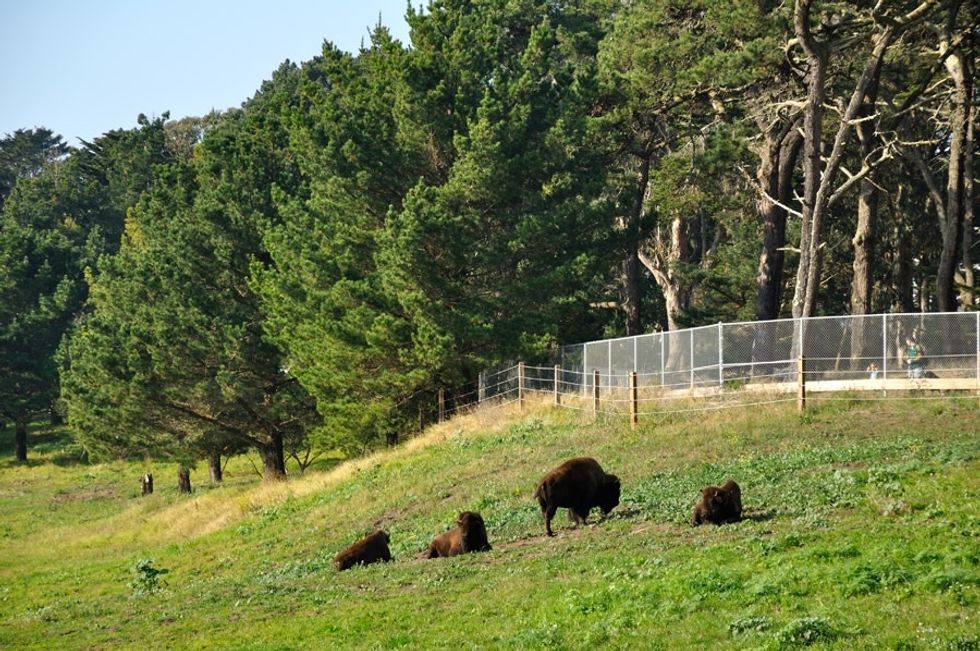 One of our long time favorites is visiting the buffalo paddock on John F. Kennedy Dr., next to Spreckels Lake. There are also plenty of wonderful playgrounds for the kids throughout the park.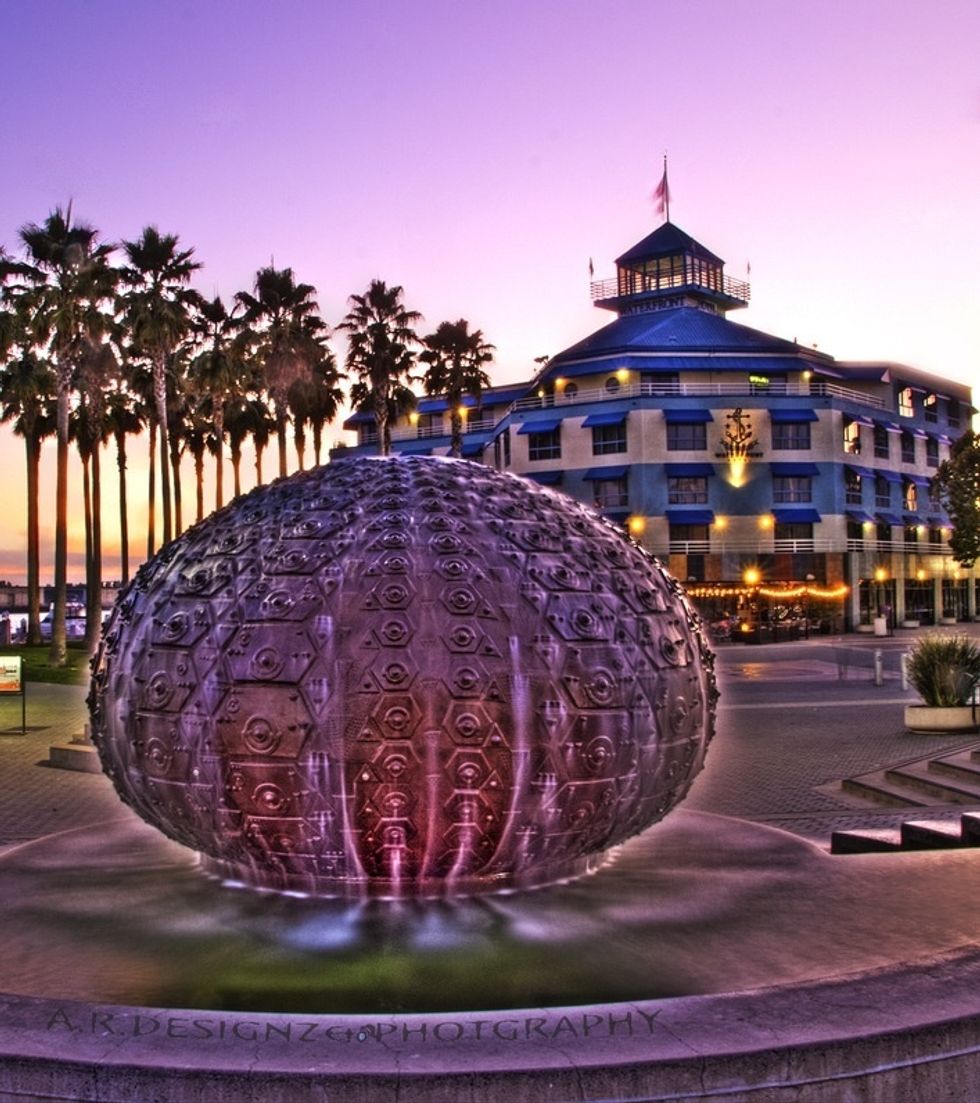 ☀ JACK LONDON SQUARE At Broadway and Embarcadero Oakland http://www.jacklondonsquare.com/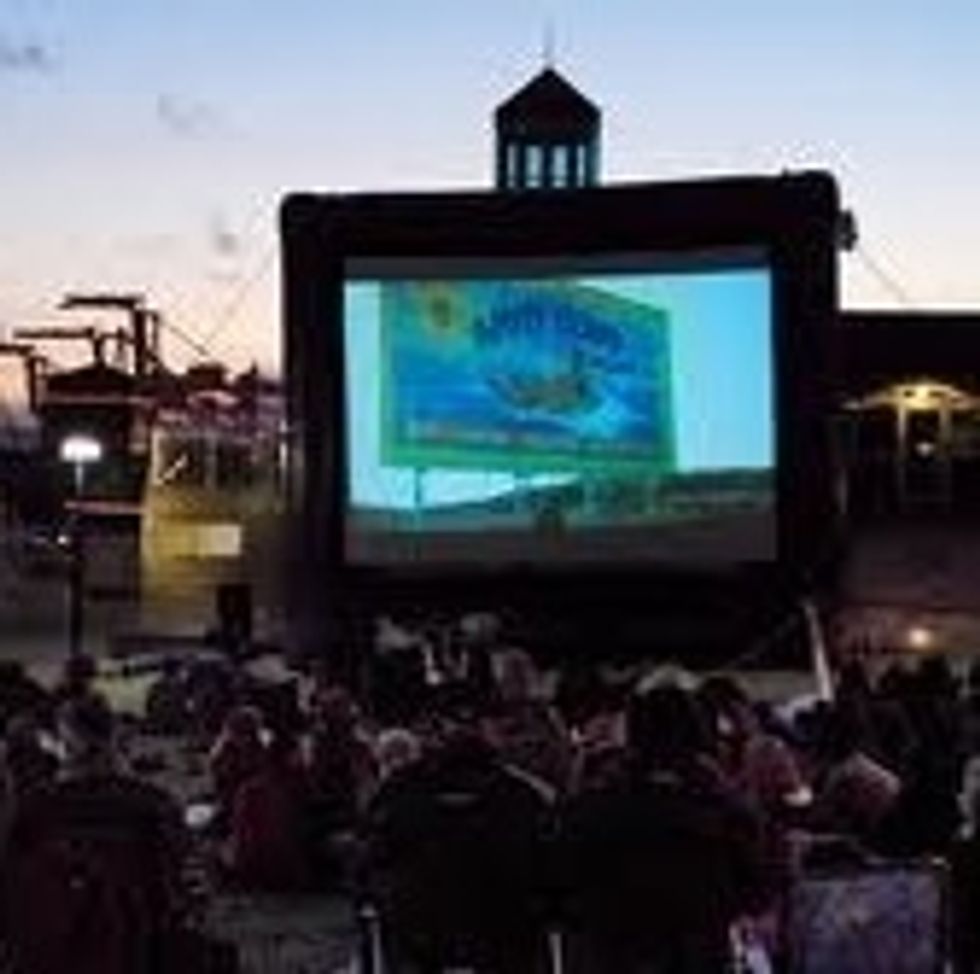 Free year round events abound at Oakland's waterfront including outdoor movies, dancing under the stars, food festivals, music & recreation. There are also about a dozen restaurants around the Square.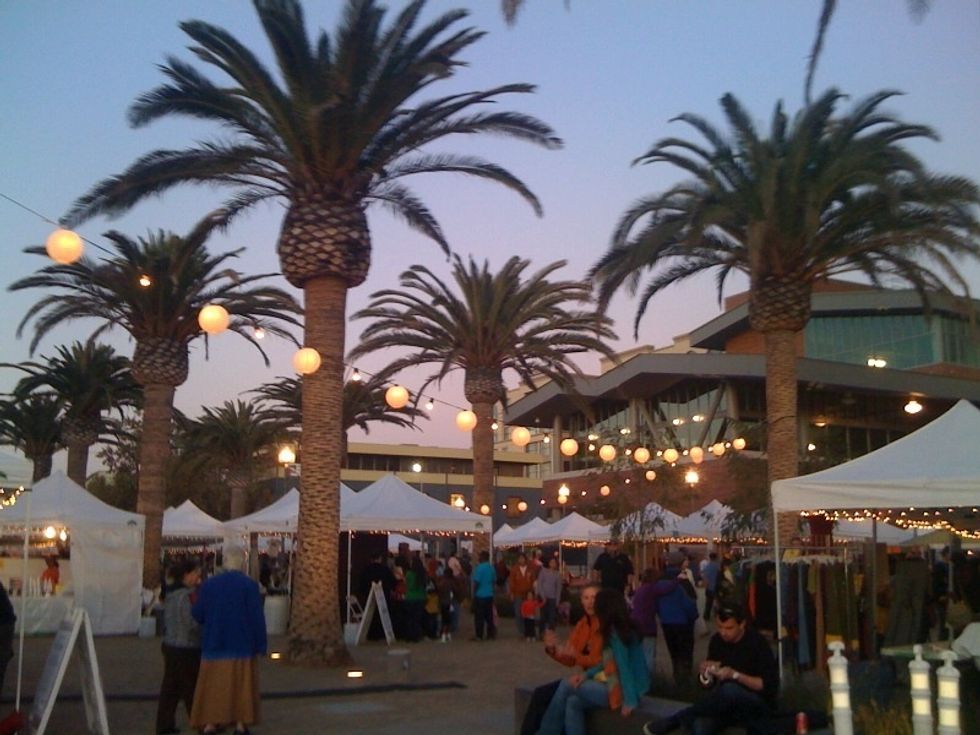 There's a popular Farmer's Market here every Sunday from 9 am to 2 pm. In addition to food and crafts booths, there are free yoga classes, entertainment and children's activities.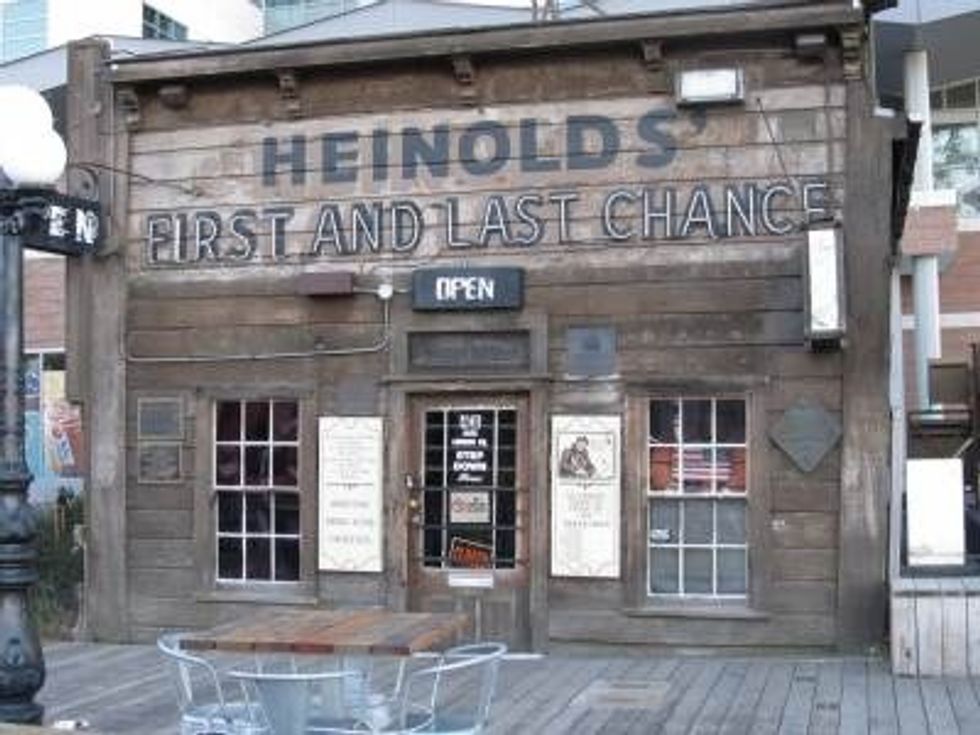 Check out Heinold's First & Last Chance Saloon (built in 1880 from the timbers of an old whaling ship) that author Jack London often frequented. Nearby is Yoshi's world famous jazz club (not free).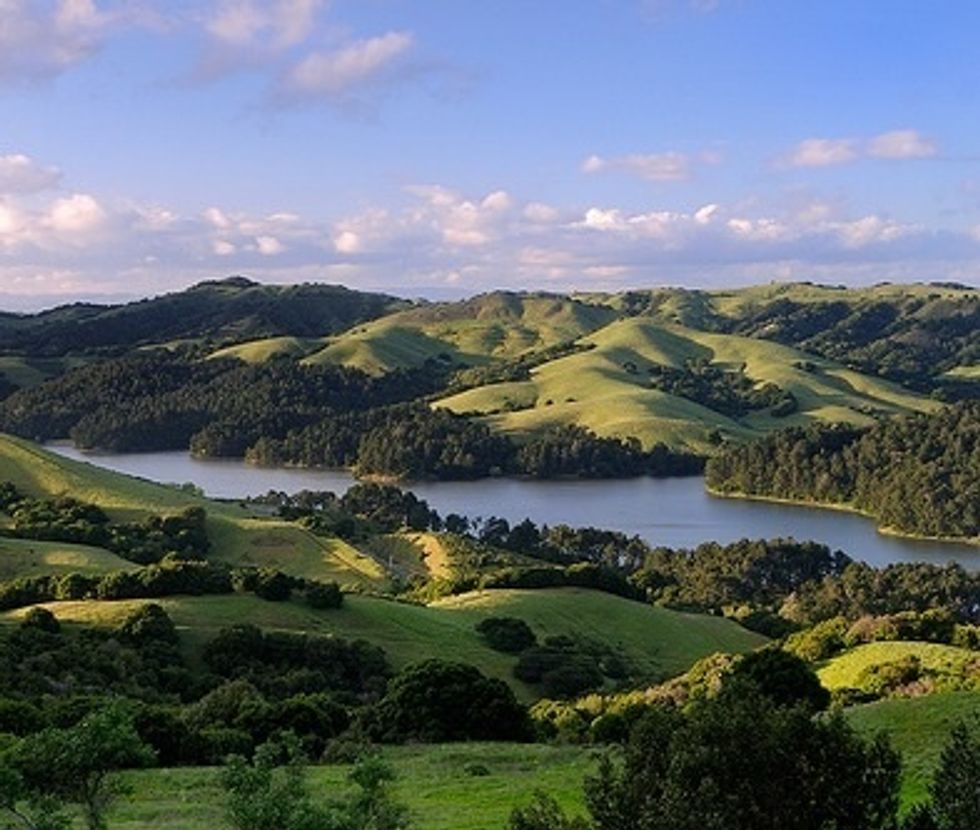 ☀ TILDEN PARK In the East Bay, between the Berkeley Hills and San Pablo Ridge http://www.ebparks.org/parks/tilden/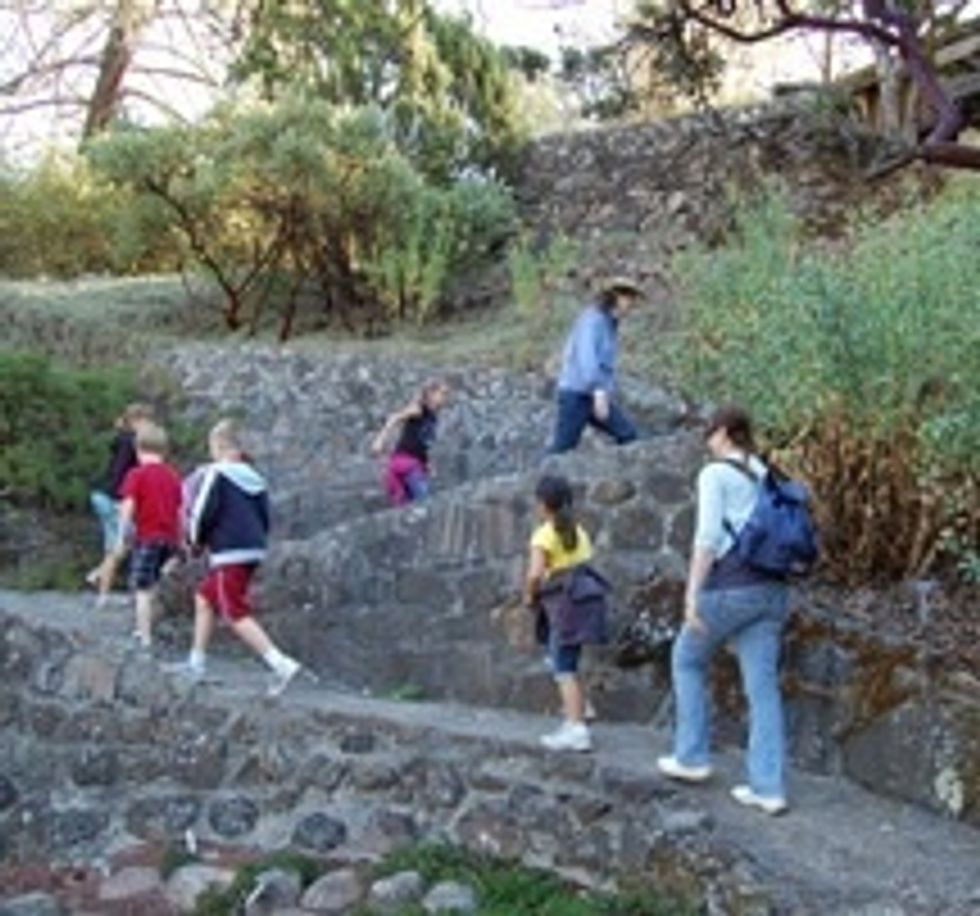 Tilden Park is a 2,079-acre regional park. Hike, picnic, visit the animals at the Little Farm & visit the Botanic Garden - all for free. For a few bucks, swim in Lake Anza or ride miniature trains.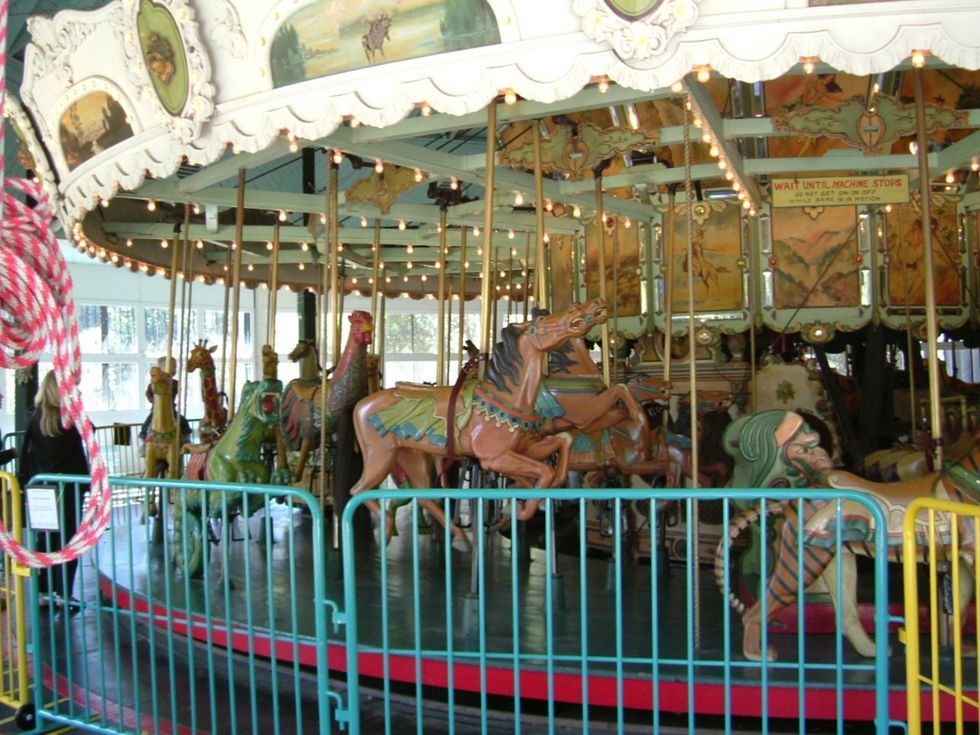 One of our favorite Tilden Park attractions is the merry-go-round. No, it's not free but for a couple dollars you can ride an antique carousel (built in 1911) that has thrilled generations.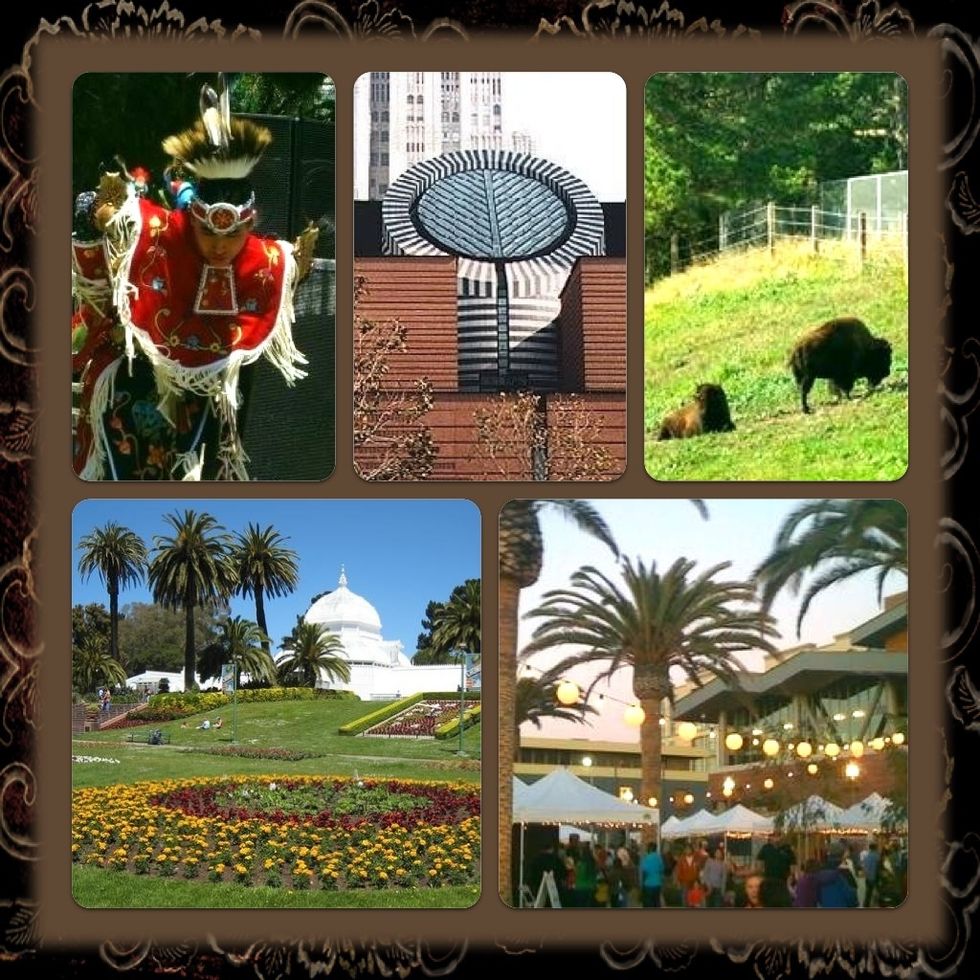 I could go on & on because there are countless free events & activities throughout the Bay Area, throughout the year. But these are just a sampling of our favorites. Comment & add your favorites too!
The creator of this guide has not included tools
Felicia Gustin
I love to create! All kinds of things. Food, crafts, jewelry, art, photos, theater, events, history, social justice. My proudest creation is my daughter!