when you get hacked be careful because not everyone knows they are being hacked.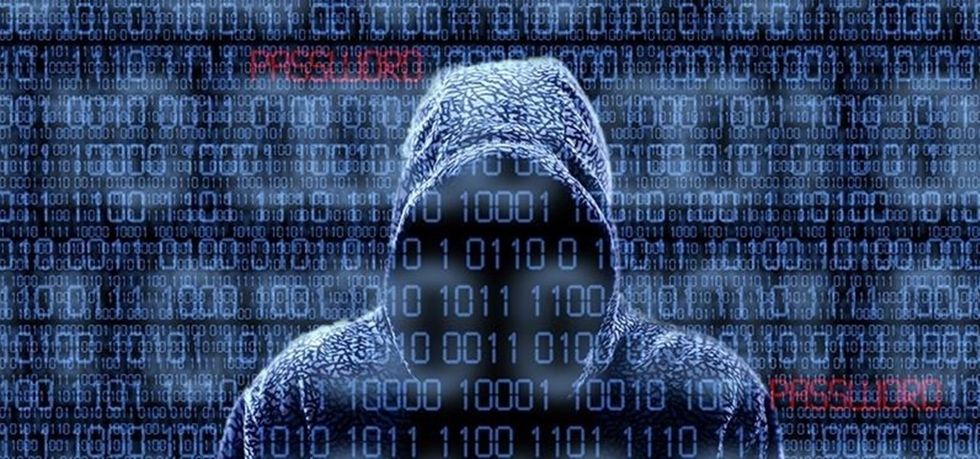 anyone could be anyone never trust people you don't know online because the next time you go on your computer you could have been hacked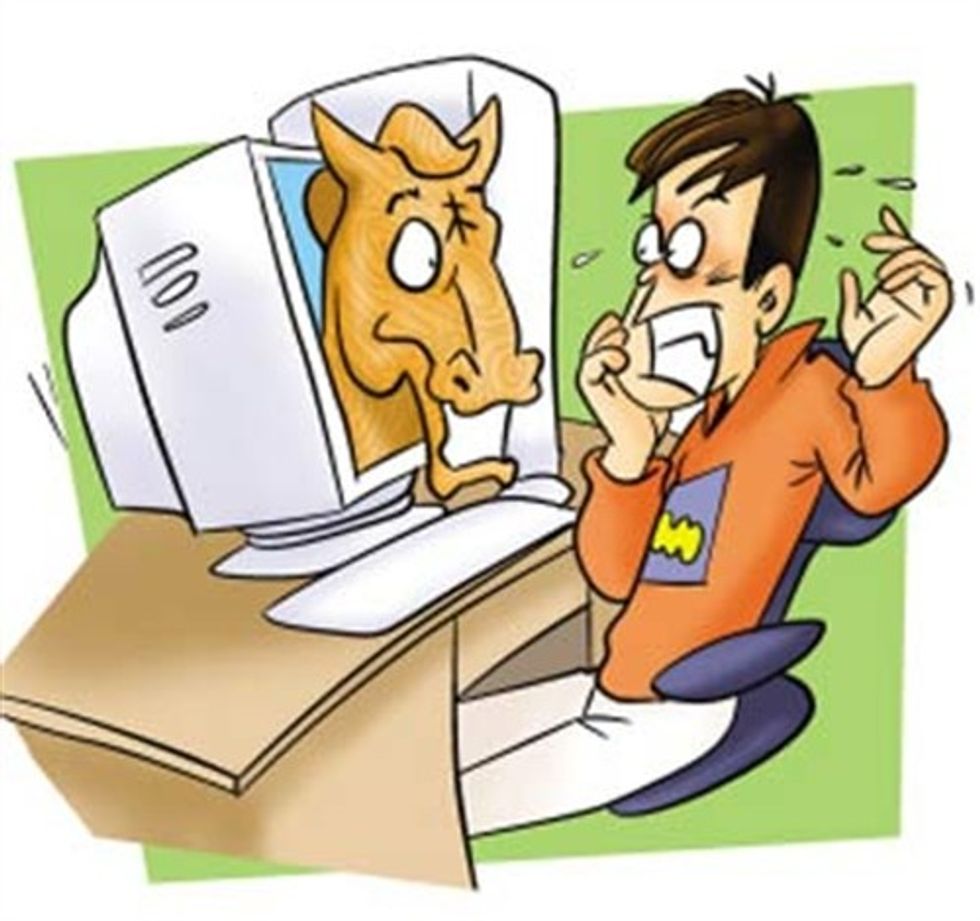 another way of hacking is the trojan horse its a hacker who sets a virus on your computer so they can watch you through your webcam so always make sure it is facing down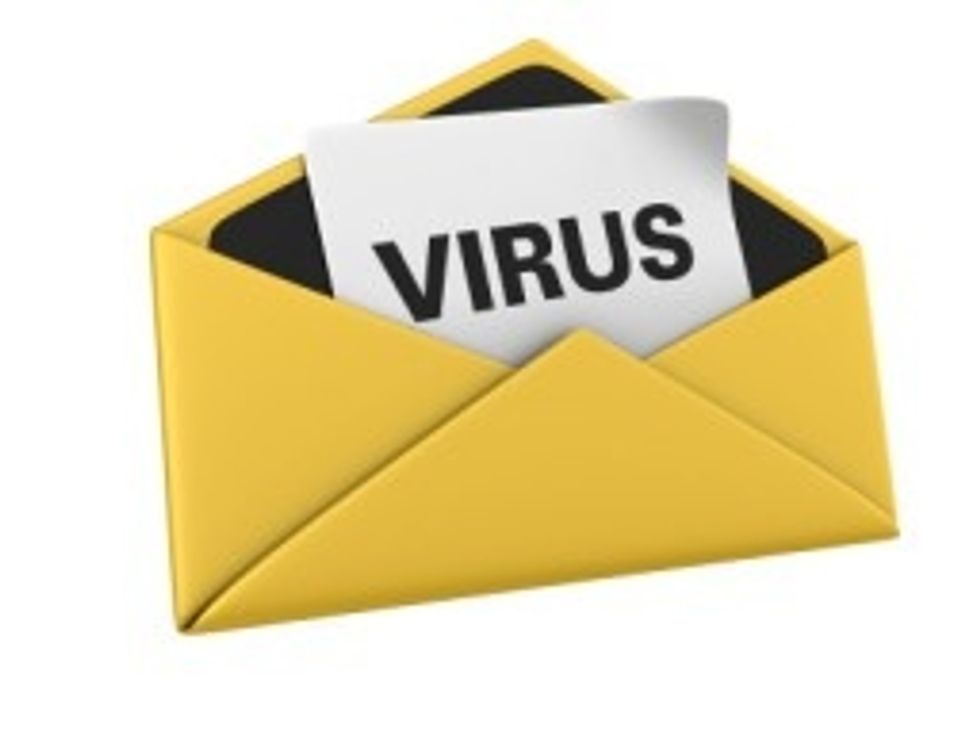 when you get an email from someone you don't know with an attachment don't open it. hackers pretend to be your friends. they send you an email with an attachment they just want to give you a virus.
The creator of this guide has not included tools