Carneros is a wine-growing region of the Napa and Sonoma Valleys, near San Francisco, California USA. Each spring, area wineries host April in Carneros, a week-end of wine, food, music and art.
1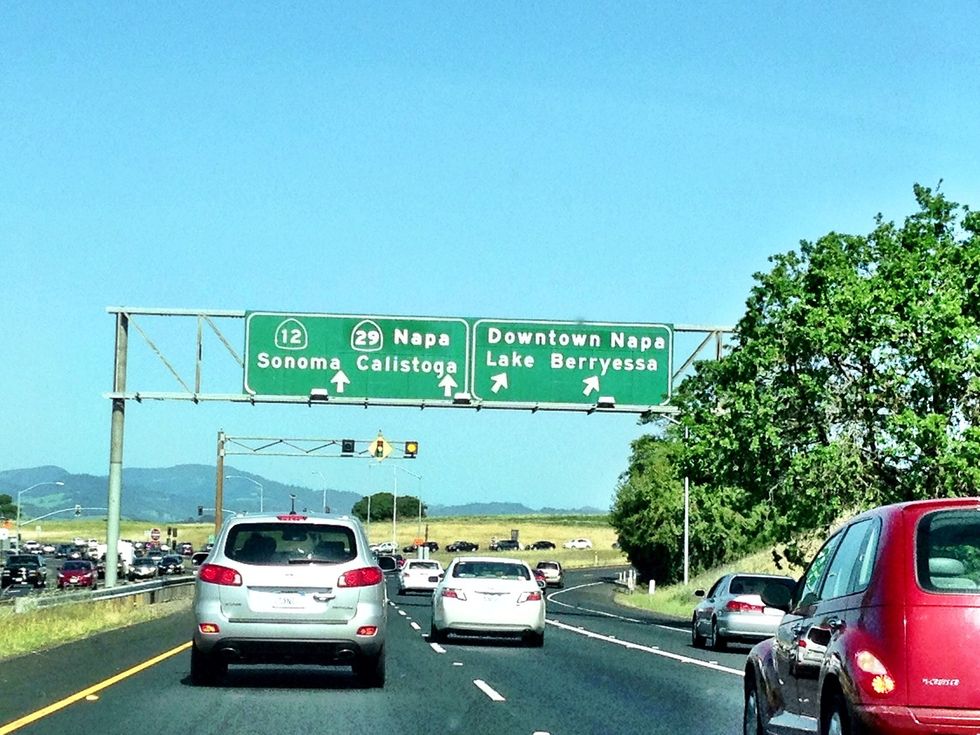 California's famed wine country is just an hour north of San Francisco. Whether you're a Bay Area resident or visiting from another part of the world, this is a great excursion for wine, food & fun!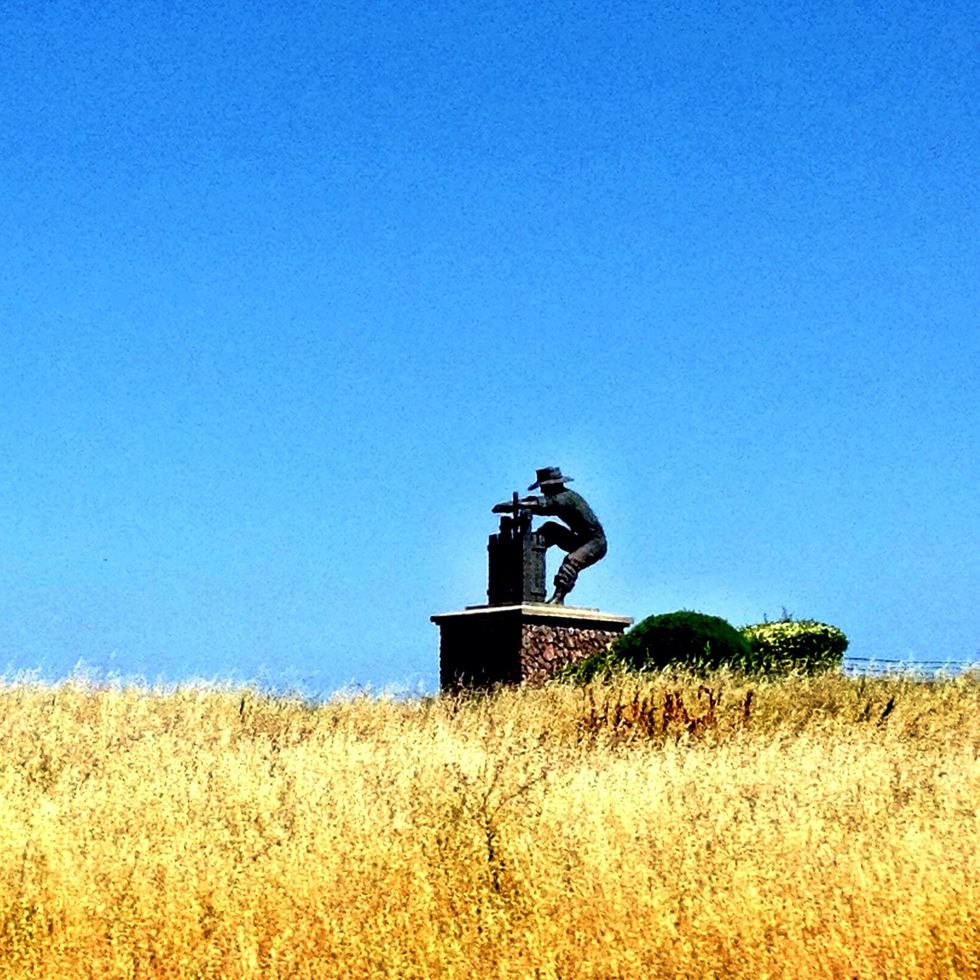 You don't have to be a drinker to enjoy wine country. One of my friends doesn't drink but she still had a fantastic time with all the food, art and live music.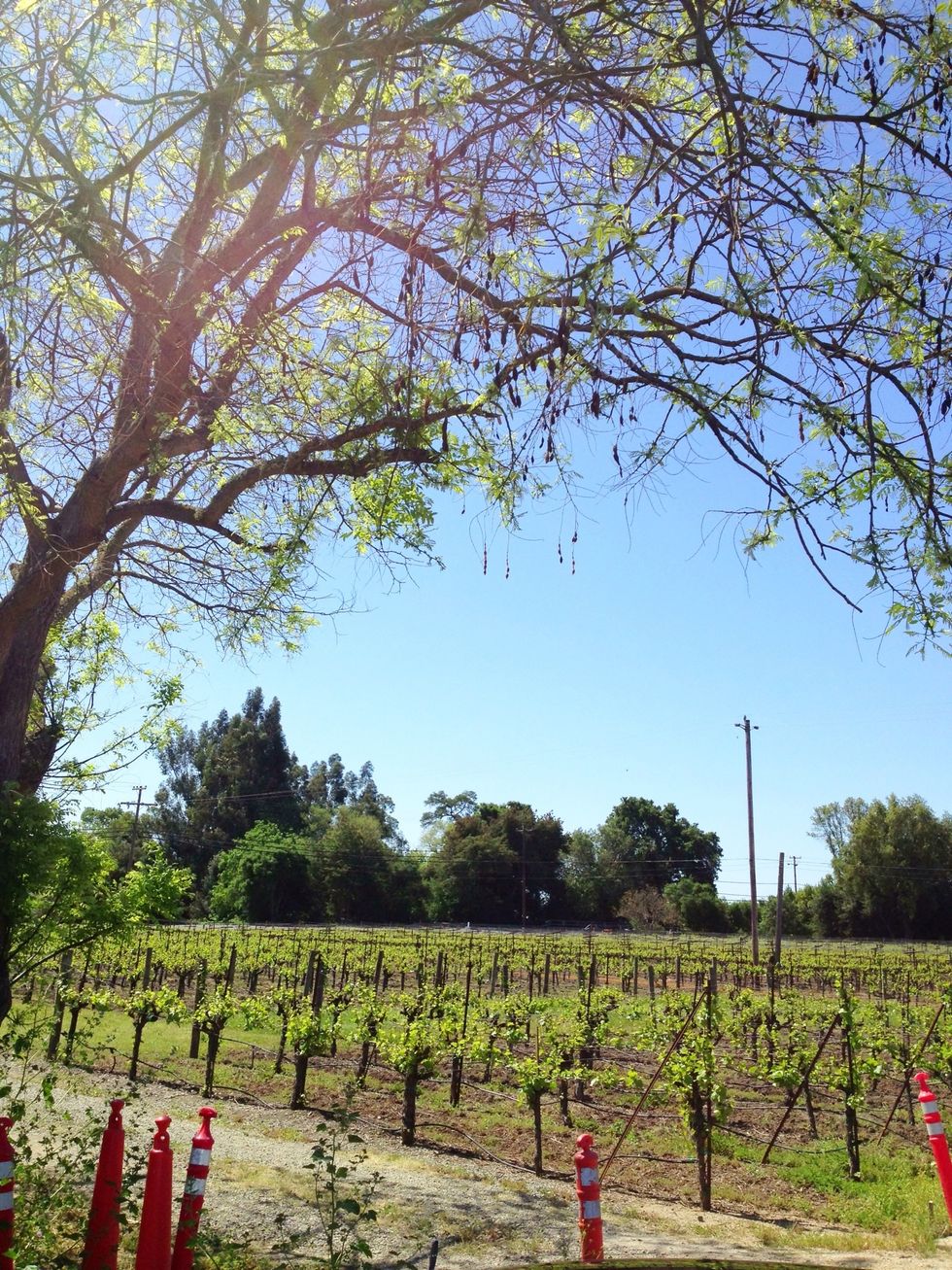 More than just world famous wine, the Napa and Sonoma Valleys boast some of the most beautiful scenic panoramas and world class food. You can visit anytime, but wine tasting can be expensive.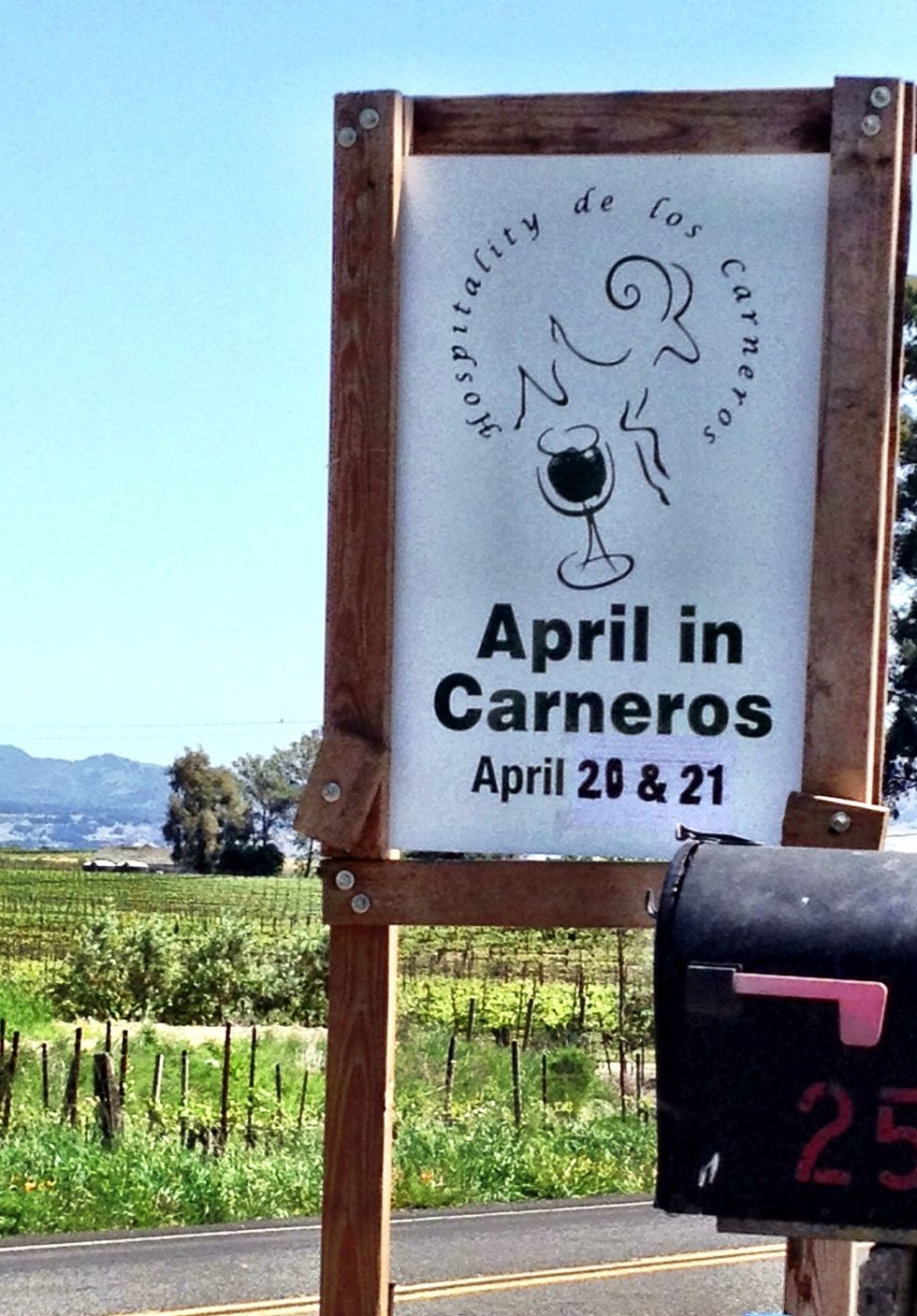 Wineries charge $10-$25 per tasting. And that adds up! So the best time to visit is when there is a special offering such as April in Carneros when one price covers everything!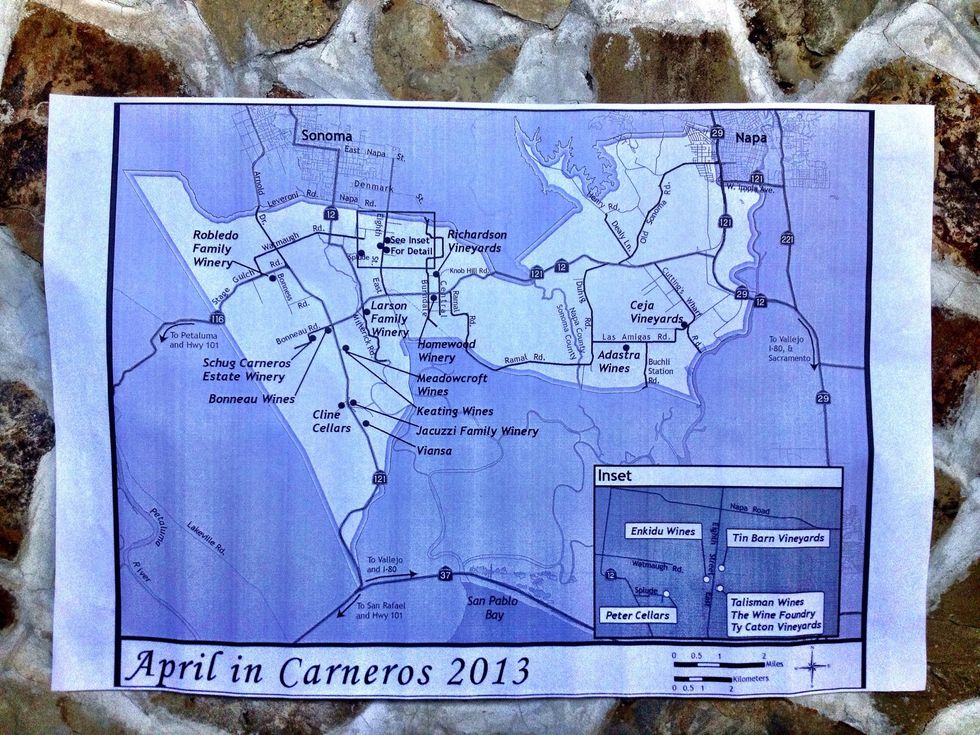 This multi-winery open house features more than 20 wineries who open their doors to visitors with a variety of activities - wine tasting, special food and wine pairings, live music, art & craft shows.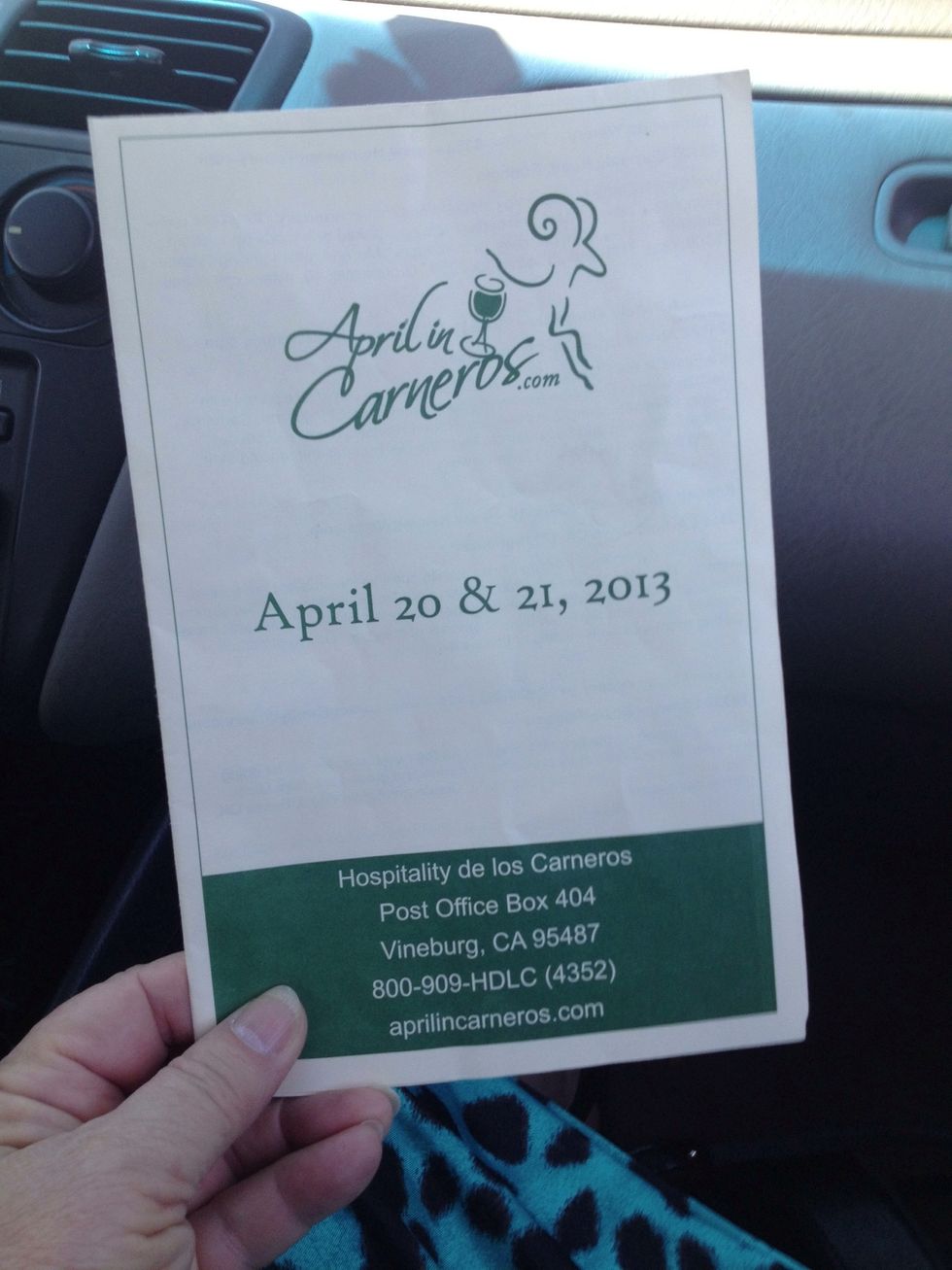 For one price ($40 for wine drinkers, $10 for non-drinkers/designated drivers) you have two days of full access to each of the wineries' offerings. What a deal!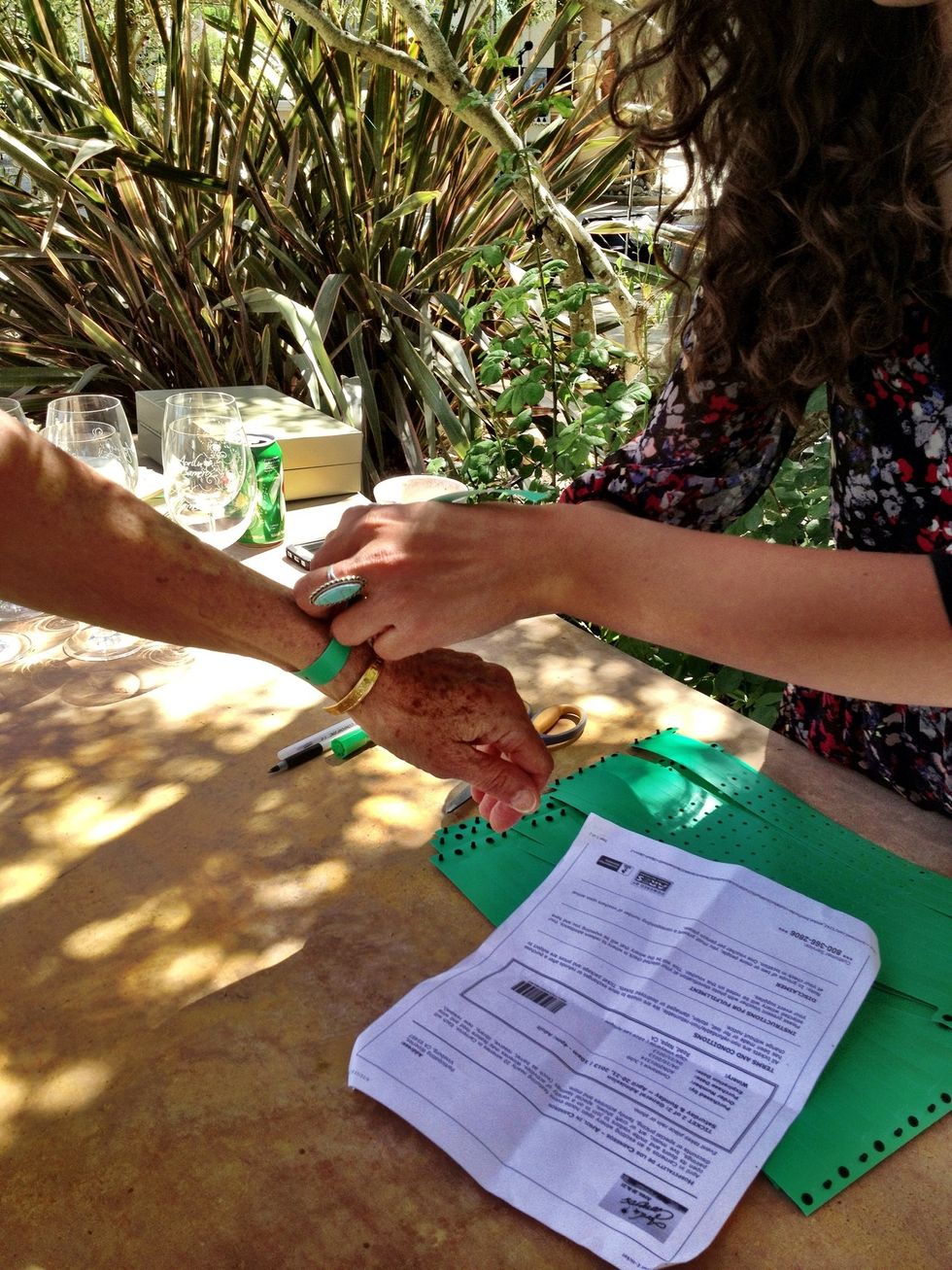 When you check in, you're given a wristband that gives you full access to each of the 20 participating wineries. Each offers wine but oh, so much more!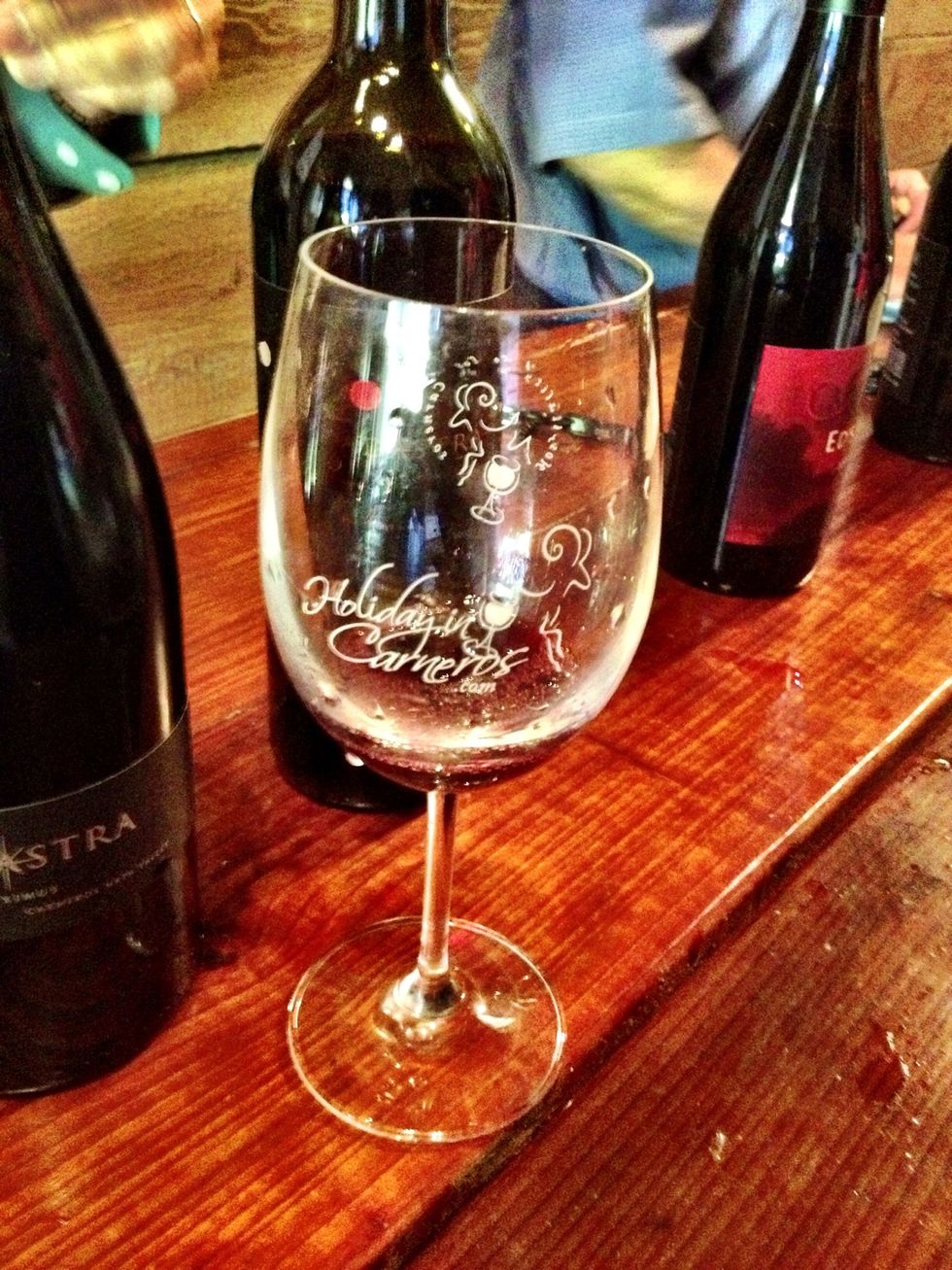 Plus they give you an engraved wine glass to use throughout the week-end and then take home as a souvenir. Non-drinkers get a cool engraved water bottle. See? Something for everyone!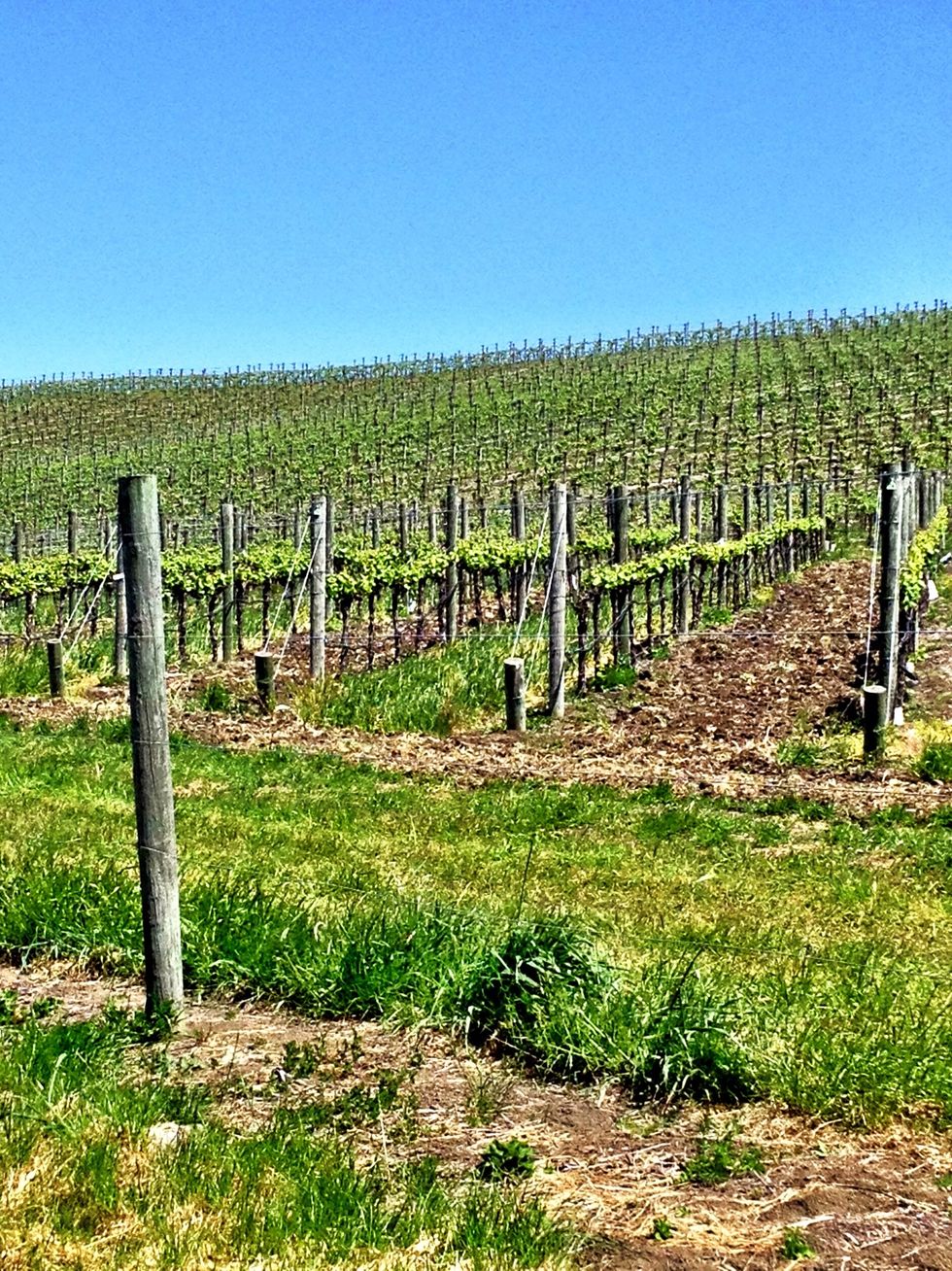 As you drive between the different wineries (which are anywhere from five minutes to 20 minutes apart), you'll enjoy rolling hills of vineyards for as far as the eye can see.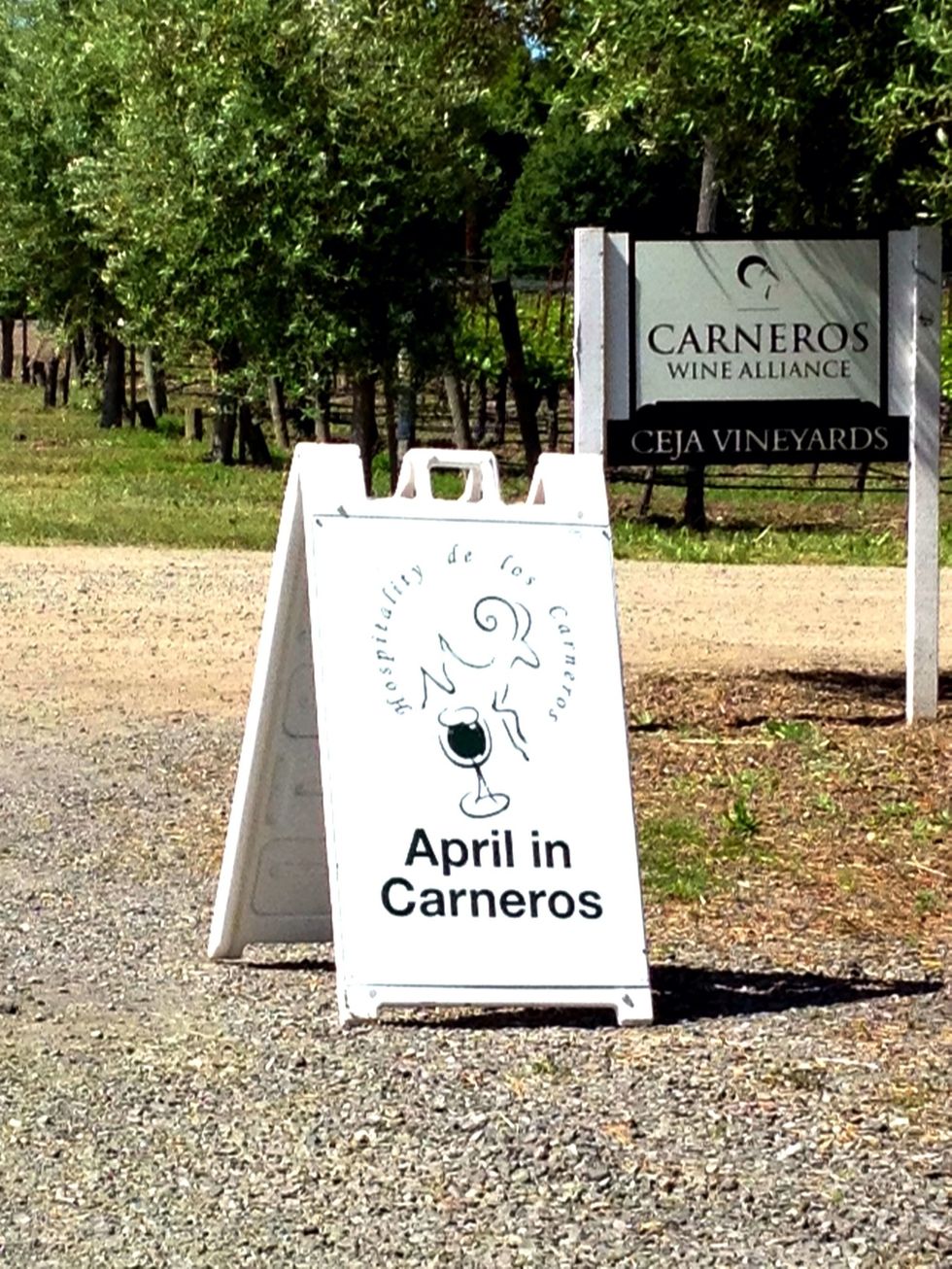 Watch for the signs displayed at the participating wineries.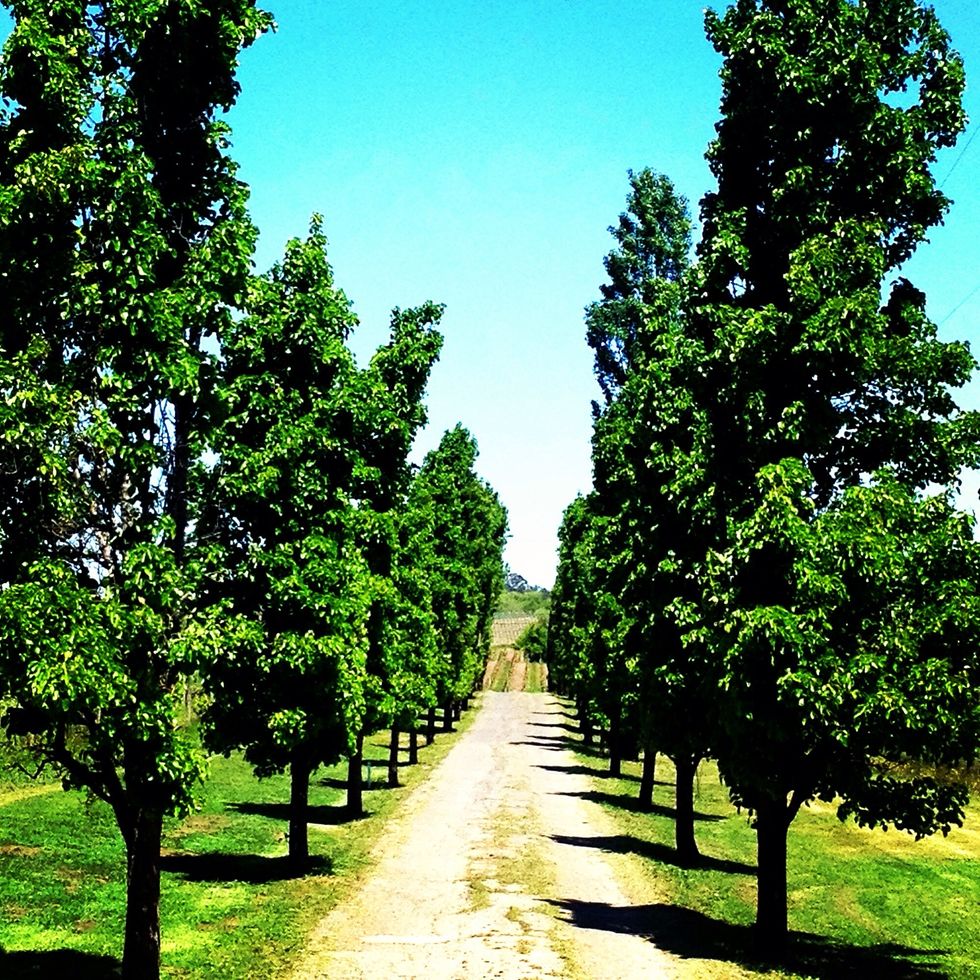 Each winery has its own unique look and feel. The entrance to the Adastra Winery had the feel of a countryside in Tuscany.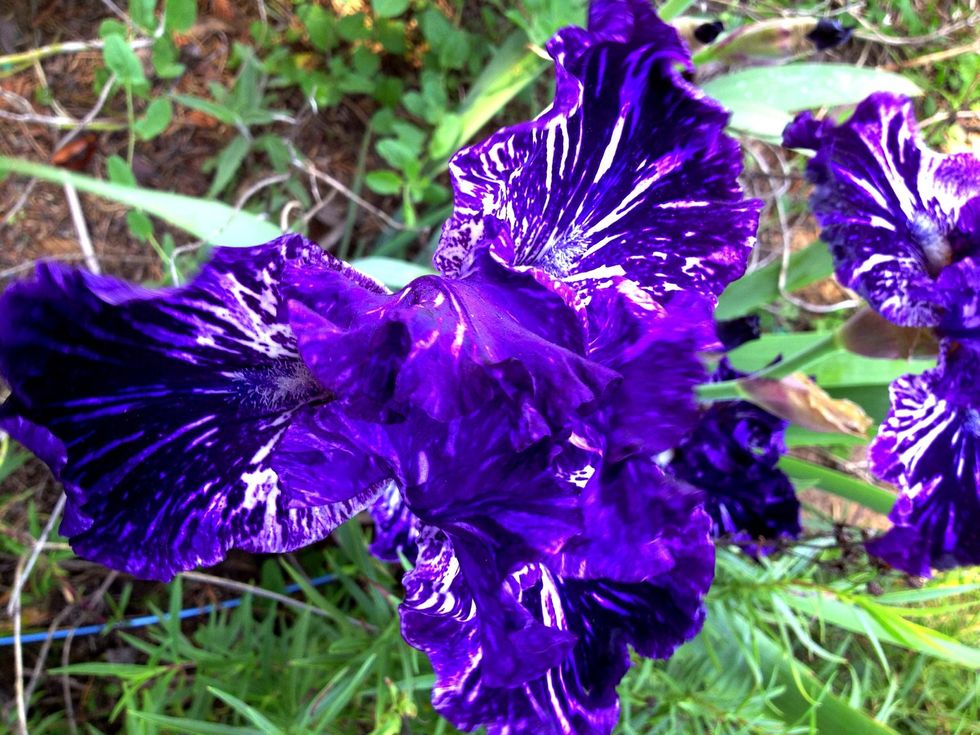 Flowers in an array of vibrant colors cover the grounds!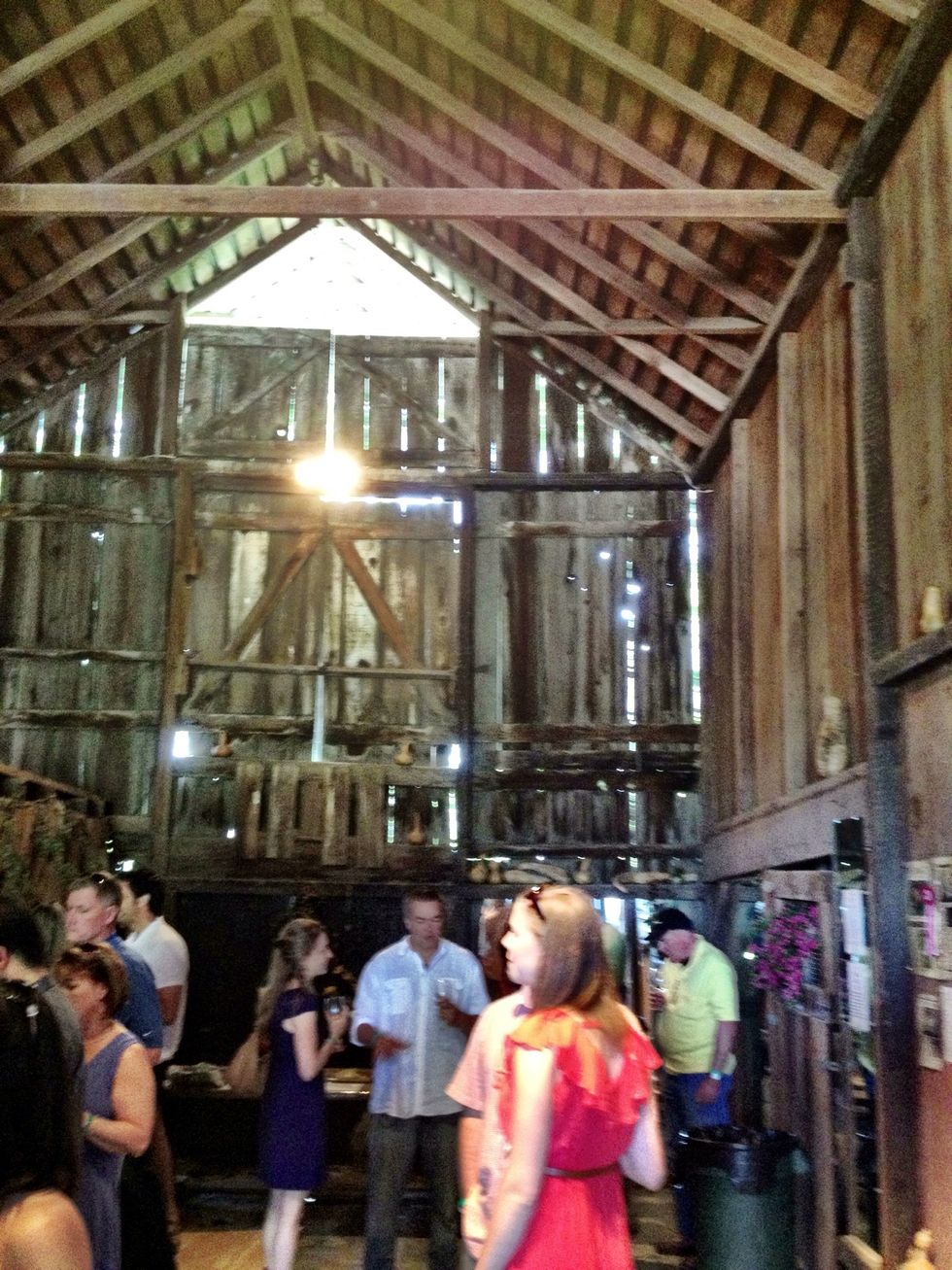 Adastra's wine tasting was held inside a magnificent old barn. In addition to sampling an assortment of their wines, we also got to taste delicious chocolates and a range of artisan cheeses.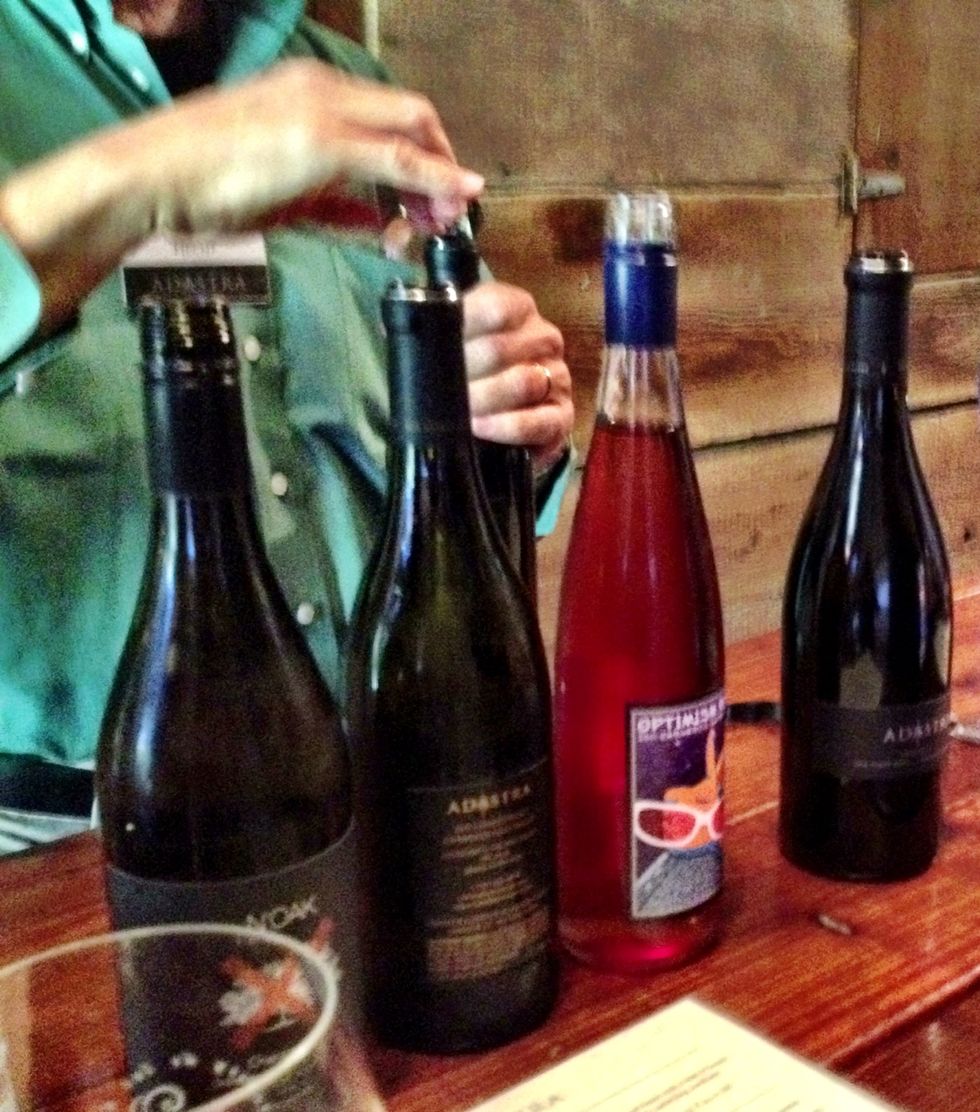 Here we're about to taste some Chardonnay, Rosé, Merlot and Pinot Noir wines.
First swill the wine around in the glass and then take a whiff. That's me in the foreground next to my friend Steve. Mmmm....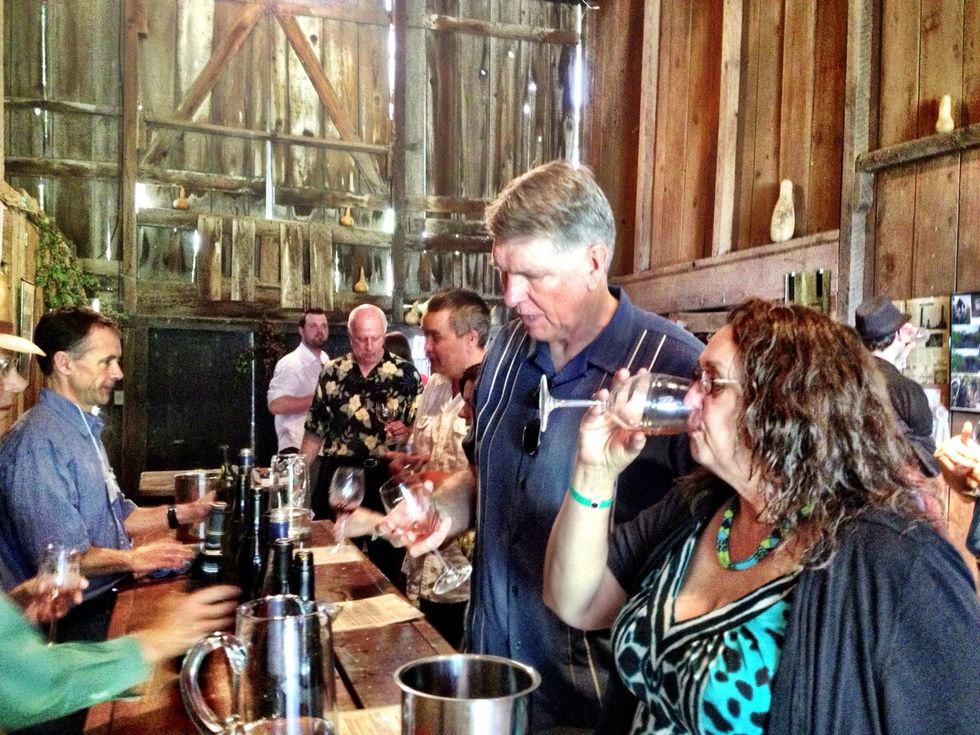 Next, take a sip. On this excursion to California's famed wine country, you will taste some of the best wines in the world!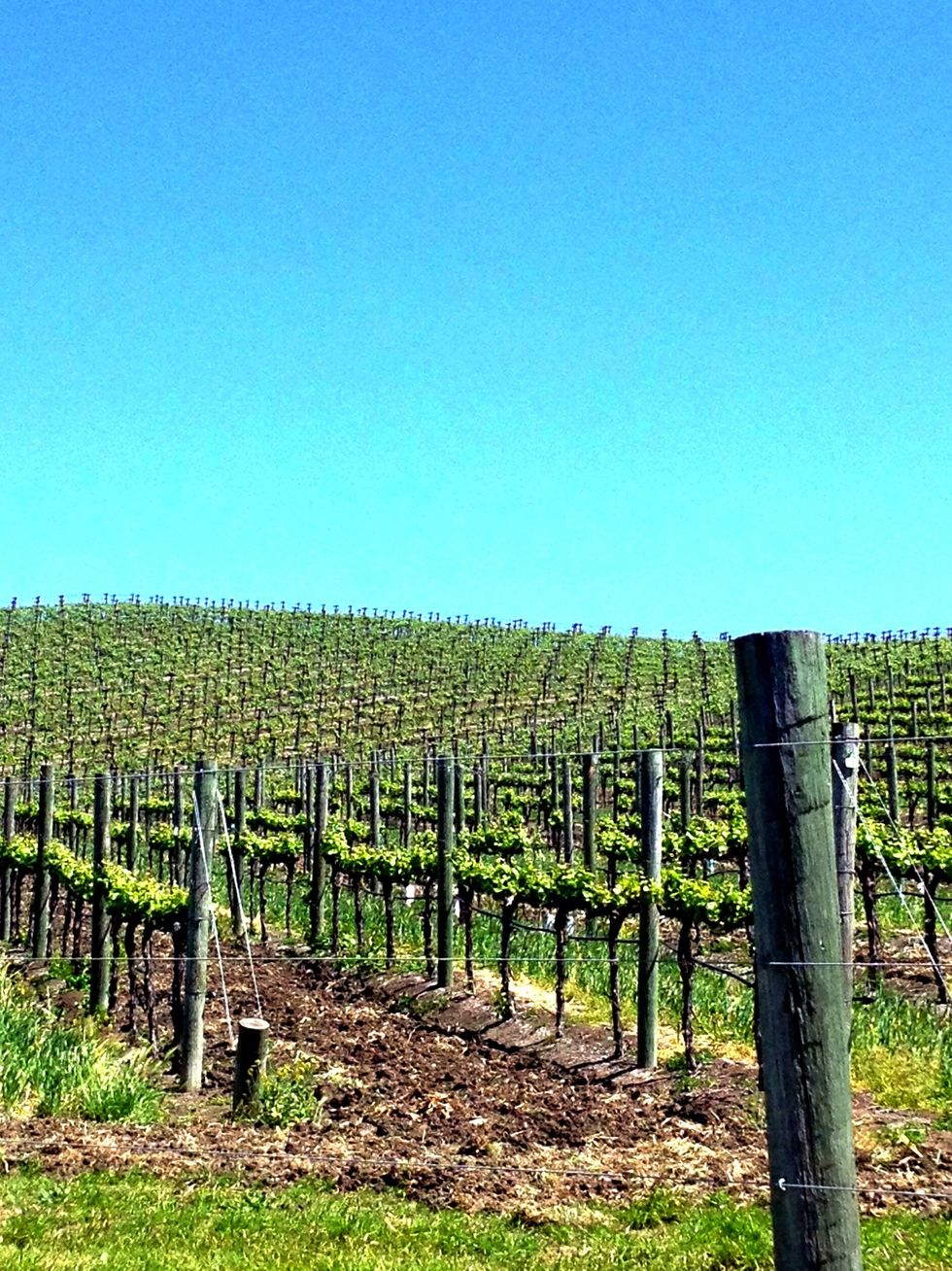 Now let's drive to the next winery. Ah, more rolling hills of vineyards!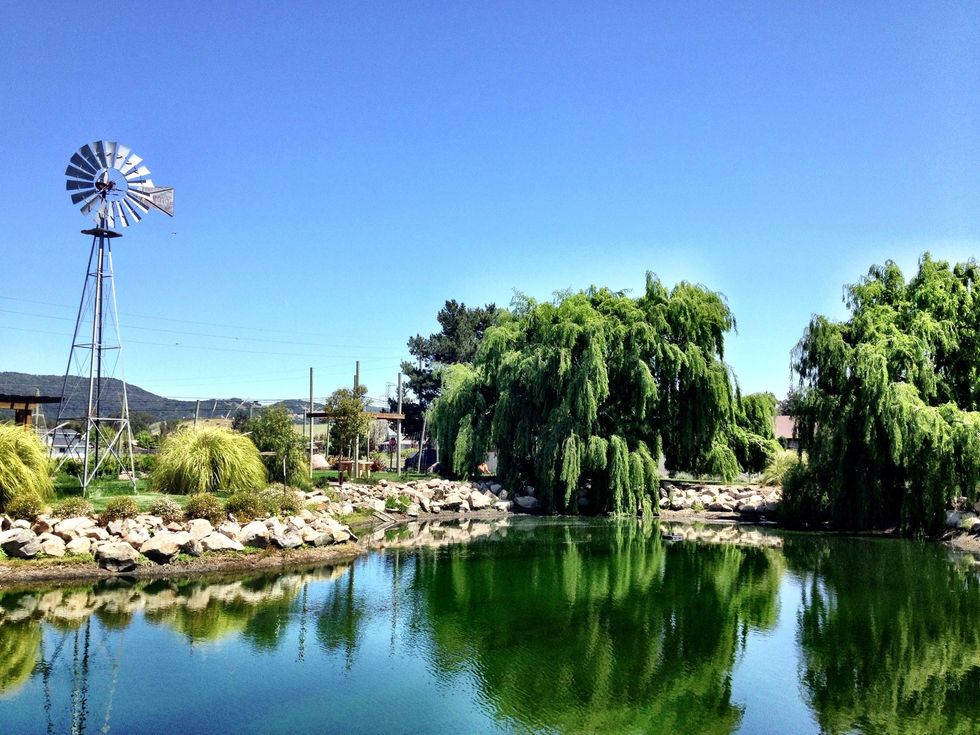 The grounds of the Homewood Winery are beautiful with a crystal clear pond surrounded by trees.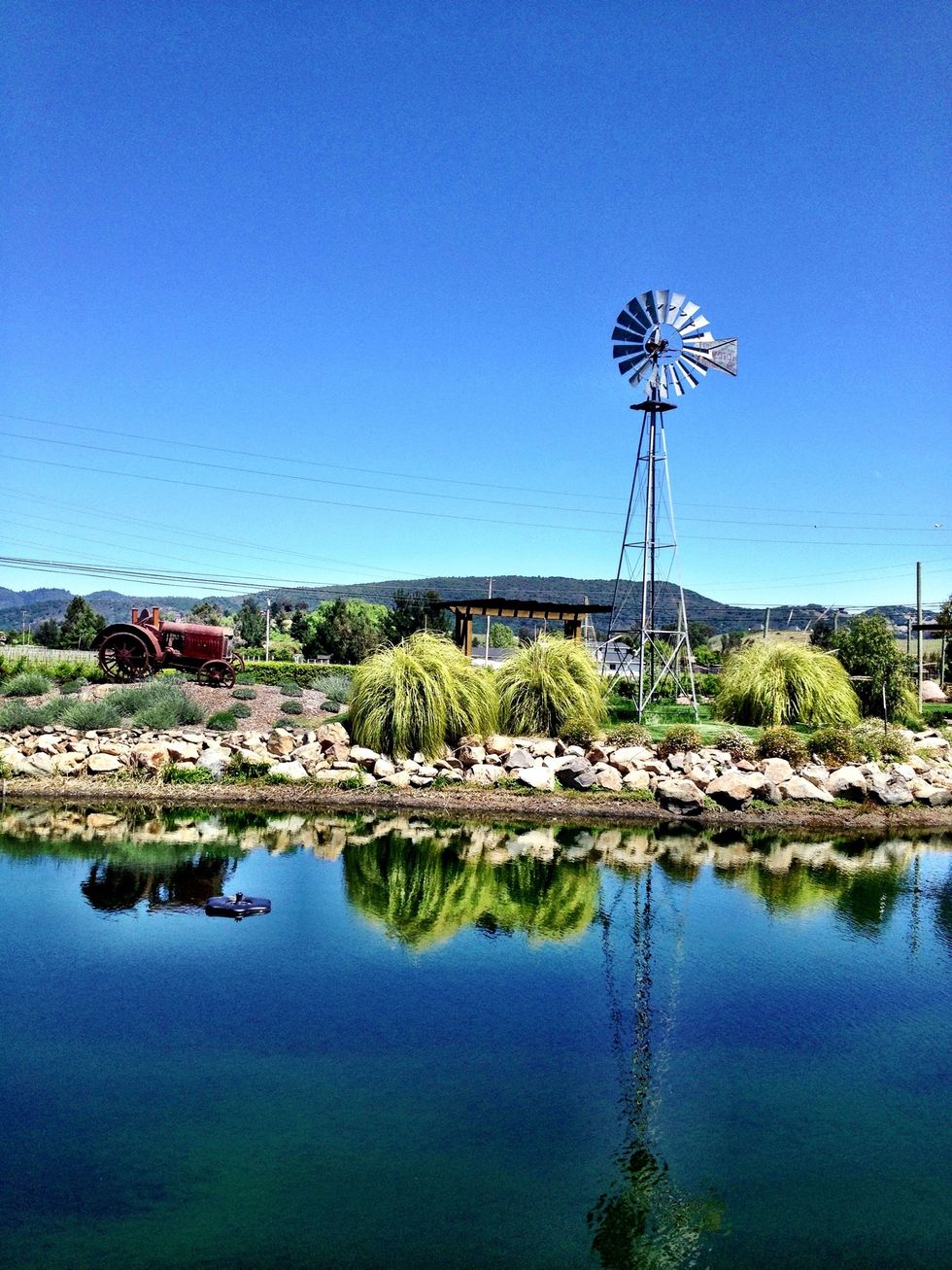 Another view of the entrance to Homewood winery.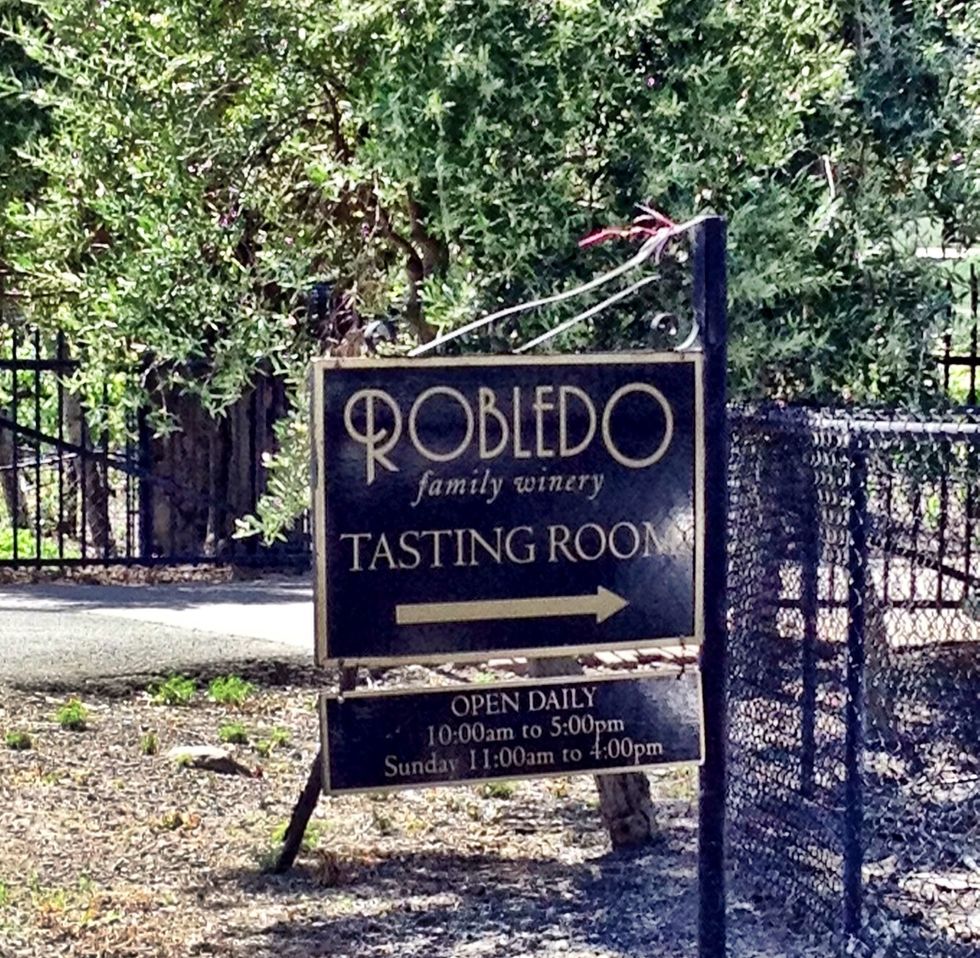 Next we head to the Robledo Family Winery where a family's hard work and skill in the vineyards gave birth to award-winning wines.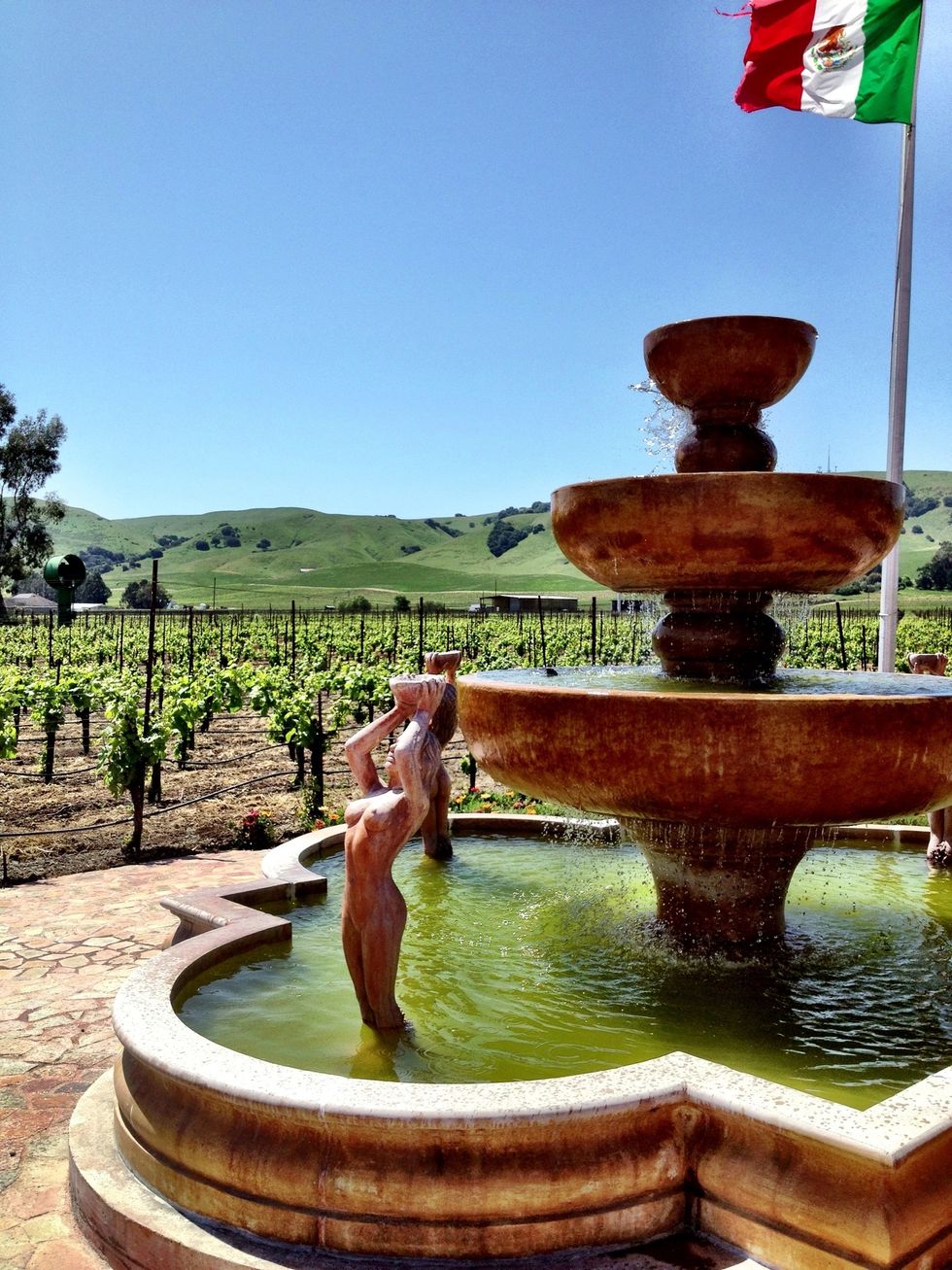 We're surrounded by spectacular vineyard views!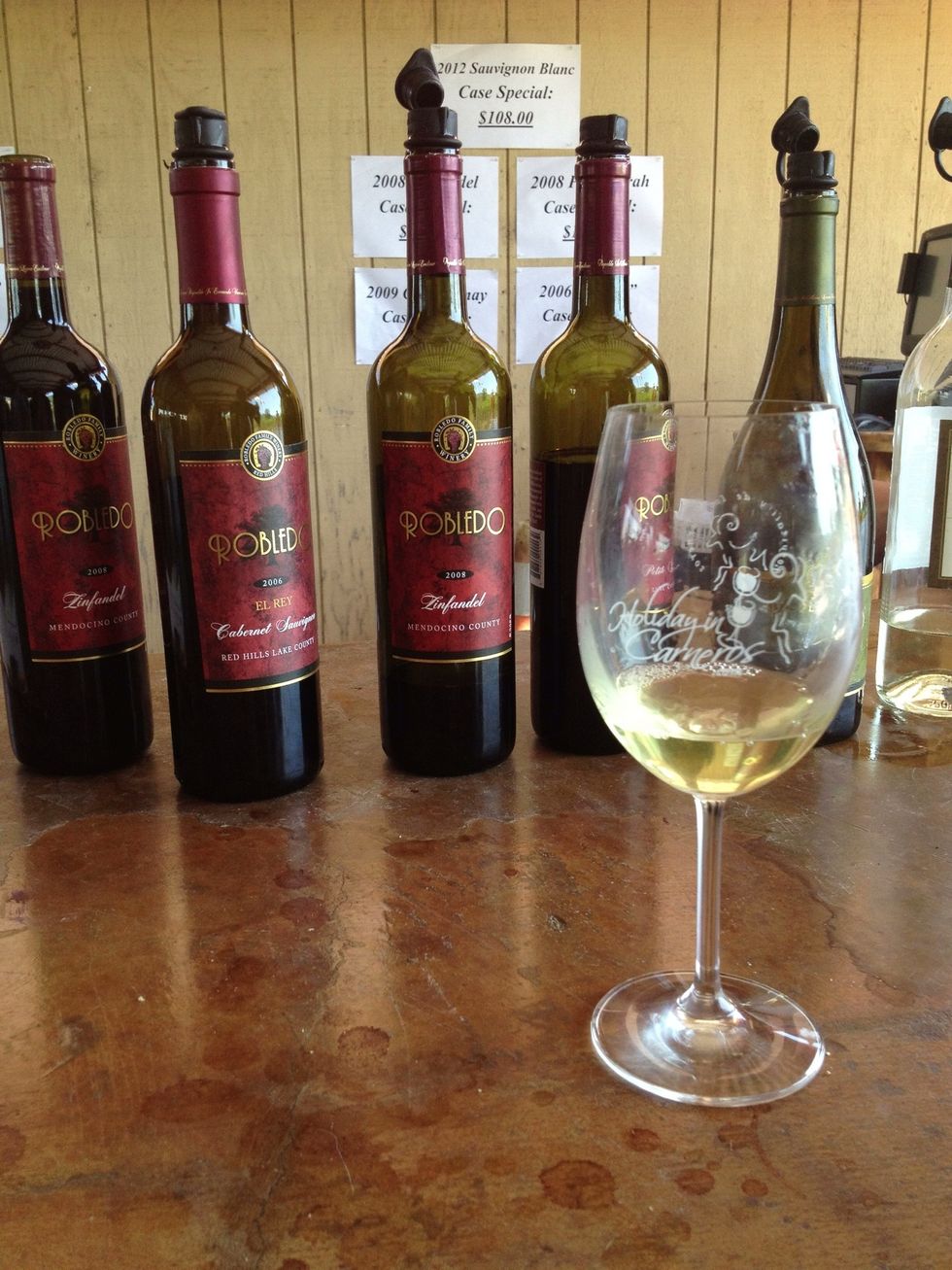 Here we sample Robledo's acclaimed Zinfandel and Cabernet Sauvignon wines.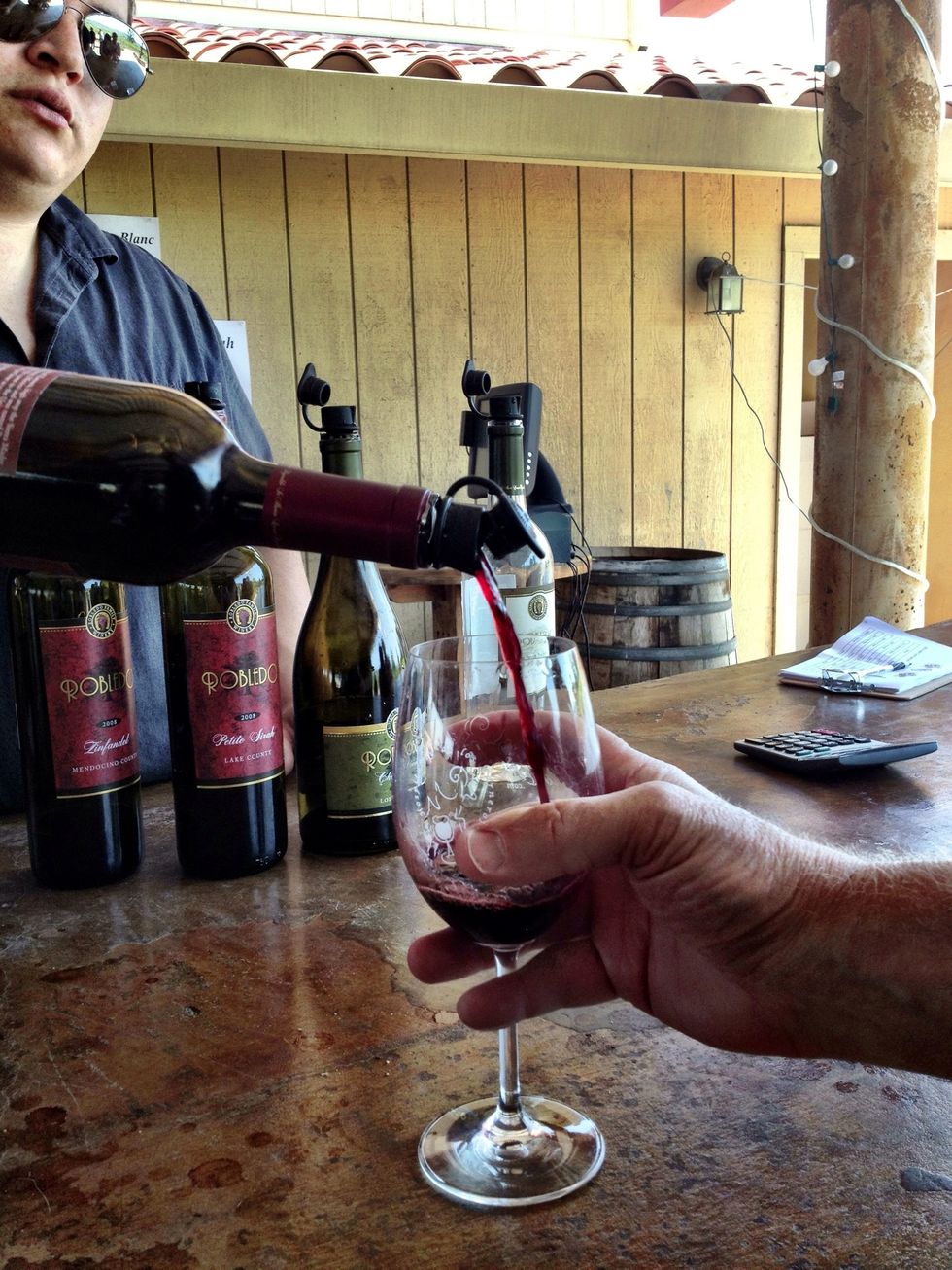 Yum! We also enjoyed free tacos to accompany the wine.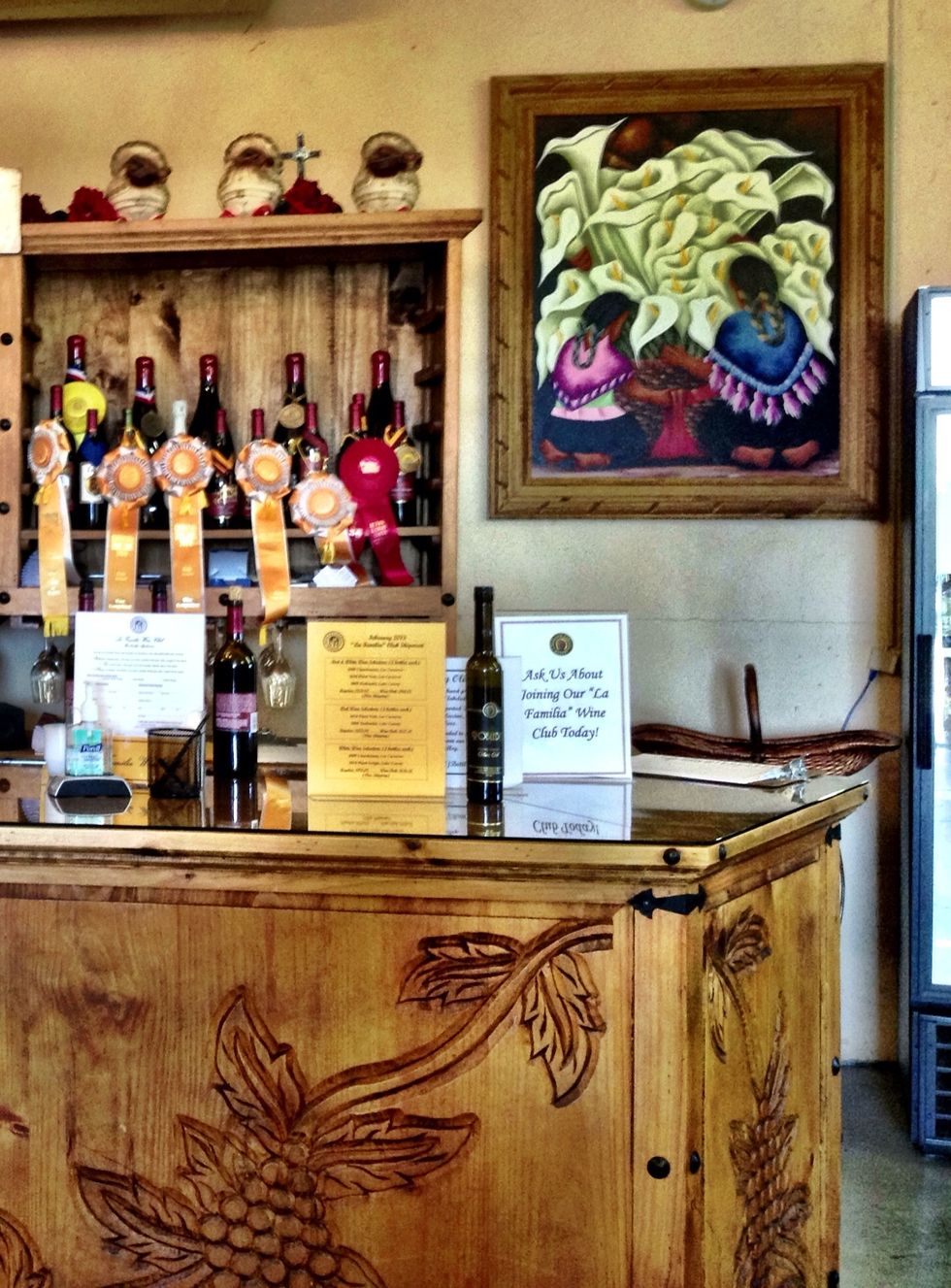 This winery's tasting room shows the Robledo family's Mexican heritage in the woodwork and decor as well as the artwork.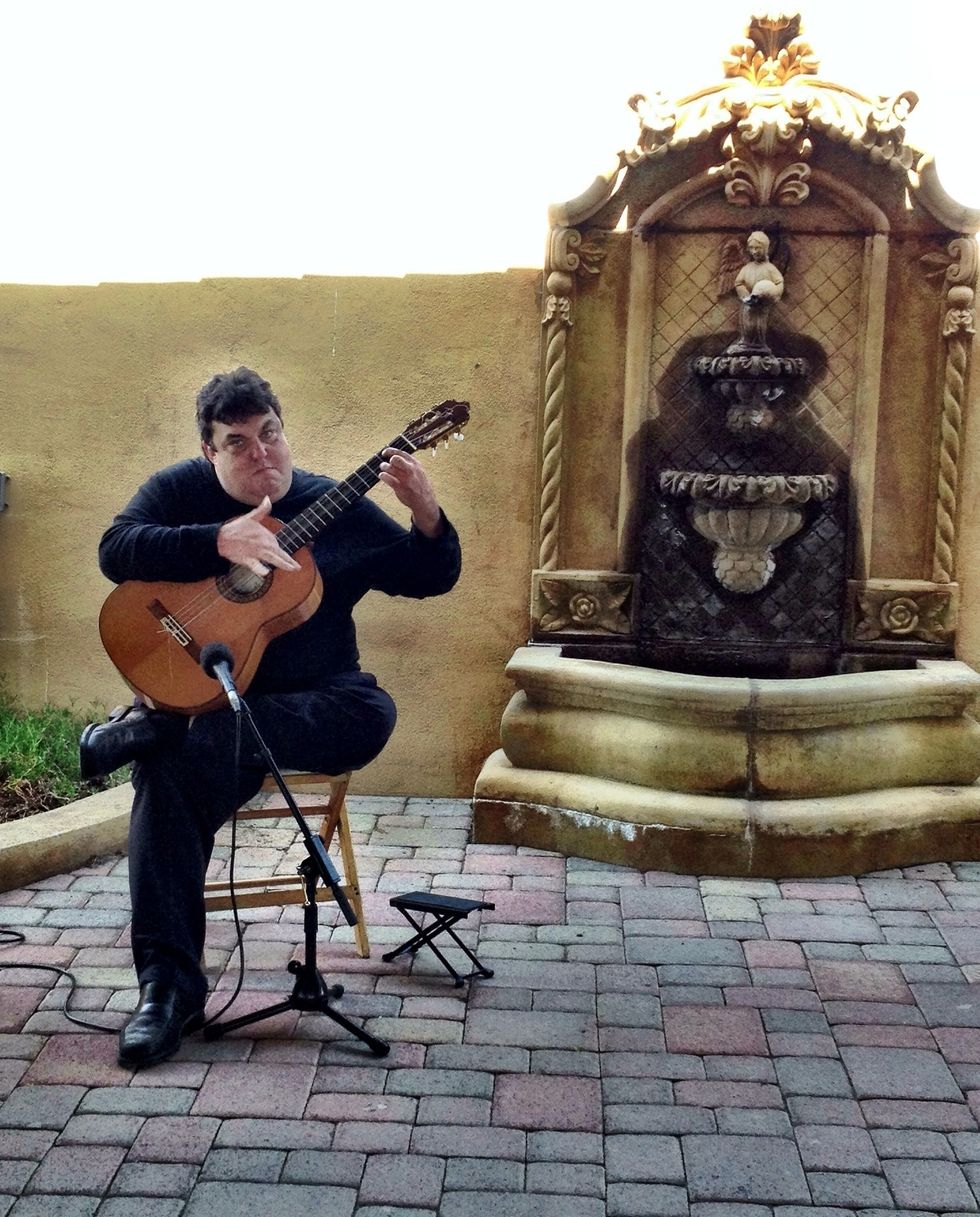 Our visit to the winery included the beautiful sounds of a Spanish guitar and pottery from Oaxaca, Mexico for sale.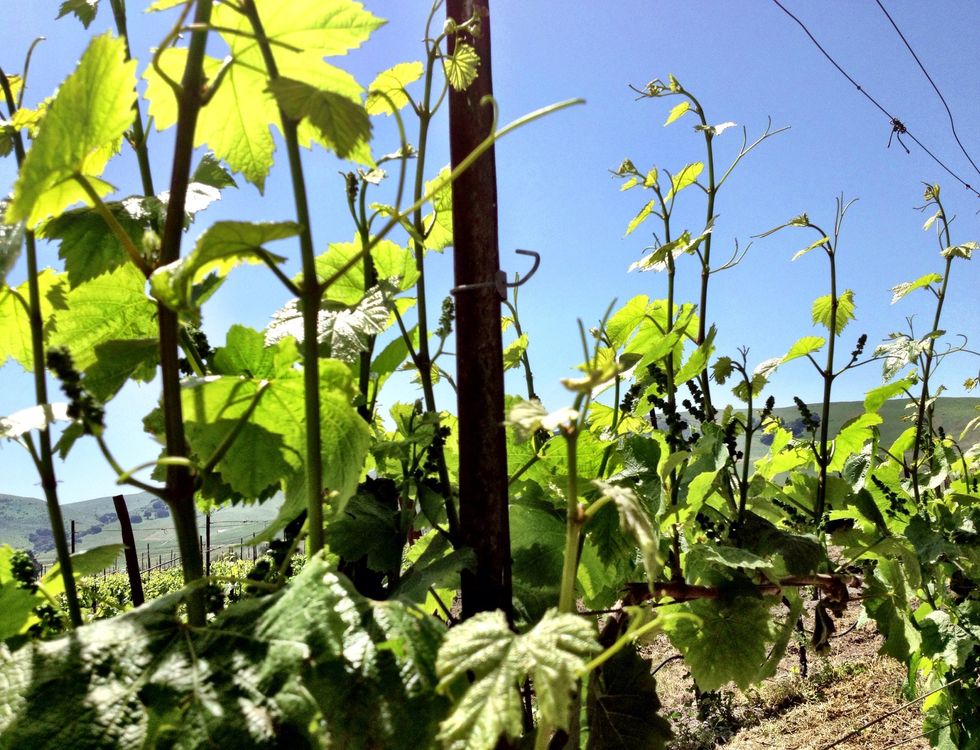 Note the baby grapes coming in there on the vine. Someday they're grow up and be transformed into world class wine that is enjoyed the world over.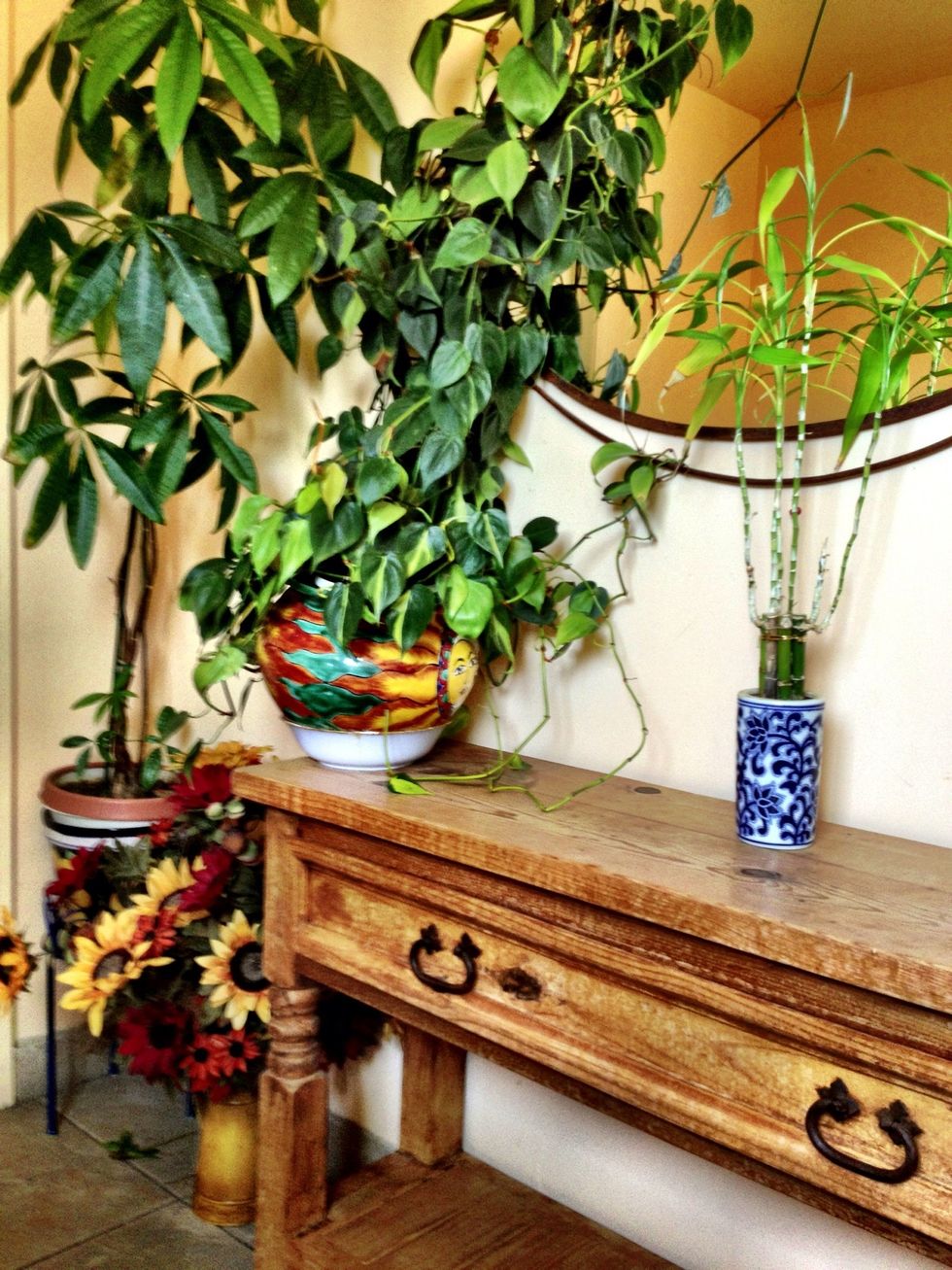 Ever winery in Carneros seems to try to outdo all the others with the most beautiful settings and surroundings. This is inside the Robledo Family Winery's bathroom!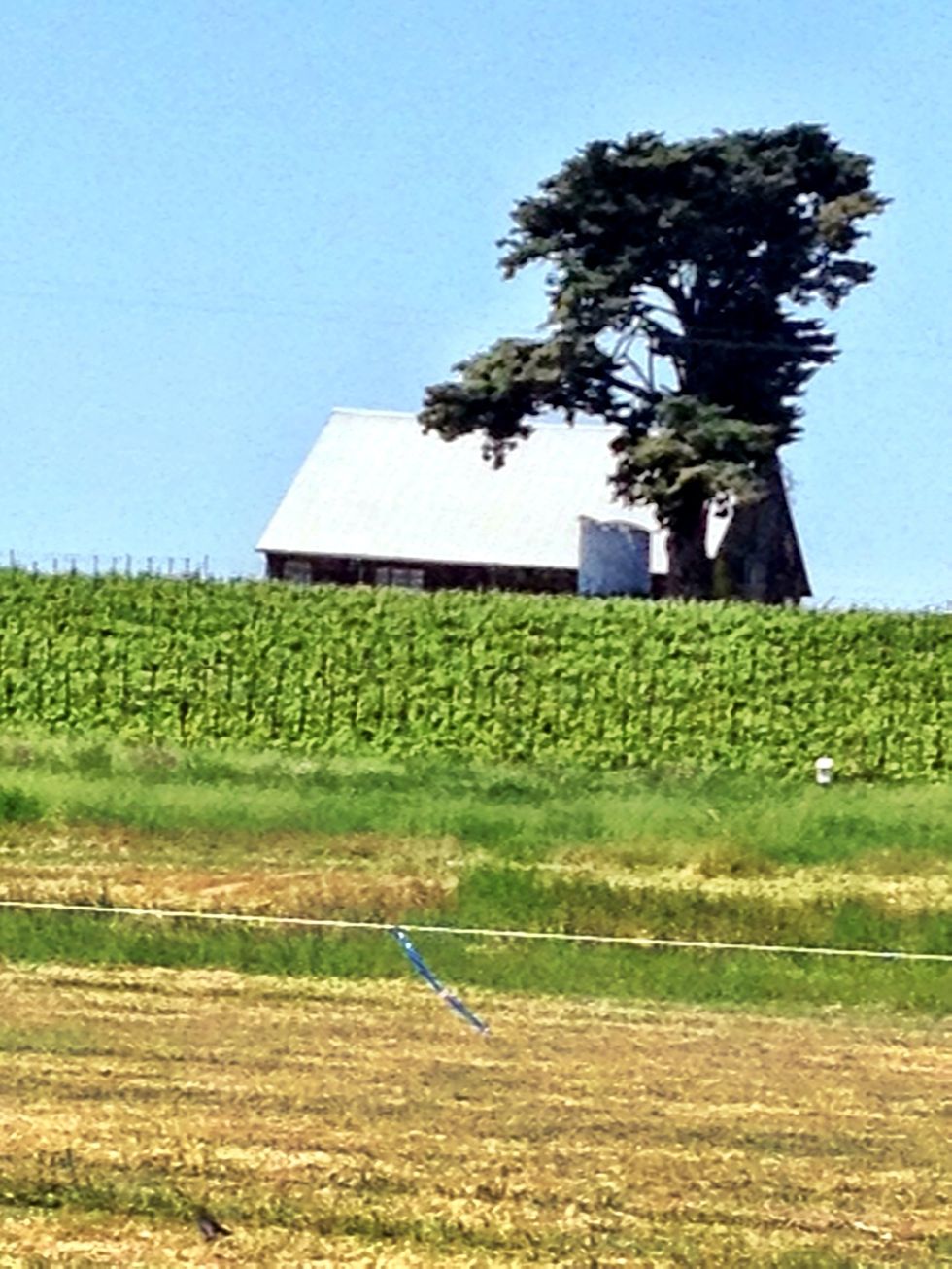 Let's move on to another winery...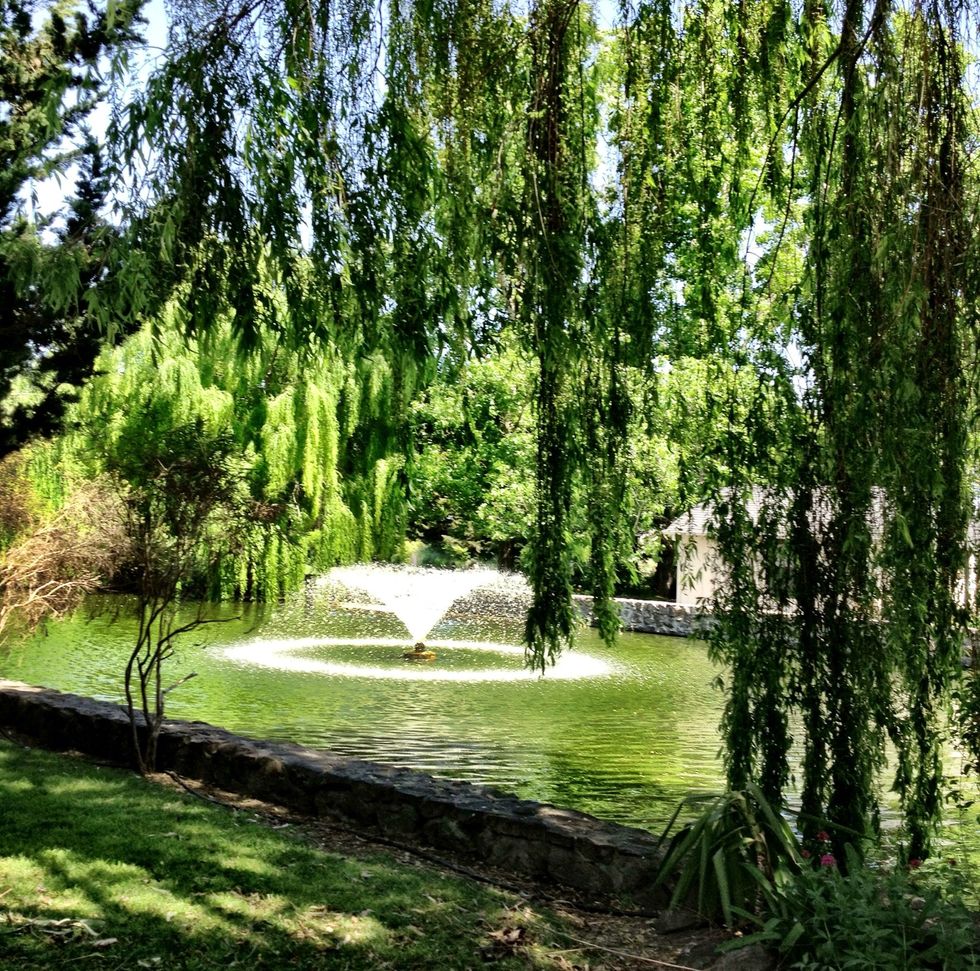 This is the beautiful grounds found at Cline Cellars, a winery that paired wine tasting with homemade sausages hot off the grill!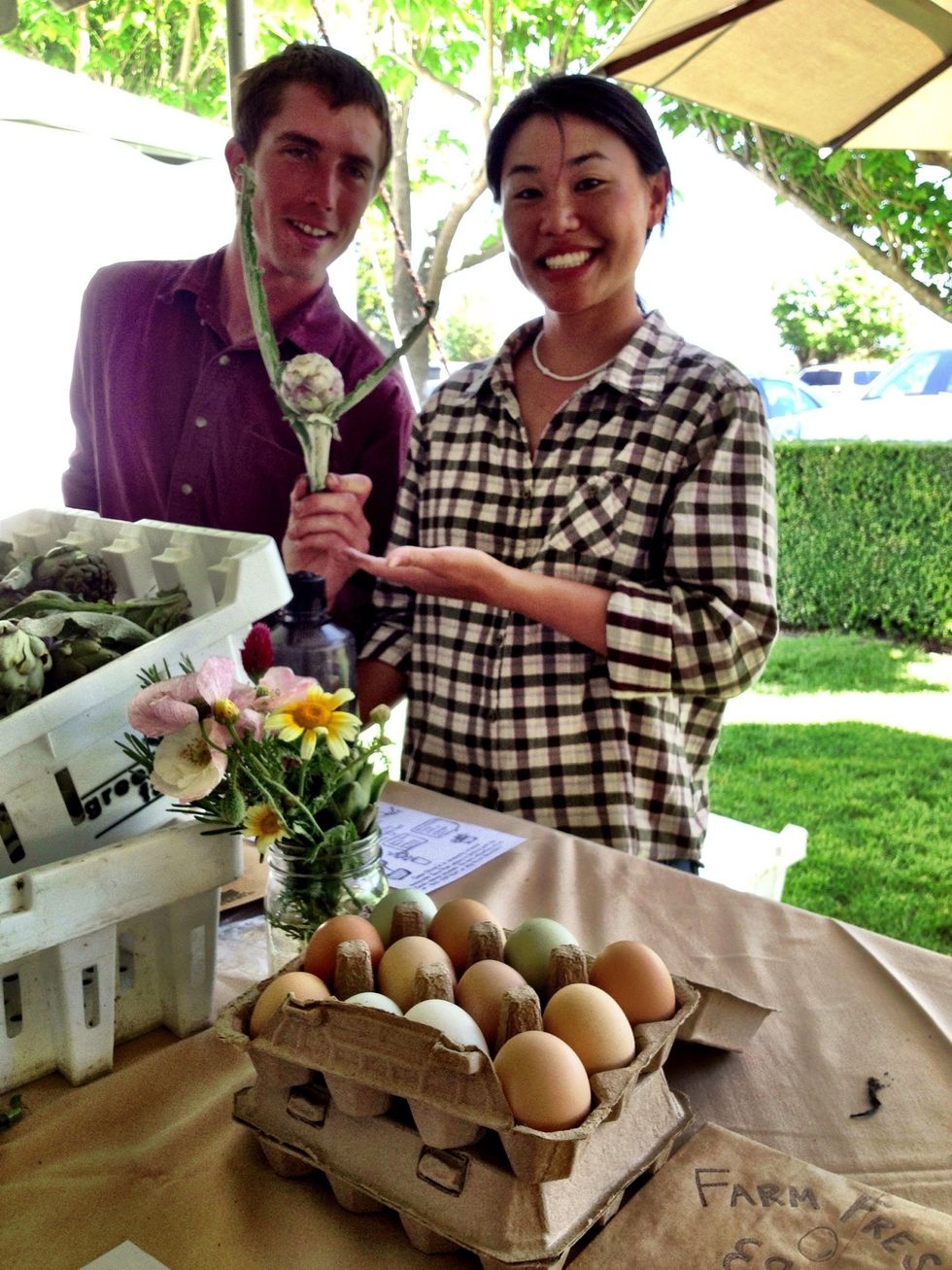 Their tented outdoor marketplace featured gourmet produce, artisan cheeses, olive oils, jellies and jams, as well as fine art and locally made jewelry and gifts.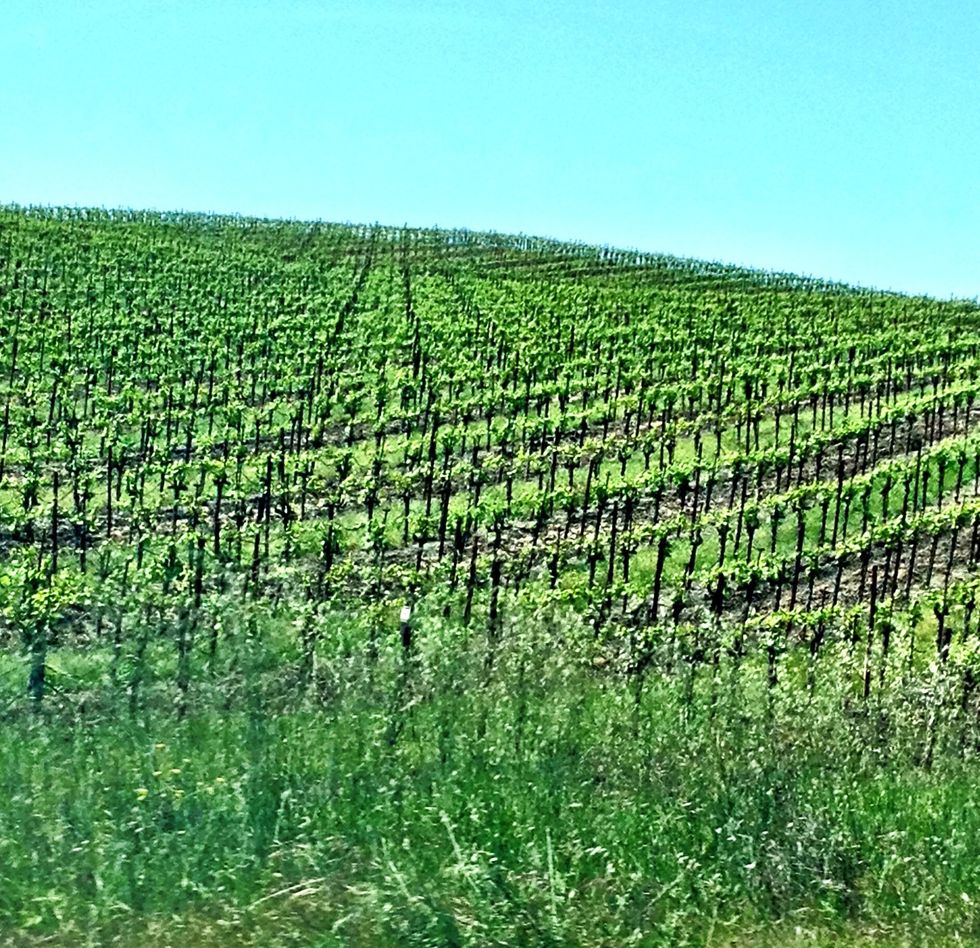 Time to drive down the road to the next winery. Our next stop? Viansa Winery!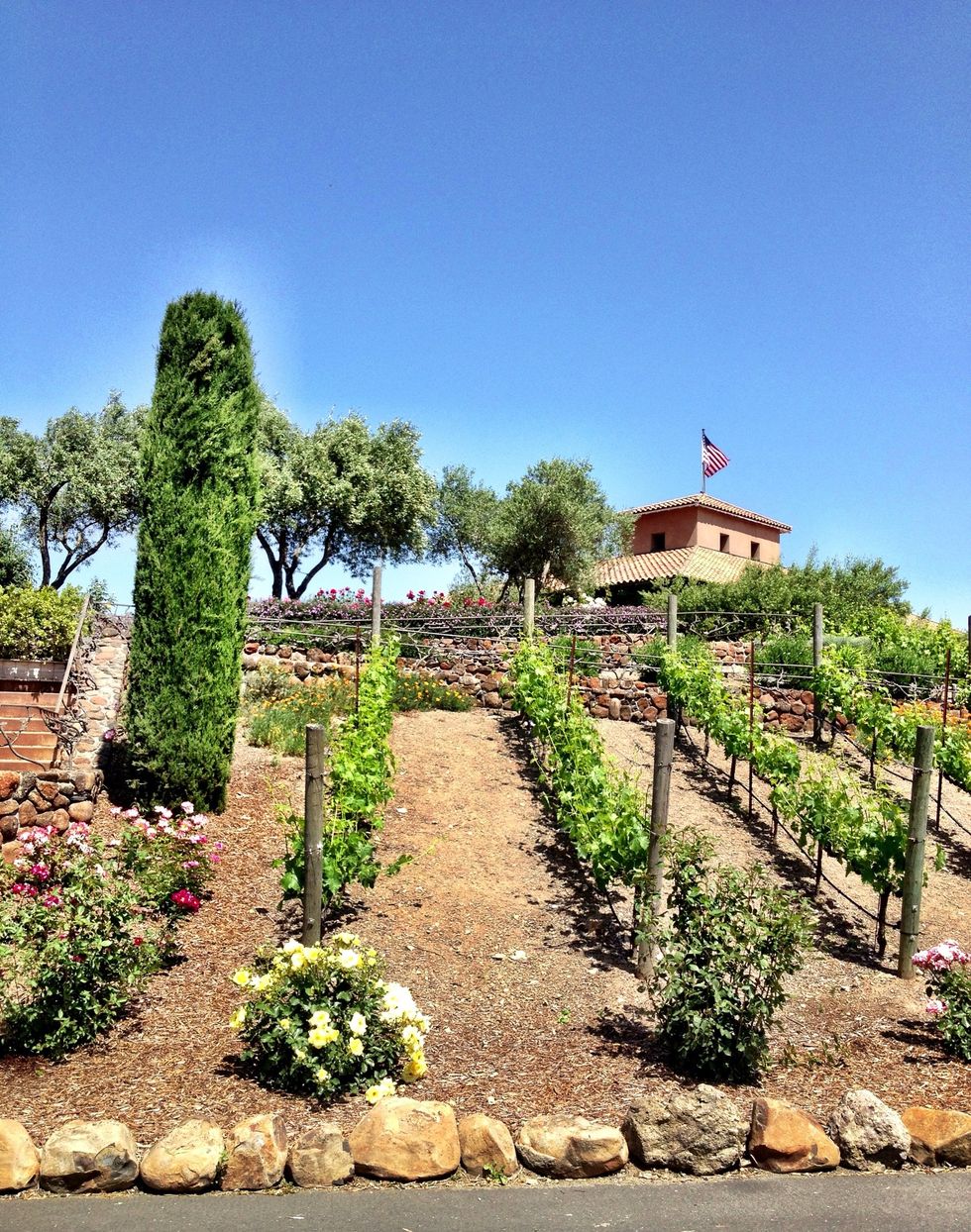 The beautiful Viansa Winery estate sits high on a hilltop overlooking the valley.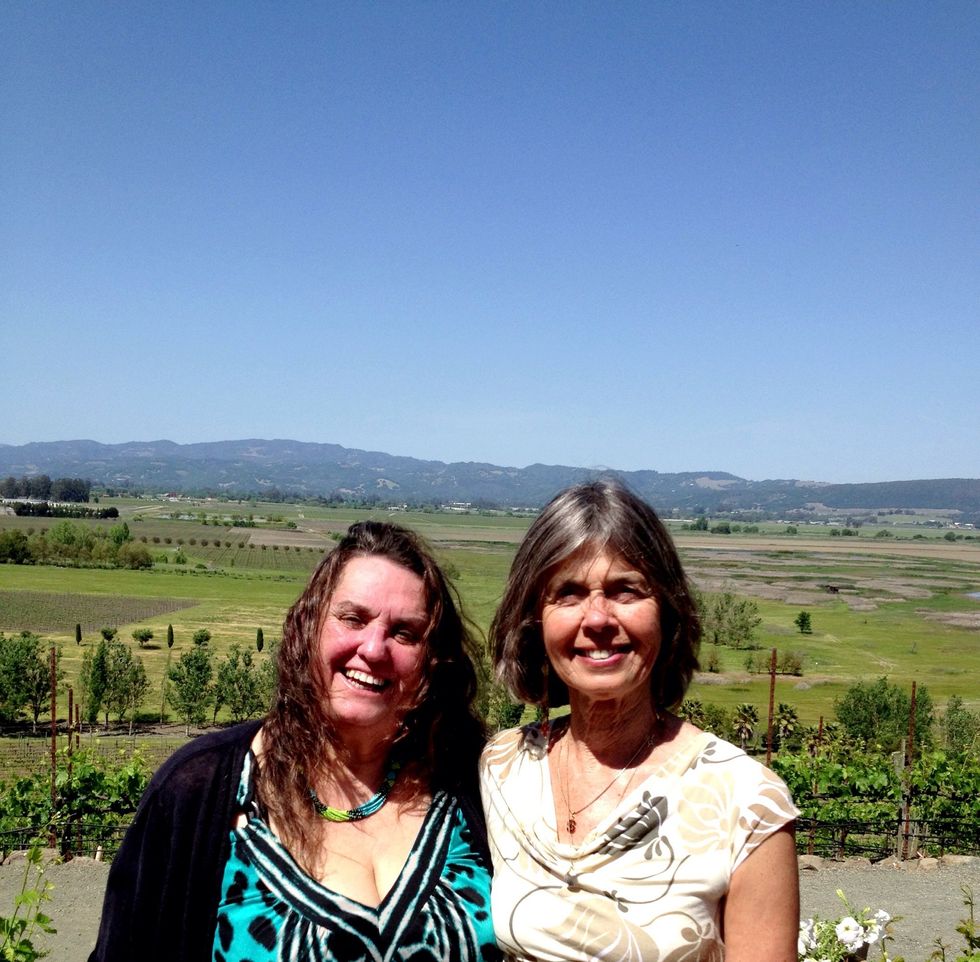 My friend Connie (you may remember her from my fish taco guide!) and I on the hilltop with an amazing view of the valley! Live steel drum music provided the soundtrack to the pasta and wine offerings.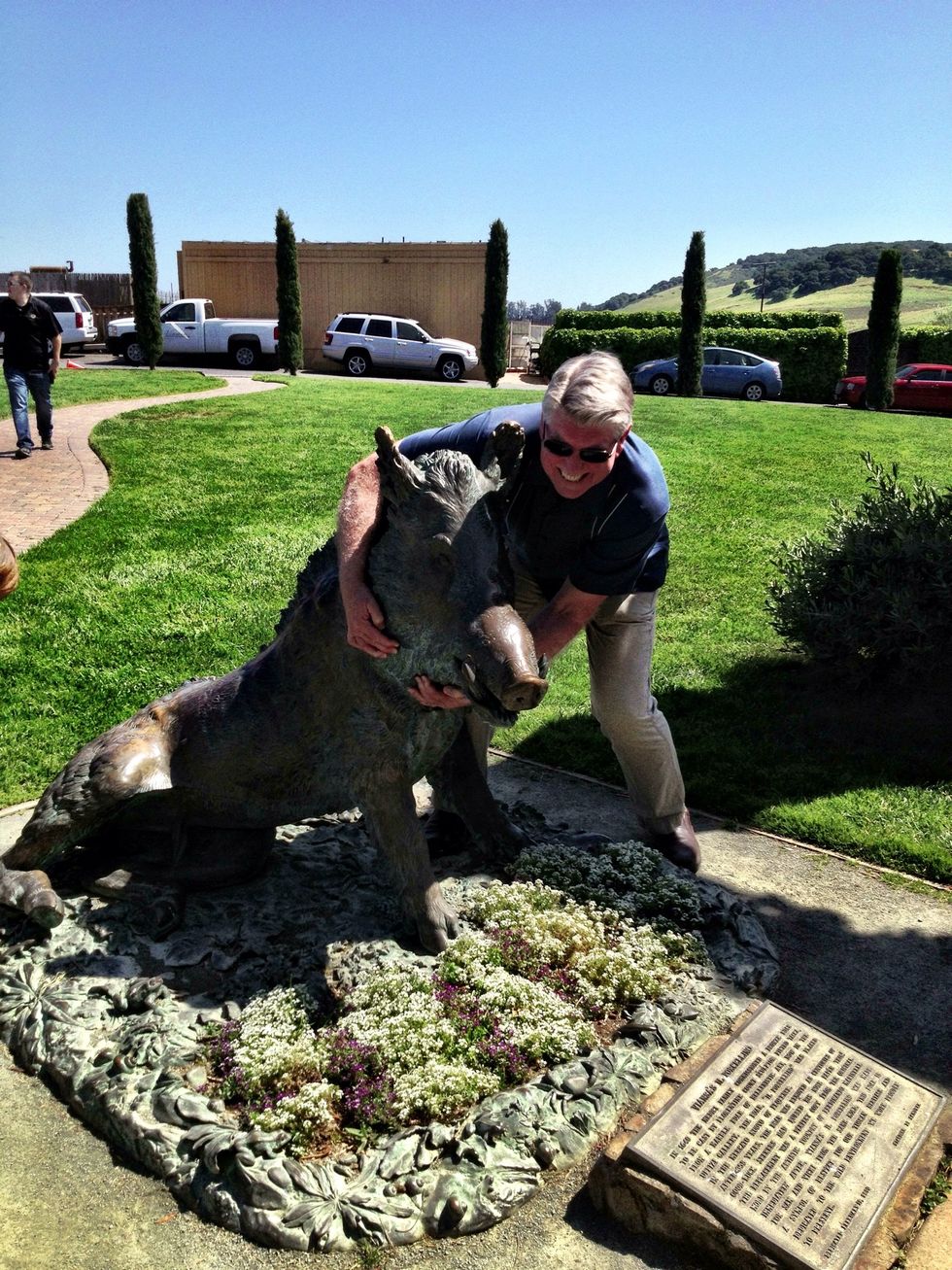 This is what happens when you drink too much wine! That's Connie's husband Steve wrestling a bronze pig modeled after a Medici sculpture in Italy.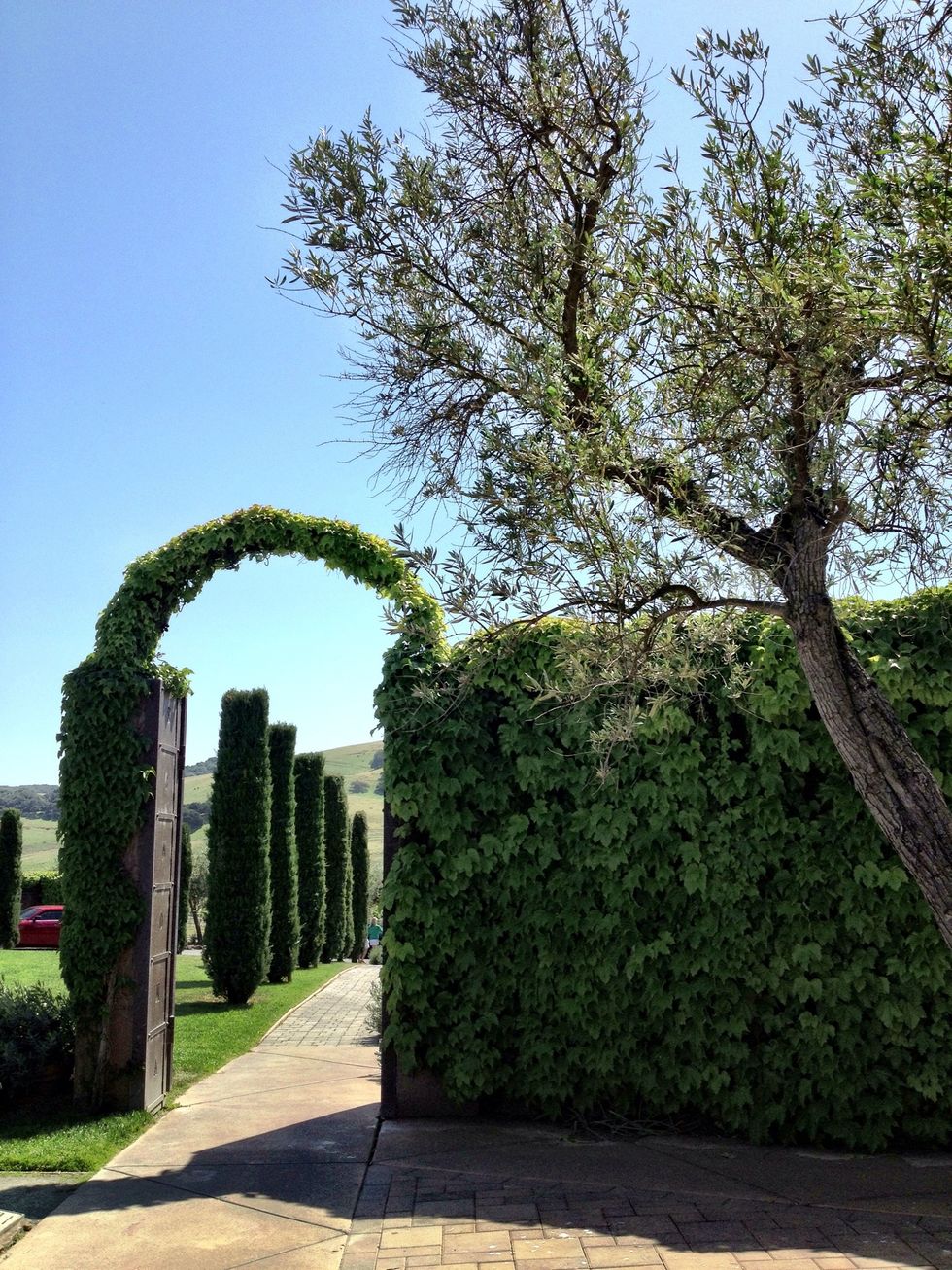 Viansa Winery's grounds are among the most beautiful settings in wine country.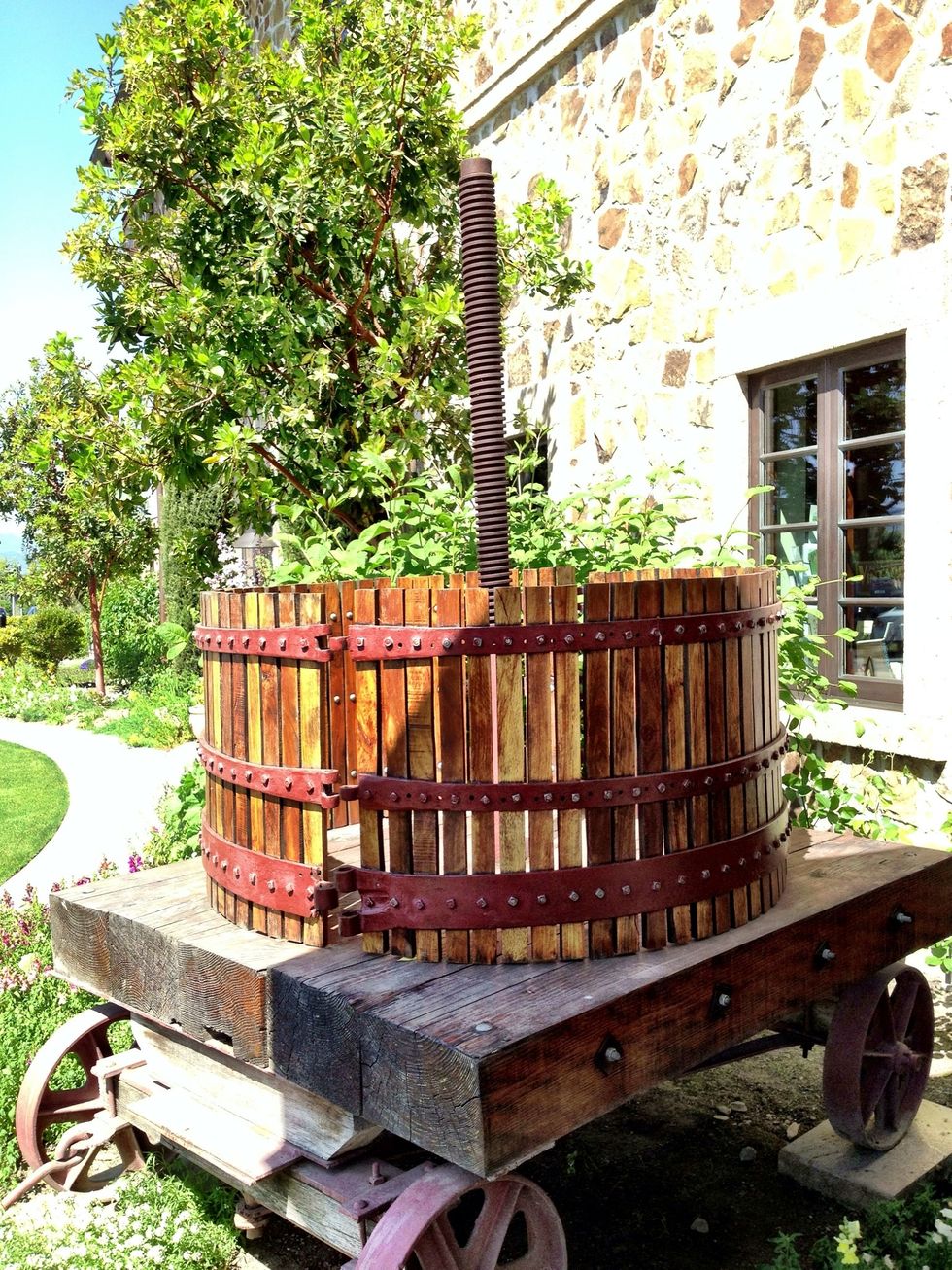 We move down the road to the Jacuzzi Family Vineyard where seasonal picnic fare is paired with famed Jacuzzi wines. We're greeted at the entrance by old school wine presses.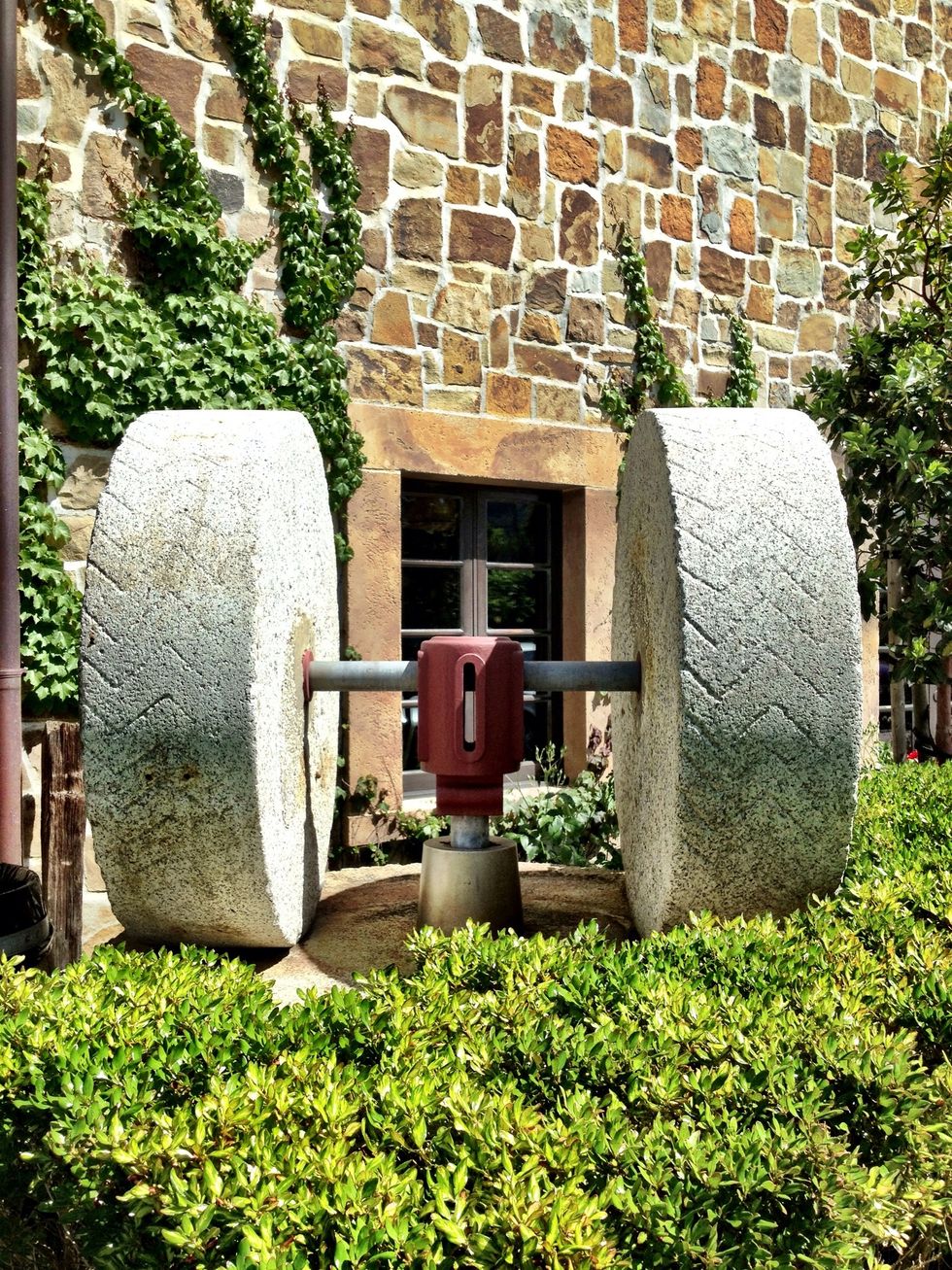 The Jacuzzi Family isn't just known for world-class wine. Recognize the name? Yep, they also invented THE jacuzzi!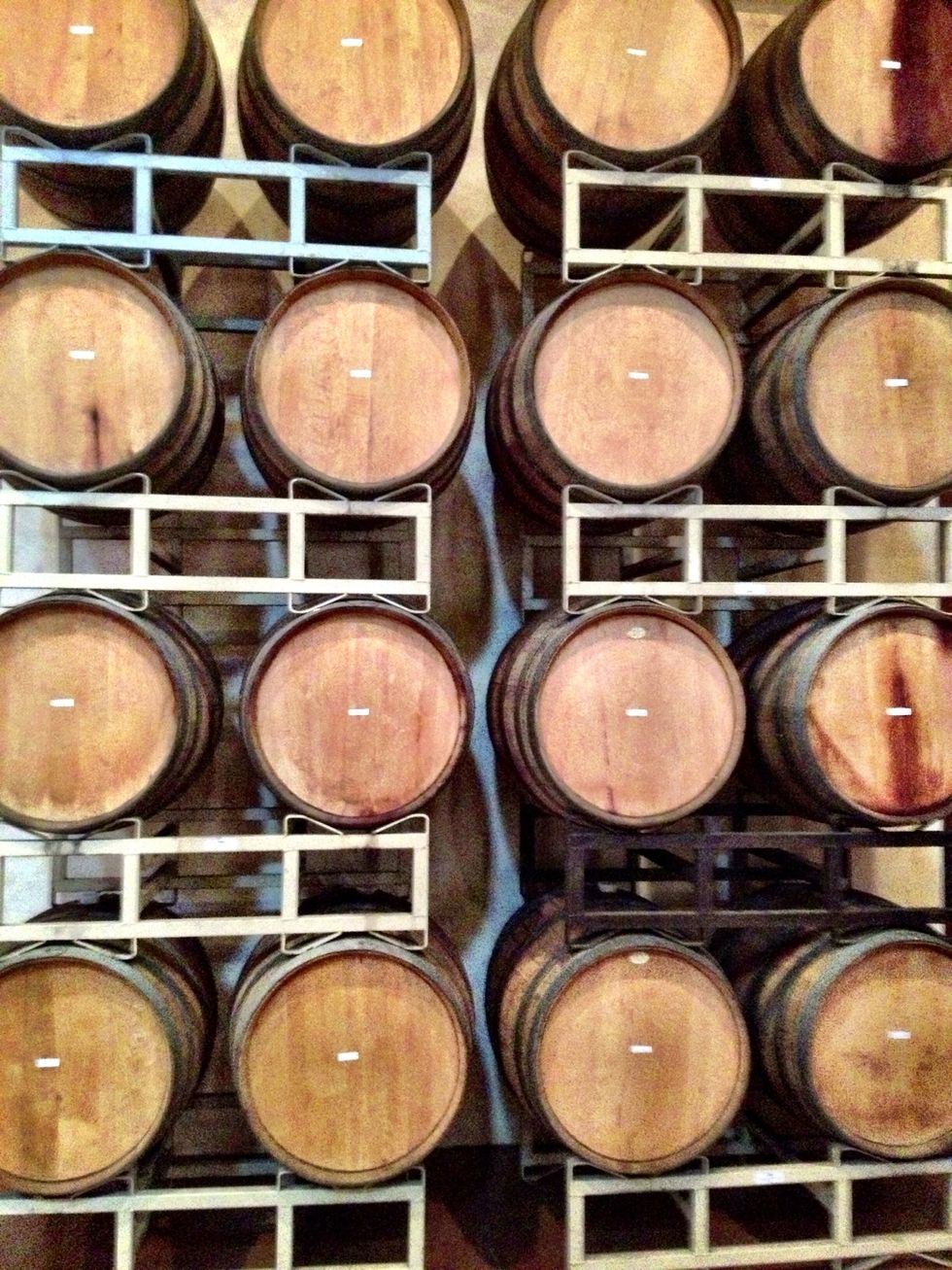 Oak barrels line stone walls as Jacuzzi wines age to perfection!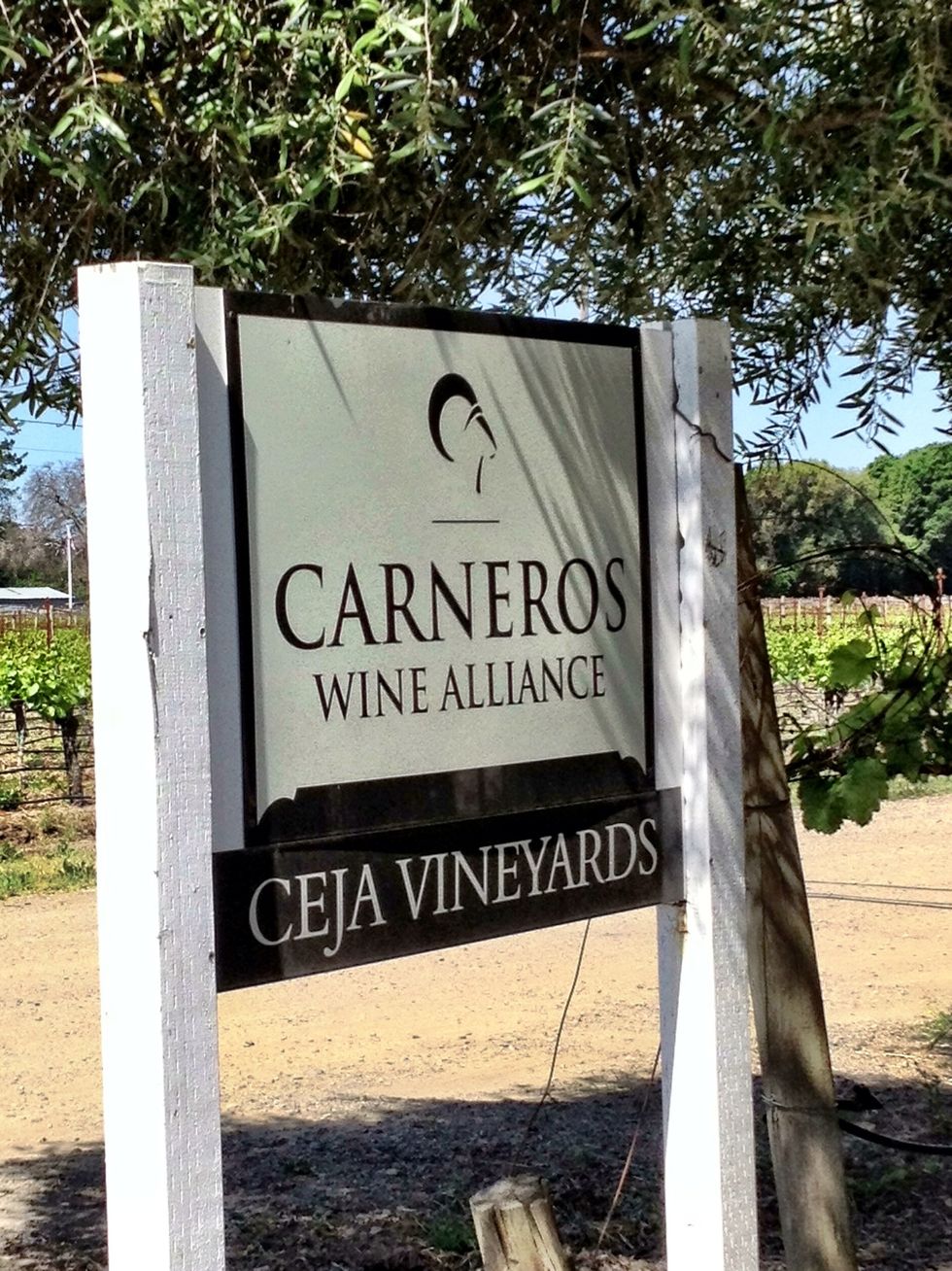 We wind up our two day visit to Carneros at Ceja Vineyards.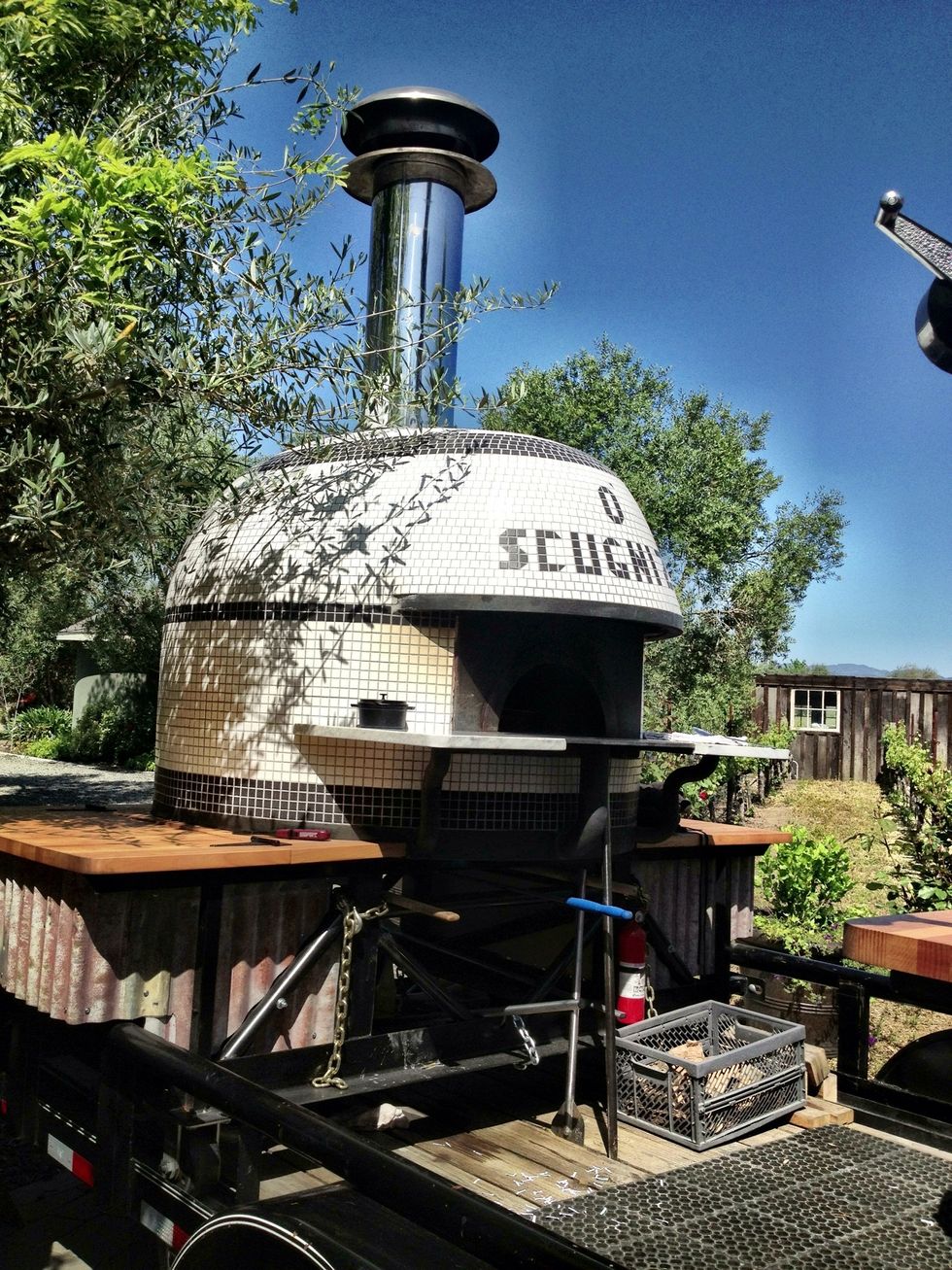 Along with wine tasting, we savor gourmet pizza made in an outdoor pizza oven!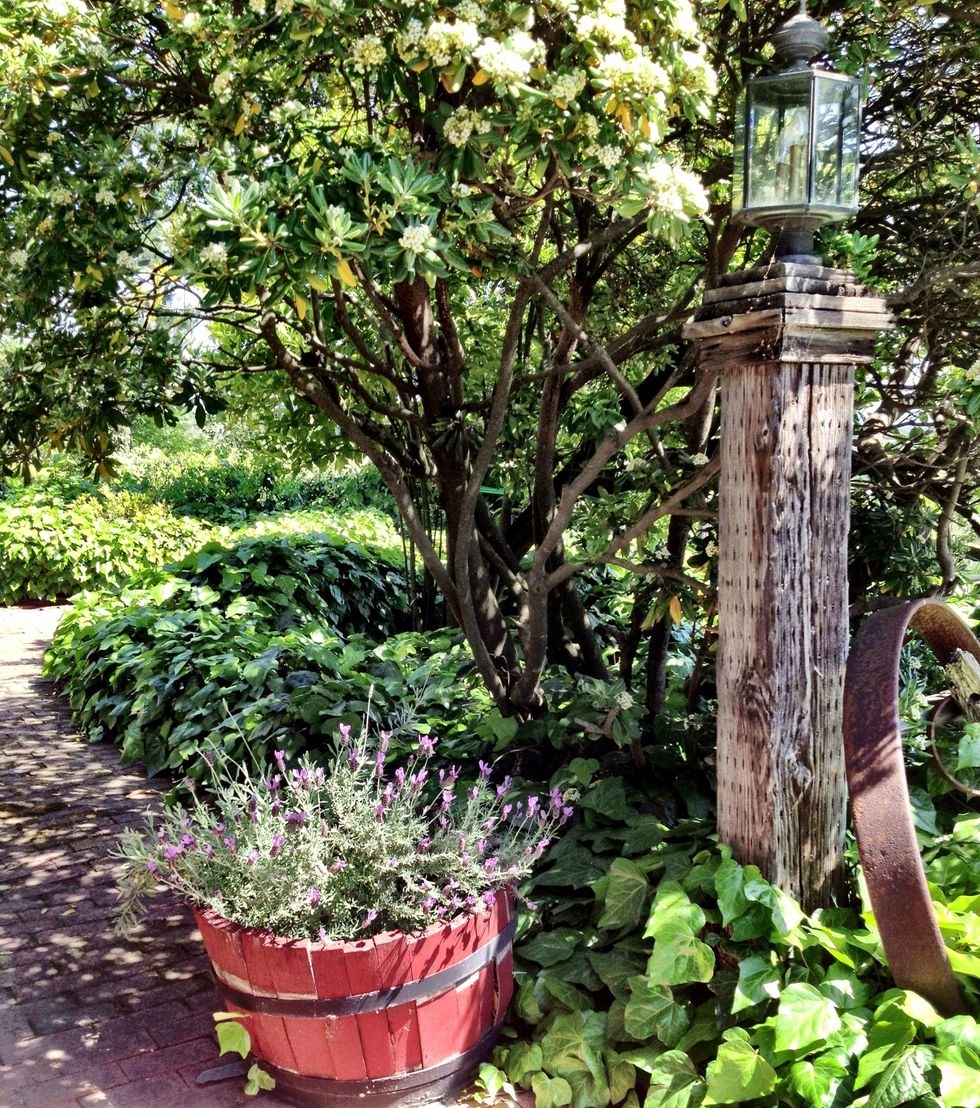 Well, I hope you enjoyed this glimpse of California's wine country during April in Carneros. The wine and food were amazing, the vistas were breathtaking and the people were warm and welcoming!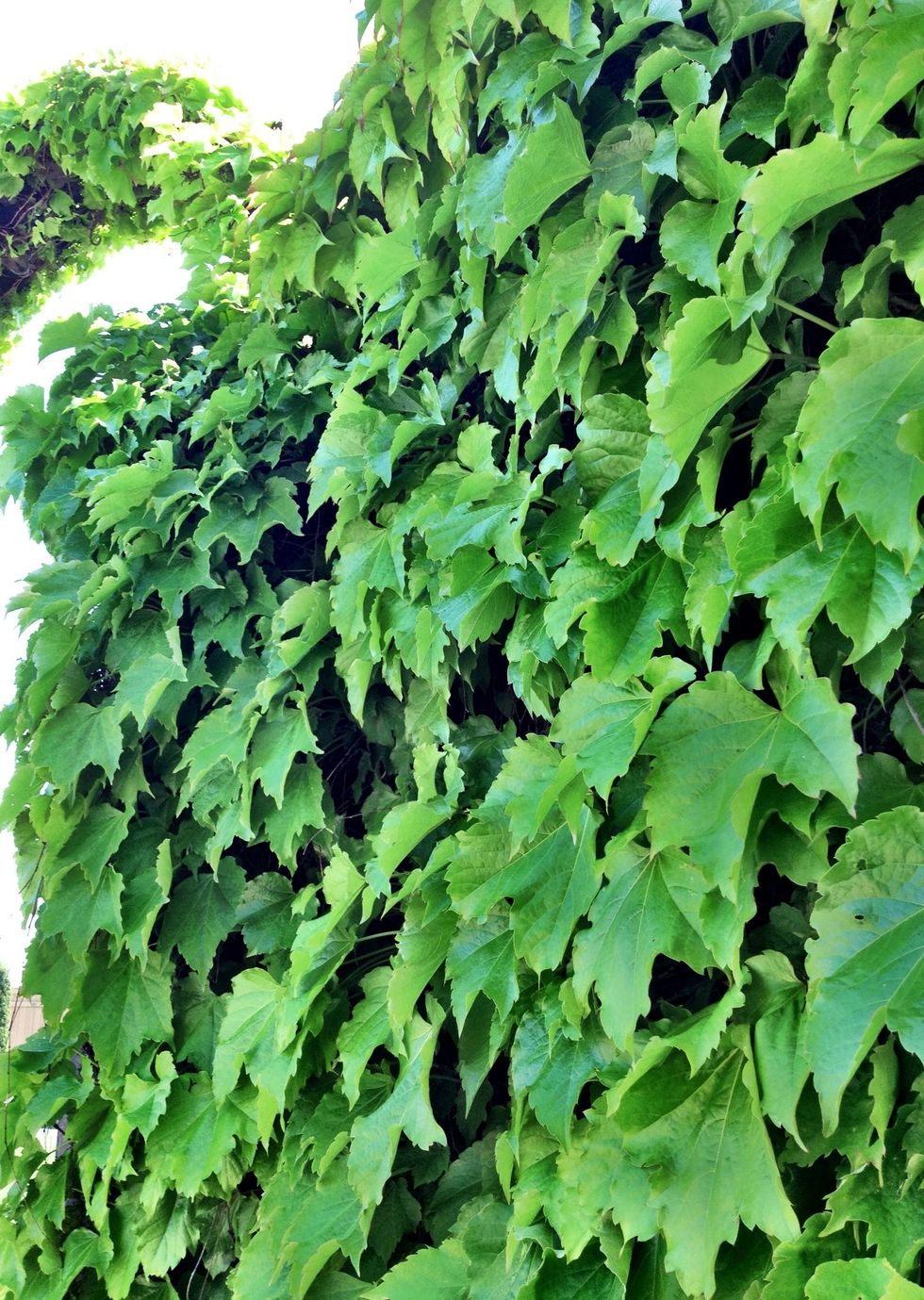 Come for a visit and you're sure to have a most memorable time. There is also a similar event in November - Holidays in Carneros. Maybe I'll run into you at one of the wineries? It's a date! ❤🍷
Felicia Gustin
I love to create! All kinds of things. Food, crafts, jewelry, art, photos, theater, events, history, social justice. My proudest creation is my daughter!