Enjoy a Homemade Chai Tea Smoothie
30
Ginger, Ceylon Cinnamon, Ceylon White Pepper, Cardamom, Allspice, Nutmeg, Clove. Spices have a life span of about a year. Use whole, organic spices and grind as needed.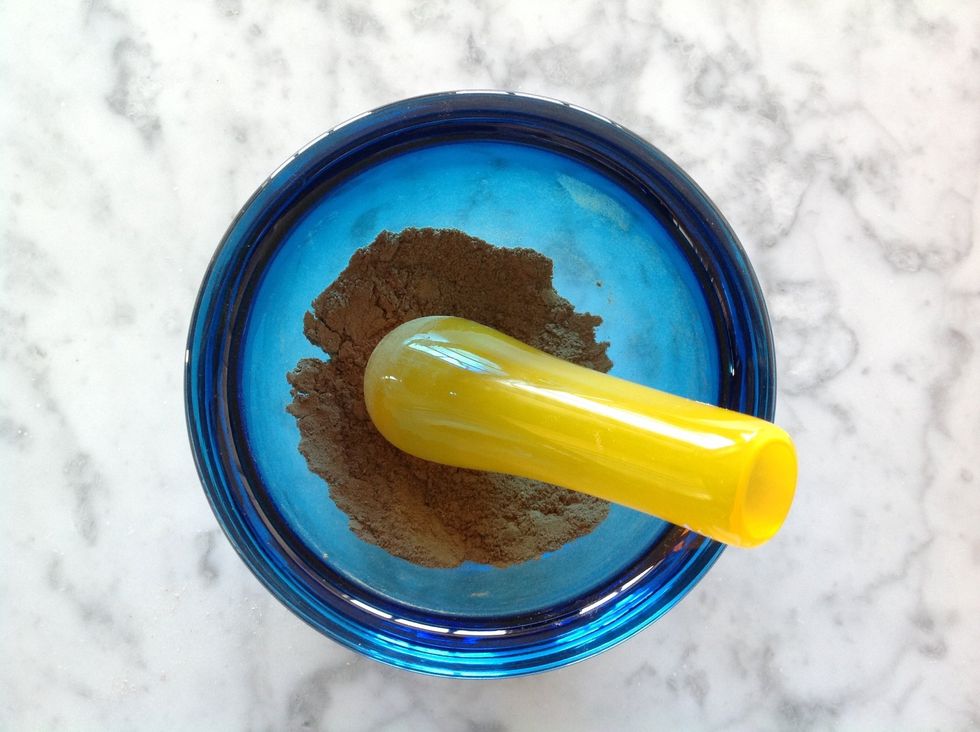 Pulverize the spicy Chai mix.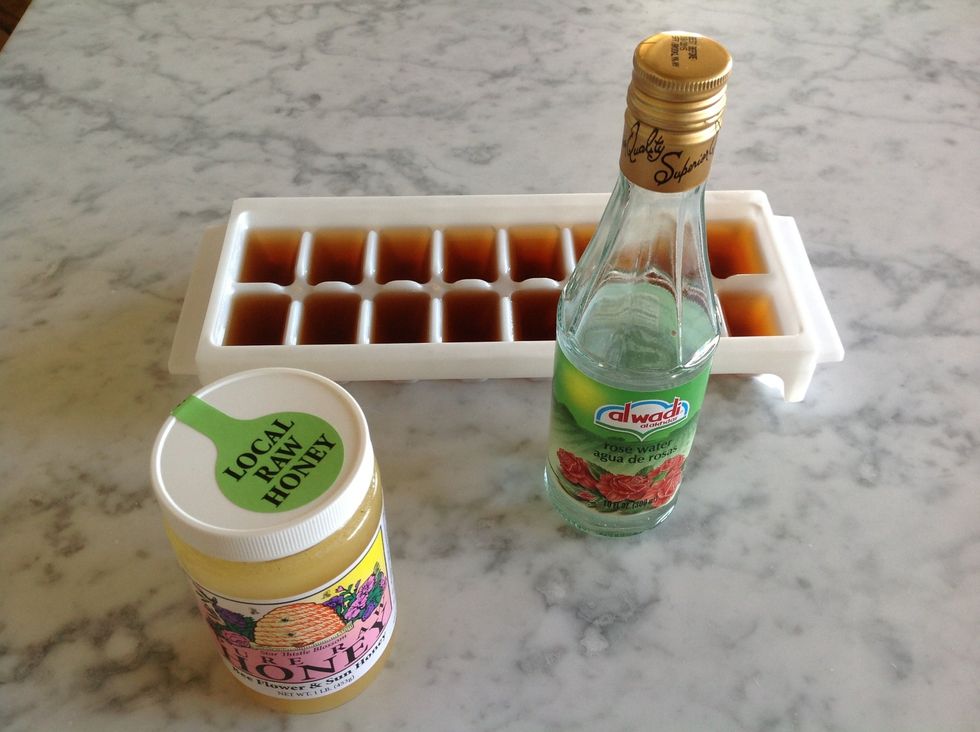 Tulsi tea cubes. Always choose organic bananas; peel and freeze and use as needed.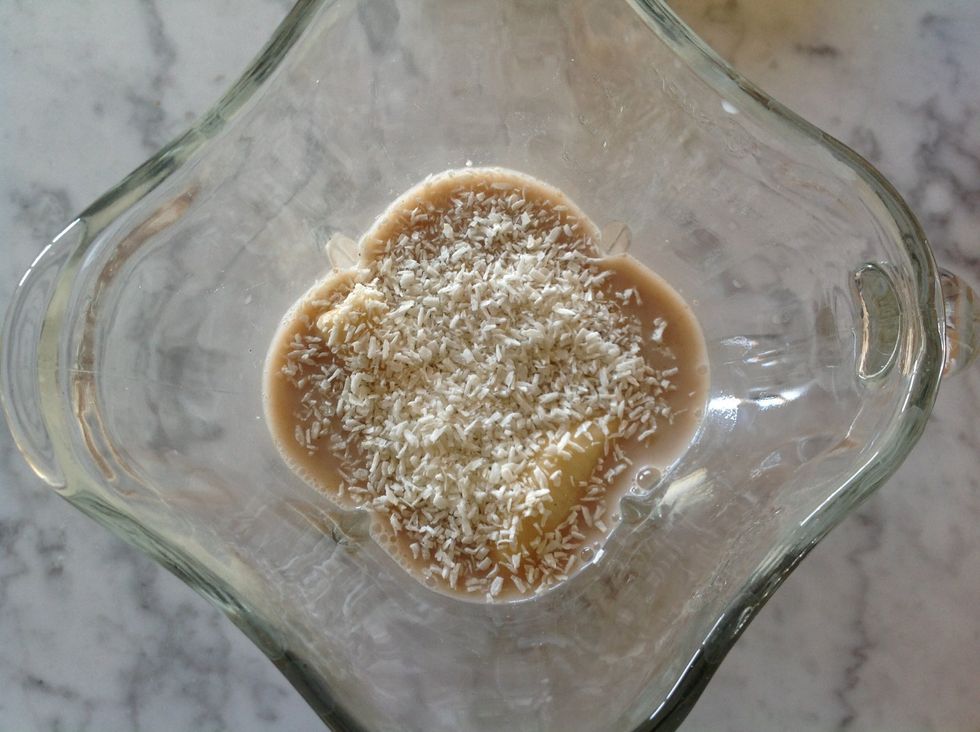 To a blender add a pinch of the Chai mix, grated ginger, a splash of rose water, a dollop of raw honey, a frozen banana, frozen tea cubes and almond milk... coconut flakes optional. Blend.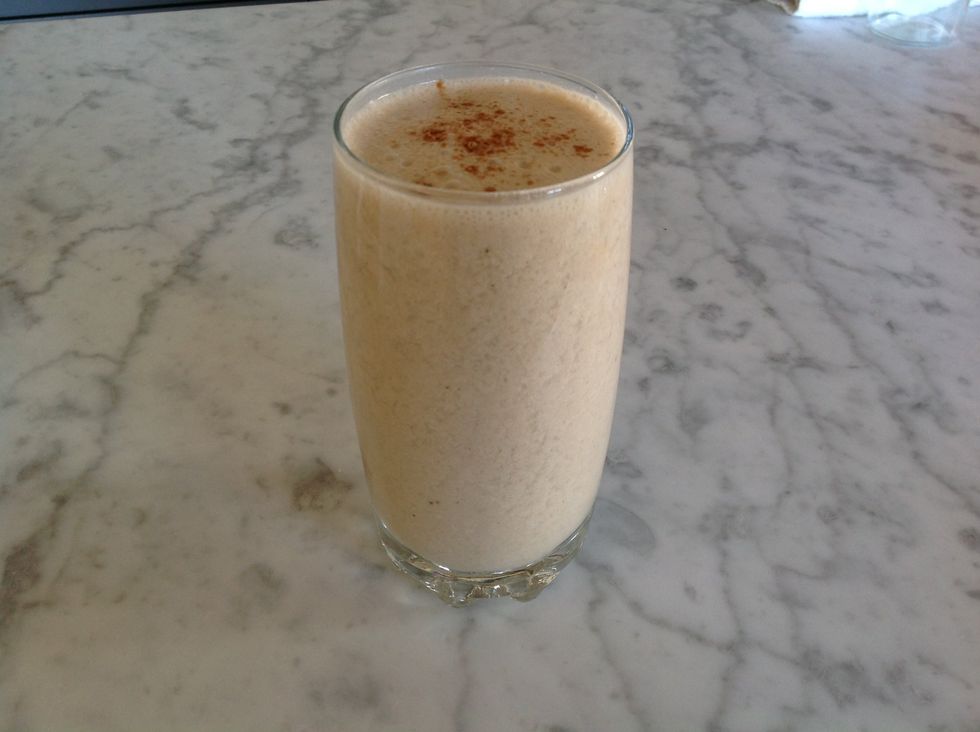 Enjoy in the morning sun.
1.0tsp Ceylon cinnamon
2.0tsp Allspice
1.0tsp Whole Cardamom
2.0tsp Whole Nutmeg
1.0pch Ceylon White Pepper
1.0pch Whole Cloves
1.0pch Ginger
1.0tsp Rose Water
1.0tsp Raw Honey
8.0 Choice of tea ice cubes
1.0 Frozen Banana
1.0c Almond Milk