Before I start I'd like to give a shout-out to my first 5 followers: Little7 Epiphany, Crafty Kitten, Juju L., Ella M. Kindt and Ellie S. Thanks all! You make me feel so special ☺️
As a writer, I've realized things about how books are put together that I wouldn't know otherwise. Here are some tips for enjoying the next book you read.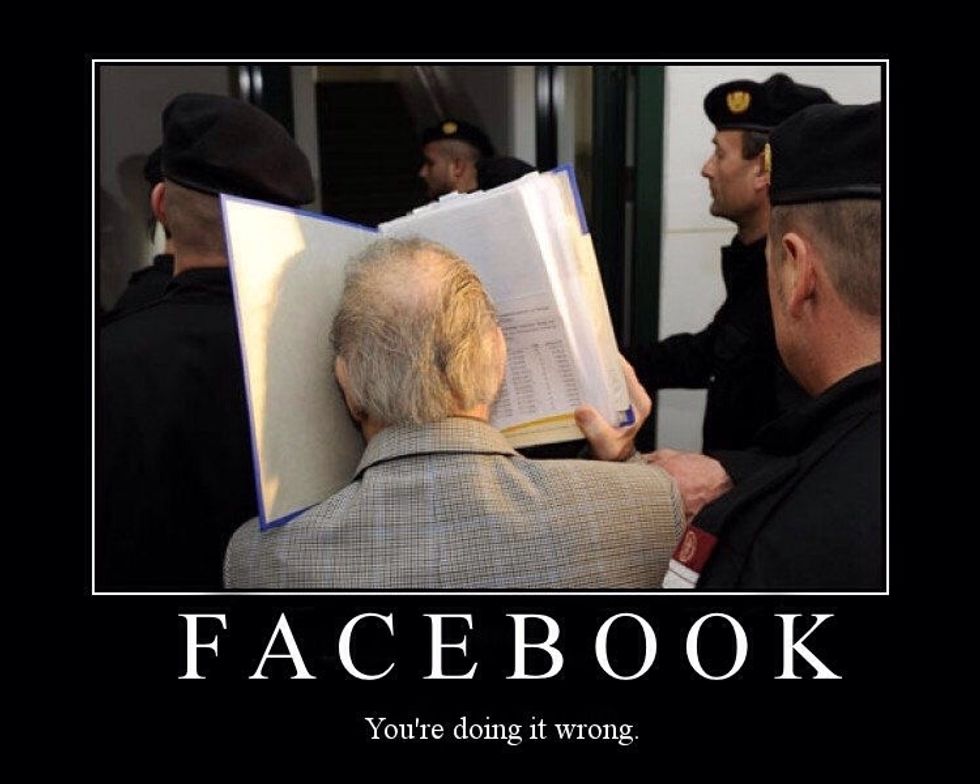 Please pay attention when you read! As a writer, I've had people "correct" me on "mistakes" they wouldn't have picked up if they had read more carefully.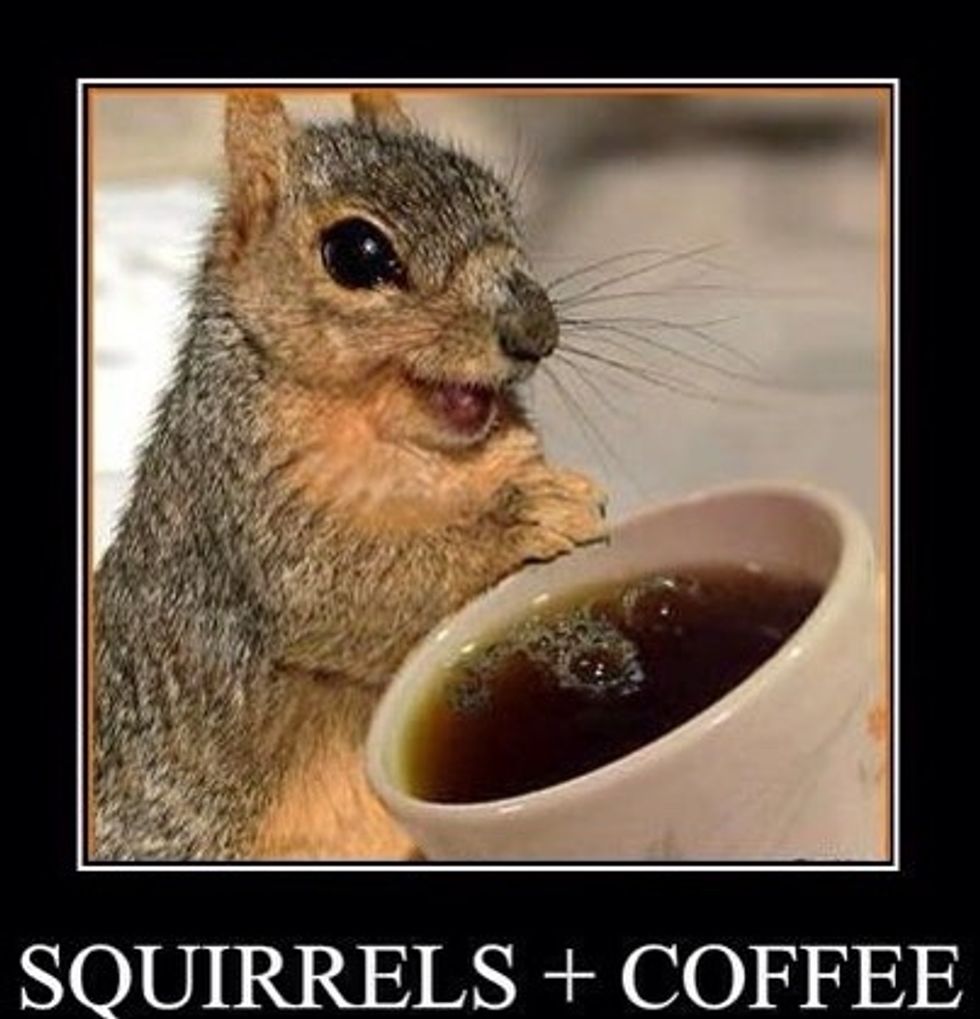 If you can't sit down and read without your coffee, go ahead. You know a book is good when you let your coffee get cold.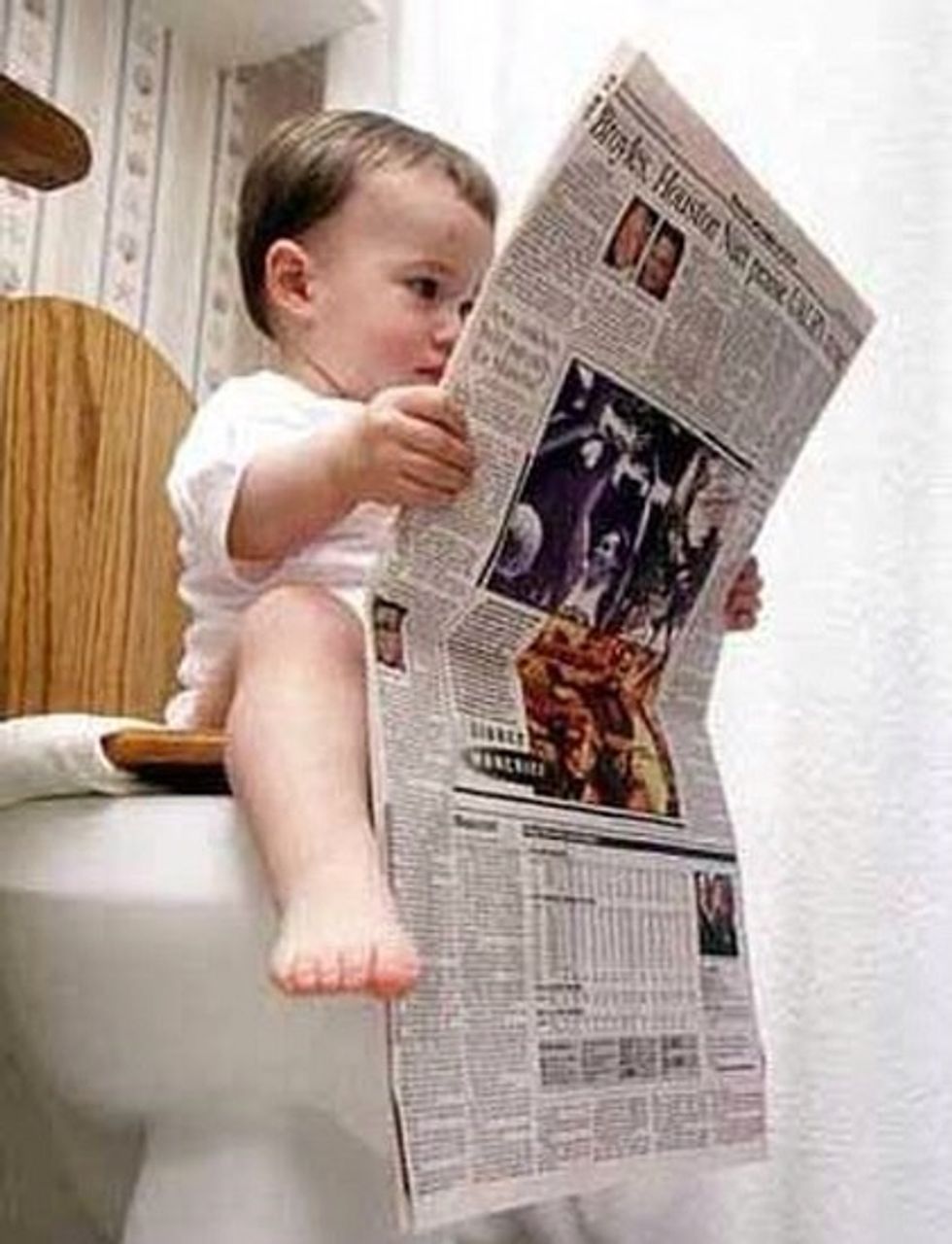 Find a space where you can read without interruption. If all else fails, the bathroom is America's favorite reading room.
If you see a word you don't understand, it still means something. Context clues, Google translate, or the helpful dictionary at the back of some books can help.
But if you can't pronounce a word, don't worry. As long as you know that a shillelagh is a kind of weapon like a club or mace, you're good.
And then there's descriptive paragraphs. They help you visualize settings and characters.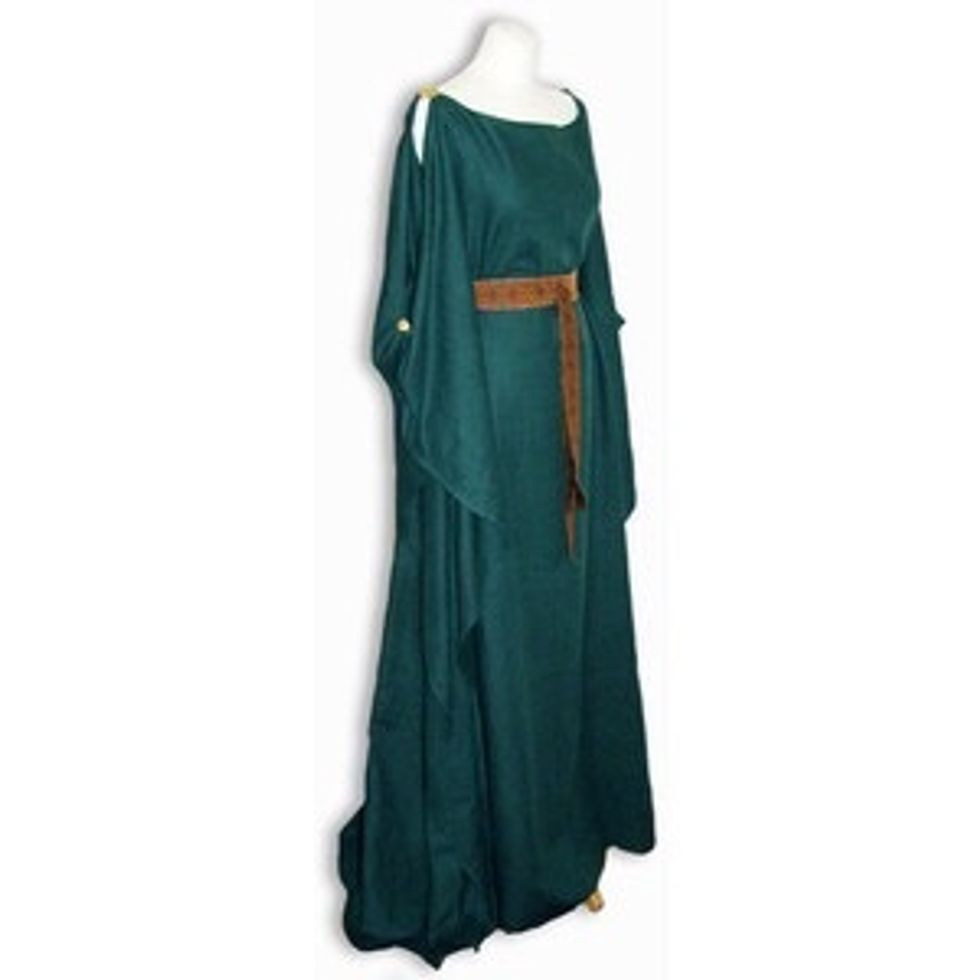 Descriptions of outfits are sometimes long and boring. They're nice if you want to visualize a character or do a cosplay. Otherwise, I tend to skip them.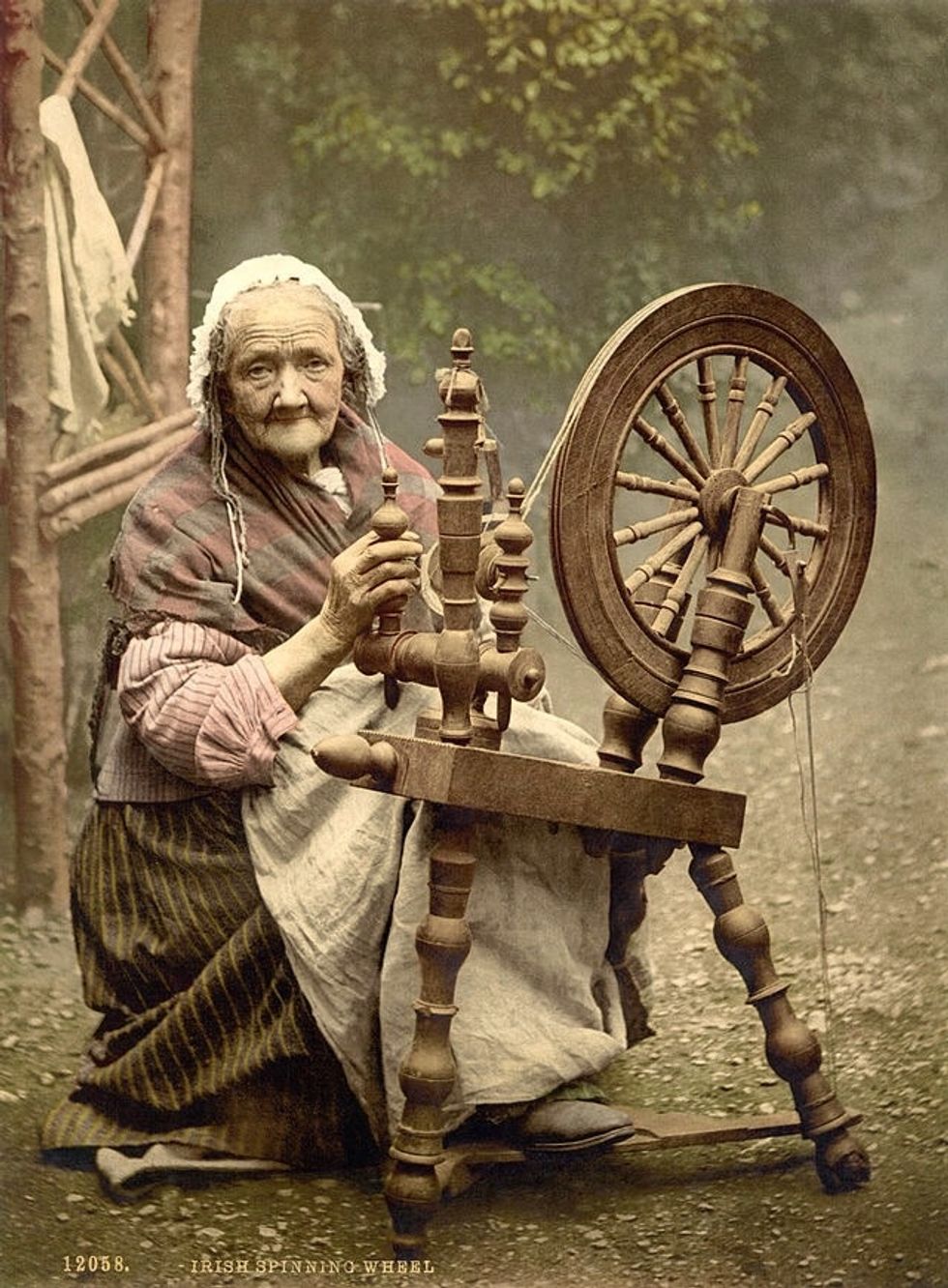 However, descriptions of activities or machines usually take a LOT of research and are written for your enlightenment. I suggest you read them.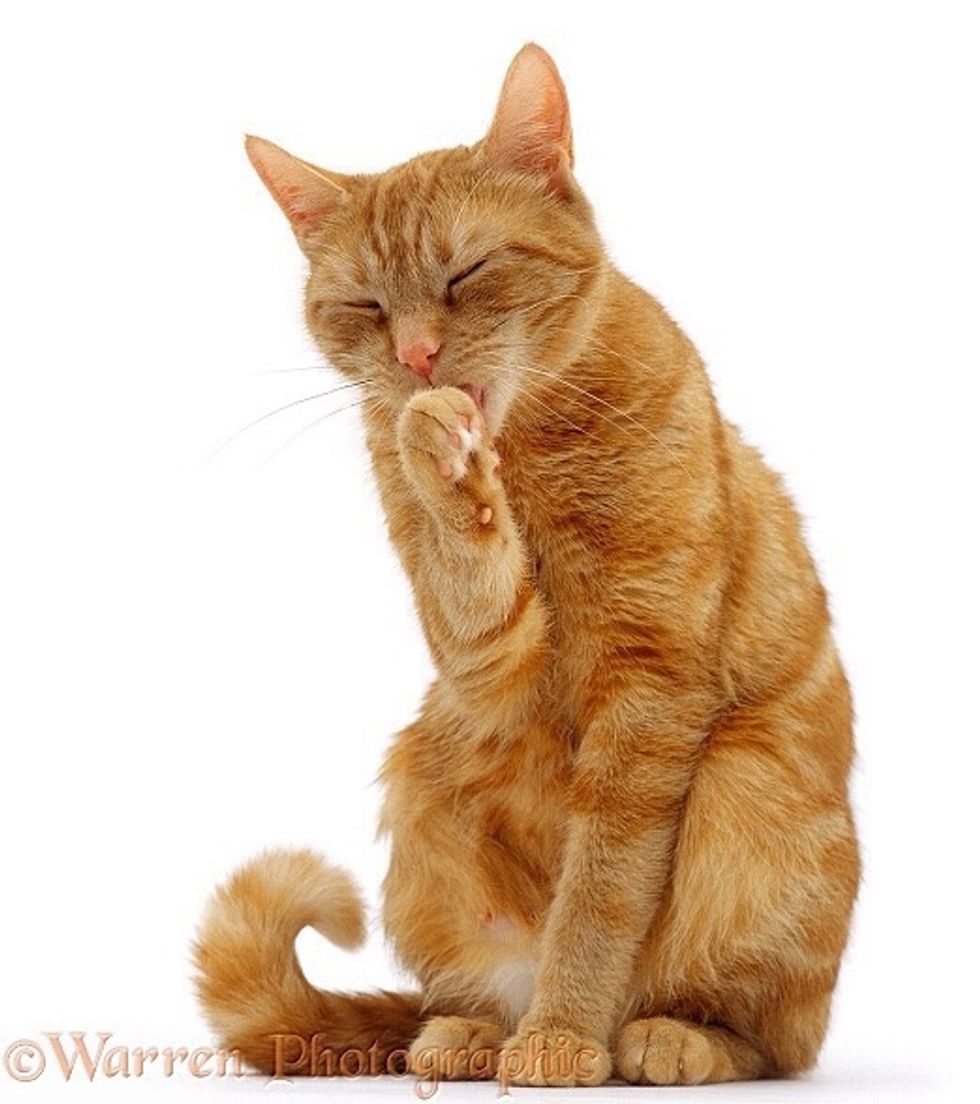 Did you see the cat as grey and then read about a ginger-colored streak running up the stairs? Please try to adjust your mindset.
I'm not trying to get you to do something terrible when I ask you to change the way you see a character. At least you never knew Kadlyn as Honora before you changed her name.
Read something you didn't understand? Odds are, you skipped over something. Try rereading the last paragraph or two.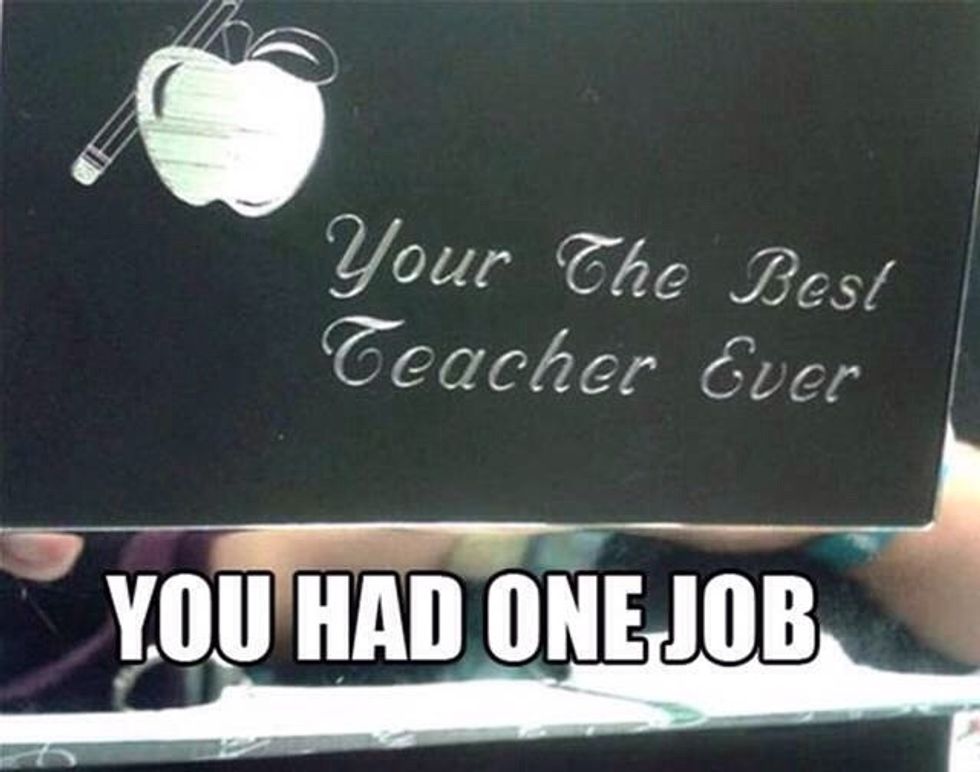 Typographical errors occur sometimes. If you're the kind of person who will call the publisher and complain, do it politely. Otherwise, bear with it.
(Can you keep a secret? I have an uncle who returns the bad fruit he gets from Walmart 😋) except that the publisher can't really do anything about your type-o!
God bless you!!!! Happy reading!!!!
Little Flock
Just a little lamb under the Good Shepherd's care. Writer, student, doodler, herbalist and modern pioneer. My life verse is Luke 12:32