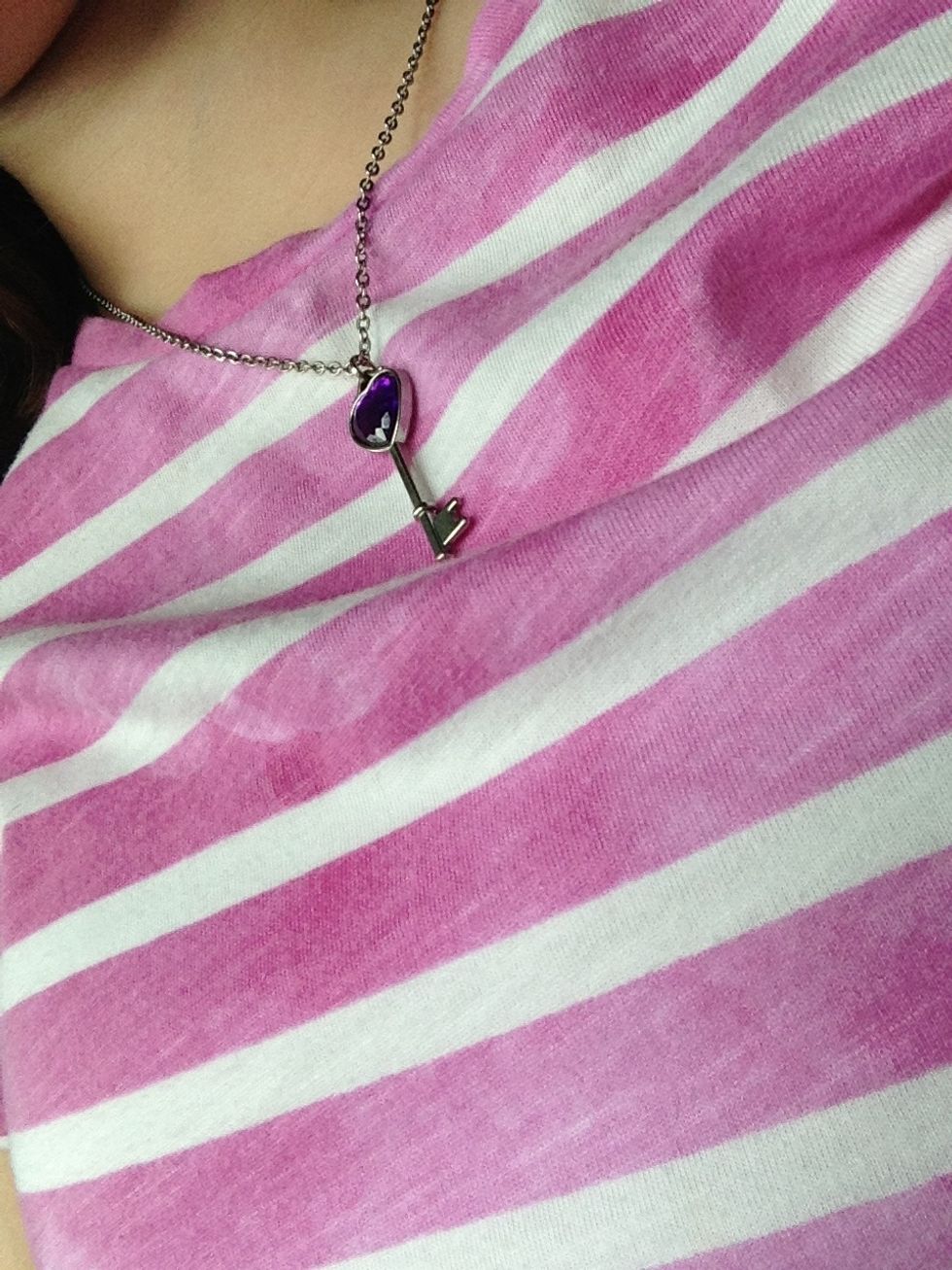 Dress to impress! Dress nicely because after all, you are going out in public and you want to look presentable. Go to the next page for some tips on what to wear.
My rule of thumb: Casual: Jean shorts, a cute t-shirt, and sandals. Dressy: A flowy dress, braided hair, and cute boots or sandals. (Keep in mind this is for the Summer wardrobe.)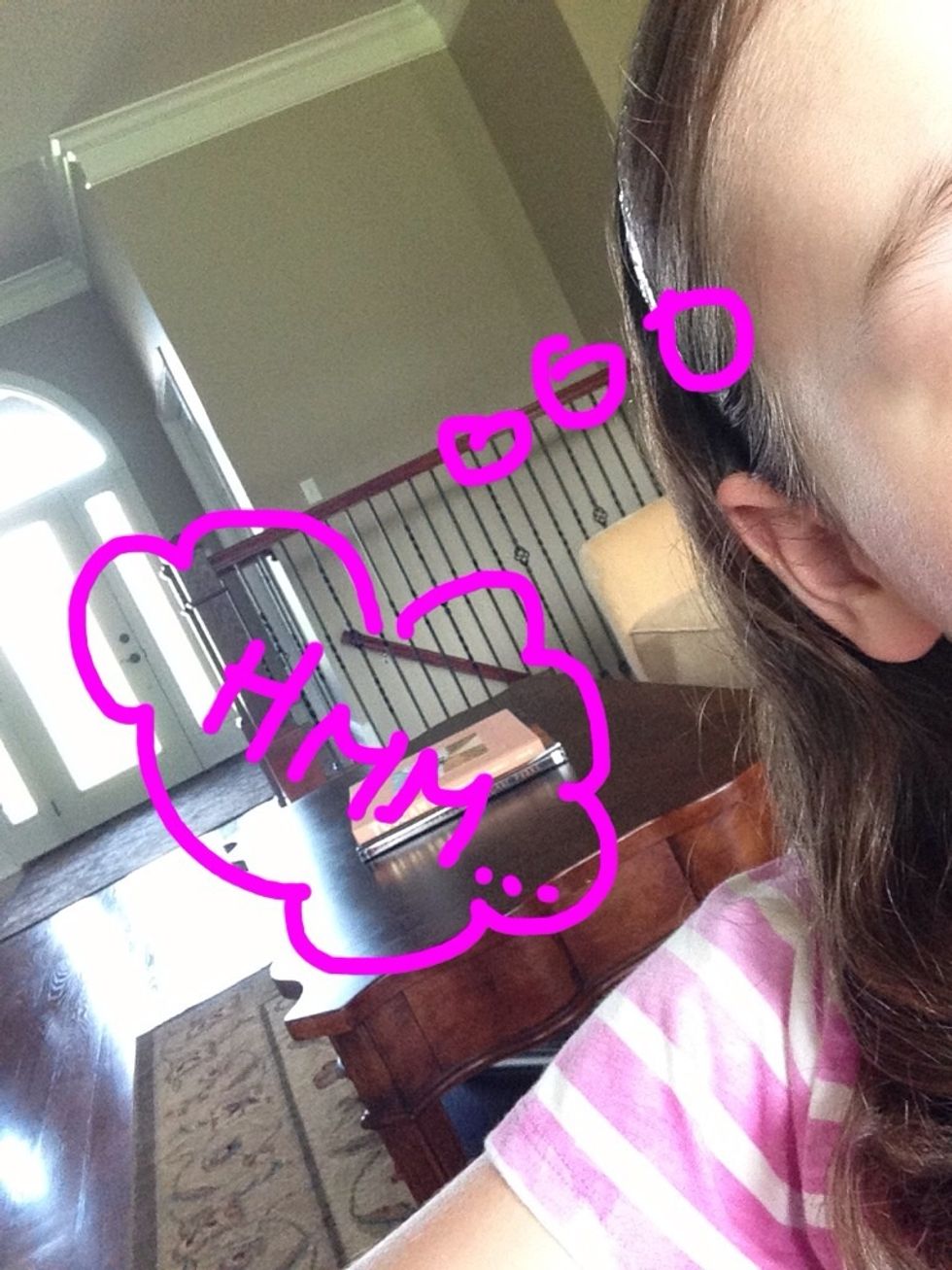 Try to have a say in where to eat. If you can't go where you want then compromise. For example, if you want Panera Bread, but your family doesn't, try another sandwich place. It's that easy!☺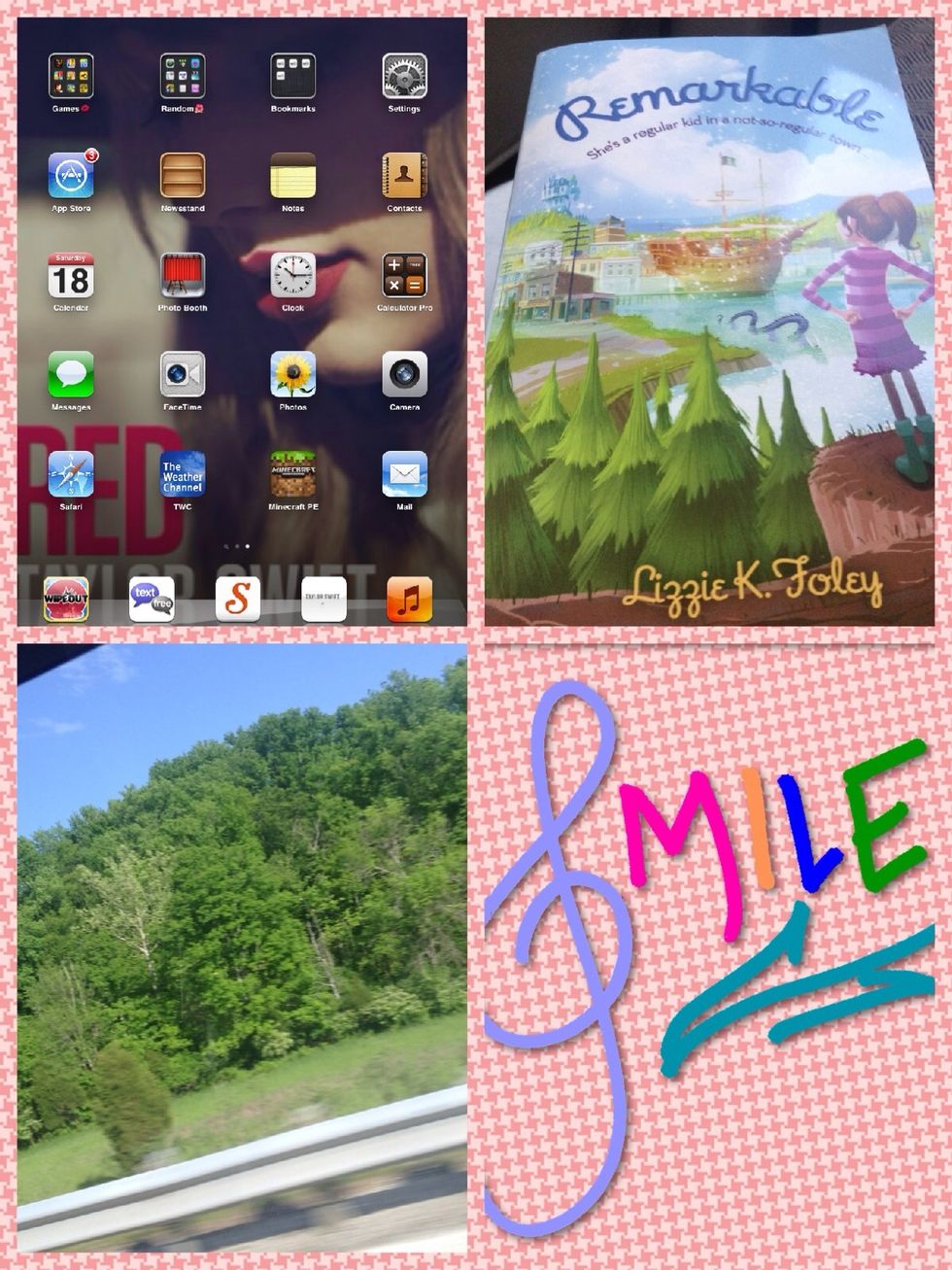 Enjoy the car ride! You can read, play on a device, take in the sights, and talk to your friends and family in the car. Make it fun and you'll be there before you know it!☺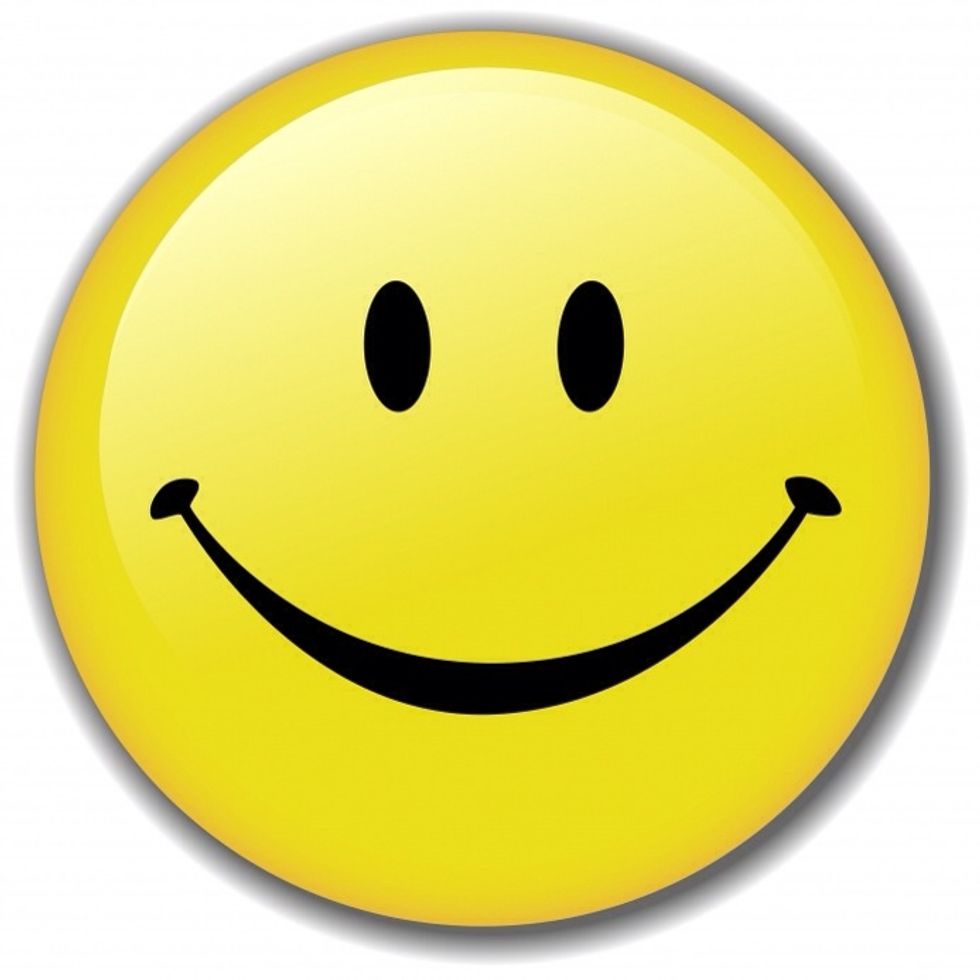 Smile! When you get to the restaurant make sure to put your best face forward! Don't just smile at family, smile to the people serving you! They will greatly appreciate it!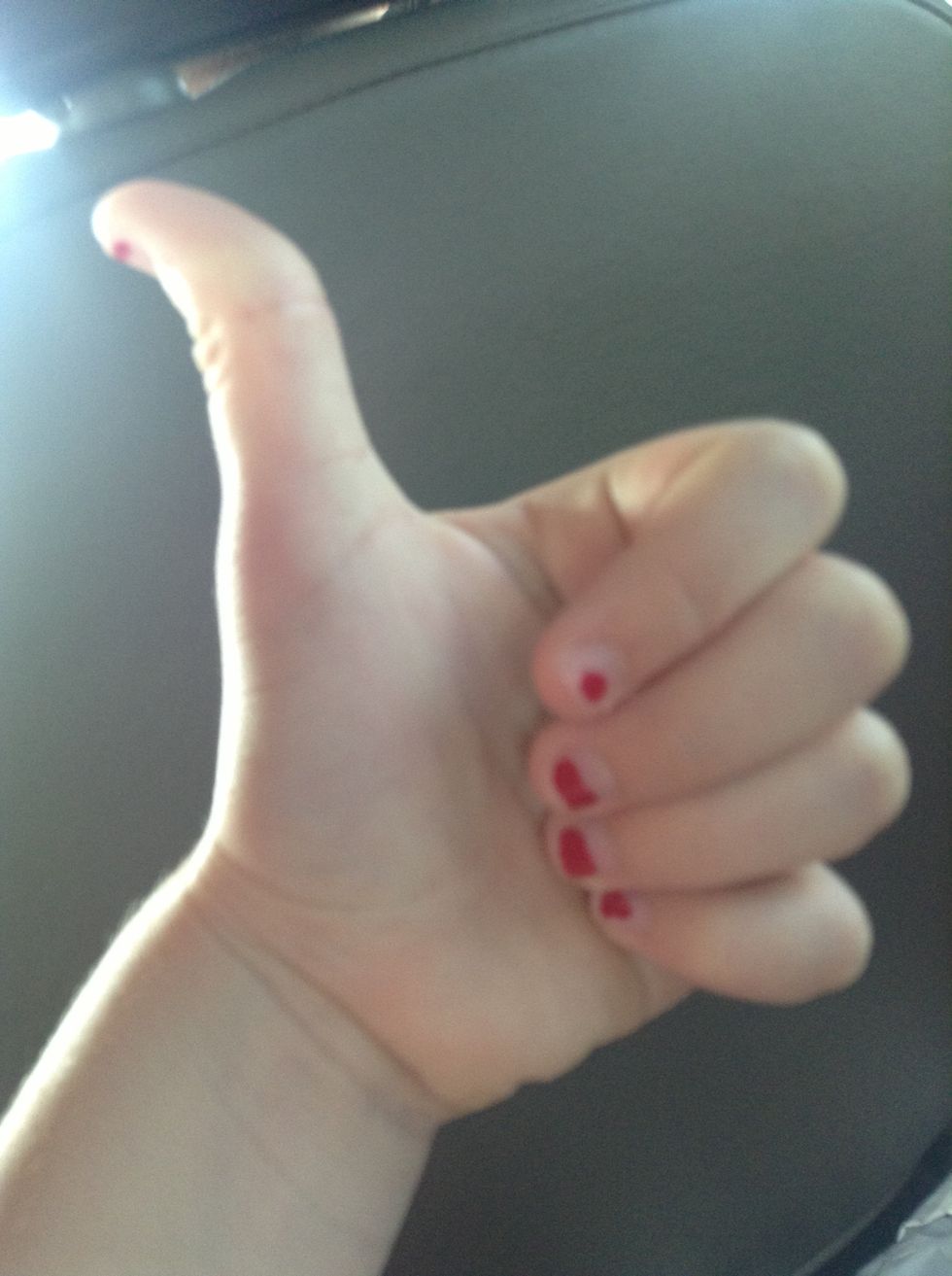 Use your manners! Say please, thank you, and excuse me. Ask to pass the rolls and try to keep garbage to a minimum. Kind words equals great dinner conversations!
Chose something off the menu that you will actually like, because you don't want to be hungry 10 minutes after you've gotten out of the restaurant!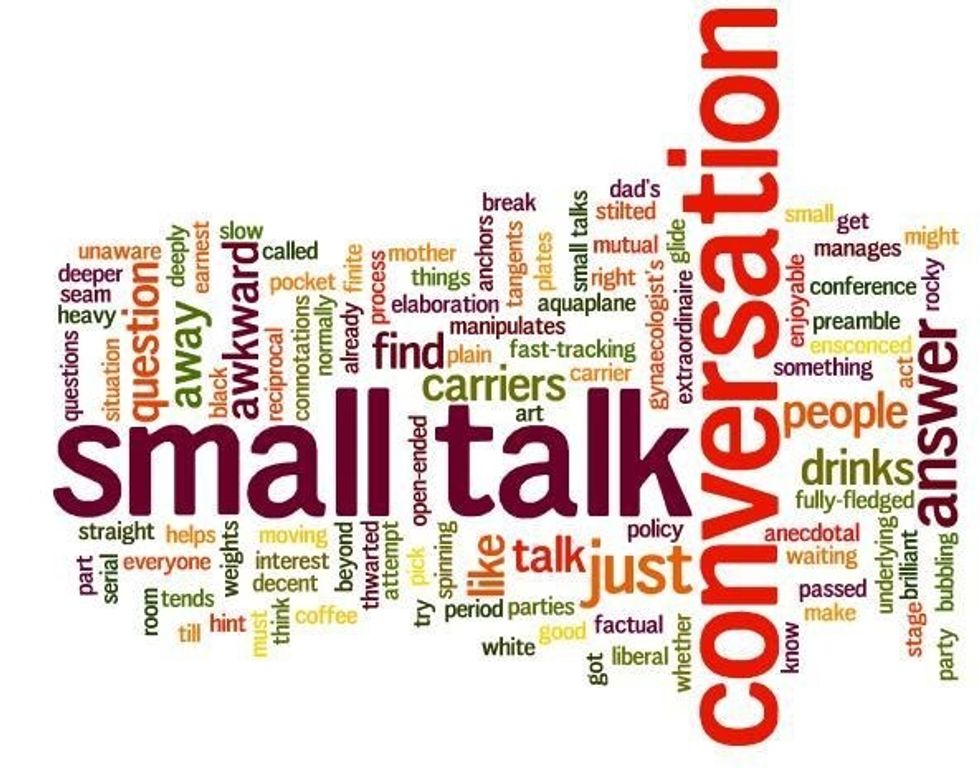 Make small talk! Put down the devices and actually talk to your family. It's really fun. You can learn new things and laugh a little too! You'll be surprised!☺
Okay, well that's it for today's guide. I hope you enjoyed this guide on how to enjoy a dinner with your family! Comment down below your favorite place to eat out for family dinners! Do you have tips?
Comment them below! A great guide suggestion? Comment that below too! Have a wonderful day! And enjoy your family!😊👪🍴
The creator of this guide has not included ingredients
Olivia Marie ❤
Beauty & fashion enthusiast.\nYouTuber & aspiring writer\nLover of a good book & a rainy day.\n\nfind me below //