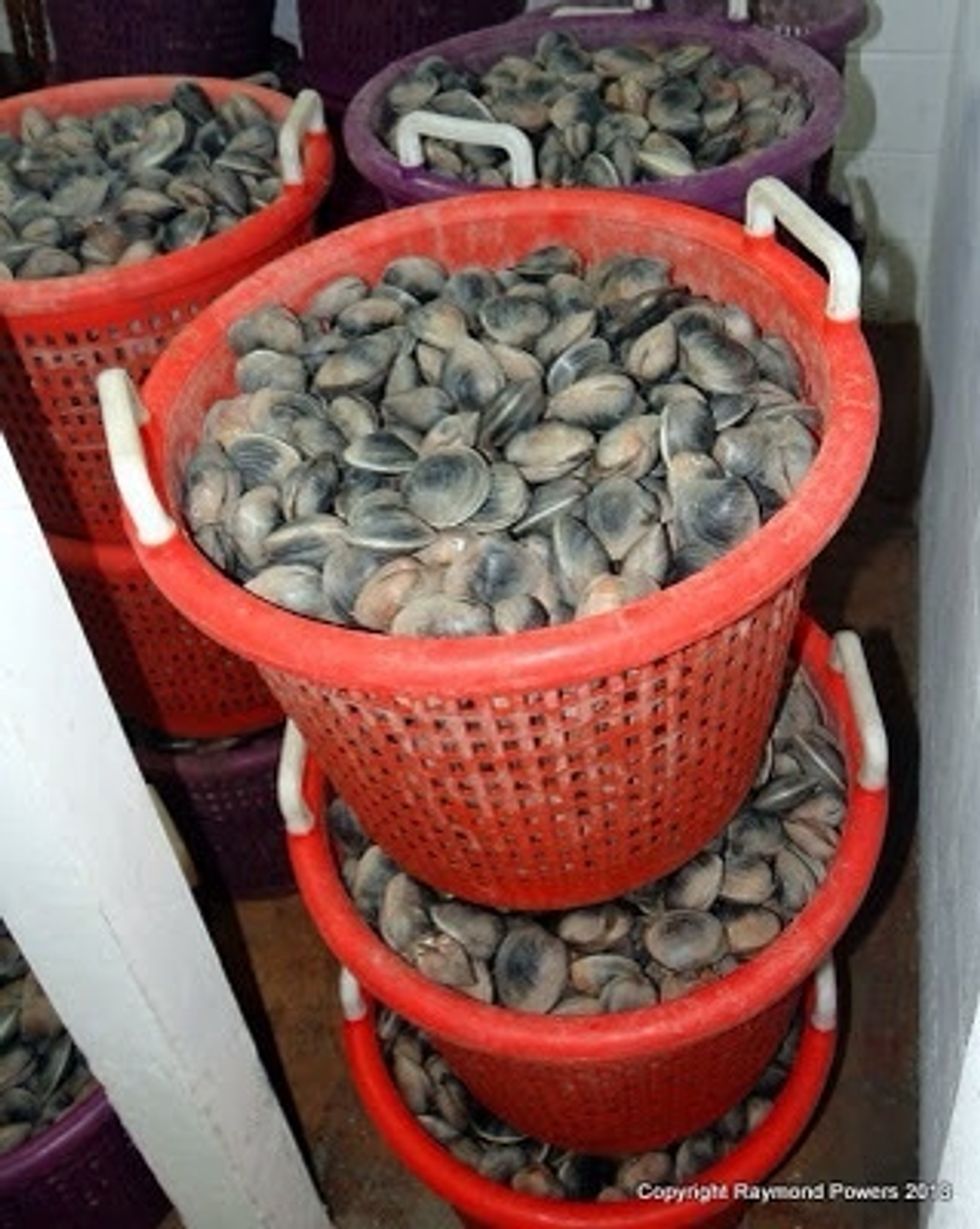 Baskets and baskets of clams....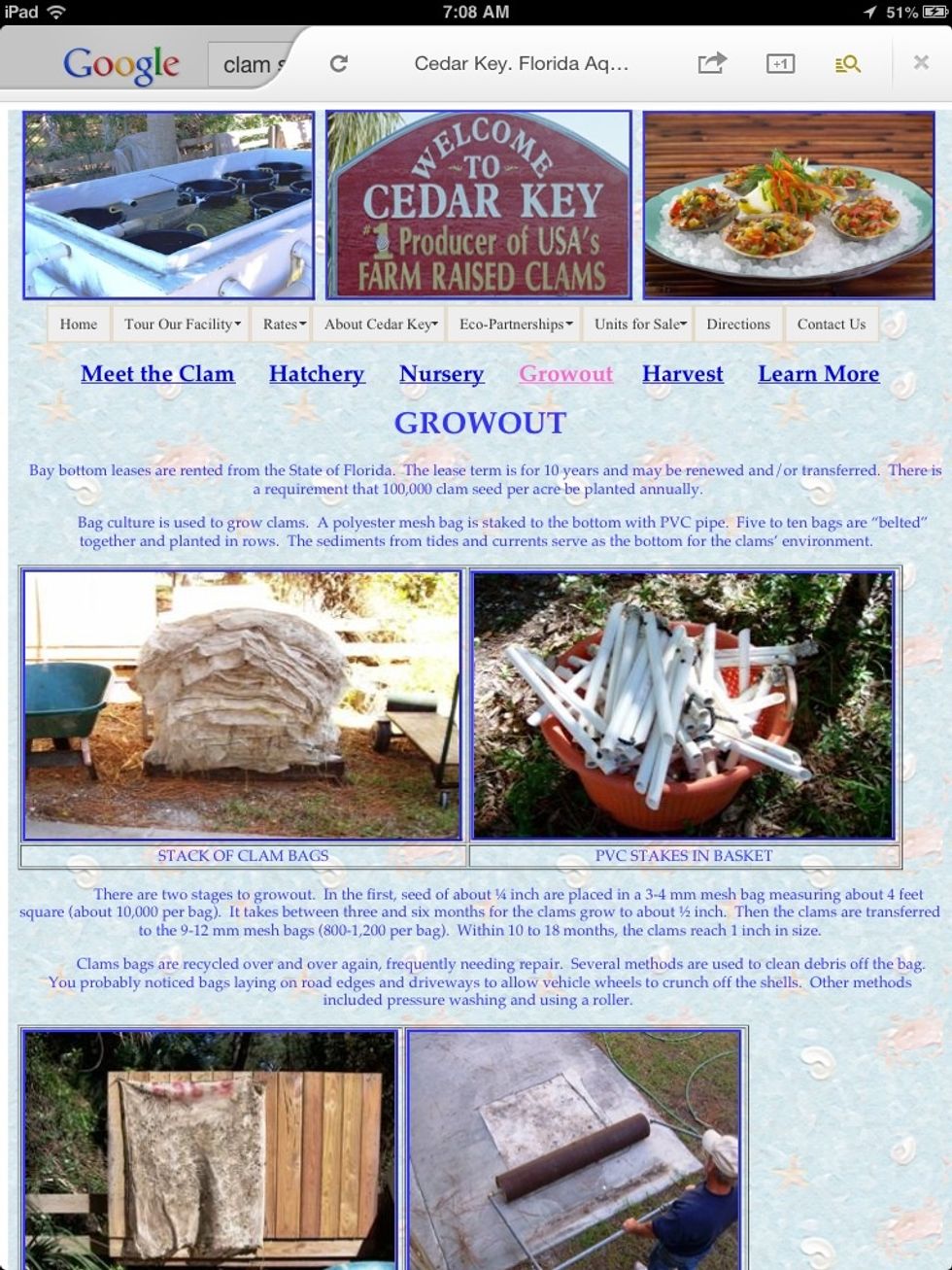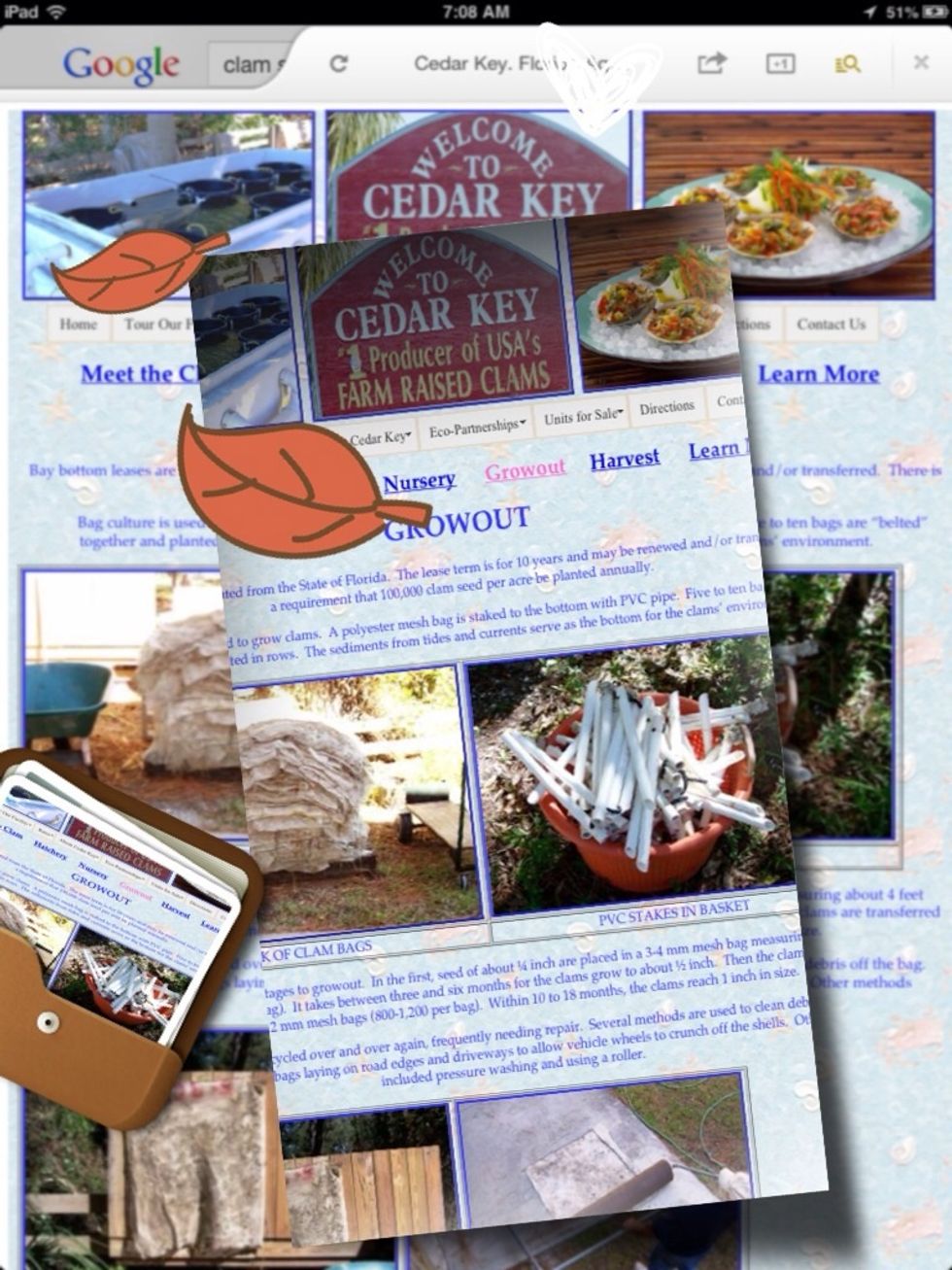 You need to check this place out...great tour! And learned a lot.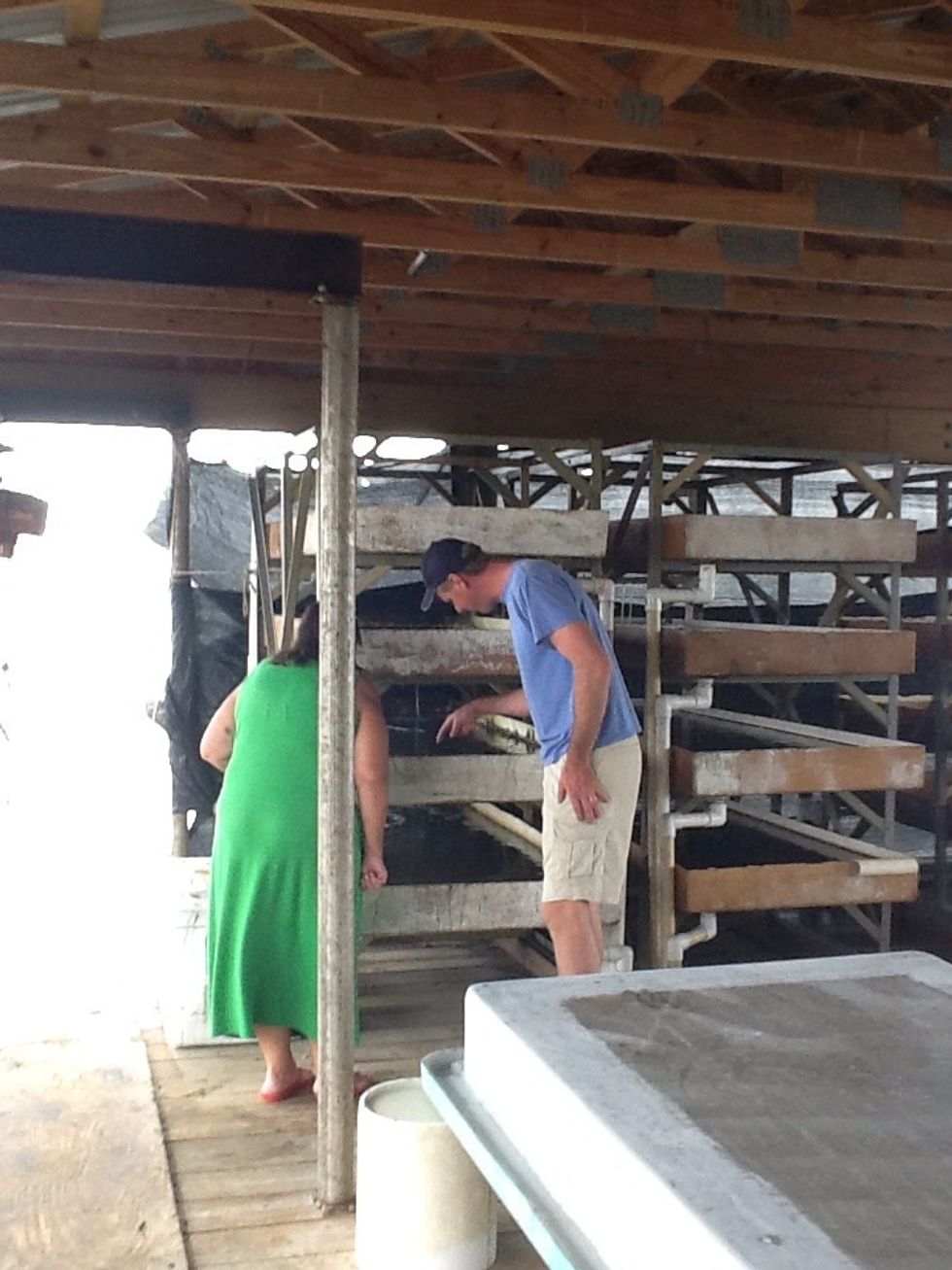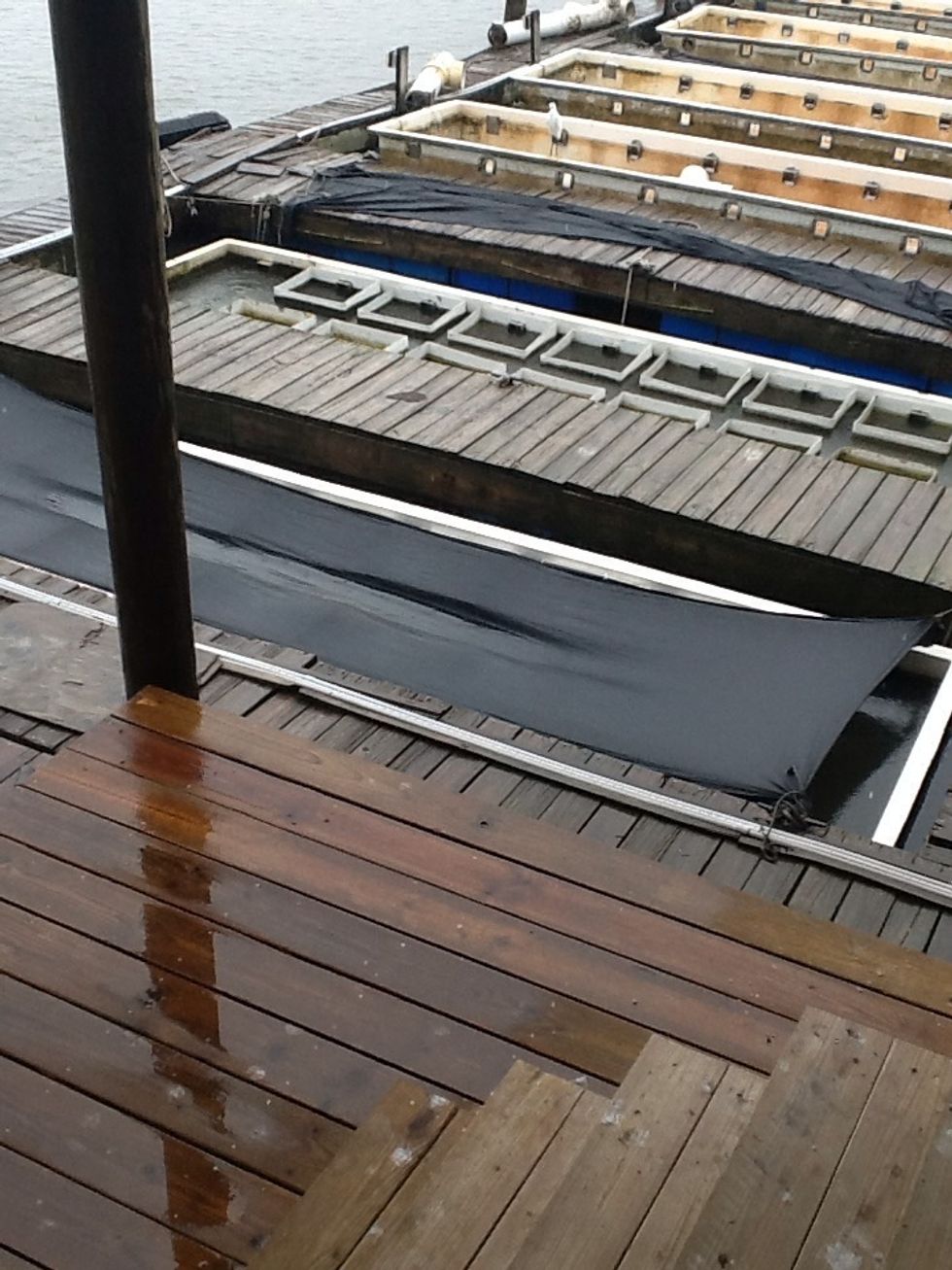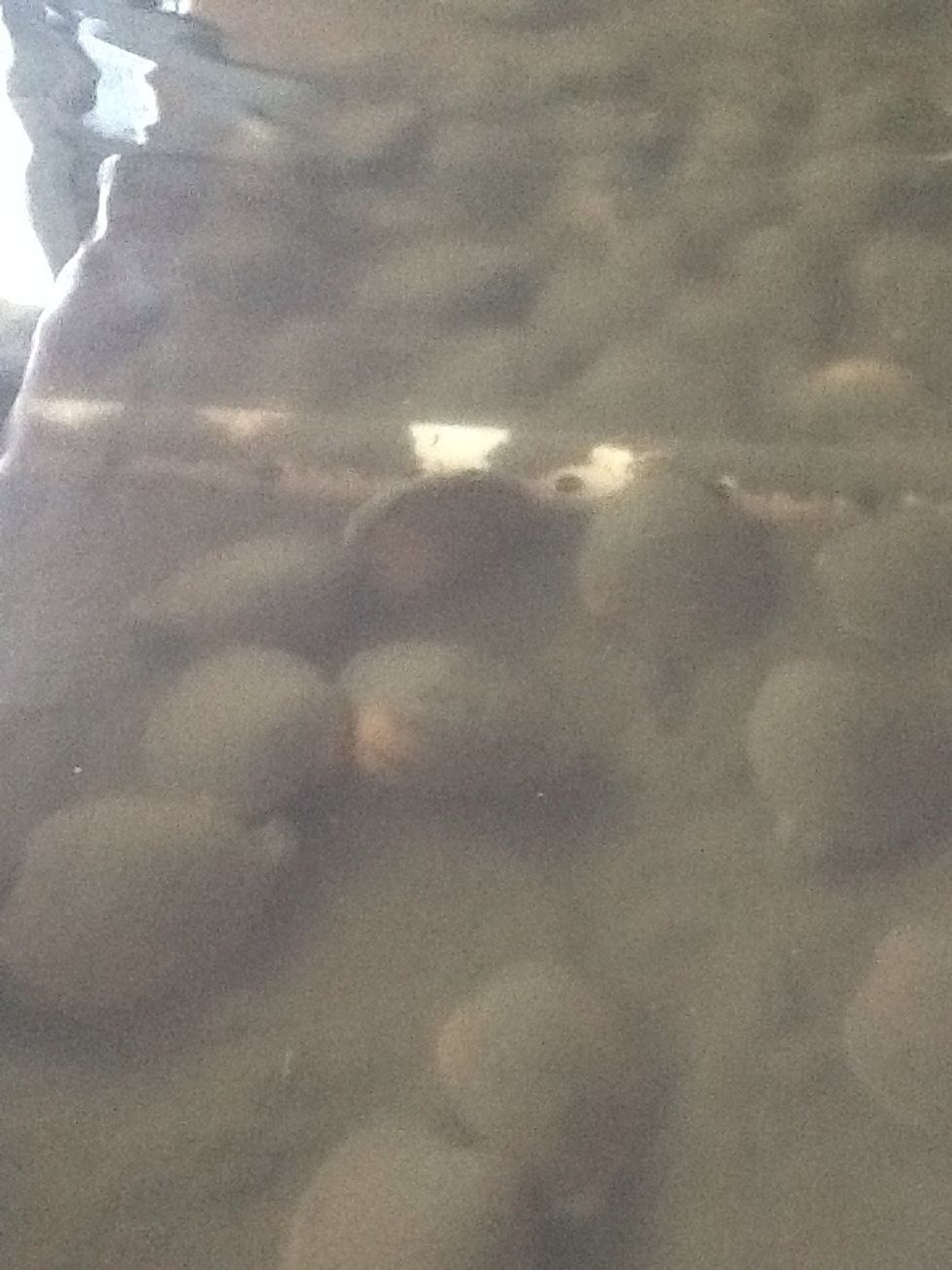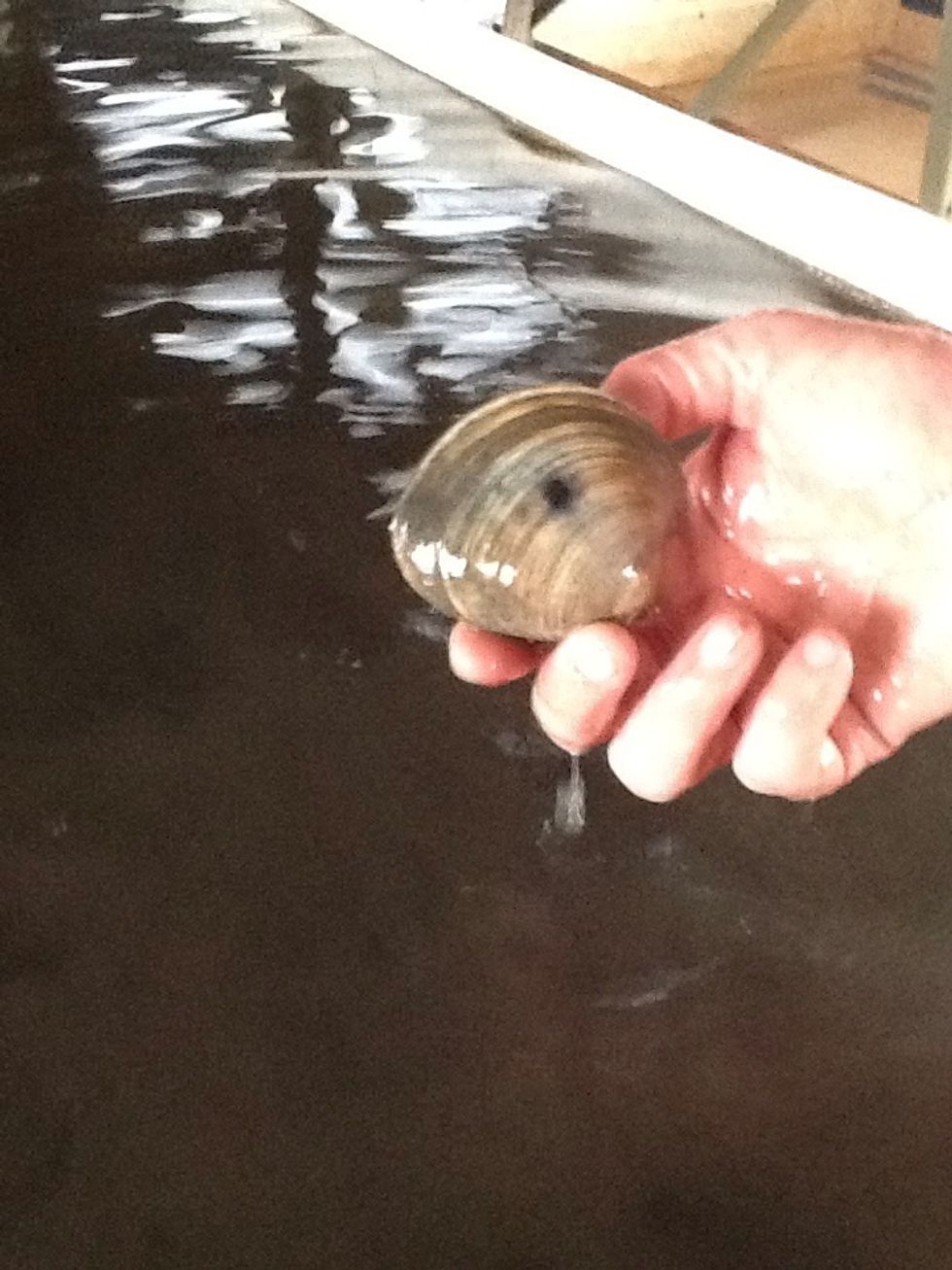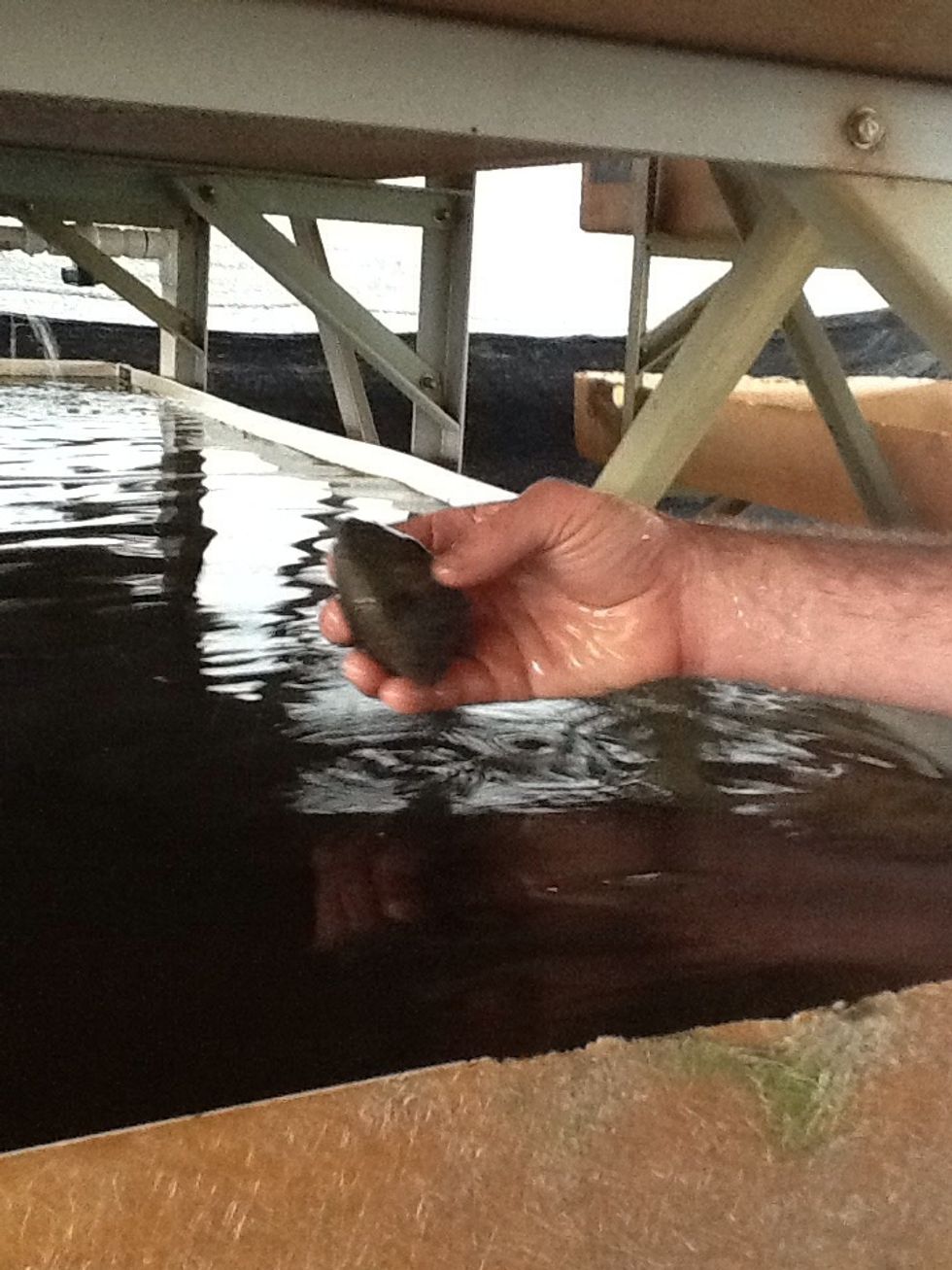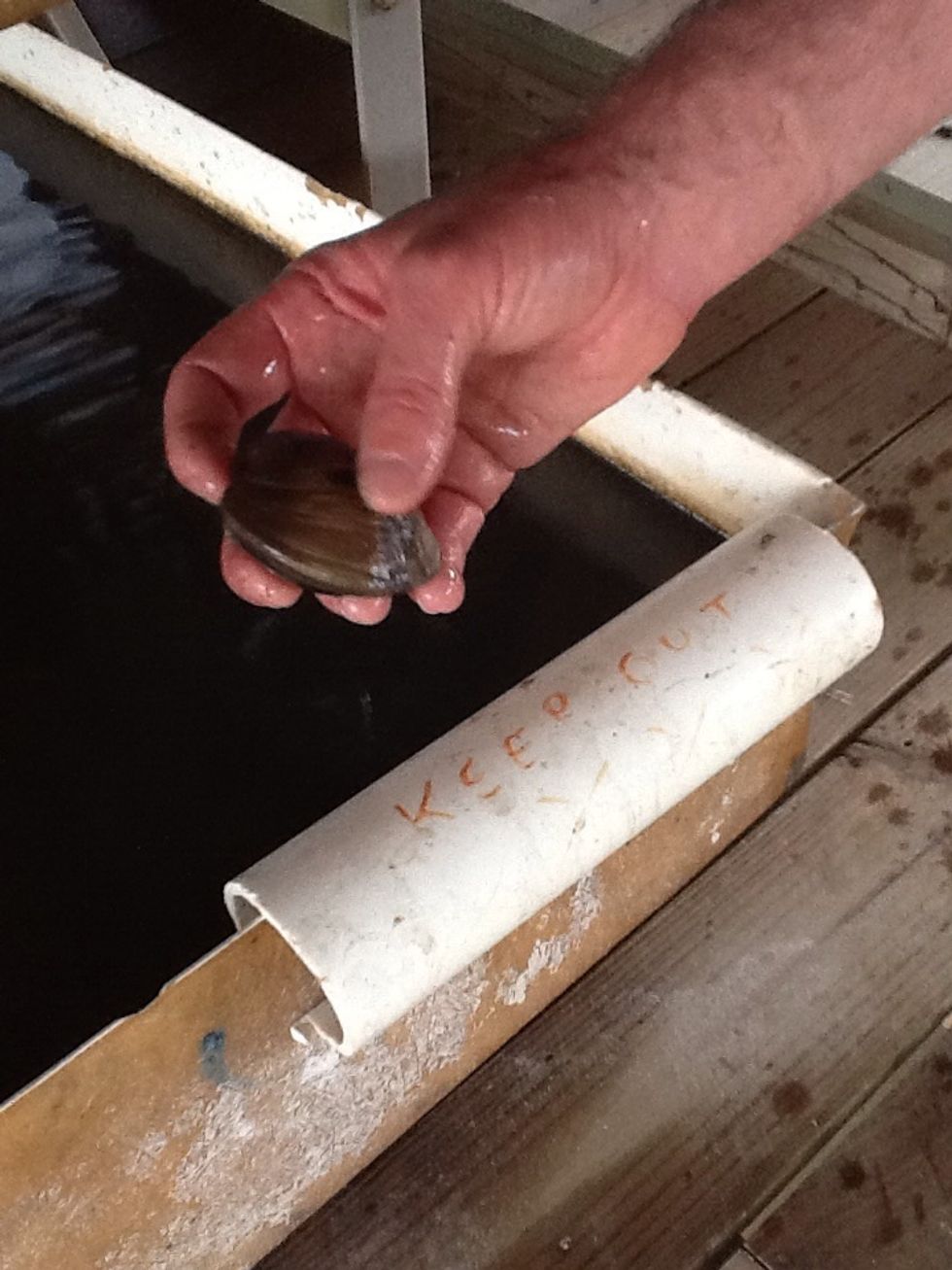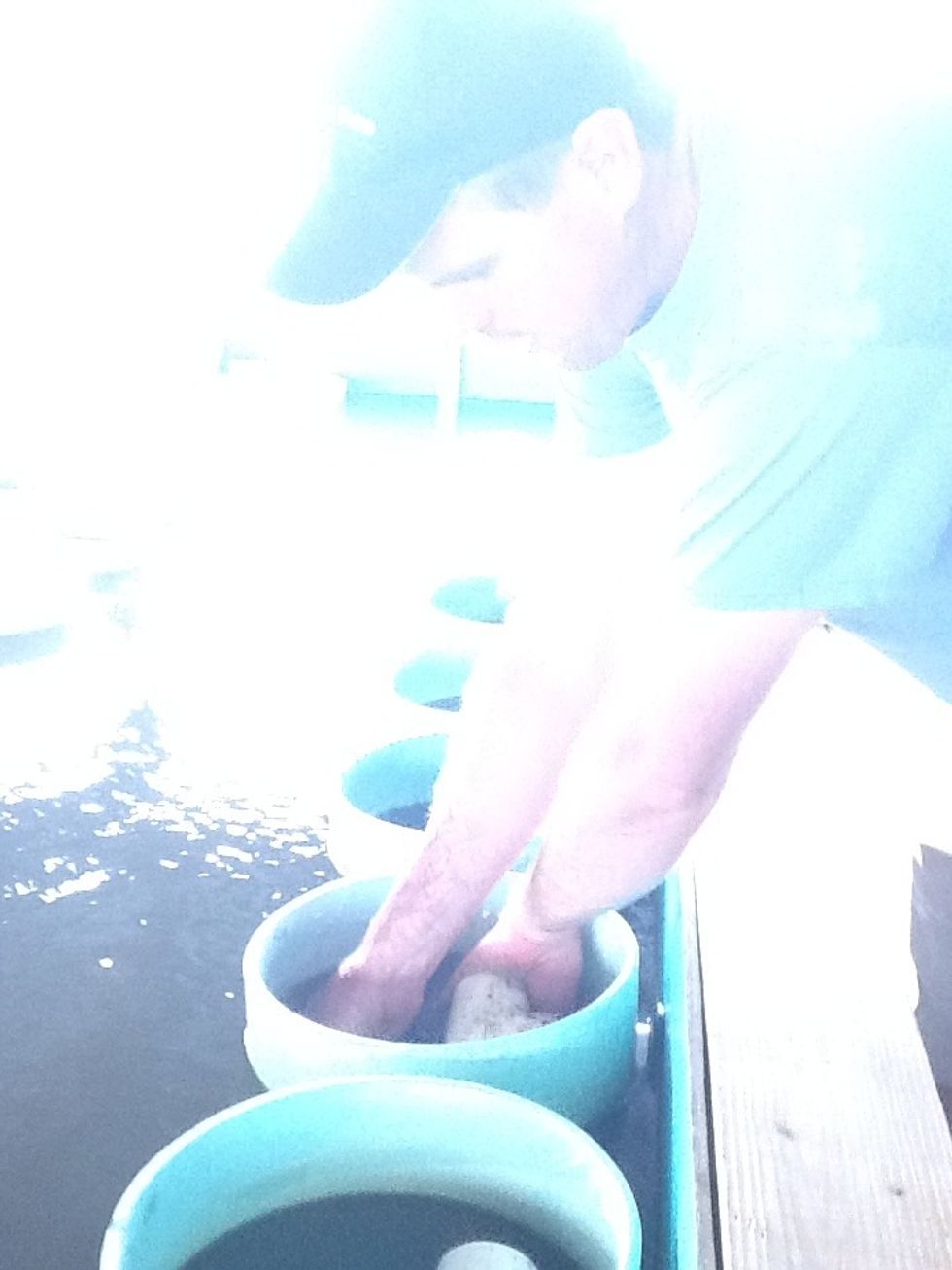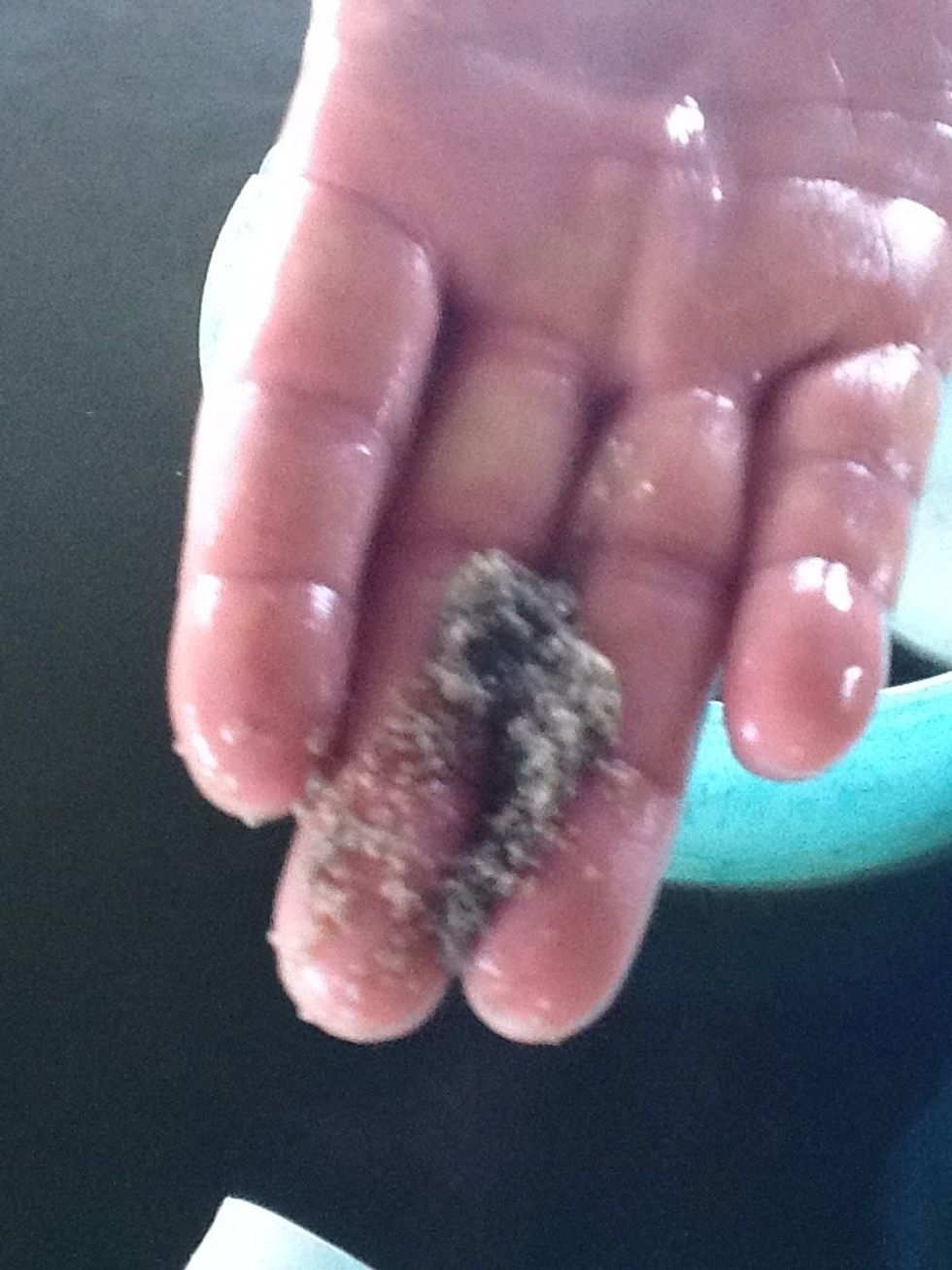 Thousands of baby clams.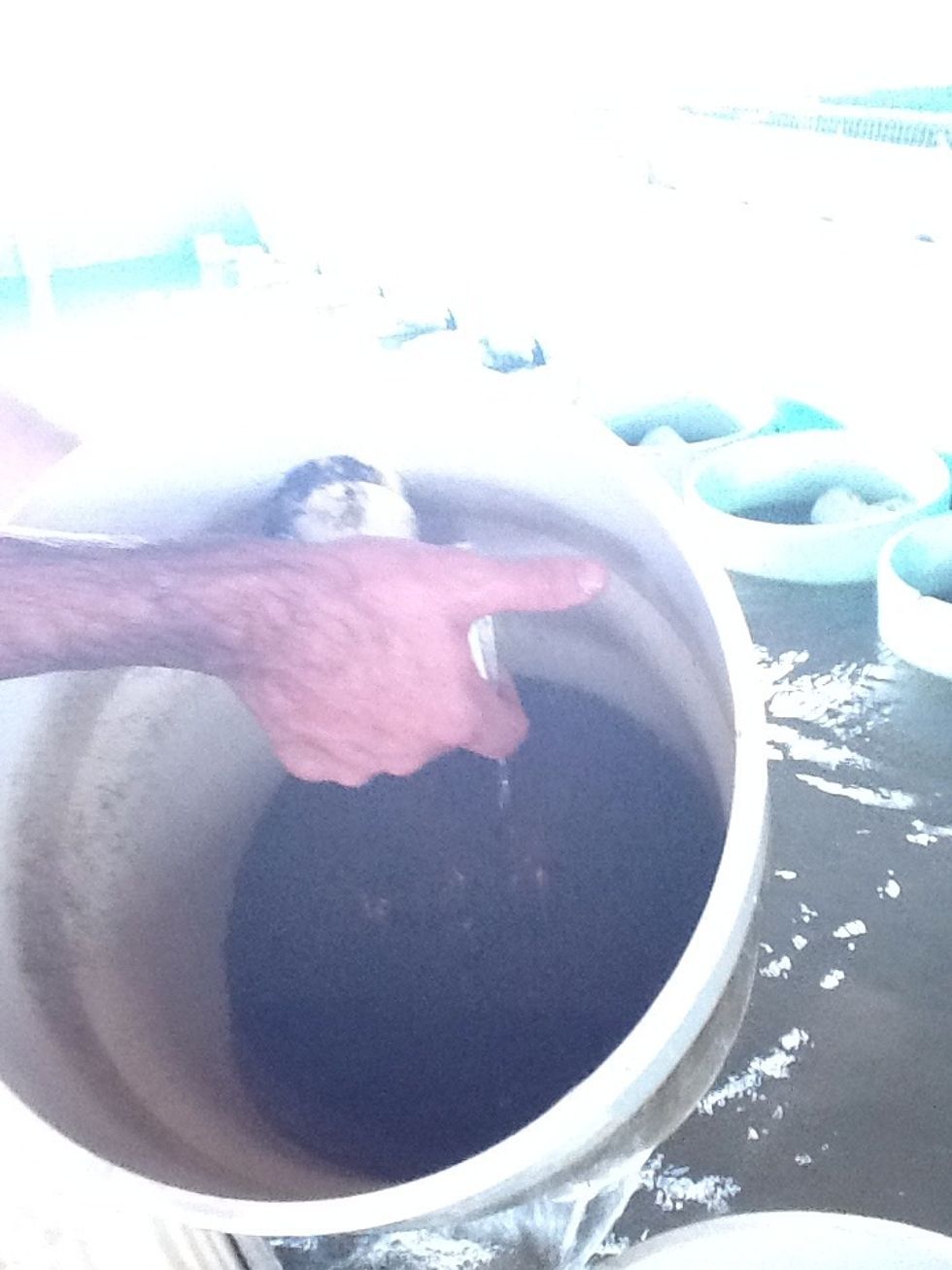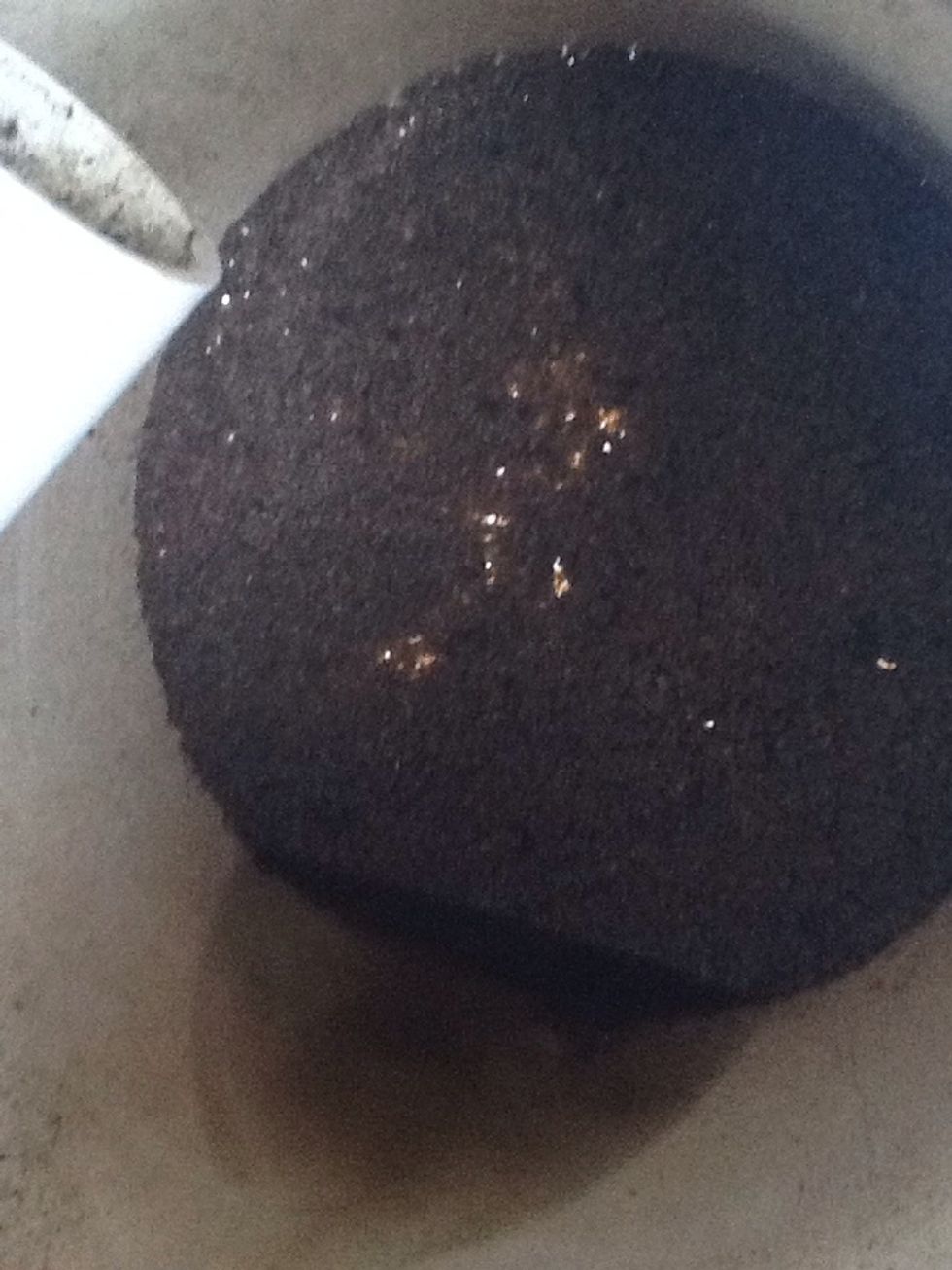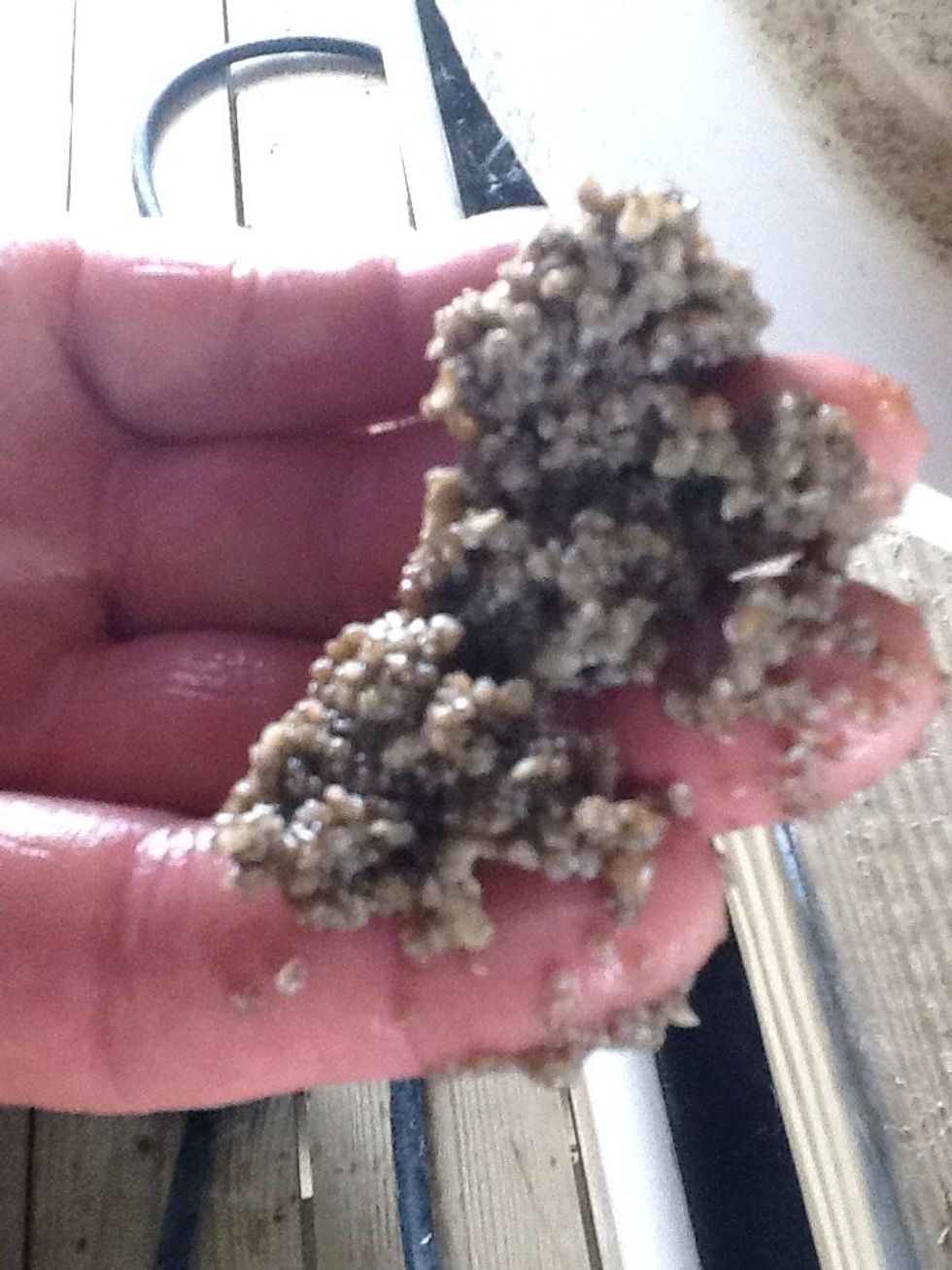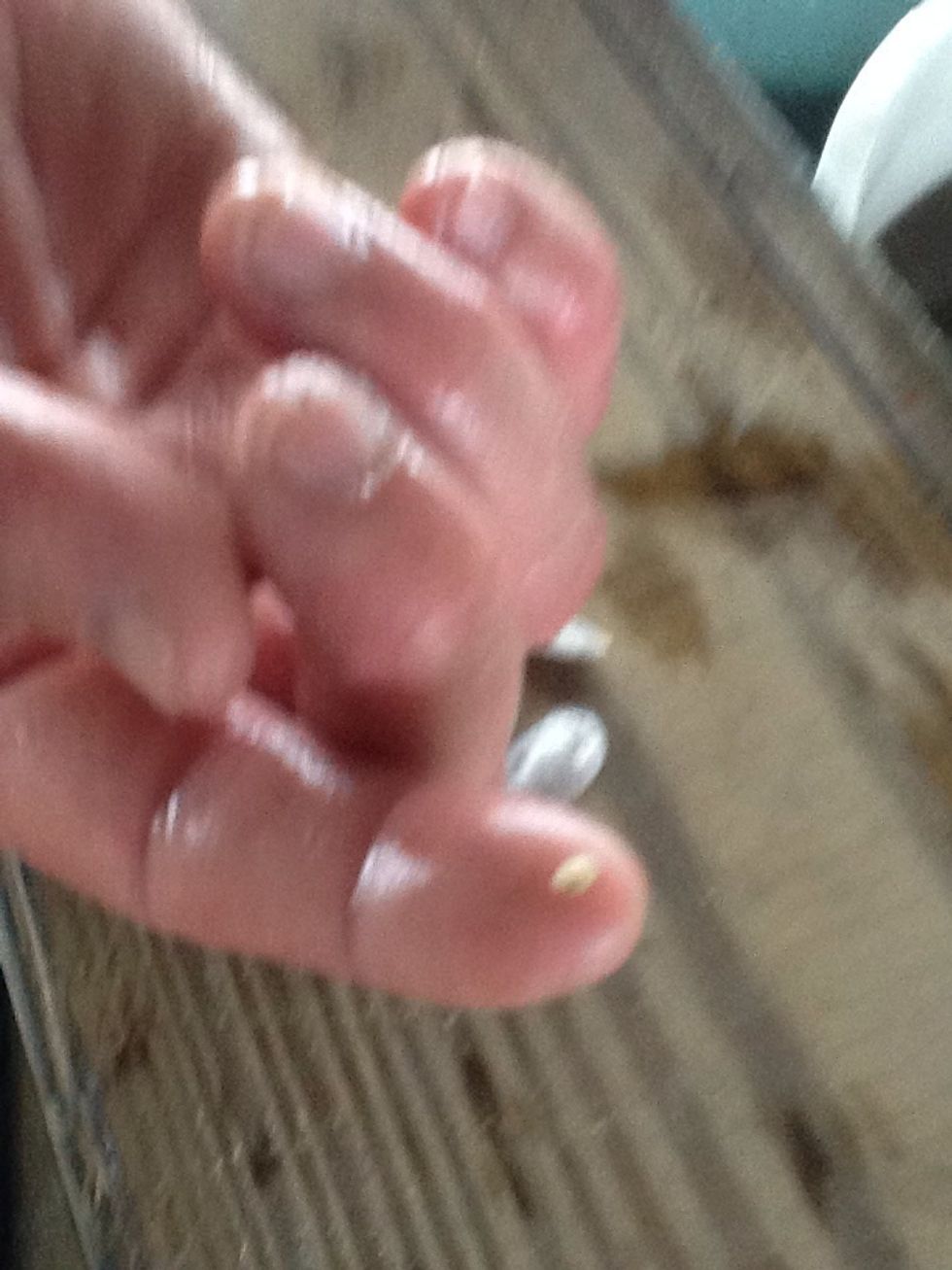 One little baby!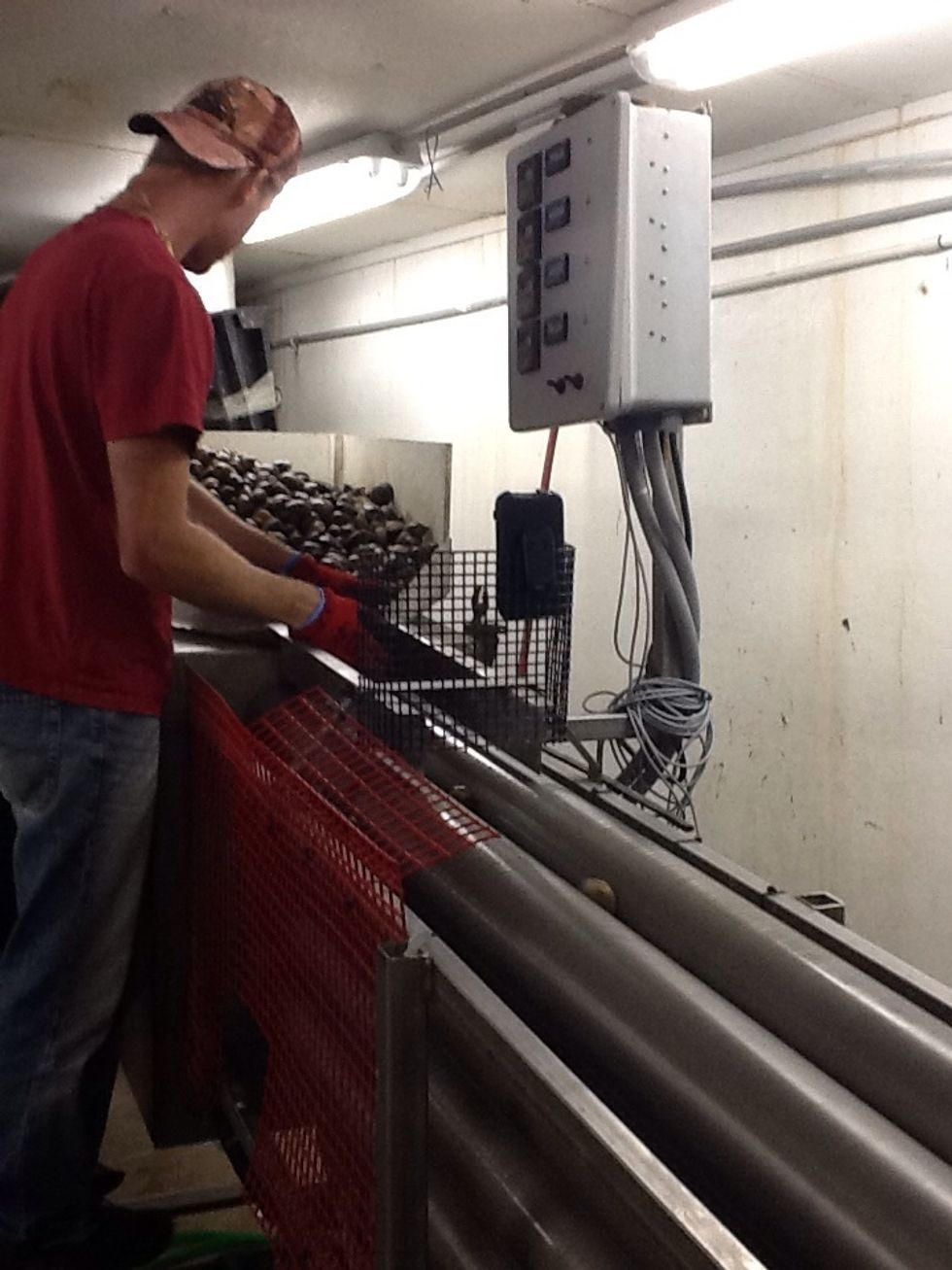 Sorter of days catch. Takes about 2 years ...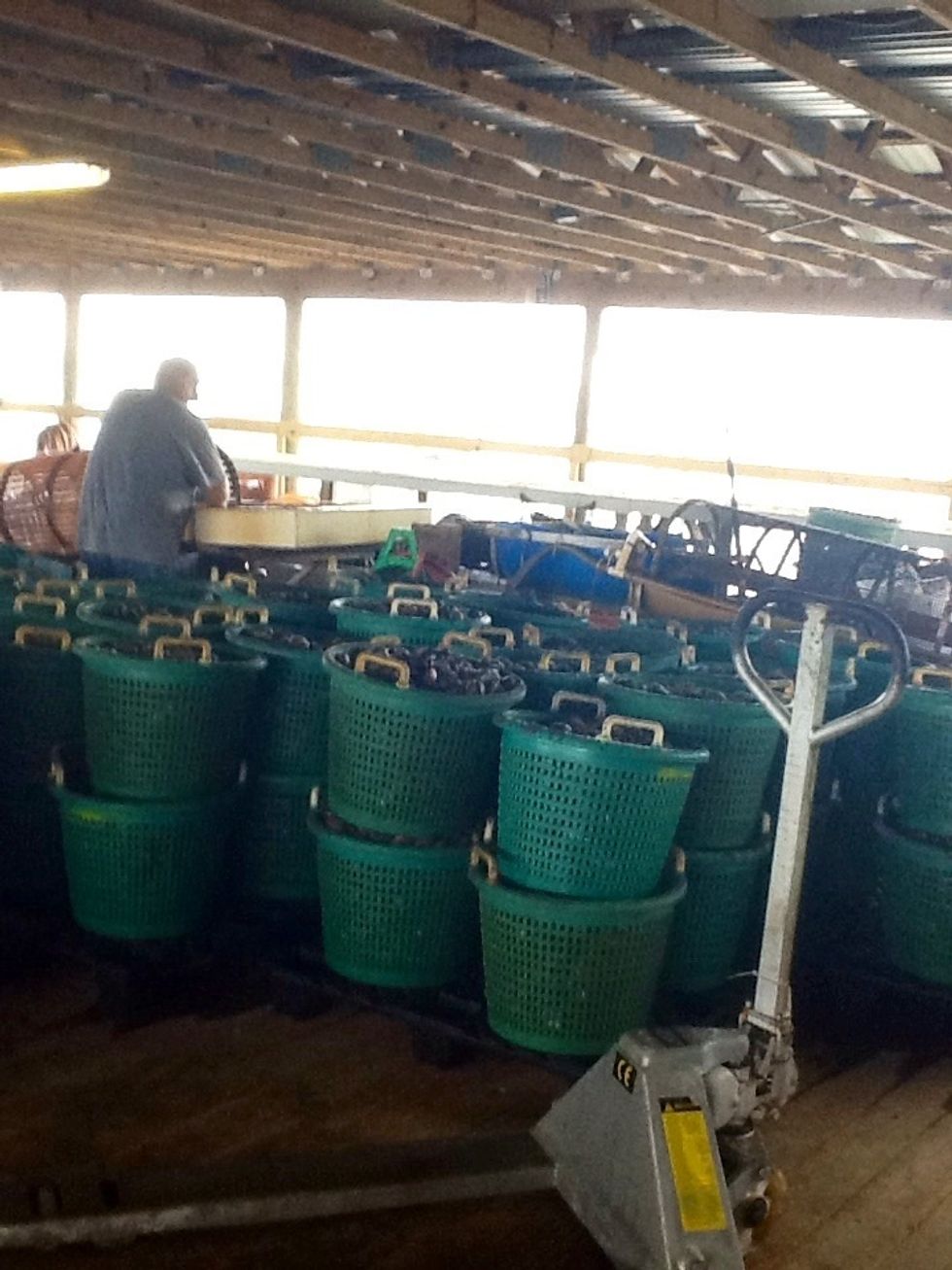 Sorting and cleaning getting ready for retail.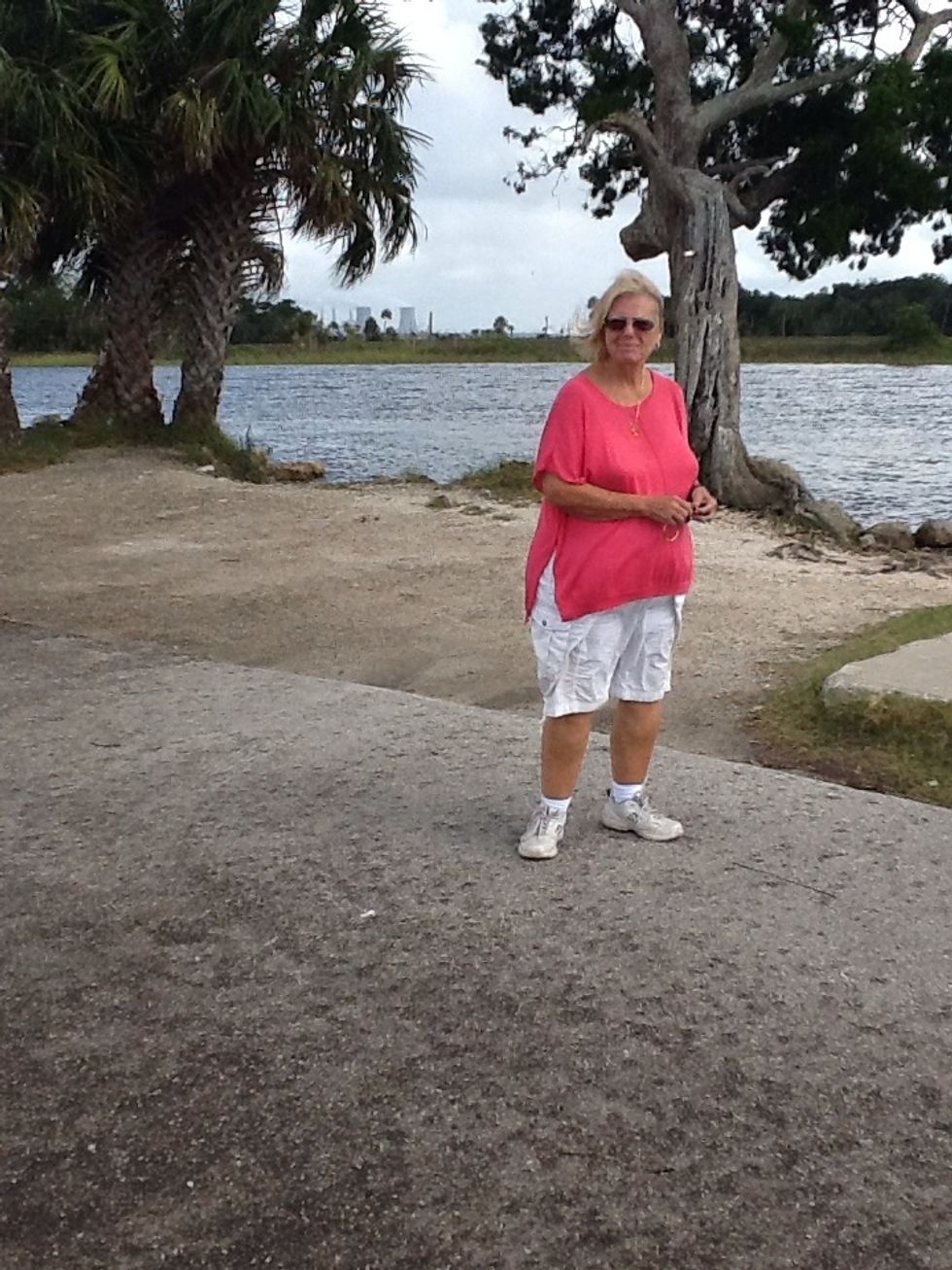 I'm not a seafood person... But of course we had to purchase some to make Chowder! My favorite Manhattan... Norbeth loves New England !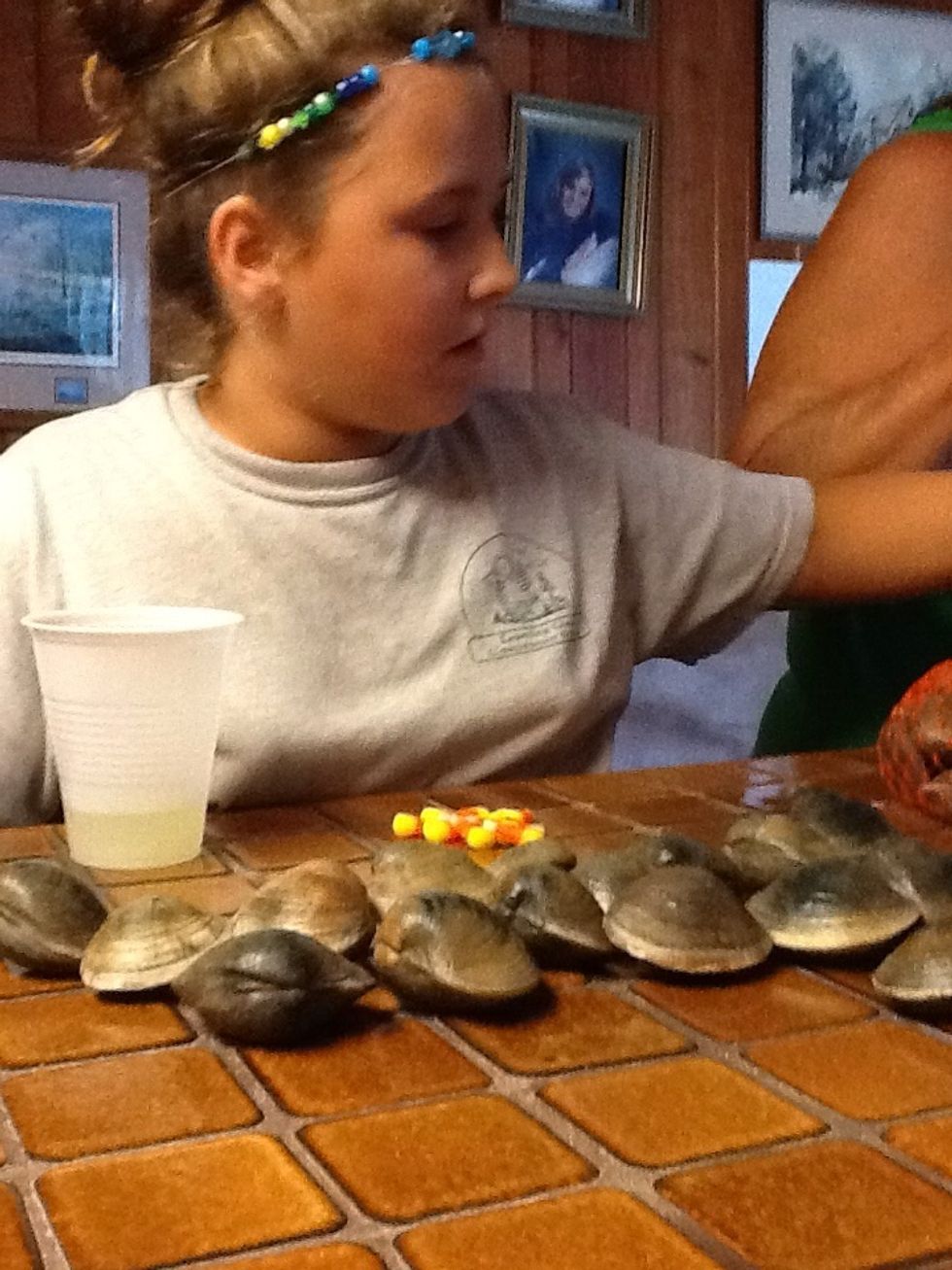 And why not let the kids do the counting and sorting for us...as we divide our retail "catch" in half.....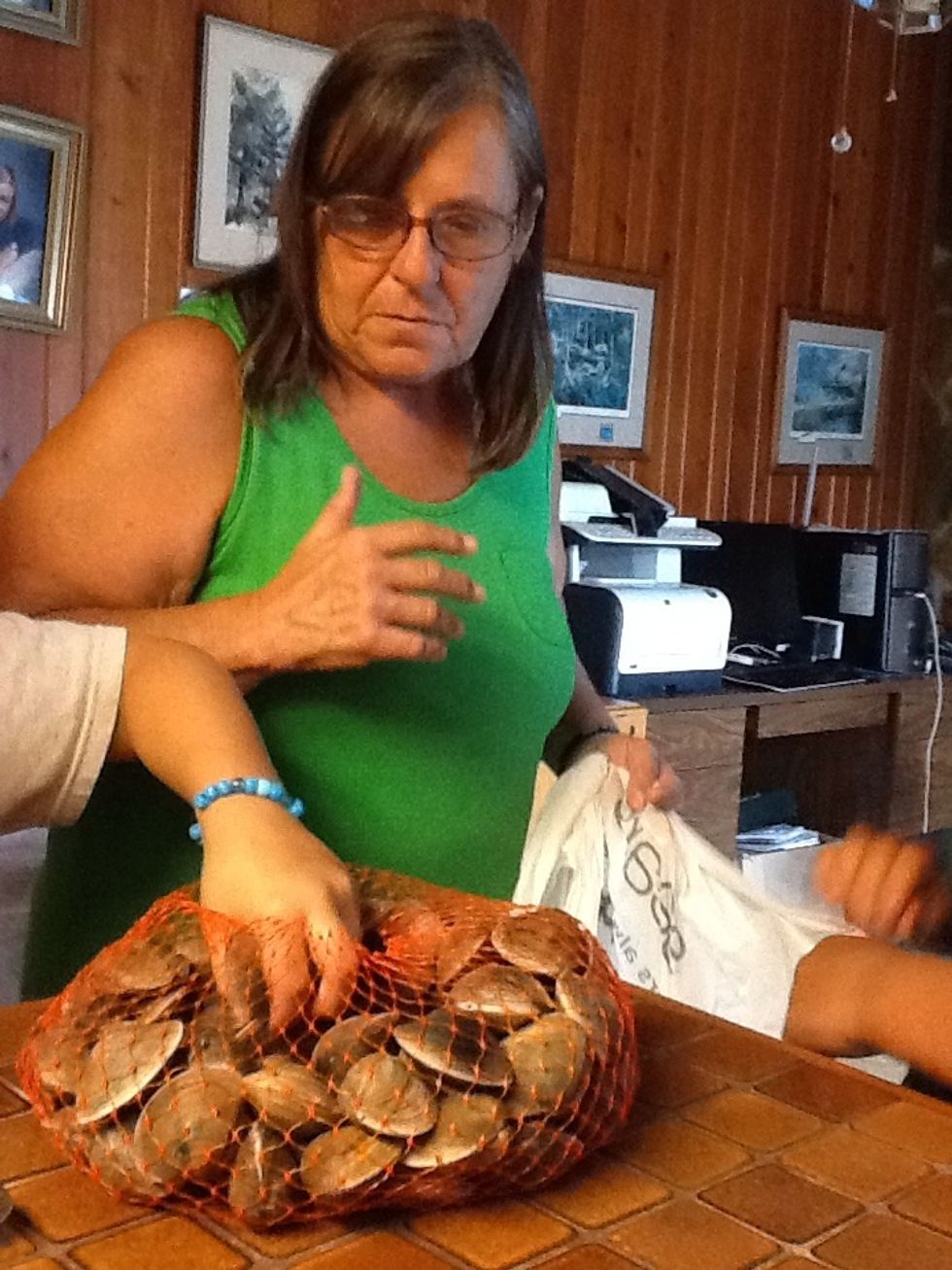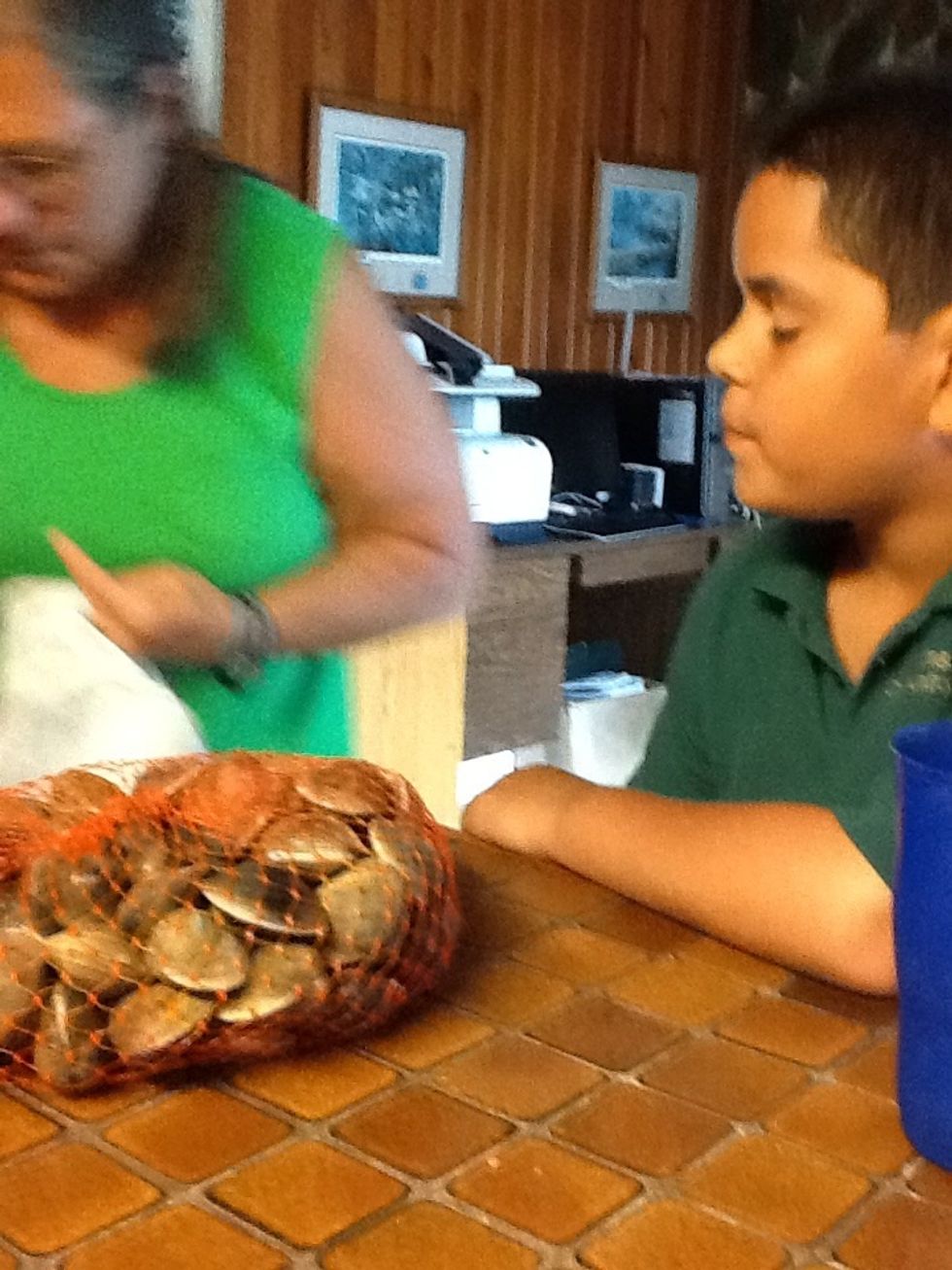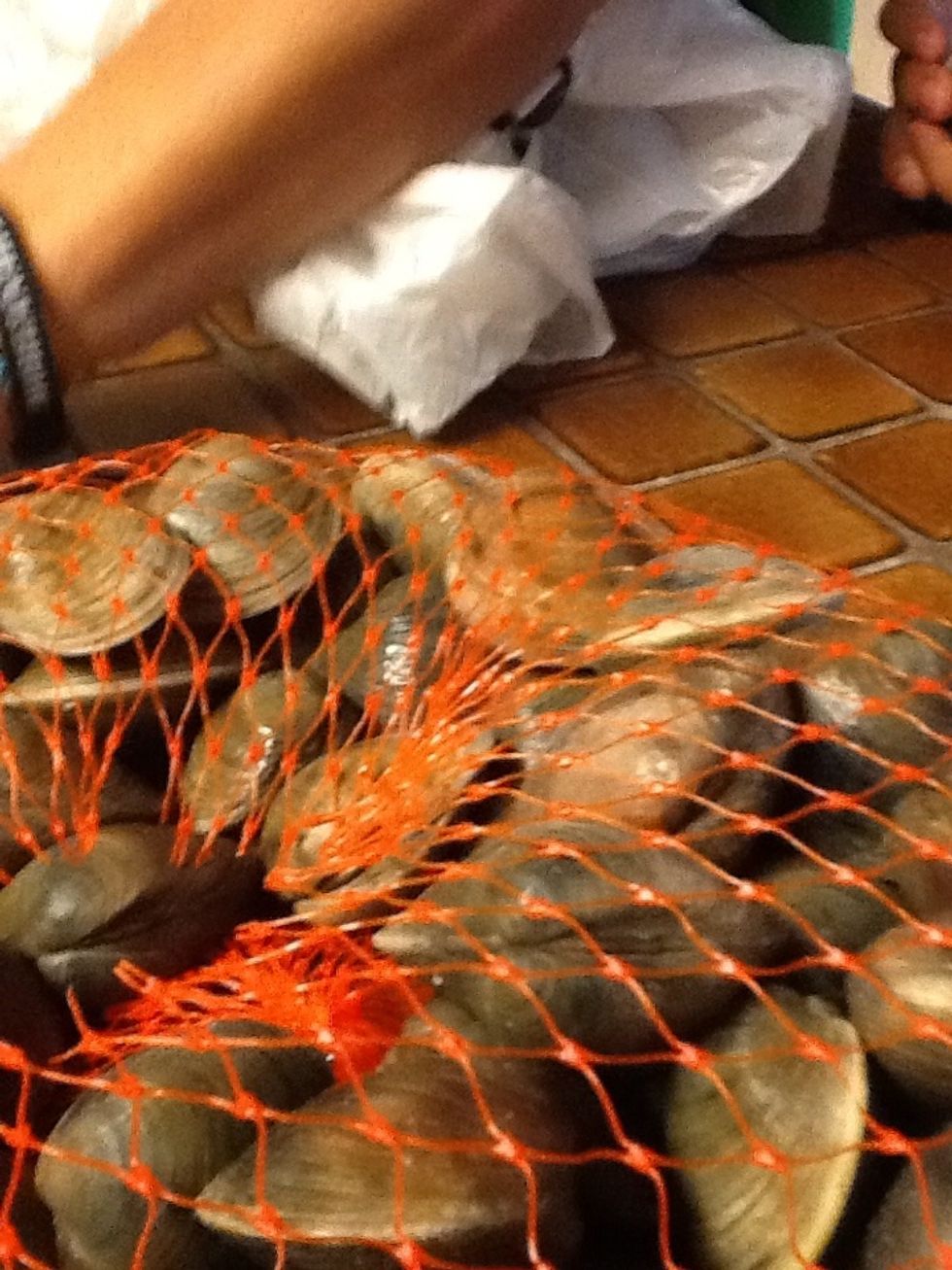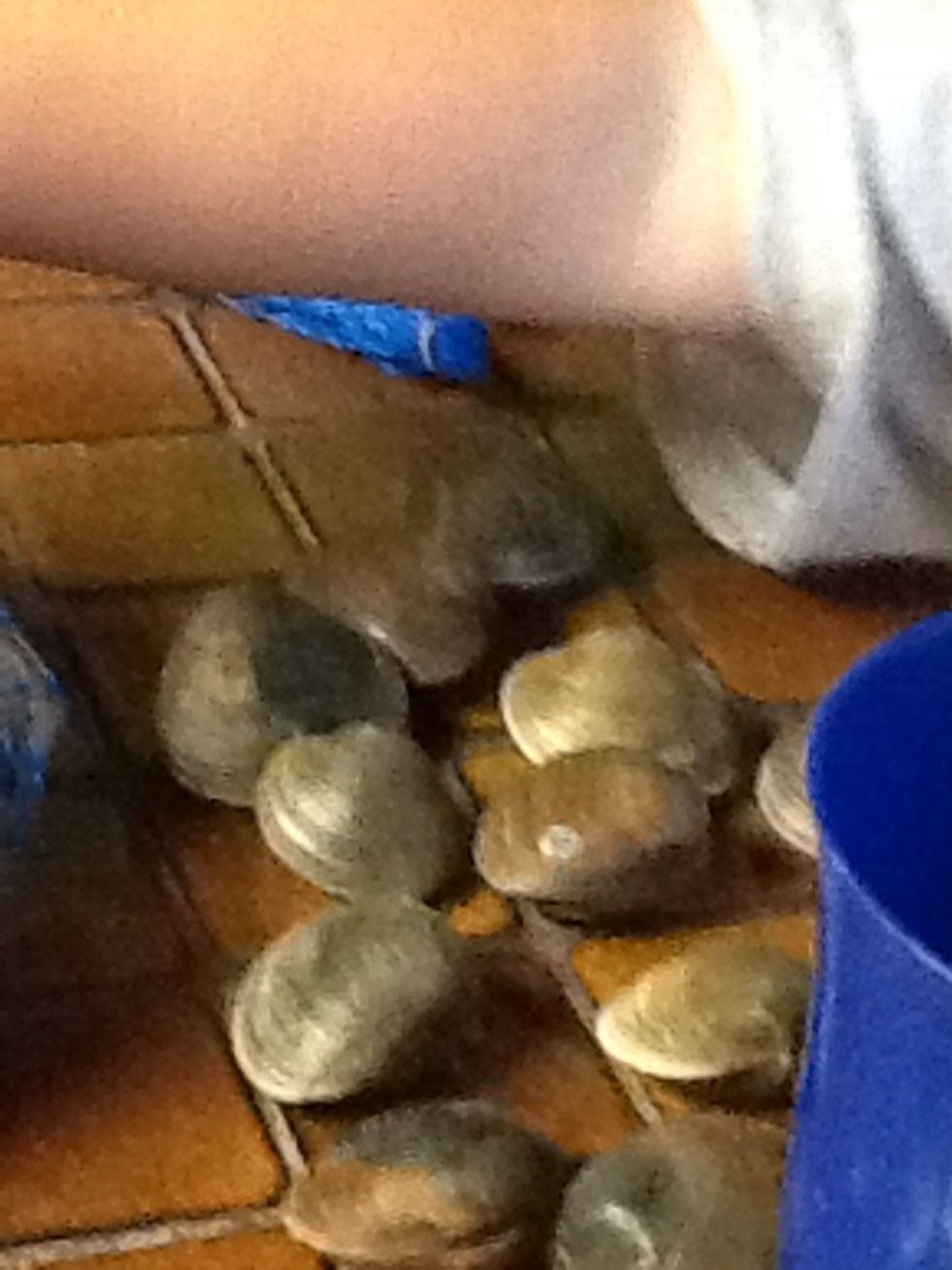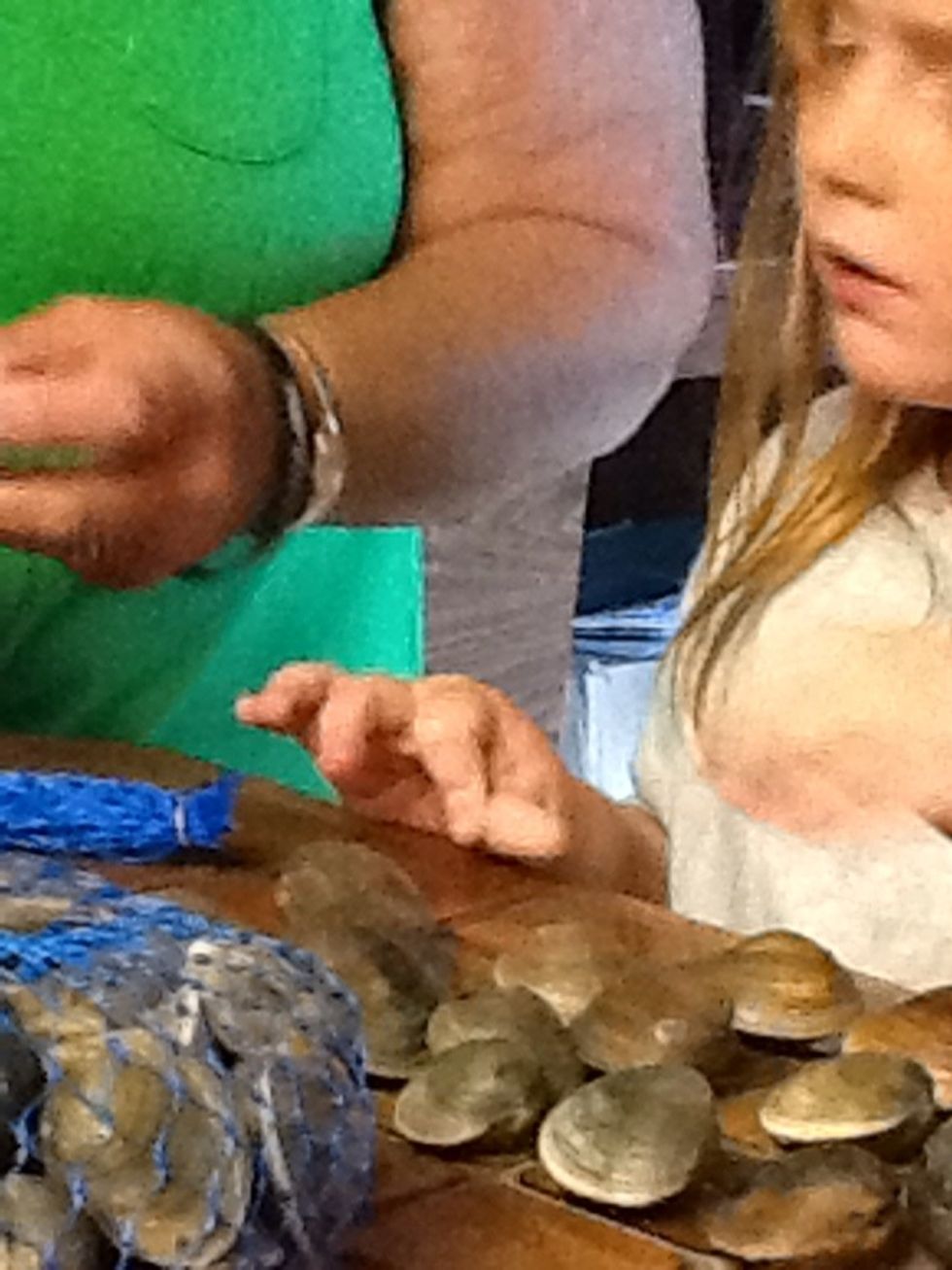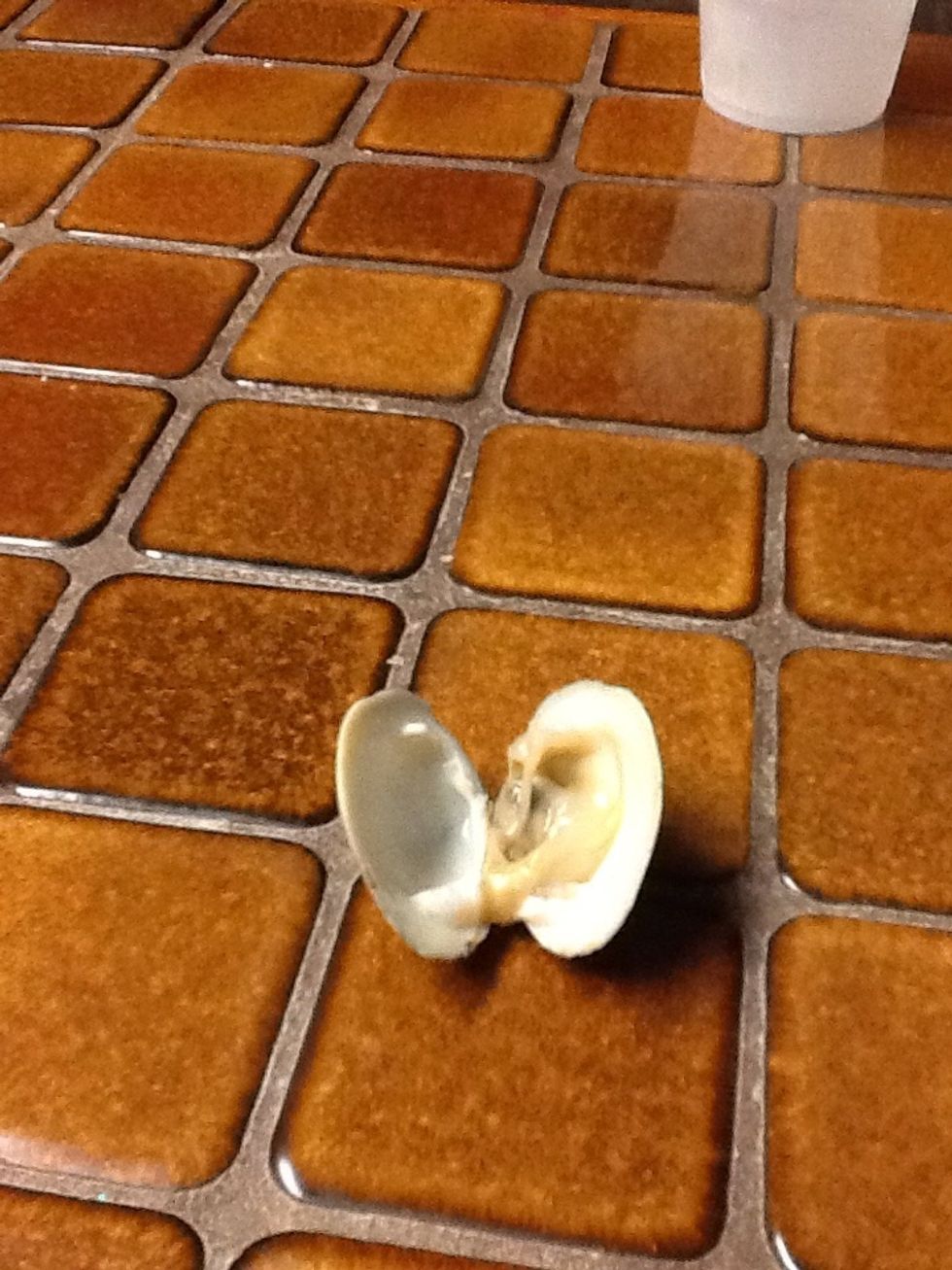 And there's one that popped open!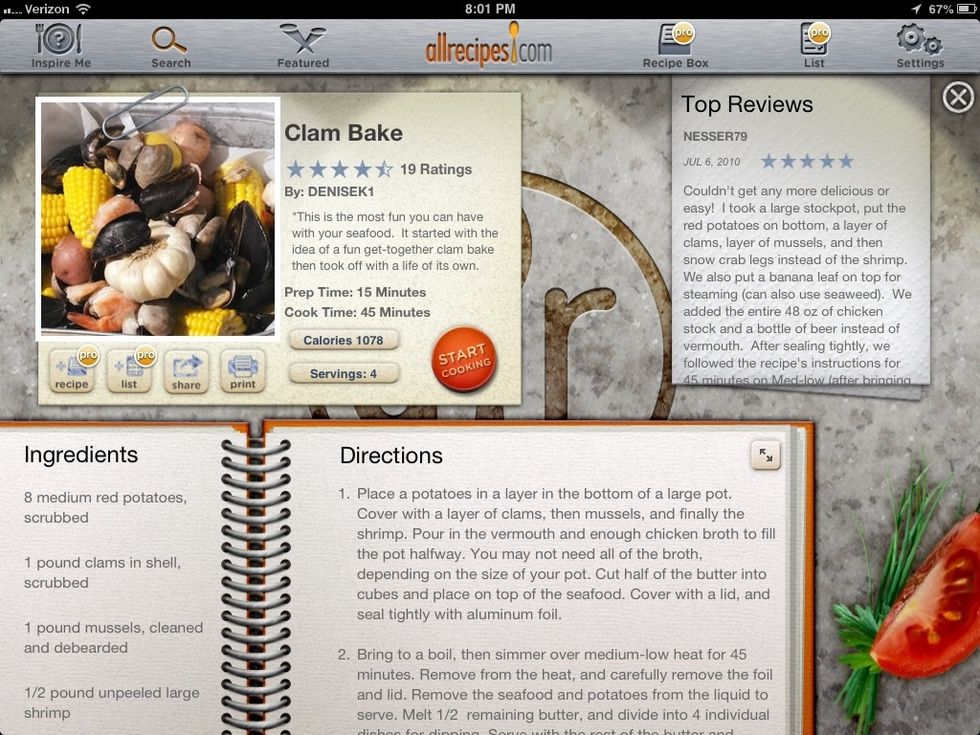 Lots of good recipes can be ...... The live bagged clams will stay fresh in refrigerator for about 7 days...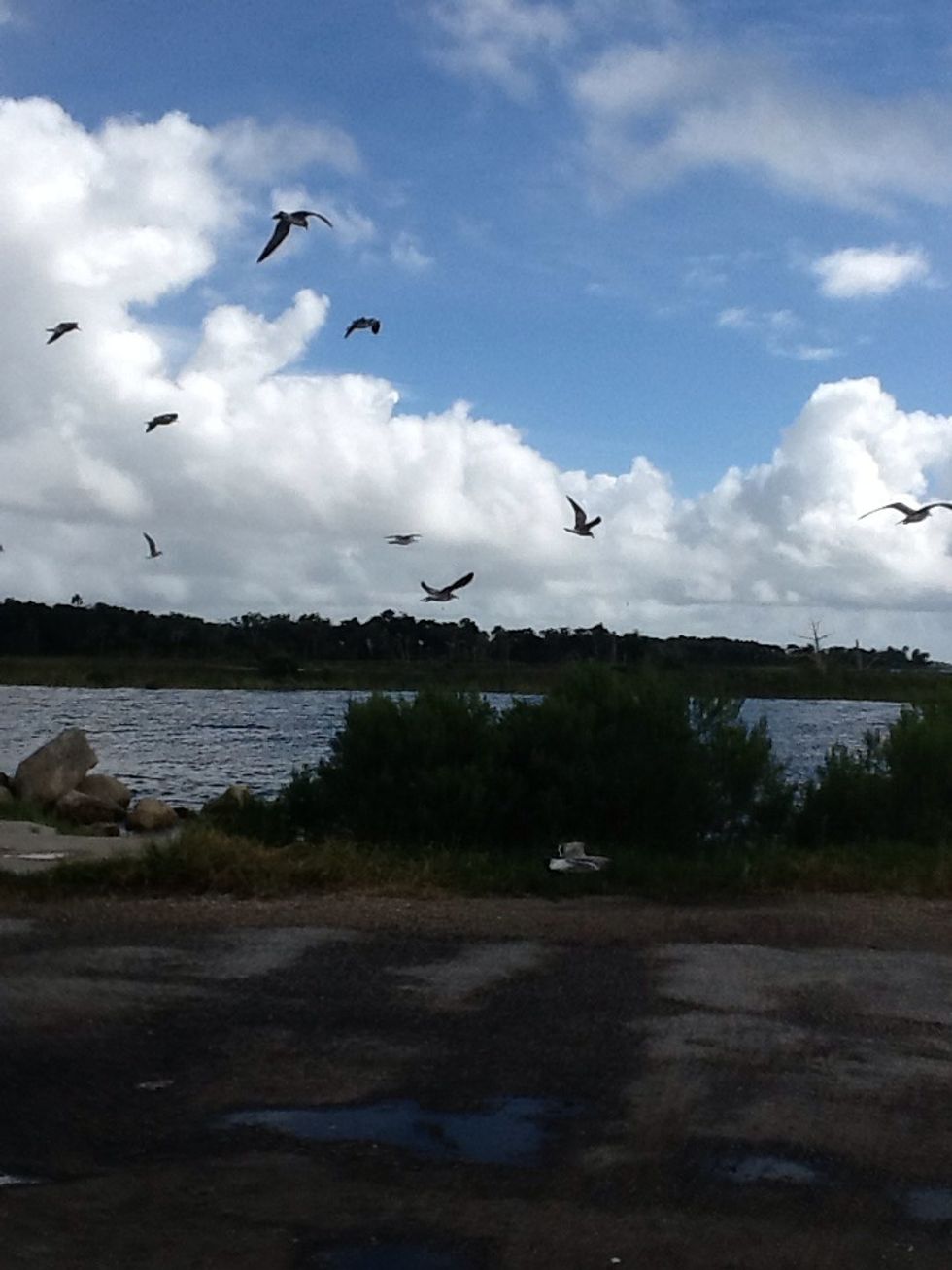 A beautiful day tripping around Florida! We did also hit about 5 different quilt and glass shops --- Hence my X- mas shopping done...but sewing and crafting is on high demand!
A good friend to travel with
Time to explore free areas close to home
Cedar Key clam seed nursery
$75.00 for clams and lobster
Florida; check other account