Just sharing this app. I always use it in enhancing photos taken with my iPhone and it gives pretty nice results. Just a quick look at its features. I also added a before and after sample at the end.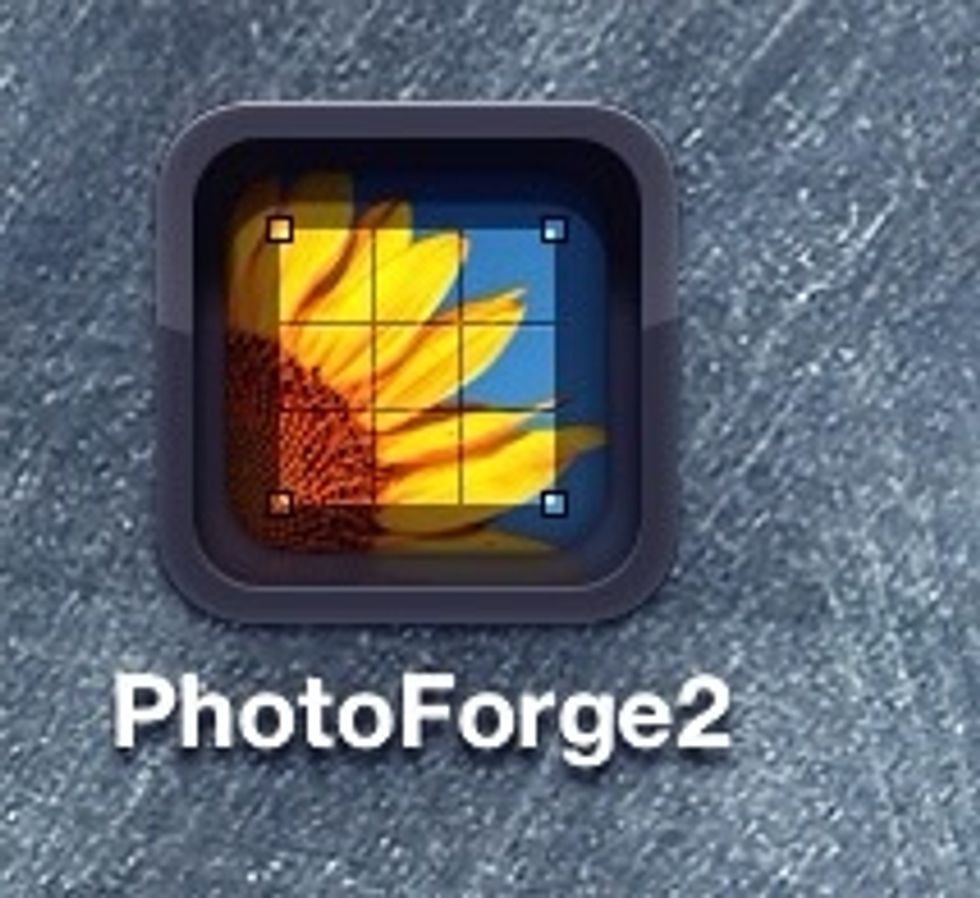 The app is photoforge (NOTE: i dont make apps. just sharing this neat photo editing app)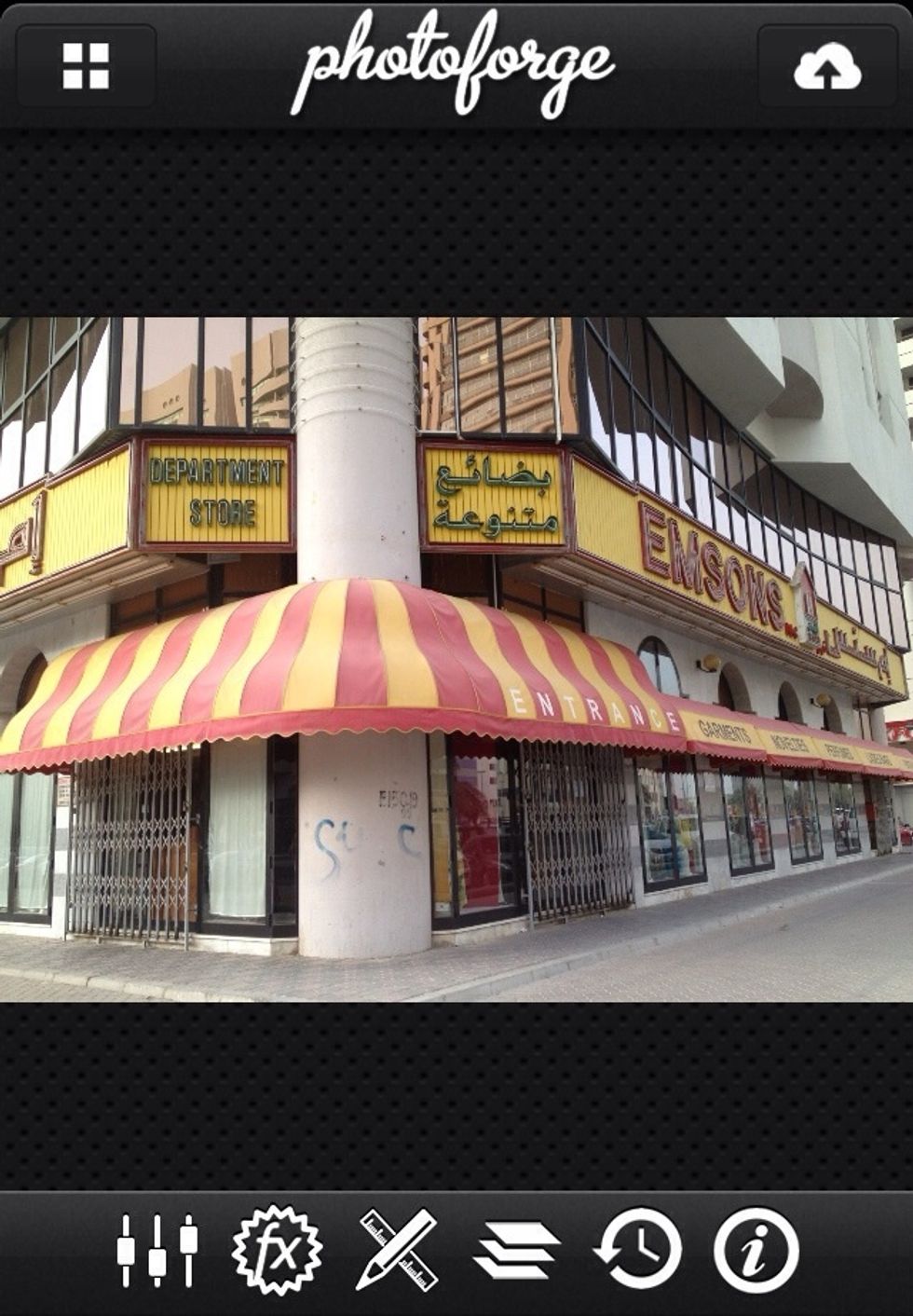 This is the sample photo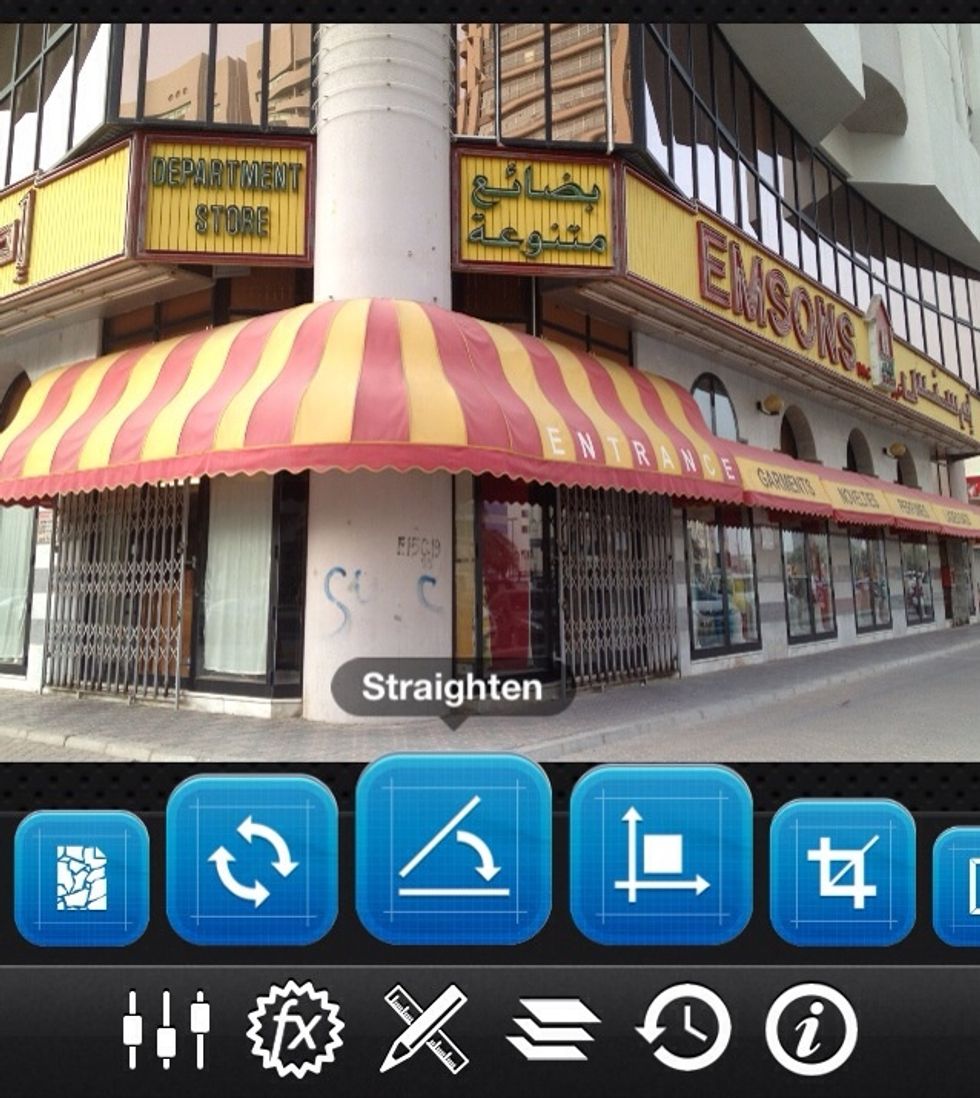 Some basic editing tools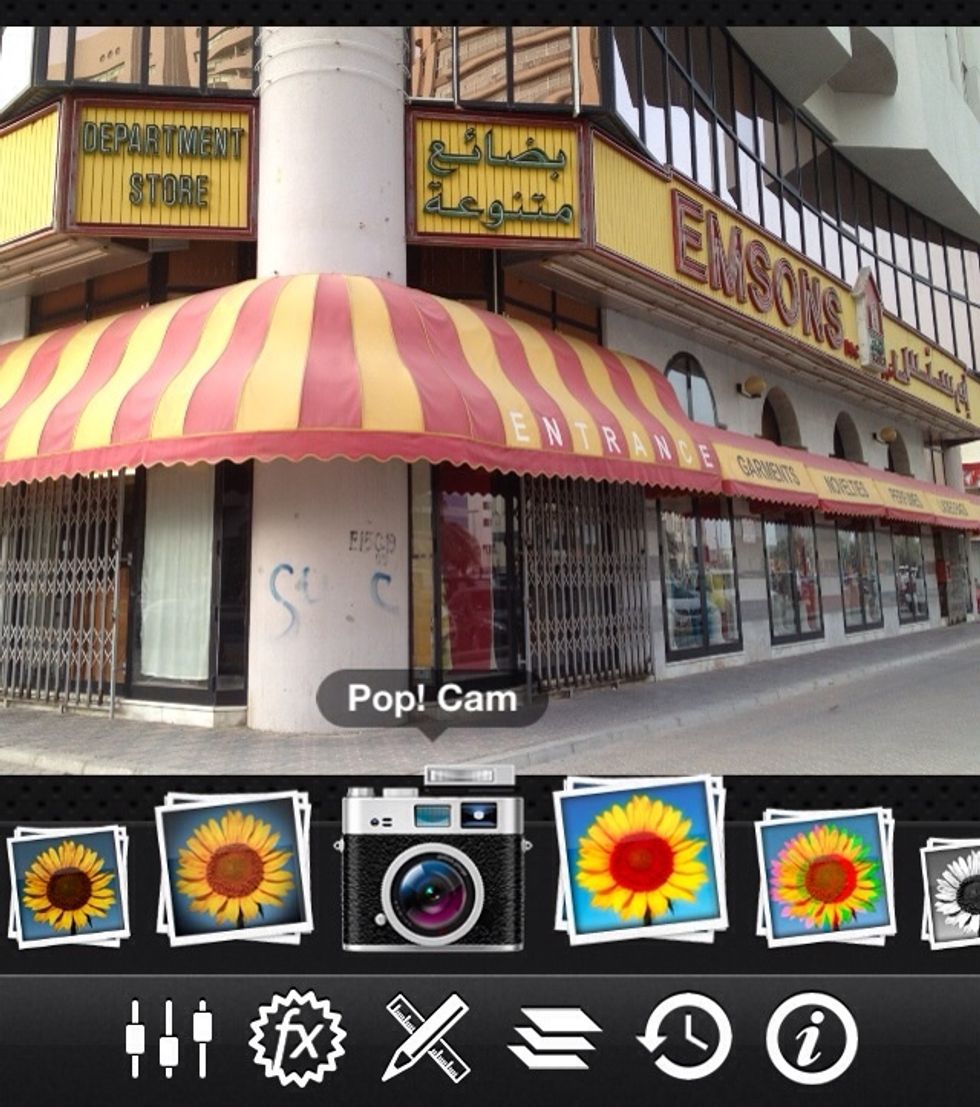 It's got a popcam, yay!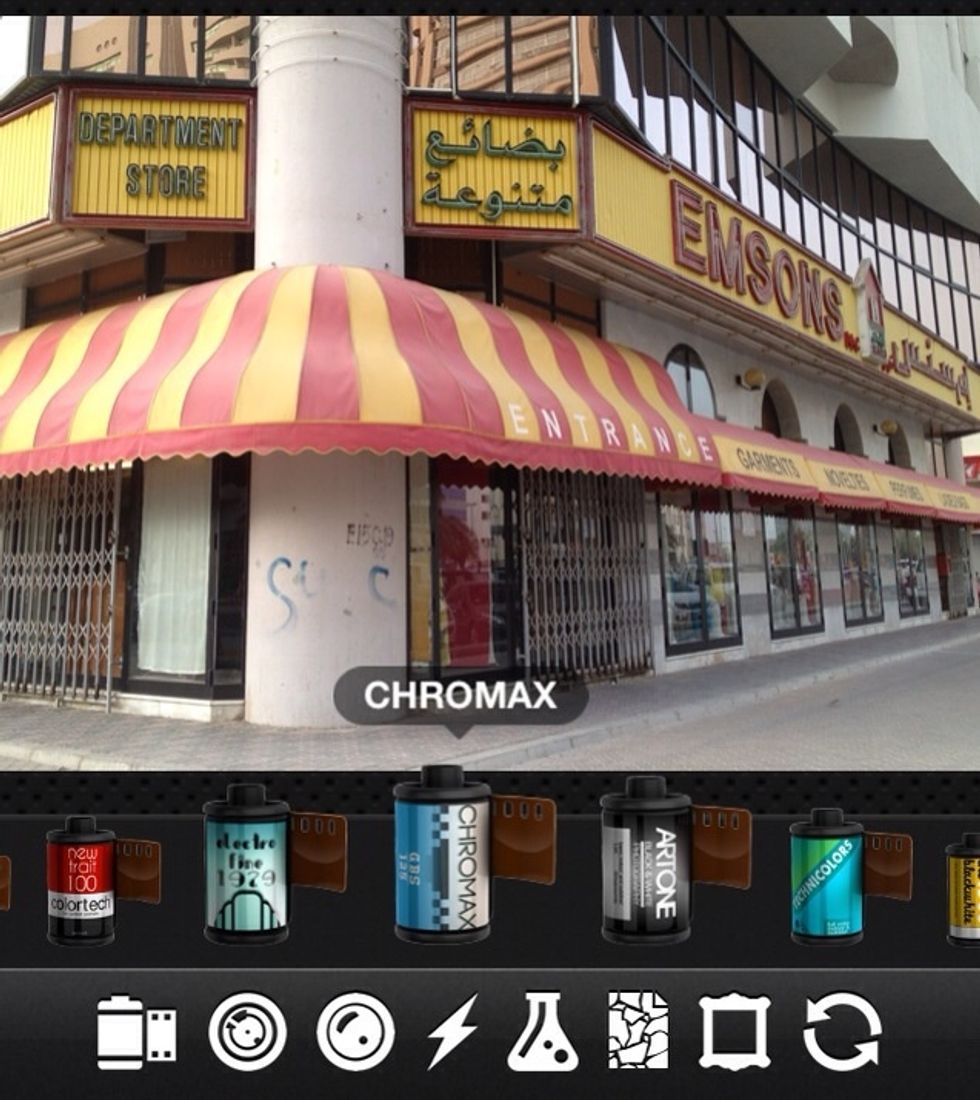 You can choose from a set of film effects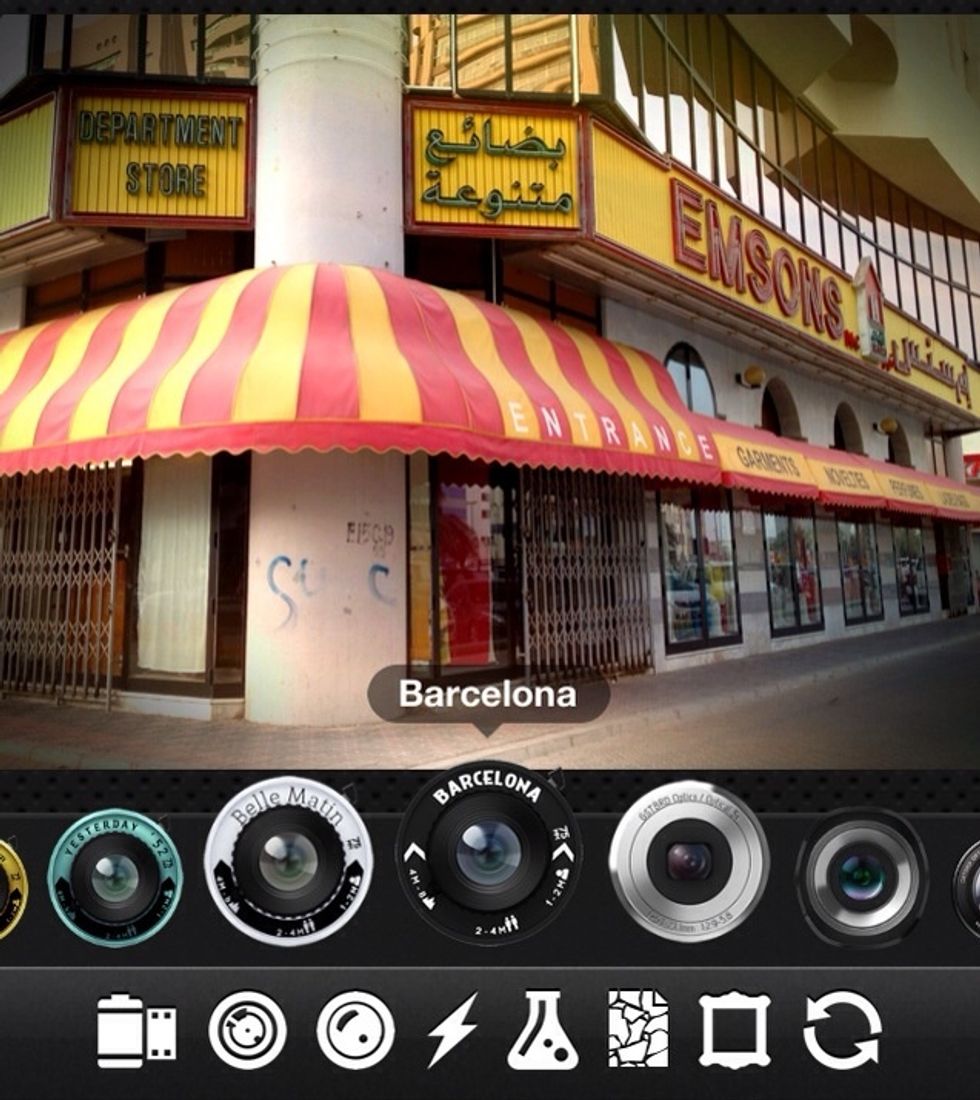 Add vignette by choosing from different lenses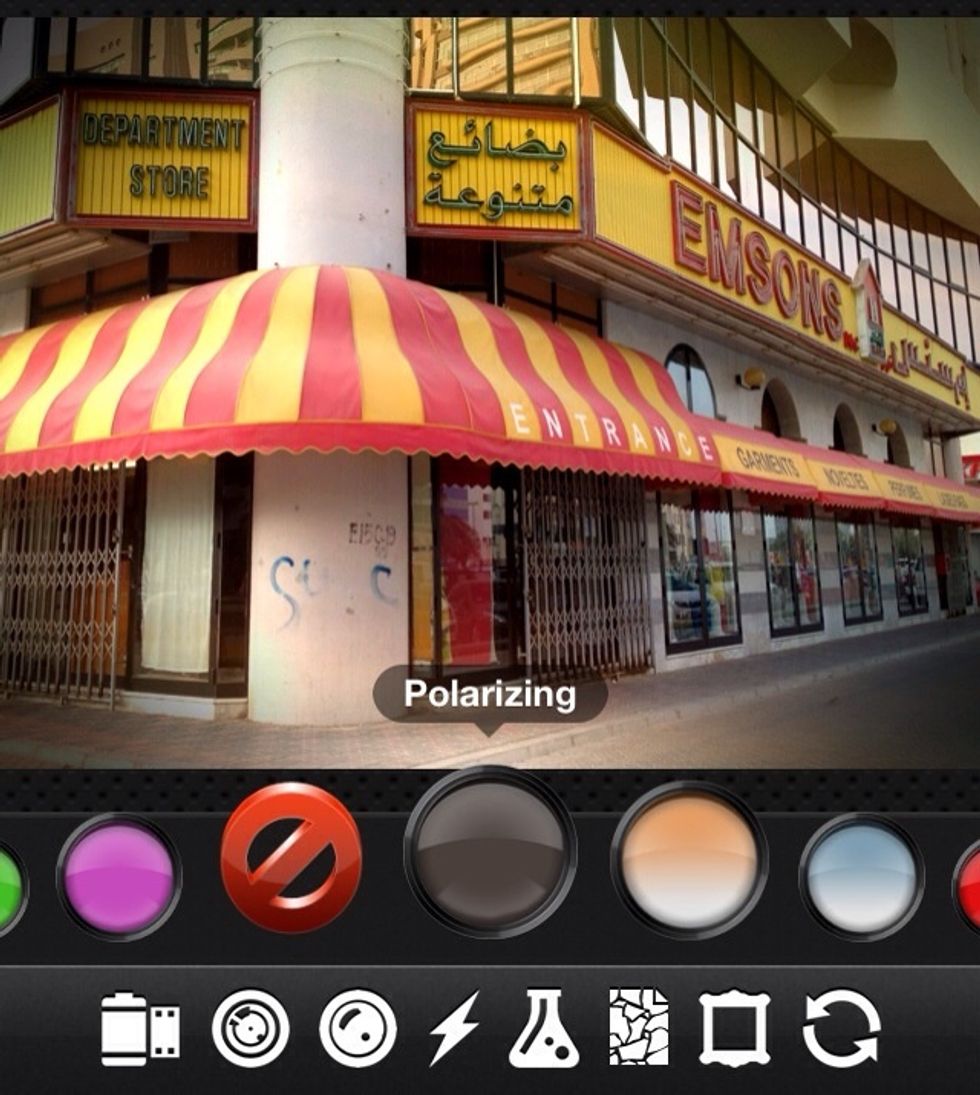 It has lens filters as well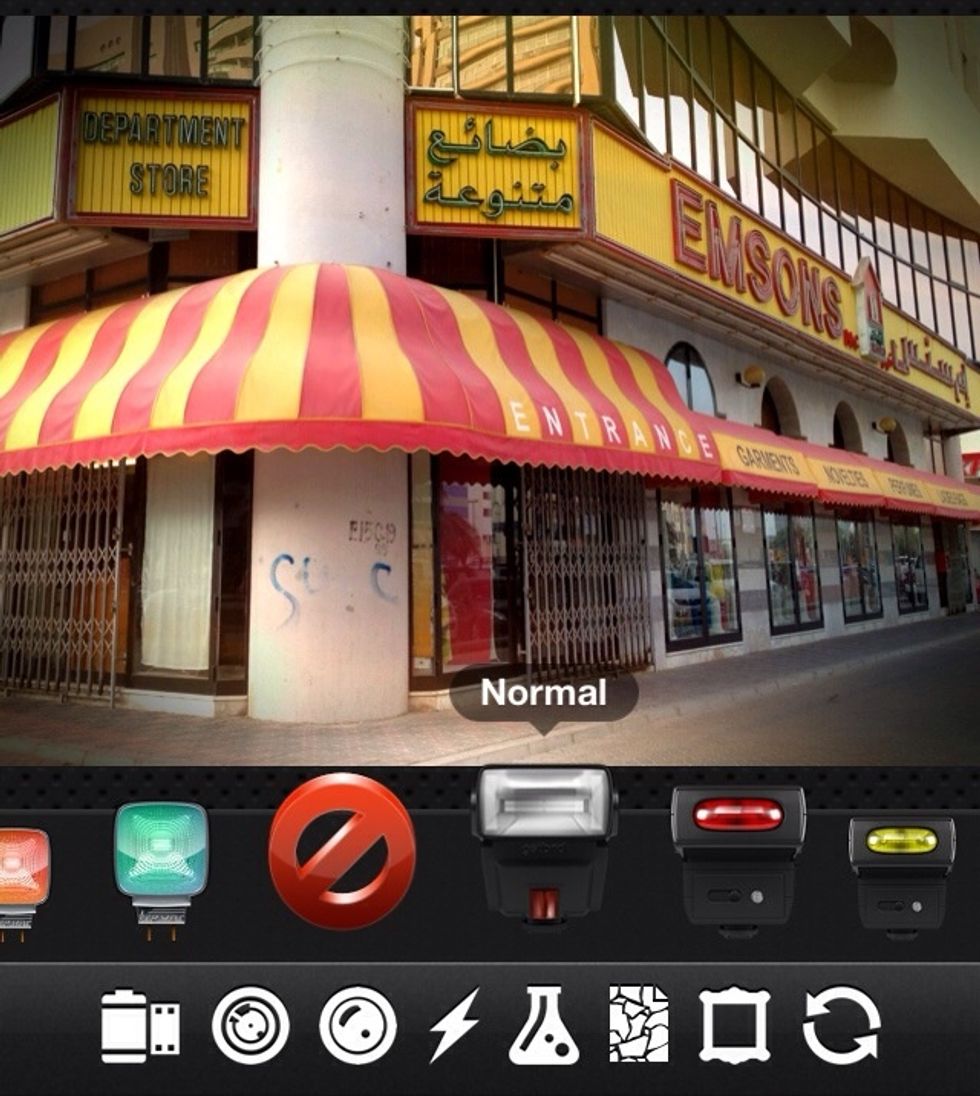 And flash effects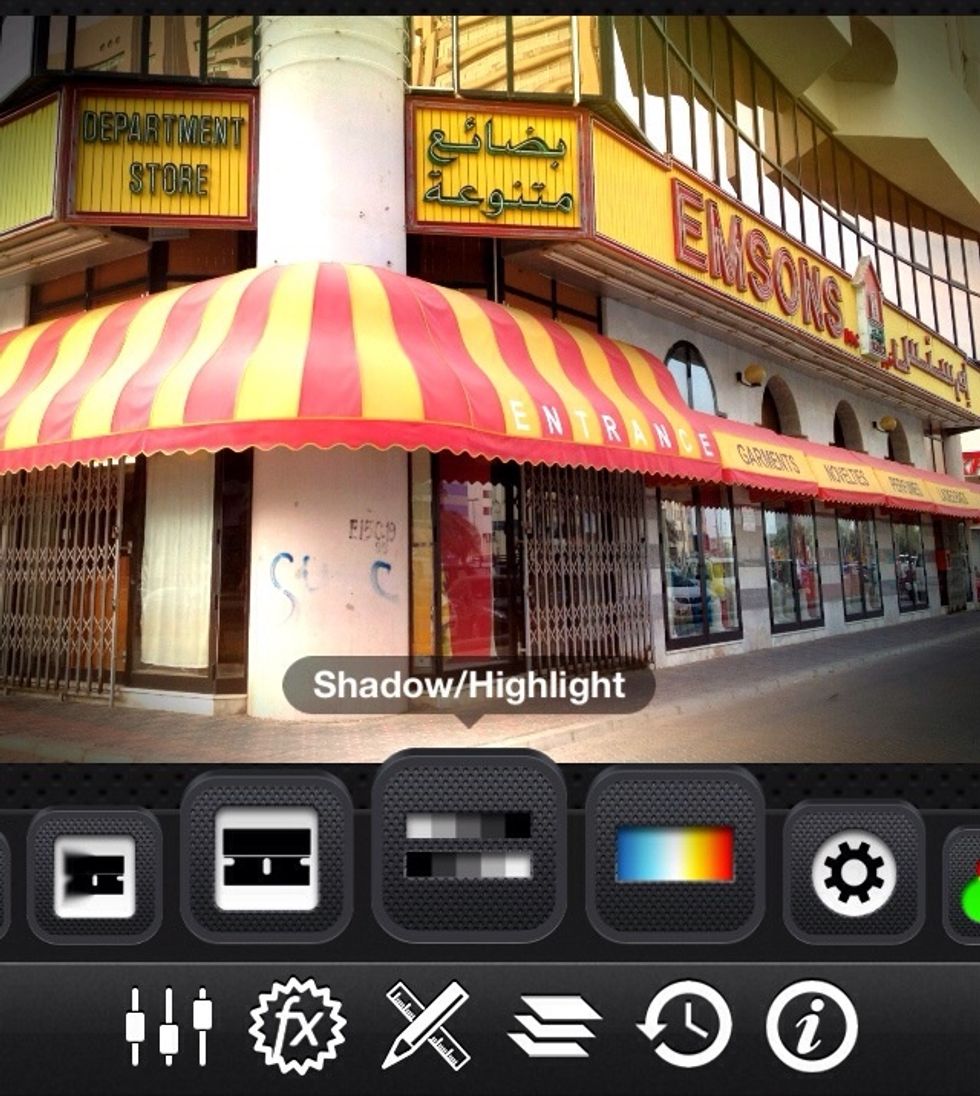 And some editing features for details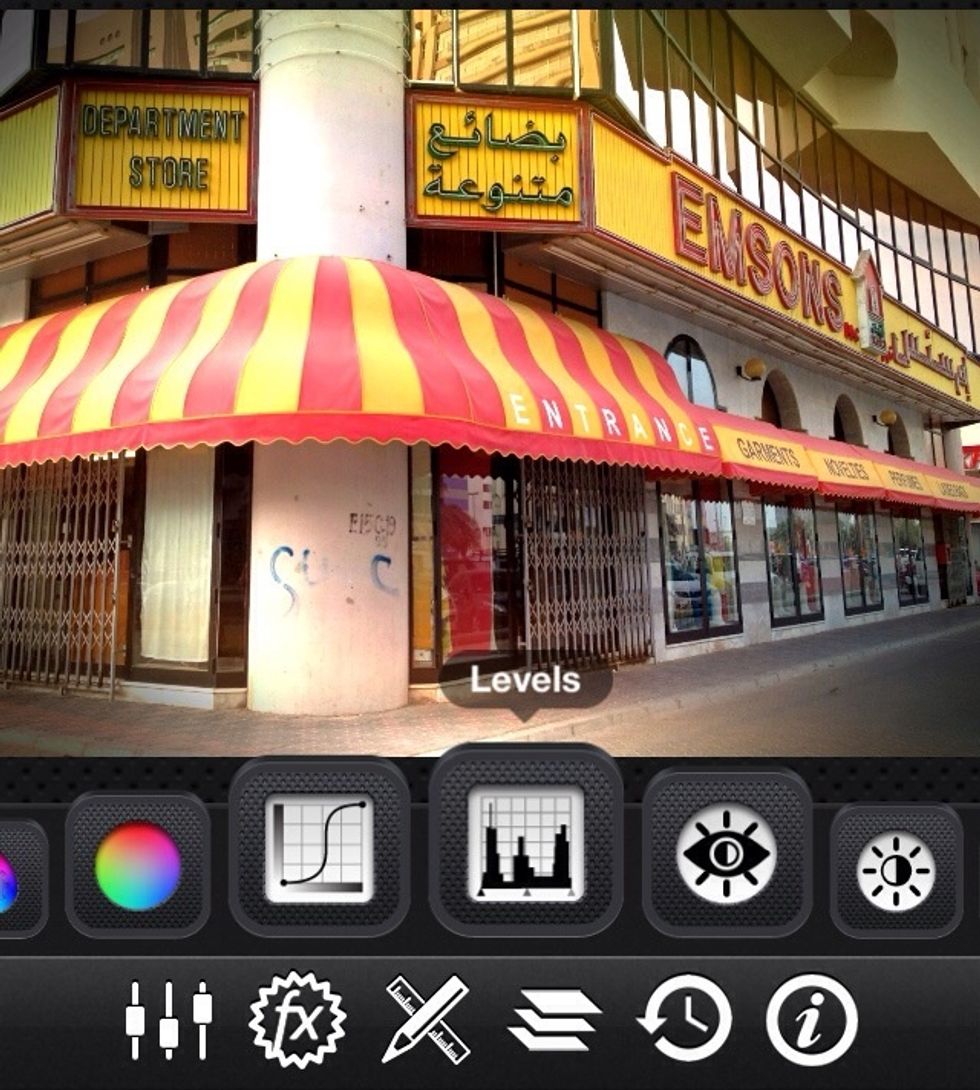 Levels adjuster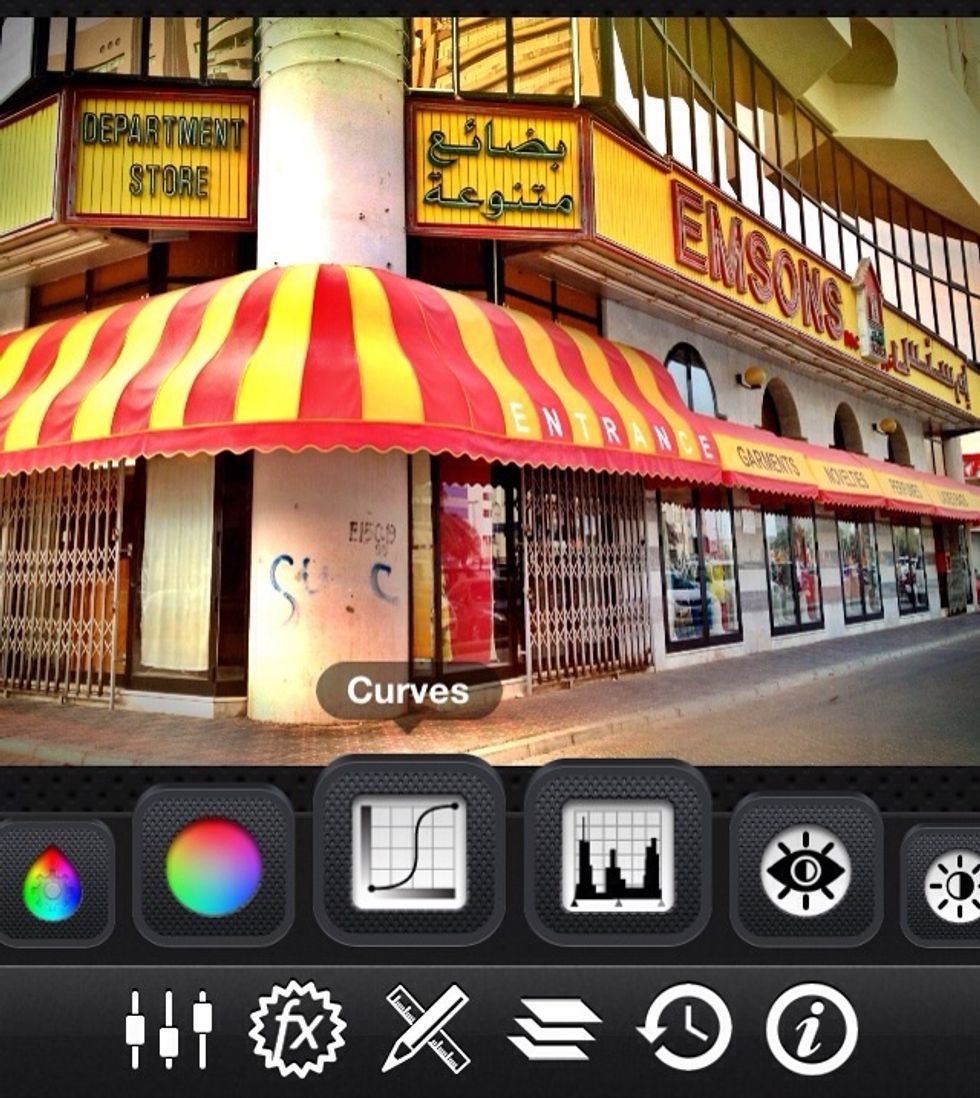 And for curves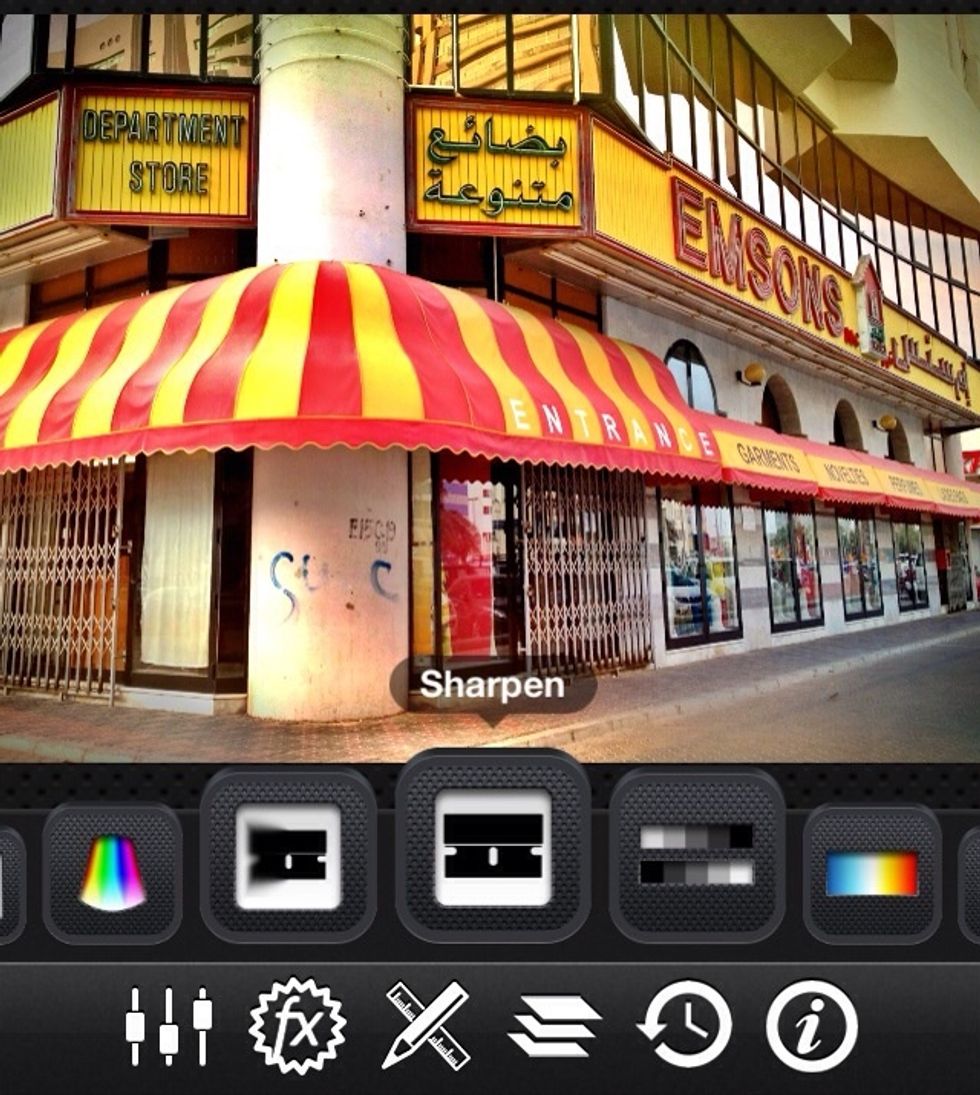 Sharpening and unsharp masks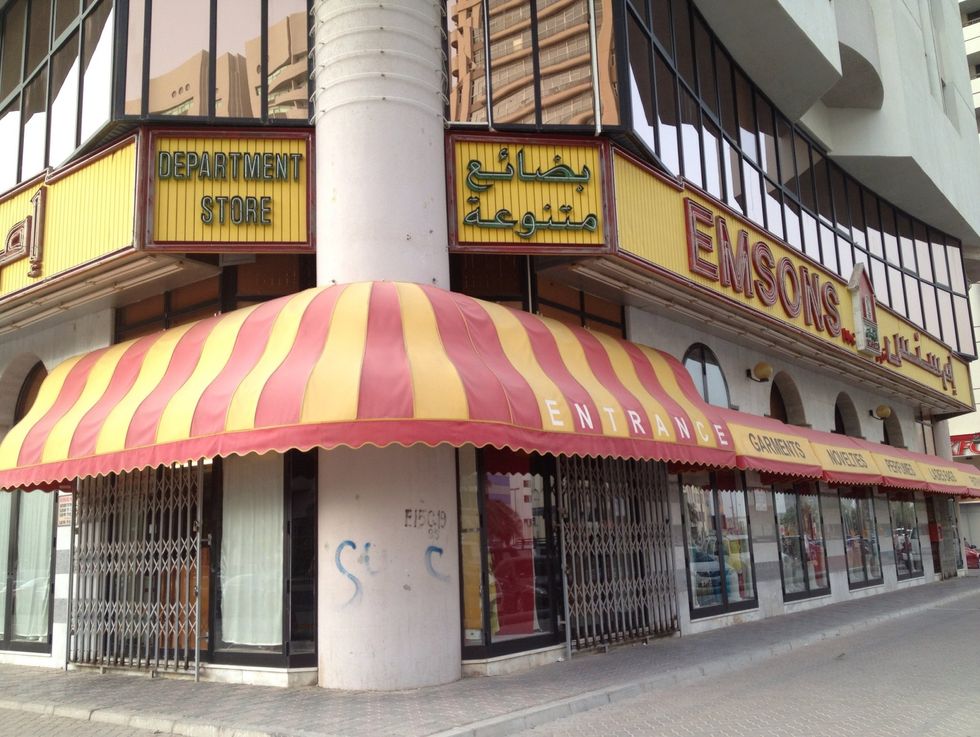 Here's the "before" photo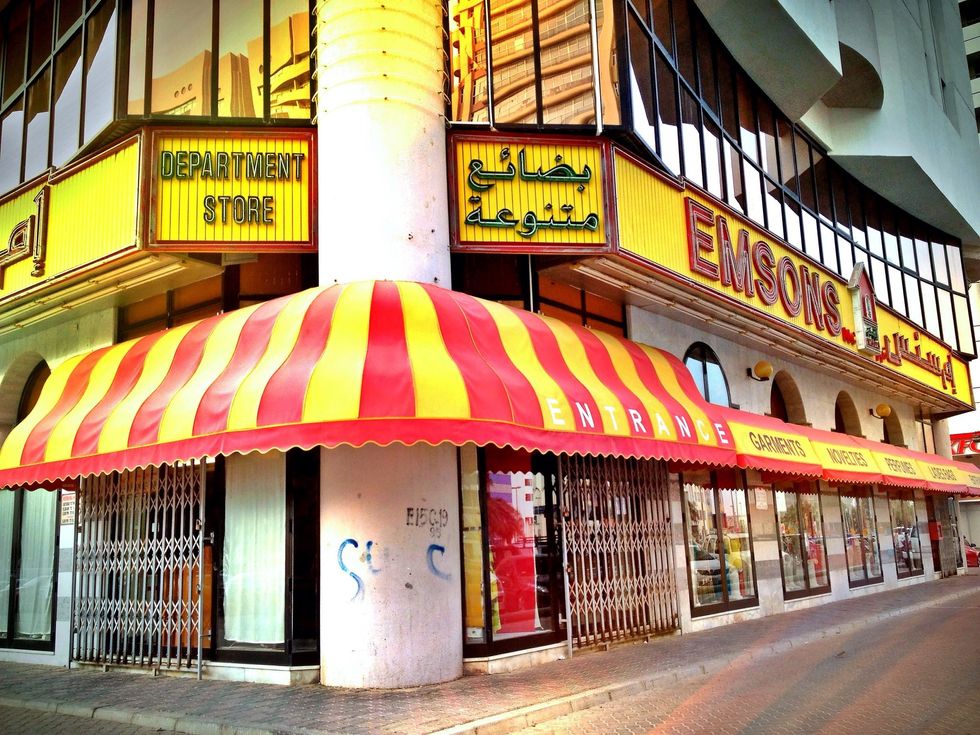 After. (Am not really an expert at this but I love how the colors turned out) 😊😊😊
The creator of this guide has not included tools