How to enhance an iphone shot
A couple of easy steps in Snapseed to enhance an iPhone image.
3
Note: I have no affiliation with the app developers used / mentioned. I just use them!
First, get Snapseed from the Appstore – it's free :). Then take a picture – or use one you have already. Load it into Snapseed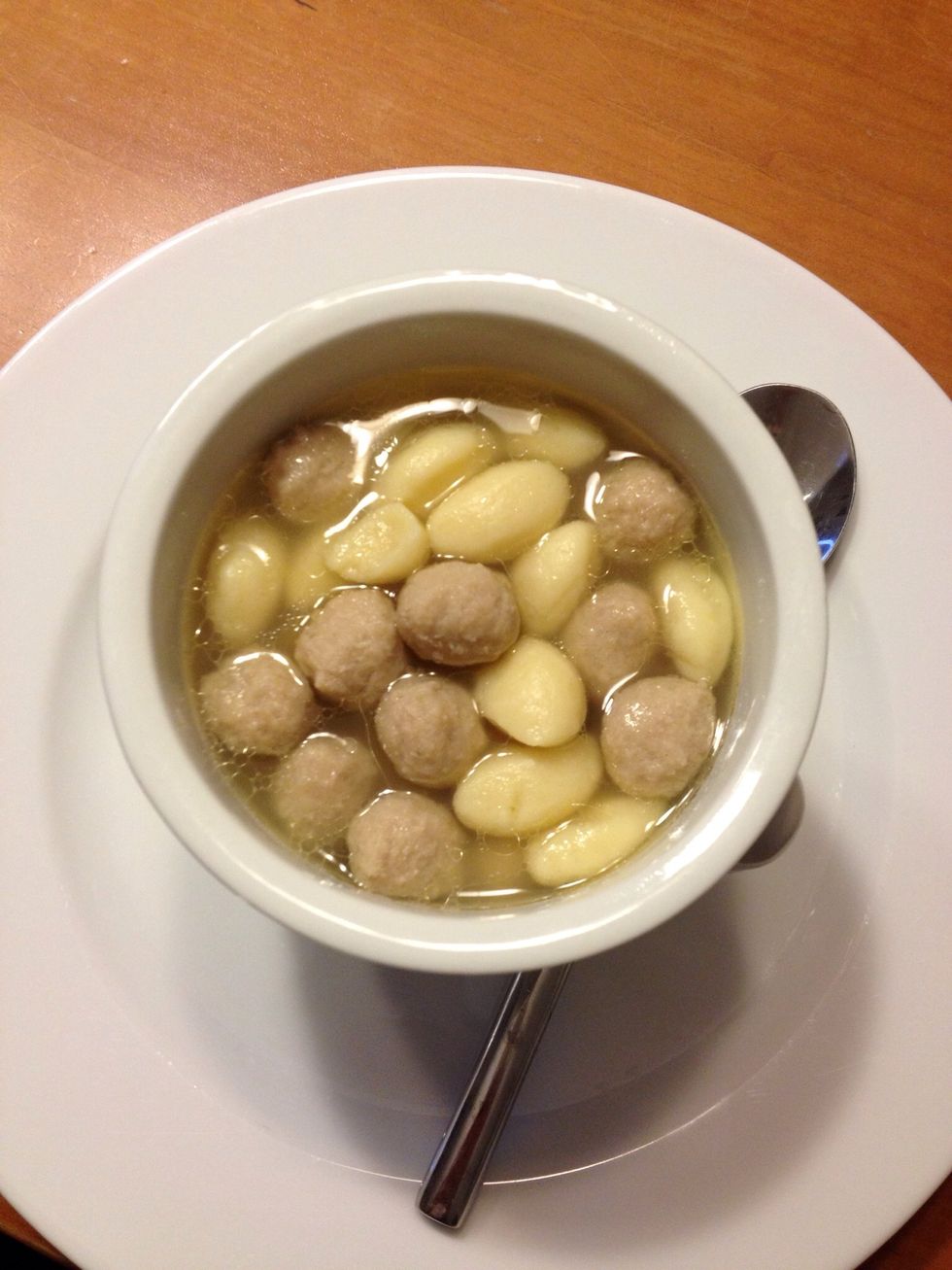 The "before" shot
By using the "Center Focus" option with blur set to 100% – make sure to focus you main attraction.
Now select "Outer brightness" and lower it to fit your like – and do the same with "Inner brightness". And then you have it. You could always pay some attention to sharpness and color afterwards.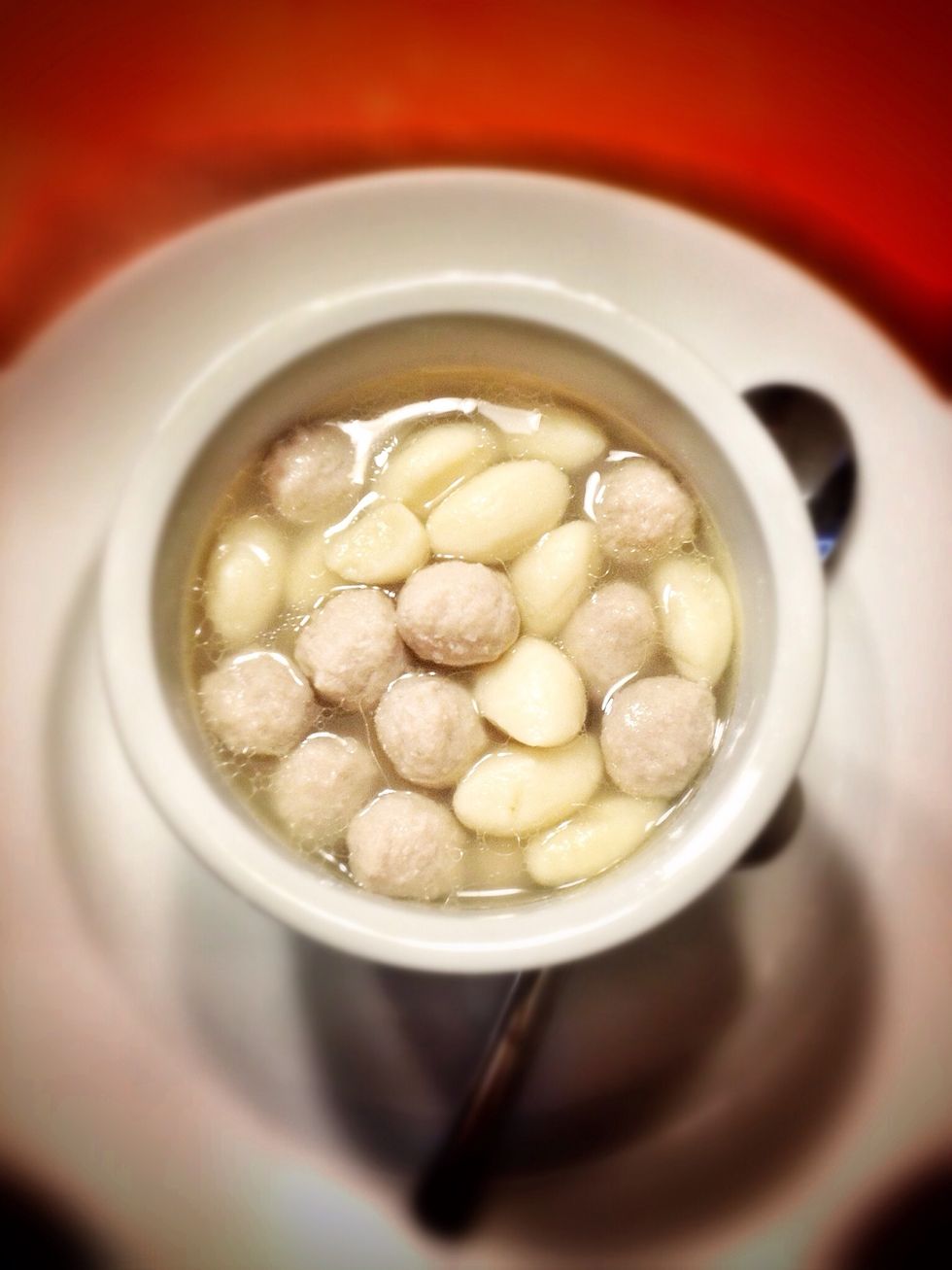 The final shot
The creator of this guide has not included tools