Learn how to engage your students in an easy and fun way using Nearpod :)
30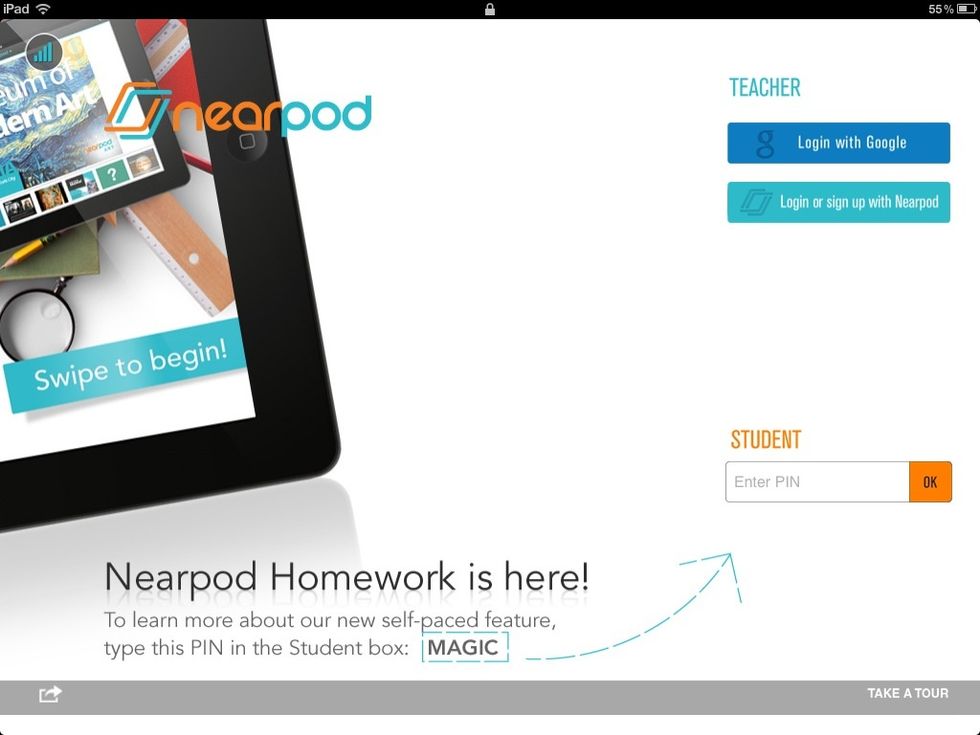 Launch the Nearpod app from the instructor's device and log in as Teacher with the username and password you created. Remember that you can download the app from the App Store and sign up for free.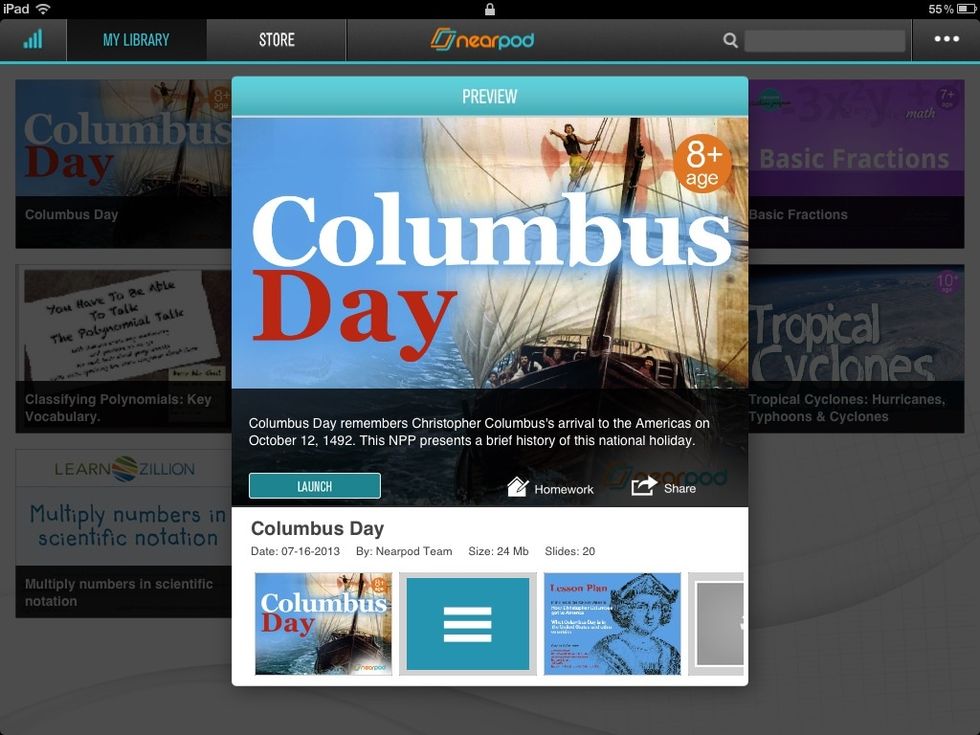 From the My Library page, tap on the Launch button below the presentation you wish to use.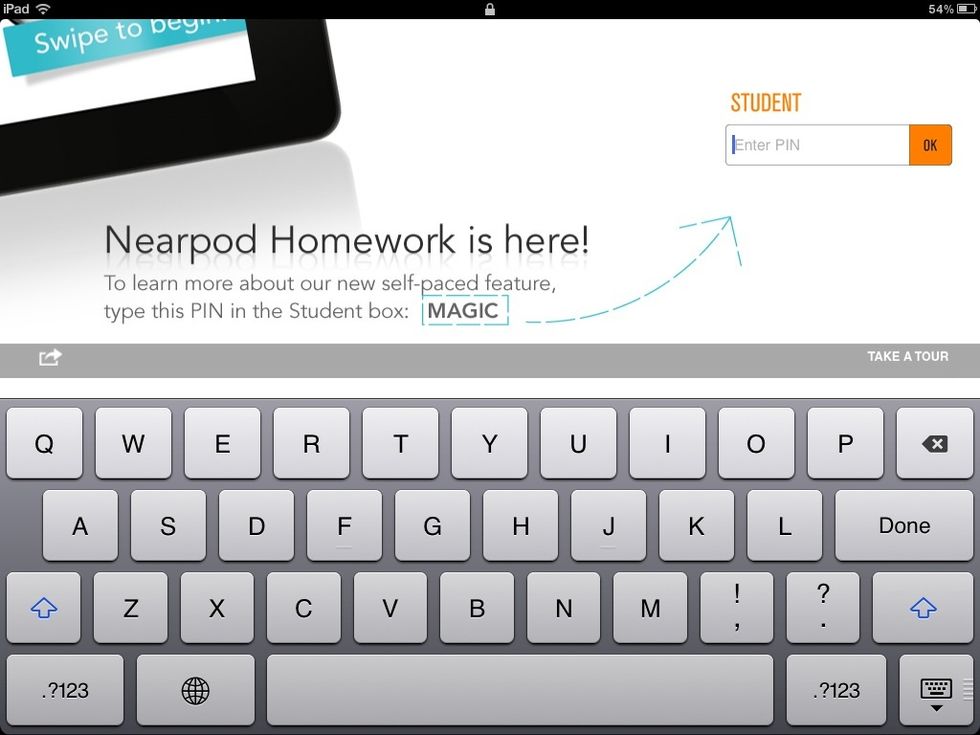 Now, ask your students to launch the Nearpod app on their devices and select 'Enter PIN'.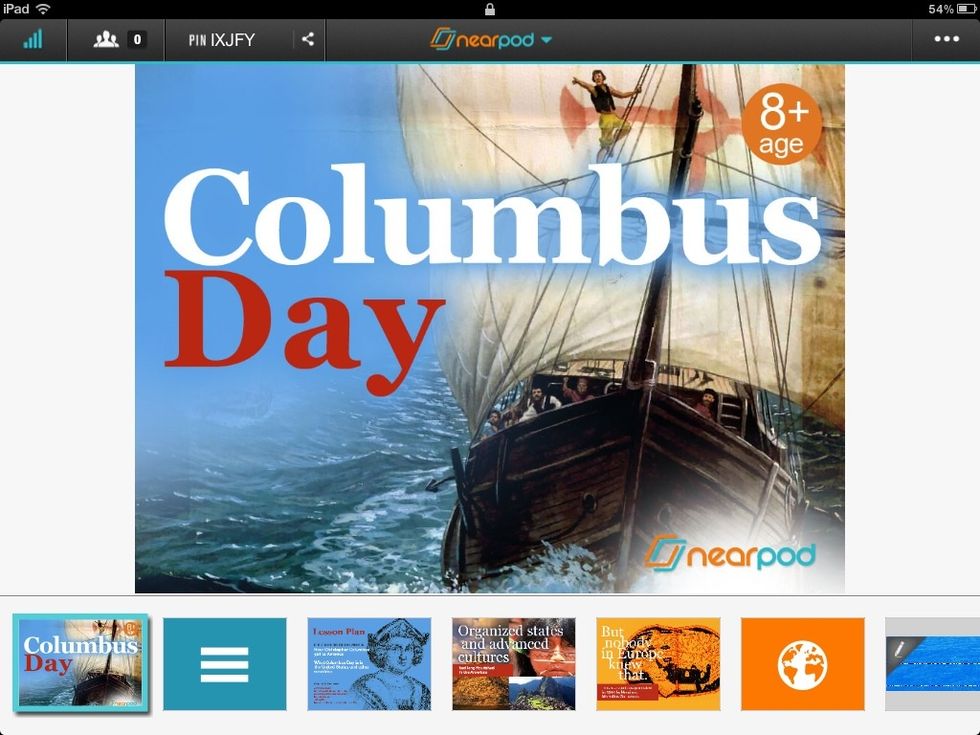 When ready, your students should enter the PIN located at the top of the Nearpod app.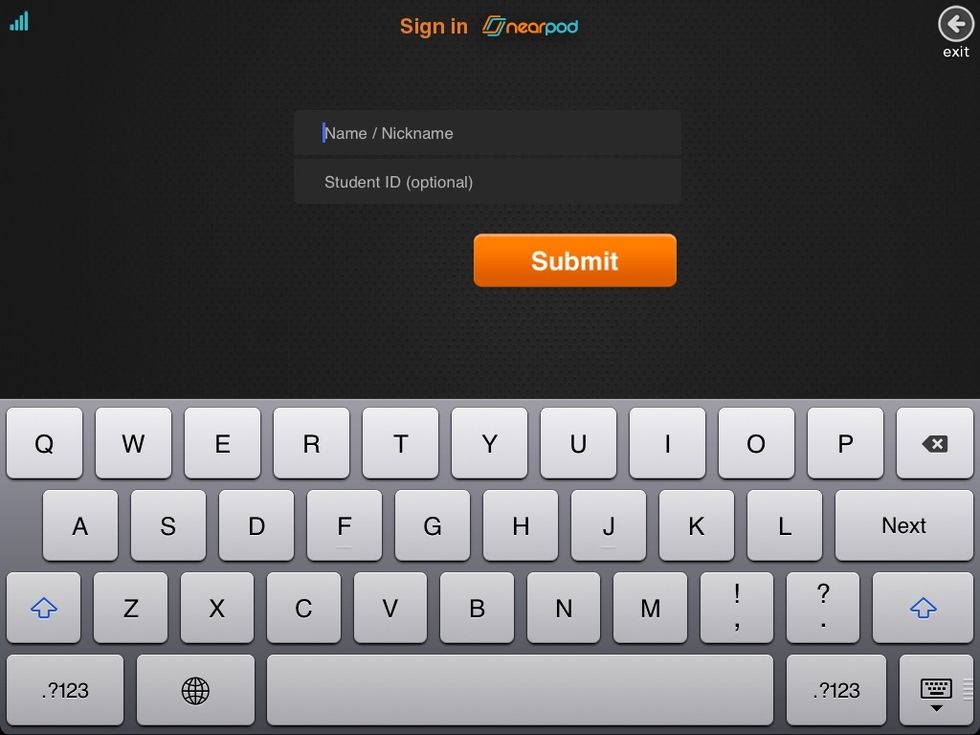 The second slide of any Nearpod presentation will require students to log in. Only Name is required, the other field is optional.
Continue to swipe left to advance your class through the NPP in a linear sequence.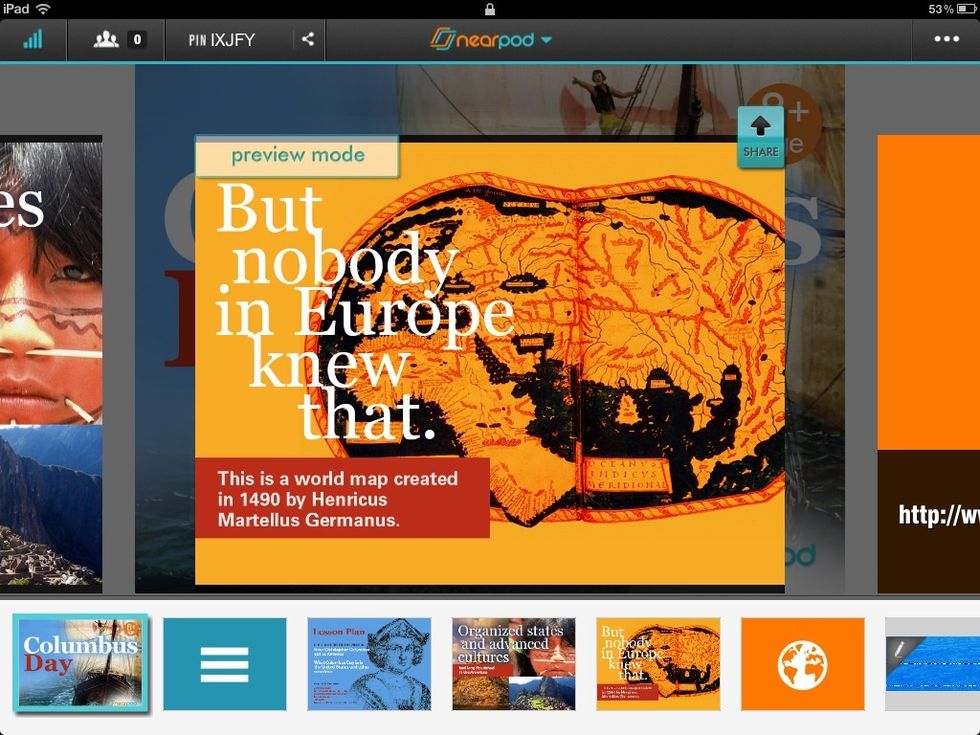 Tap on the scrubber below to go into preview mode and navigate the presentation. Then, tap on 'Share' to push the current slide into your students' devices.
Engage your students in a few seconds using Nearpod :)
1.0 iPad for the teacher
1.0 iPad/iPhone/iPod touch for each student
1.0 Nearpod app on the iPad
1.0 Nearpod app on every student's device
1.0 amazing #NPP to share with your class
Nearpod'S Guides
An innovative and interactive classroom tool to create, engage and assess. An all-in-one solution for the 21st century teachers!