How to enable shared photo streams on ios 6
This guide will show you how to setup and use shared photos streams.
15
Disclaimer: iOS 6 is needed for this guide.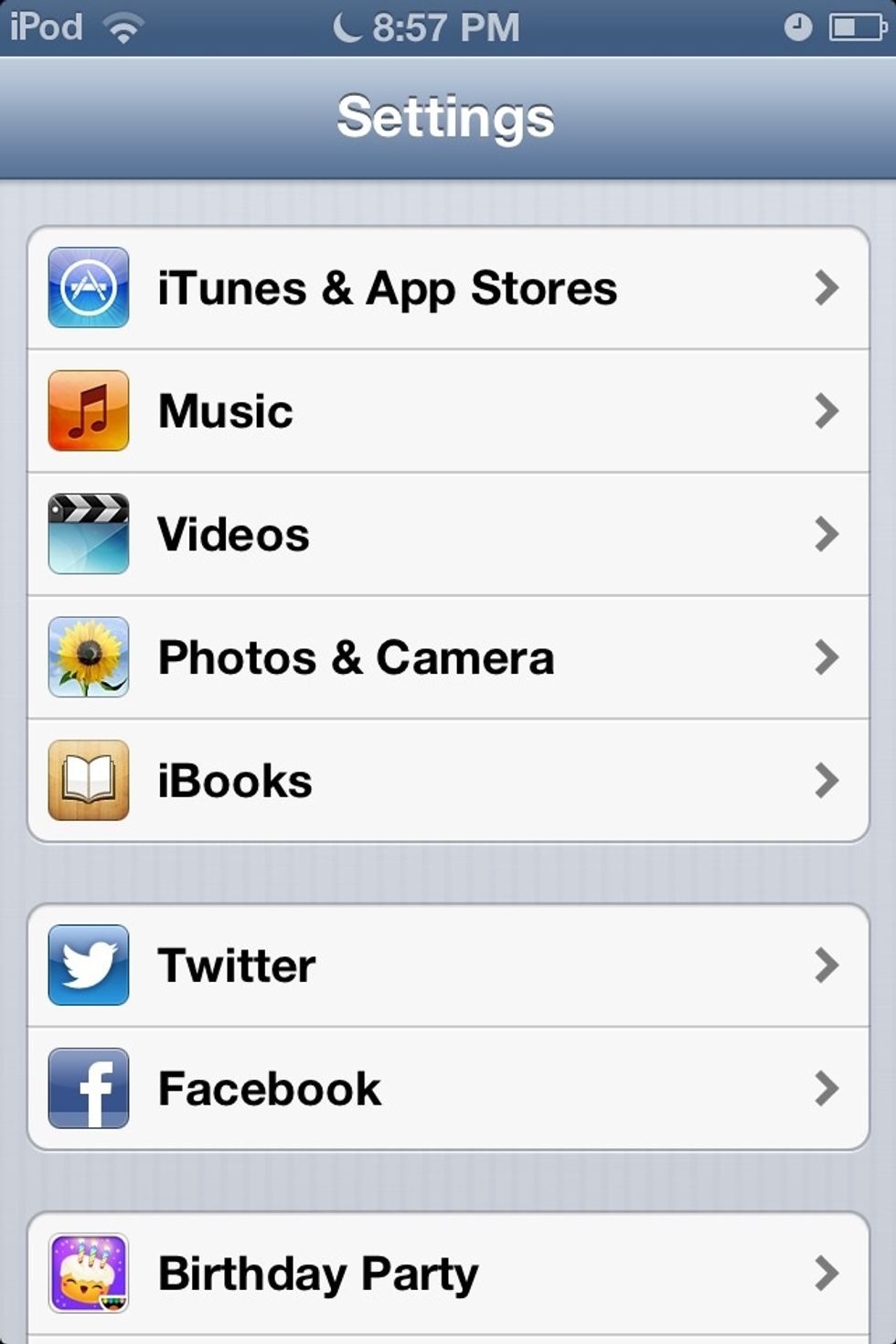 Go to Settings and swipe down to Photos & Camera.
Make sure Shared Photo Streams is ON.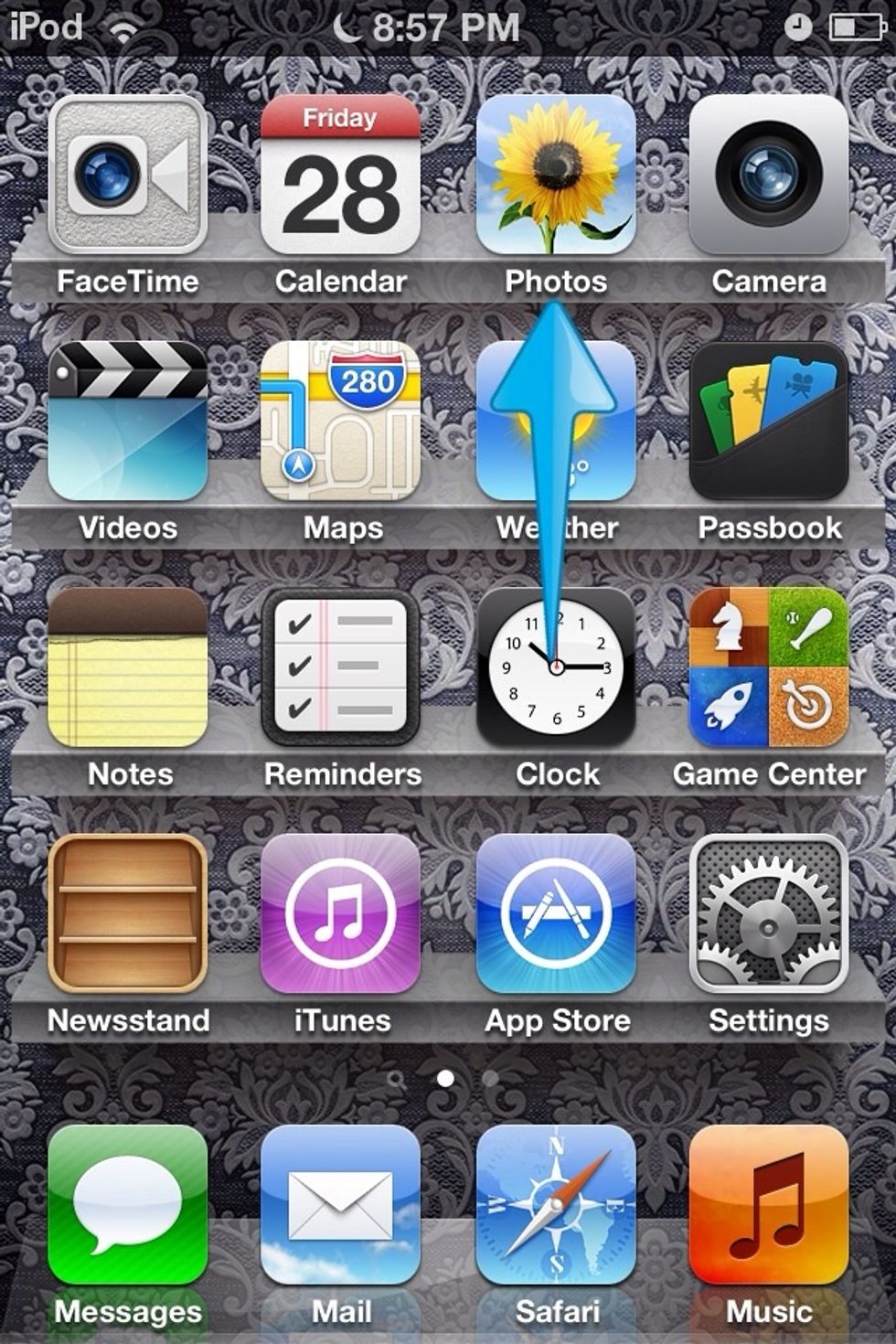 Okay, go to Photos.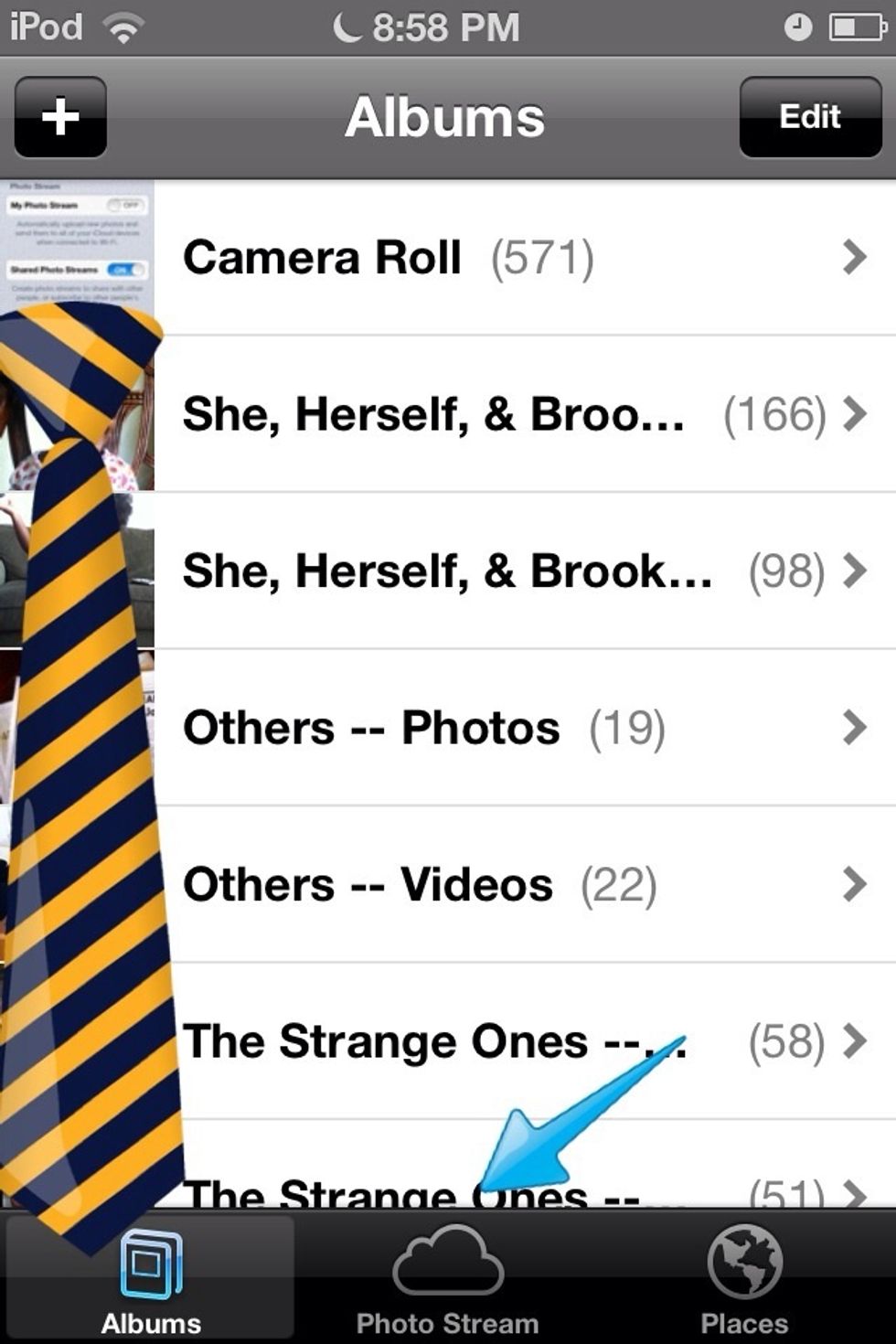 Go to Streams. Please ignore all the other stickers except the arrows.
Press the plus.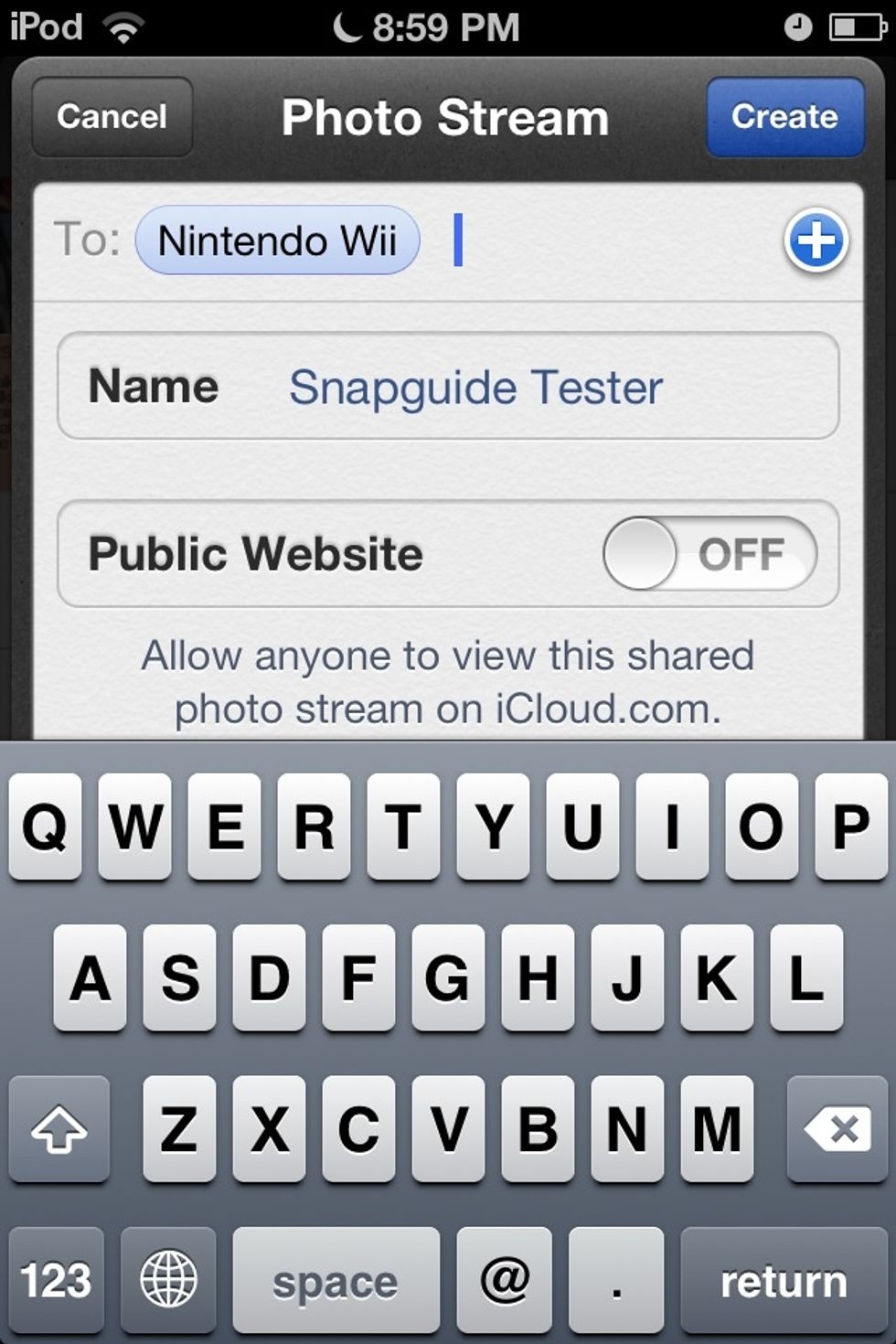 Add your friends' emails, type in a title, and choose whether to make your stream public or private by leaving it OFF.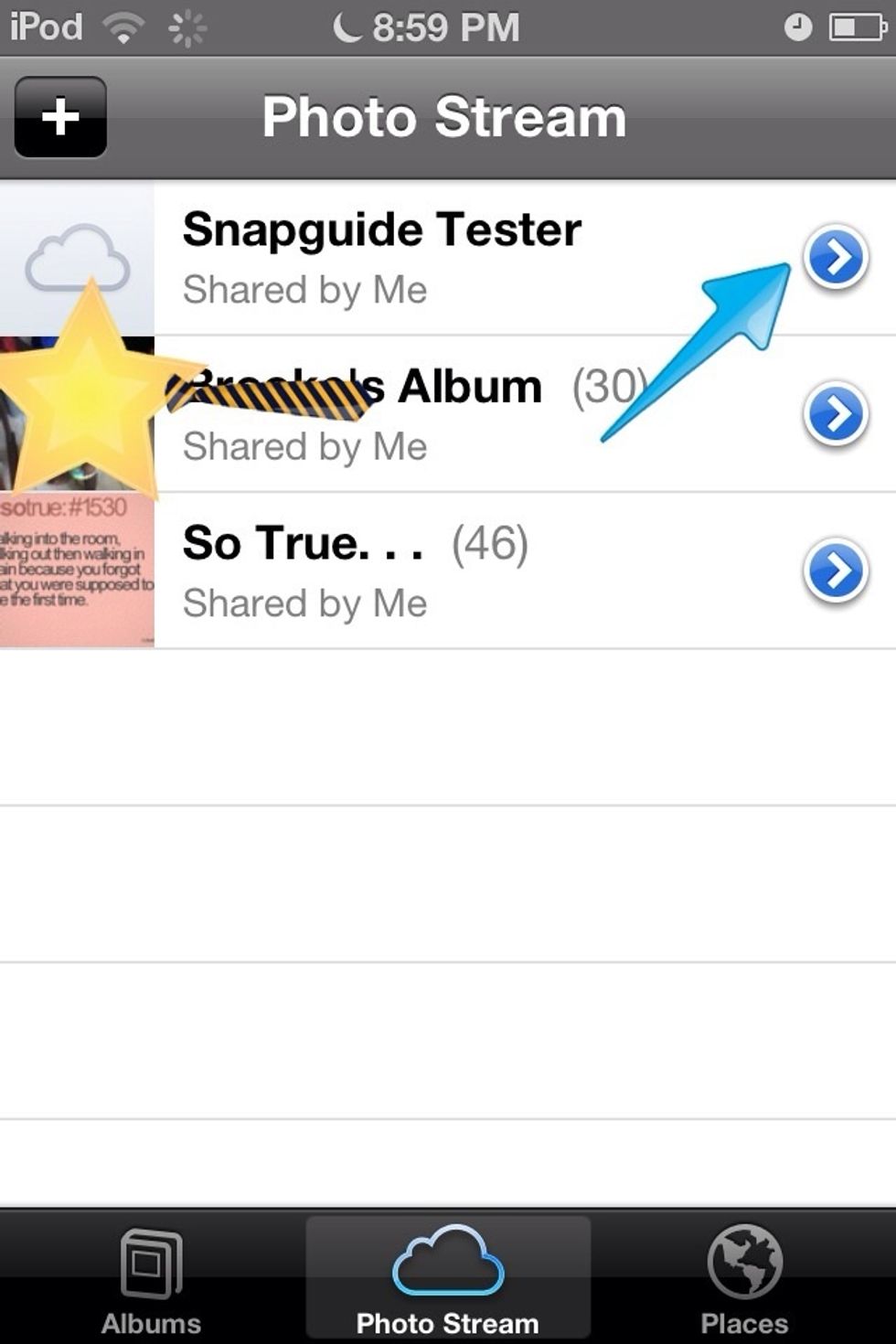 Now that the new stream is here, press that blue arrow for options.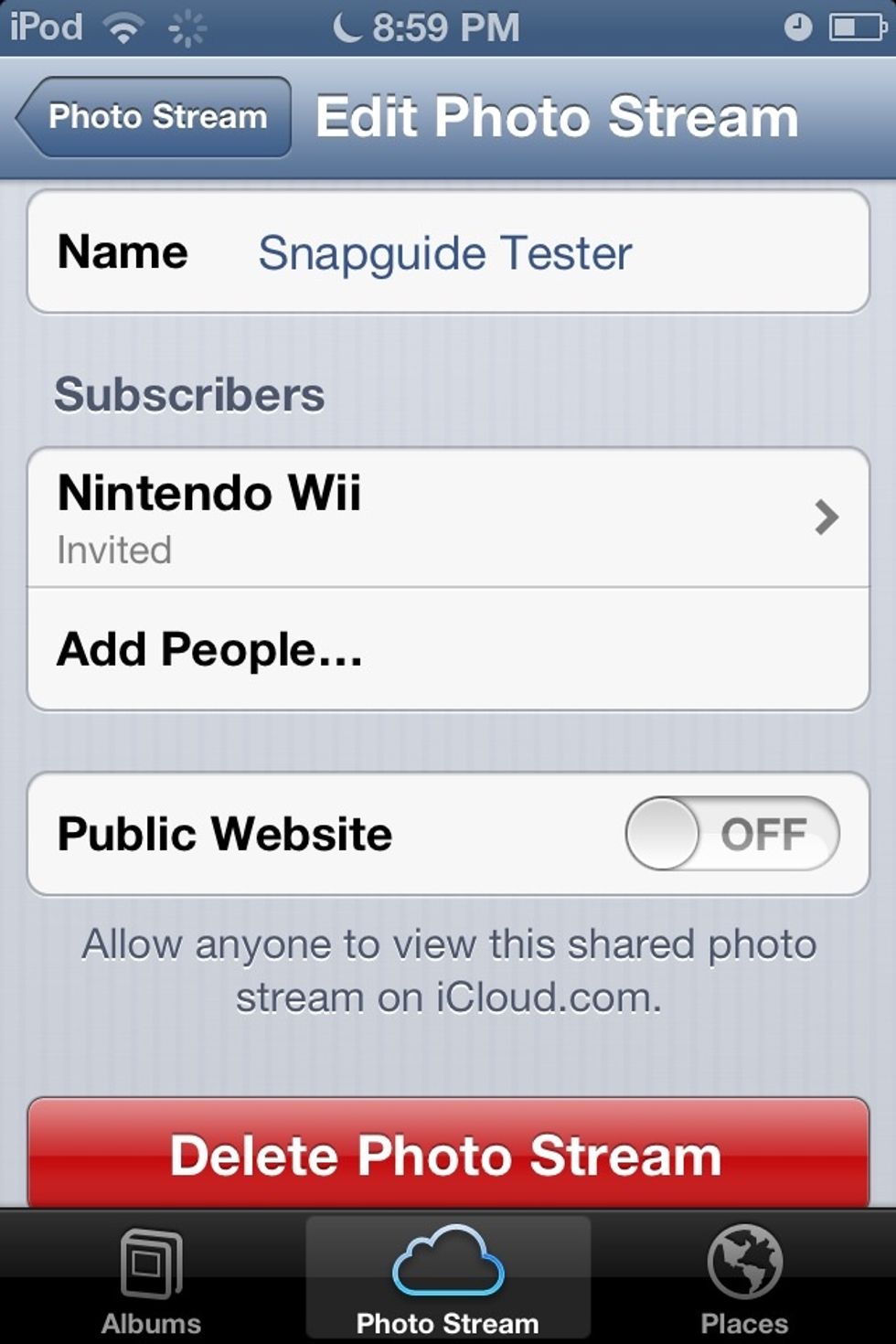 You can edit your album and invite new people here.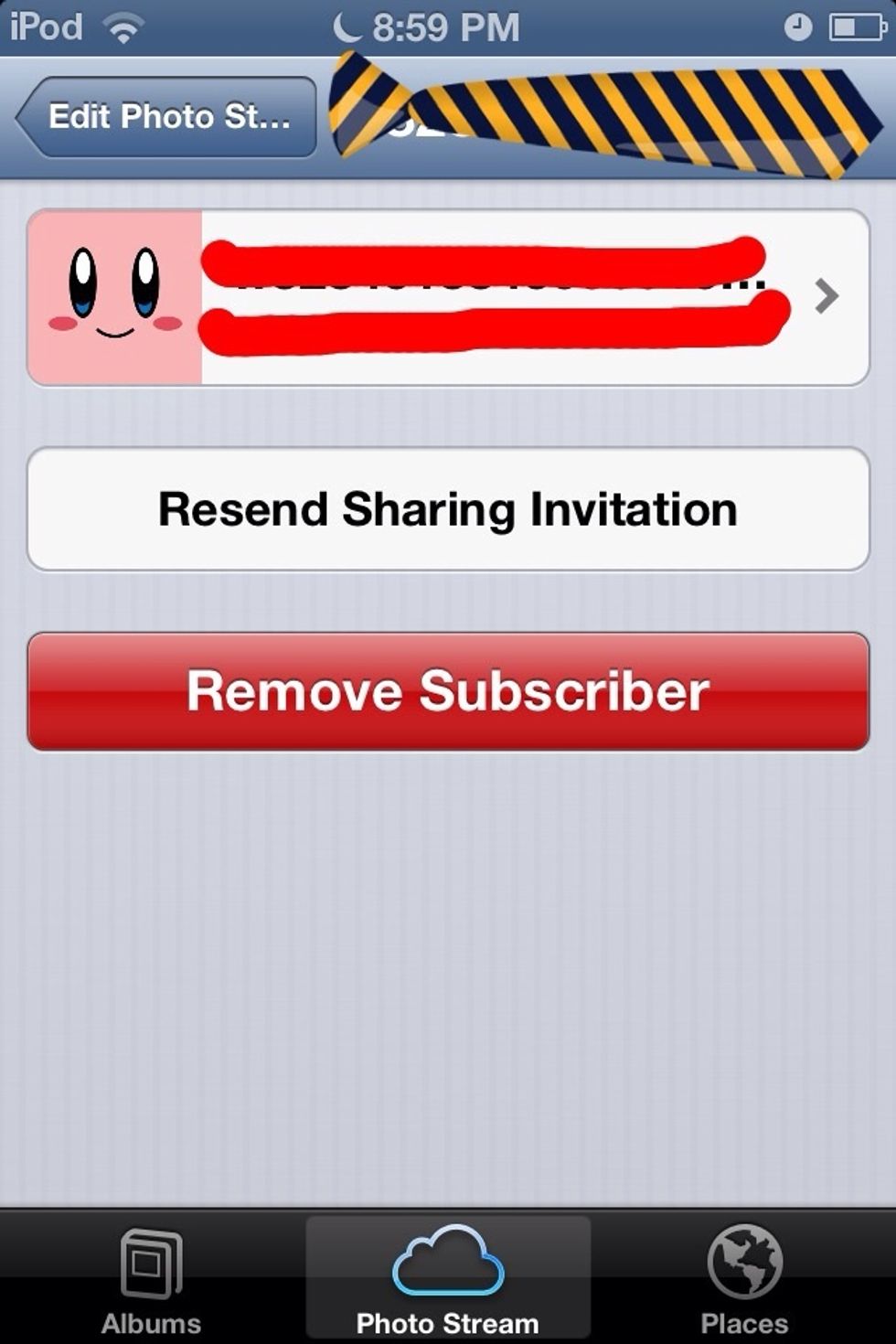 You can resend the invites if it didn't work previously, or take that person off completely.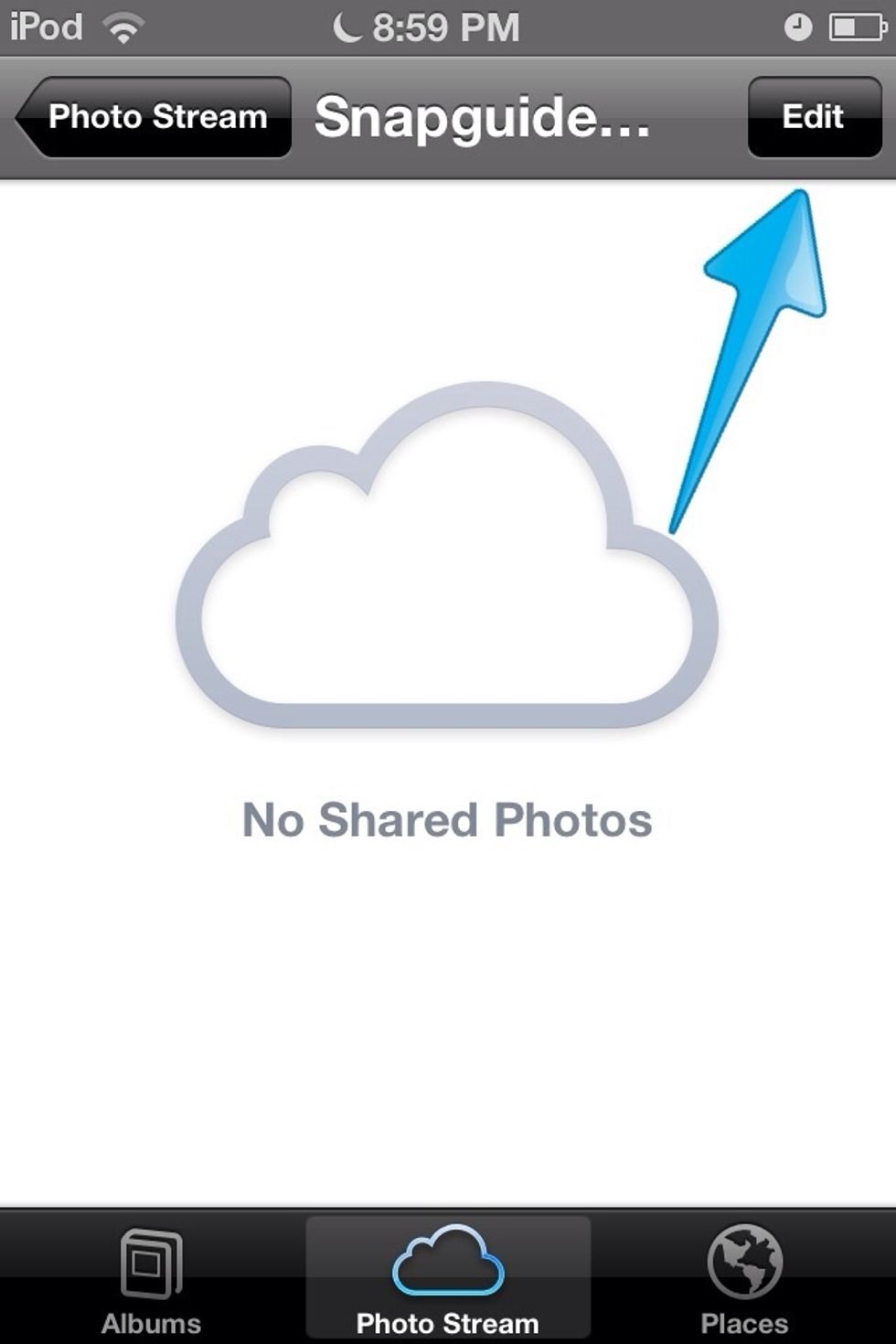 Back in the new stream, press Edit.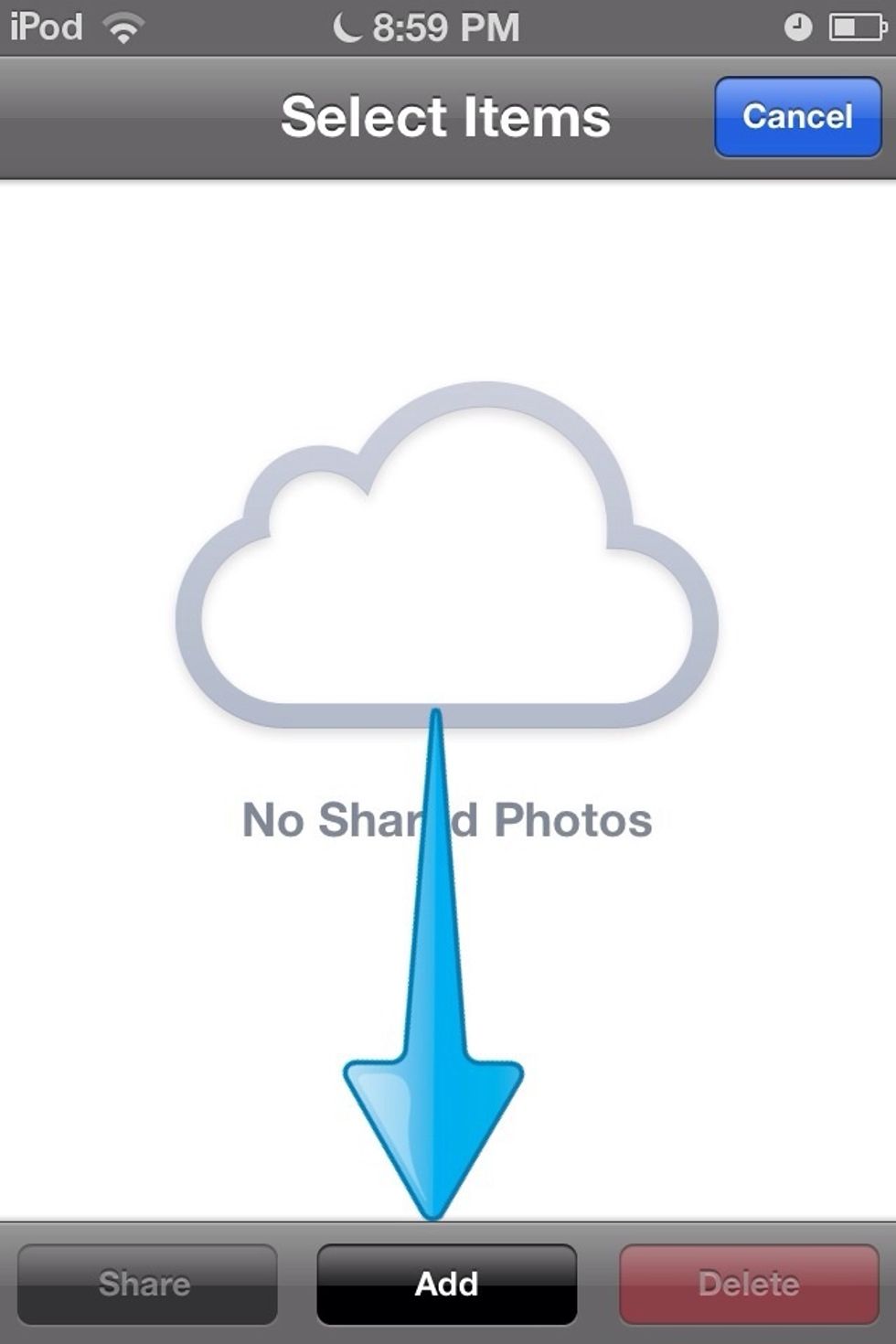 Press Add.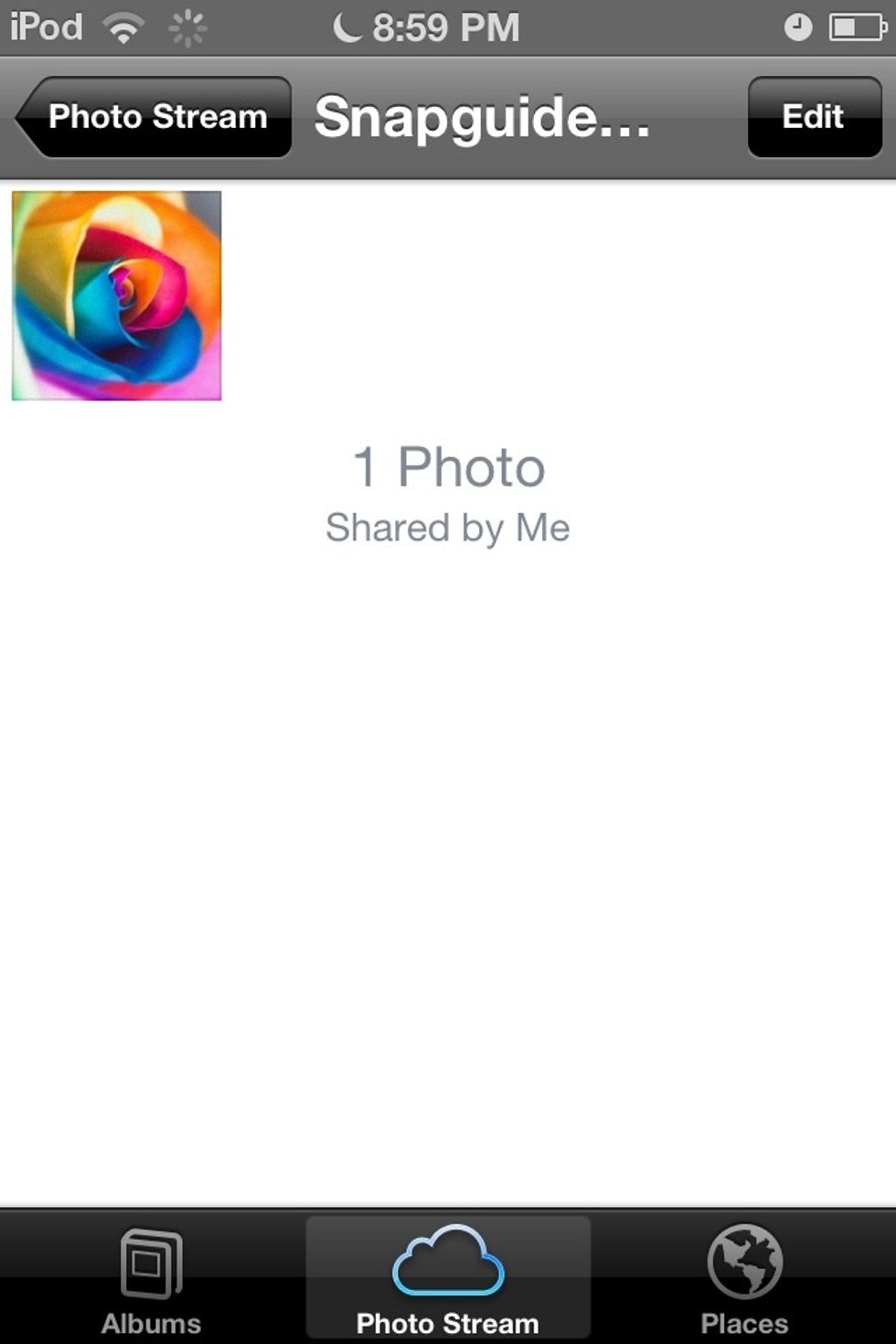 You can add multiple photos like regular albums, but I'm using one here.
Press the "message" bubble. The other buttons work as usual.
You can comment and like the photo.
This is helpful for the friends that don't have Facebook, Instagram, etc., but still want to see your pictures.
The creator of this guide has not included tools
In this world, but not of it.