How to enable safe/private browsing on iphone or ipad
Enable Safe/Private Browsing on iPhone or iPad
9
On your iPad or iPhone, touch 'Settings' to open.
Scroll down until you see 'Safari', then touch to open.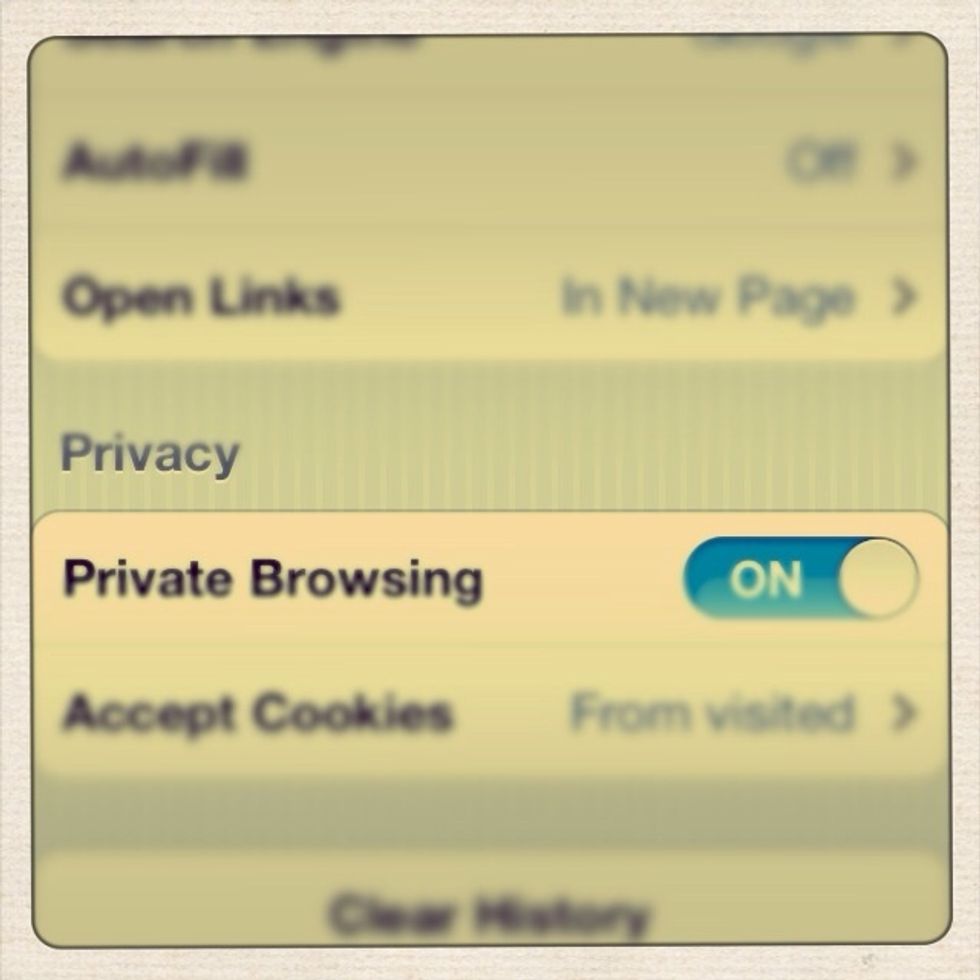 Scroll down and you'll see 'Private Browsing'. By default, this is OFF. Swipe to turn ON.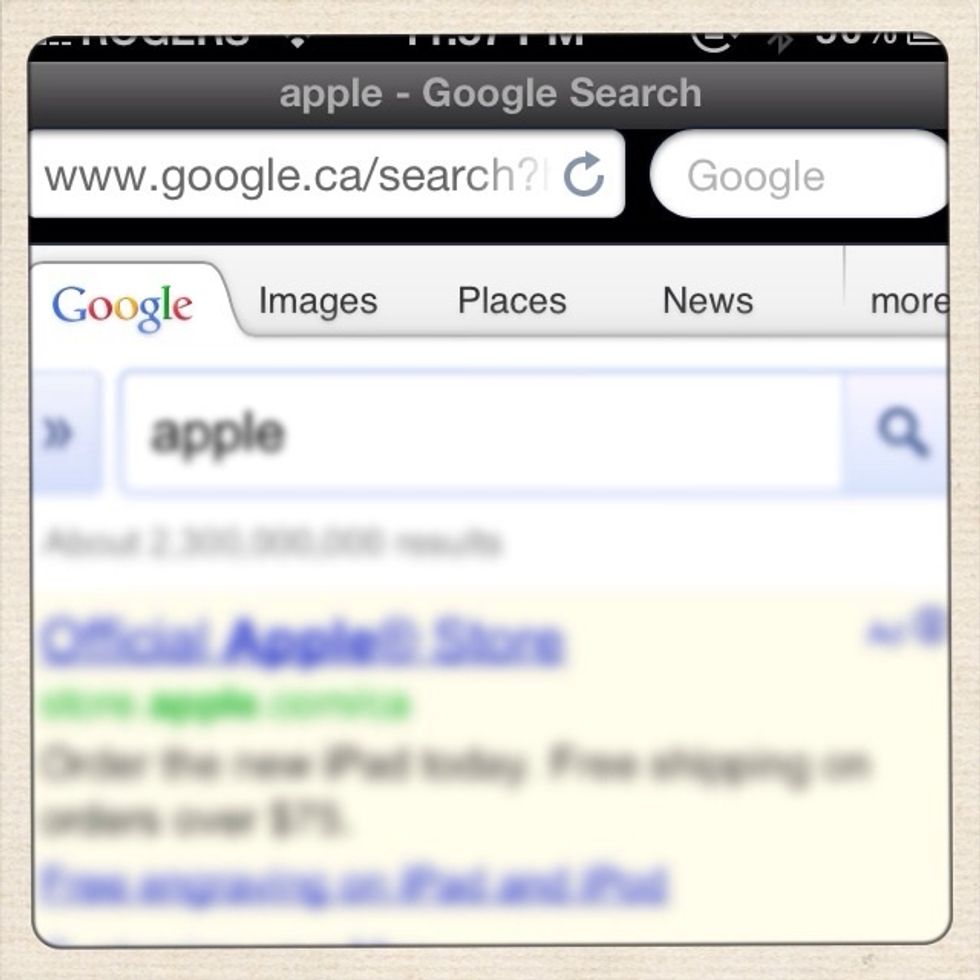 Now, open Safari and you should be able to browse/surf the Internet privately. Tip: The black bar/interface indicates you're in Private Browsing mode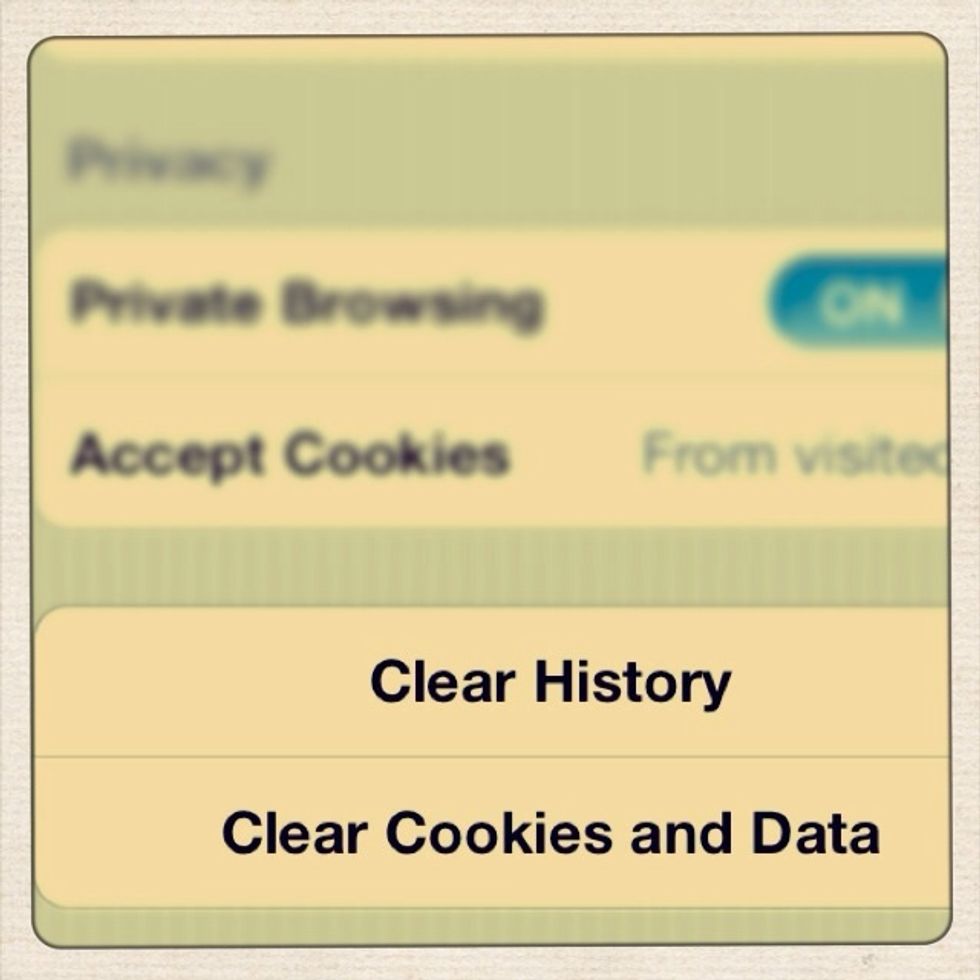 If you don't want to turn Private Browsing on but still want to clear the history and cookies, you can do that by selecting the two options above (in the Safari settings).
The creator of this guide has not included tools
Techy Girl
A Canadian desi who loves photography, graphic and logo designing, social networking/discussing social issues, techie gadgets and coffee! That's me.