This guide will show you how to enable a full landscape on Safari in iOS 6.
9
Disclaimer: iOS 6 is needed for this guide. And, this does not include iPads.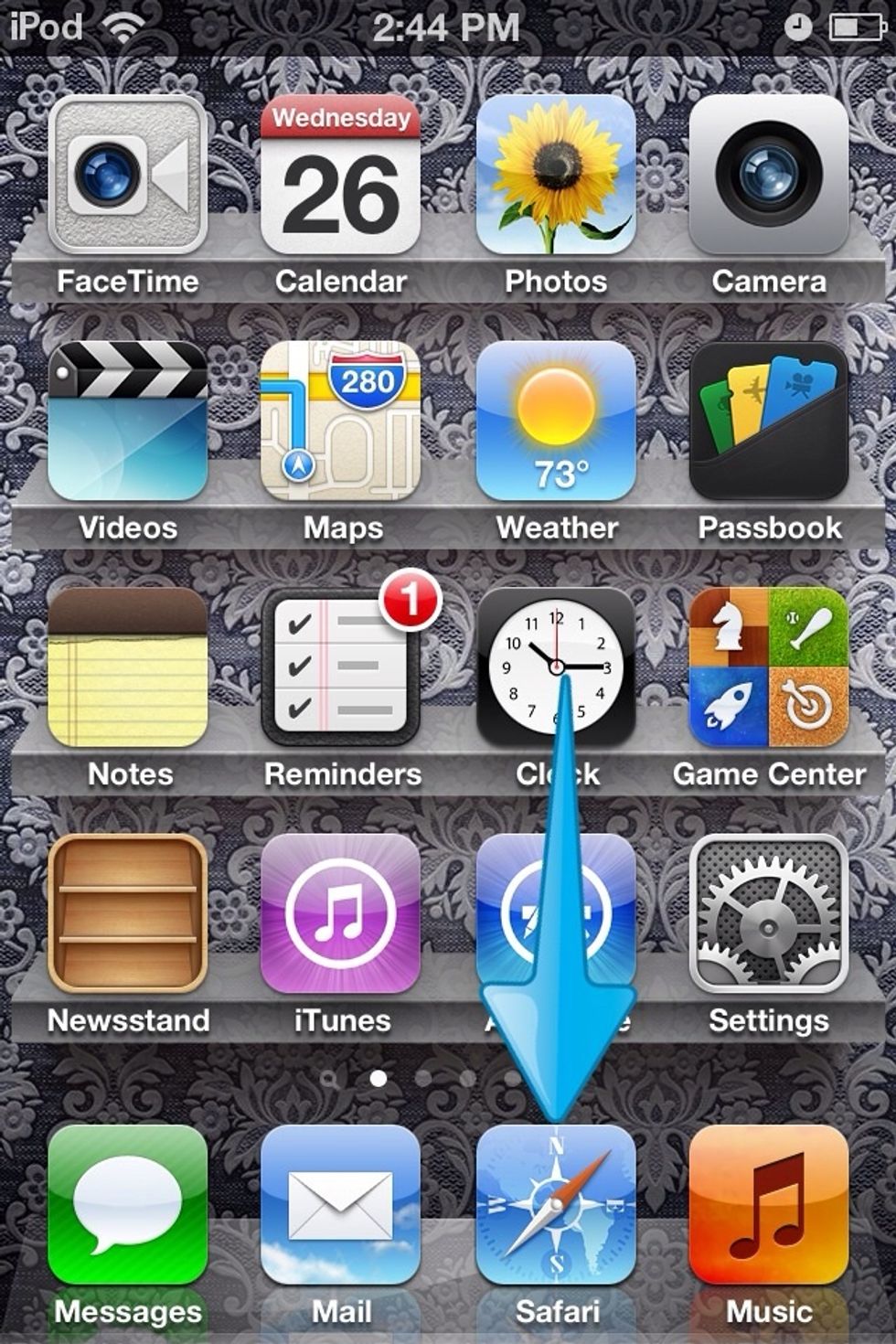 Go to Safari.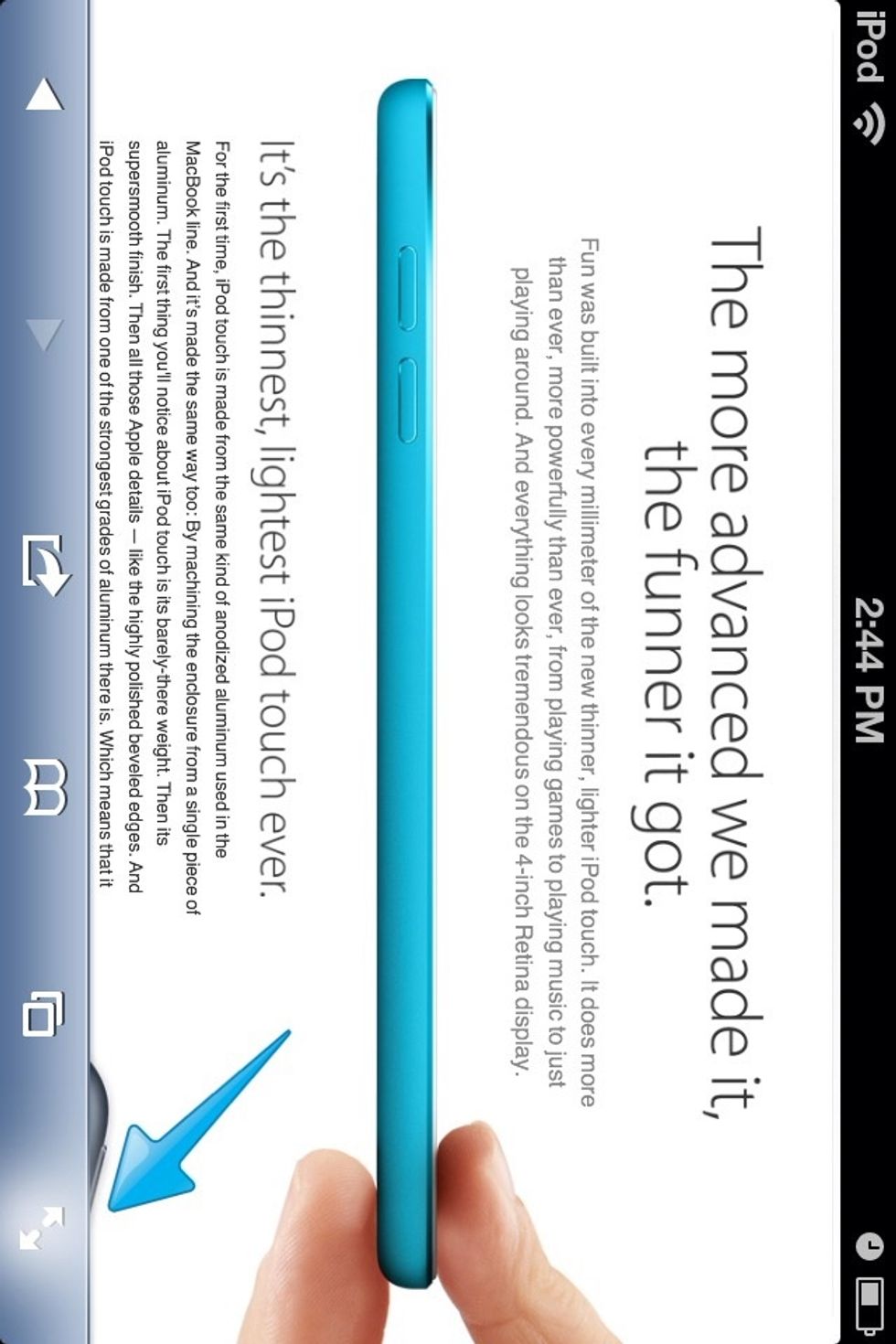 Turn your iDevice sideways. See those arrows?
Now the page is fullscreen.
You can still use the address bar, back/forward buttons, and the exit from fullscreen button.
The creator of this guide has not included tools
In this world, but not of it.