How to enable an iphones built-in emoticon keyboard 😏
The iPhone has a great emoticon keyboard built right into iOS.
40
Emoticons are great for text based communications where tone and facial expressions are absent. Smileys like :) or =) or =p are clever and cute but there is so much more built right into your iPhone!
Follow the next few steps to enable a special keyboard devoted just to emoticons.➡➡➡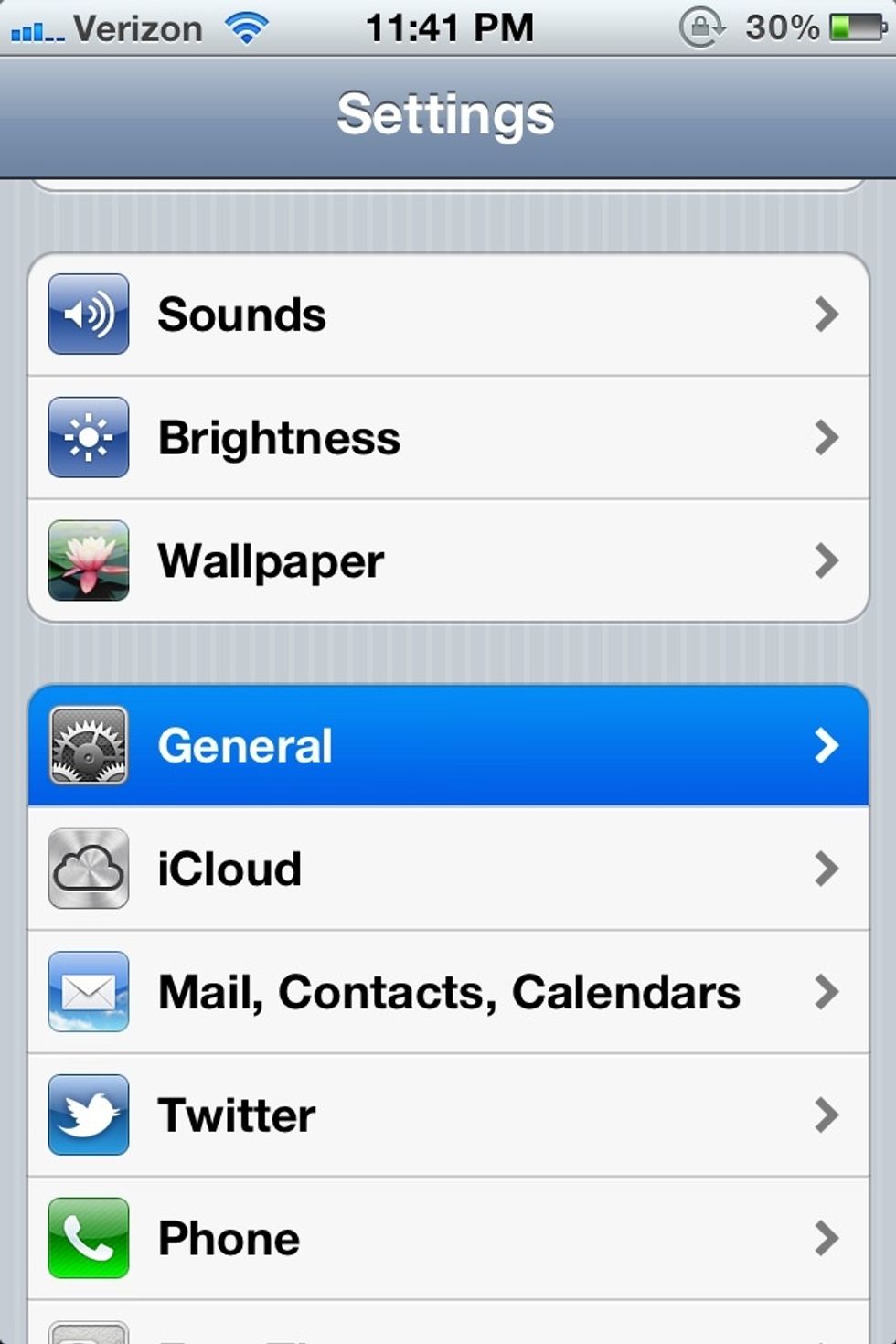 Once inside iPhones Settings app, tap on General.
Scroll down and tap on keyboard.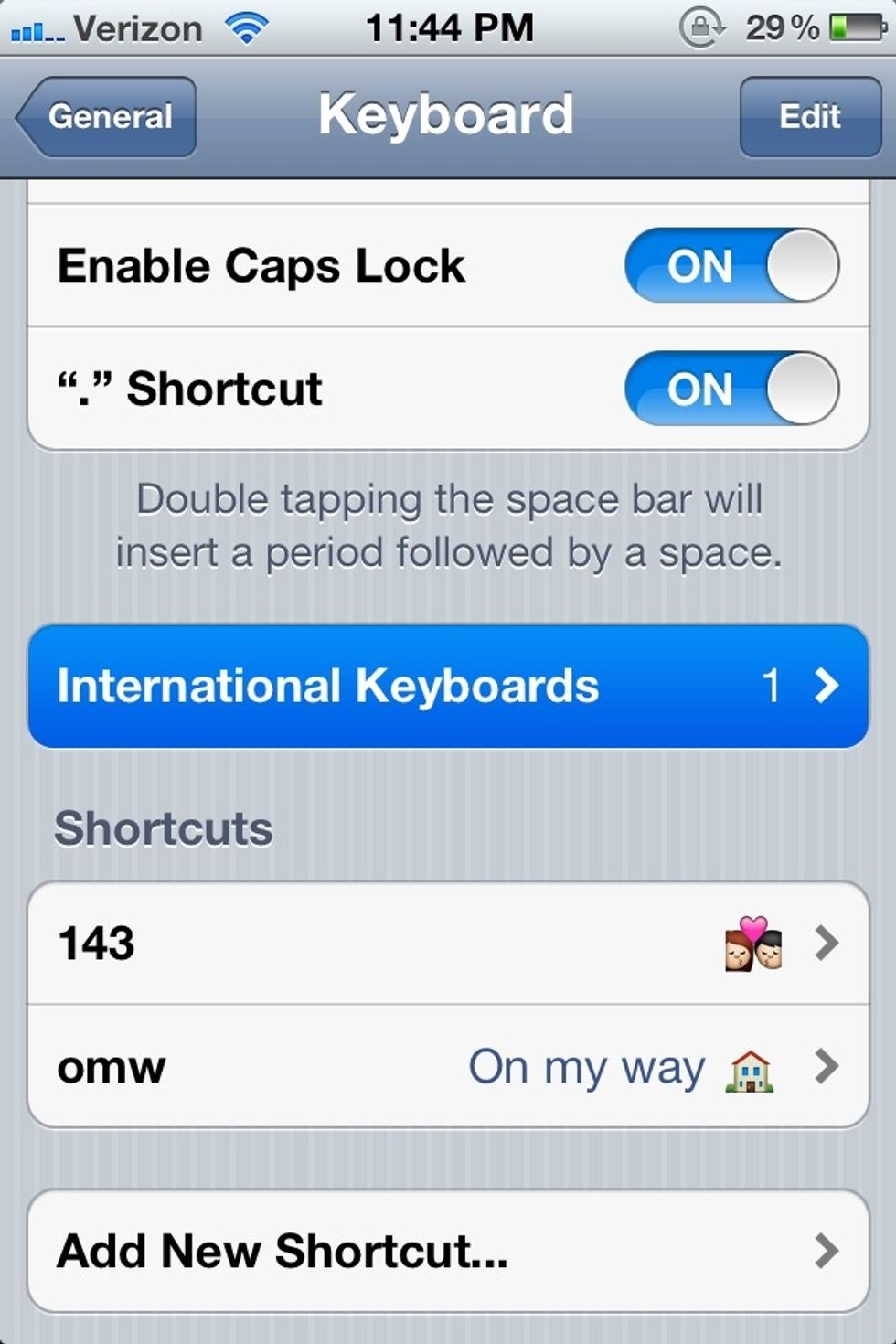 Tap on international keyboards.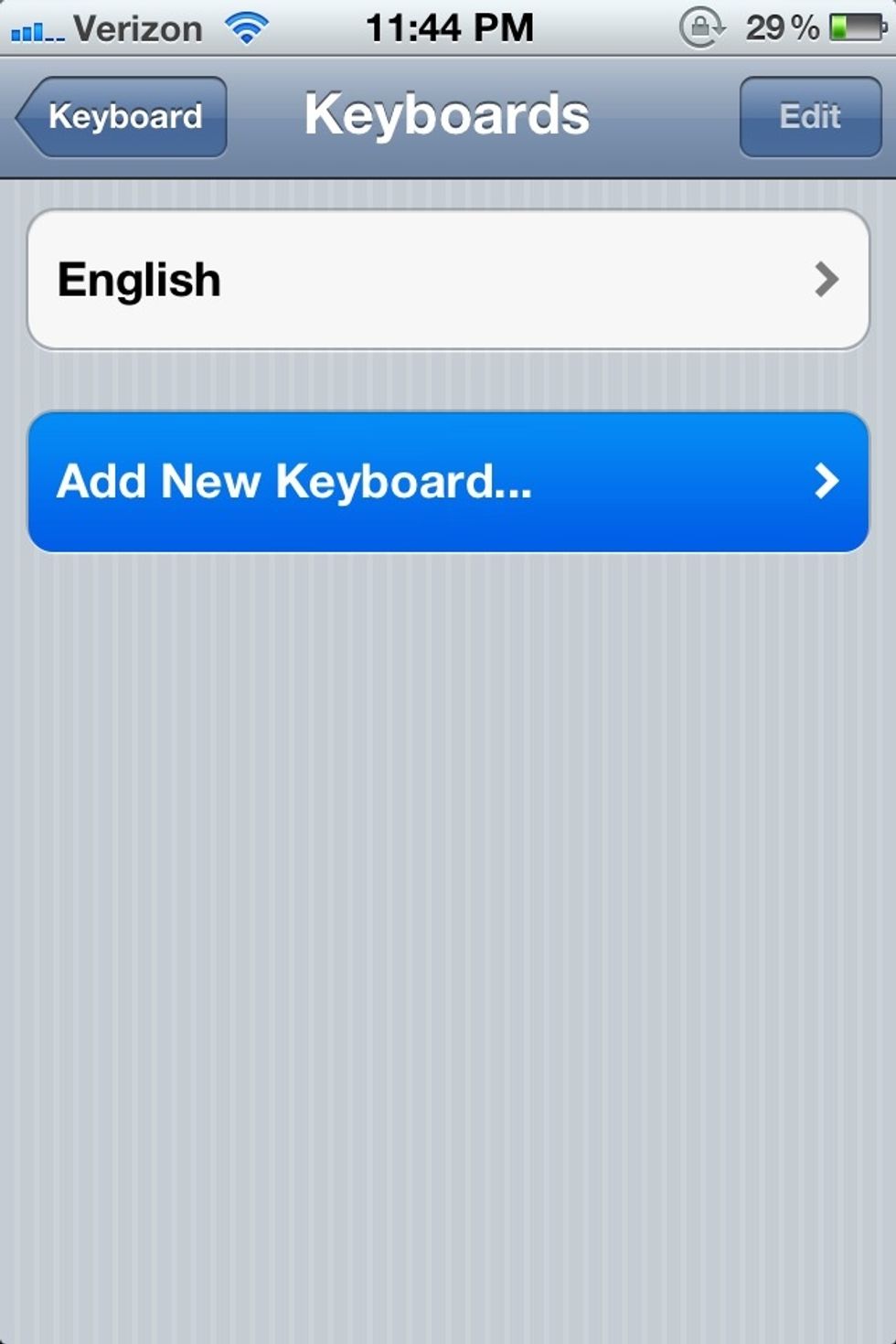 Tap on add new keyboard.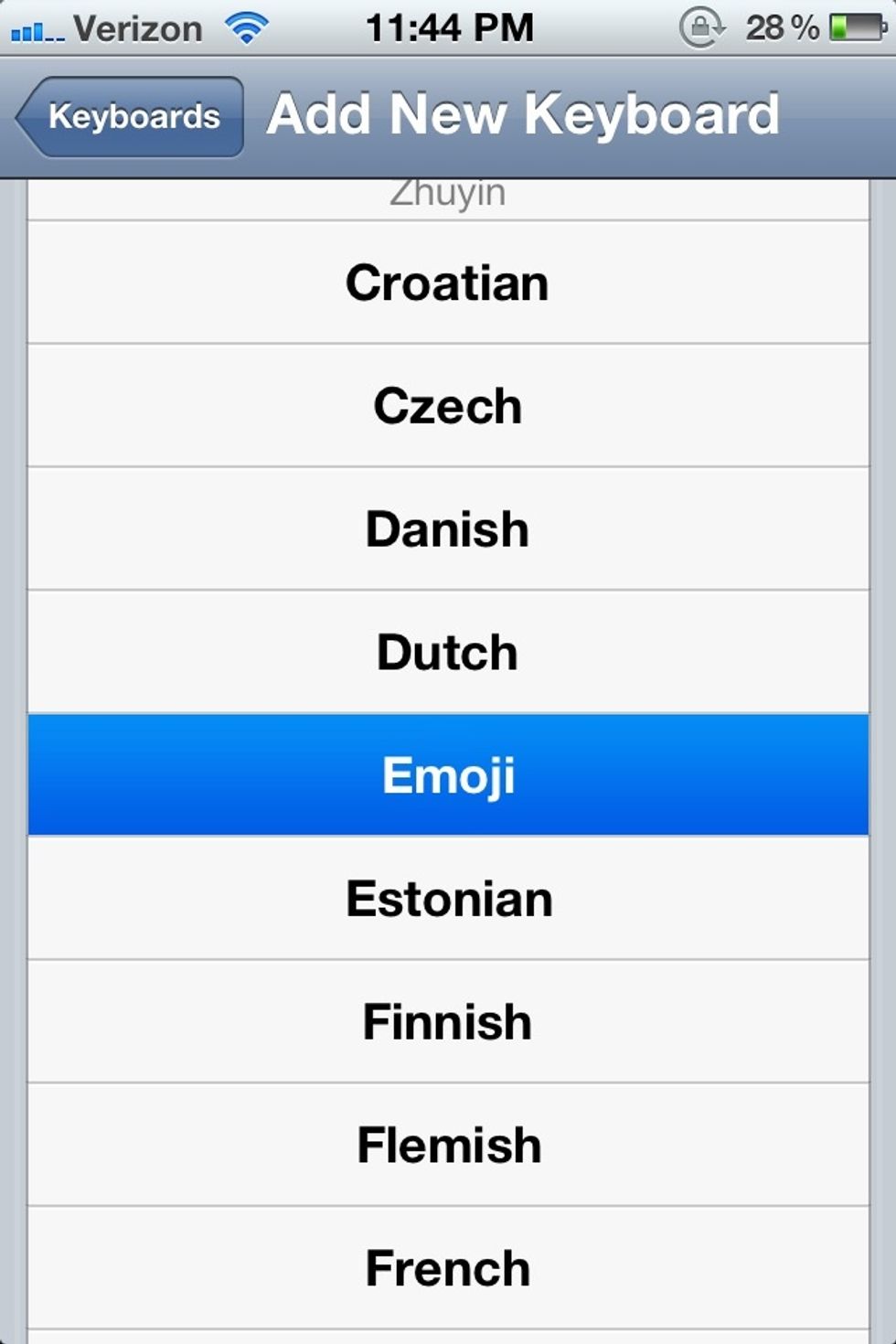 Scroll down and tap on Emoji.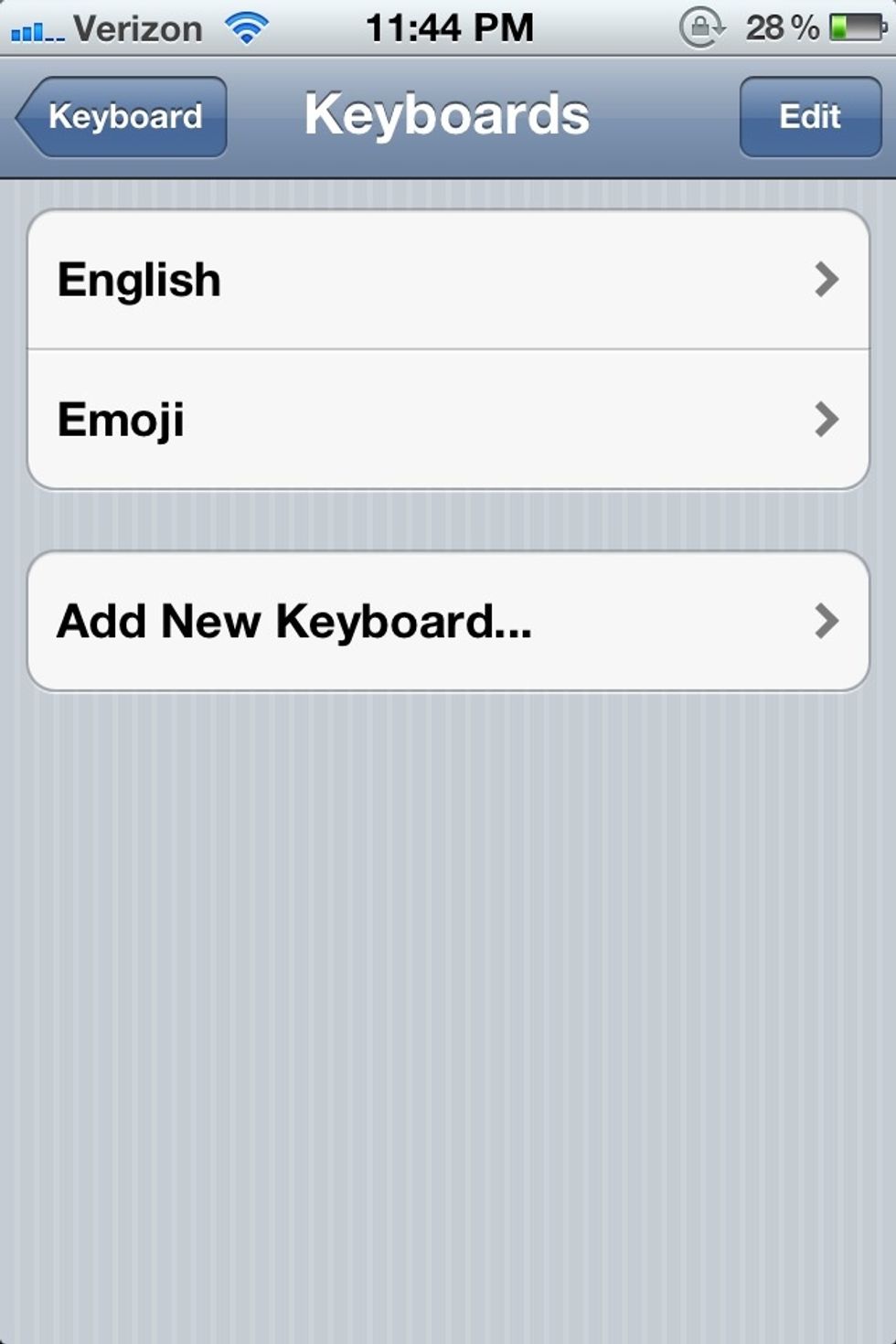 Now your emoticons keyboard is activated! (Emoji is the Japanese term for emoticons)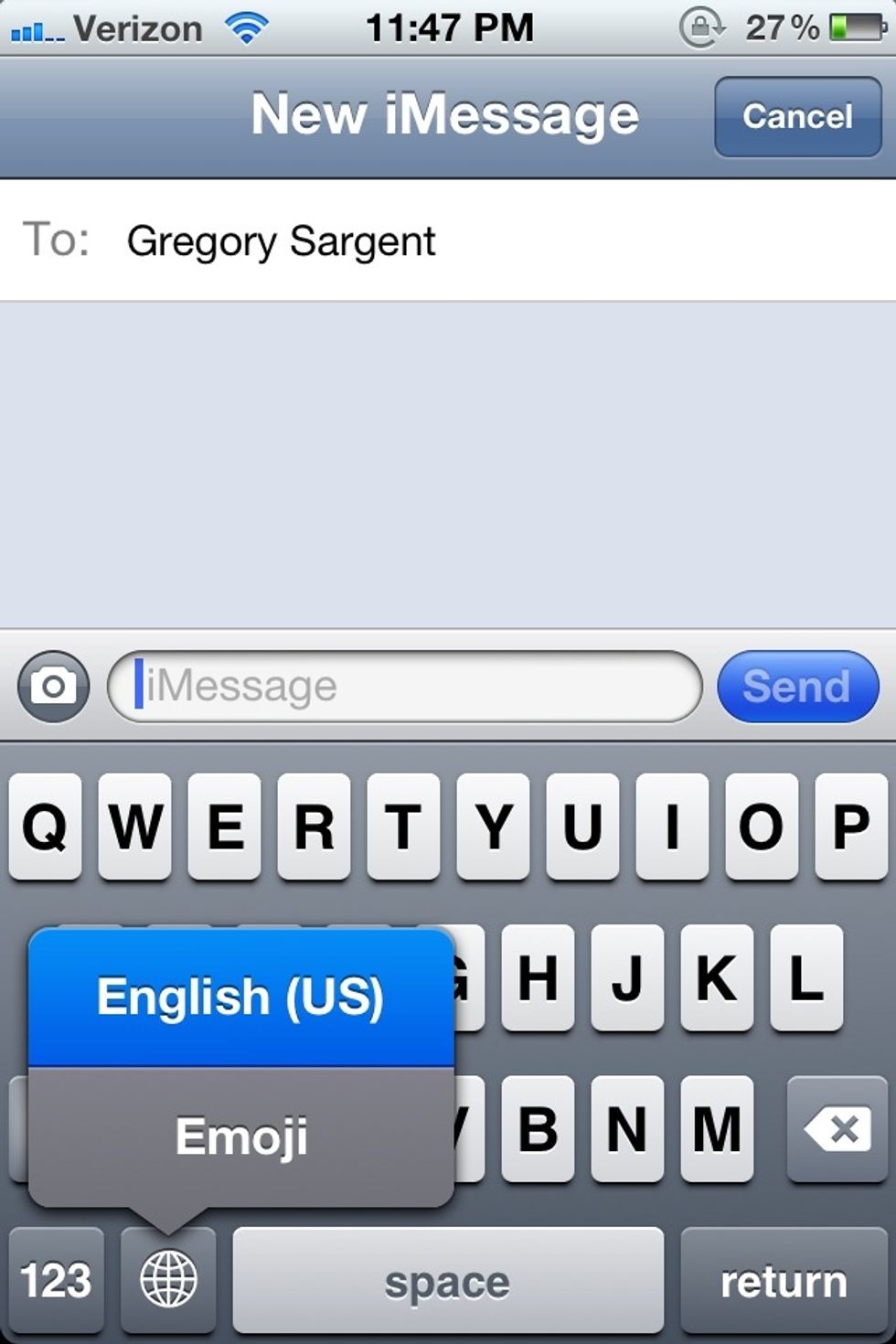 (Tap photo above to see the full screen) Now you will have a new globe key on your keyboard which you will use to toggle between the normal alphabet and emoticons.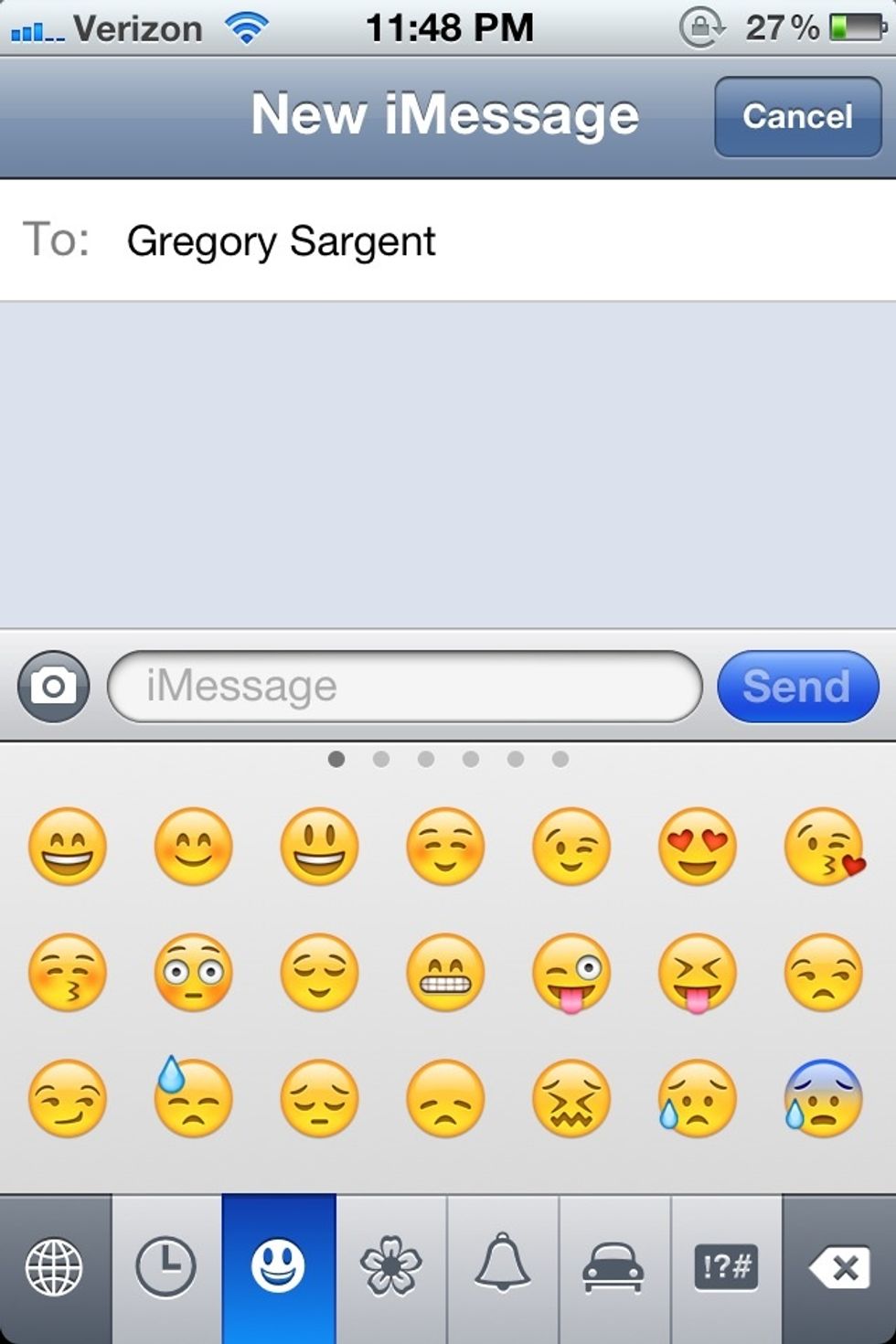 When you select the emoticon keyboard there are actually several different tabs of emoticons to pick from. (See this and the next few slides)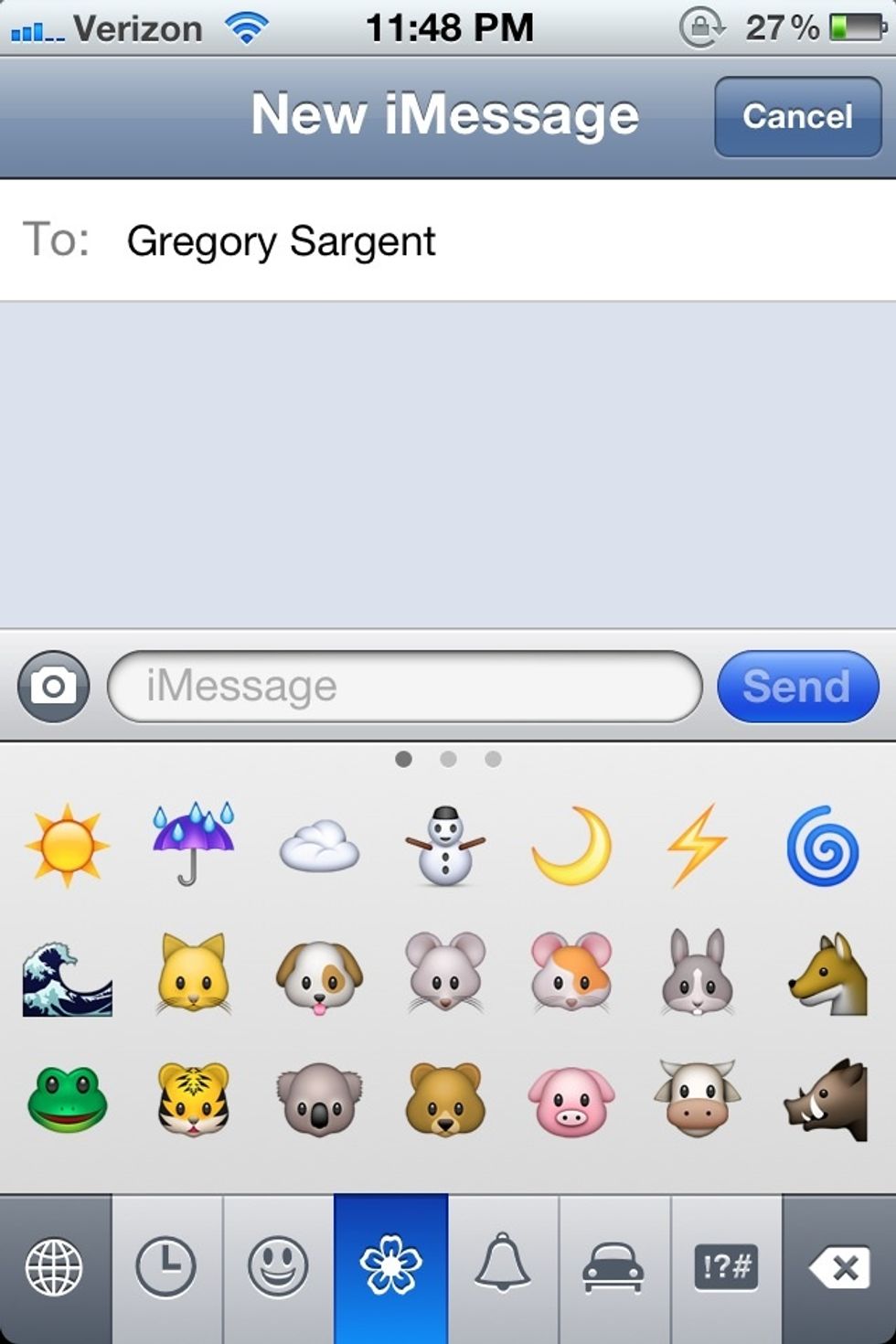 ➡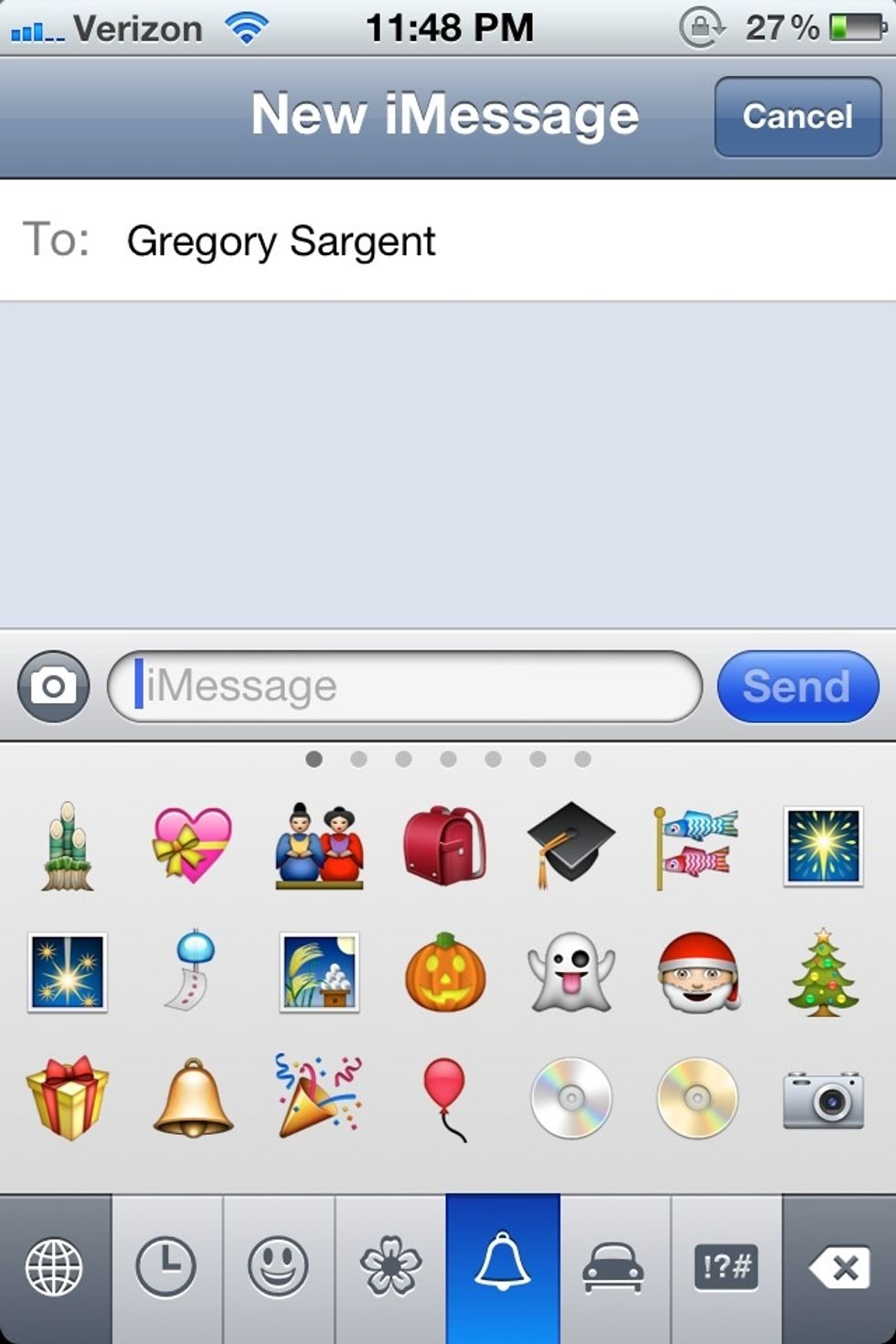 ➡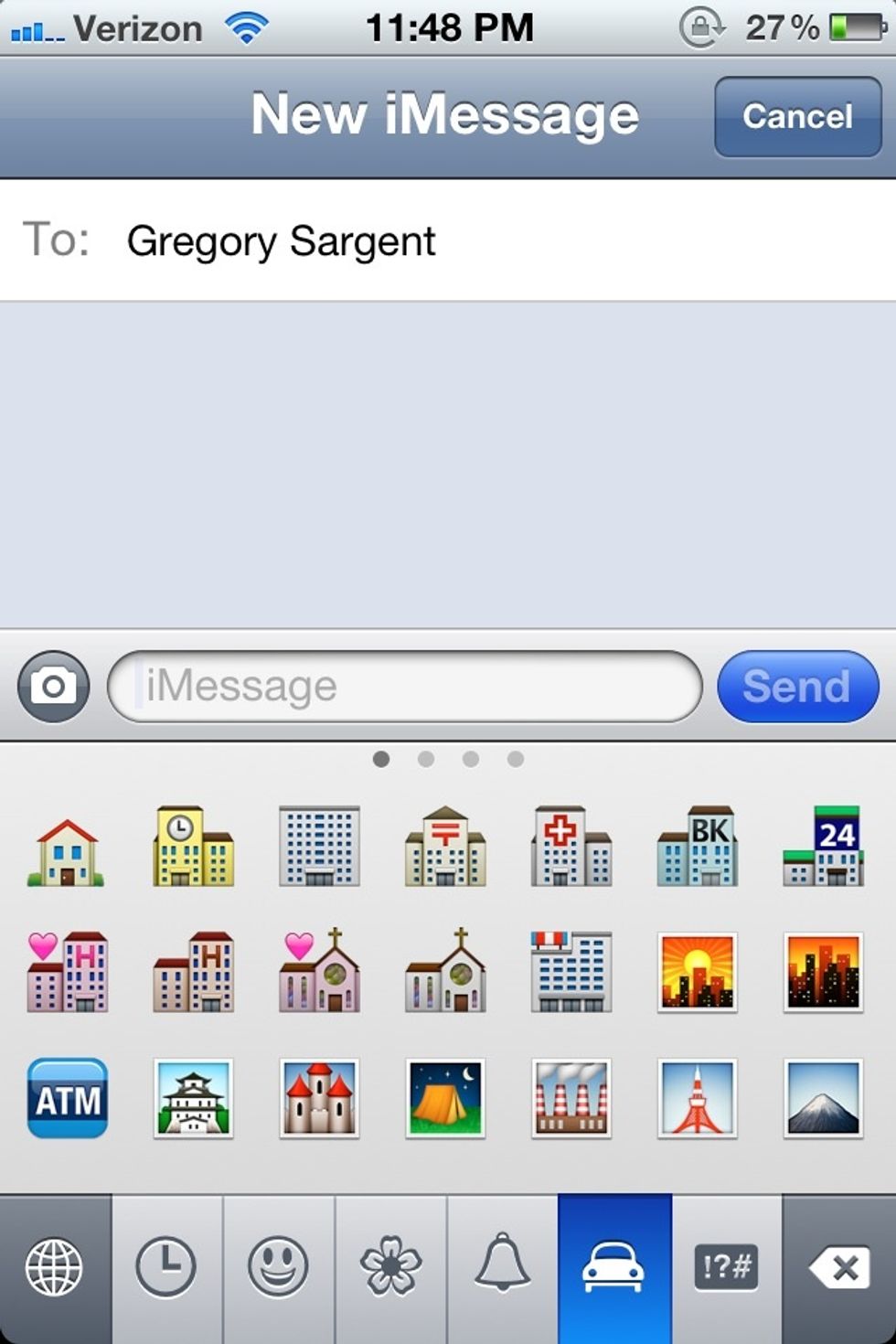 ➡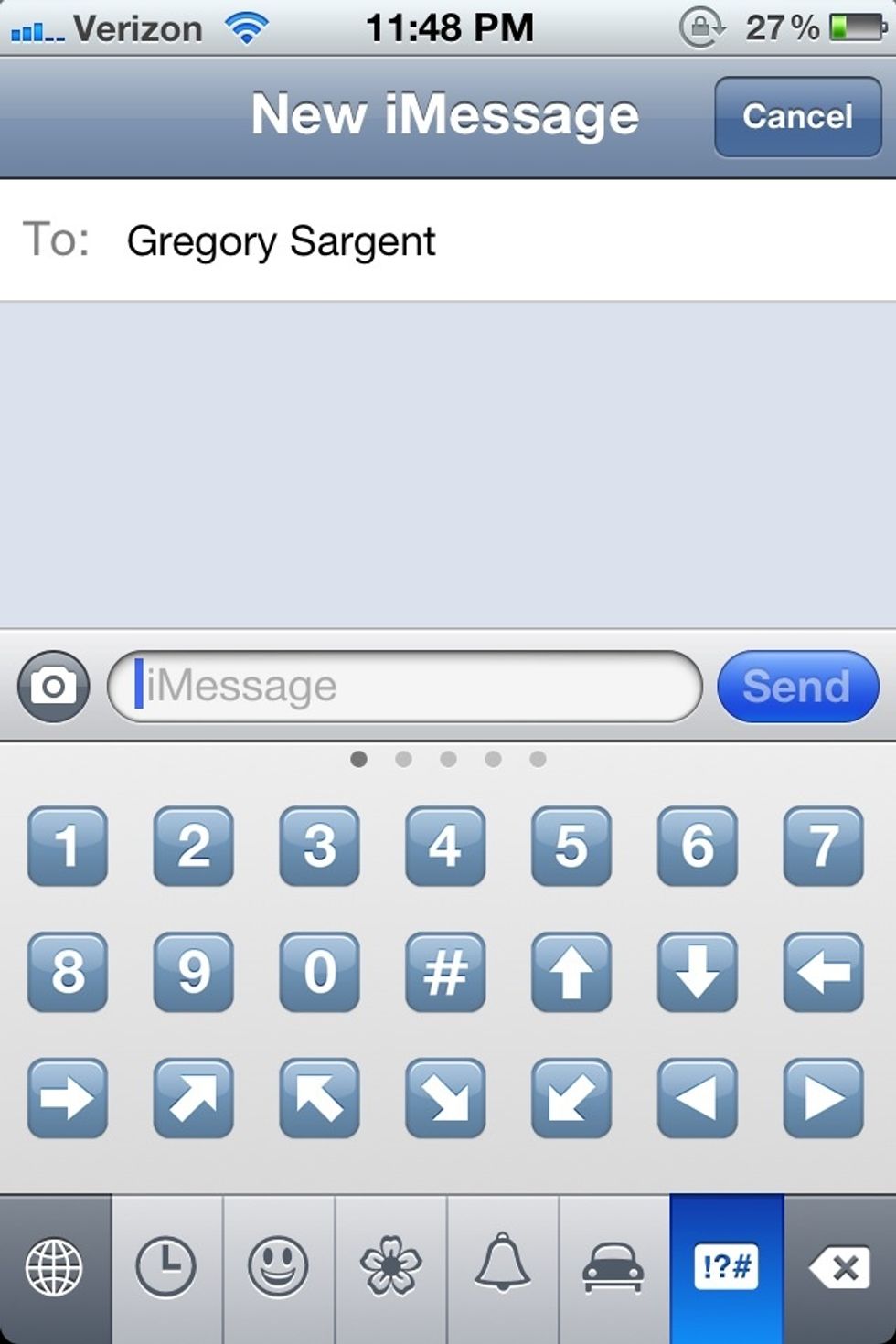 If you noticed even the tabs have multiple pages of emoticons to pick from. In all there are 25 pages of amazingly detailed and fun emoticons to use! Awesome!!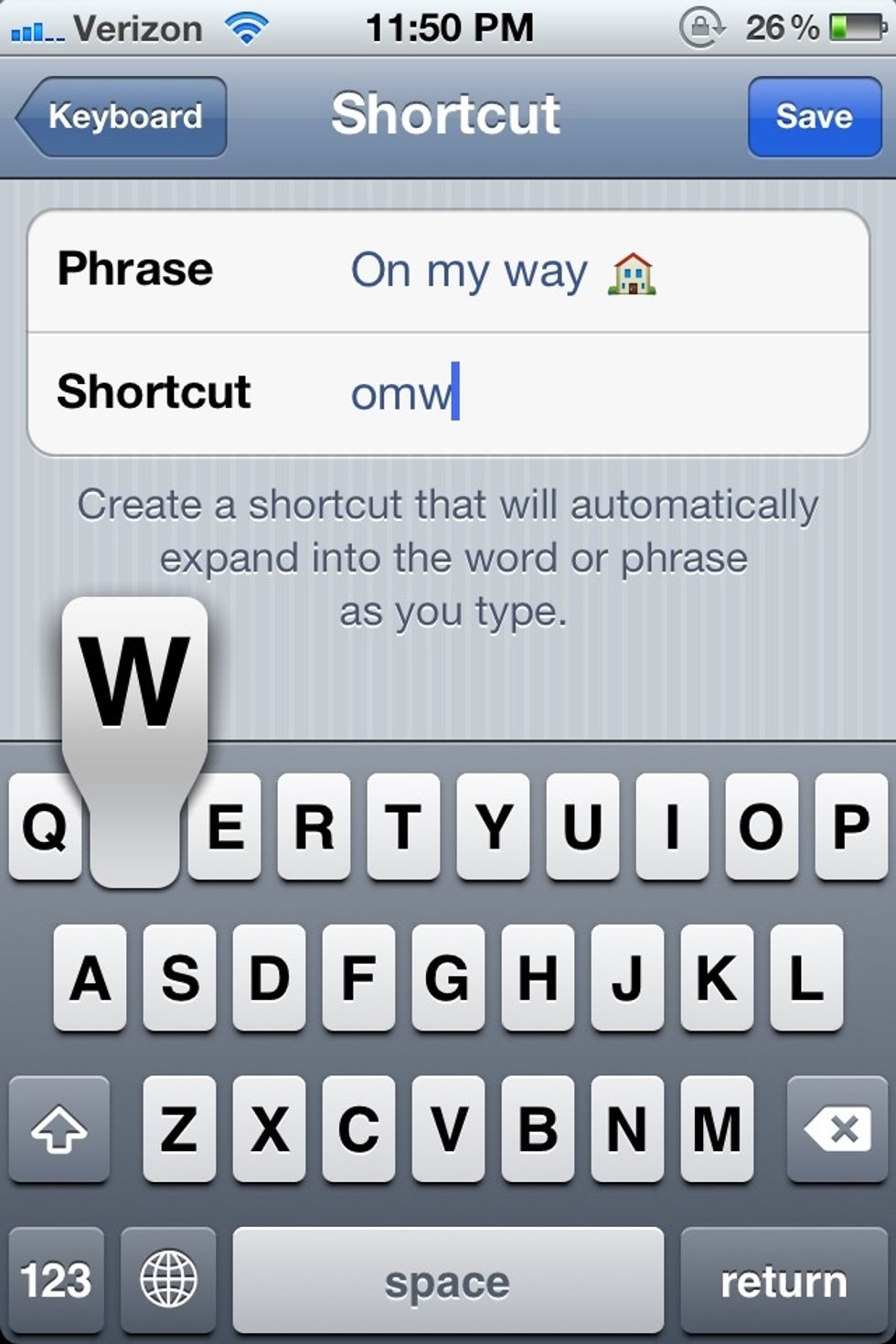 You can also create keyboard shortcuts incorporating the emoticons.
Thanks for checking out my tutorial! If you found this tutorial useful, leave me a comment and check out my blog: www.gksargent.com/blog. Thanks! 😏
iPhone running iOS 5.0 or later
Gregory Sargent
I am a business web technology consultant, and help small businesses create a killer online presence through SaaS cloud based tools.