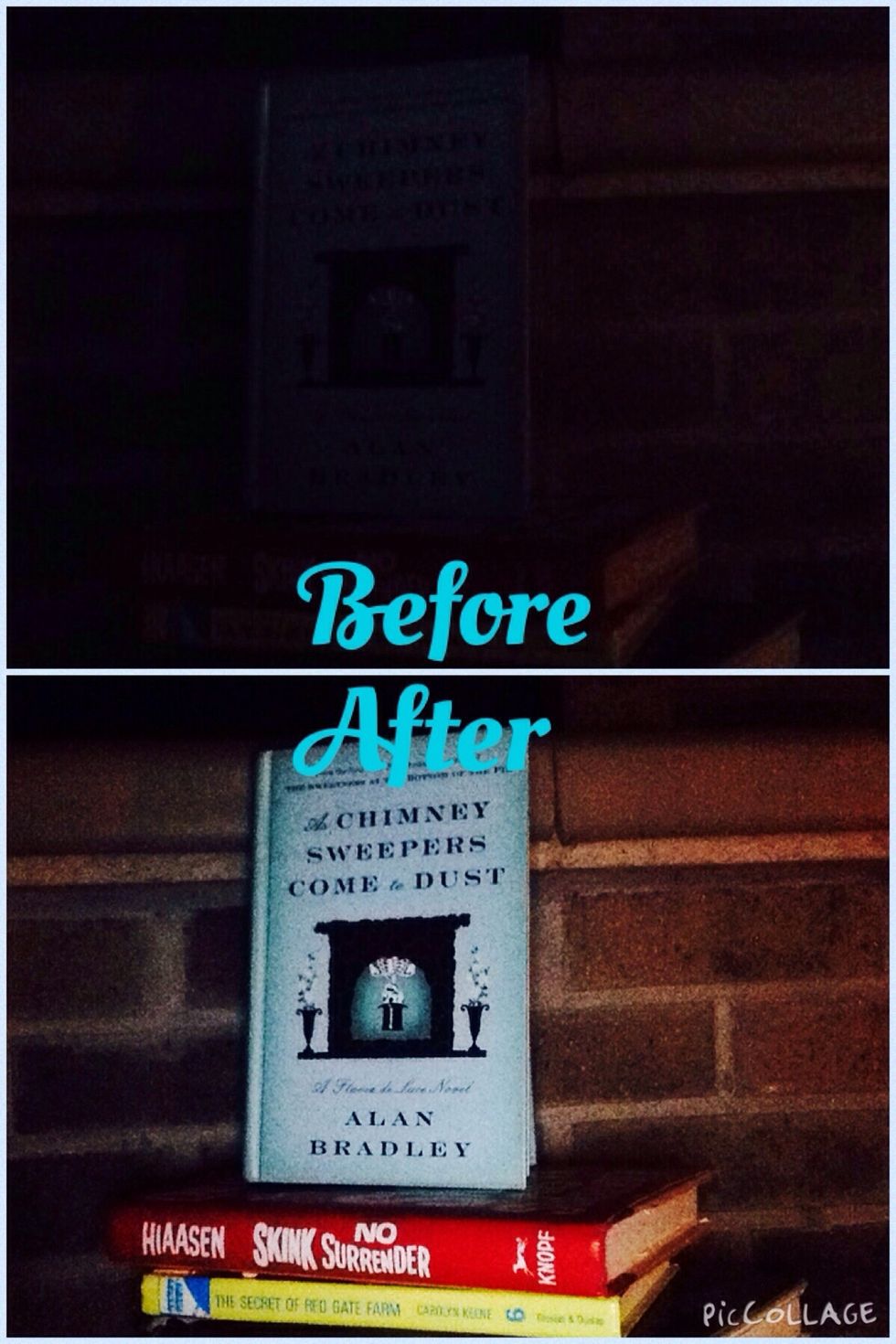 NOTE: If you already have Invert Colors enabled, you can skip the next step. You're ahead of the game!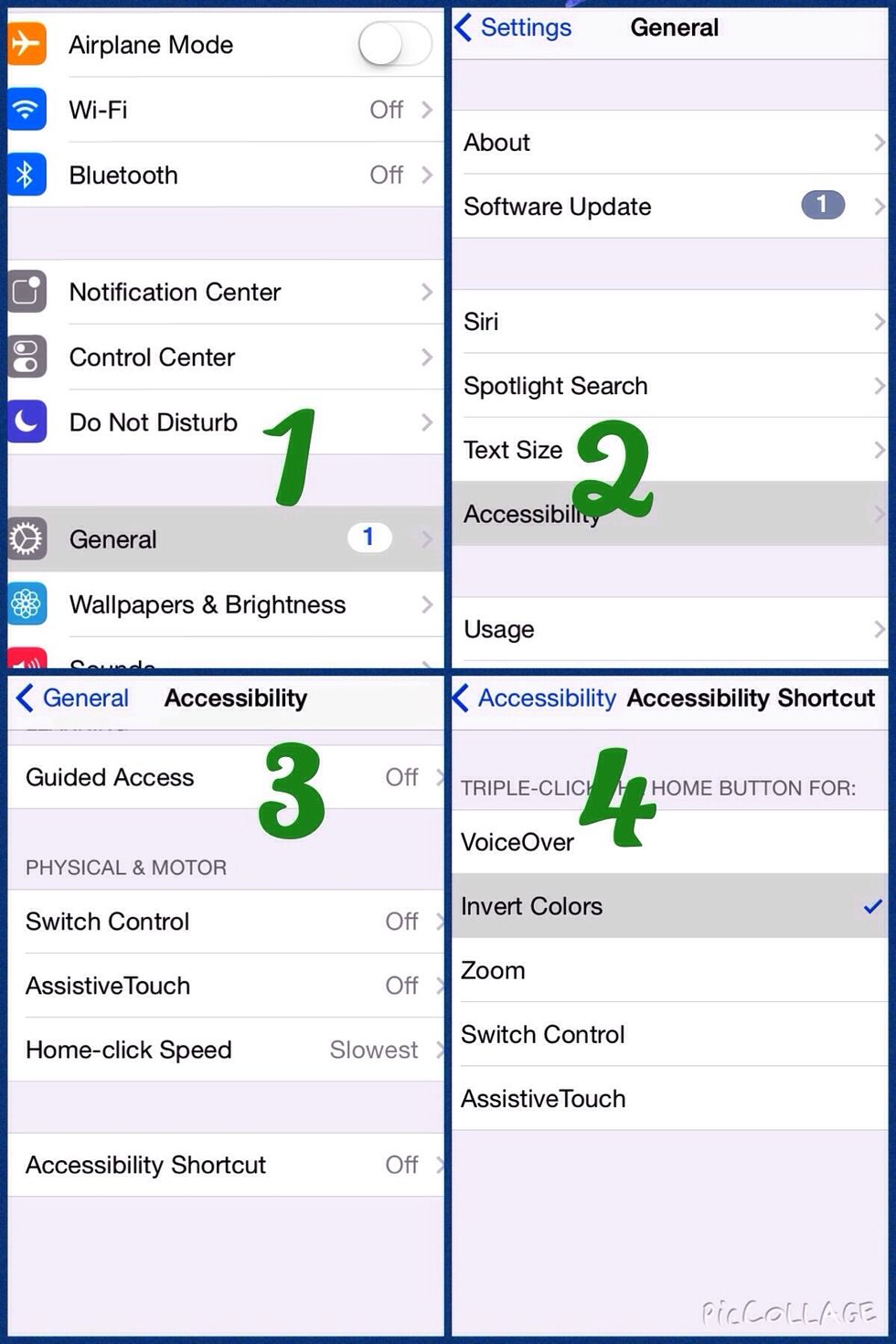 Go to Settings > General > Accesebility > Accesebility Shortcut (at the very bottom) > Invert Colors.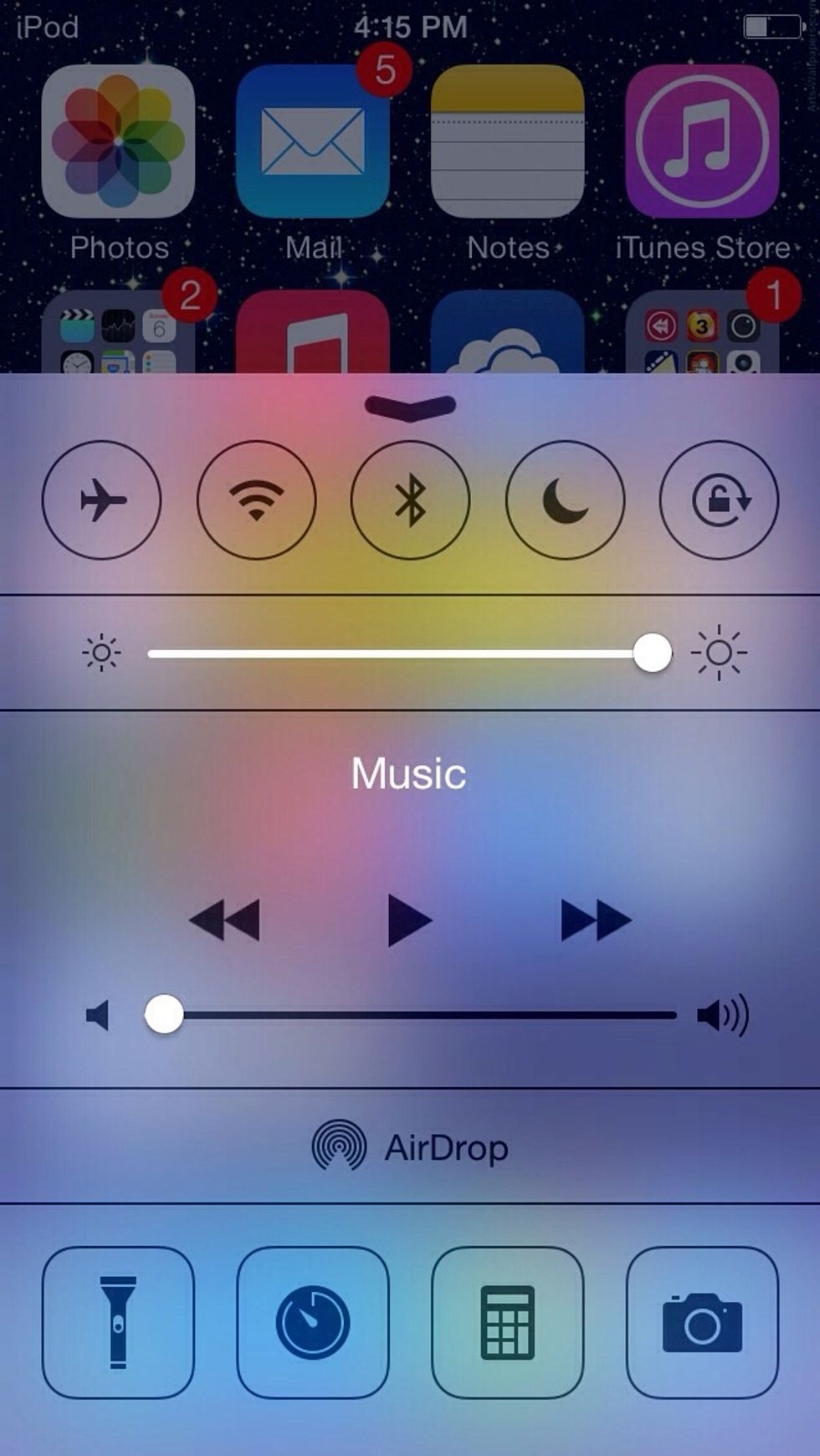 Drag your Brightness all the way up.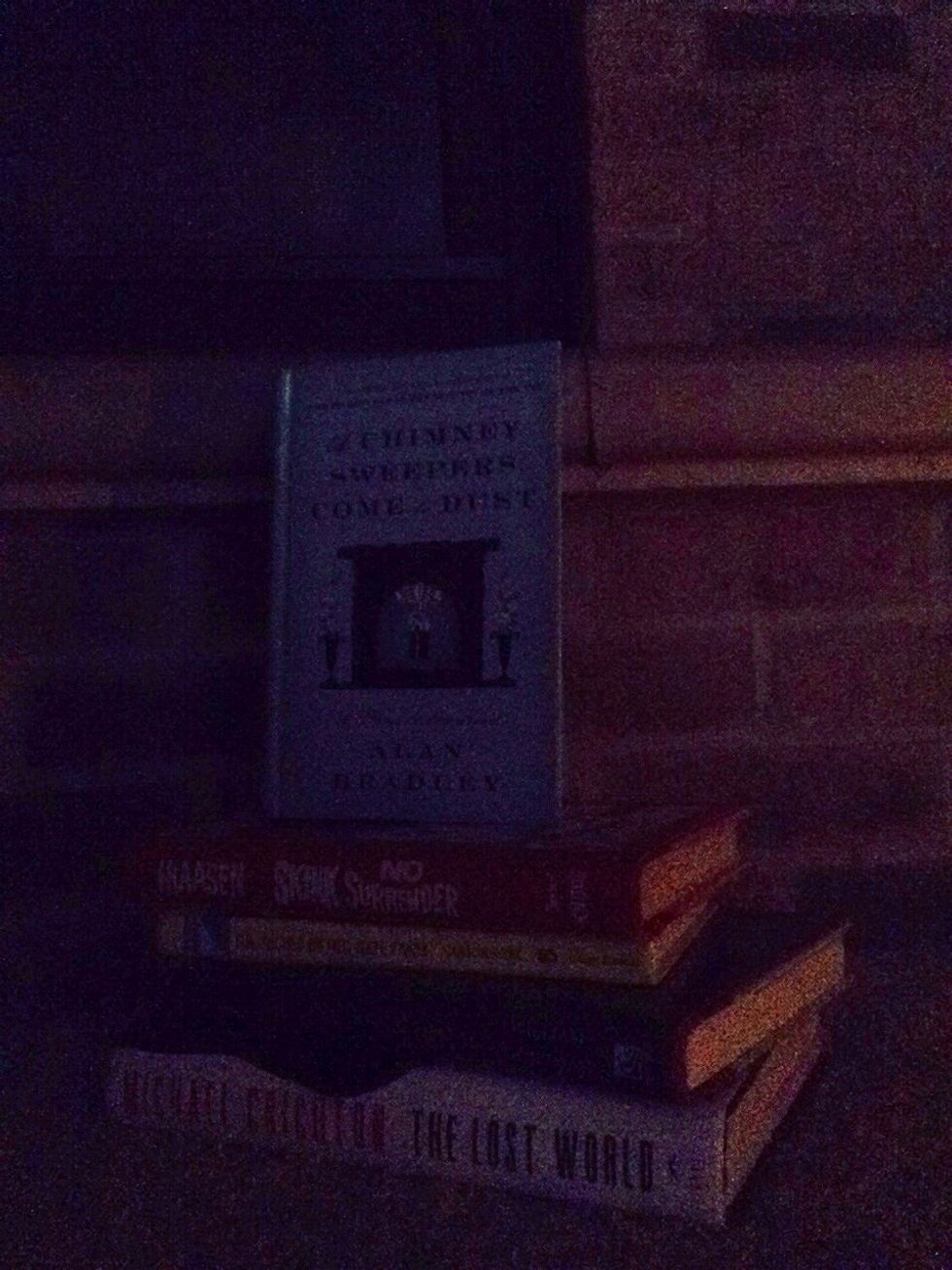 Now back into Camera. Click the Home button 3 times and it will look like the next picture...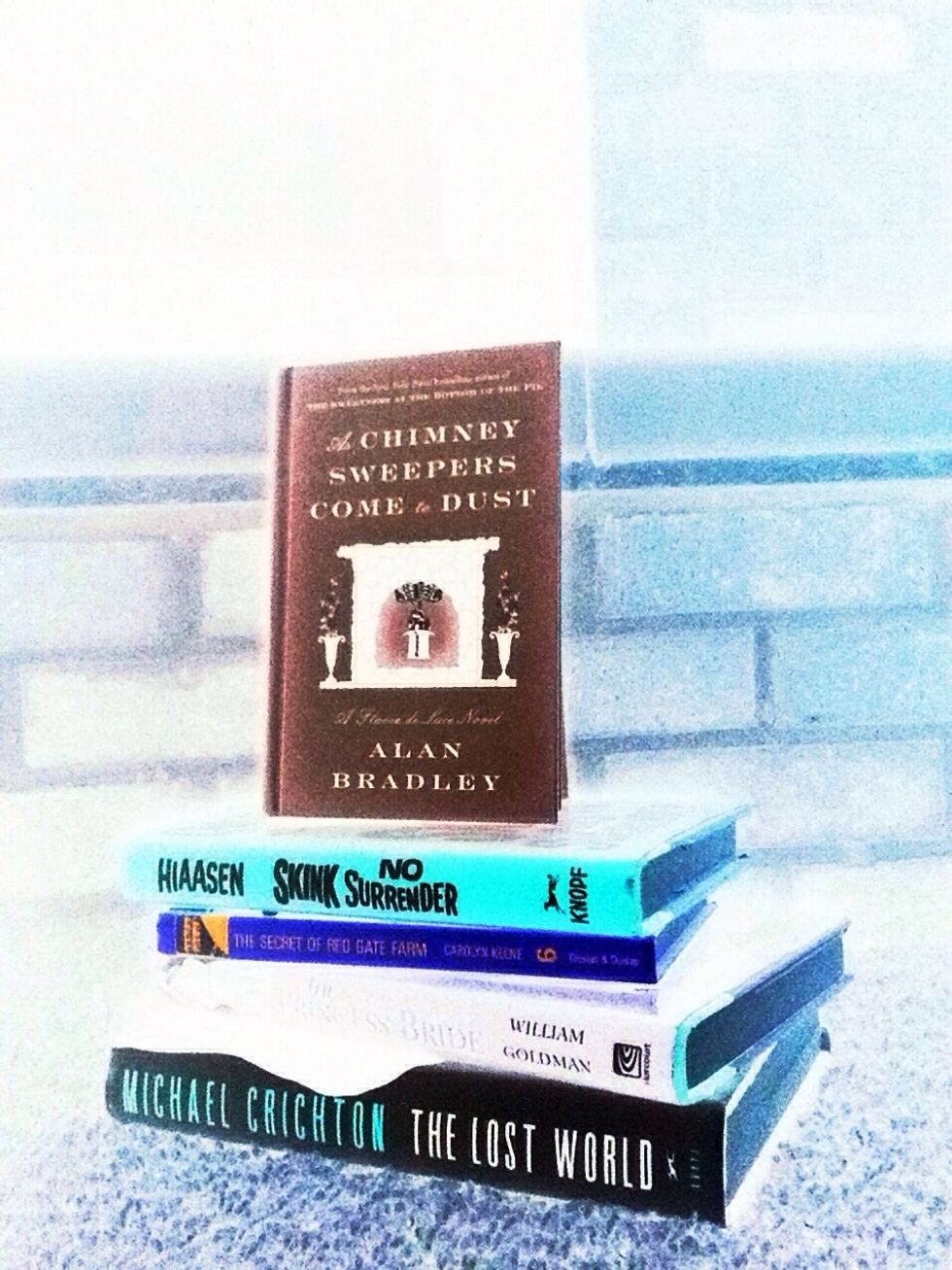 It looks weird but that's fine.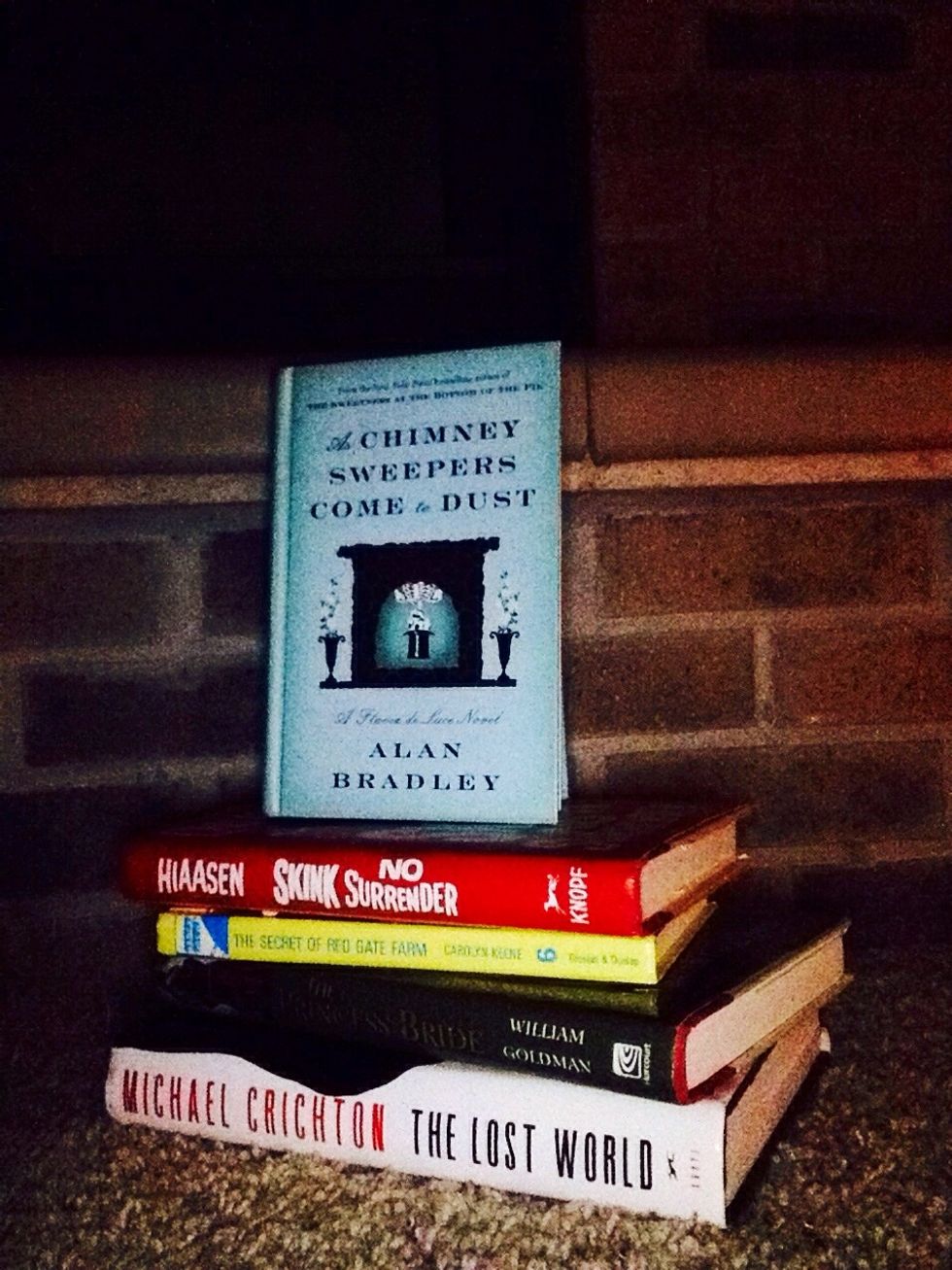 Take the picture and triple-click the Home button again. A little grainy, but much better.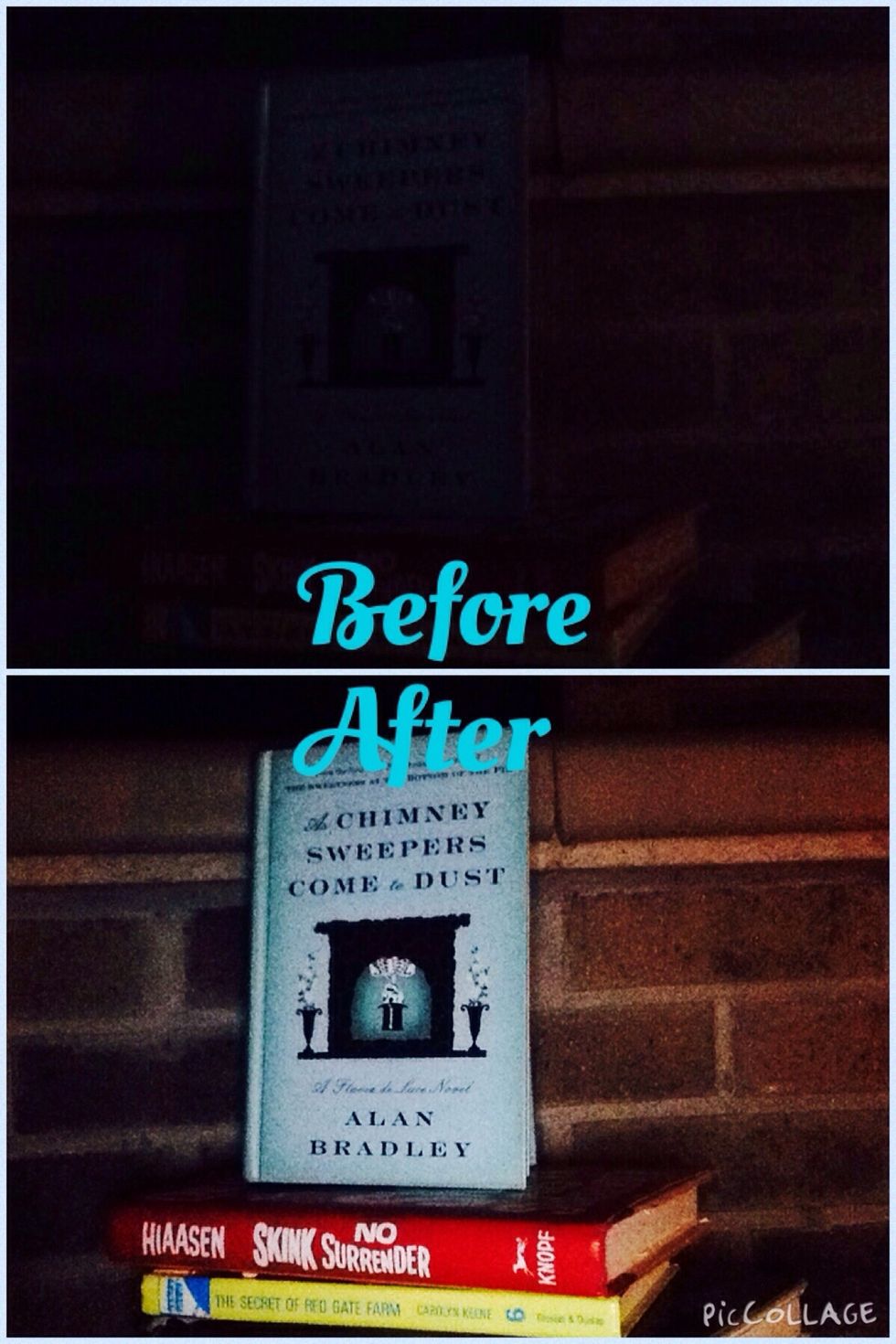 Much brighter! This is the same sort of method that Snapchat uses, a bright white screen serving as the flash.