Sometimes pictures say more than a thousand words. Why not use this principle on your iPhone Homescreen. It looks fun & is in my opinion much more intuitive!
247
Use one of the other snapguides to activate the Emoji Keyboard. (Just do a search on Emoji here in your Snapguide App) (Thanks to Stephan Scheibel for this beautiful idea!)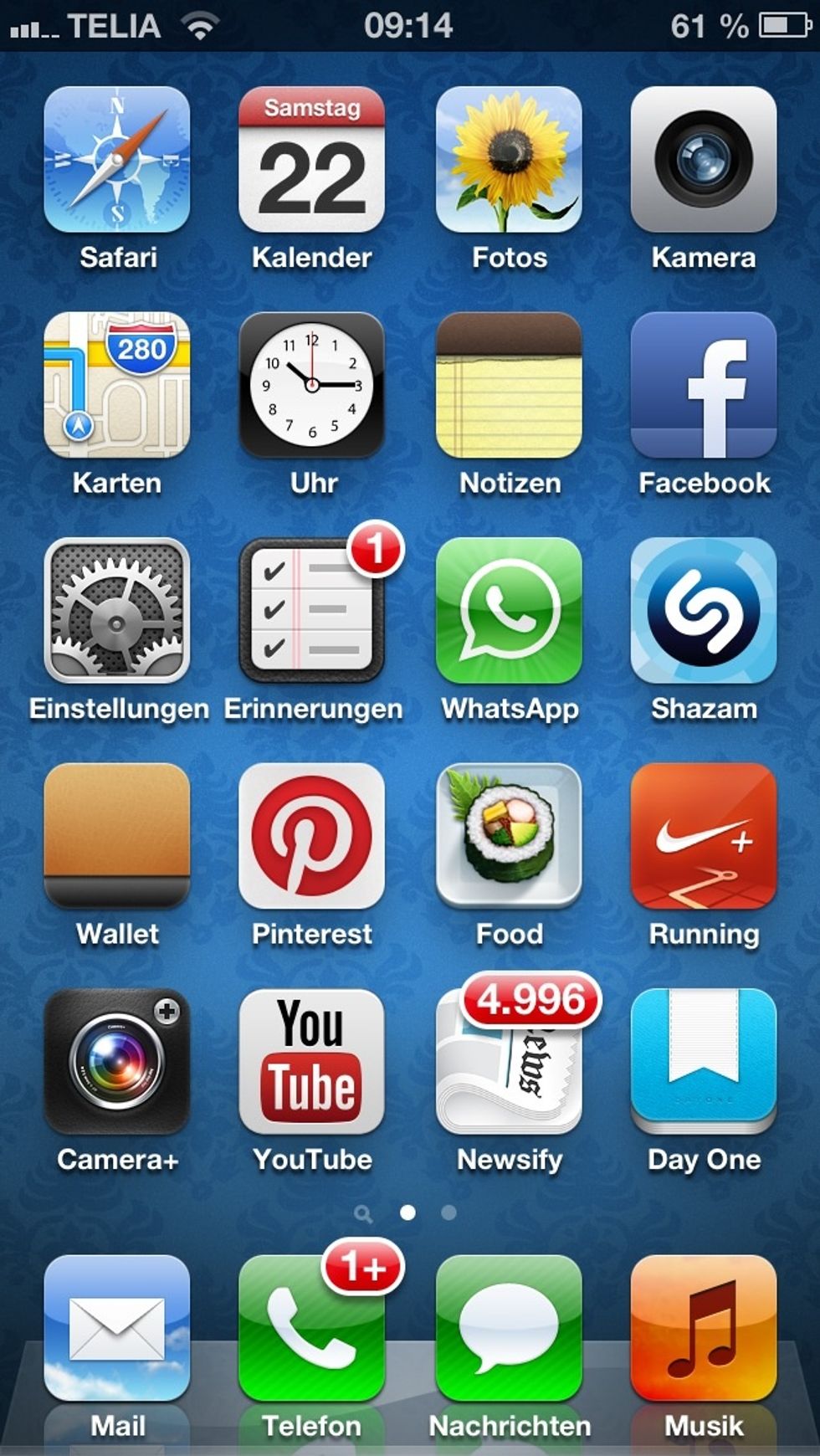 Then just hold one of the icons on your Homescreen for 2 seconds until ...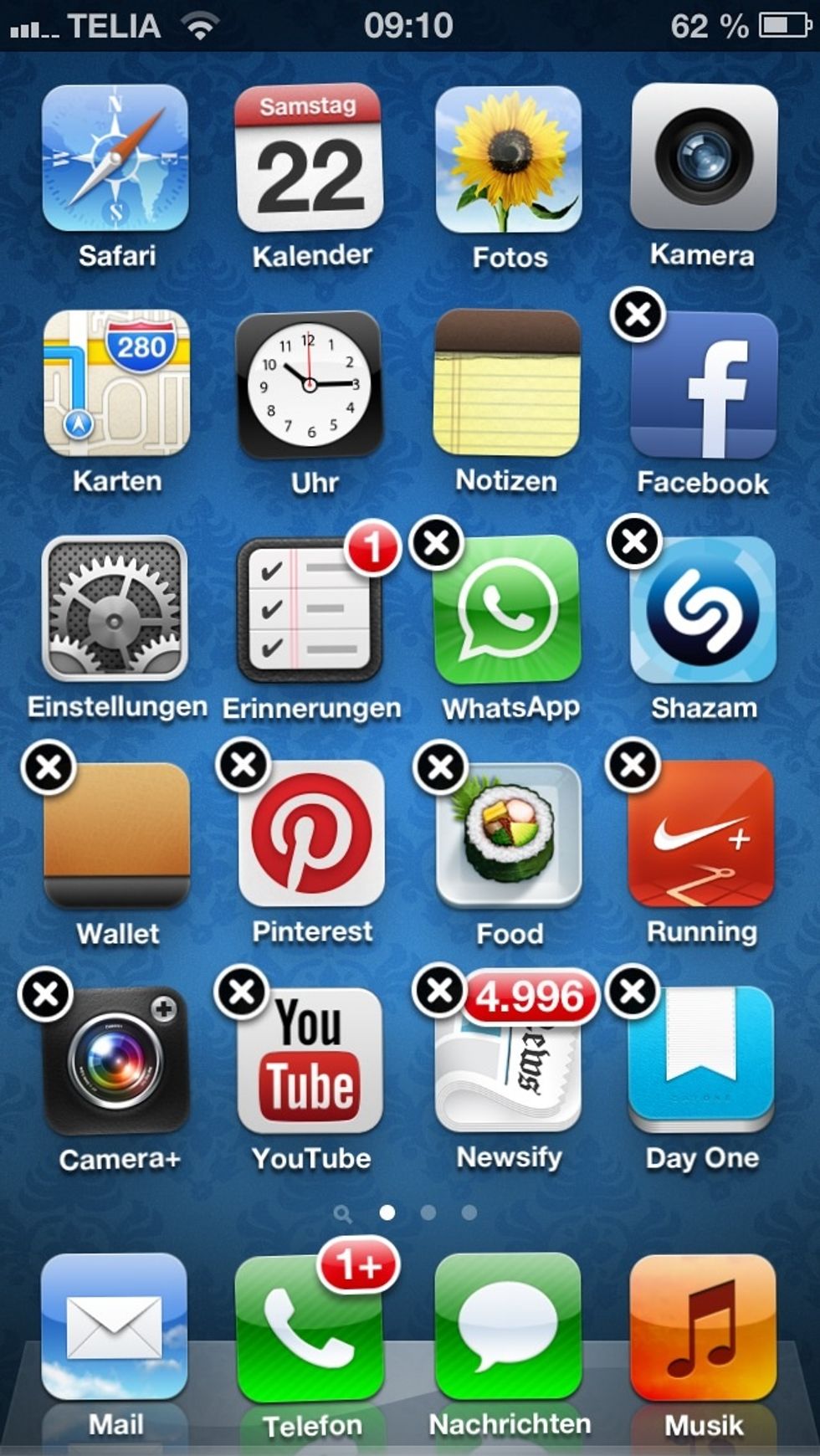 ... they start shaking.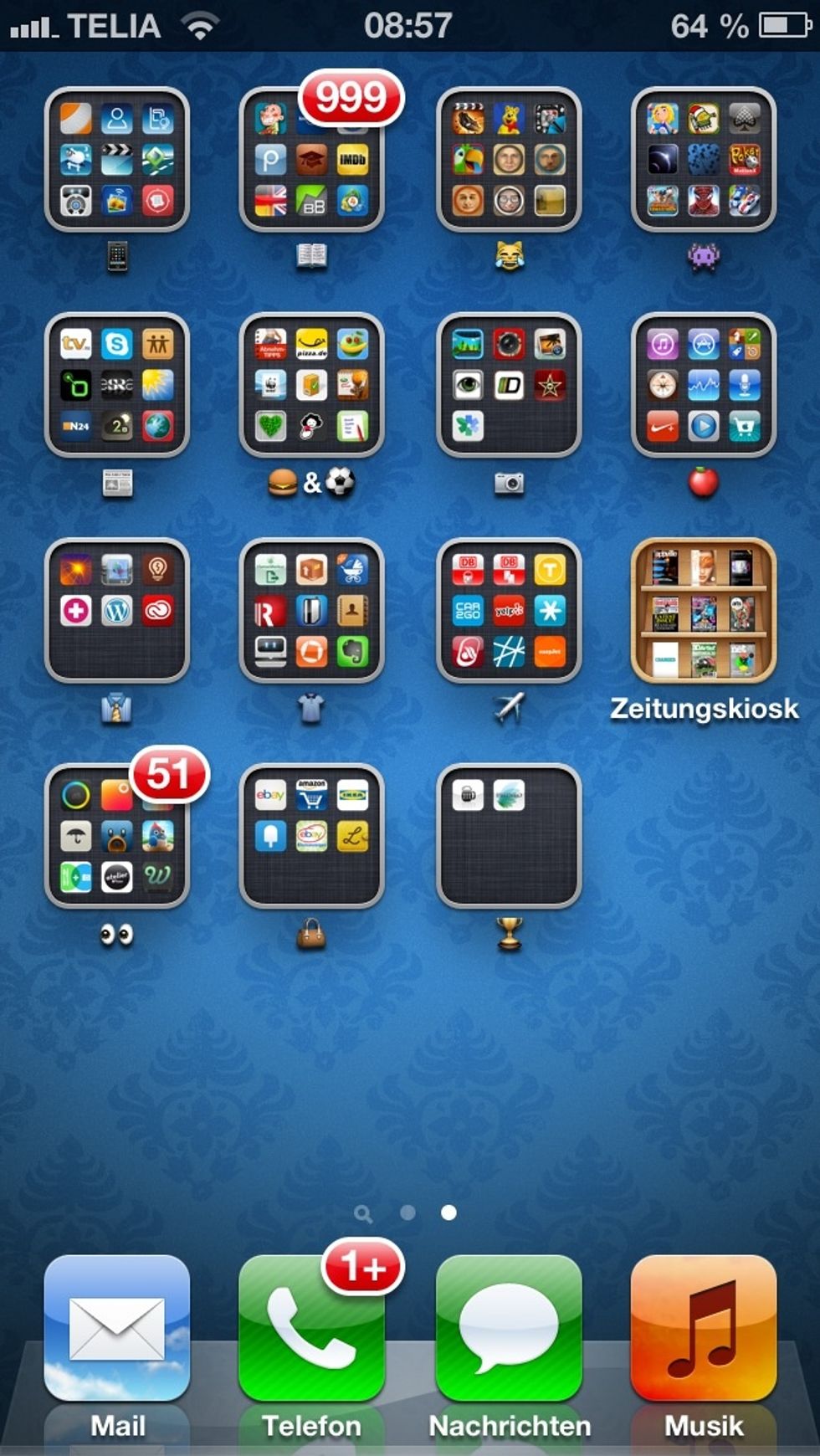 Drag your Apps onto each other in order to sort them into Folders.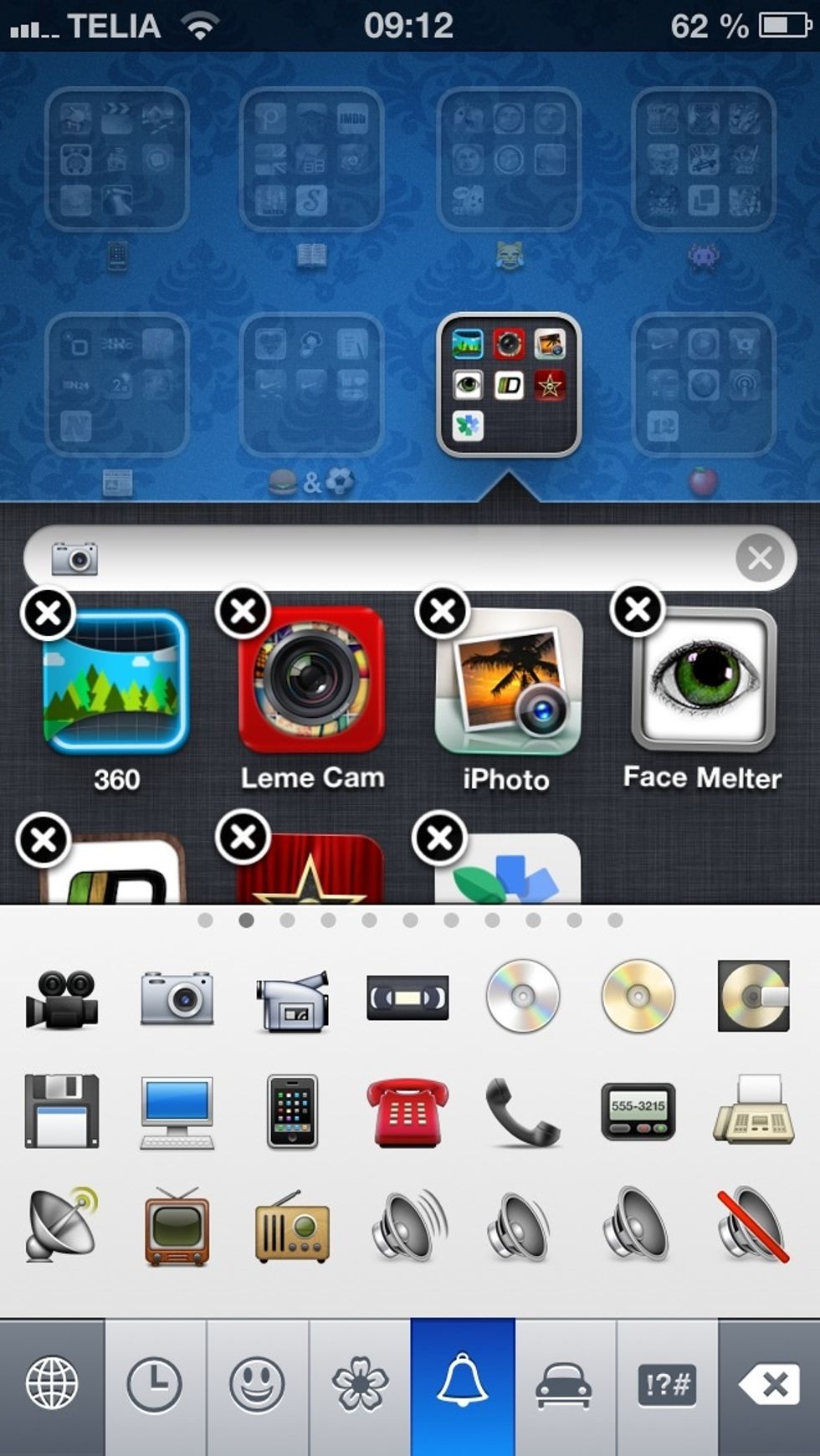 Now touch the Foldername in order to rename it. Choose the Emoji Keyboard & assign an icon that stands for the folder.
Now you have a beautiful Homescreen without a lot of text!