my sunglasses didn't want to stay inside their cover, so i quickly attached a snap fastener. since I had to kill some time, this old boring pouch turned into a little hipster embroidery project:
take a pencil...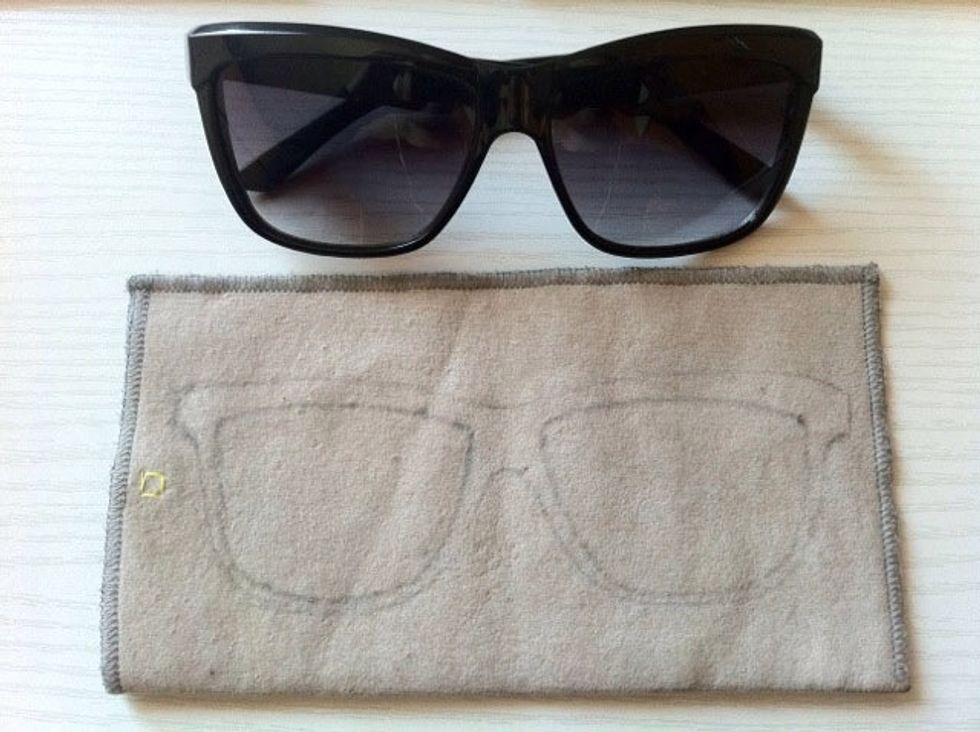 ... & trace or draw the shape you want on anything you'd like to pep up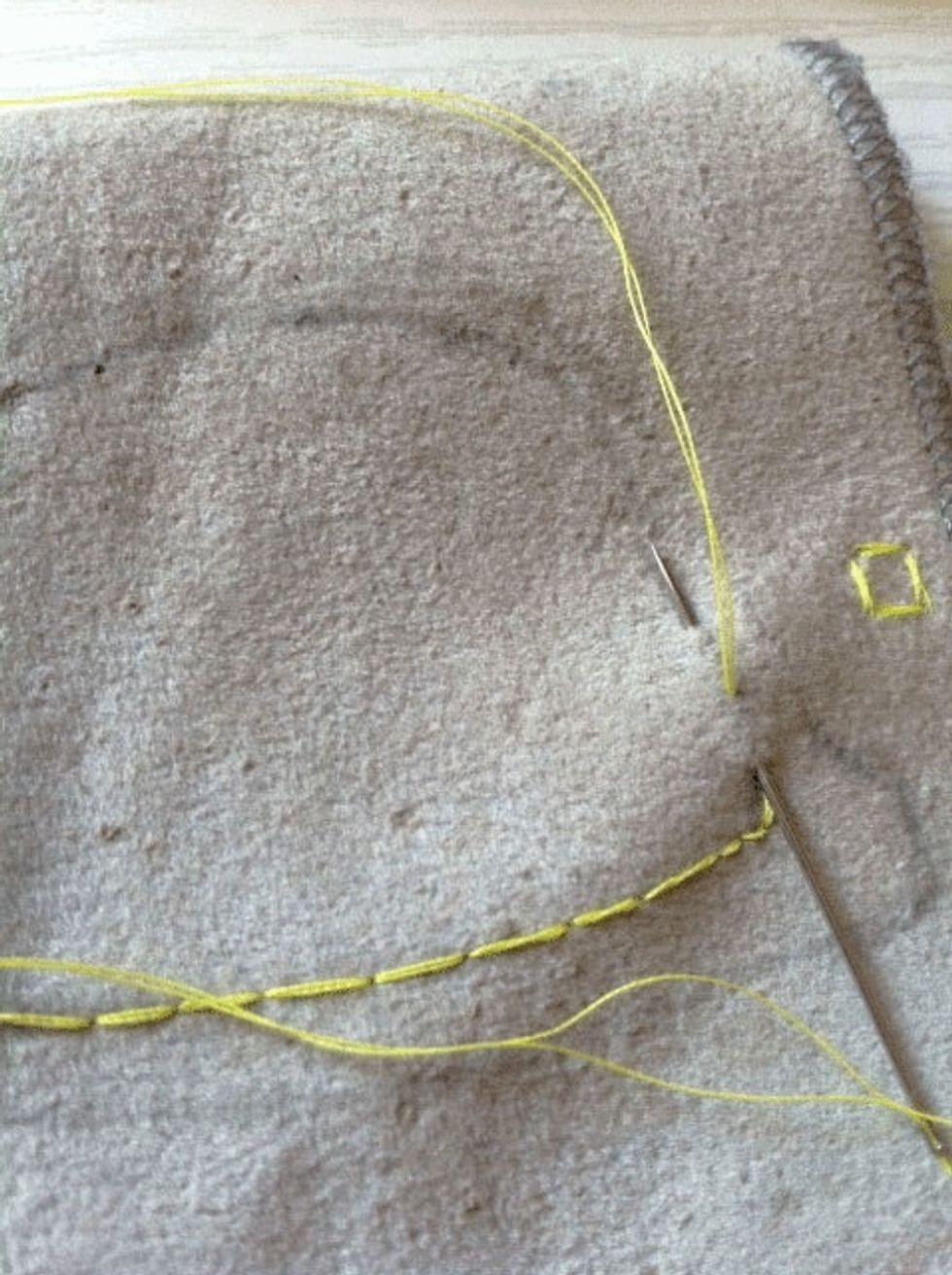 use some contrasting thread & double it up
backstitch along the line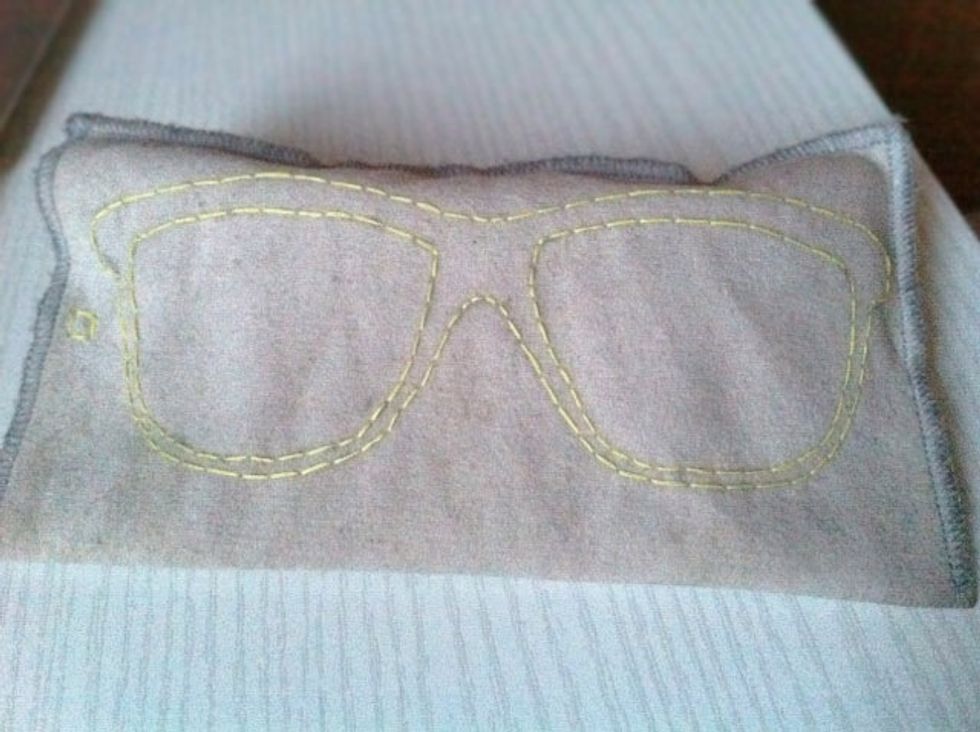 make smaller stitches in curvy areas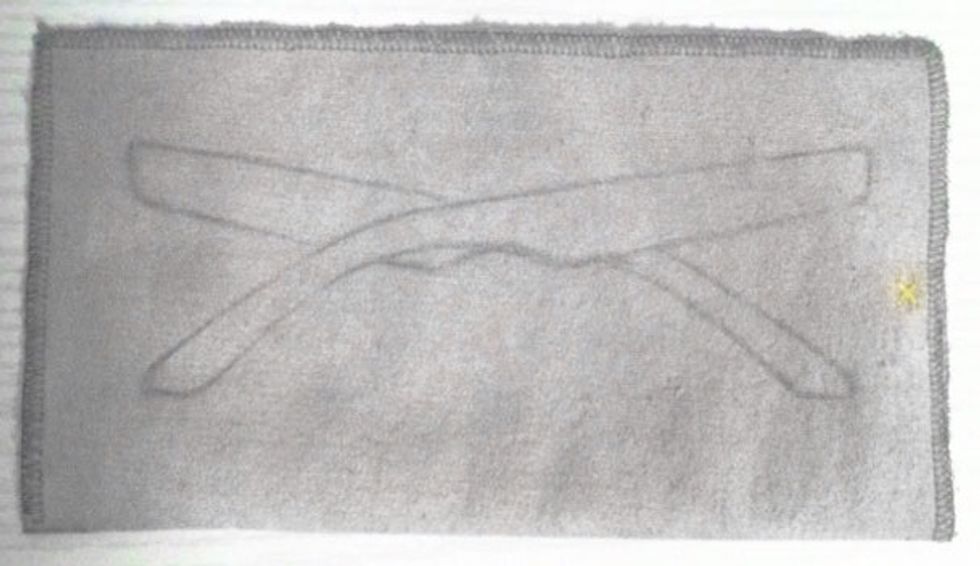 avoid pricking your finger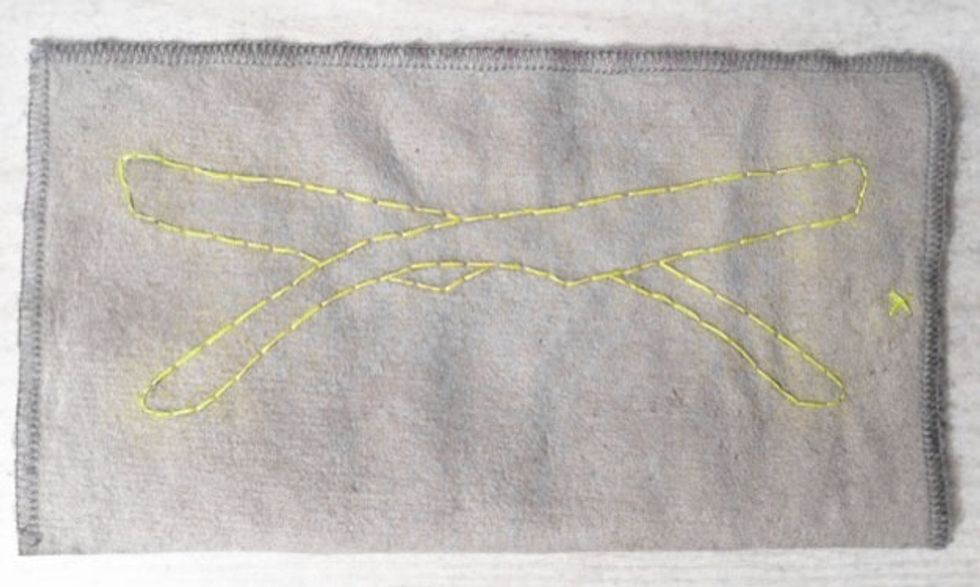 done!
something to pep up
needle & contrasting thread
pencil
something to trace (optional)
snap fastener (optional)
Citysandra K
talk nerdy to me ;) or about everyday life, travel, cities, pics, design, DIY, startups...