How to embed a guide on your website
We've updated the way you can display guides on your website or blog. This guide will show you how!
Head to the web version of the guide you would like to embed.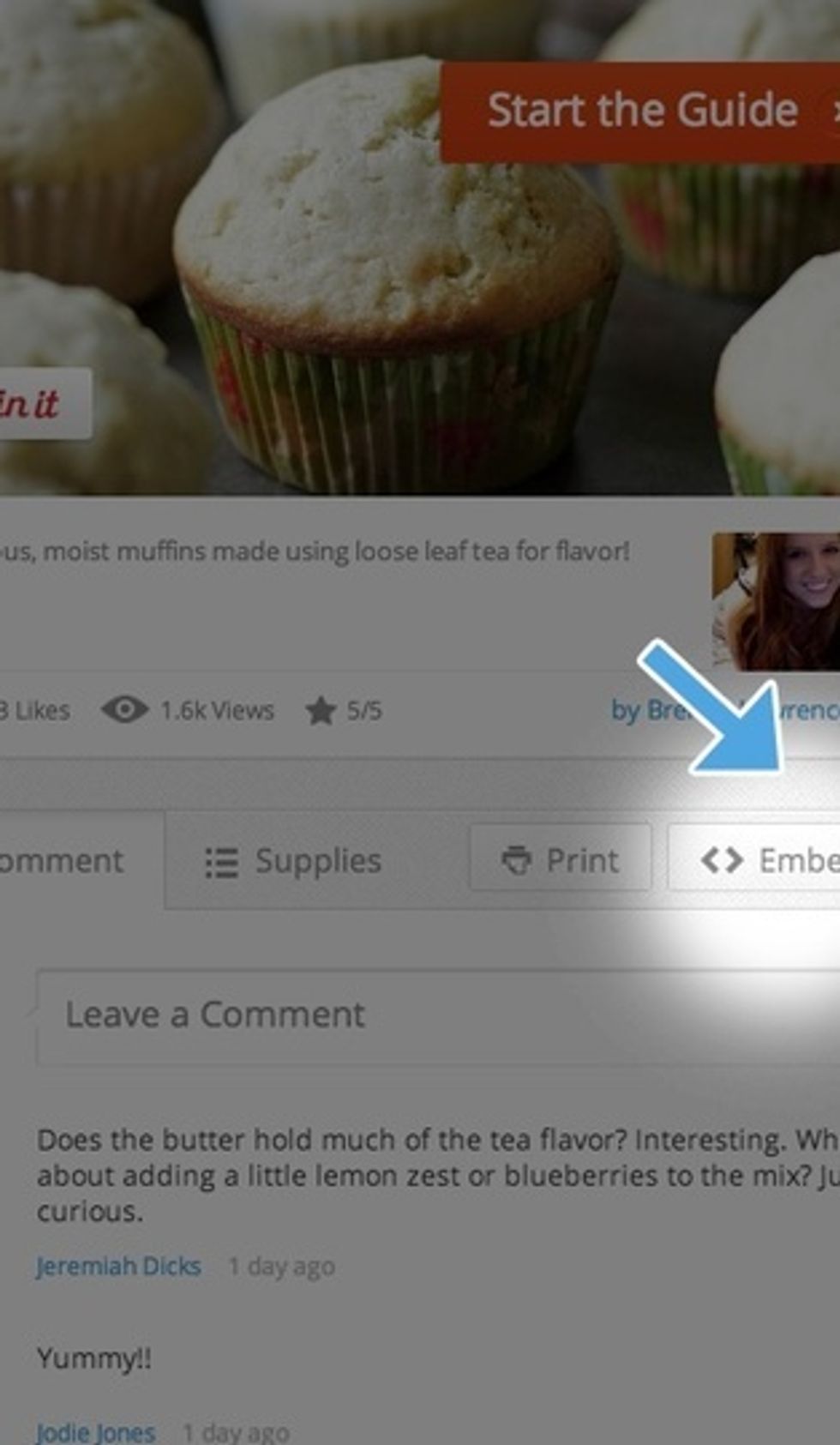 Click 'Embed' next to 'Print' on the guide viewer to get the embed code.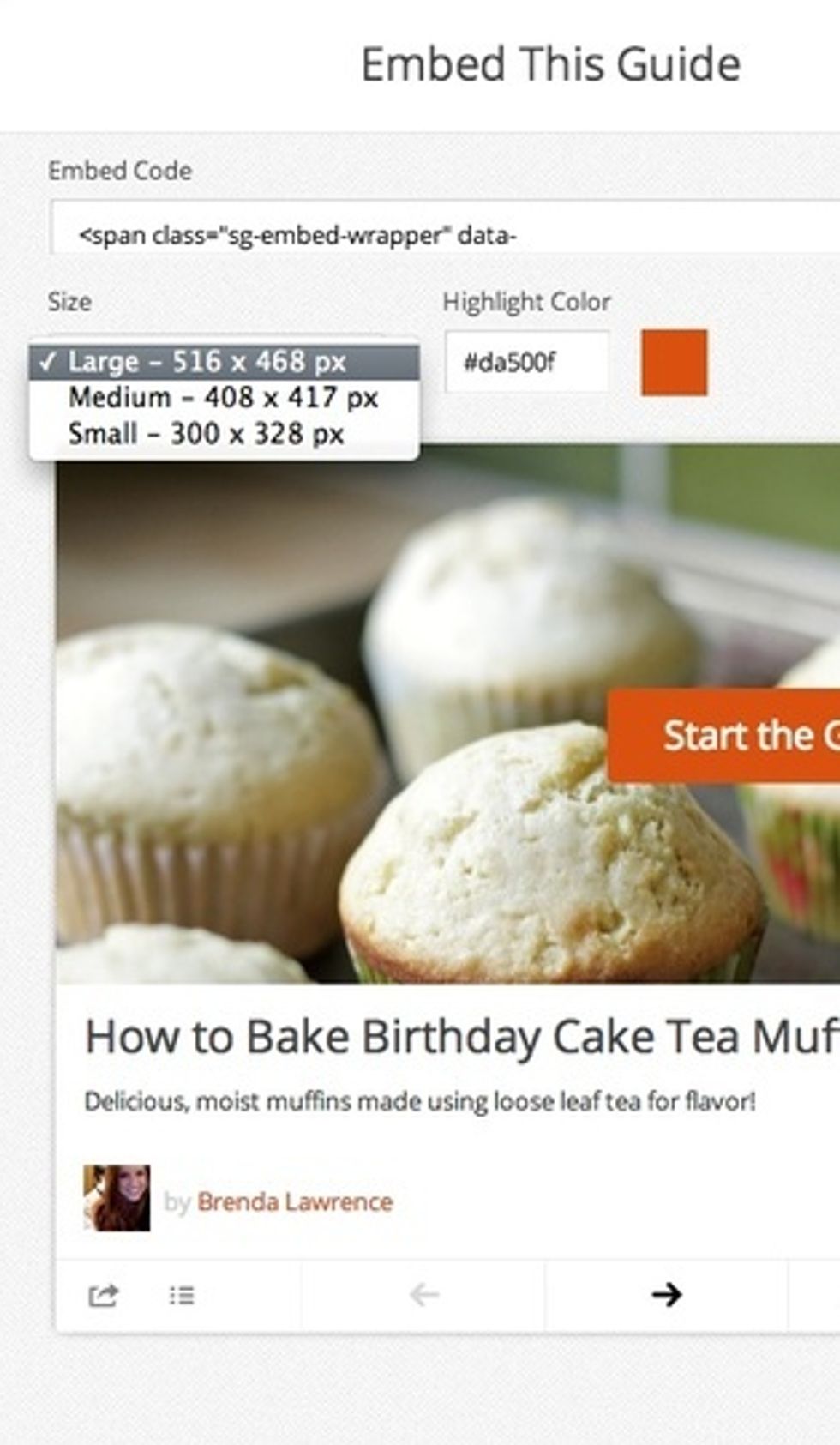 A pop-up dialog box will appear that gives you a preview of the embedded guide. You have the option of choosing from three different sizes options.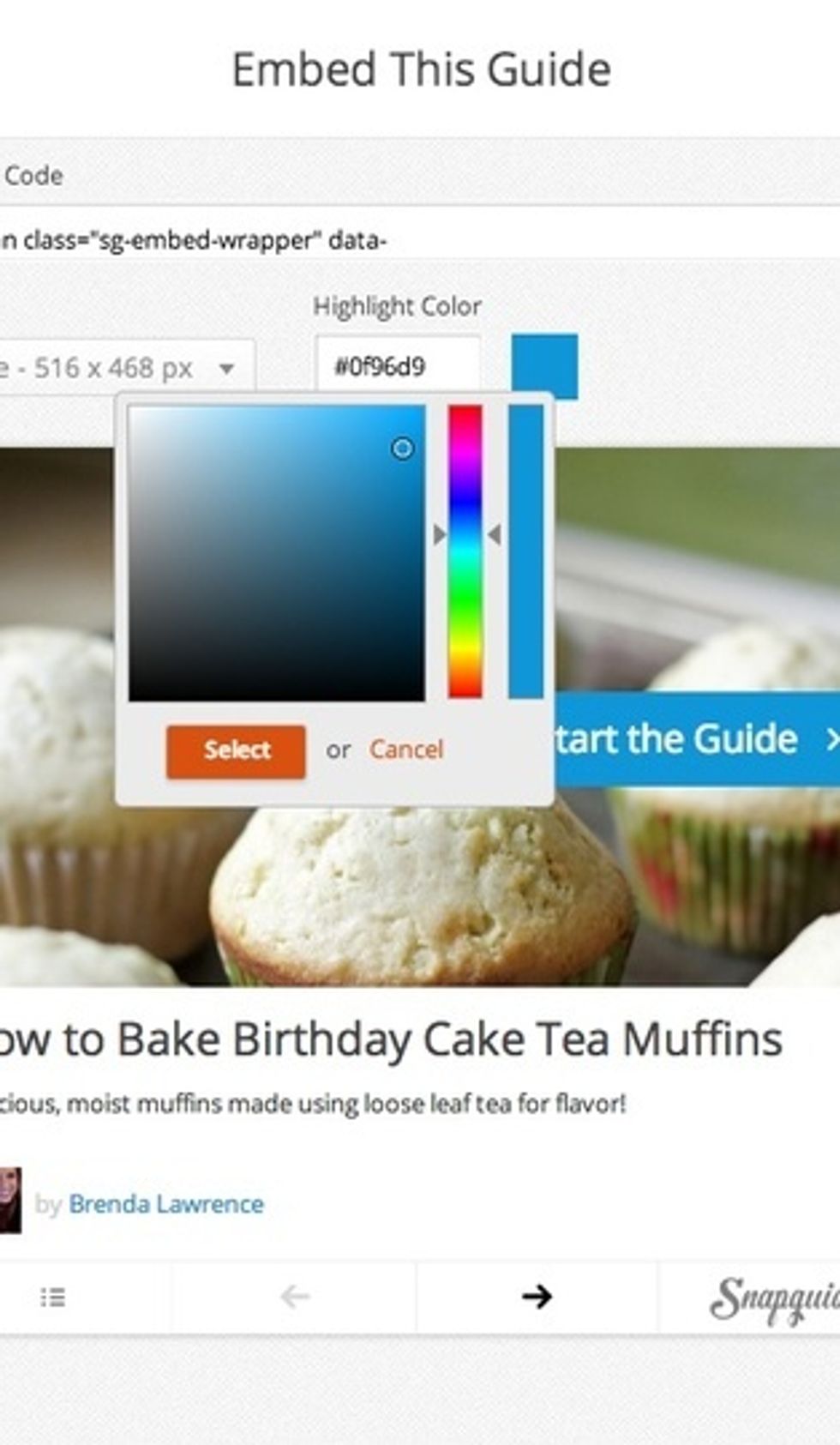 You also have the option of choosing the highlight color of your guide.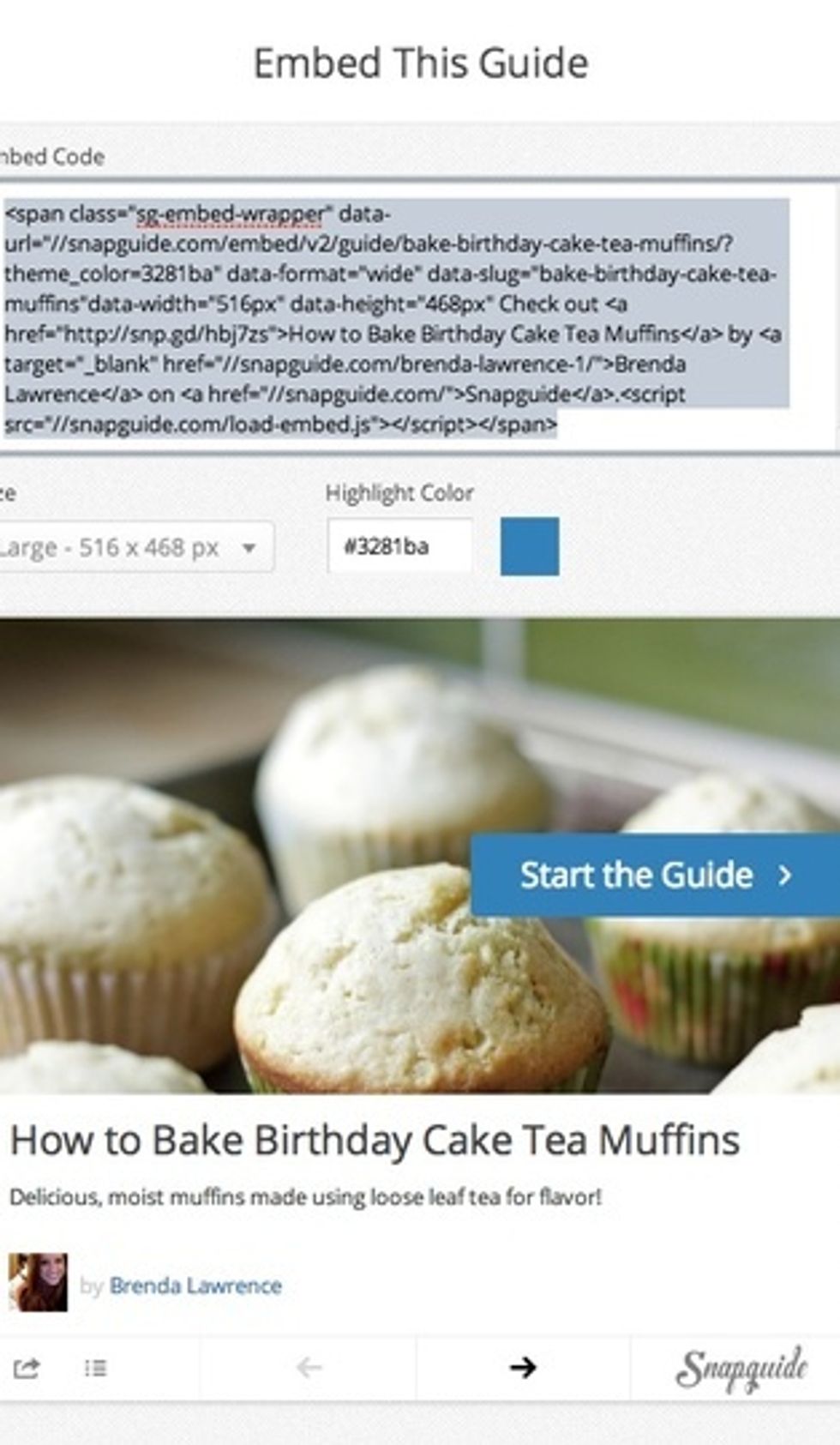 Once you have decided the size and color of your embedded guide, copy the HTML that appears above the preview. Make sure to scroll down and select all of the code!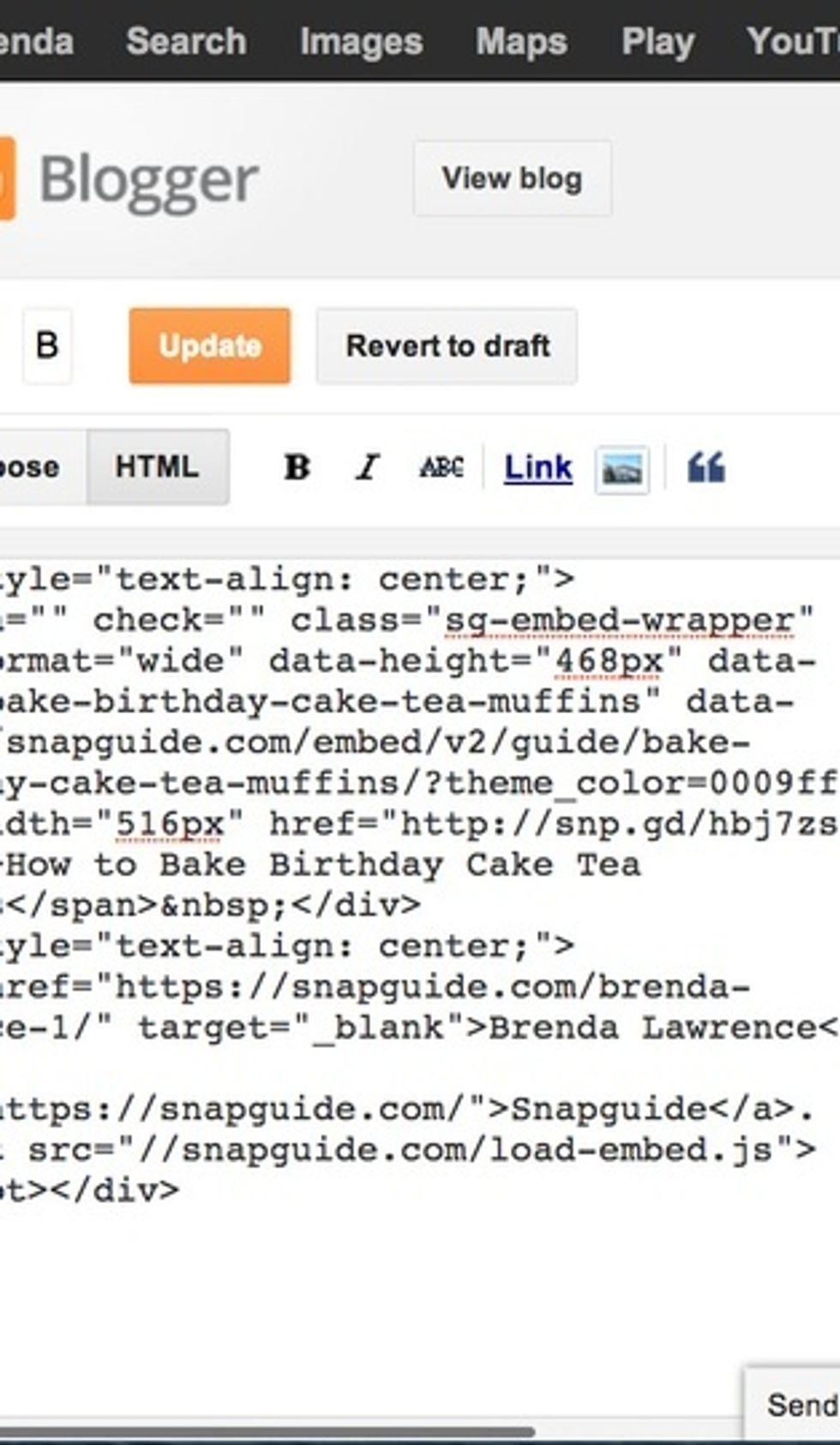 Paste the code into your website. The picture above shows pasting the code on Blogger.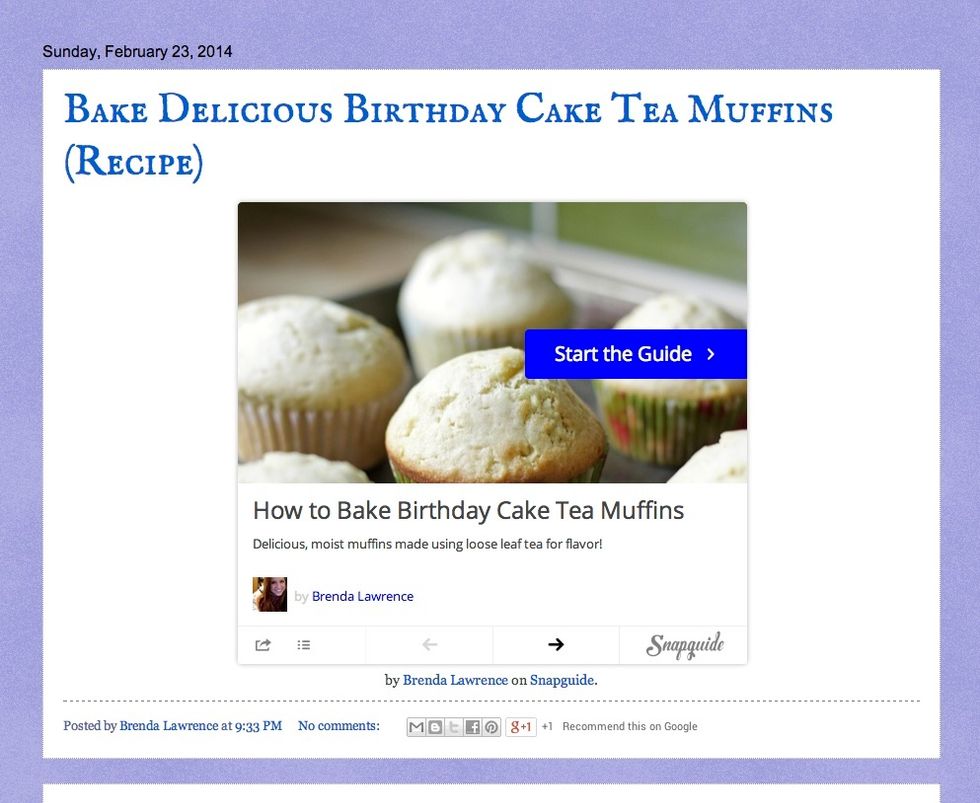 Here is an example of how the embedded guide looks on a Blogger site.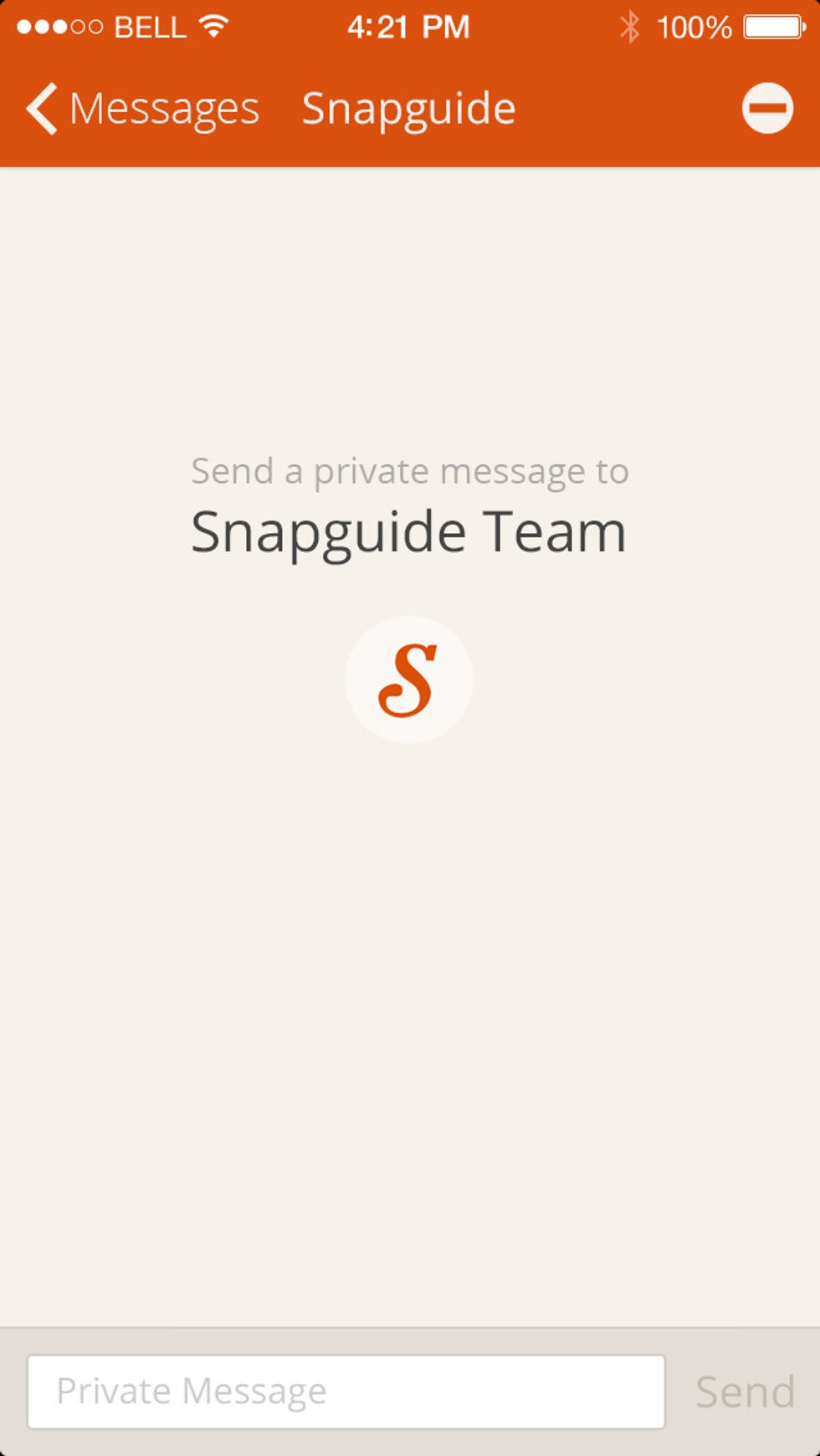 For Feedback on Embedding guides, please send a private message to Snapguide Team or email us at feedback@snapguide.com.
Blog or Website
A guide you want to share
B+C
We are the team behind B+C Guides. Feel free to message us if you have any questions or see something that could be improved!