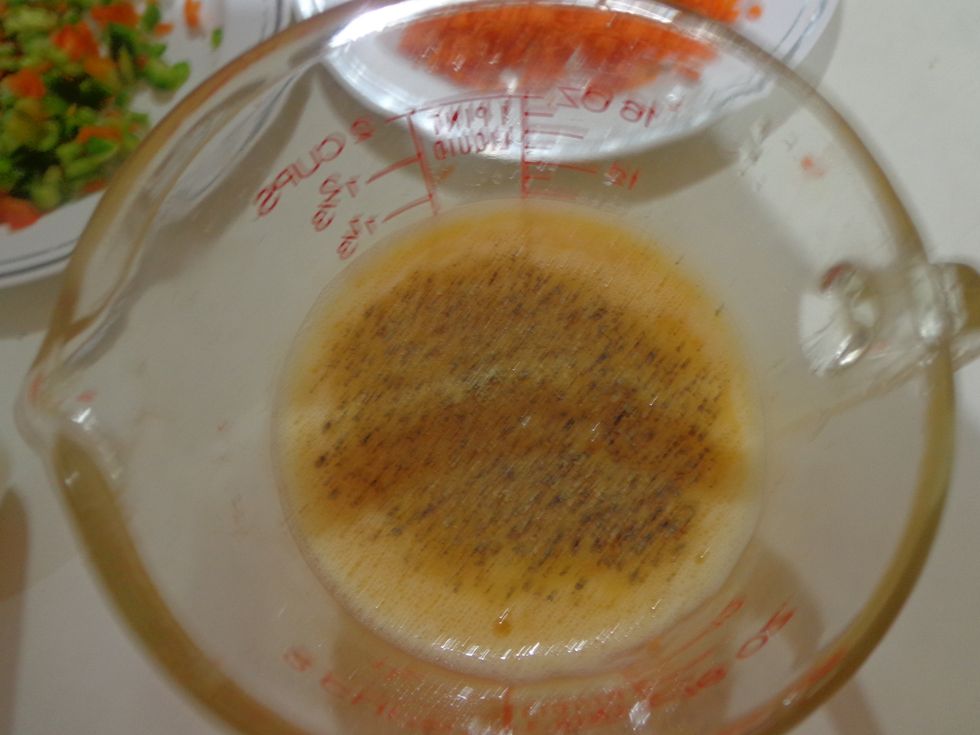 Beat my 5 eggs and add the black pepper and salt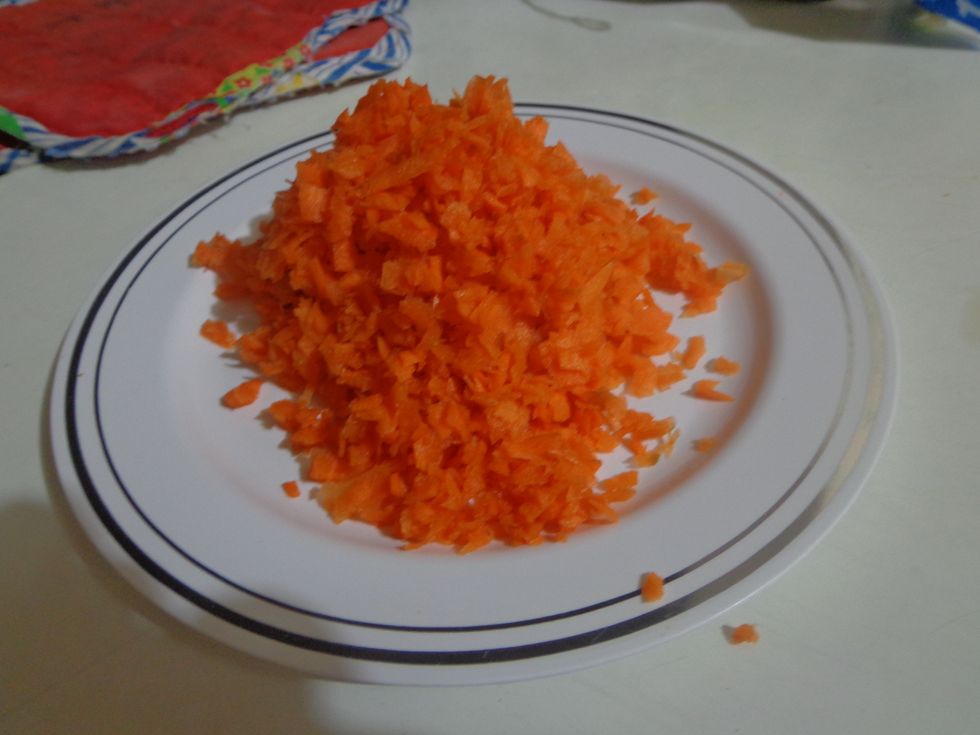 Finely chopped the carrots.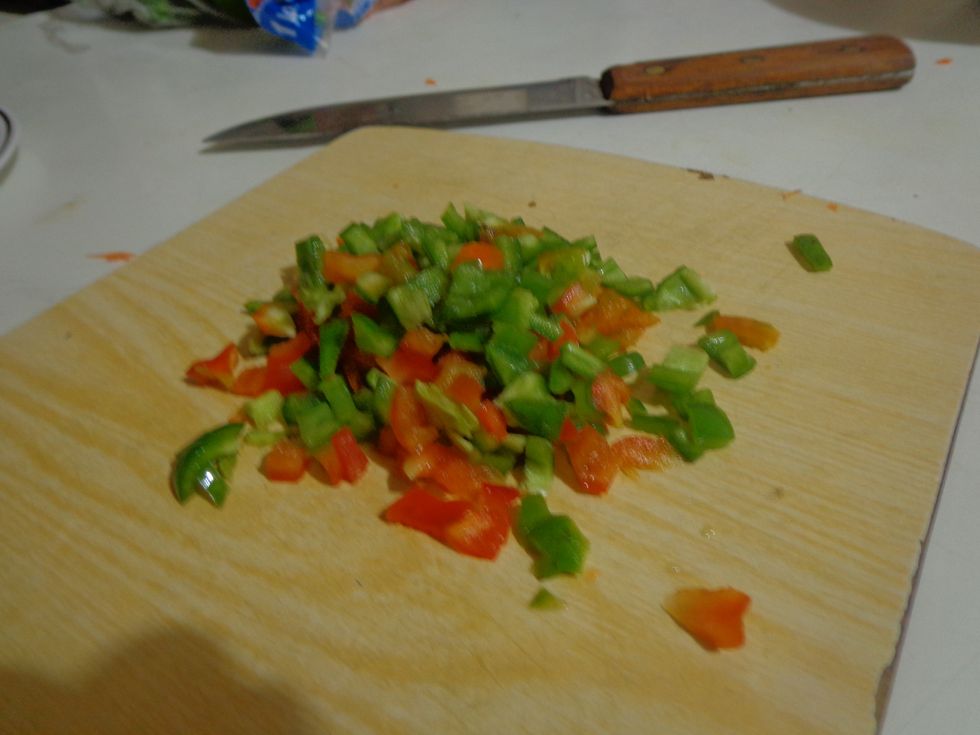 Chopped the sweet peppers into small cubes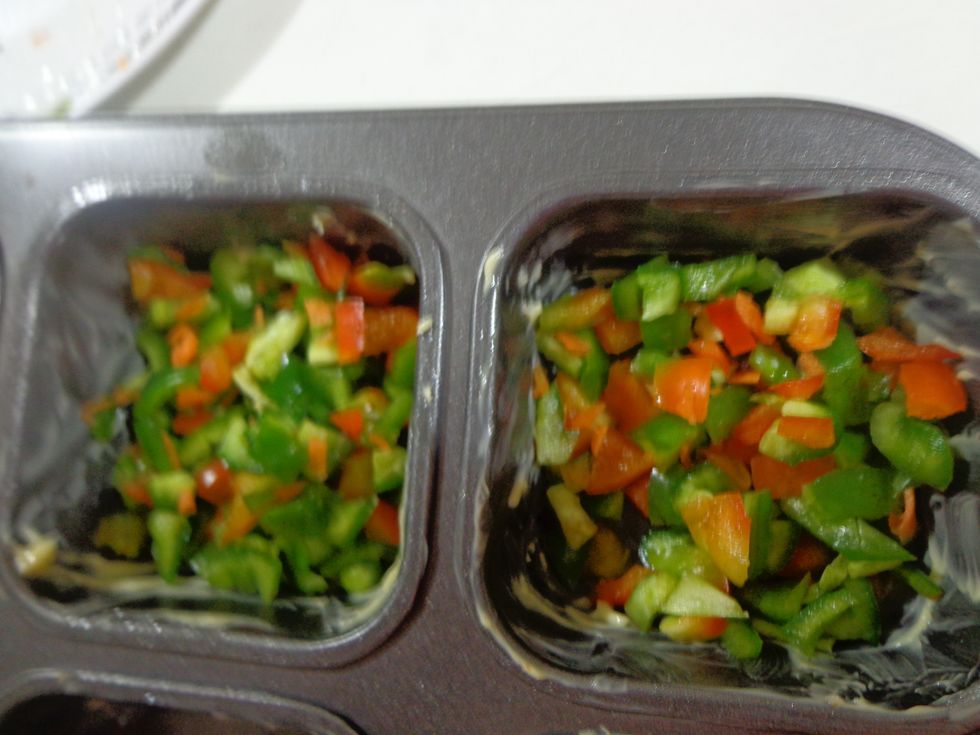 Grease the muffin dish with butter, add the sweet peppers
Then add the layer of carrots and cheese on top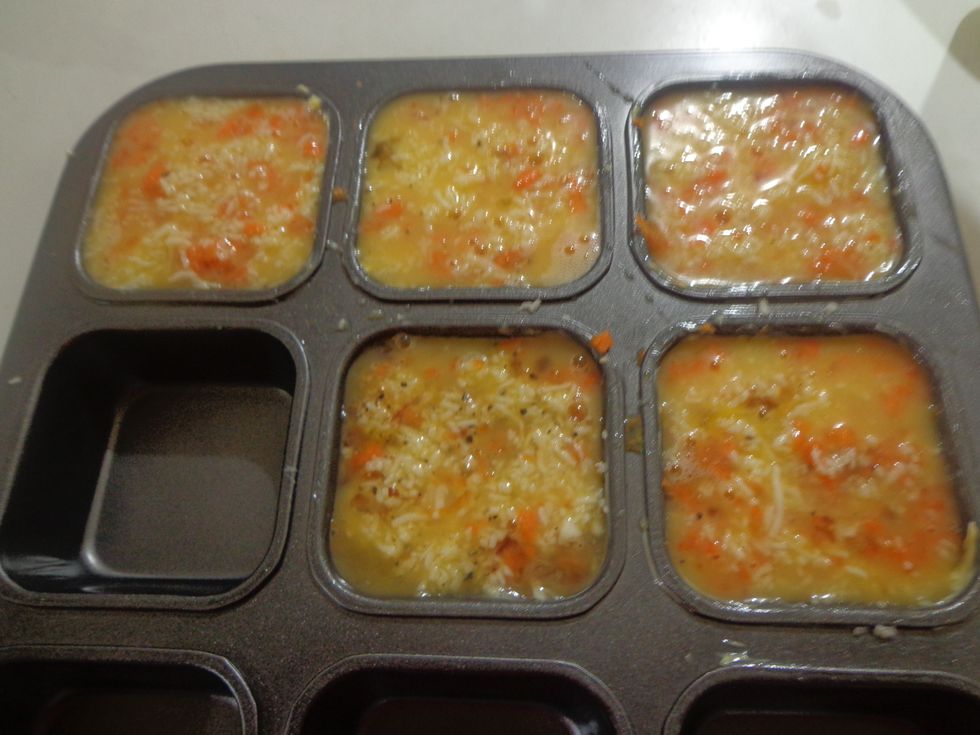 Pour the mixed eggs in each adding just sufficient enough in the muffin baking dish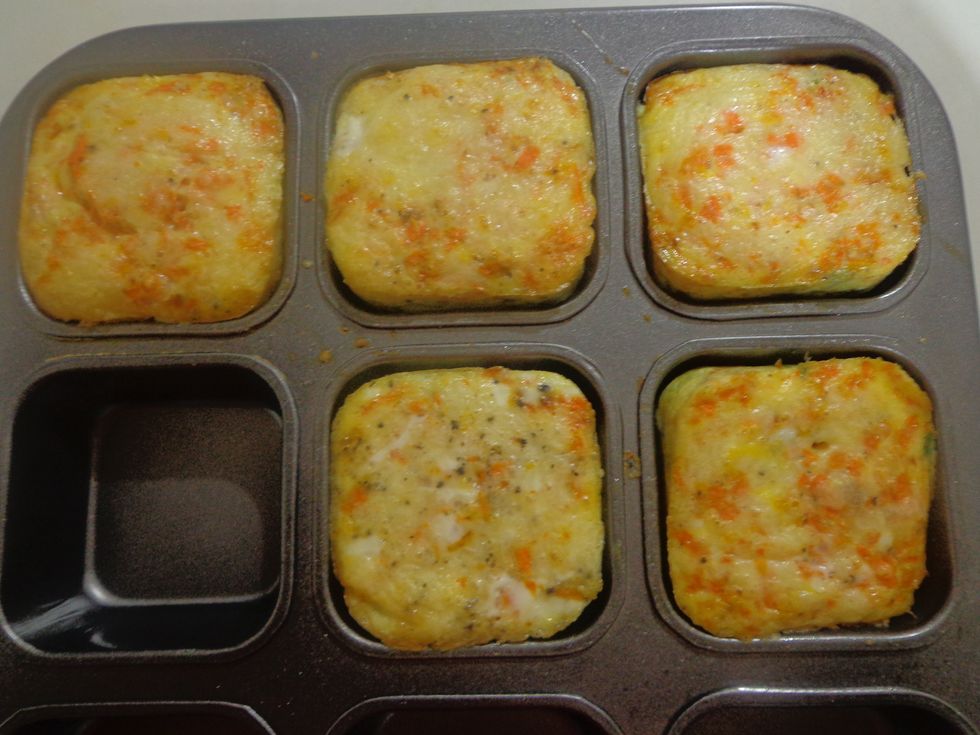 Baked for 10 to 15 mins for 350 degrees until golden brown and the egg muffin leaves the pan
Now you are ready to serve. Enjoy!!!
5.0 eggs mediums size
2.0 small carrots (finely chopped)
4.0 small sweet pepper or 2 large ones (cut in cubes)
1/4tsp Salt
1/4tsp Blackpepper
1/2c Cheddar or Italian Cheese
2.0Tbsp Unsalted butter to greased the baking dish
Marisol Cooking
Cooking has always been a passion for me. I creating this page for people to never be afraid to express themselves and engage them to different meals.