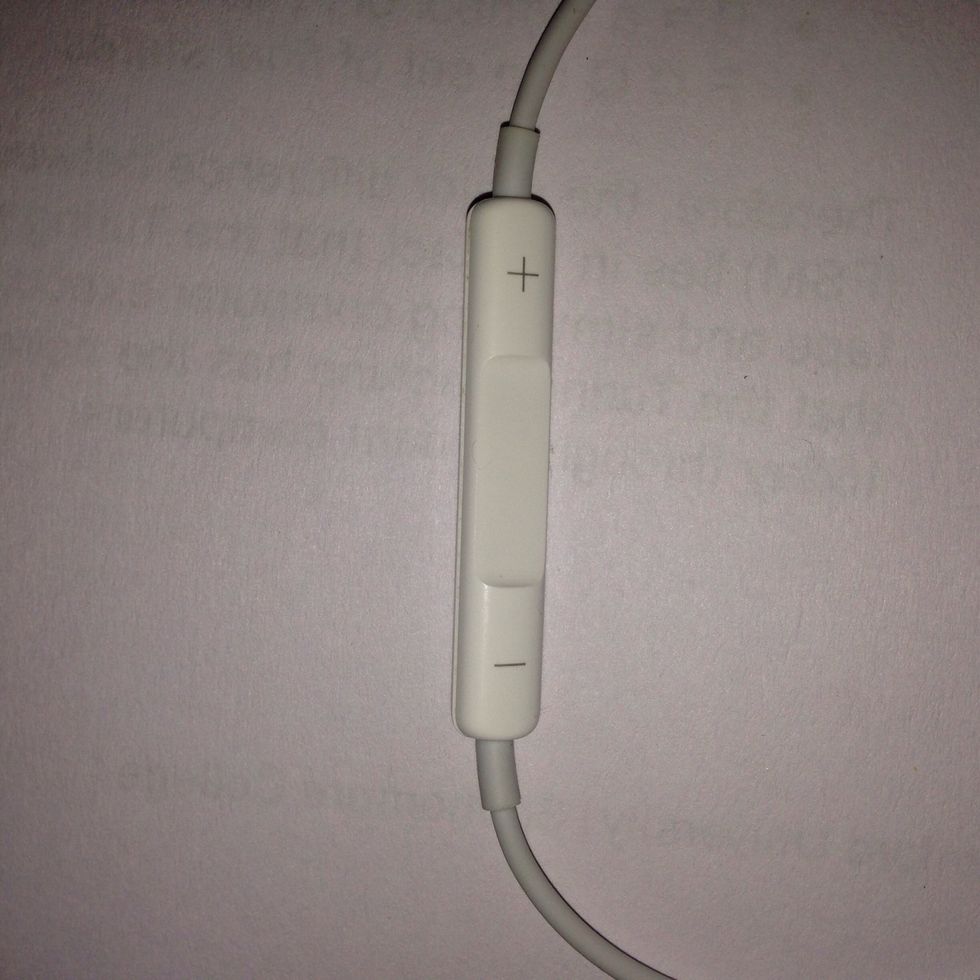 •Volume:Click + to increase & – to decrease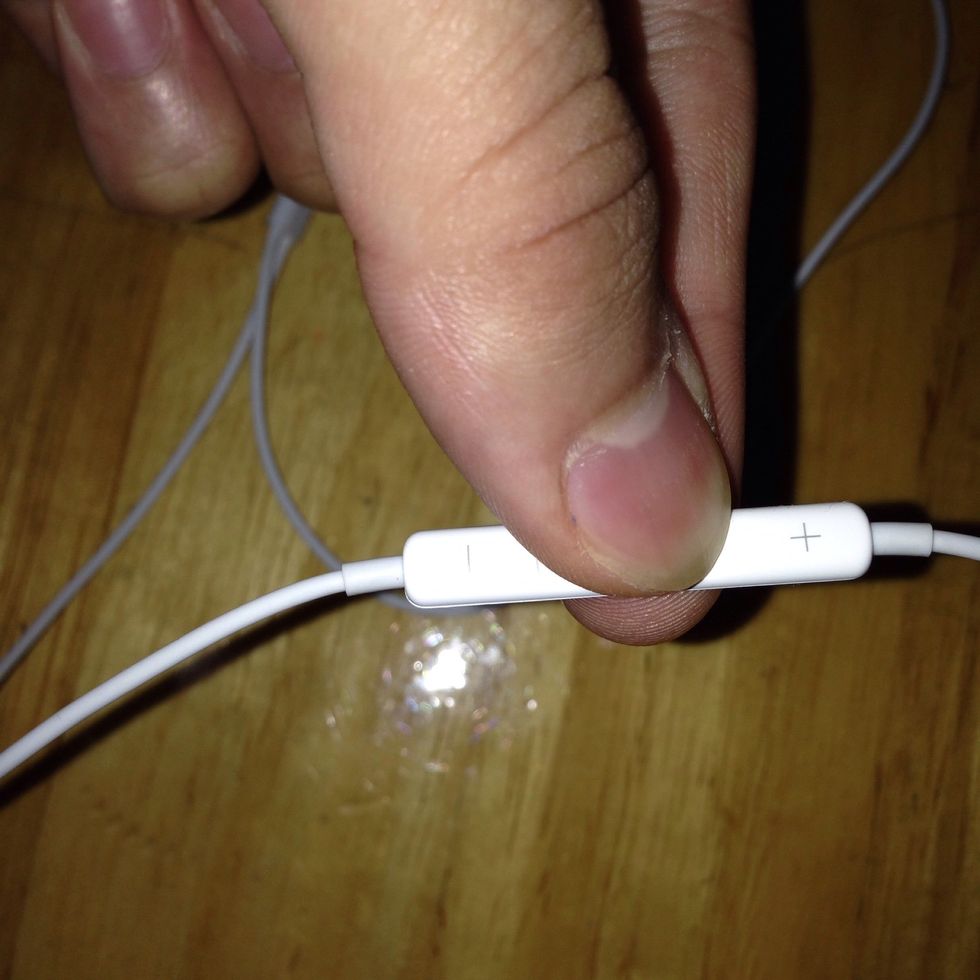 •When playing music,clicking the middle button on the remote will play/pause the song,twice quickly for the next song & thrice rapidly will play the previous song/start the song from beginning.
•Fast Forward Songs:When you double tap & hold the middle button,the audio begins to fast forward. Release to resume play.
•Rewind Songs:When you triple squeeze and hold down the middle button,the audio will rewind. Release to resume play.
•To snap a steadier picture,open the camera app and press either the + or – volume button. *See my other guide on Effectively using the iSight camera for snapping better pics.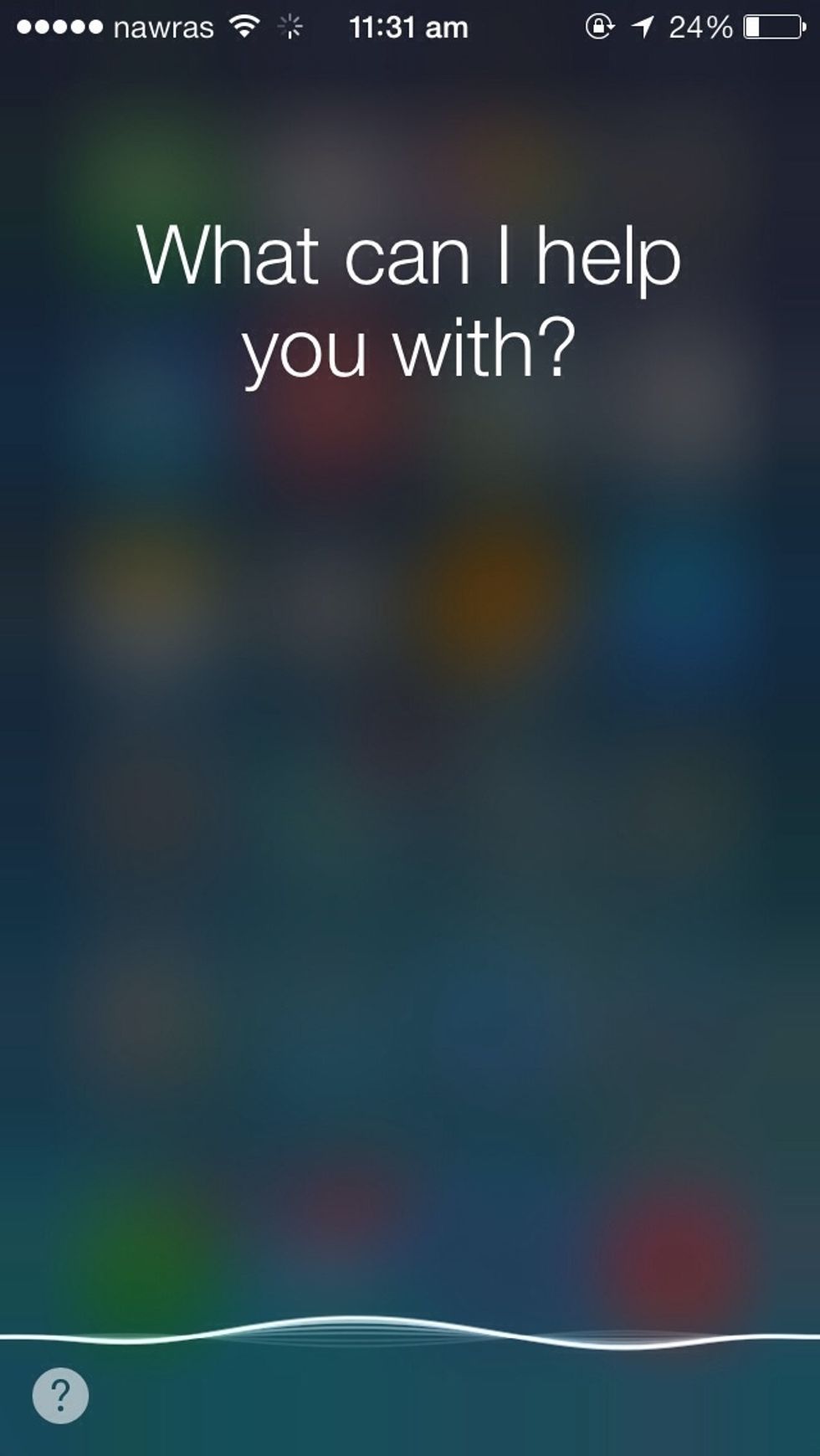 •To activate Siri,holding down the middle button for a few seconds will bring up Siri/Voice command(if Siri is disabled).Pressing it again will disable it.
•When receiving a call,pressing the middle button once will answer the call,to end the call press it again & to Ignore,press & hold the middle button for 2 secs to send it to voicemail.
•If you are on the phone with one person & you receive a second call, you can end the first call and switch to the second call by simply squeezing & holding the middle button for about 2 secs.
—>🚘—>📵—>👍 •Please wear/hang your EarPods/Bluetooth etc to answer your calls when driving!!! *Mic is located on the EarPod remote.
Hope it was useful & easy! Click the ❤️ above if you have liked it.Thank you! Follow me on twitter @shakeb27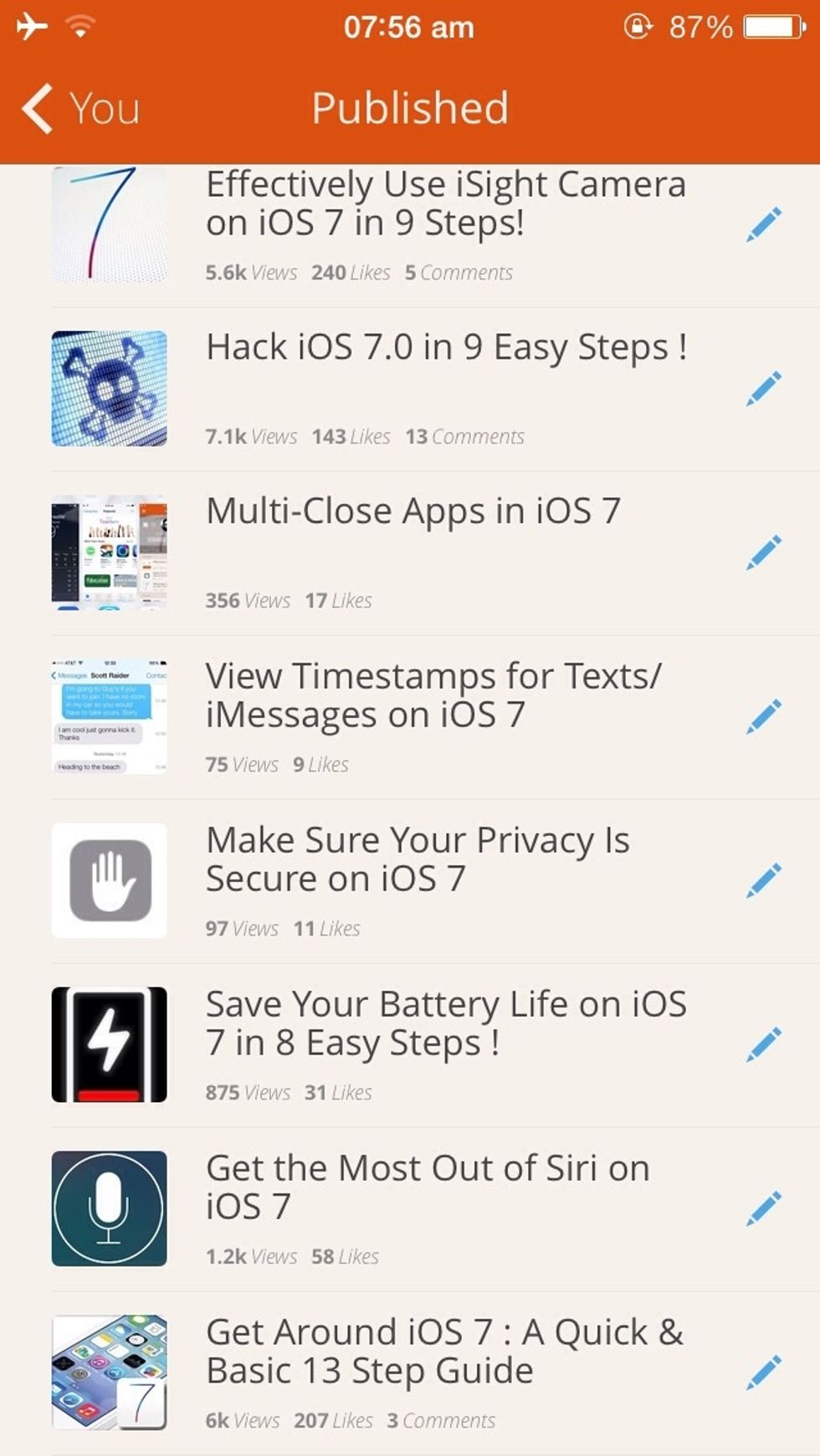 If you have liked this guide.Have a look at my other guides: •Effectively using iSight camera •Get the most out of Siri on iOS 7 •Make sure your Privacy is secure •Enhance your Text and many more.
The creator of this guide has not included tools