Cats usually love tennis balls especially if they are young and active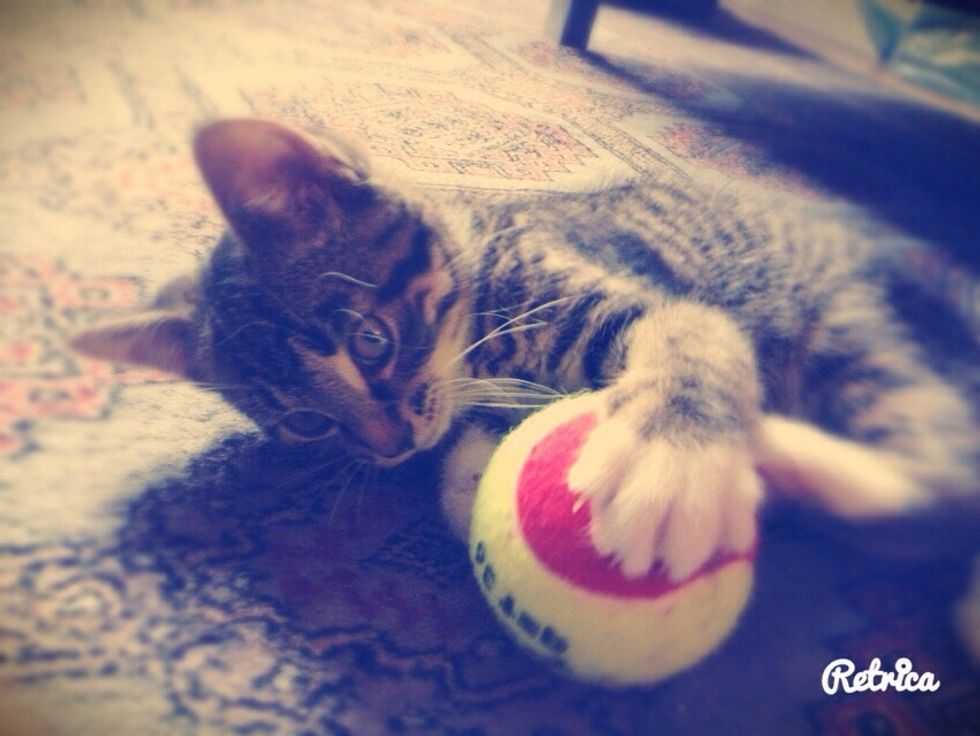 Actually I have 555 views and 33 likes in my first guide: "How to Educate your first cat" so I decided to make a part two!
Cats usually love windows. Squirrels and birds attract them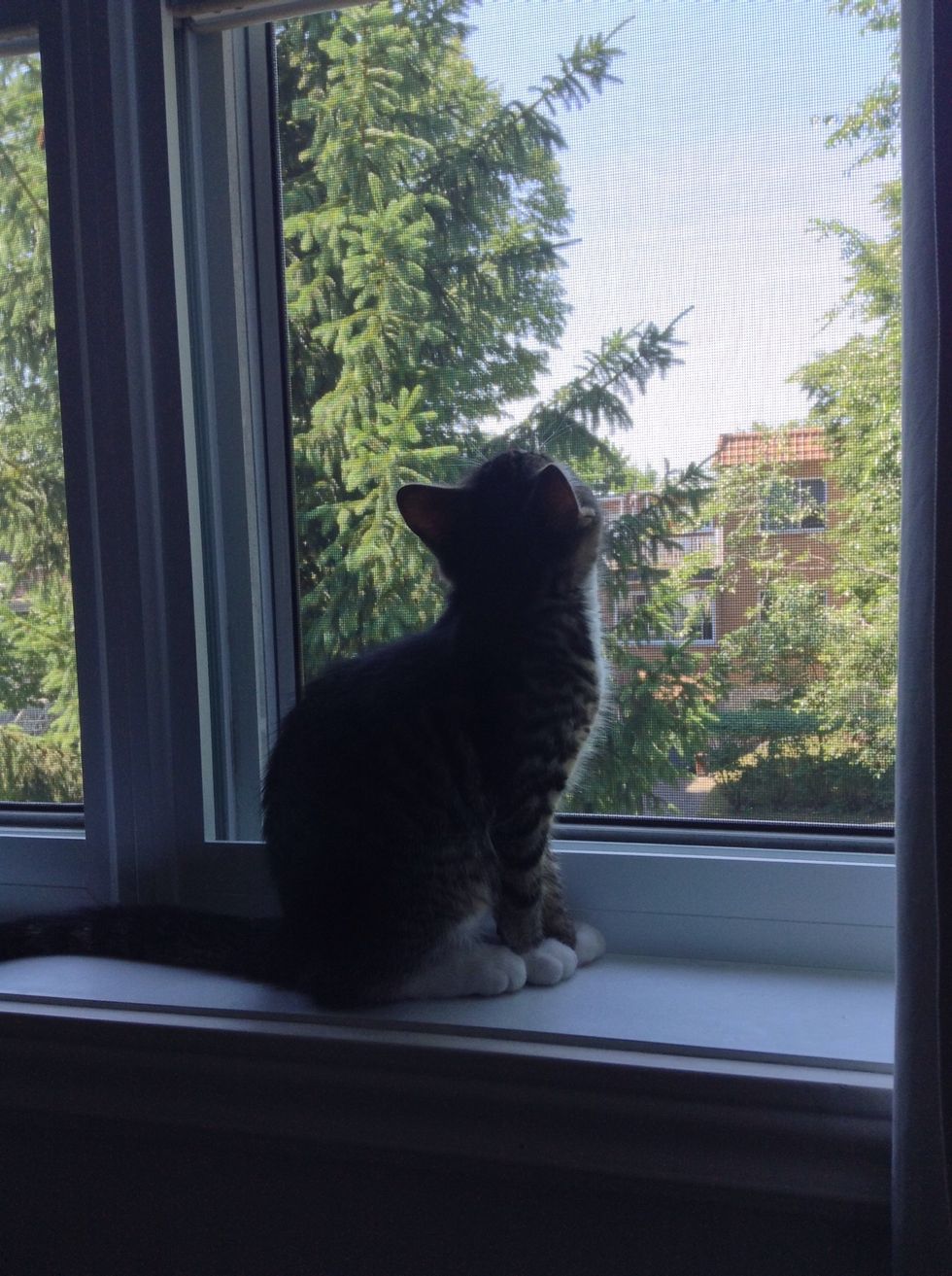 Plastic, paper and tissue bags amuse your little feline
Yoga mats get easily broken from the cat's nails 😬
I hope you enjoyed my guide!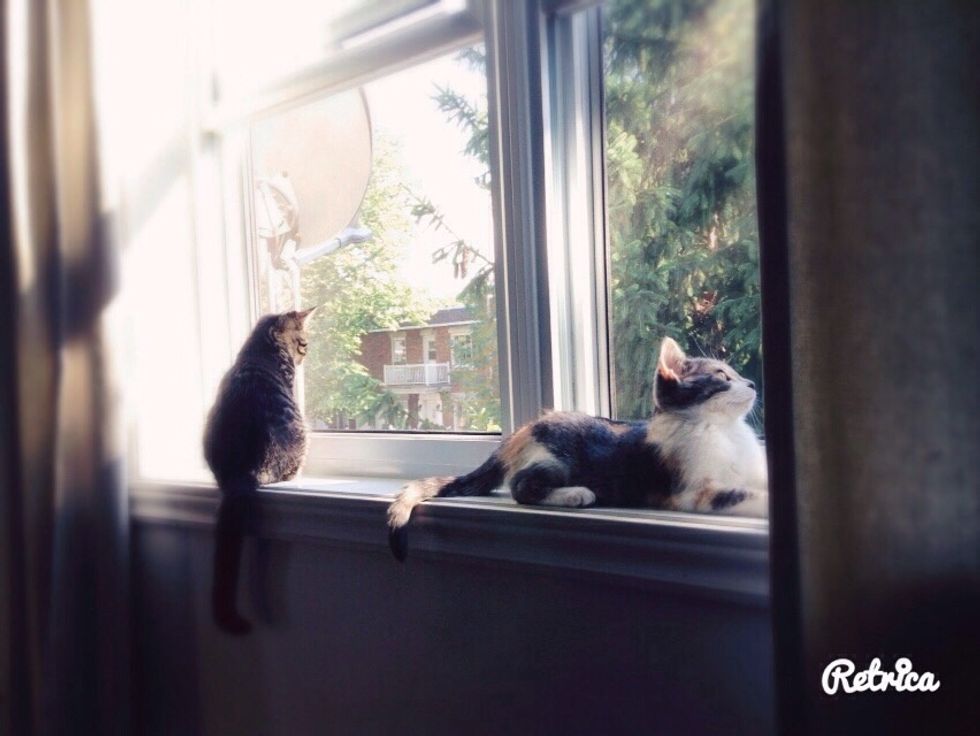 ( Oups.... your purry creature is eating your expensive shoe 👢🐱 )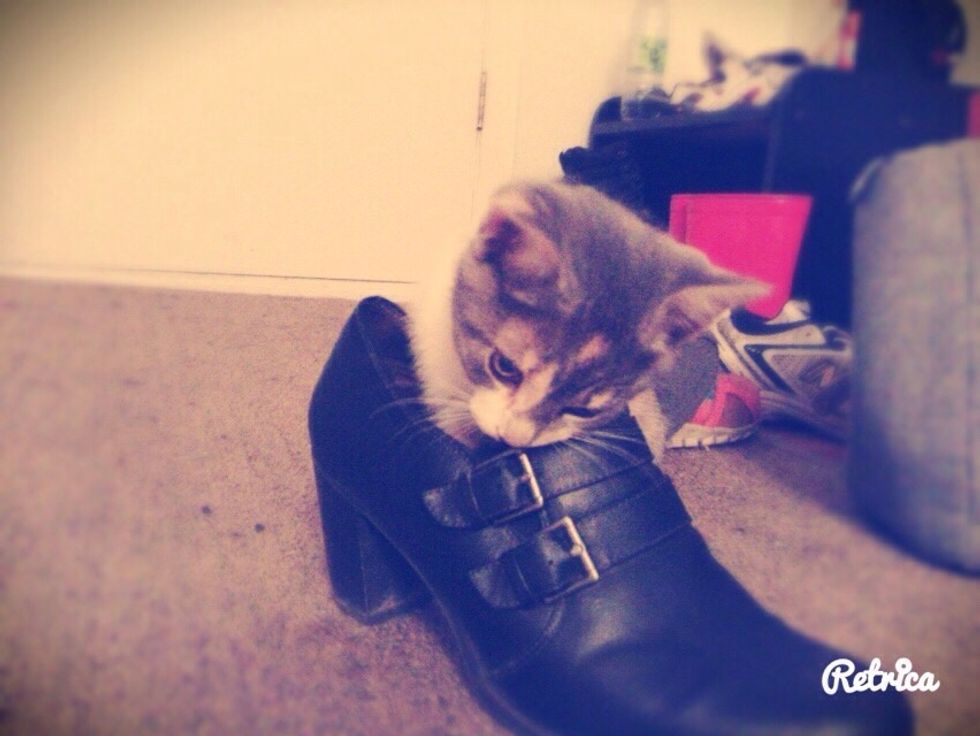 P.S.: you don't need to have a cat to love cats 💗🐱💗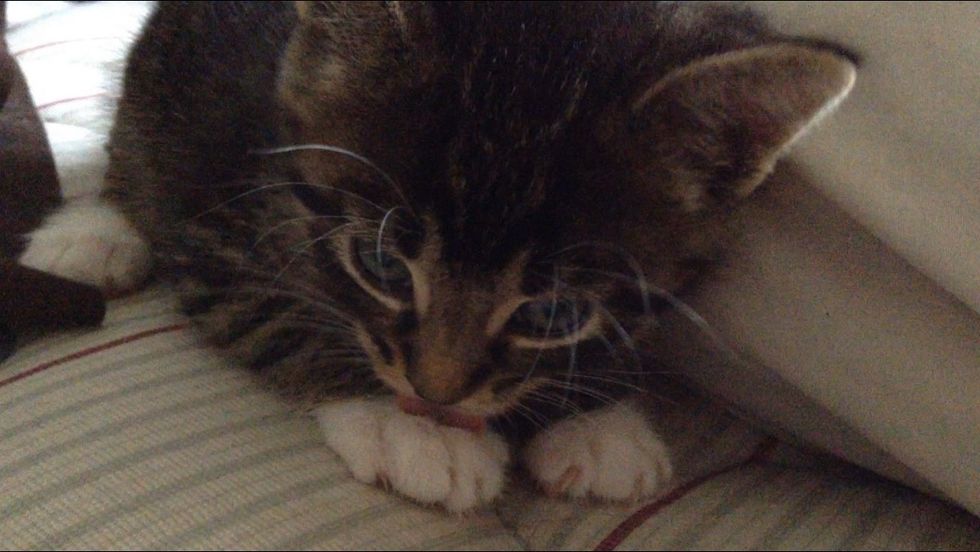 The creator of this guide has not included tools