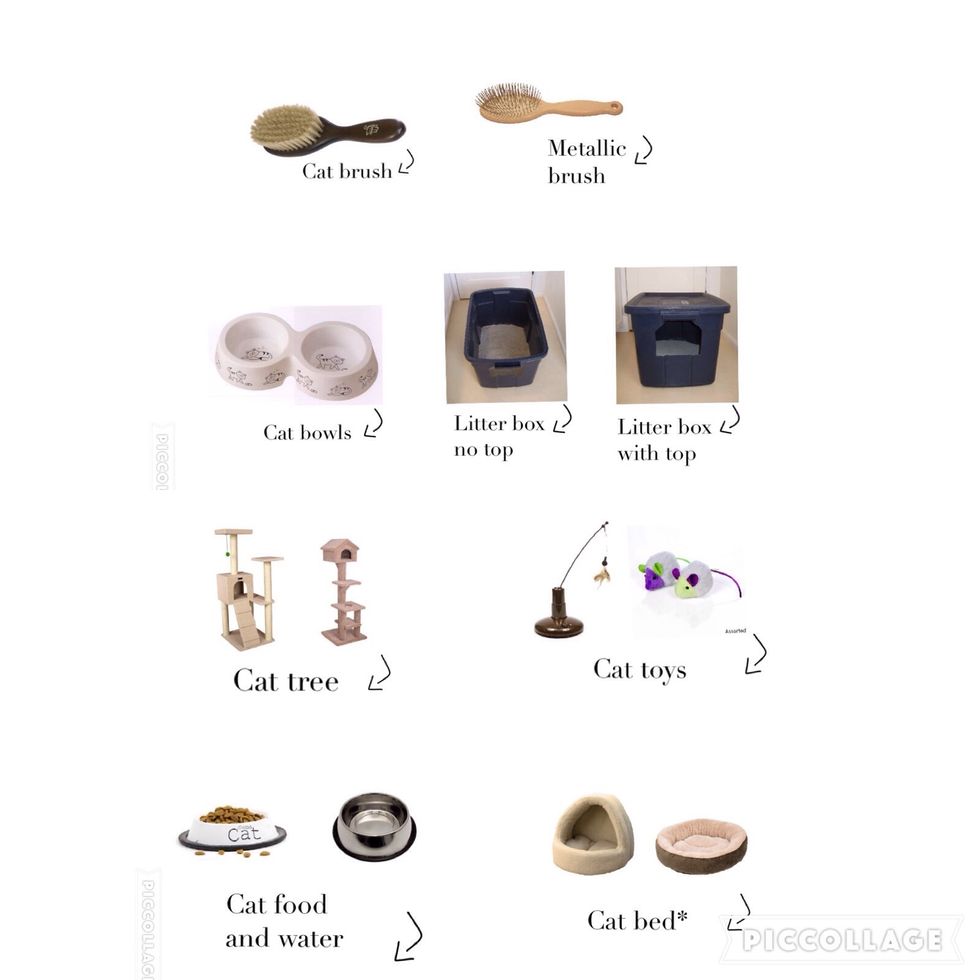 Suggestion: buy cat accessories at a animal or cat shop and not buy each accessories in different shops. For the cat tree, Kijiji is the best Internet site.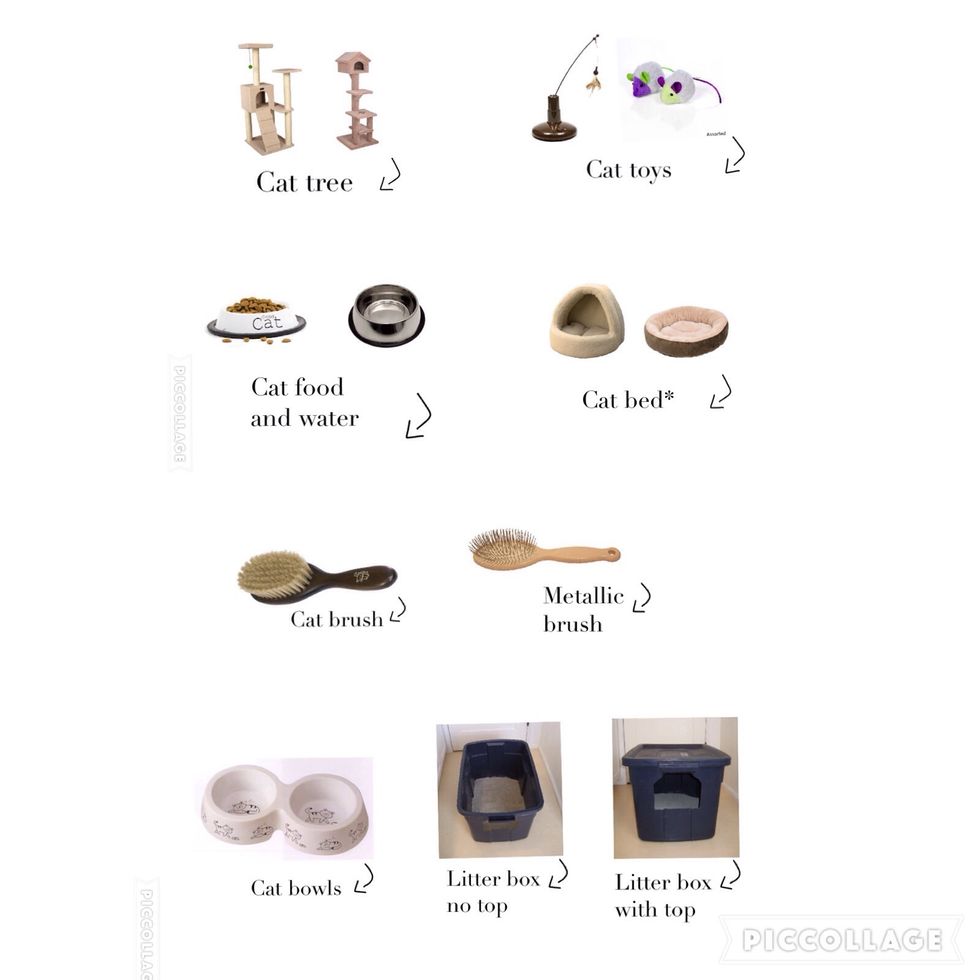 Bee sure that the cat likes the food and brush your cat at least two times per week. For the bed, see next step.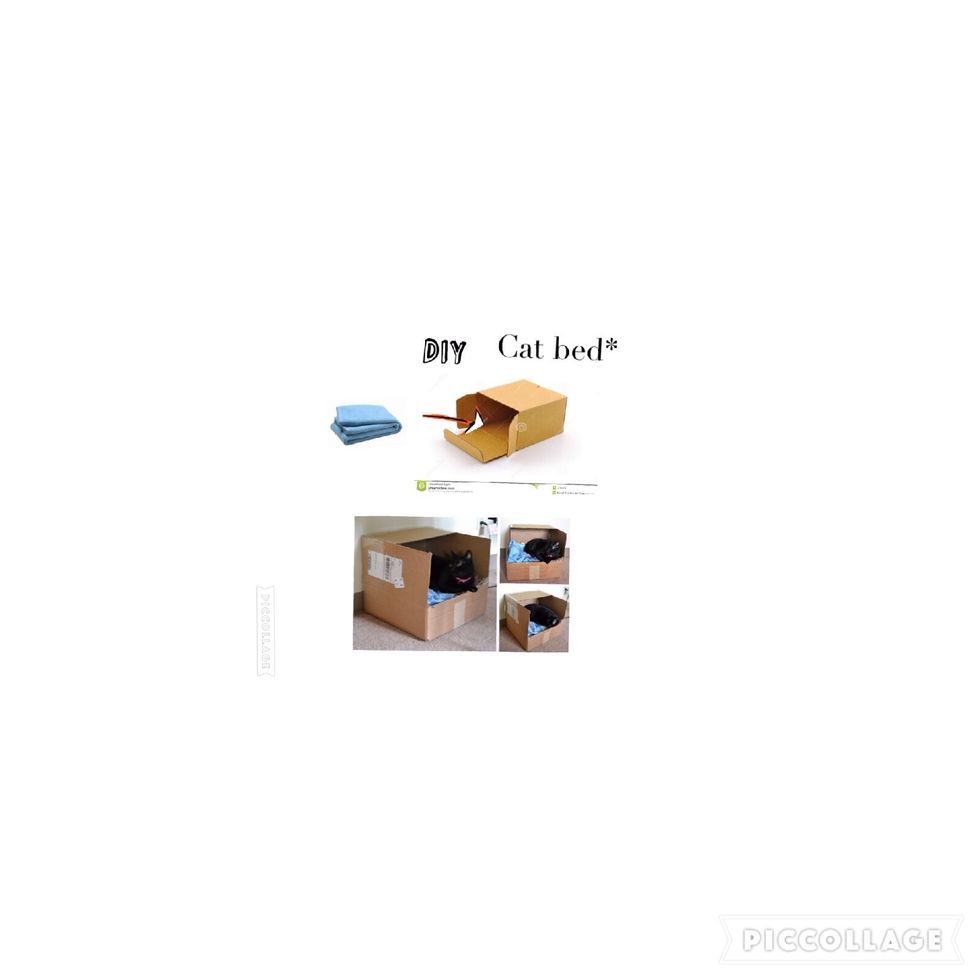 No cat bed? No problem for this question. It's easy, just put a blanket in a open box and decorate it if you want.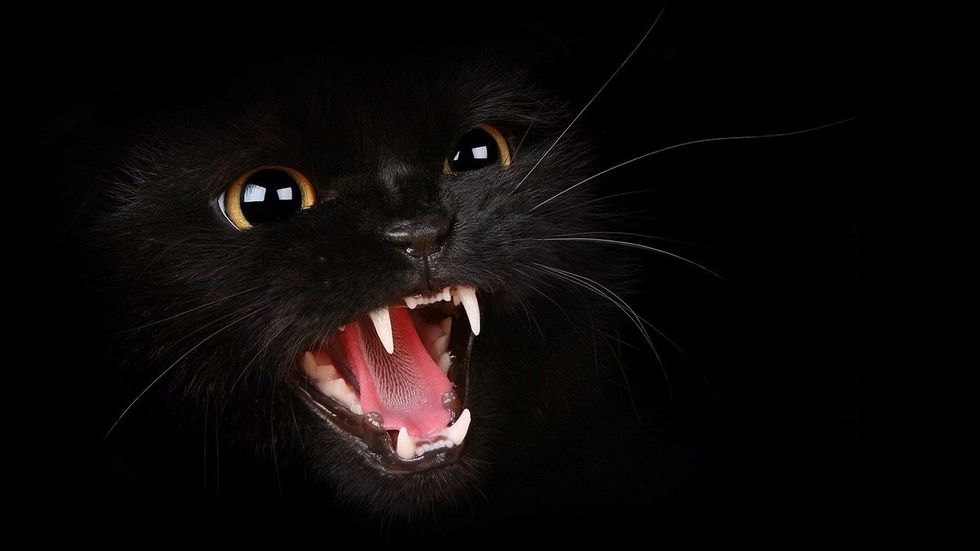 If your cat bites or does something that he's not suppose to do it, don't run or shout at him, he will learn to be scared. Just keep calm and pull the back of his neck or spray him with water.
Litter box with top is better to protect the smell. One time per two days, clean the poop and pee with an instrument. If the litter box smells too bad, buy a powder made for that.
I hope you enjoyed my guide. Warning: kittens can not be outside alone, they will maybe never come back. For more informations, please consult a veterinarian.
2.0 Cat bowls
1.0 Litter box with or without top
1.0 Cat tree
Cat toys
Cat food and water
1.0 Cat bed (optionnal see step 3)
1.0 Cat brush
1.0 Metallic brush