When finished, you will have a nice little drawing book to gift to a younger person... Or a notebook possibly you yourself might use.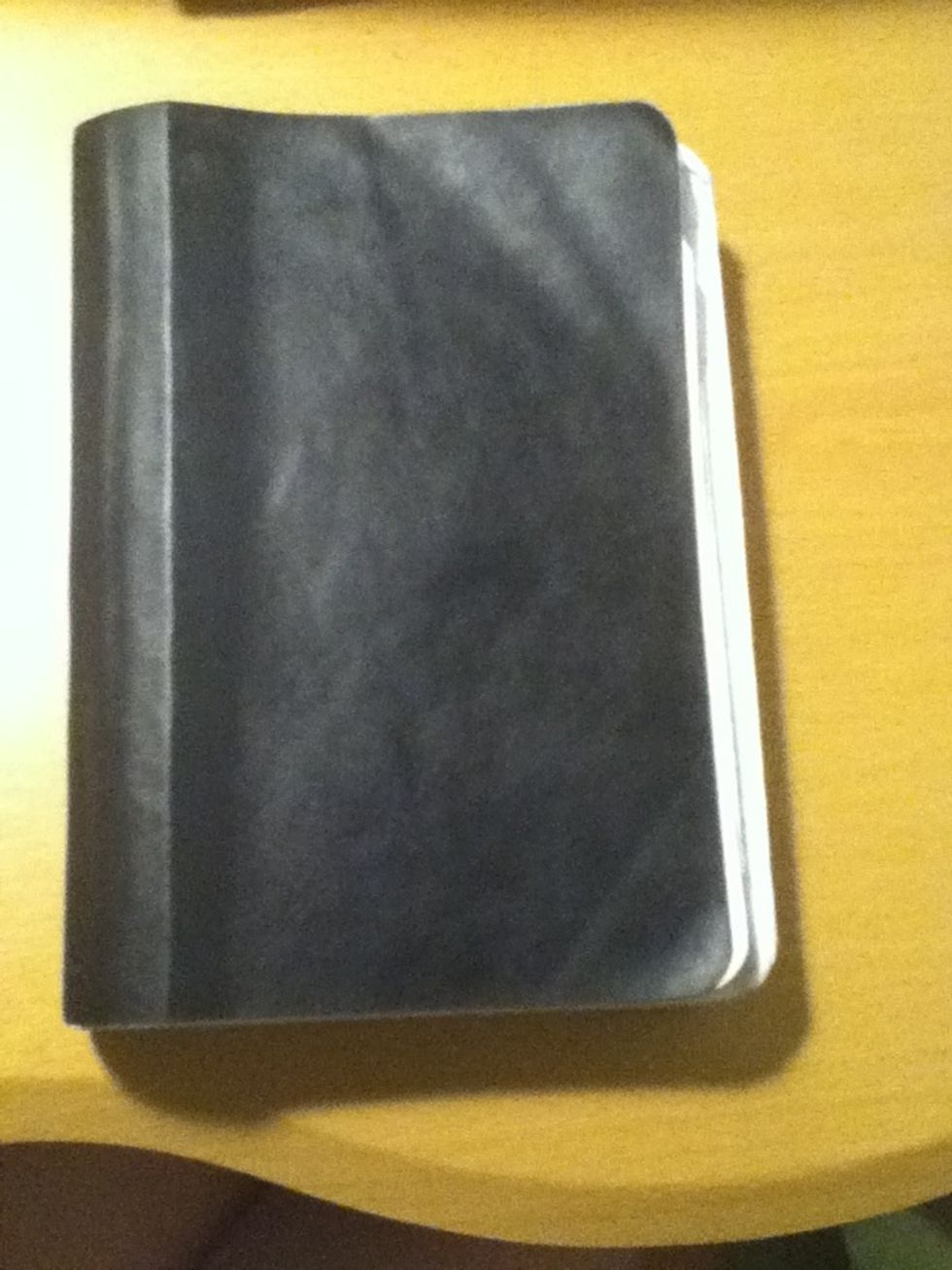 Now, here is your average sketchbook.
Now, to get started I would start by alternating the cover of the sketchbook or notebook I'm working with.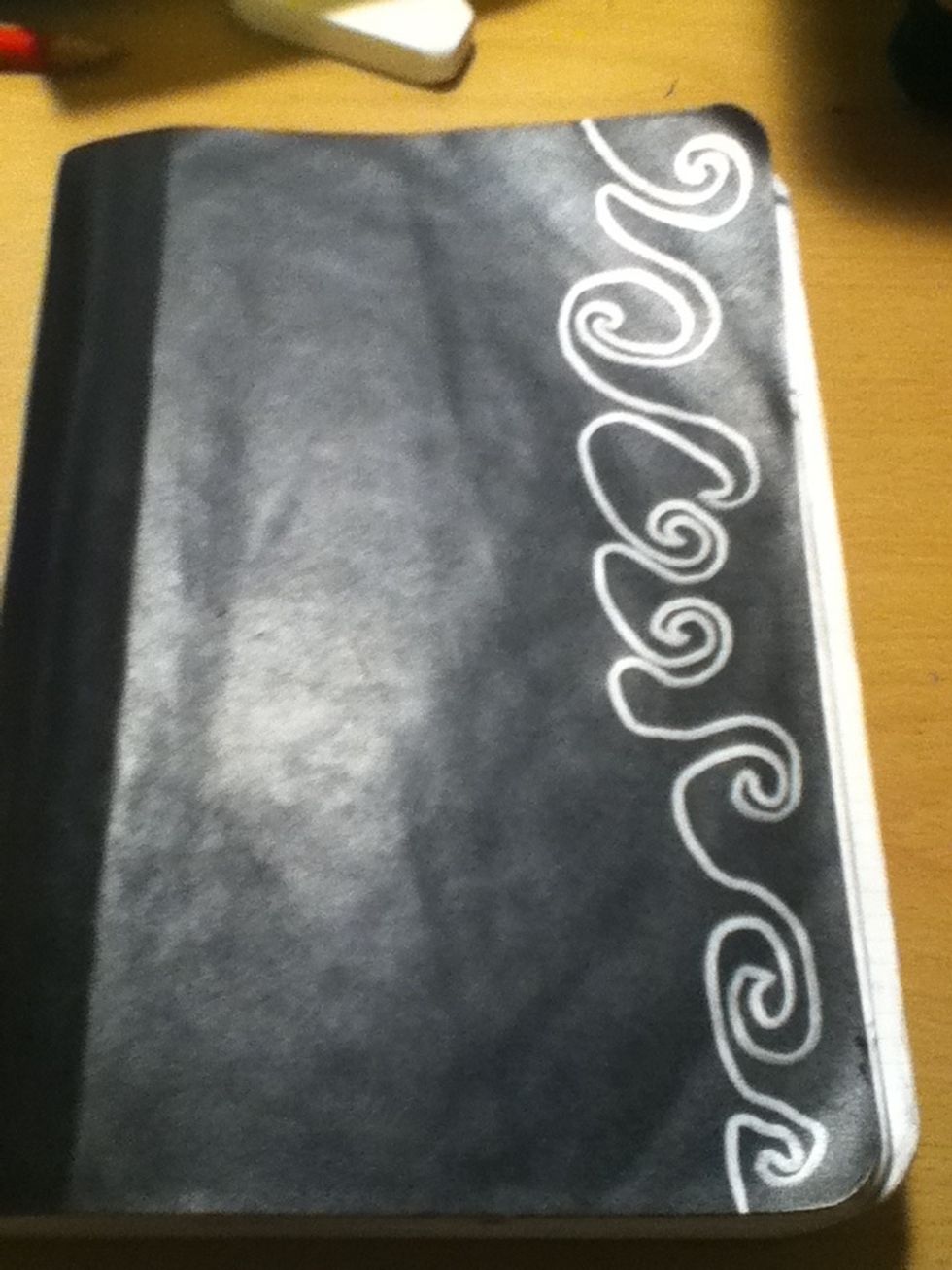 Start by tracing patterns or designs on the cover with sharpie. You can leave them as they are, or you can cut them out.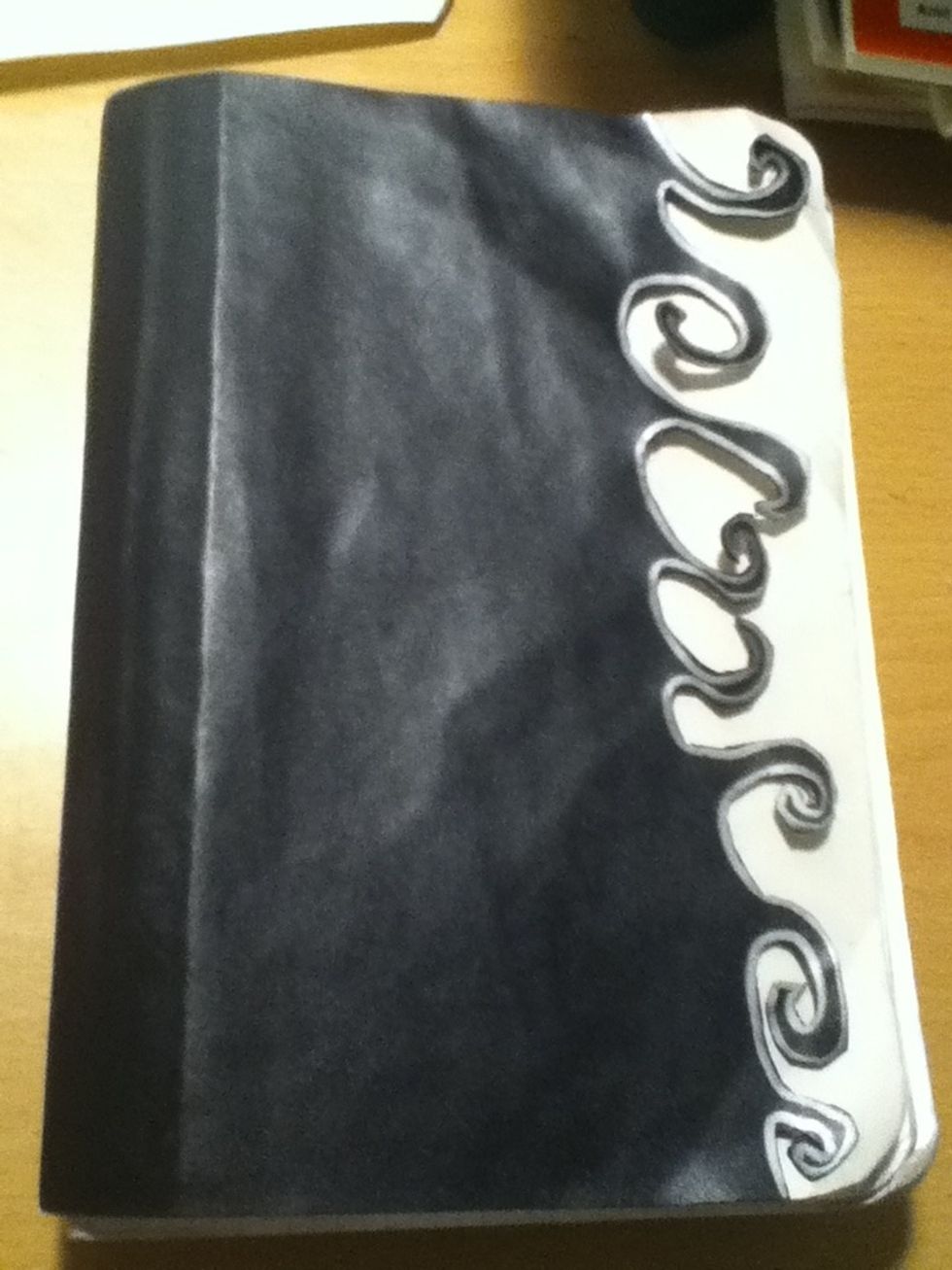 I recommend using rather sharp scissors, or your results will be altered.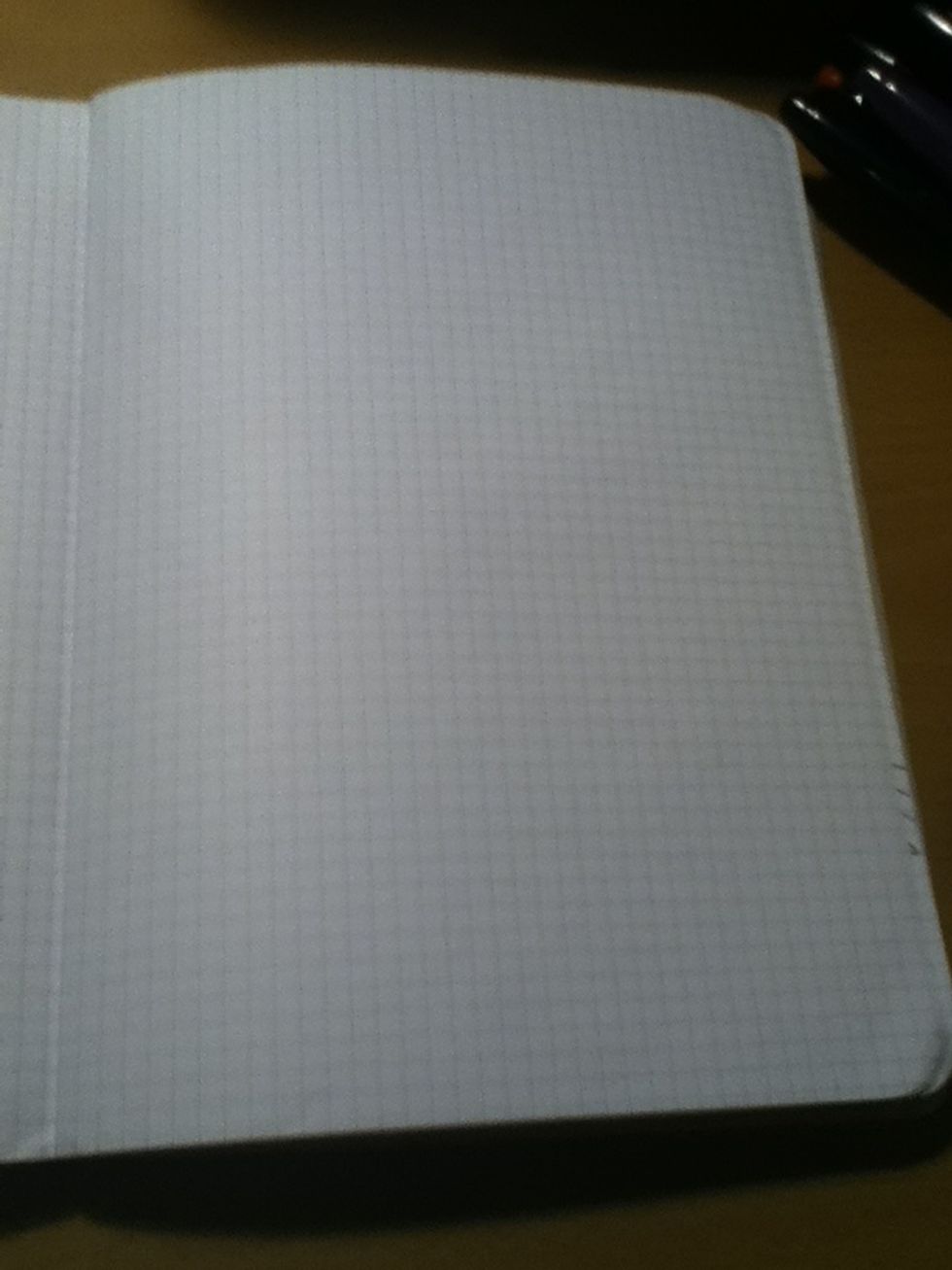 Next we move on to the inside pages. Some sketchbooks or notebooks have lined paper or graph paper in them.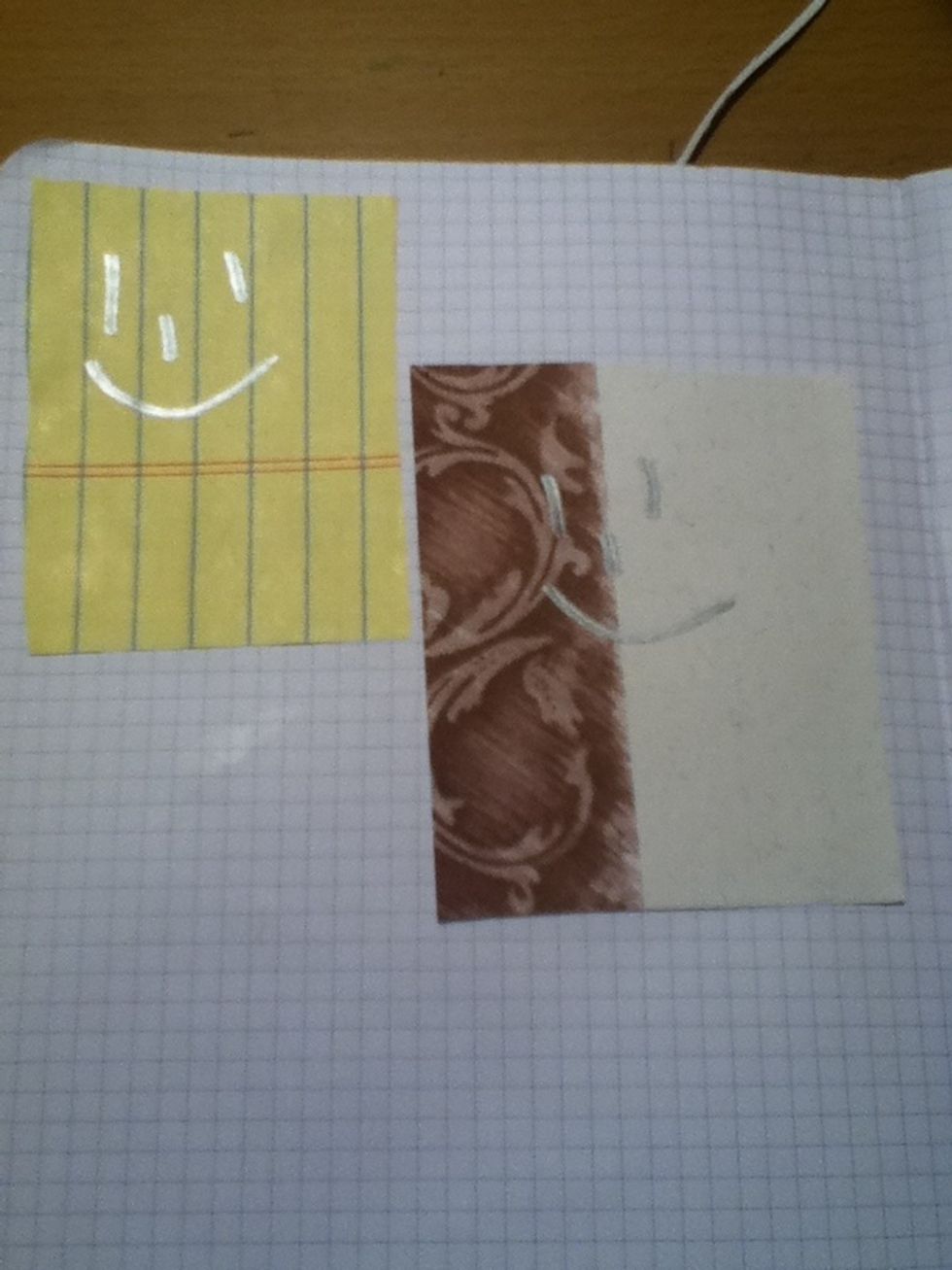 You can leave these pages blank or add different colored or textured paper to them to make your notebook more colorful.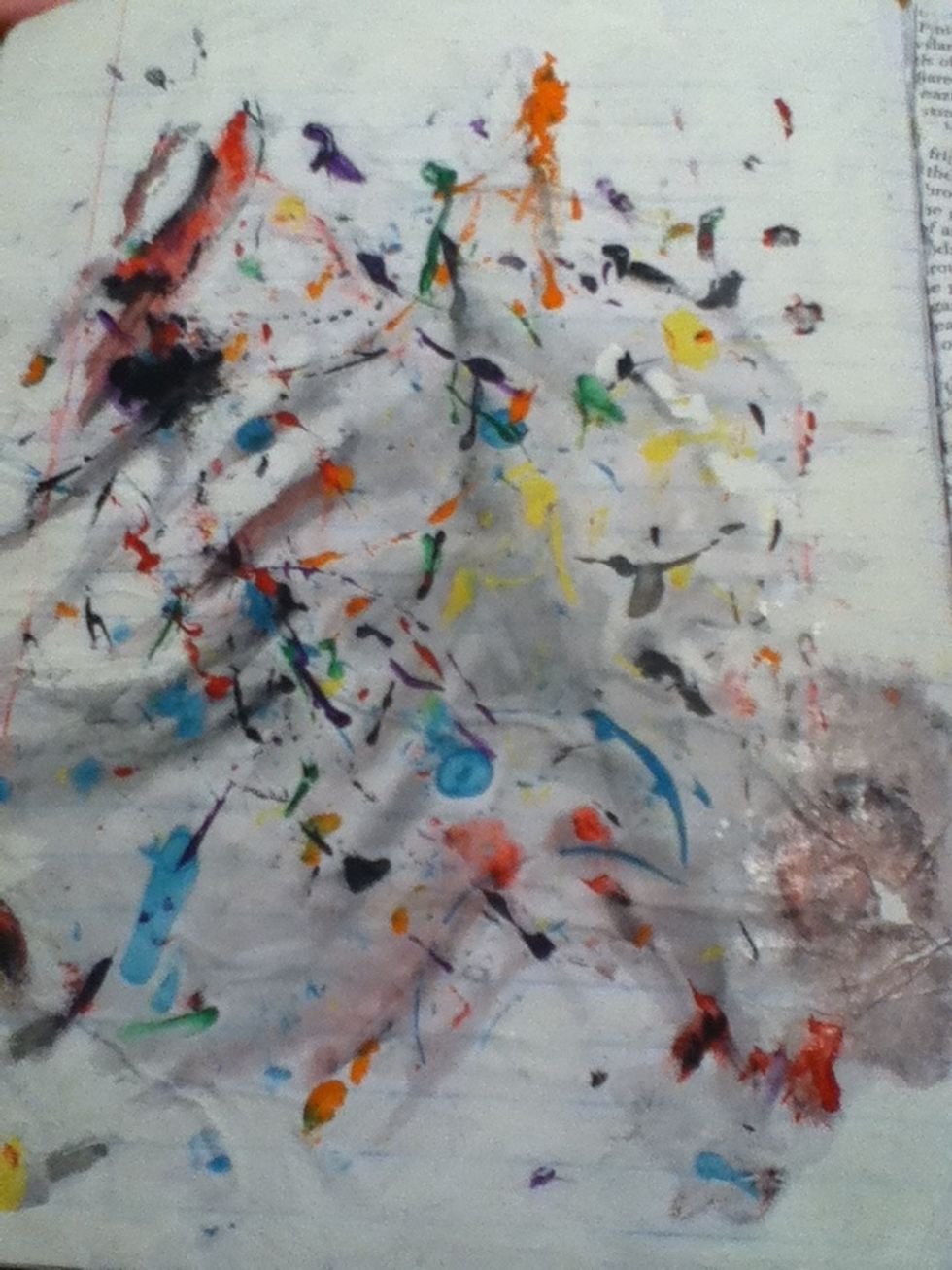 Once those pages are added you or the receiver of this fine gift can doodle or color on them freely without worrying about paint or sharpie bleeding through said pages.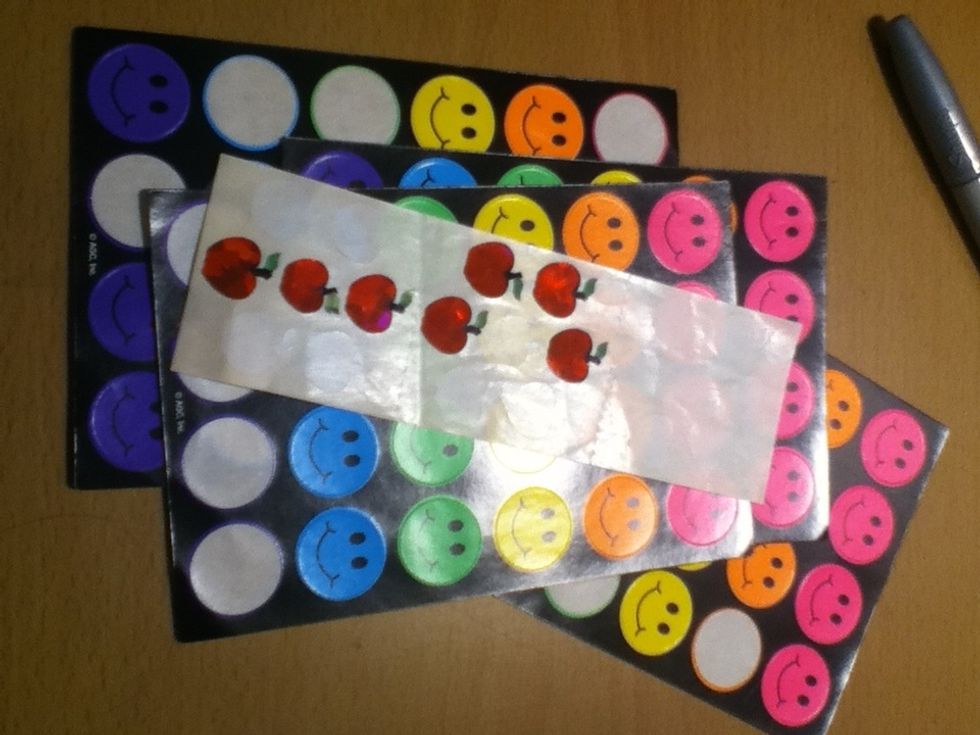 Now back to the cover. You can decorate the cover with anything from vintage stamps to rhinestones, but in this demonstration I chose stickers.
You don't have to decorate the cover at all, you could merely give away the decorations with the gift, letting the child do it them self.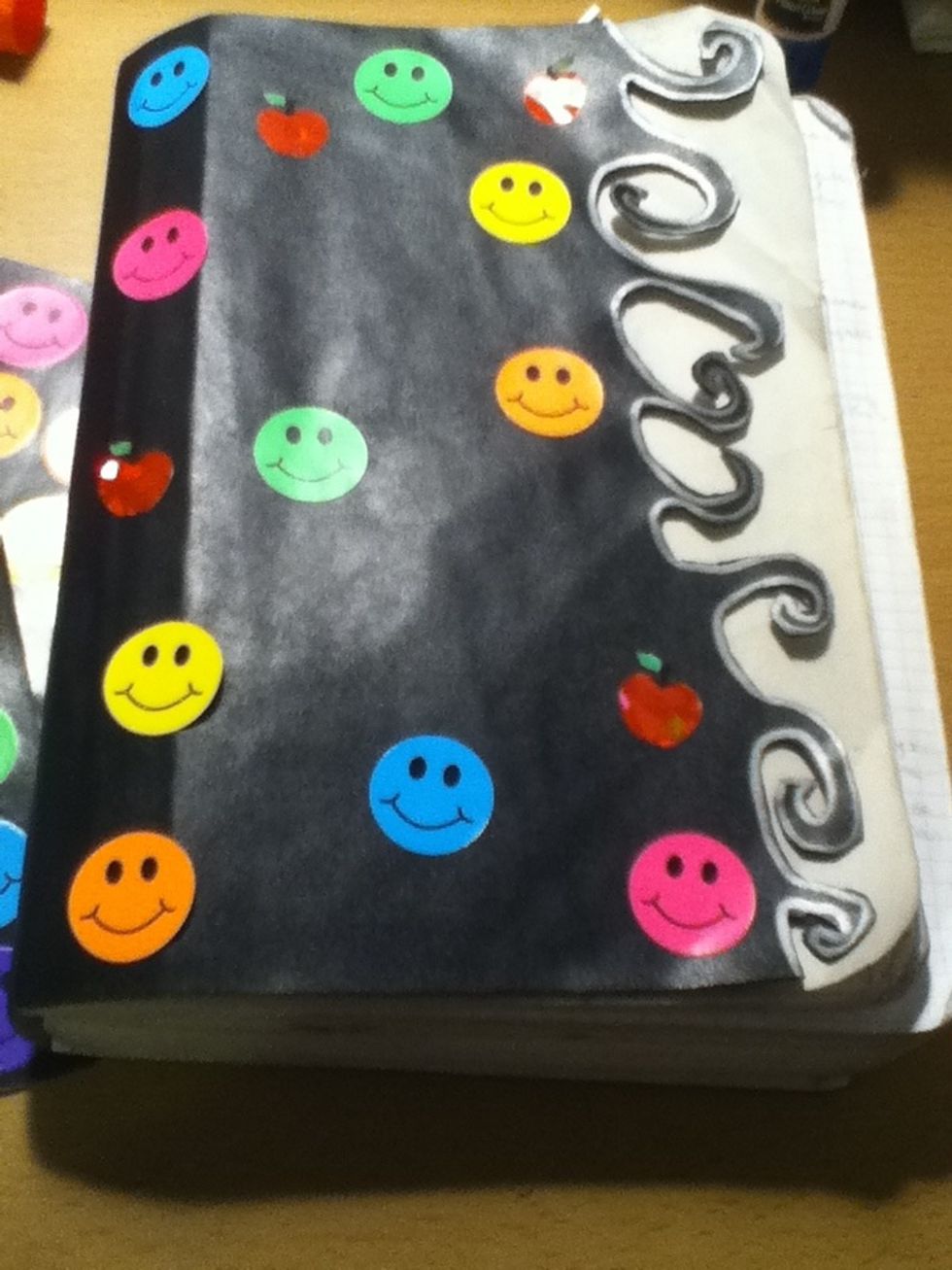 But if you did decorate, it might look like this. Or not, it all depends on you.
1.0 Sketchbook or notebook
Paper, colored paper
Pencils, pens
(optional) colored pencils, markers, paints
1.0 Scissors