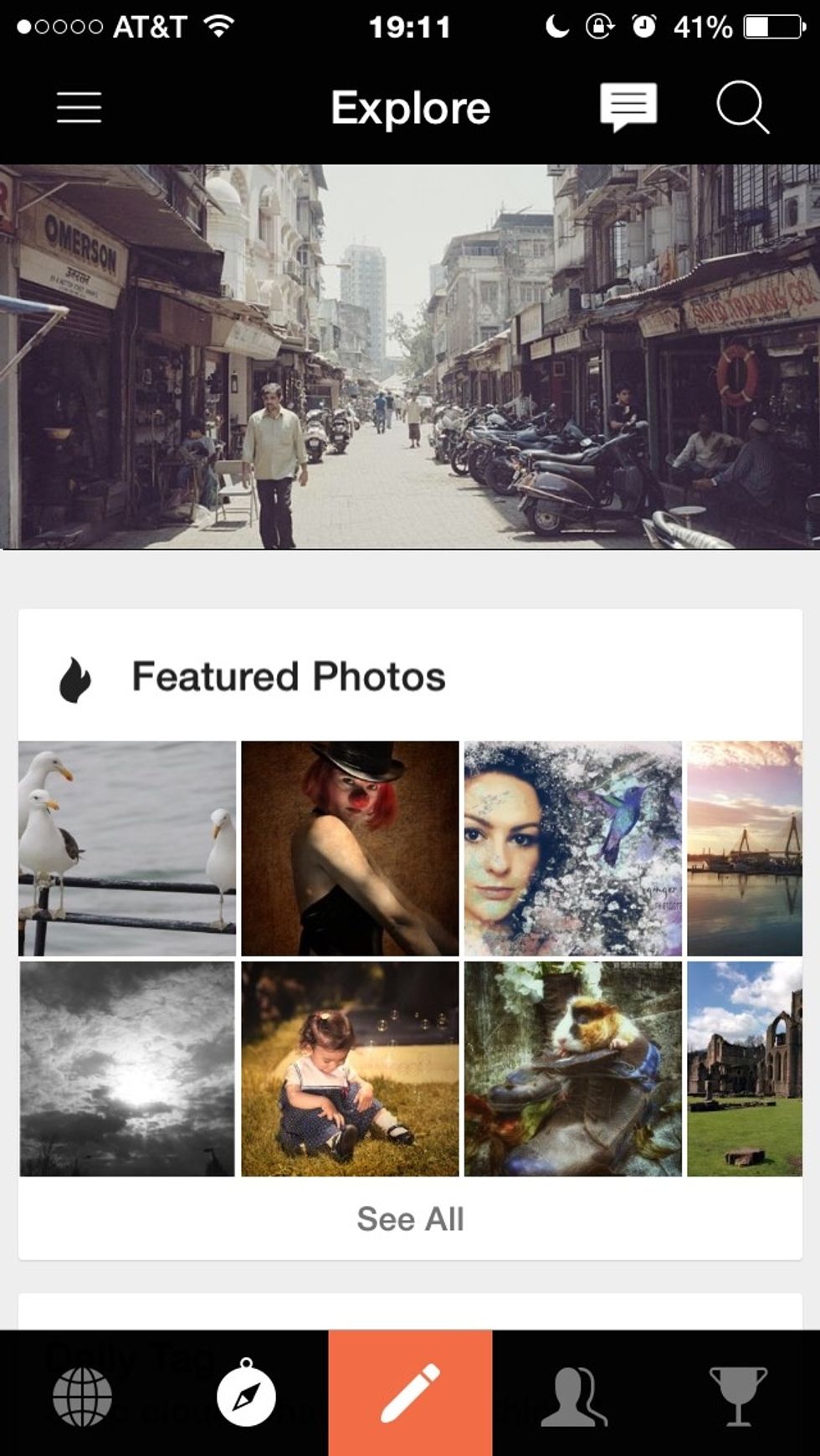 Go to your Editing app. I am using PicsArt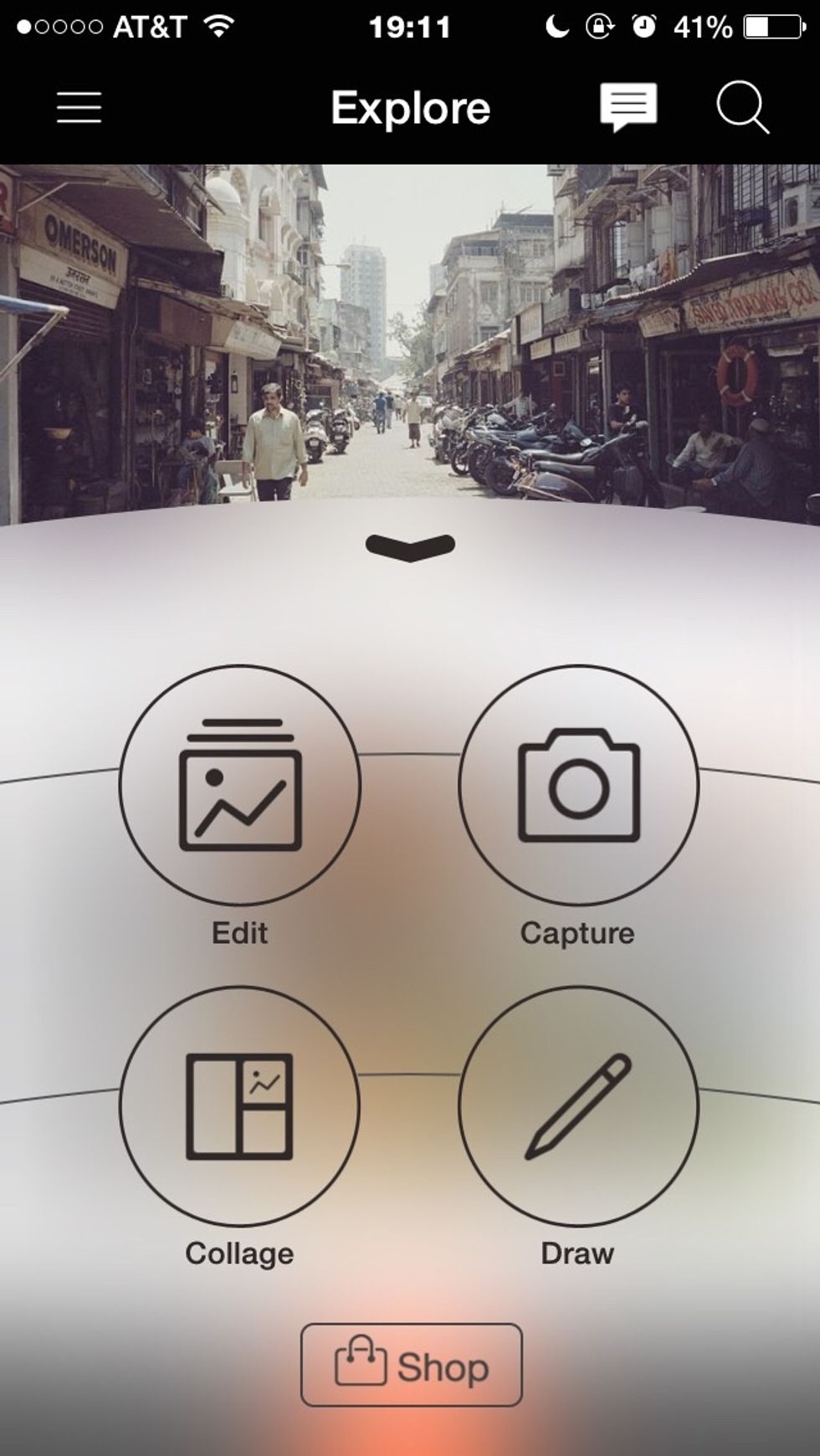 Click on "New" and hit "Edit"
Choose you photo. I chose a simple flower photo I took.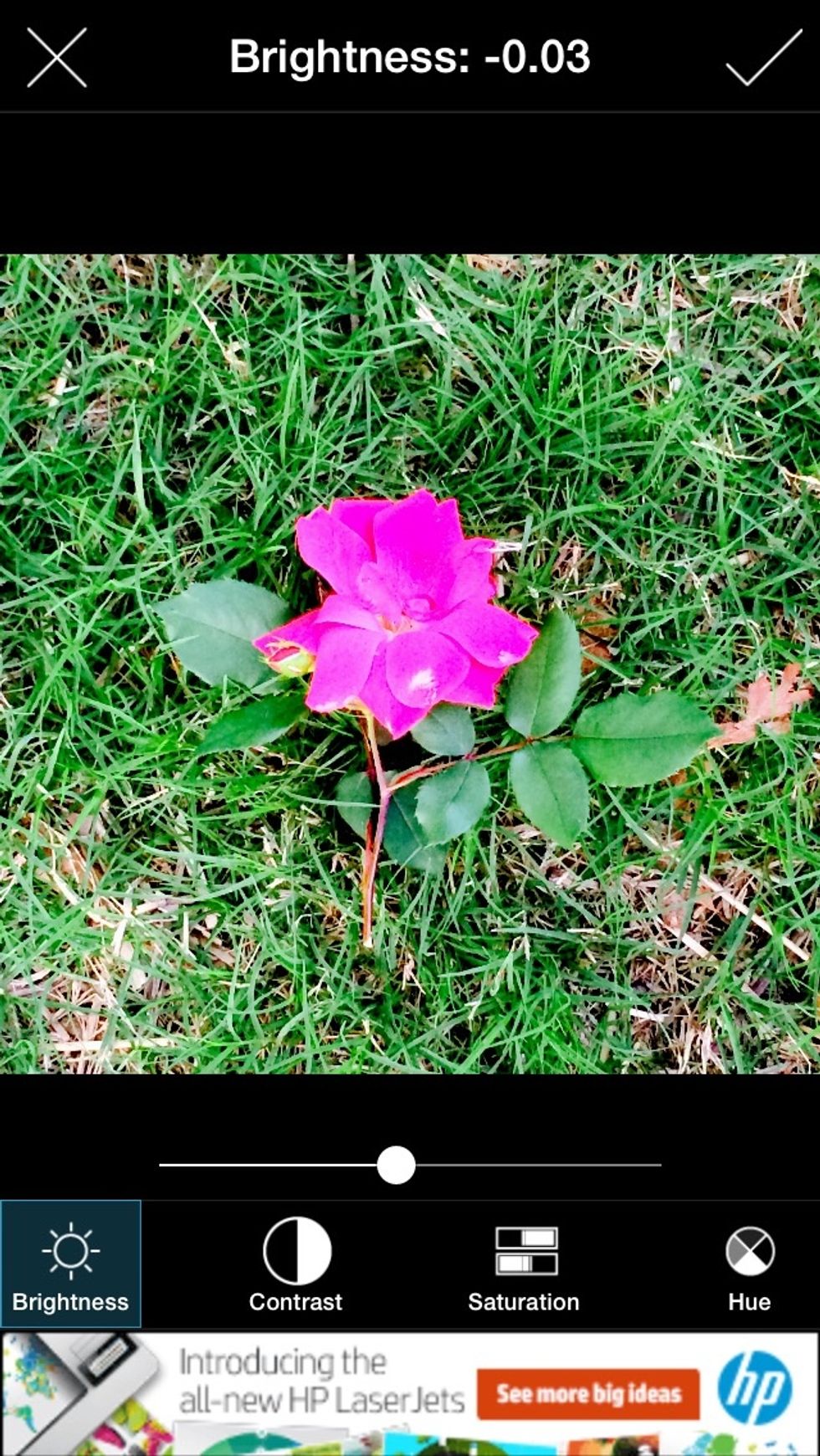 Adjust the brightness to your liking.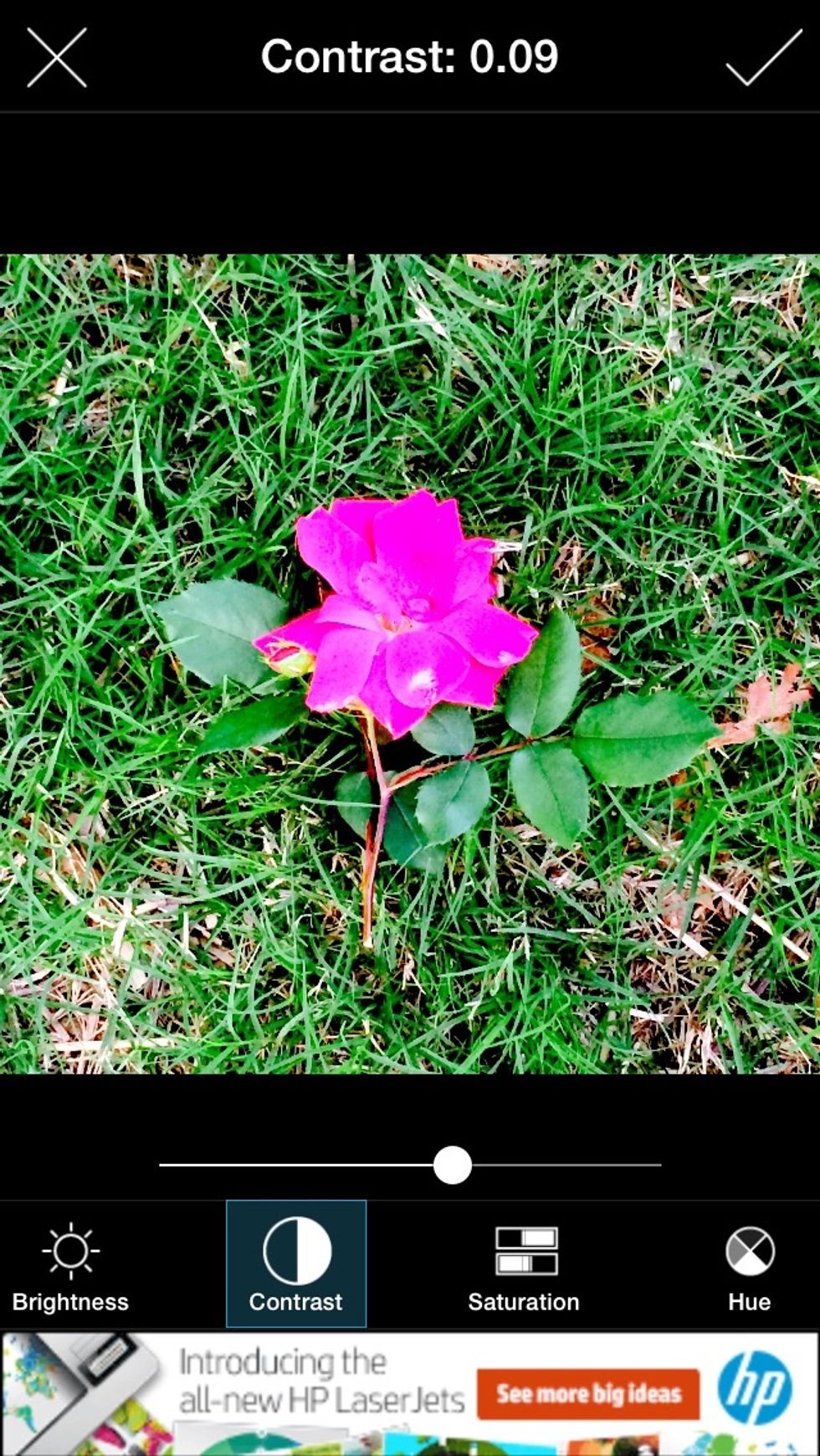 Next I like to add a little contrast to the whole thing.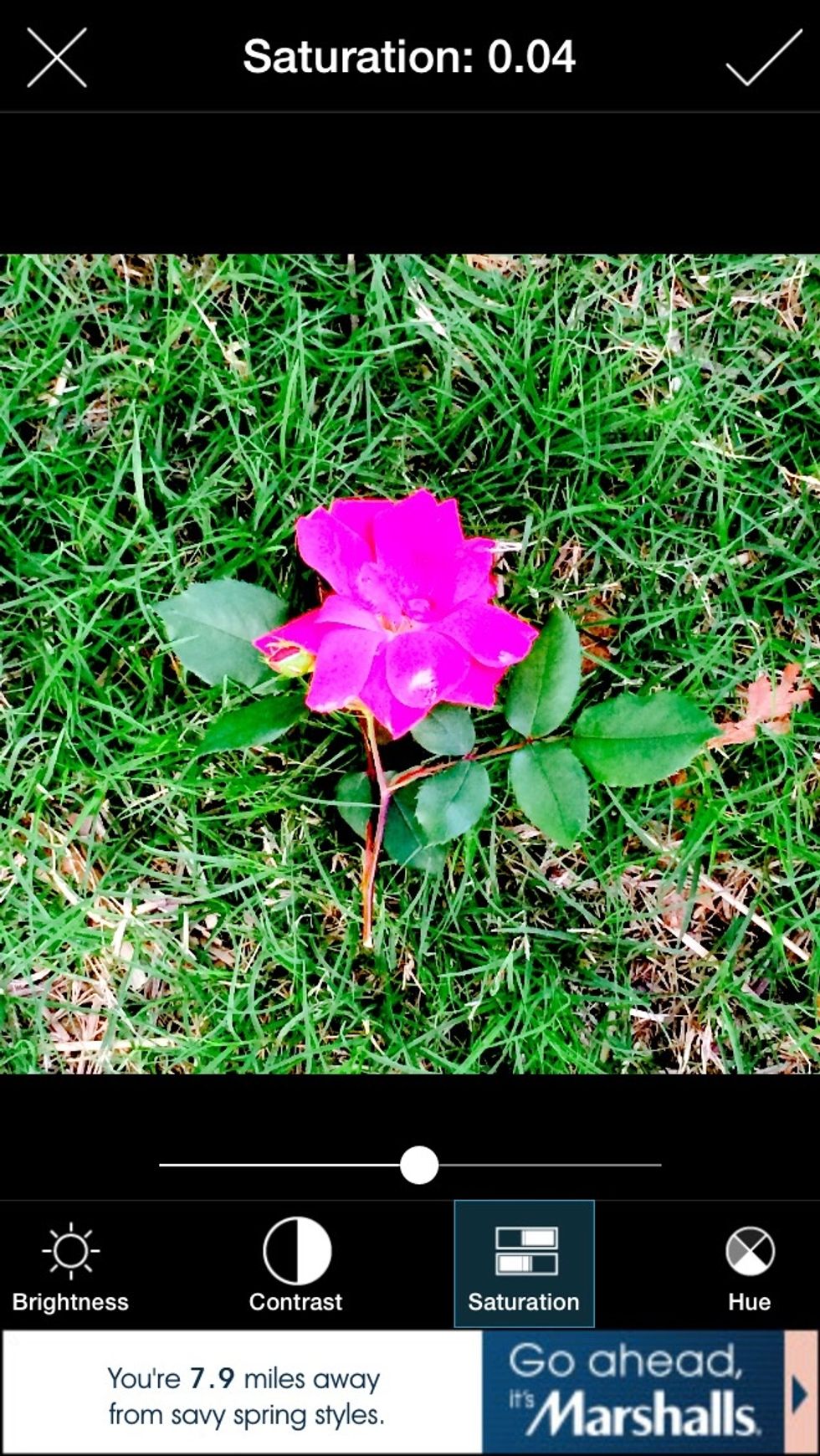 Add just a little saturation to make it a little more bold.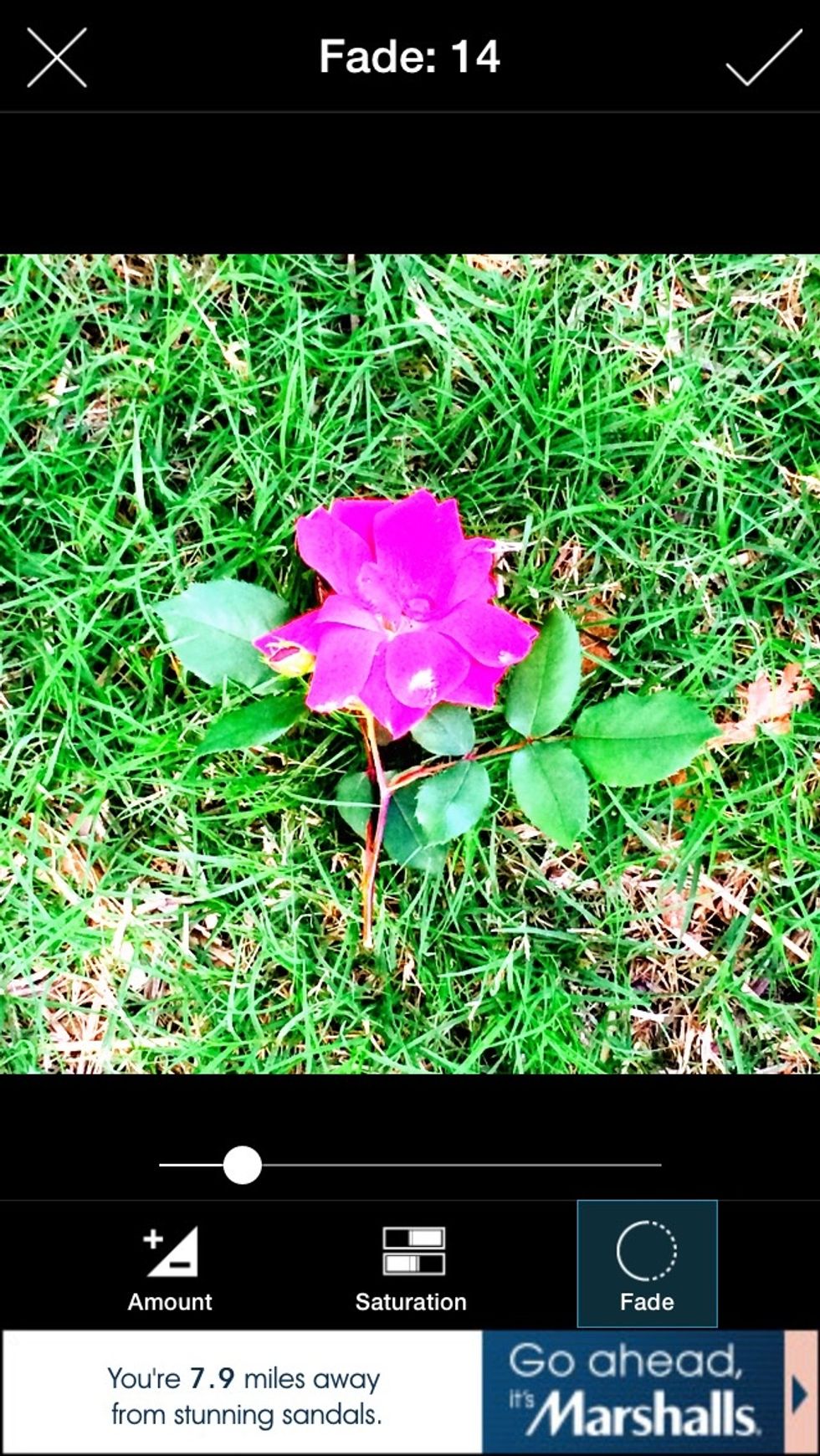 Lastly, add just a little but of fading to make it look more natural.
I hope you enjoyed this and can use it too! If you use it please comment how it turned out.
Lauryn Chat
Music Enthusiast Amateur Photographer Animal Lover Makeup Artist Please like comment and follow!