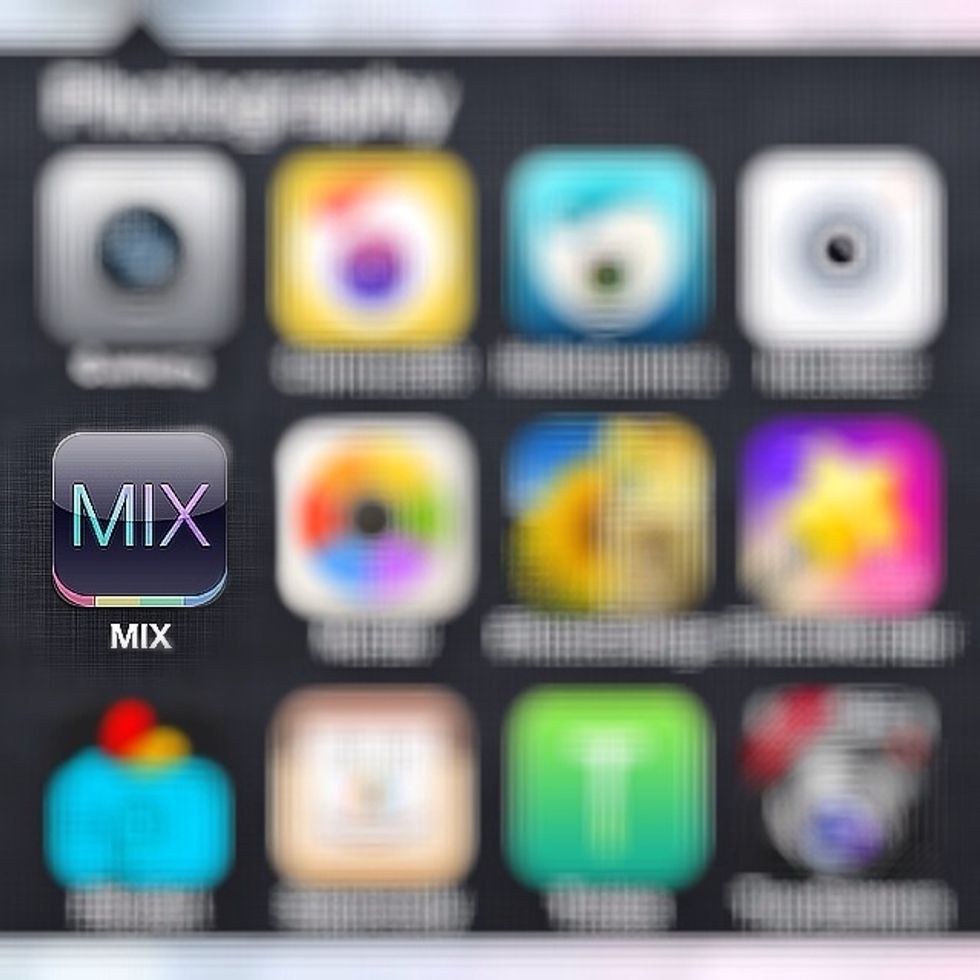 Download "MIX" from App Store on your iPhone.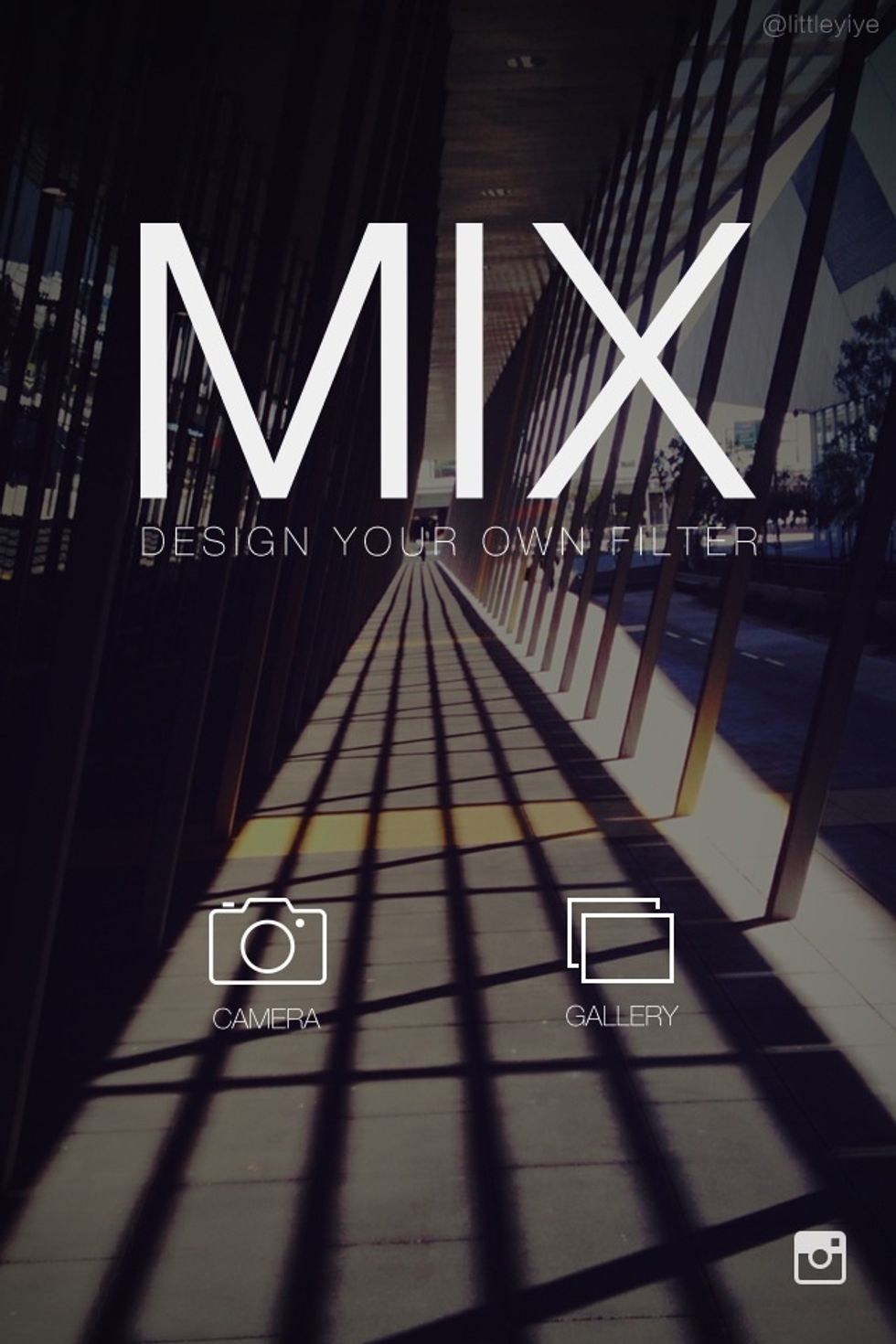 You can chose to edit photos from you photo gallery or take a photo and than edit it. In this blog, I'll be editing a photo I already have.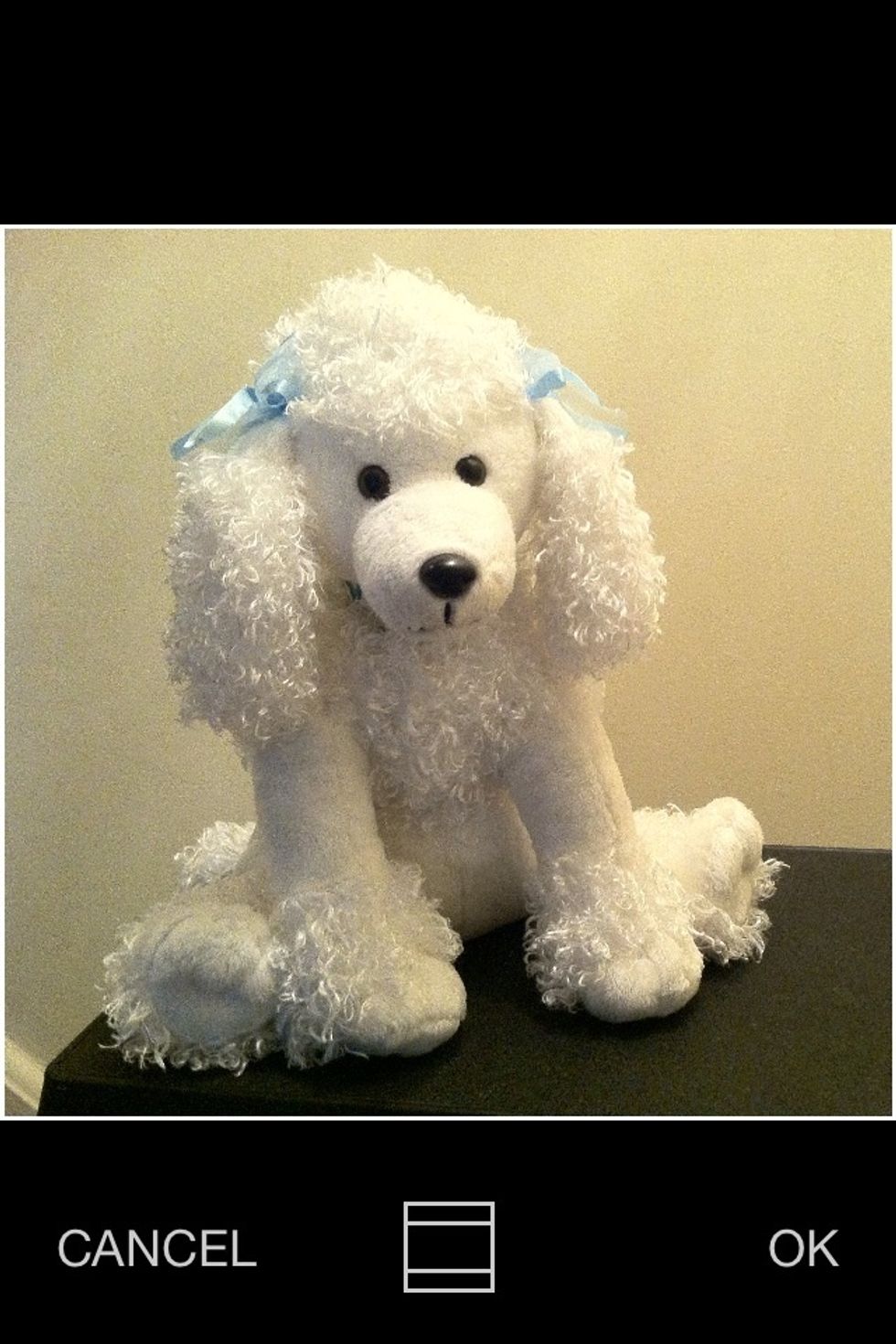 You can [ square ] your photo,...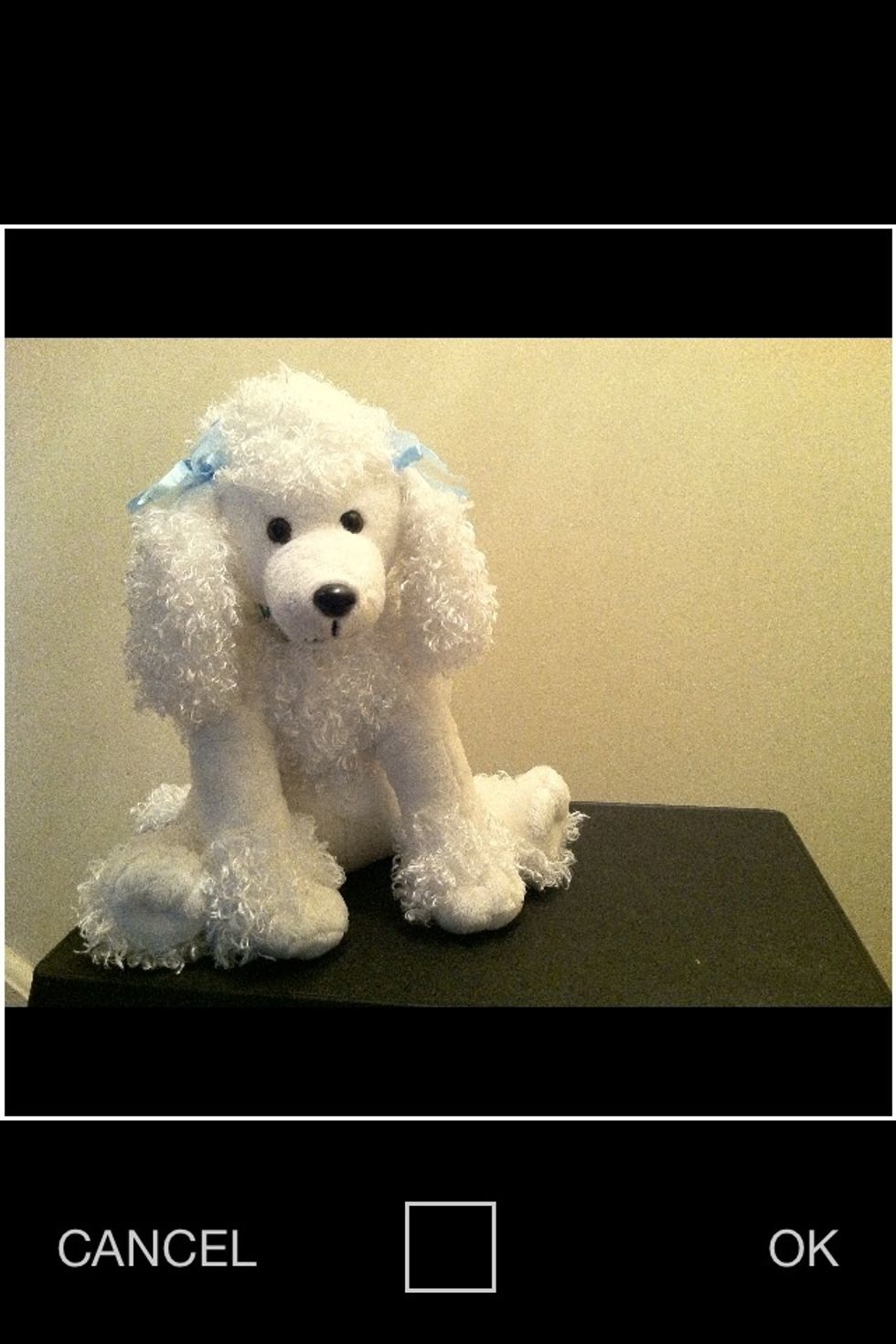 use your full photo to do your editing.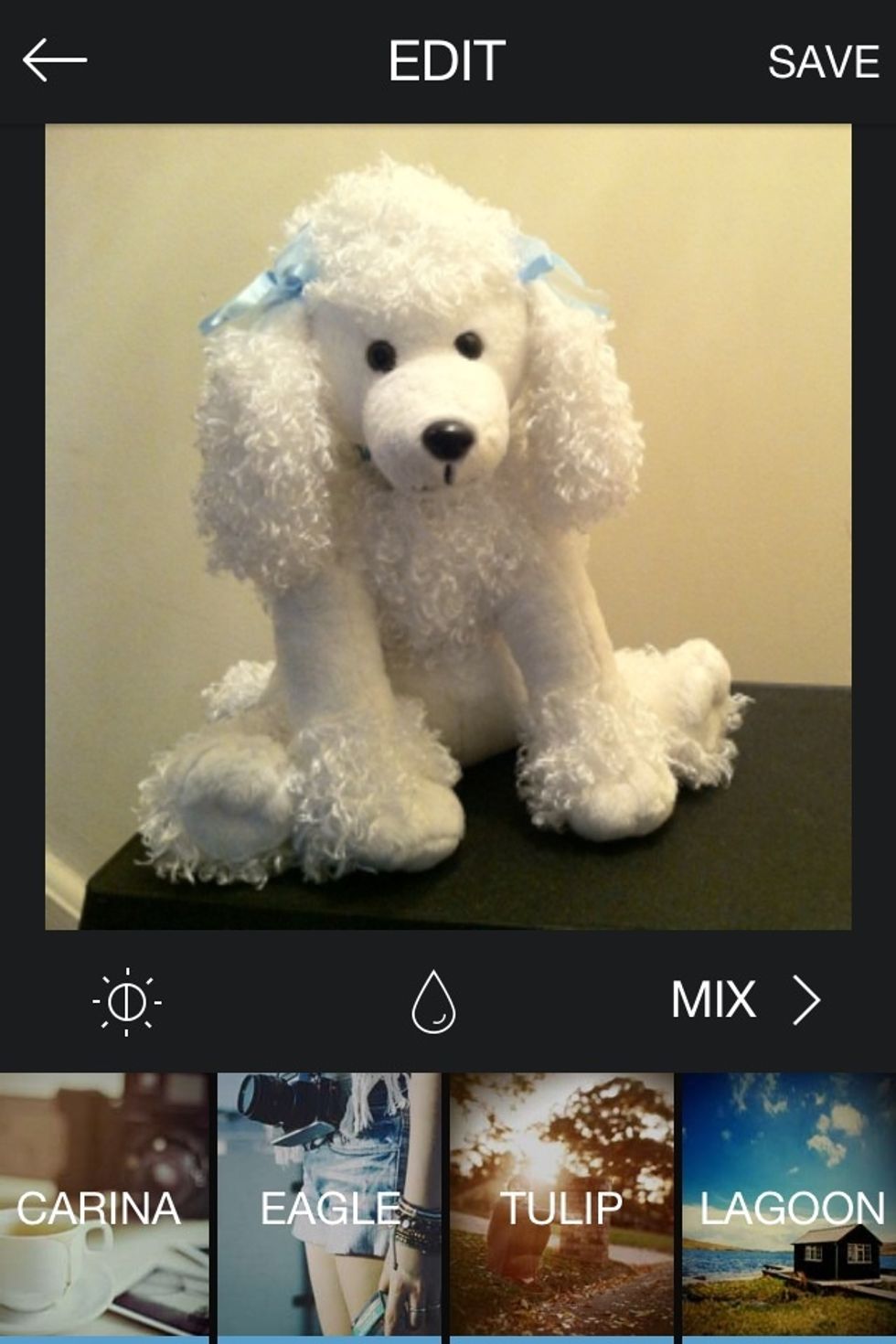 In this photo I have chosen the "Tulip" effect. The Tulip effect really brings life into the photo.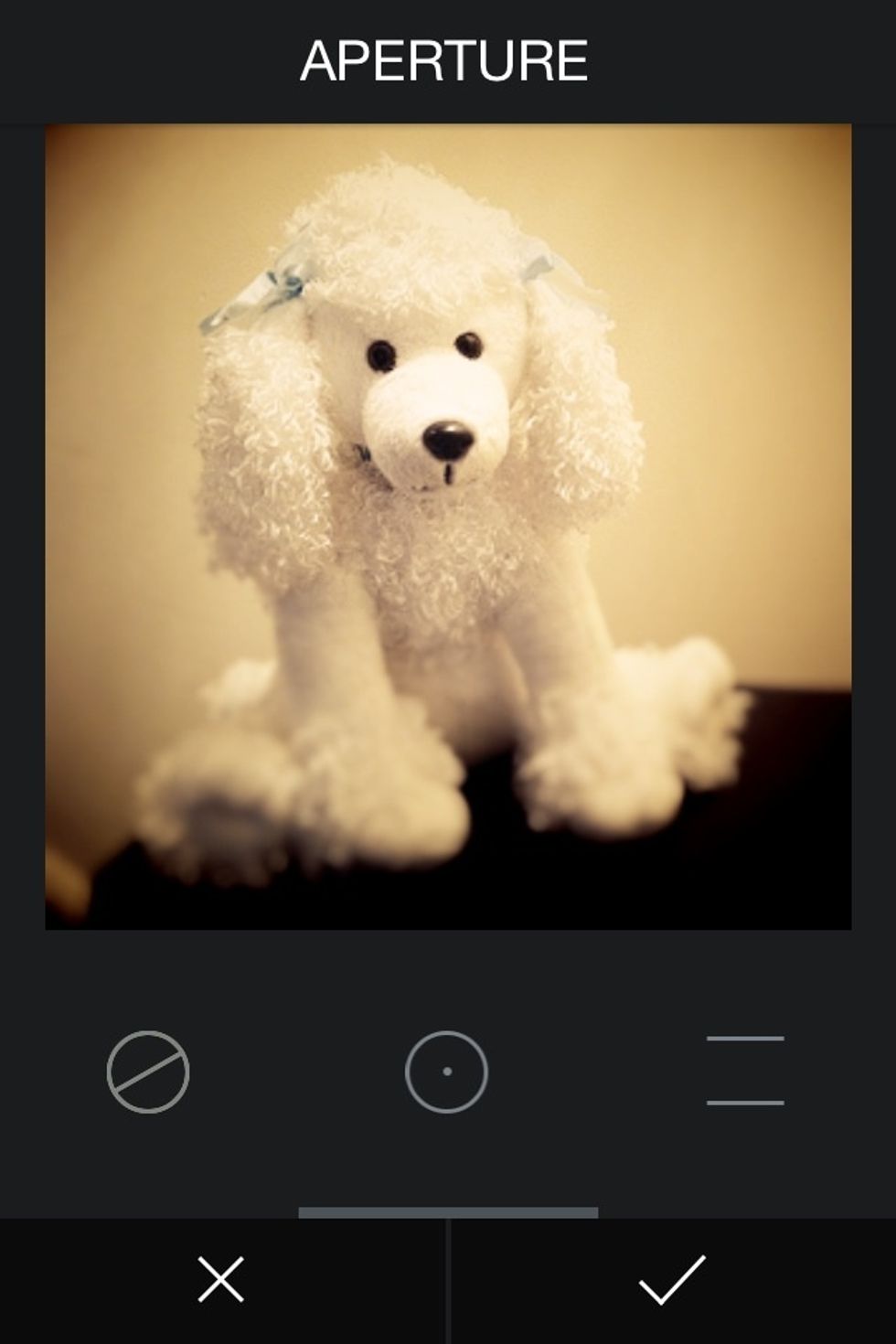 I have blurred the photo. Blurring the photo will make my photo look like a dream photo...
Click on Adjust and Sharpen.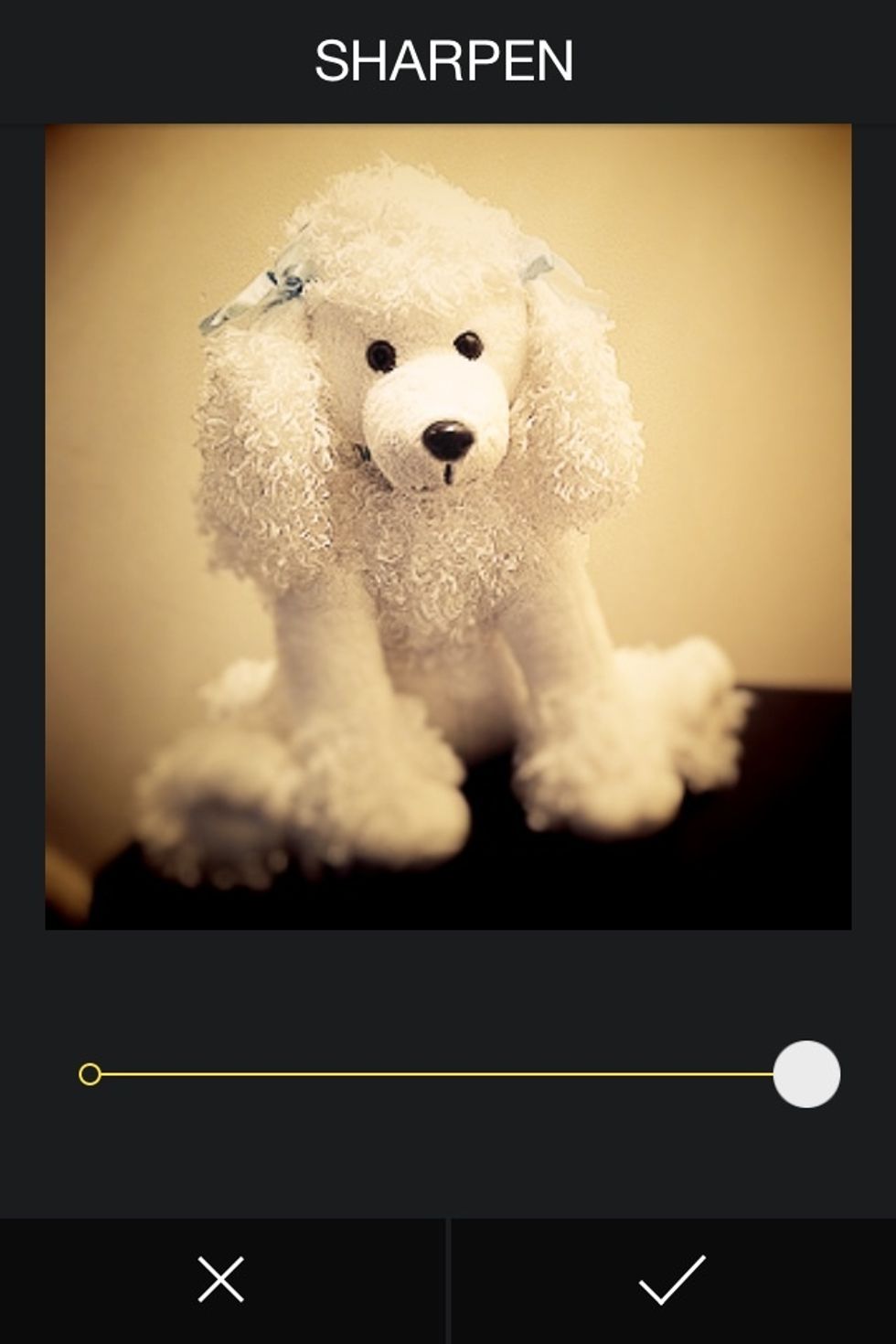 Sharpen will bring out the lines in your photo. You can also use the other setting options. Just click on your setting and swipe left to right to get your settings.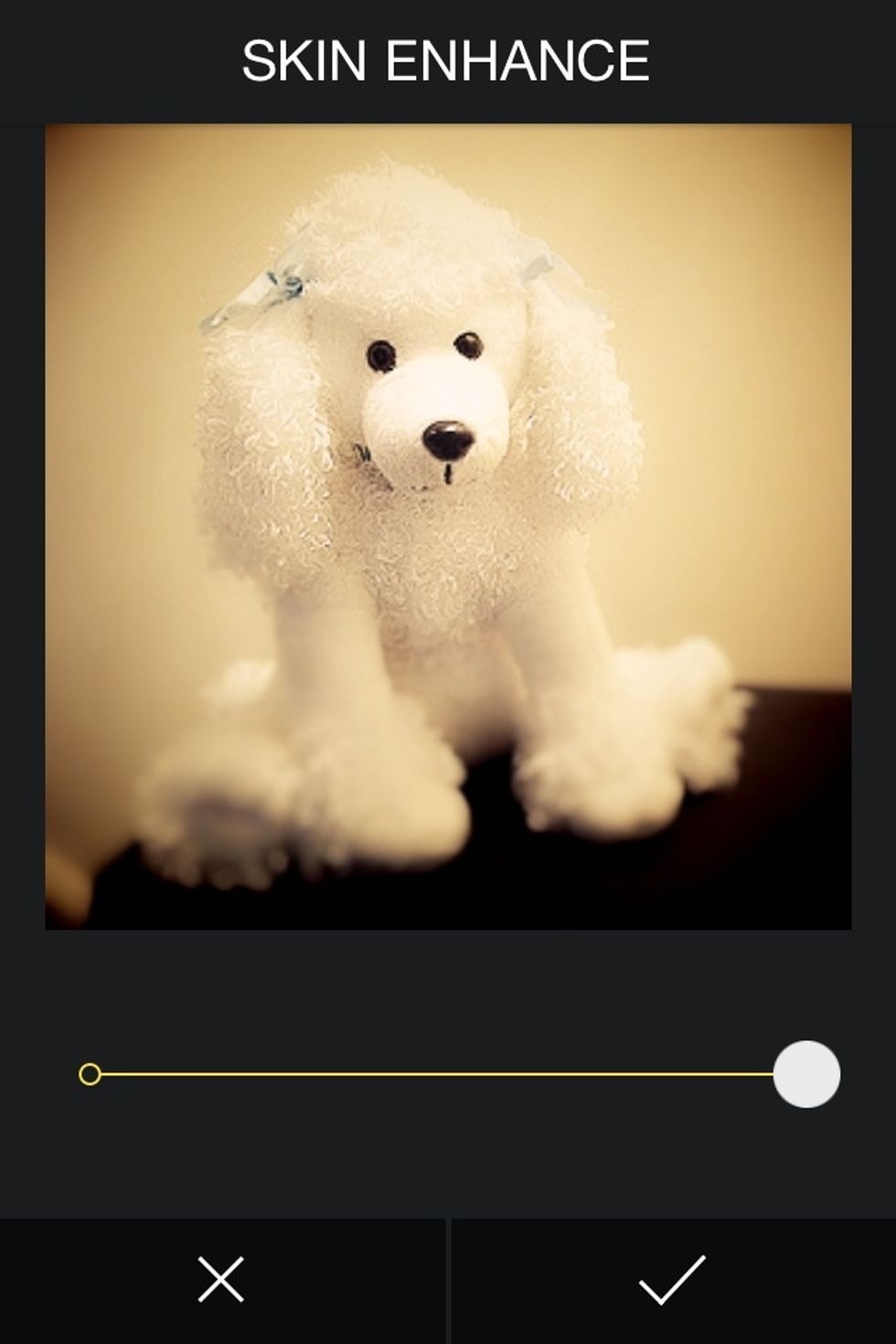 I have clicked on the ✔ button and than "Skin Enhanced" to give my photo a softer look.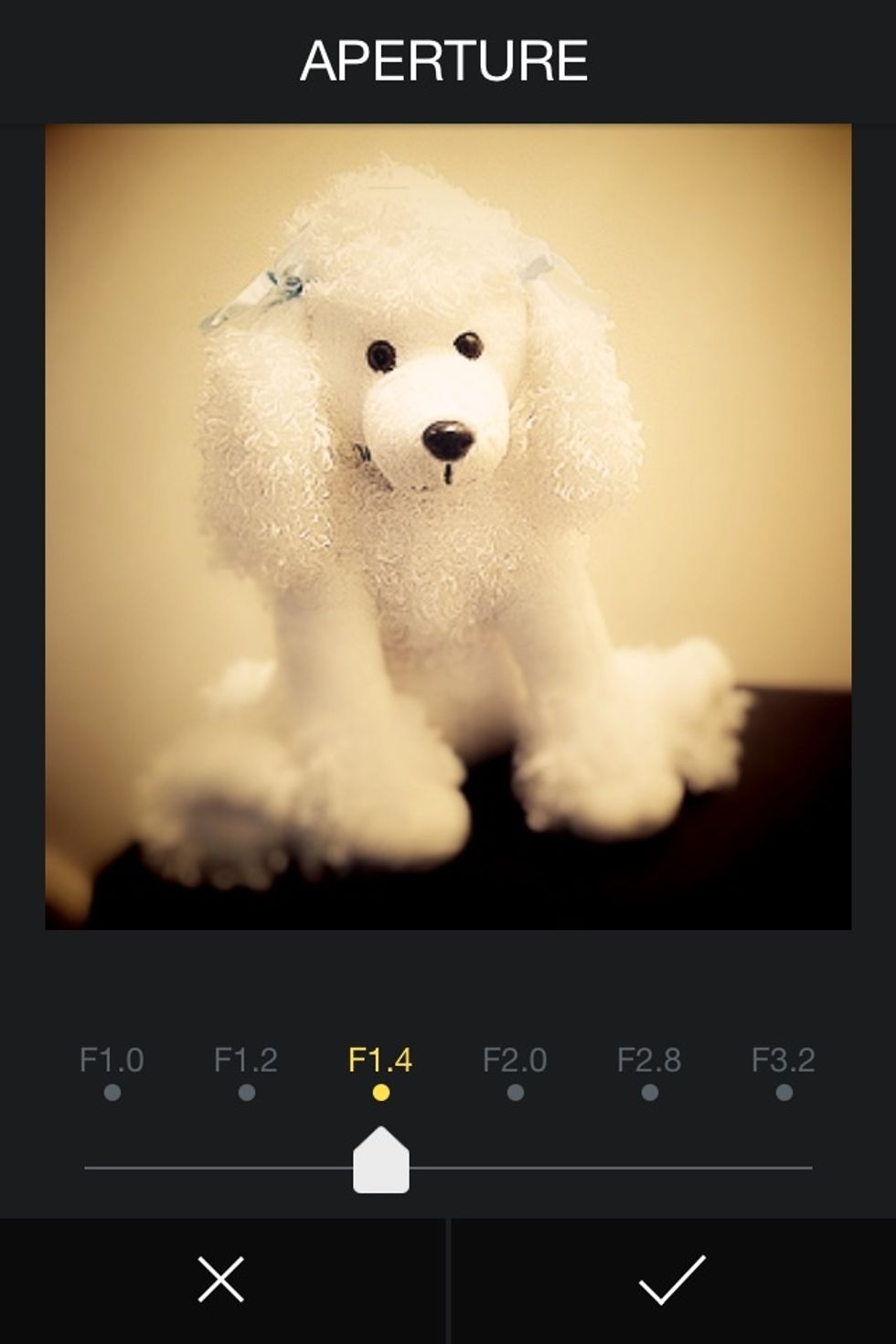 I chose F1.4 aperature setting so you can not see what's in the background. APERATURE - Makes photo background light or dark depending on your settings. Also aperature will blur your background.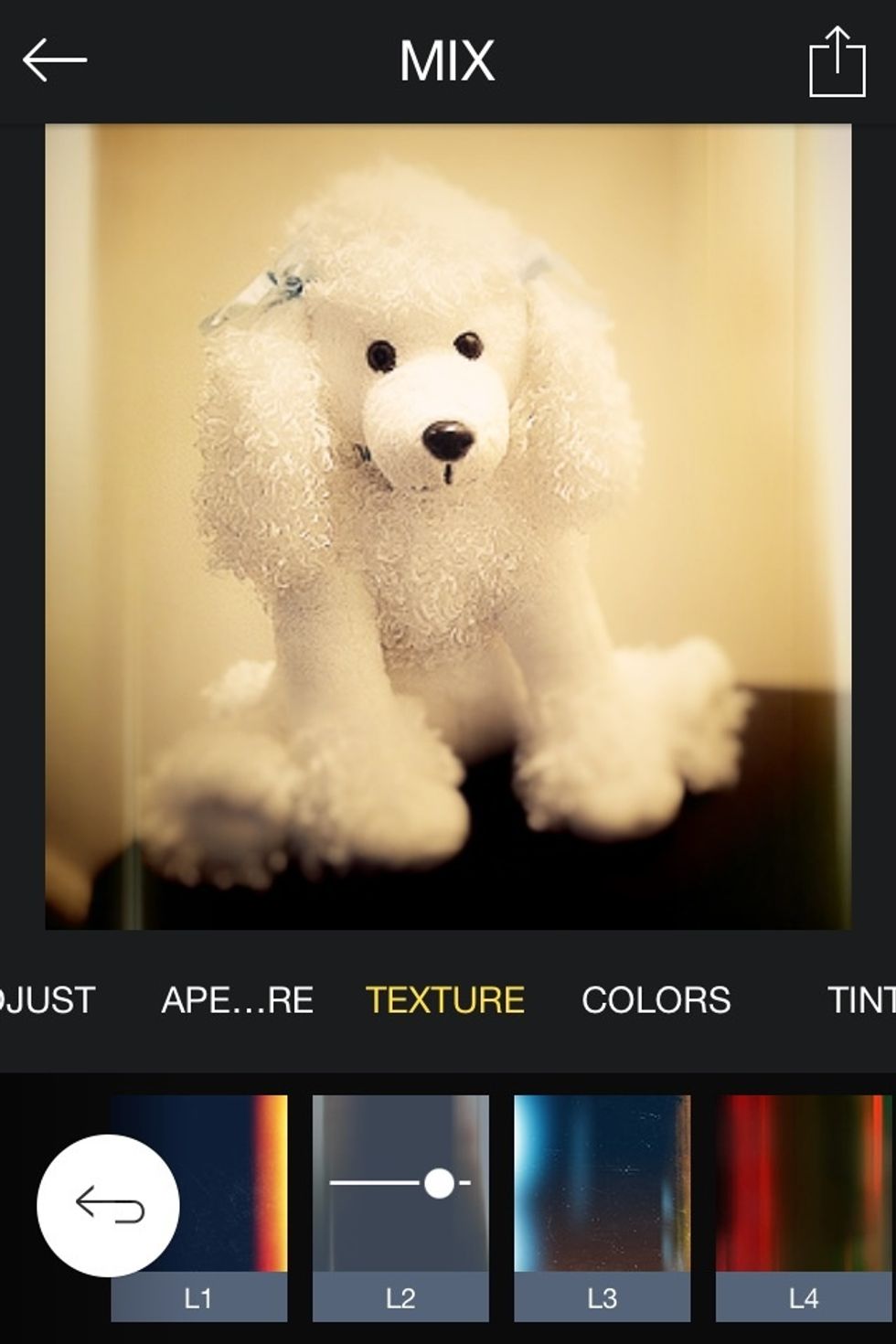 I've clicked on "Texture" and found L2. L2 effect has given me a nice texture line in my photo.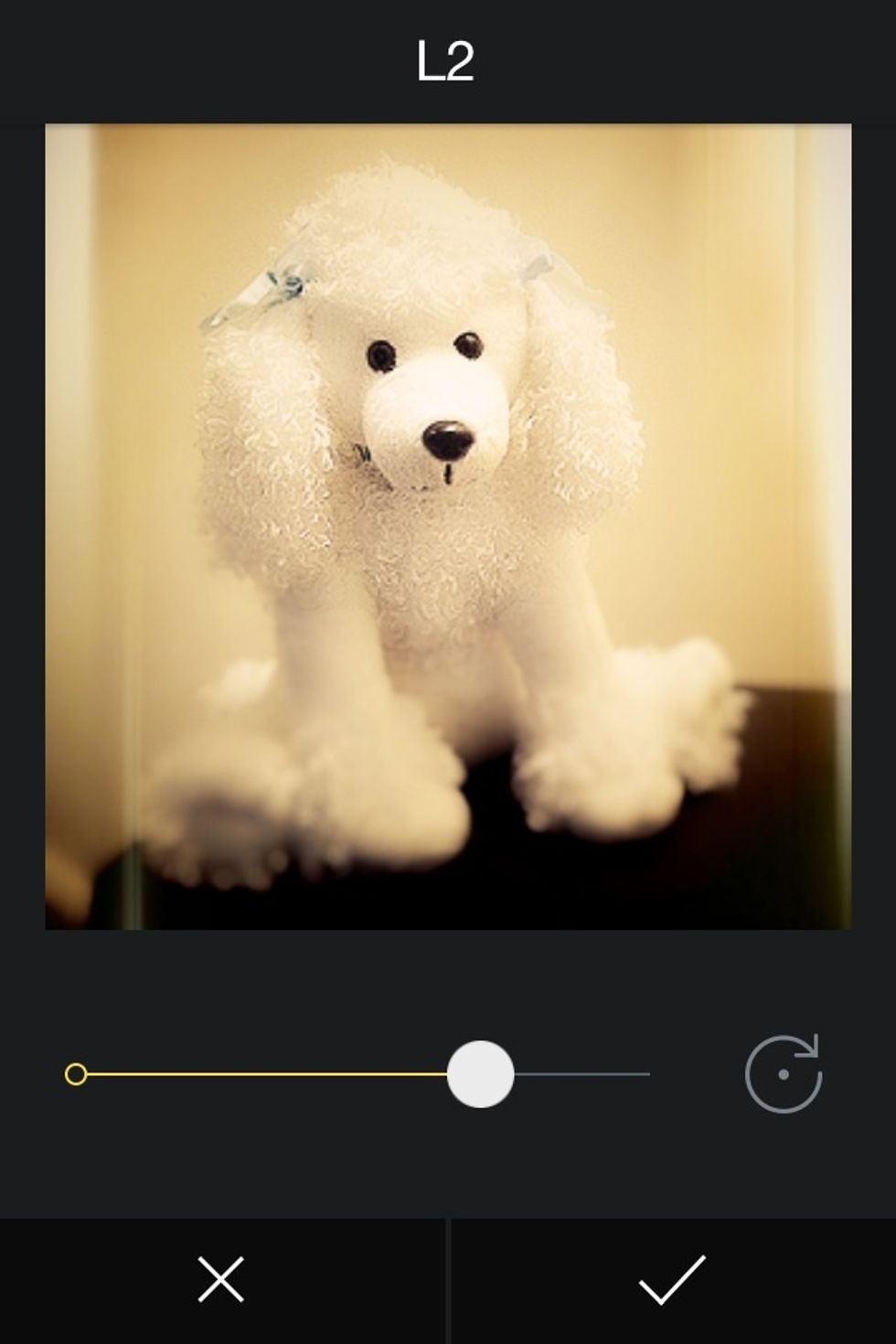 I adjusted the lines so it will not be heavly white. I want it to blend in the photo.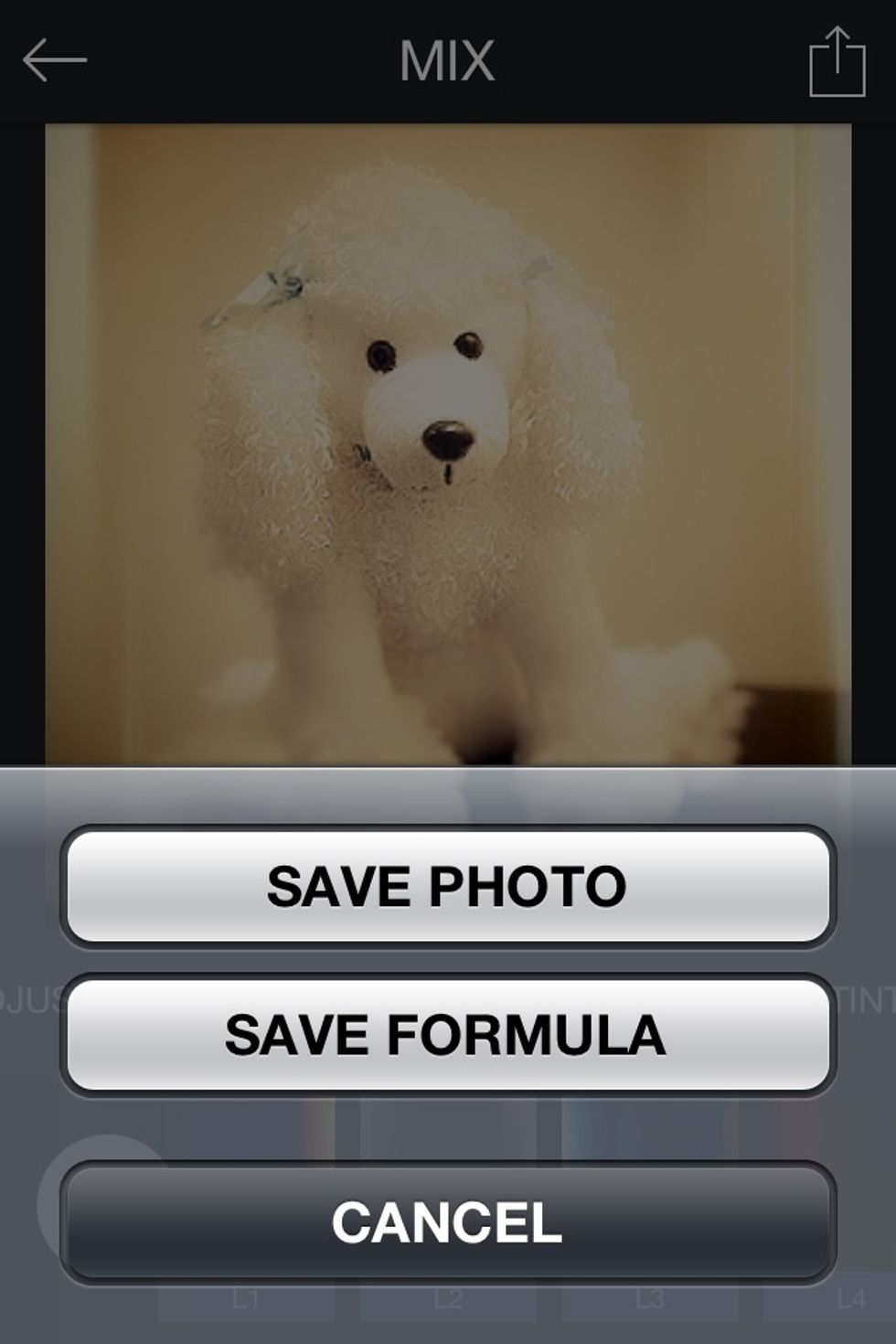 Save your photo.
Wow! Nice (right)?
Remember these are settings I've used for my photo. Everyone photo will be different. My setting may not work on your photo. Keep adjusting and you'll find your perfect photo.
Thank you for viewing. Please leave comments. Every comment will help me along the way in my photo career in my future. --CiChris
Ci Christian
Having fun on Snapguide!!! Creating meals and smoothies that everyone will enjoy and love. No salt or sugar is used in anything I make. I learn along the way.