Edit a PDF in Notability, Submit via Schoology
309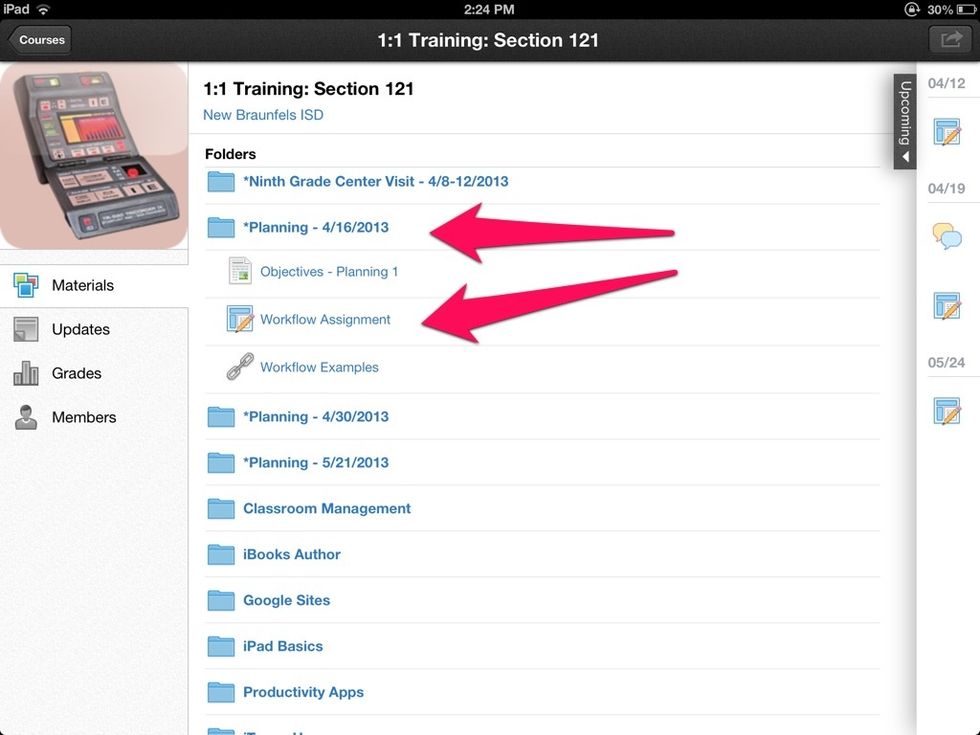 Open the assignment in Schoology app.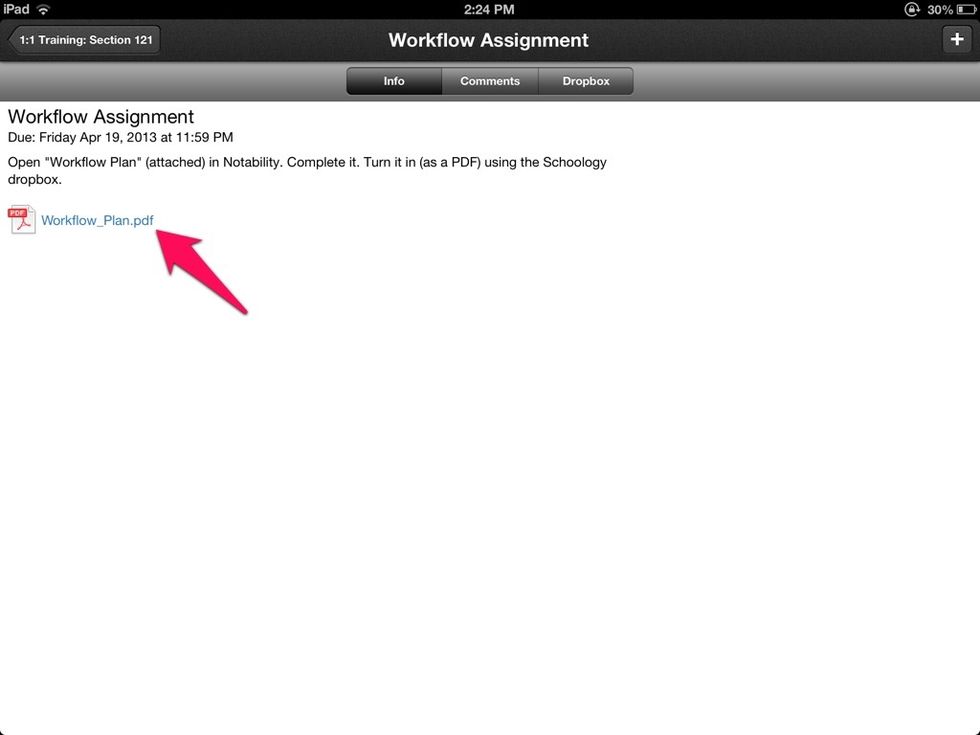 Open the PDF.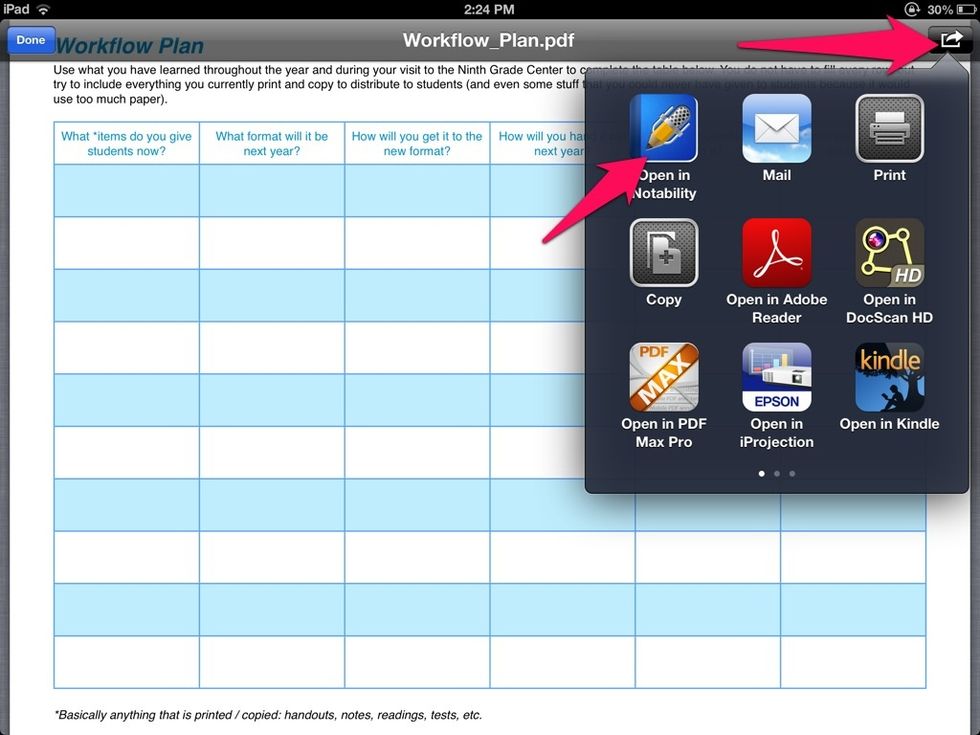 Tap the action button, then "Open in Notability"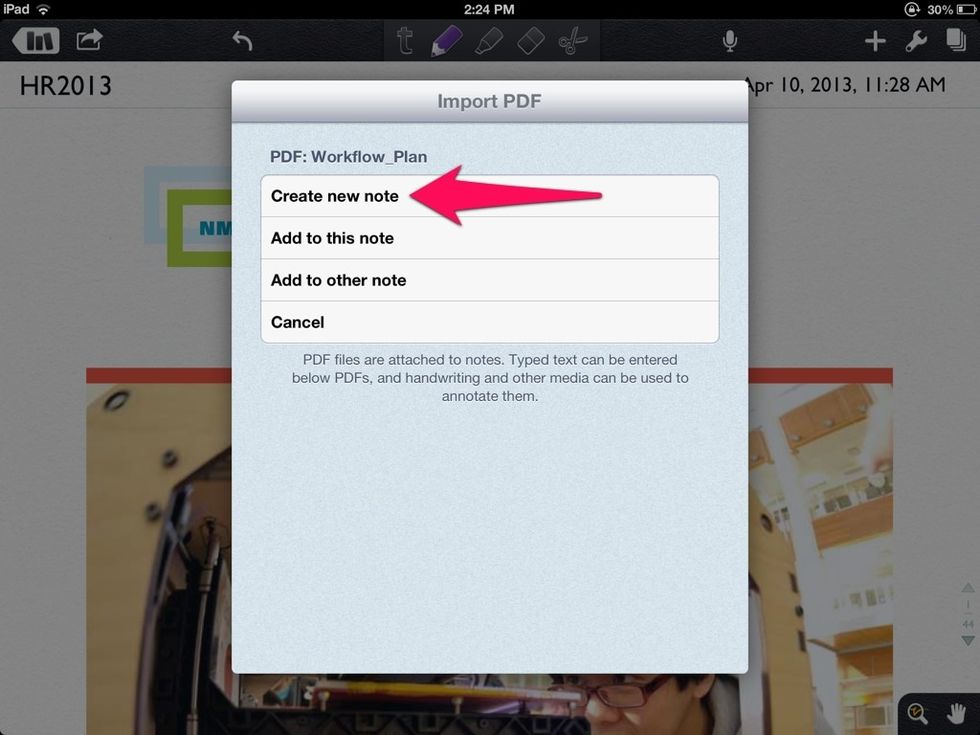 Tap "Create a new note"
Select "OK"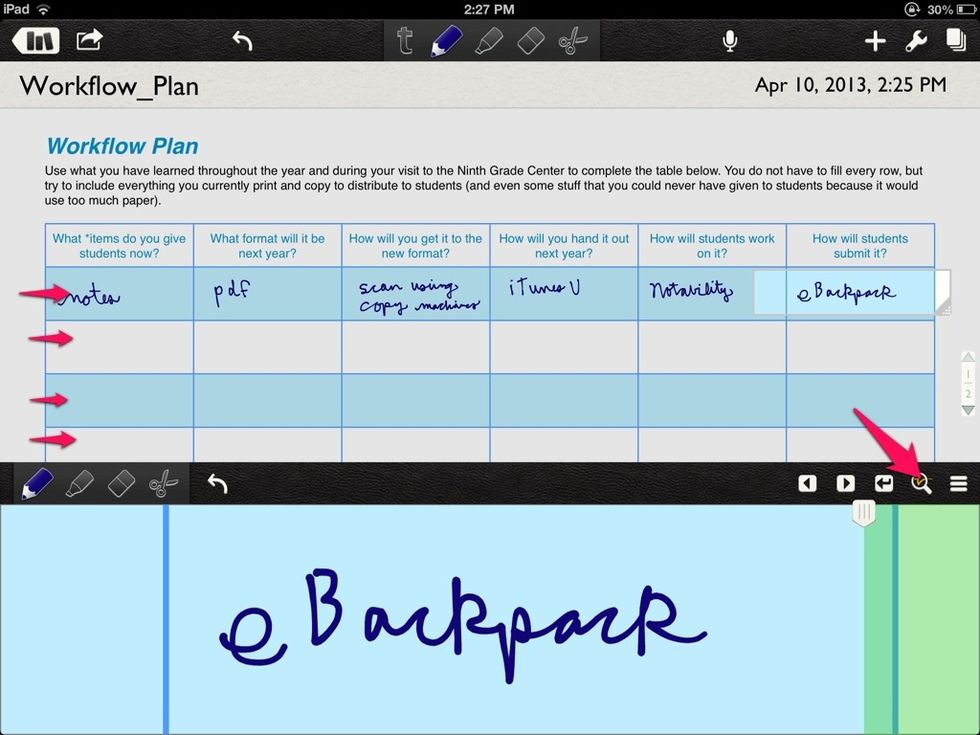 Add your answers. Use the magnifying glass to zoom.
When you are ready to share, tap the action button, then select "Open Note In..."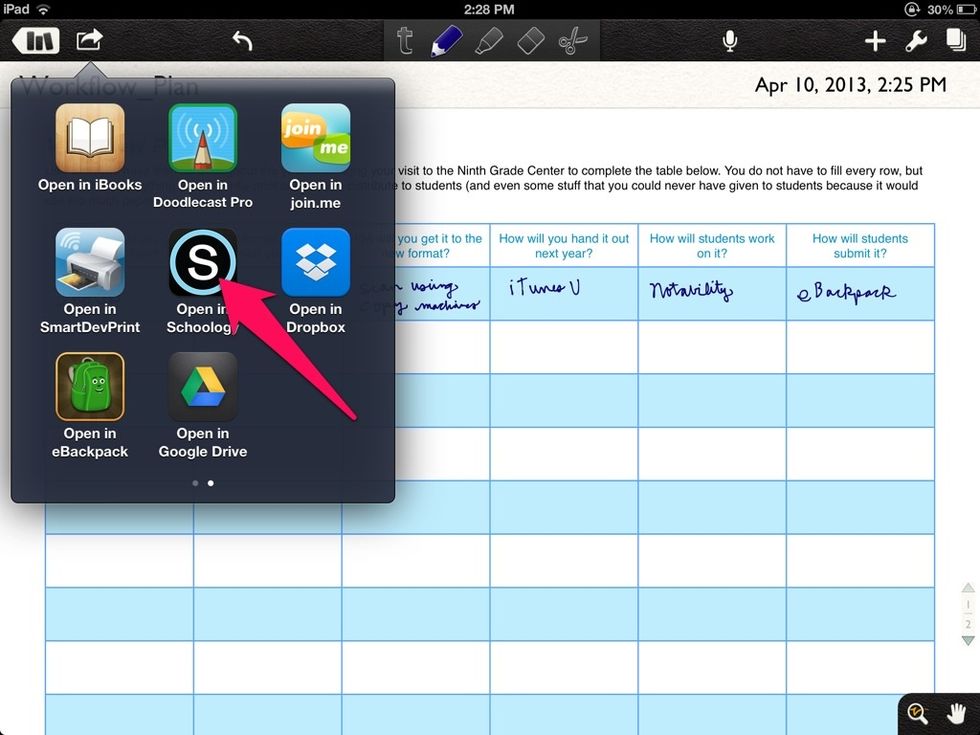 Select Schoology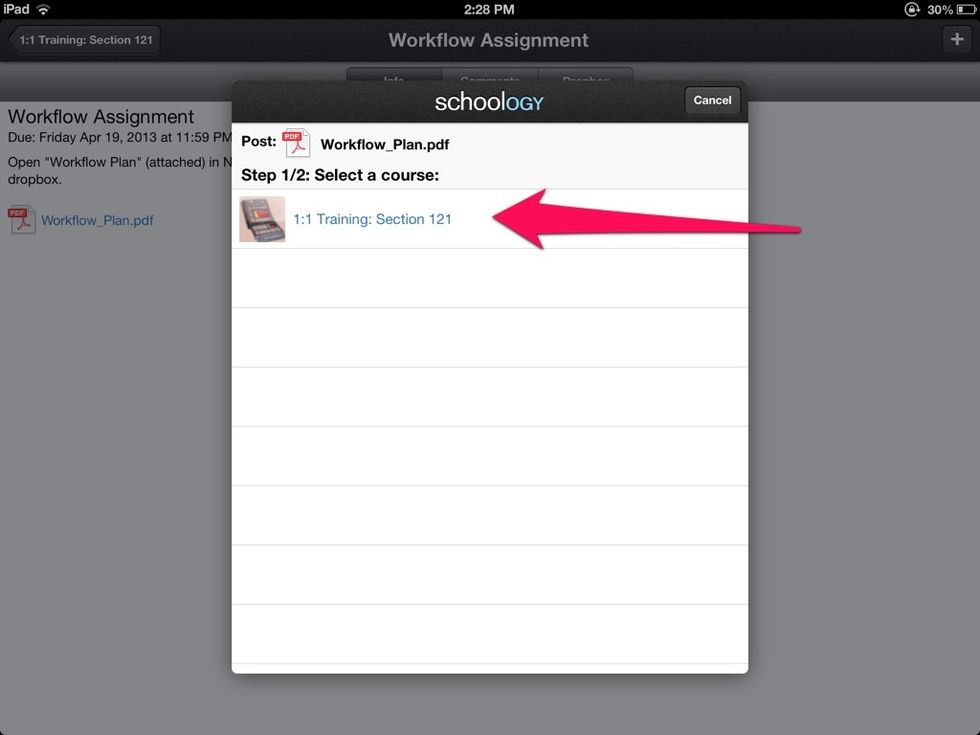 Select the correct course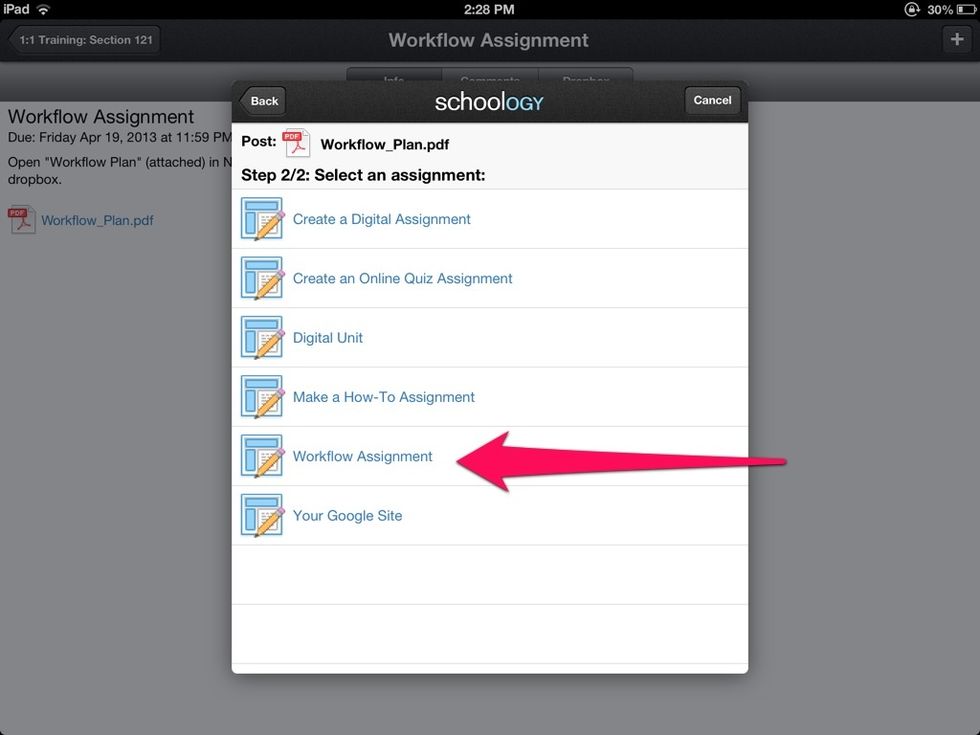 Select the correct assignment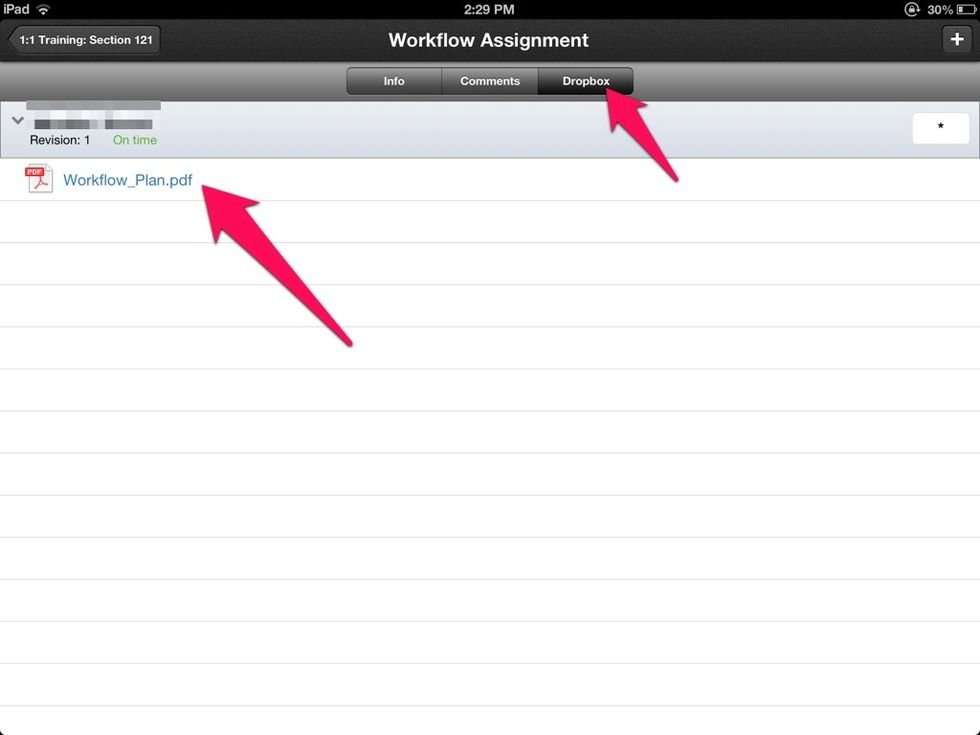 Verify it worked by opening the dropbox and looking for your document.
If you have any questions, send Laura Hearnsberger an email.
The creator of this guide has not included tools