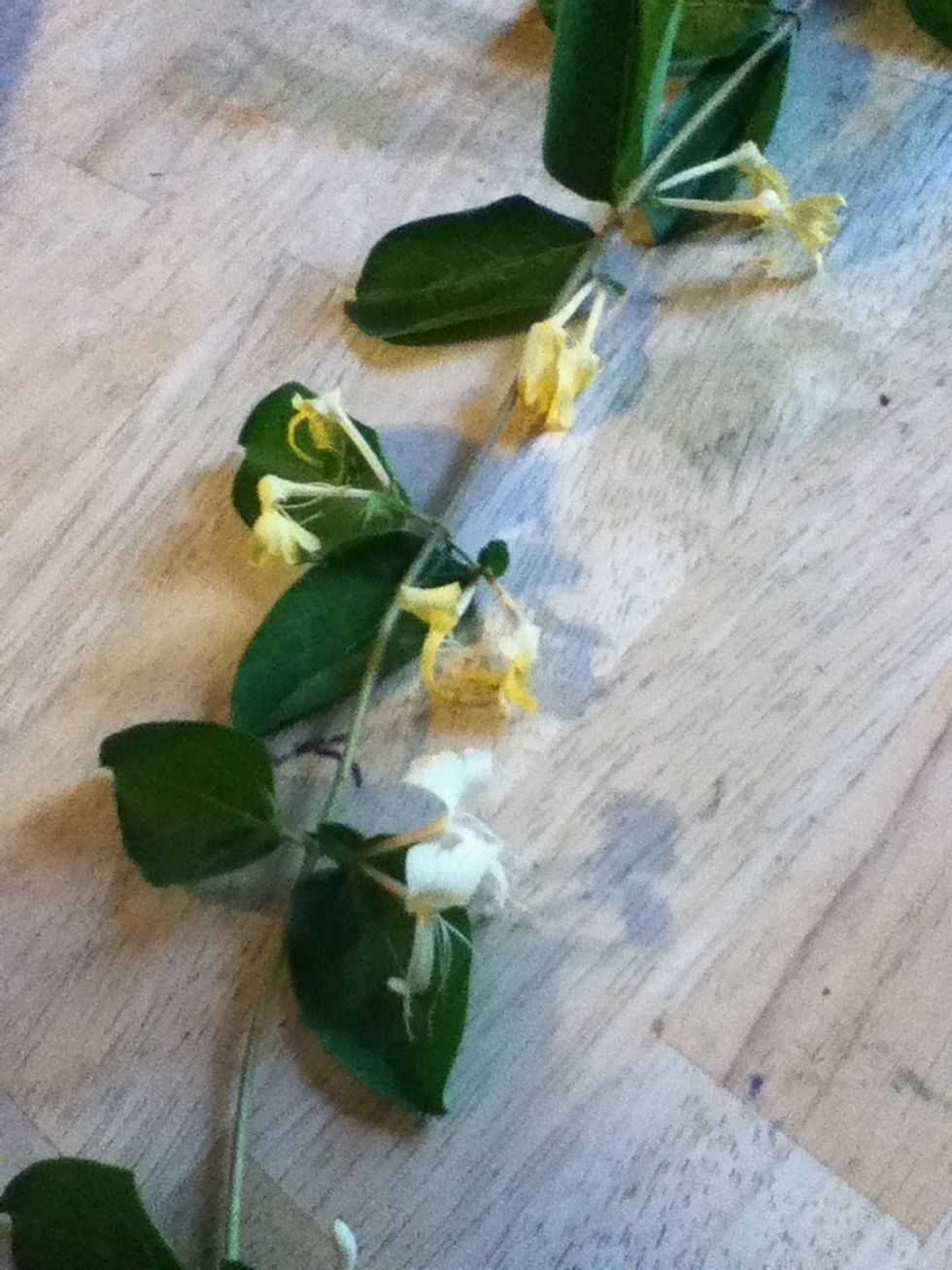 Get some honey suckles.
Pinch one off carefully.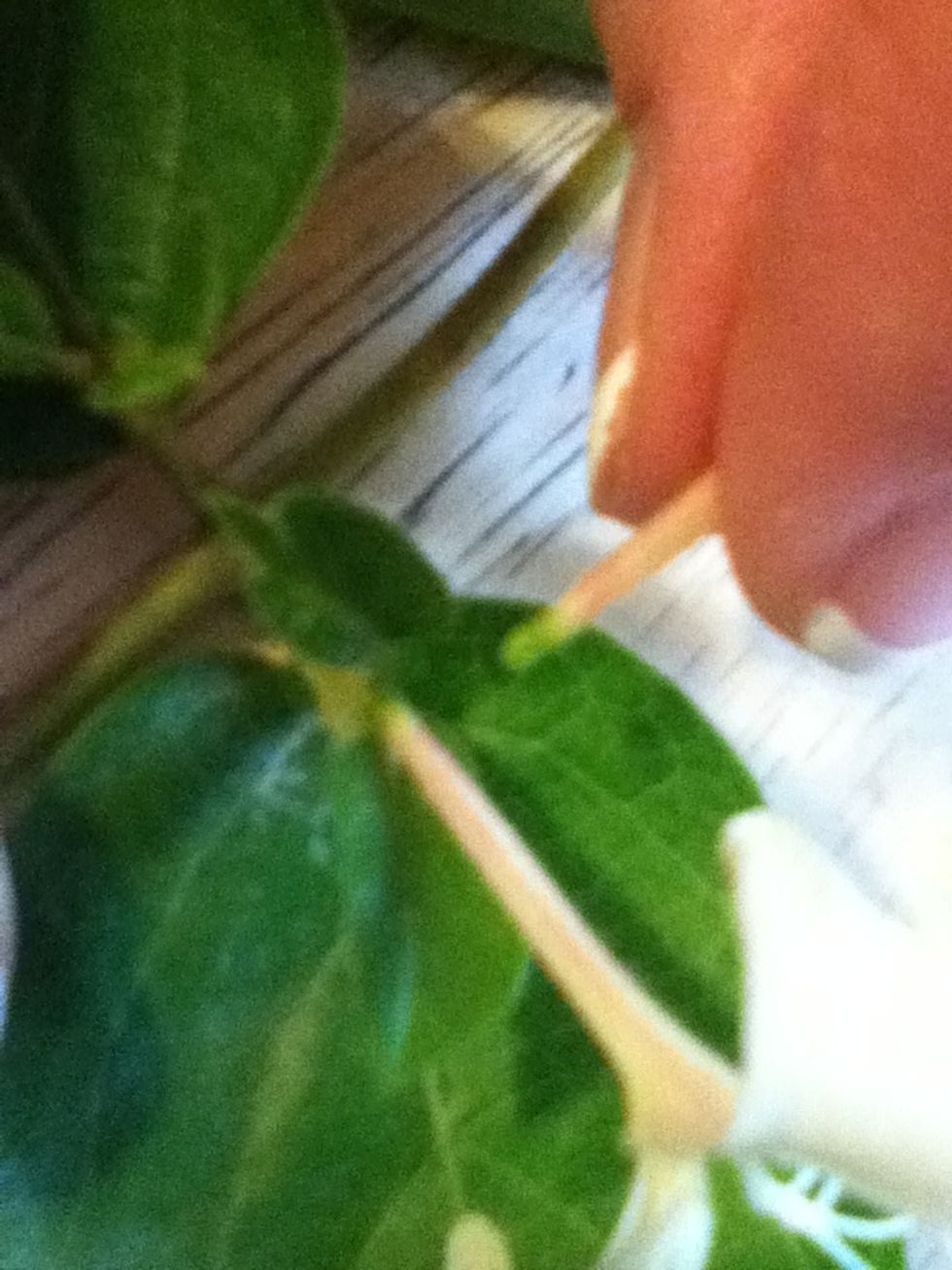 There is a little part of the stem if not it may have have something else that looks like step 5.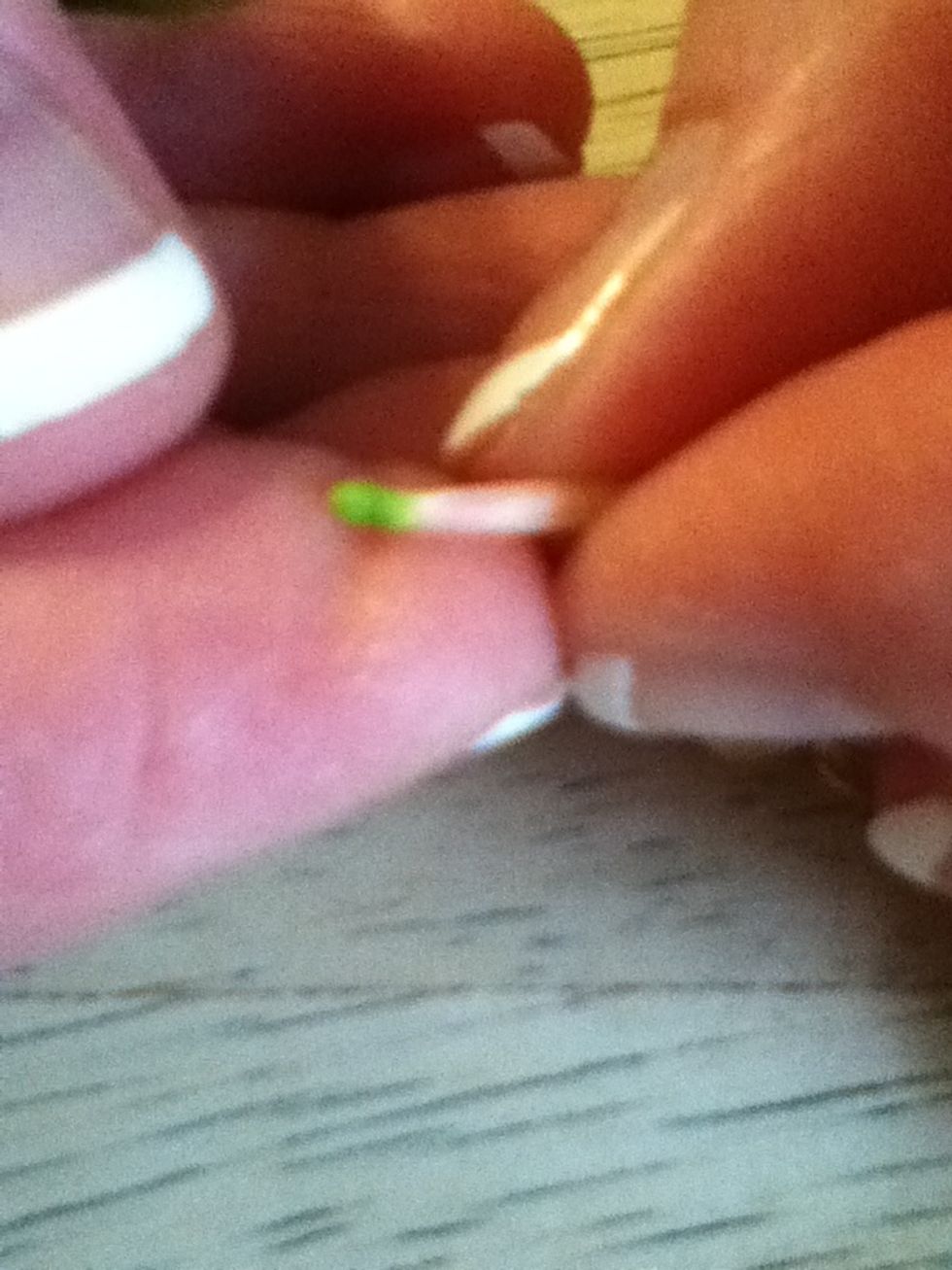 If you do have one you want to pinch it off carefully.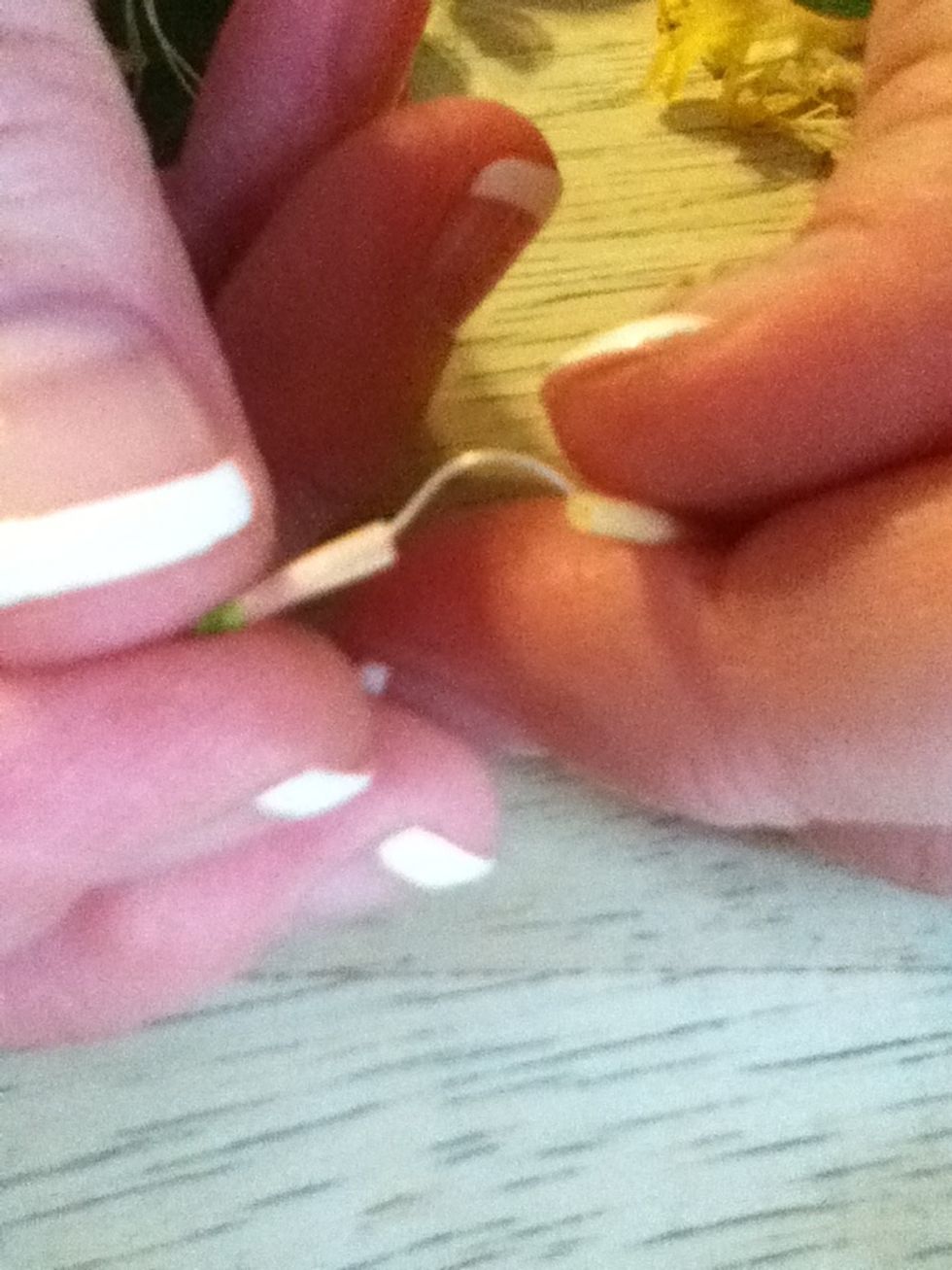 And should have a little strand of the flower.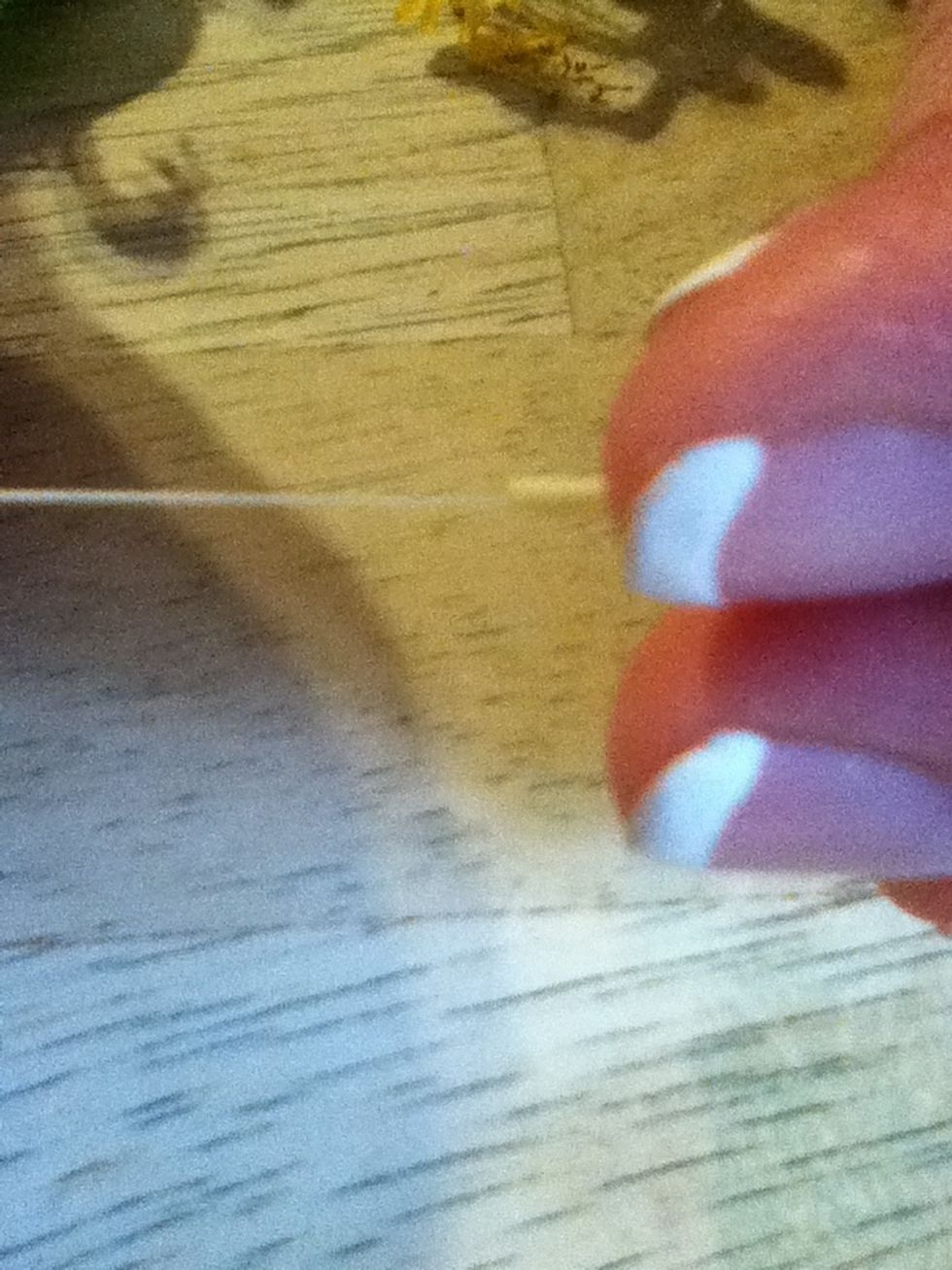 You pull on it carefully.Then their should be a drop of honey.(Nectar)
Then place it on your tongue to taste it.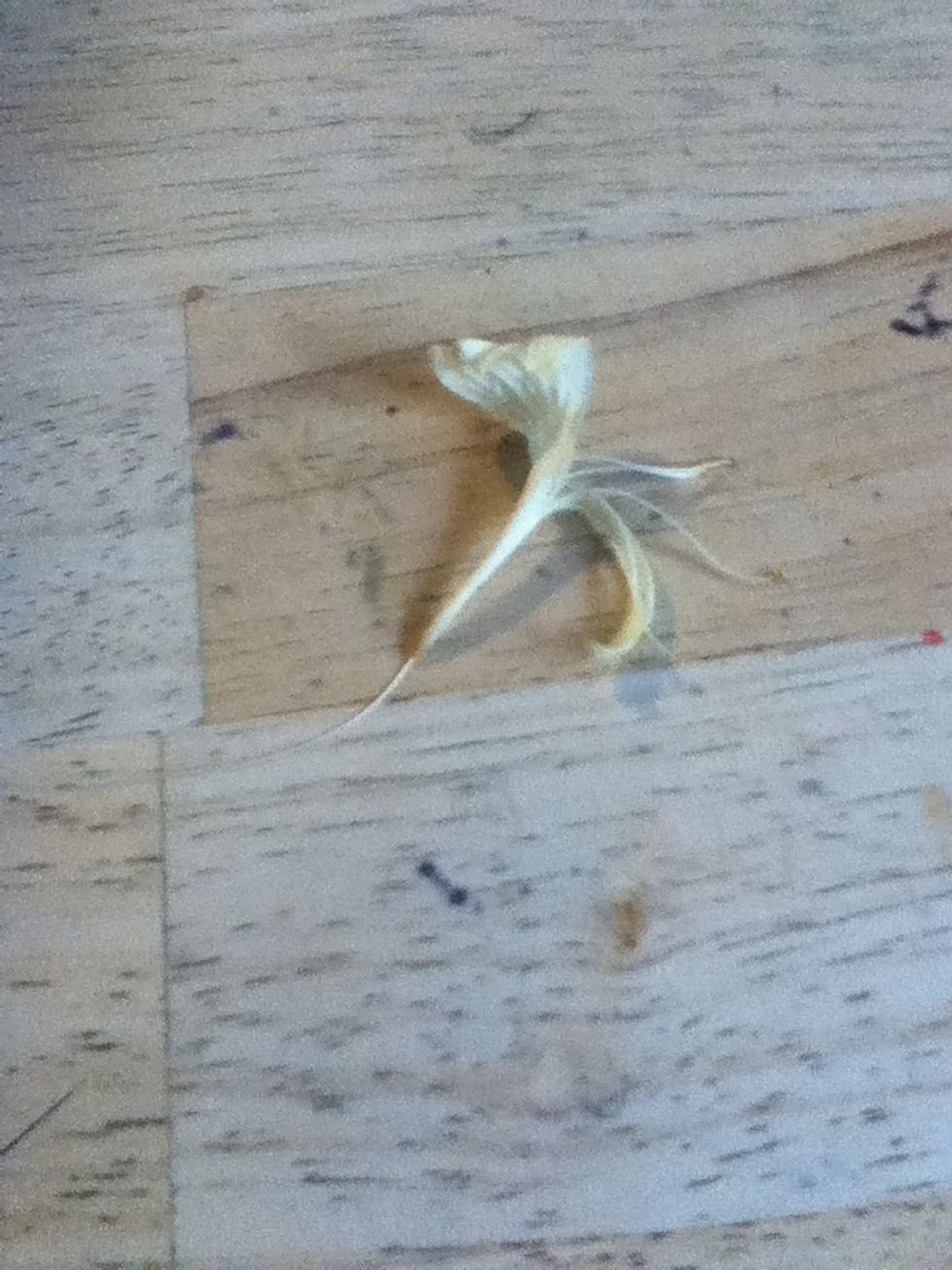 And TADA!
Jo Jo Hudnall
I am 11 years old and love arts and crafts.I love my family more than anything.(Kizzy You Count Too,Puppy!)