Do not feel different following a diet because its the safe and easy way from making fat
at least eat 5 fruit and vegetables a day and maybe a few sugar fat things. here is the pyramid of food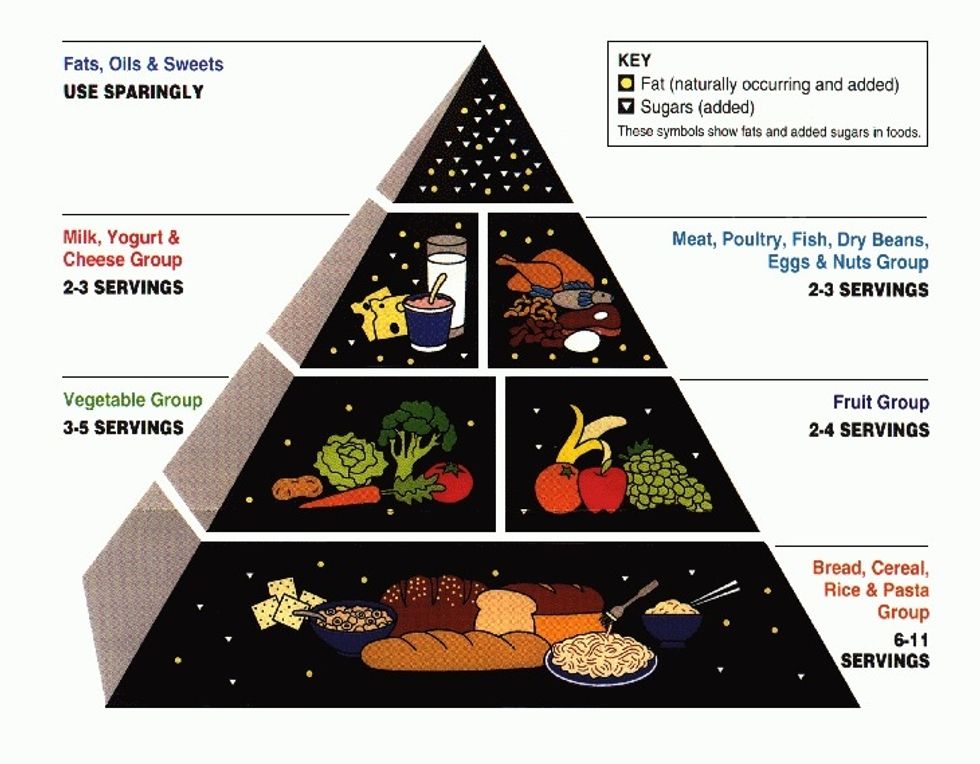 its shows the servings that are good for a healthy diet!
you need to eat at least 2100 calories a day if your body is going to stay working!
so make sure to have more than 50g of protein fat and carbohydrate.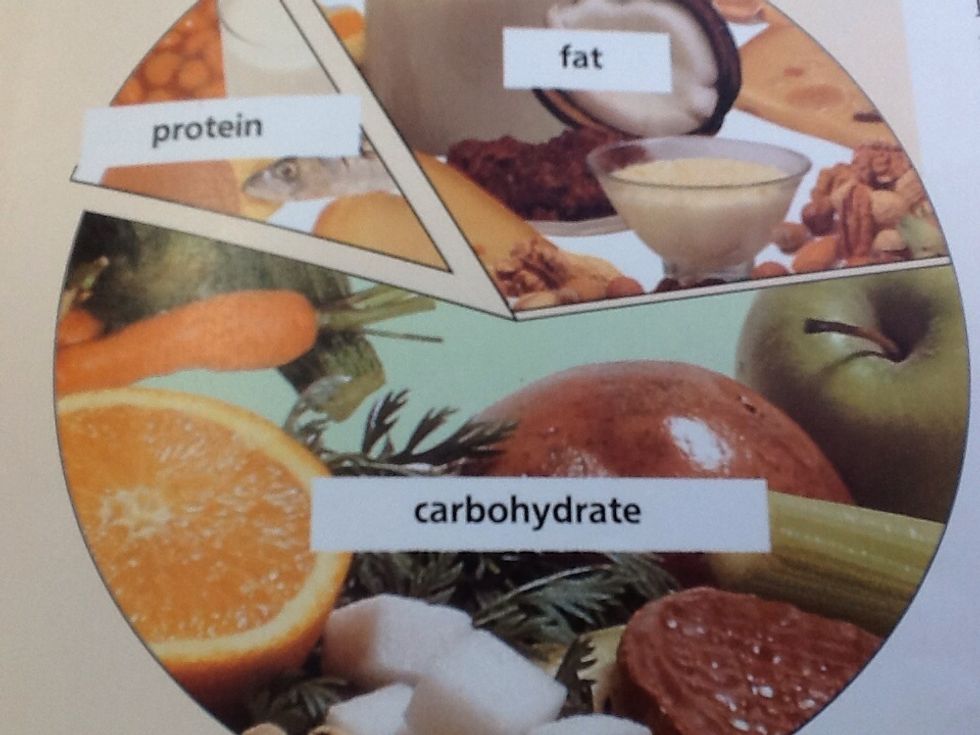 here is the circle of a diet. the smaller the less you should eat them even though i cant resist fish (-; the bigger the more you should eat them
go and see a doctor for some ideas if your really serious about this.
HOW TO BE HEAlTHY AT SCHOOL http://m.wikihow.com/Maintain-a-Healthy-Diet-at-School-%28Teens%29 HOW TO BE HEATHY GENRALLY http://kidshealth.org/parent/nutrition_center/healthy_eating/habits.html
enjoy your new diet! (-: goodbye fellow reader )-: i will miss you but i wish you luck!
The creator of this guide has not included tools