Eat Healthy & Effortless With HelloFresh
20
order the freshbox at hellofresh.nl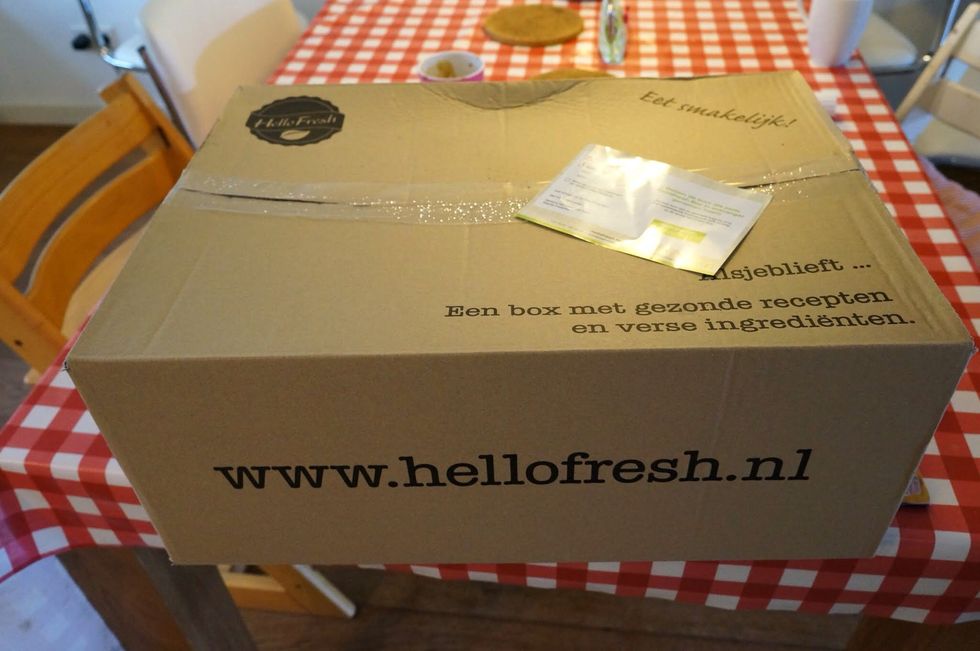 The box is delivered to your doorstep.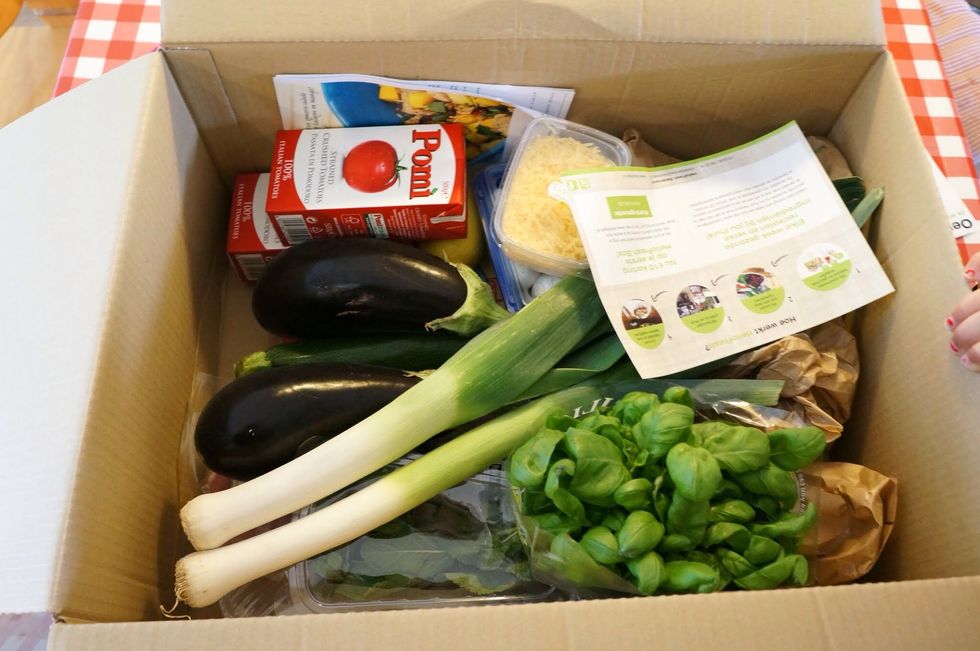 This one contains al ingredients for 3 people, for 3 days.
Looks real fresh, everything is cooled and no food is wasted due to exact portions.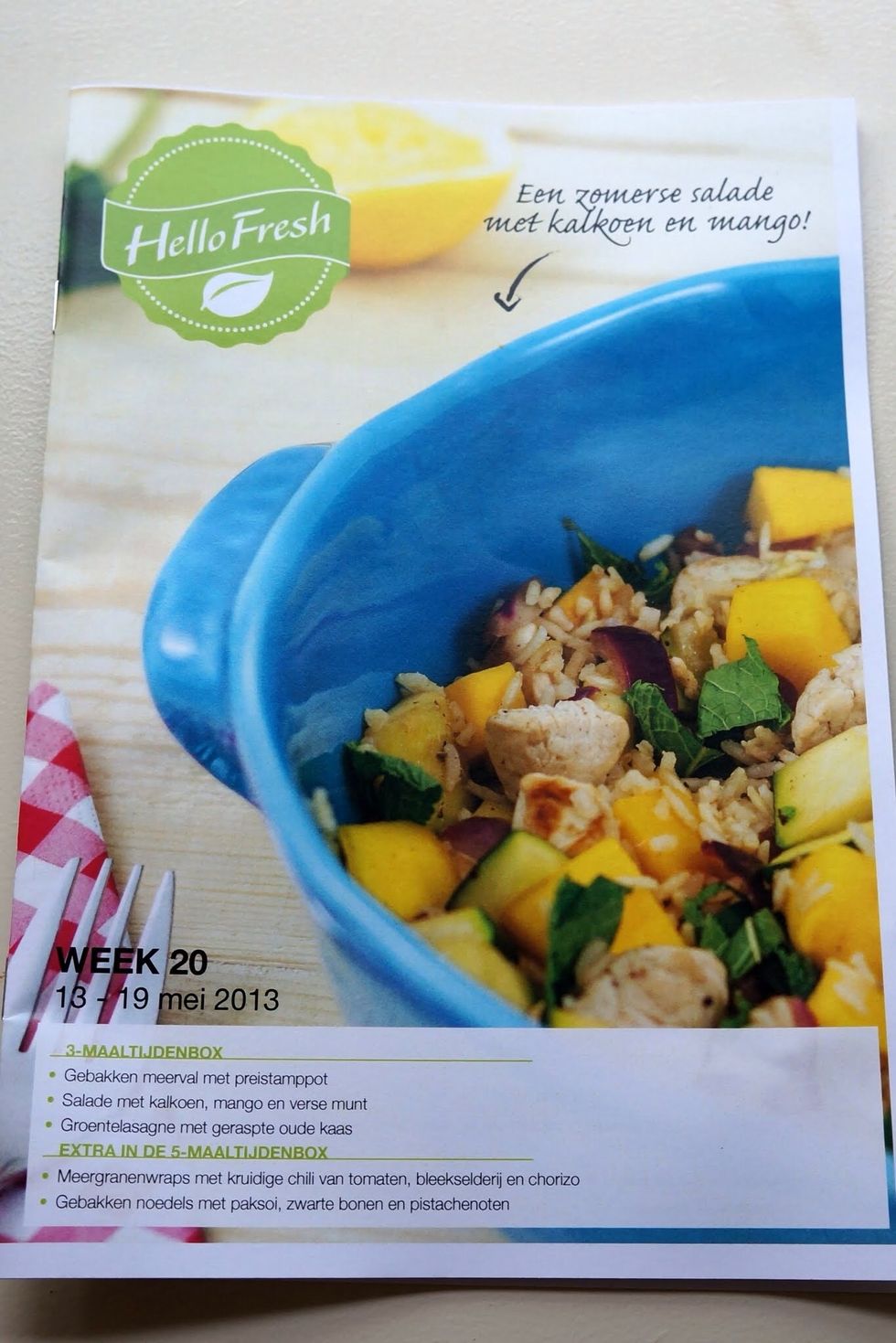 With it comes a recipe book that tell you exactly how to prepare everything. Will be adding result steps of the meals later.
internet
home adress
money in the bank