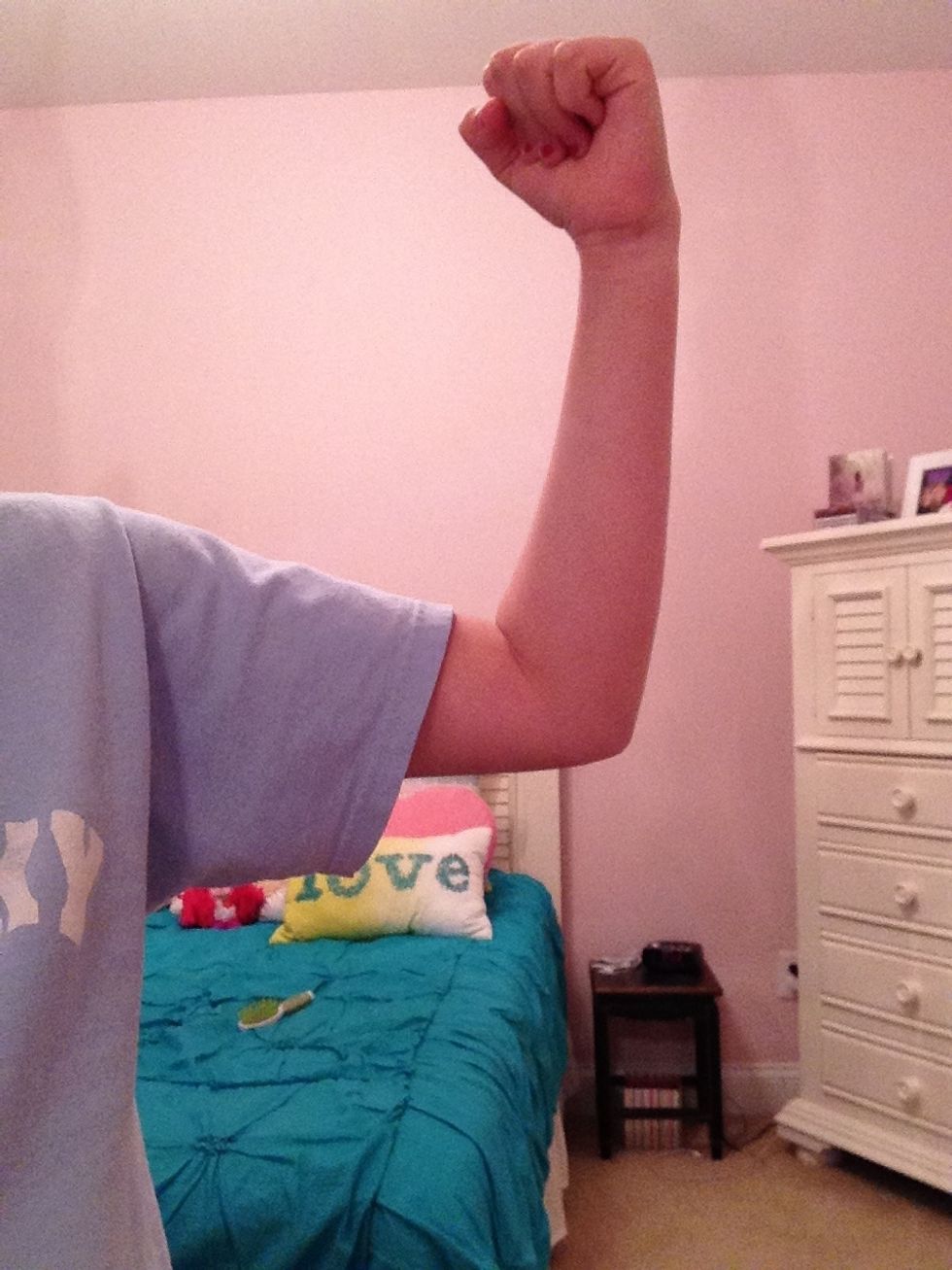 Get motivated! Think about it. Why do you want to do this? Why did you decide to read this guide? That's your motivation! This is one of the most important things you need to carry all this out.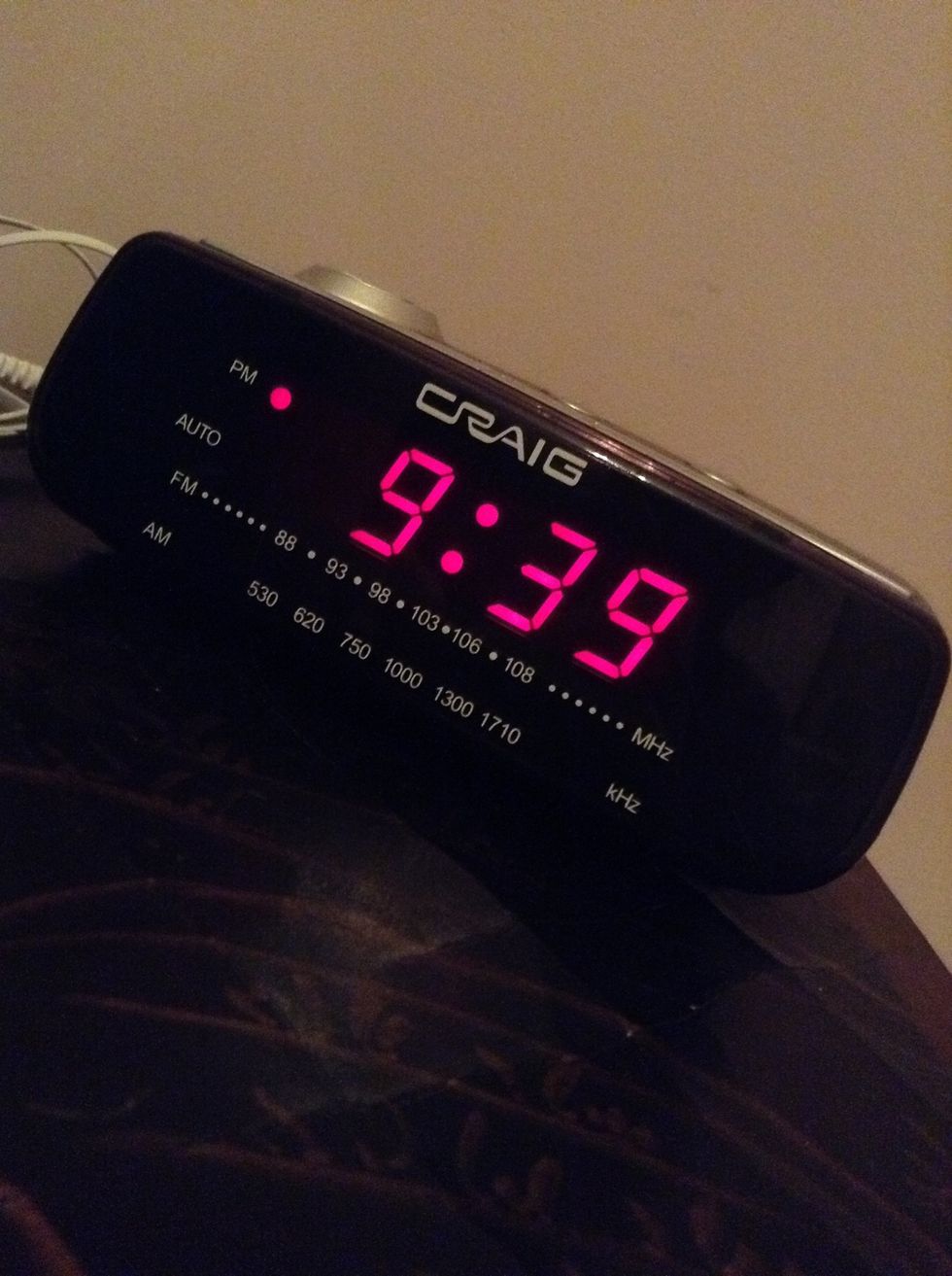 Find time! One time that I recommend is when your stressed, because exercising is a stress reliever. I also recommend exercise in the morning because you can enjoy the sights! Whatever is best!
What do you like? Experiment with different things around your house to figure out what you like. It could need a supply, (bat, ball, etc.) or you might not need anything!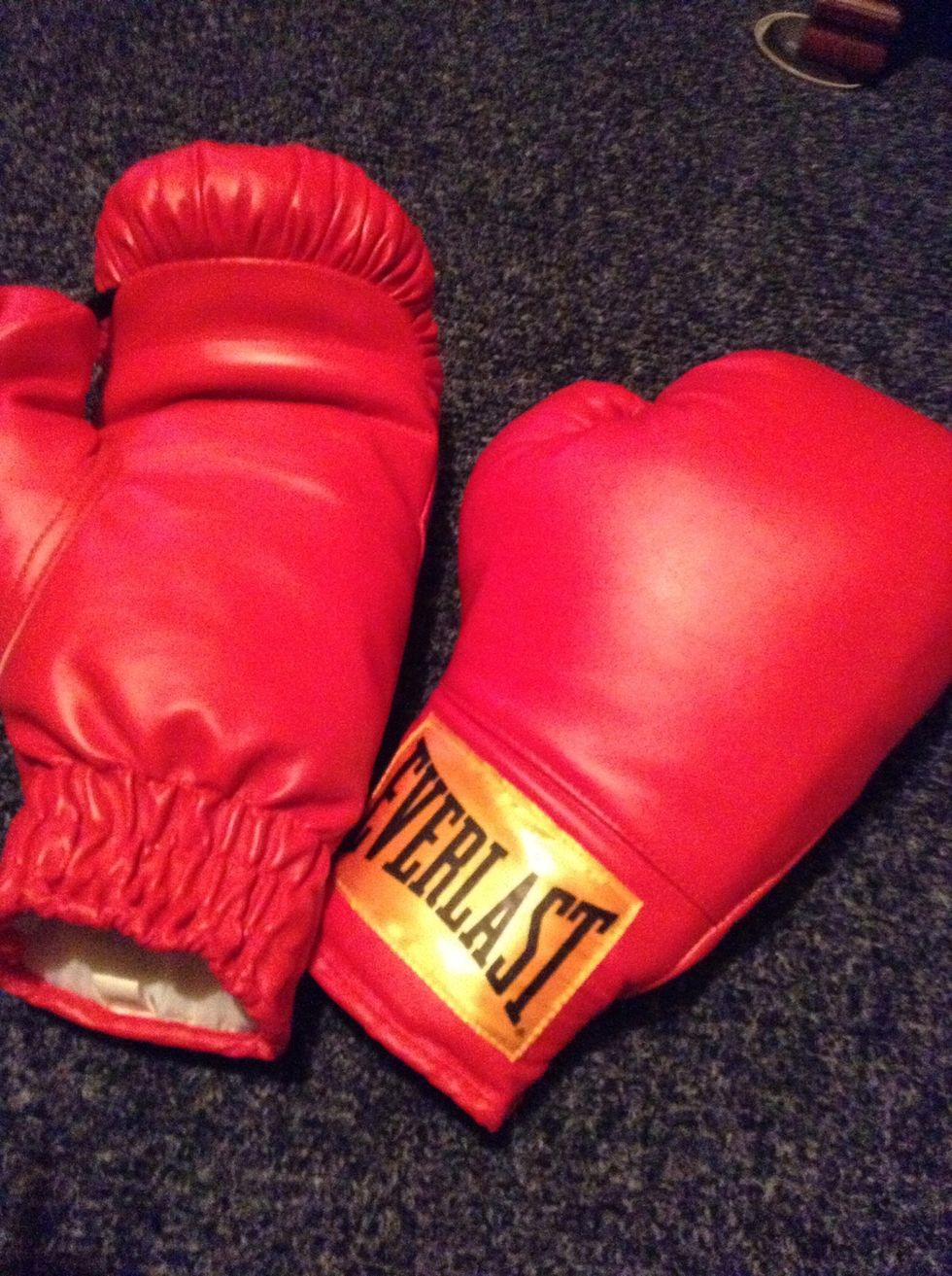 You could also enjoy something unique such as boxing, snorkeling, or bowling! The possibilities really are endless, and you just have to experiment! You might even create something new!😊
Some ideas are: *Baseball/Softball⚾ *Weight lifting *Volleyball *Swimming🏊 *Dancing💃 *Running/Walking🚶🏃 *Basketball🏀 *Snowboarding🏂 *Football🏈 *Soccer⚽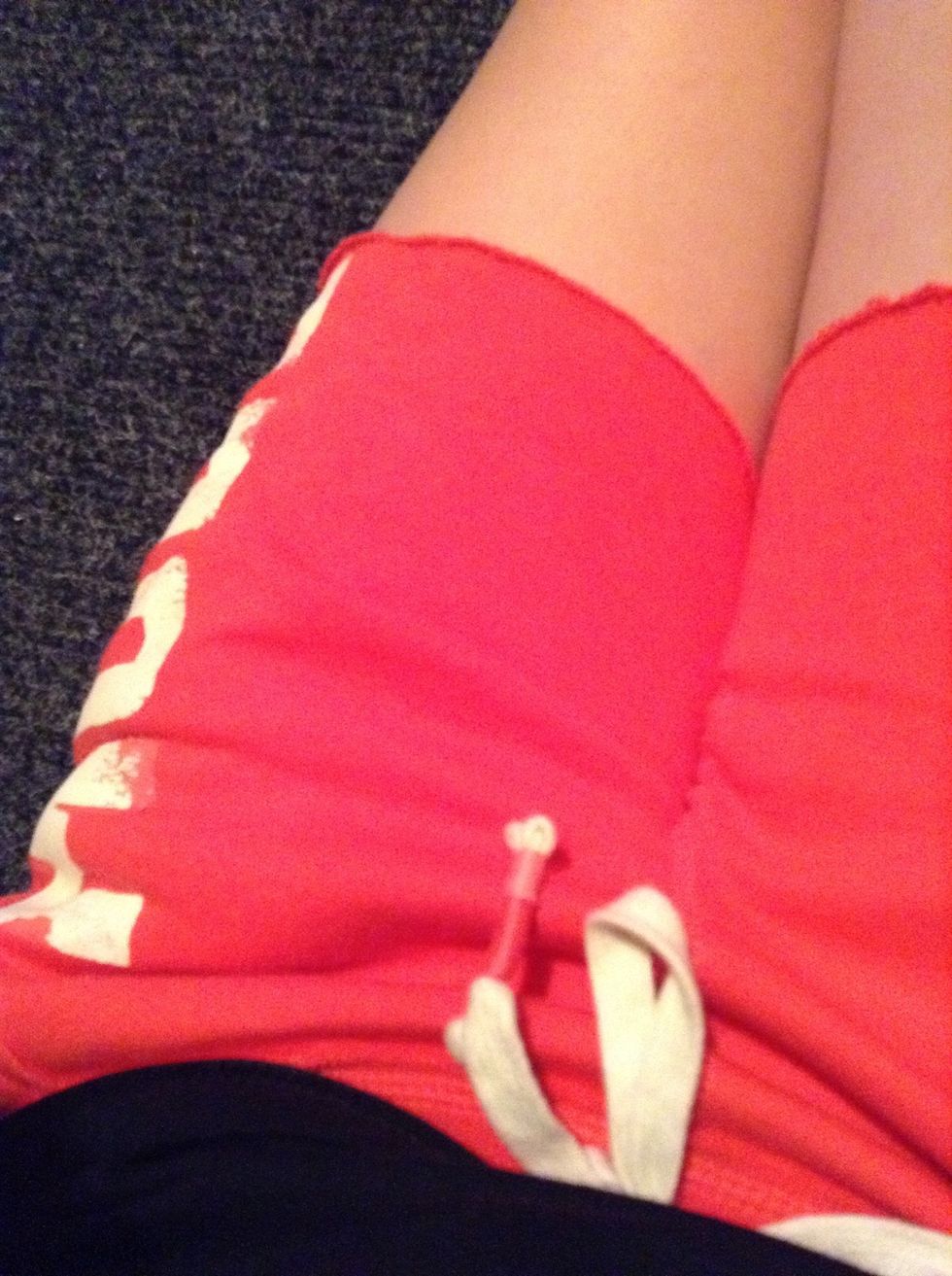 Get the right clothes! You need loose, comfy clothes and a great pair of shoes. The shoes need lots of support because your going to be working out a lot! But light colored clothes, you won't get hot.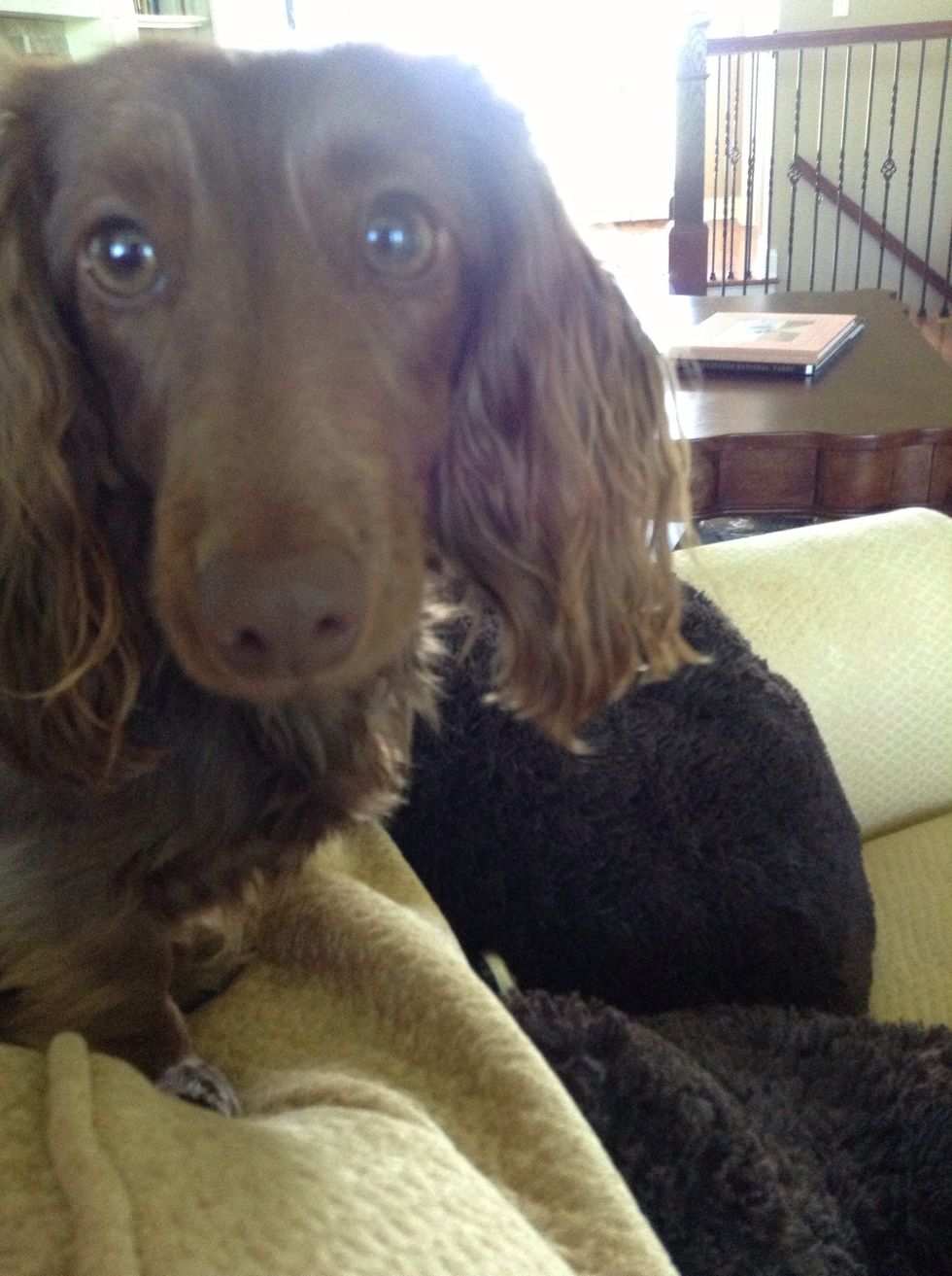 Find a friend! This person will be with you to push it to the limit, be a motivator, and a great person to share your stats with. Apparently Daisy wants to be my friend! Haha!😊
Get moving! Grab what you need, put on some comfortable clothes, and get outside! You'll be amazed at how much fun you can actually have when you start!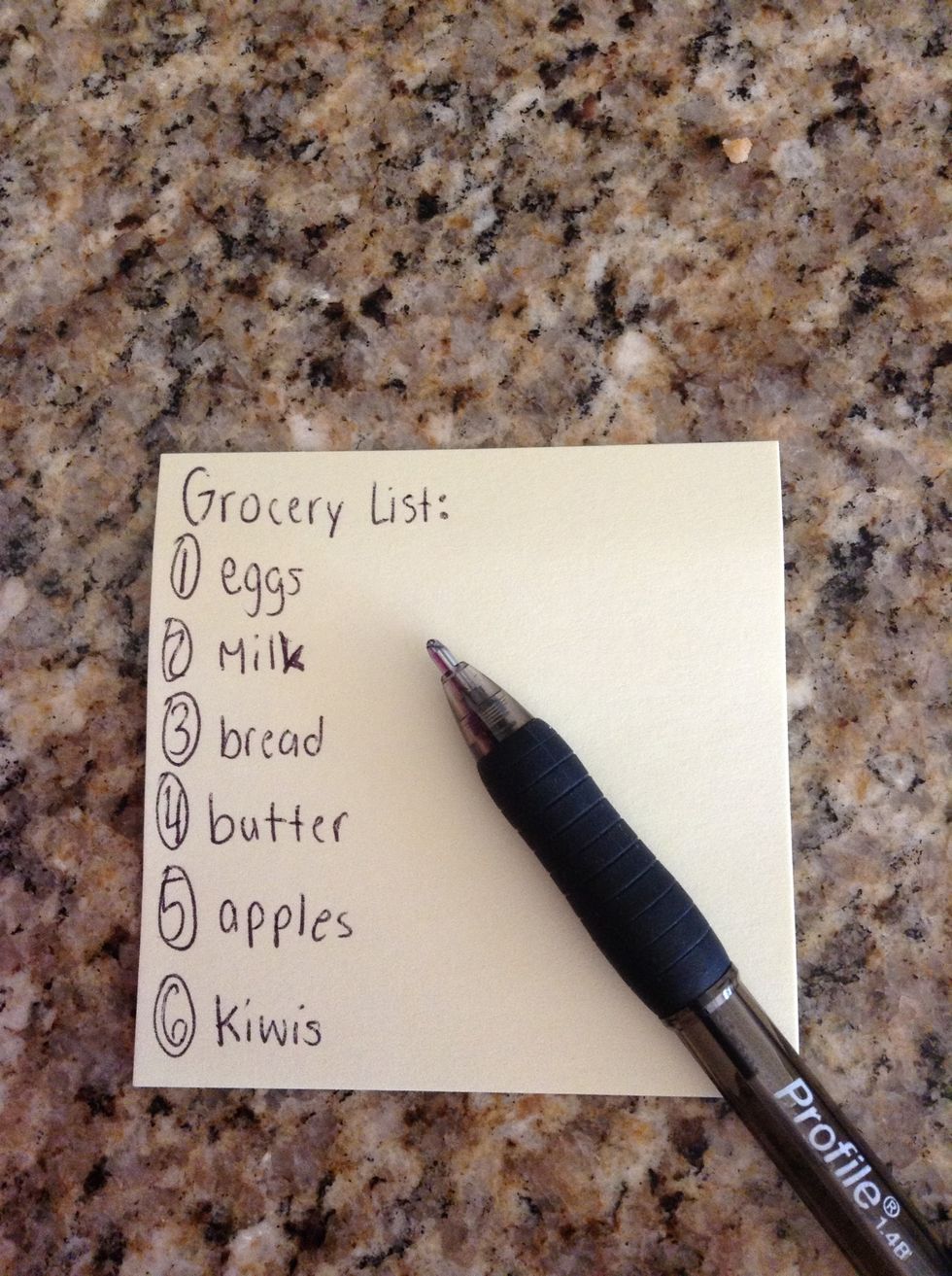 Go to the grocery! Buy healthy food, fruits and veggies, lean meats, beans, and whole grain foods are a good place to start. Avoid the processed foods! They are horrible for you!
Processed food does many things. One, It causes avoidable weight gain. Two, it has tons of chemicals that can harm your body. Also, it doesn't fill you up as well as some things I mentioned.
Put all of those nutritious foods where you look first when you get hungry. For me, I put my foods in the fridge and the pantry. Then, I see it first and grab it!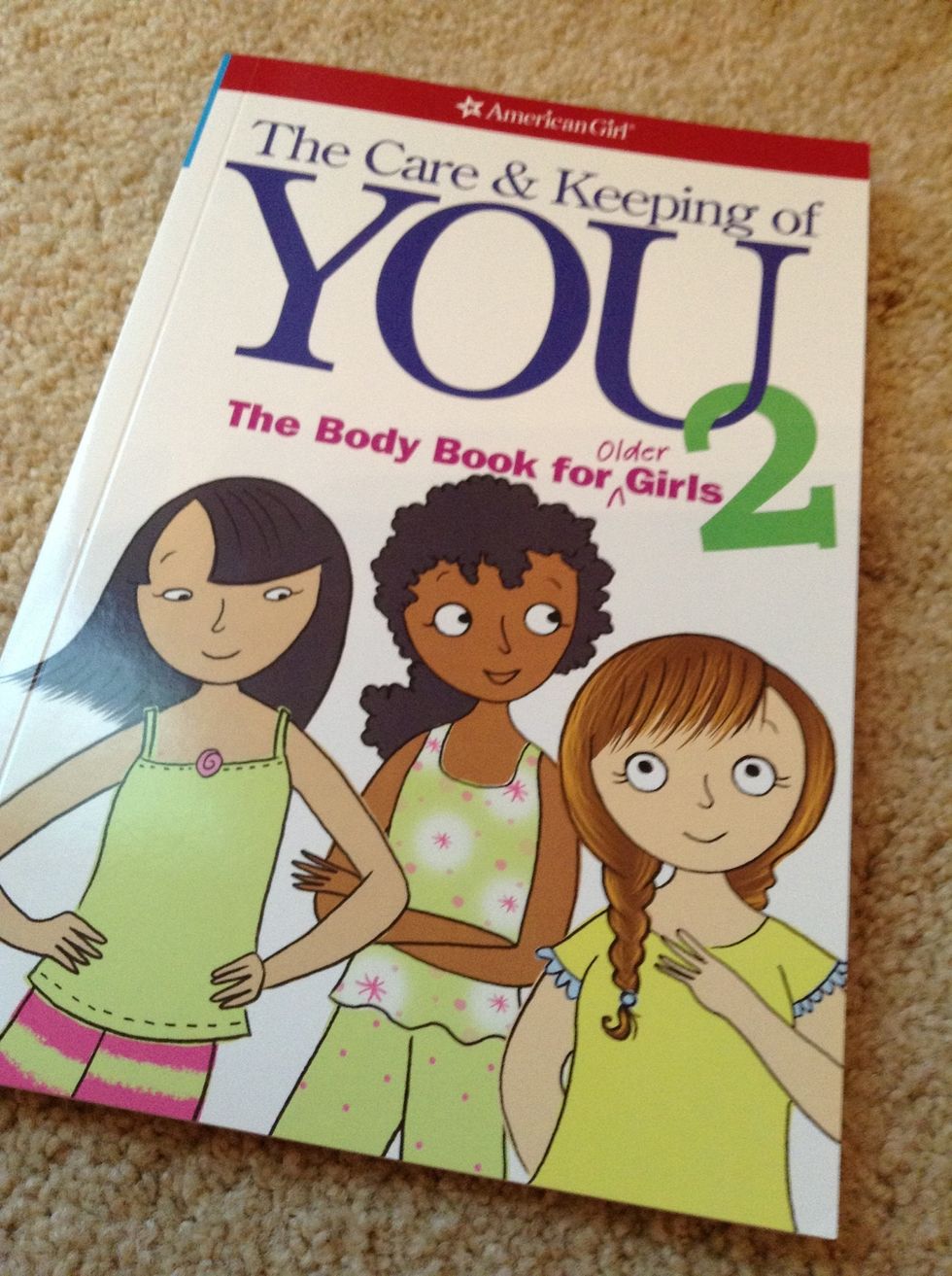 Be educated! Read books on eating right, and you'll figure out more and more. Along the way you'll become book smart, and health smart!
Get a family member to help you! This person can help you make better choices about food, and help you avoid sweet cravings when you want it the most. The person I go to is my mom!
Good luck! I hope you found this guide helpful and you are now inspired to get up and shape up! You only get one body, so make it great! Leave helpful tips and suggestions below! Have a great day!😊
The creator of this guide has not included tools
Olivia Marie ❤
Beauty & fashion enthusiast.\nYouTuber & aspiring writer\nLover of a good book & a rainy day.\n\nfind me below //