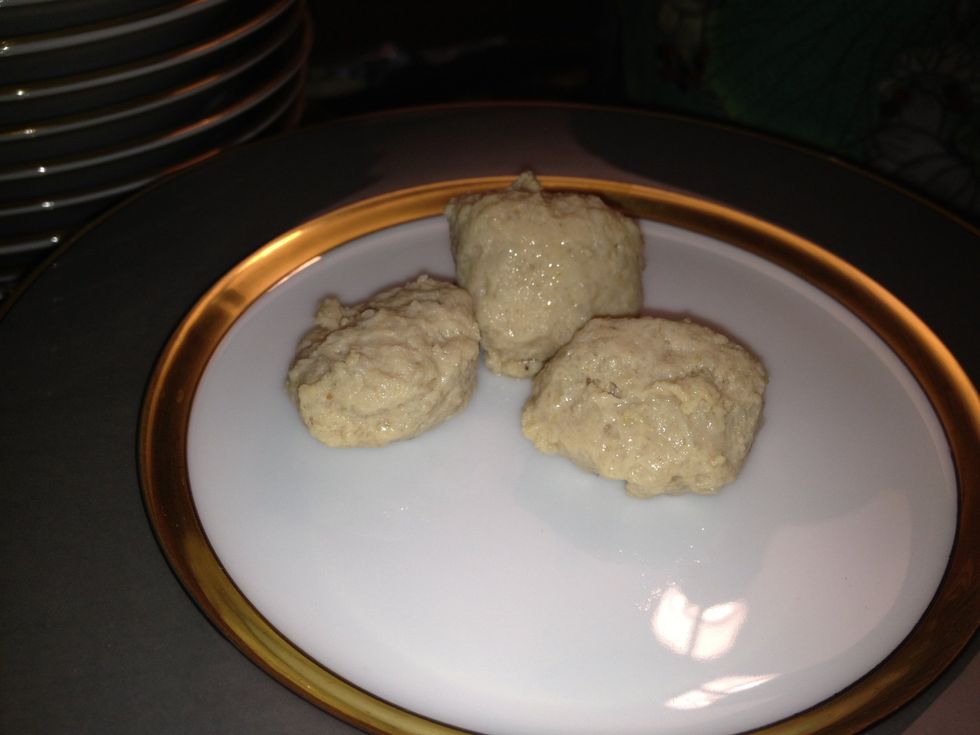 Gefilte fish is the shining star of Pesach. If you are an elderly social security recipient, or a gutter punk, you'll probably find it to taste a lot like Fancy Feast's Tuna Feast in Gravy.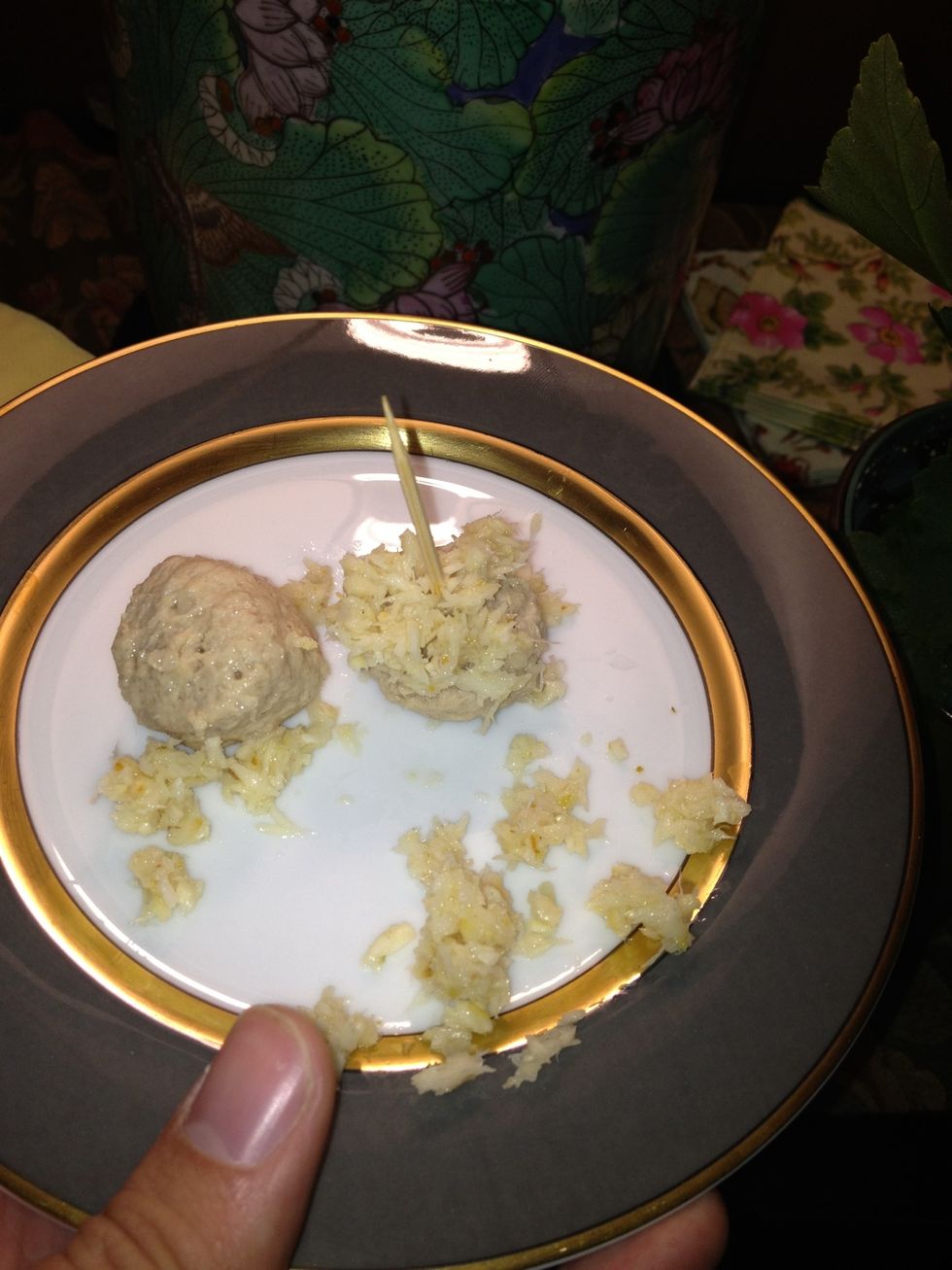 Get lots of horseradish, as this will make it tolerable. It is tradition to let one secretly fall onto the floor. If it's still there next year, Pharaoh's ghost receives 12 lashes.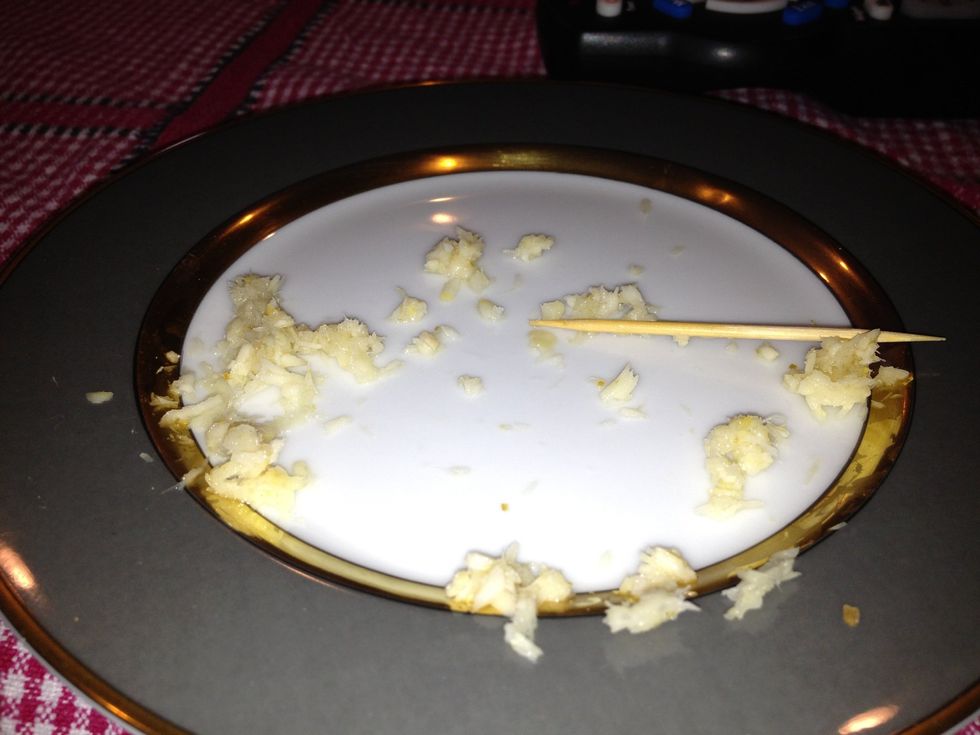 Chew quickly. Try not to remember the time your older brother forced you to eat the cat food your neighbors left on their porch. Recline, relax, and enjoy your freedom from deliciousness. L'chaim!
Gefilte fish
Horseradish
Fork or toothpick
Mike Randall
"You will become way less concerned with what other people think of you when you realize how seldom they do."