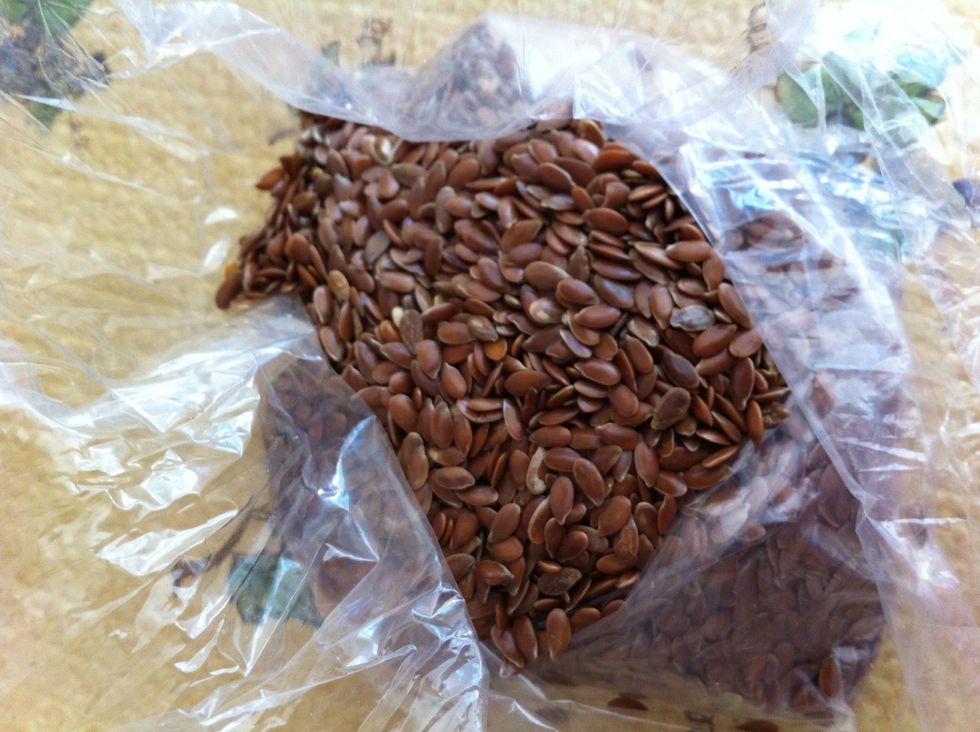 Take flax seeds (I got the brown one)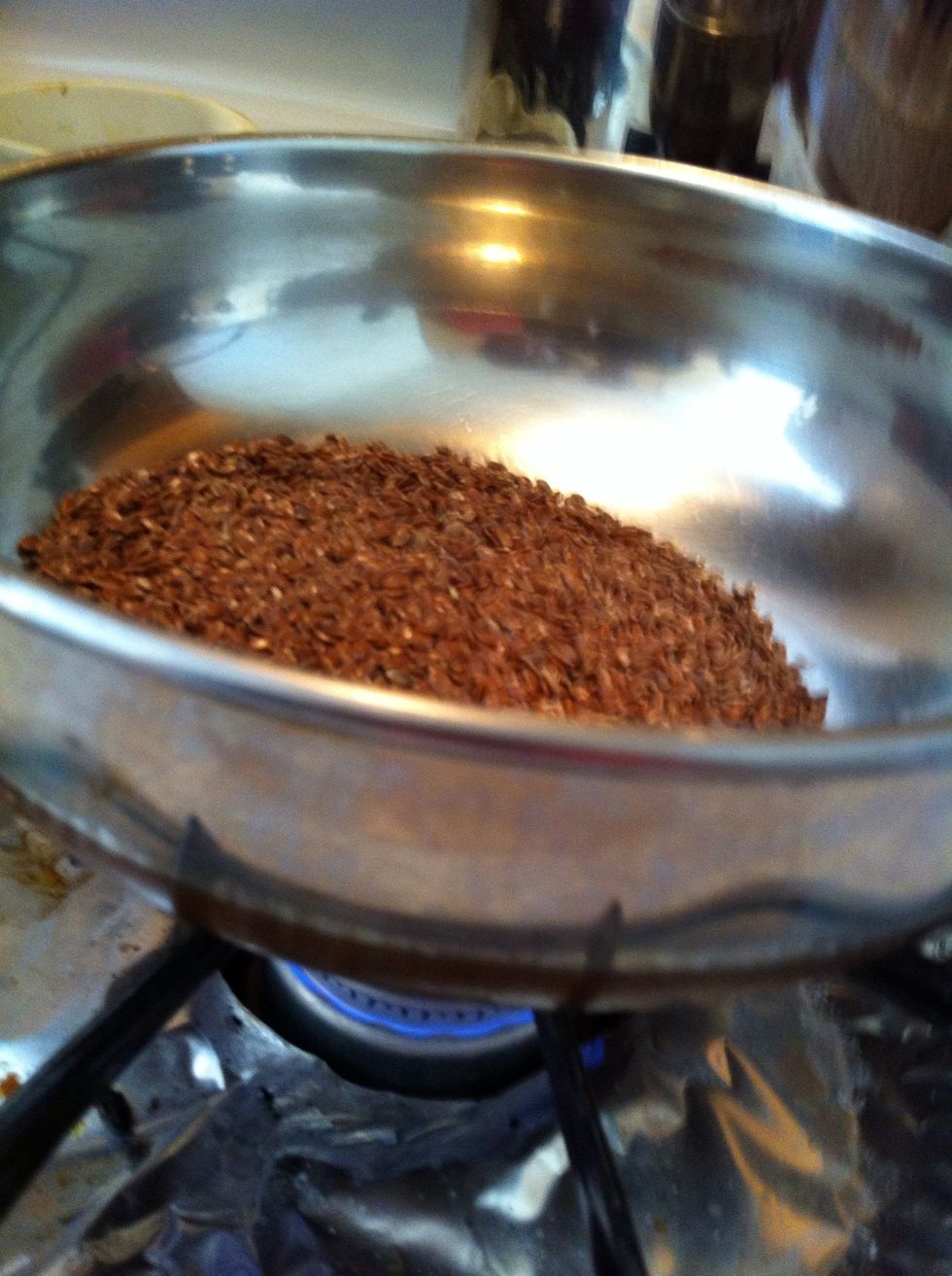 Put in a pan and put in on a low flame. Stir for one min (flax seeds will start cracking)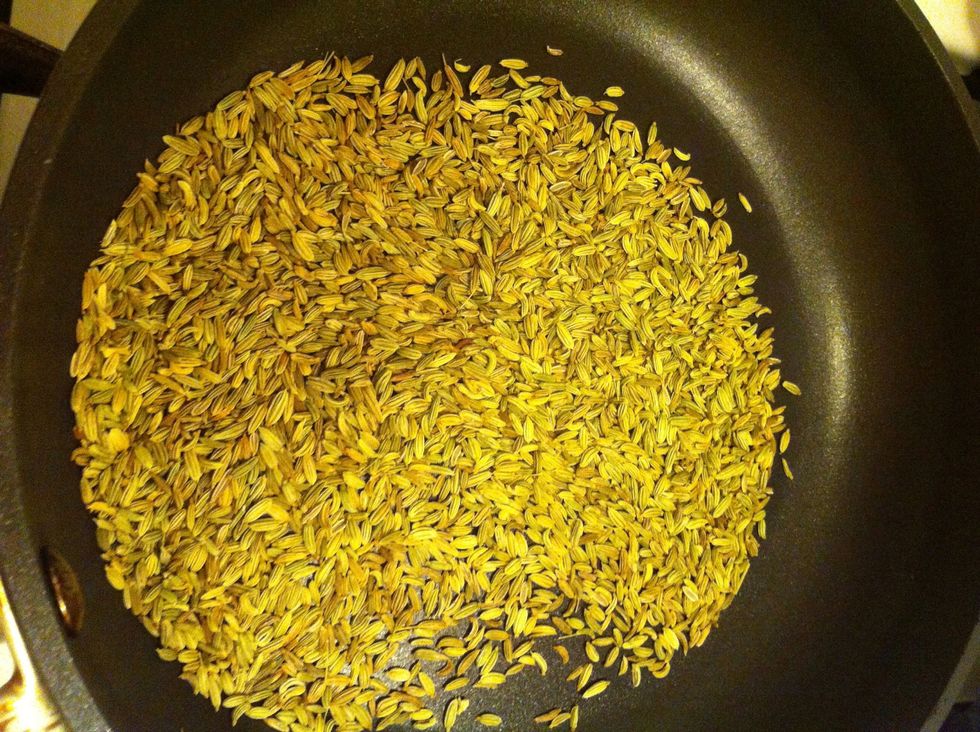 Heat fennel seeds in a pan for one min. It will turn little brown like this.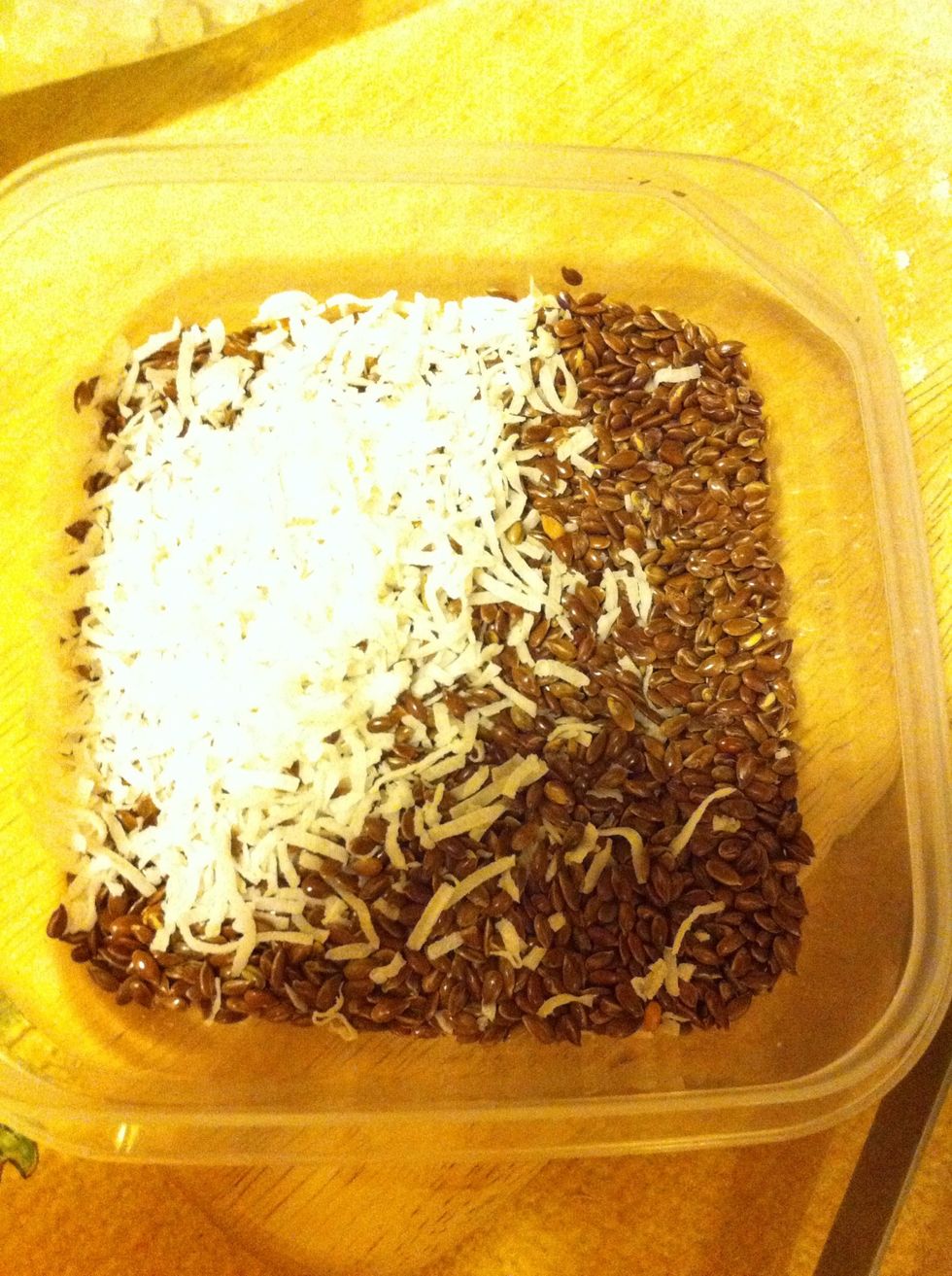 Add shredded coconut to Flax seeds
Add just a bit of rock sugar
Add fennel seeds into roasted flax seeds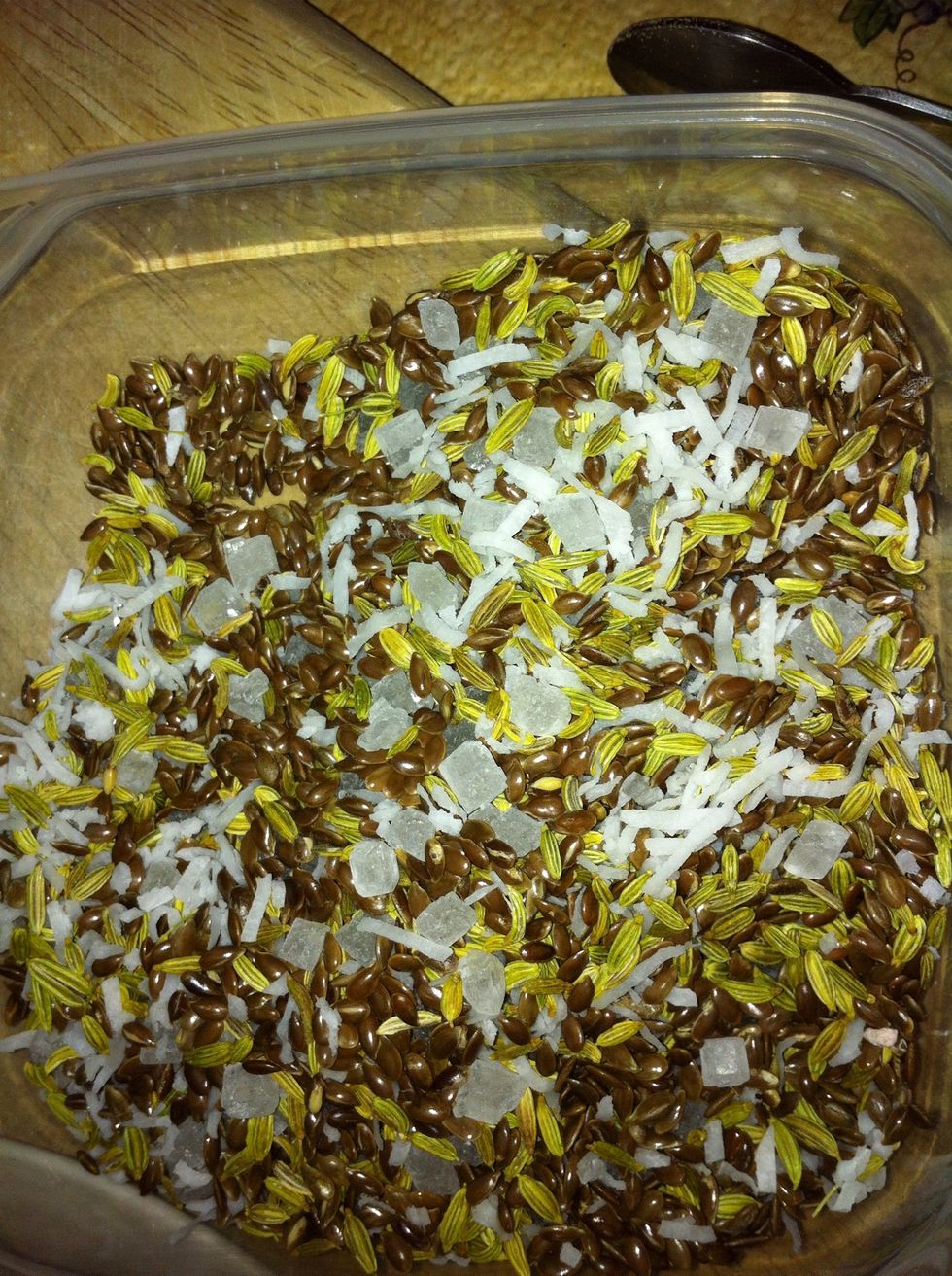 It's done!
Pack it in a box and eat the yummy flax seeds. I keep in on my dining table. It tastes so good that it won't last long! You can also use it as mouth-freshner!
Flax seed
Fennel seeds
Shredded coconut
Rock sugar