How to eat cauliflower in a more fun less calorie way
Eat Cauliflower in a More Fun Less Calorie Way
7
Place cauliflower on pan, then spray over the top so the spices will adhere.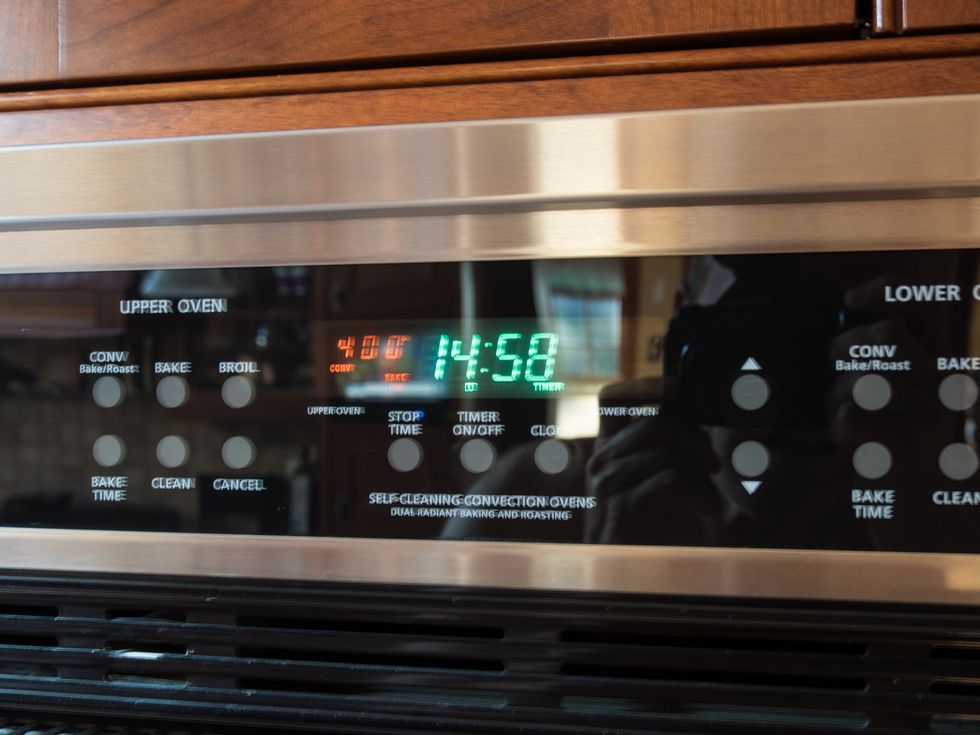 Preheat oven to 400, cook for 20-25 minutes. I use the convection feature of the oven.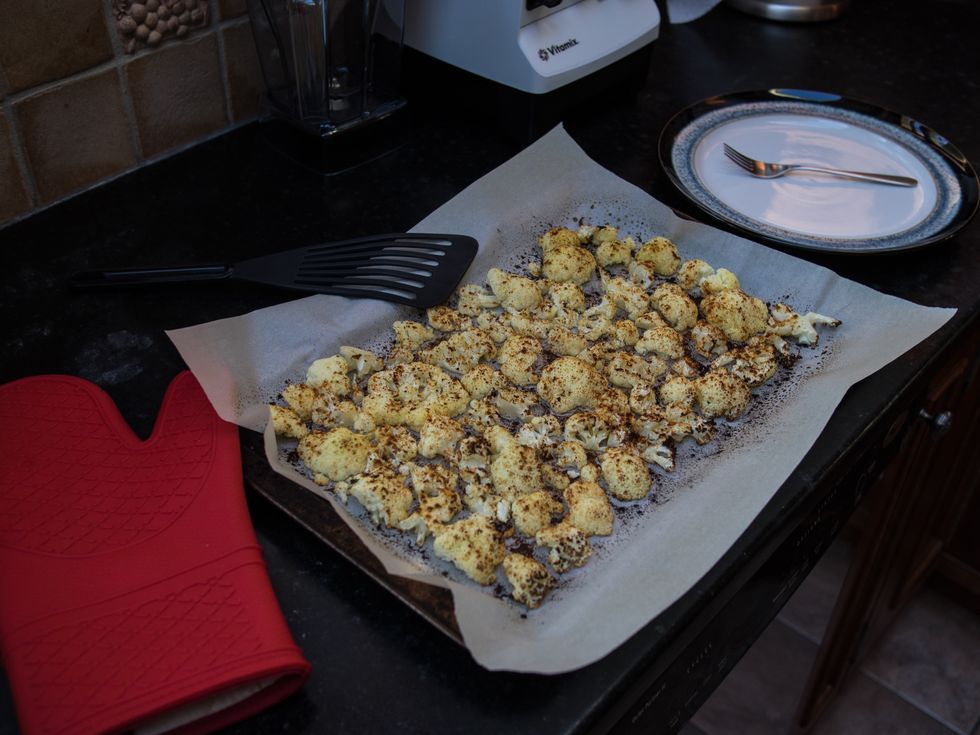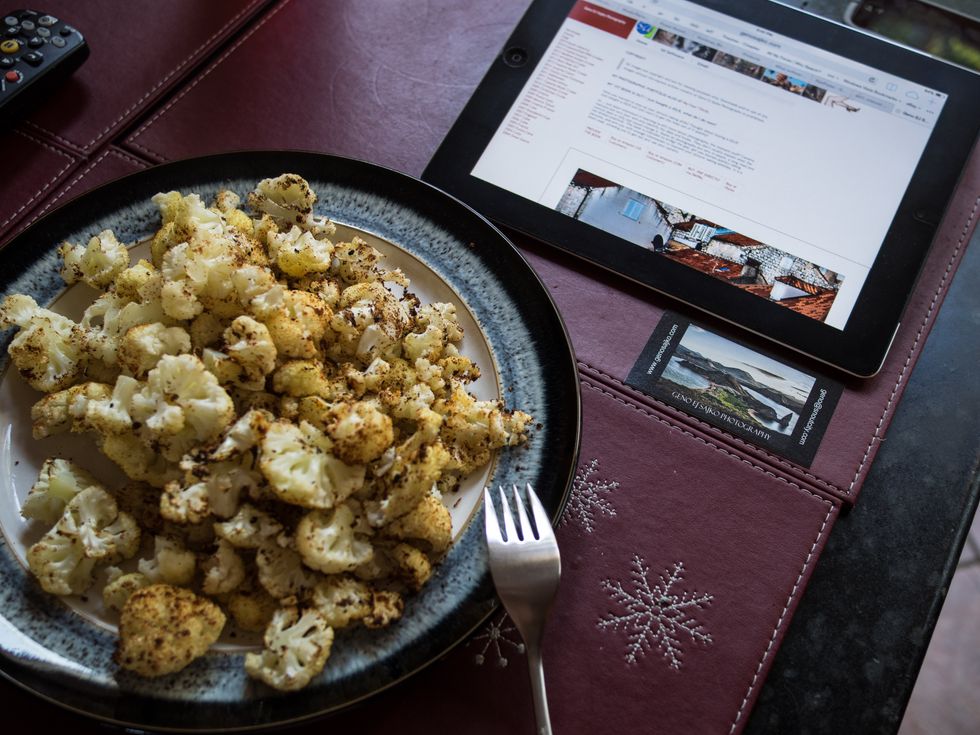 You can also do zucchini. They turn out like potato chips, light, thin and crisp. Changes... 2-3 hours at 200 degrees. Don't cut them too thin. The point is to be careful and not burn them.
bnch Cauliflower
pch Garlic Powder
pch Onion Powder
pch Cayenne Pepper
pch Paprika
pch Black Pepper
pch Any other spice you wish change it up...