Find a Teddy Graham. Steal one if needed. Teddy crimes have lenient penalties.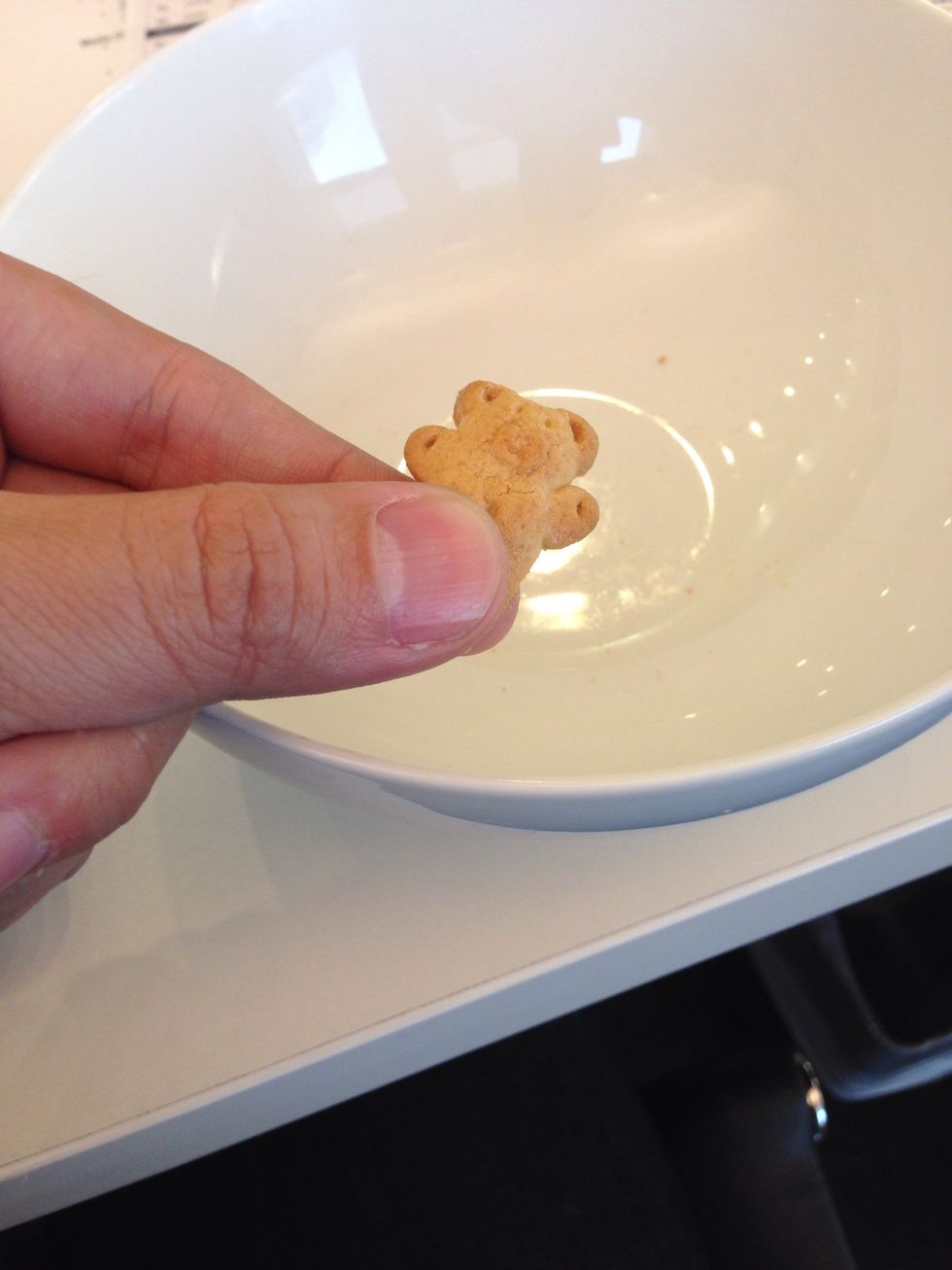 Pick up that sweet little bear. Use chopsticks if your manual dexterity affords you such extravagance.
Introduce the Teddy Graham to the den of violence that is your mouth.
Grin with a smugness that is wholly undeserved.
The creator of this guide has not included ingredients
Ef Rodriguez
Copywriting, social/digital strategy, events. Work: @mcgarrybowen. Prev: @WiedenKennedy + @cpbgroup. Led @BldrStartupWeek @IgniteBoulder. New to Chicago!